OVERVIEW \ FARMHOUSE HOTEL WITH ROOMS STARTING AT $150
Nestled up against the Tramuntana Mountains, this "possessio", or farmhouse estate, dates back to the 12th Century, when it was turned into a manor house in the early 16th century and for decades laid empty. Opened as a Farmhouse Hotel in 1998, extensive renovations were done in 2005, adding a restaurant, new swimming pool, terraces, spa and expanding the accommodations to 15 rooms. The result is an elegant hotel that is traditional and historical, yet with all the modern comforts you could want. It is the perfect mix of countryside, ocean, forest and mountain ranges.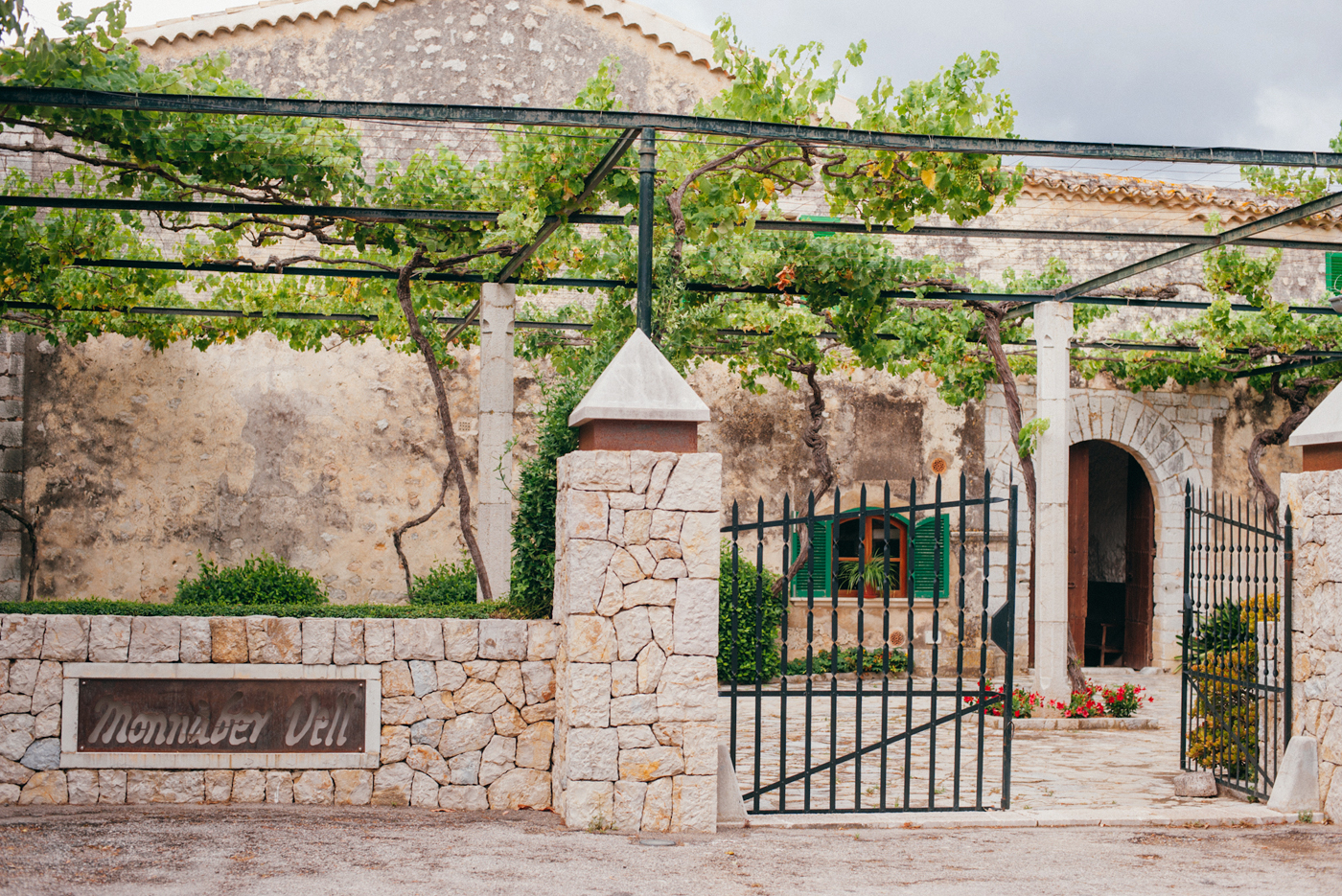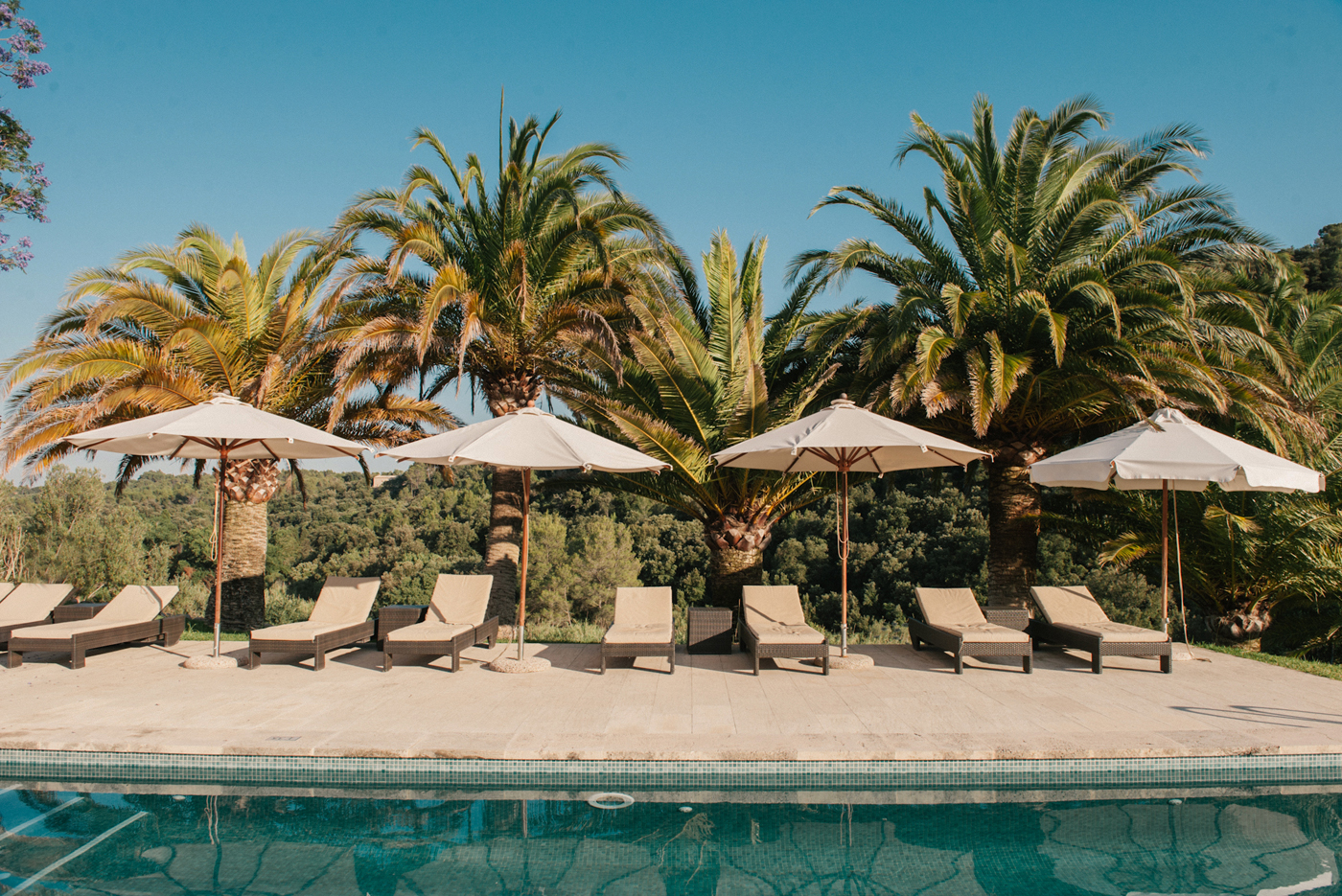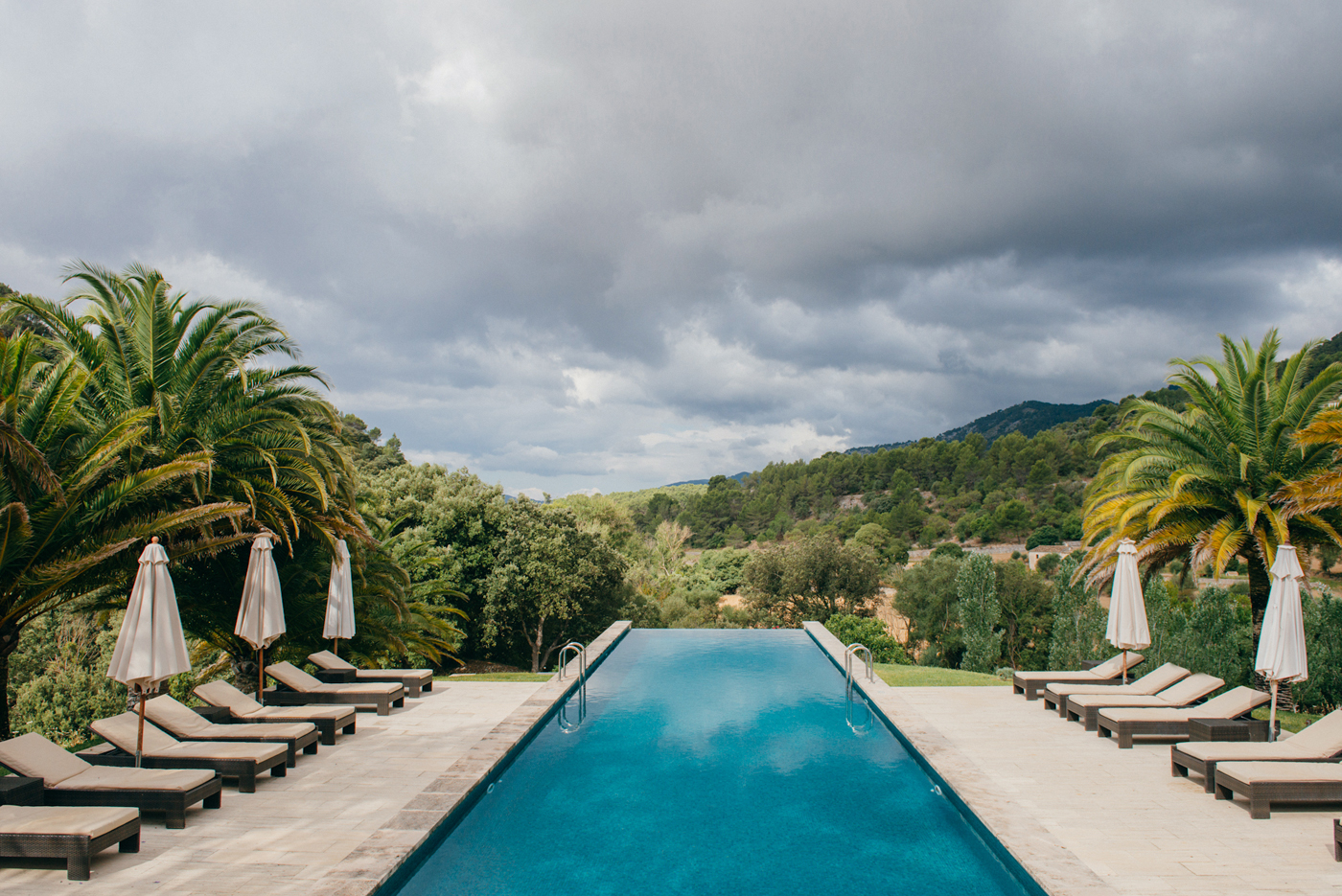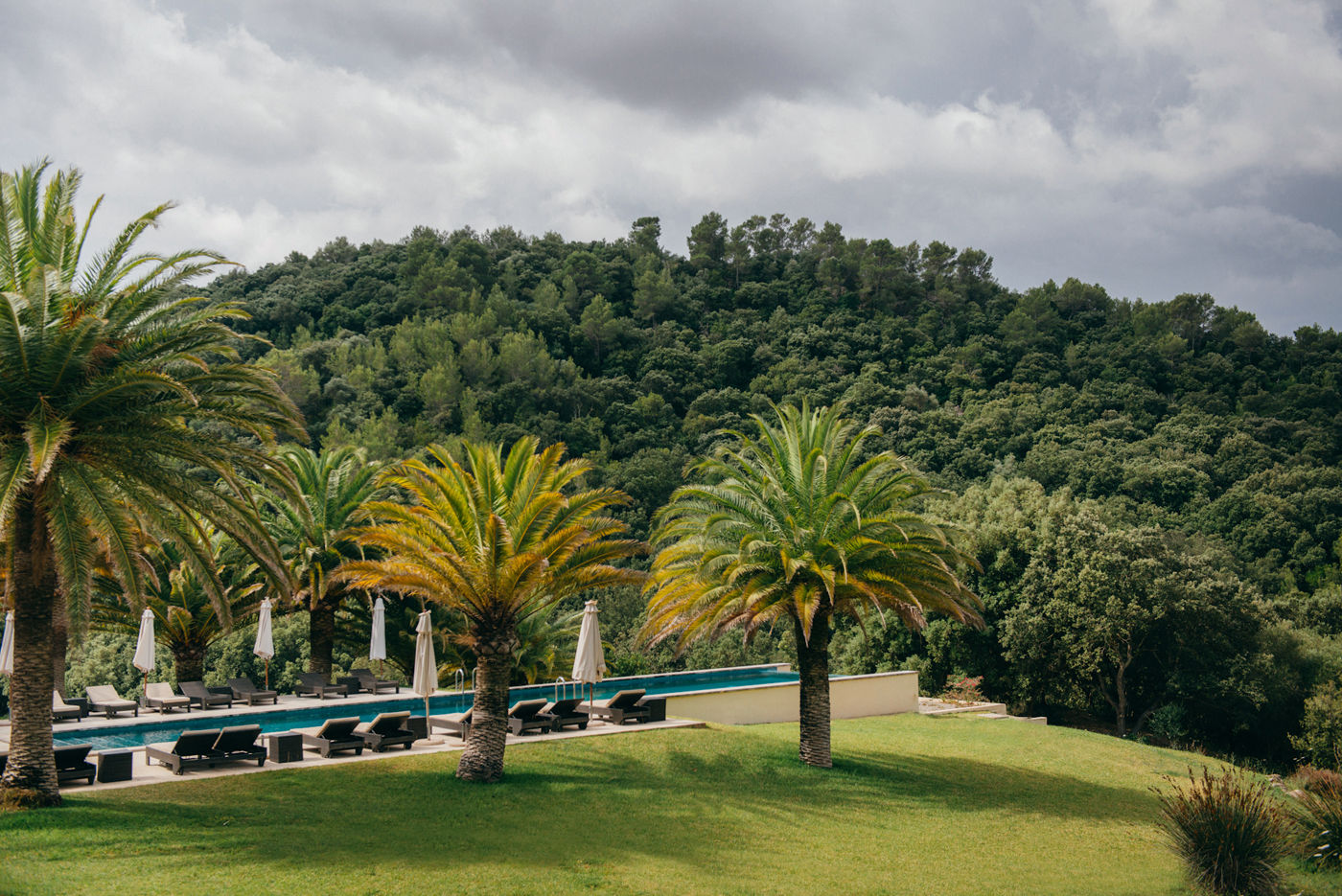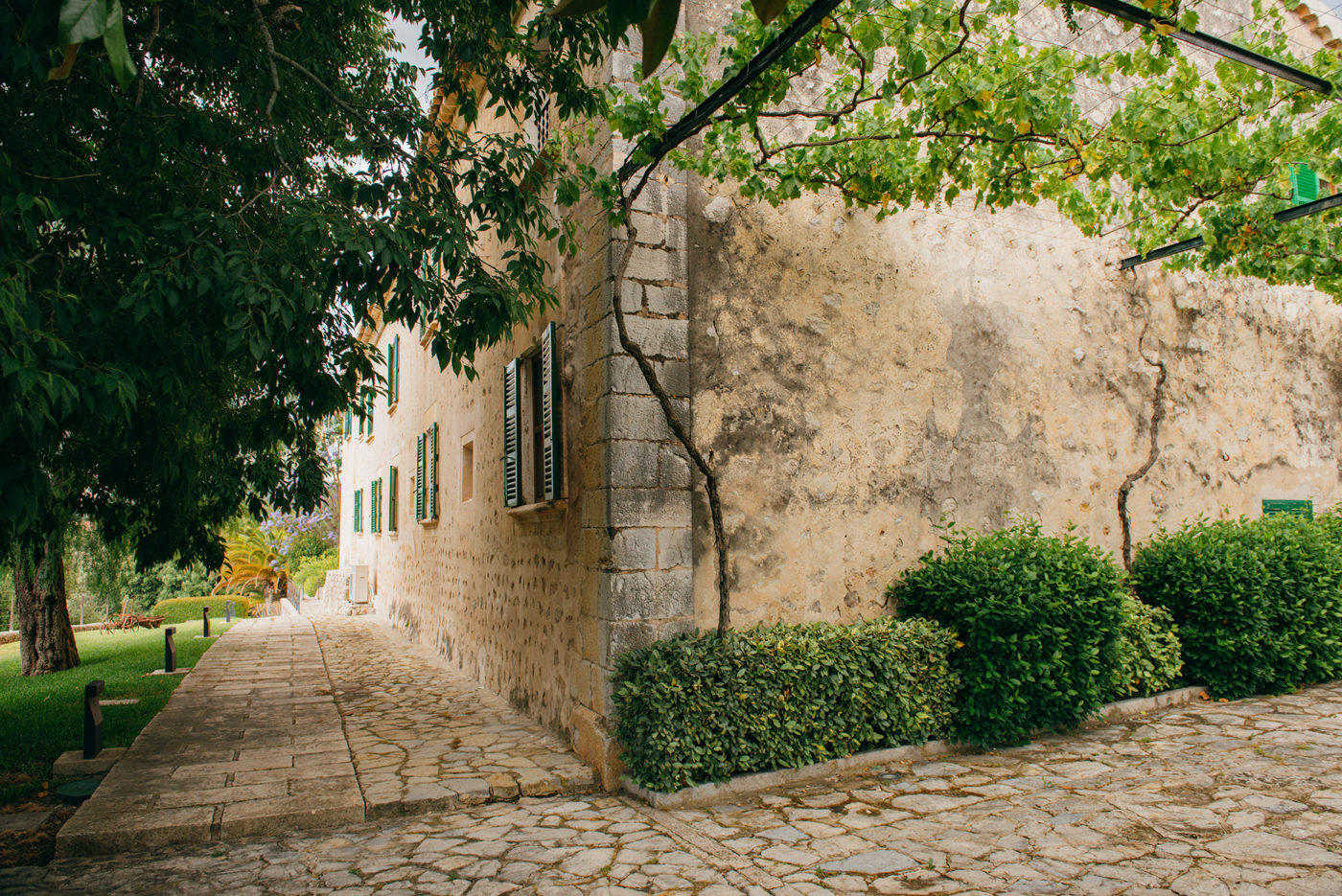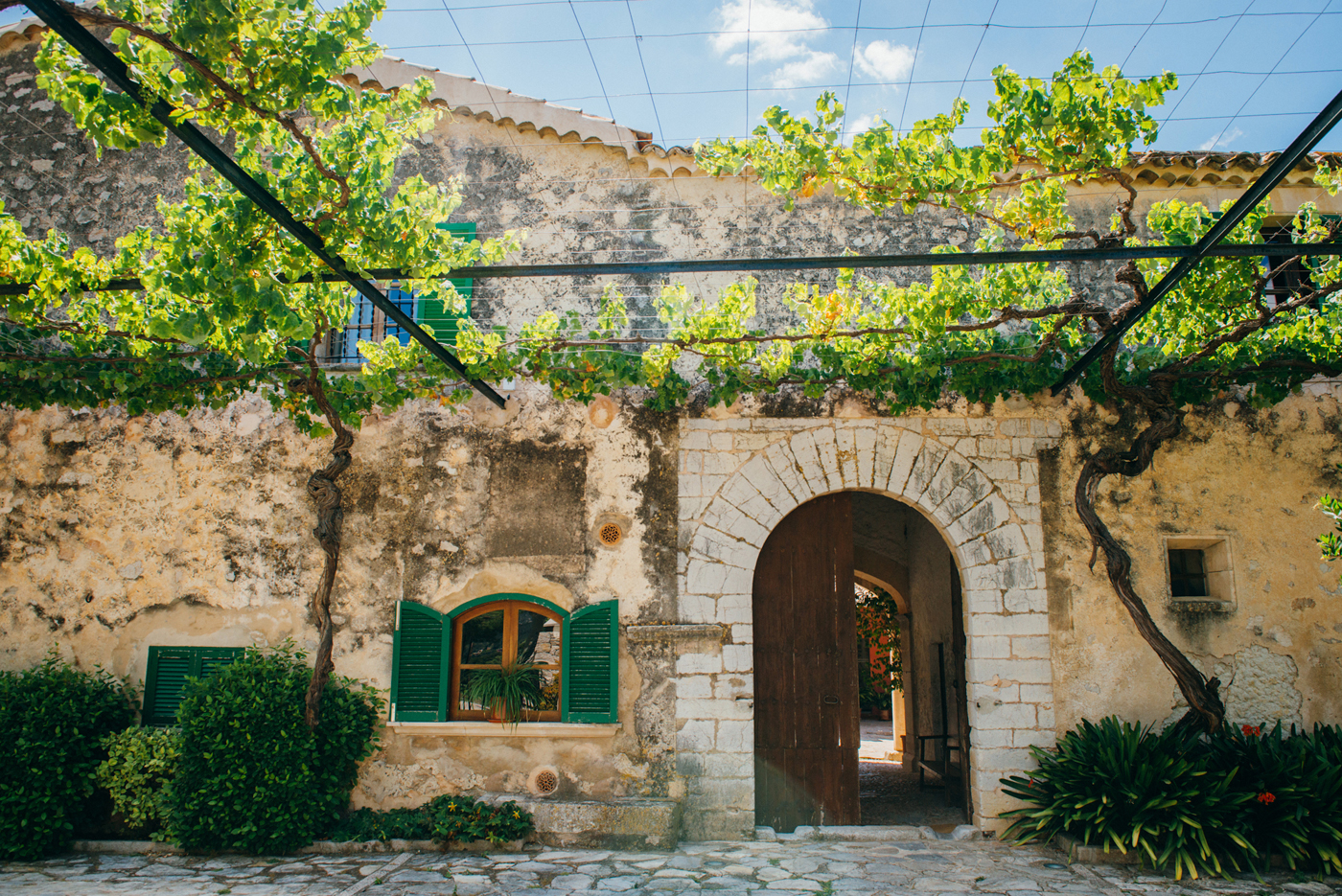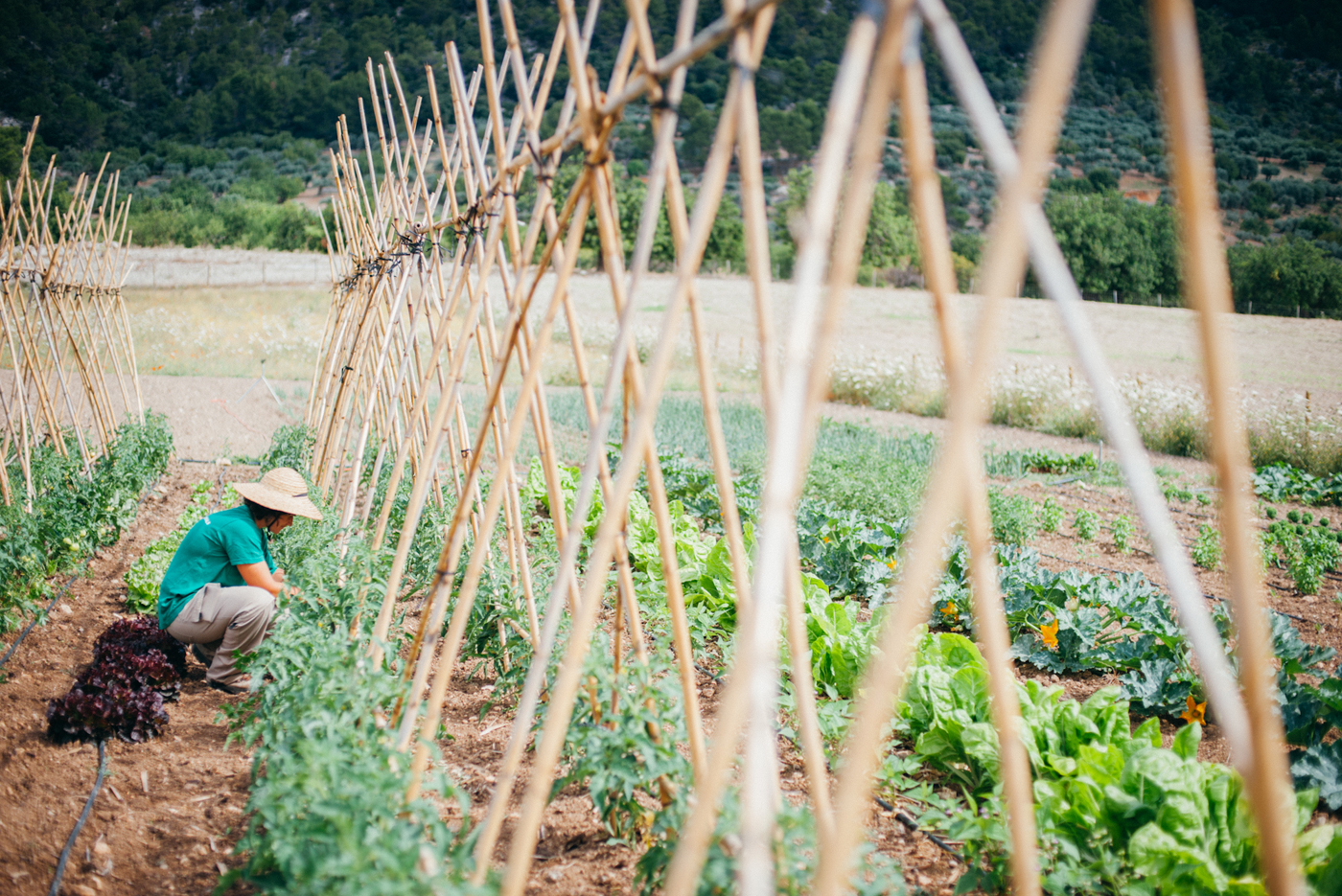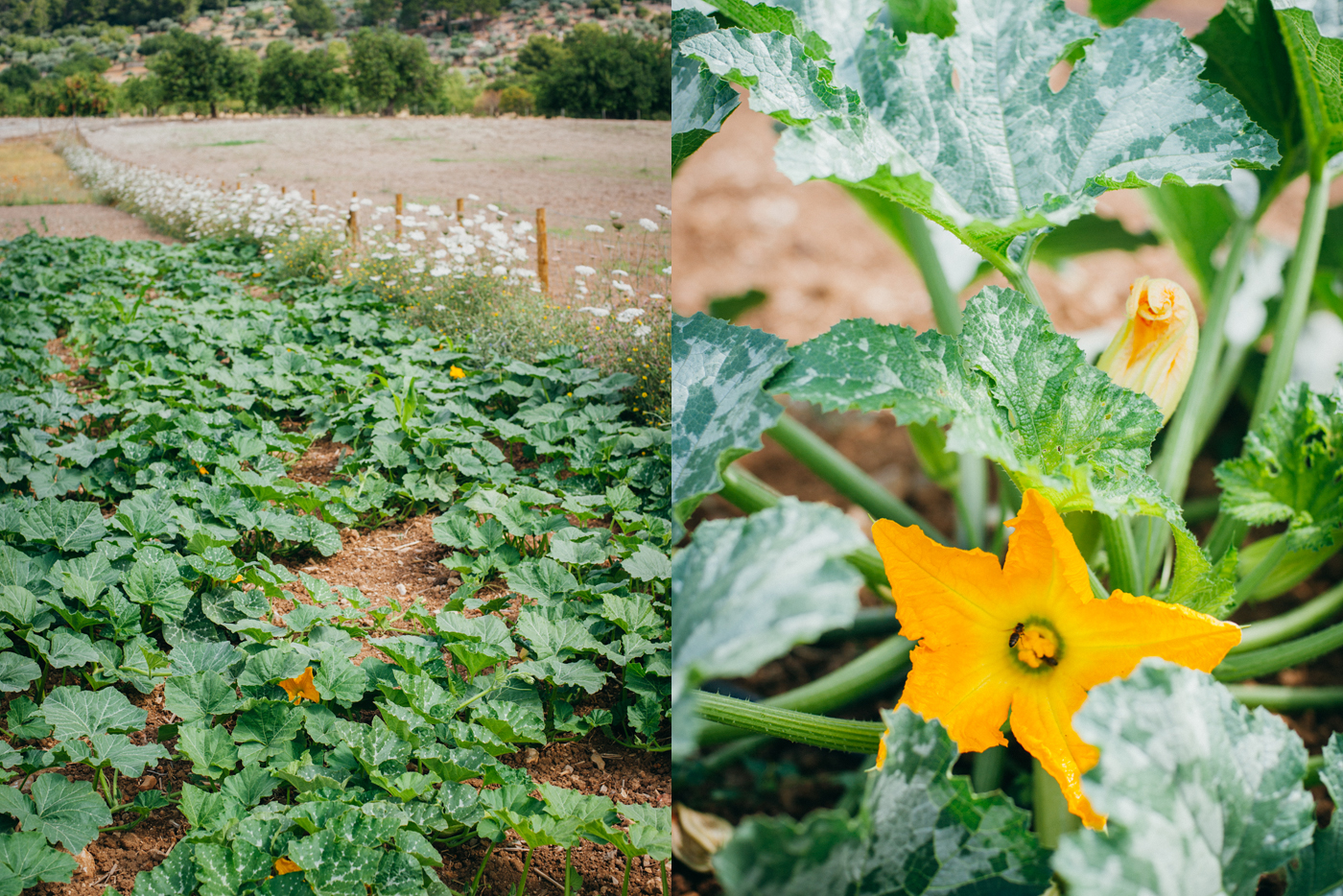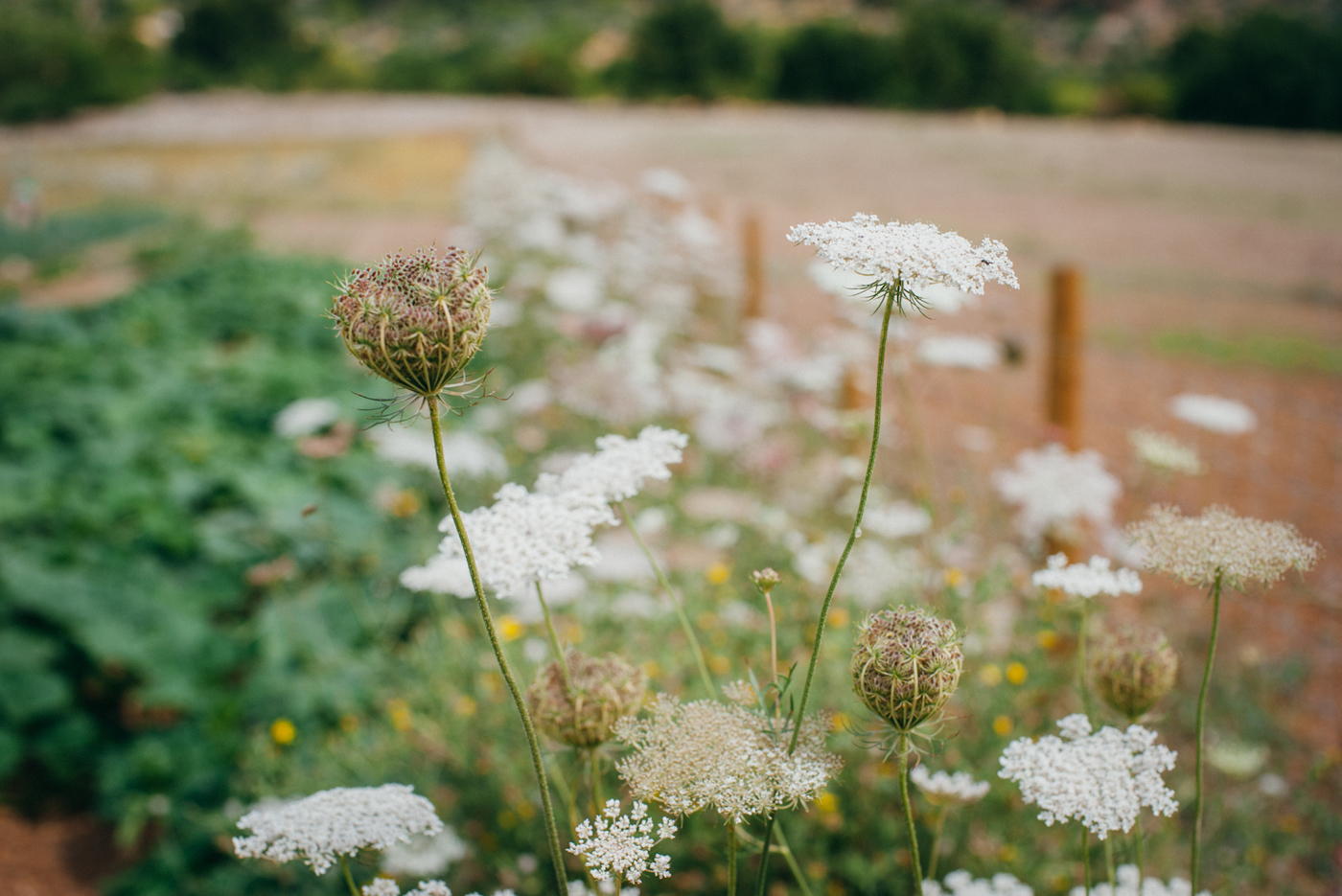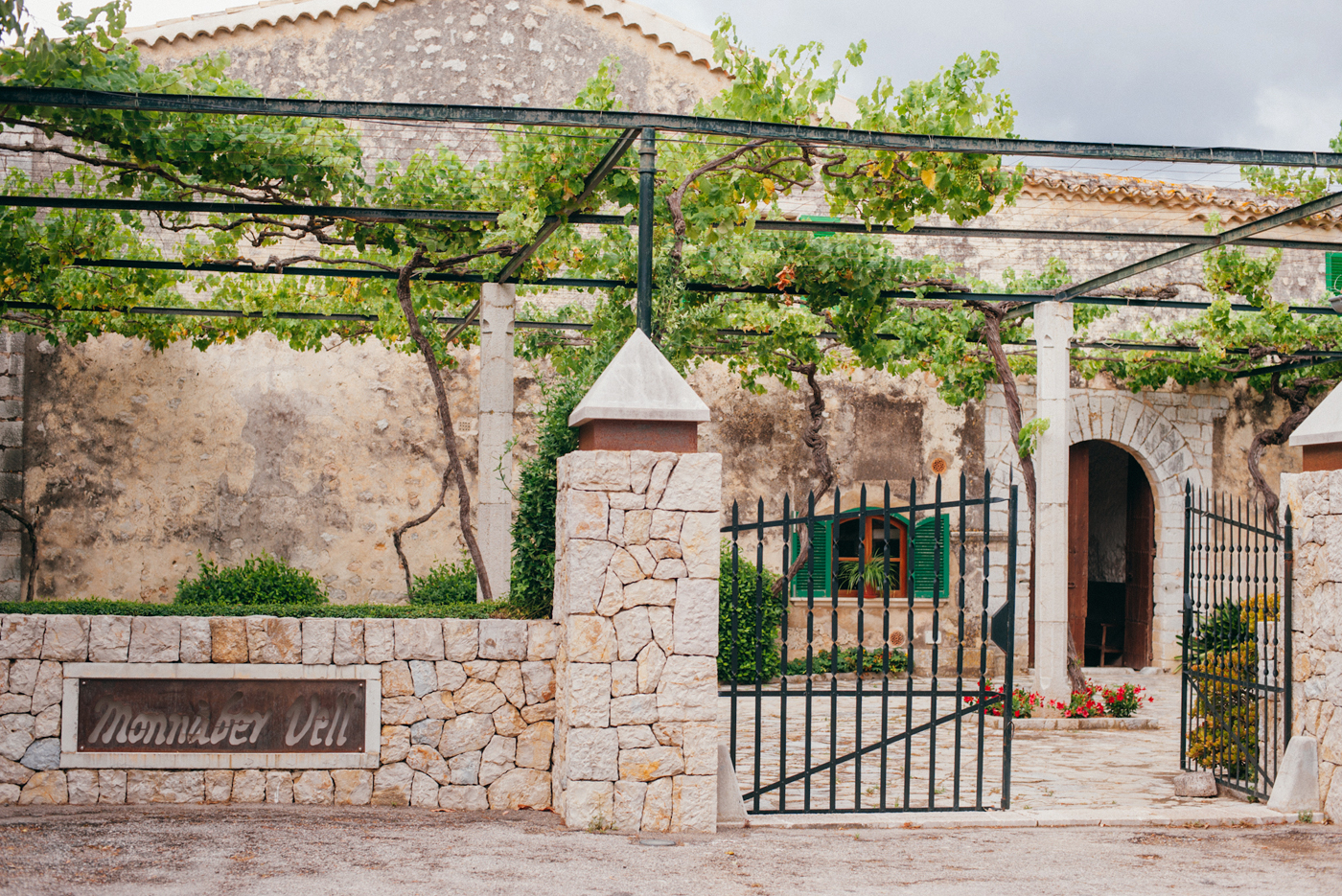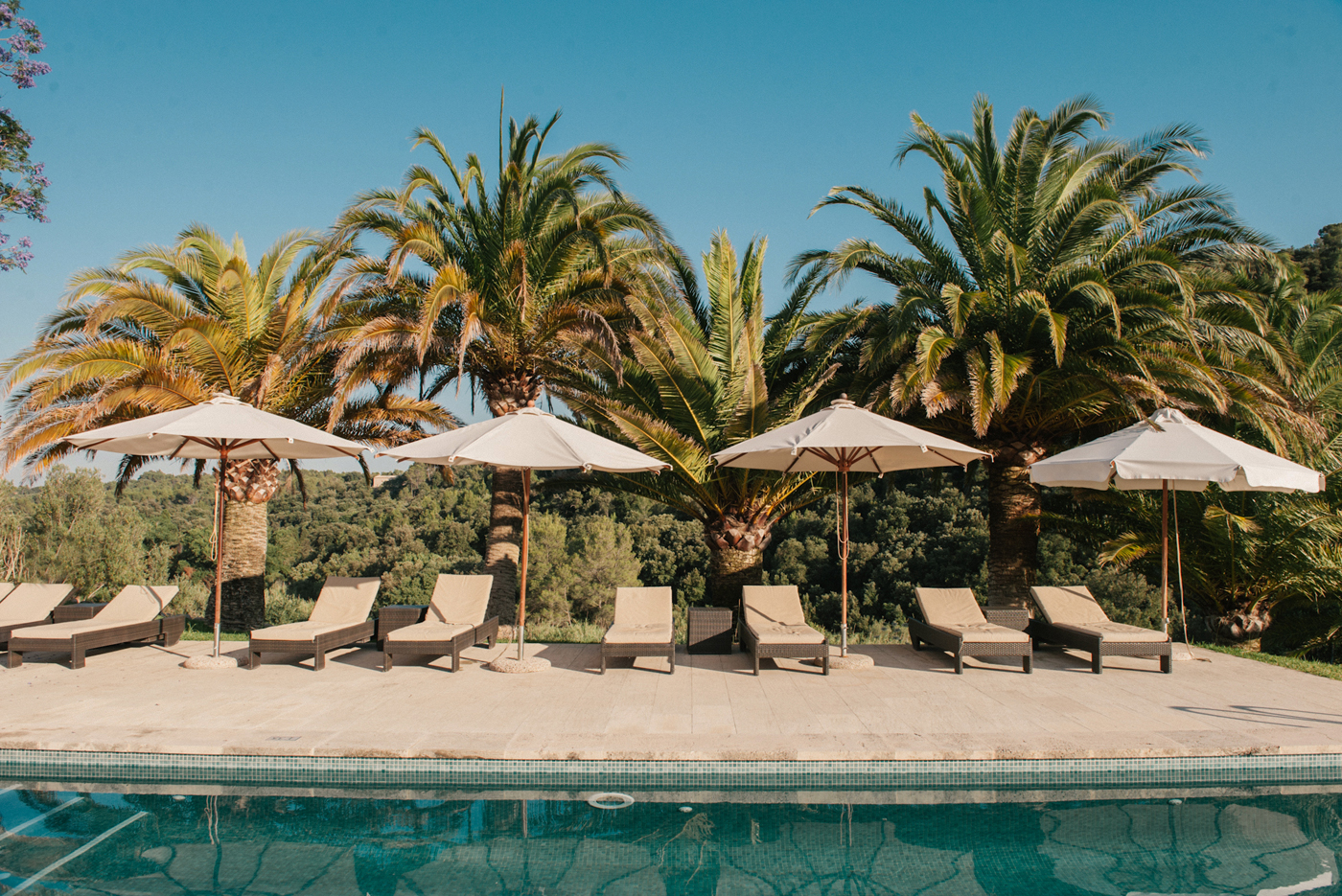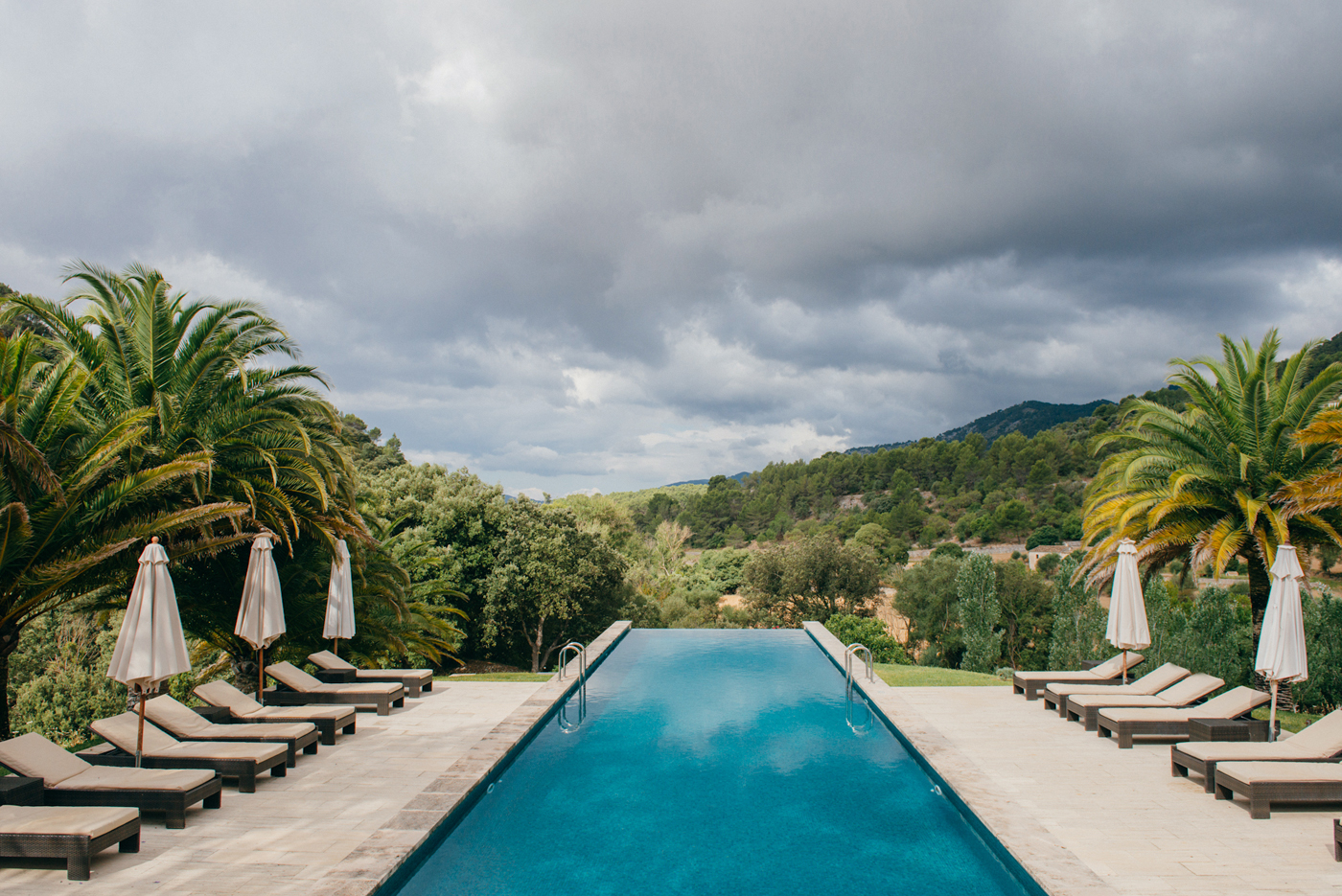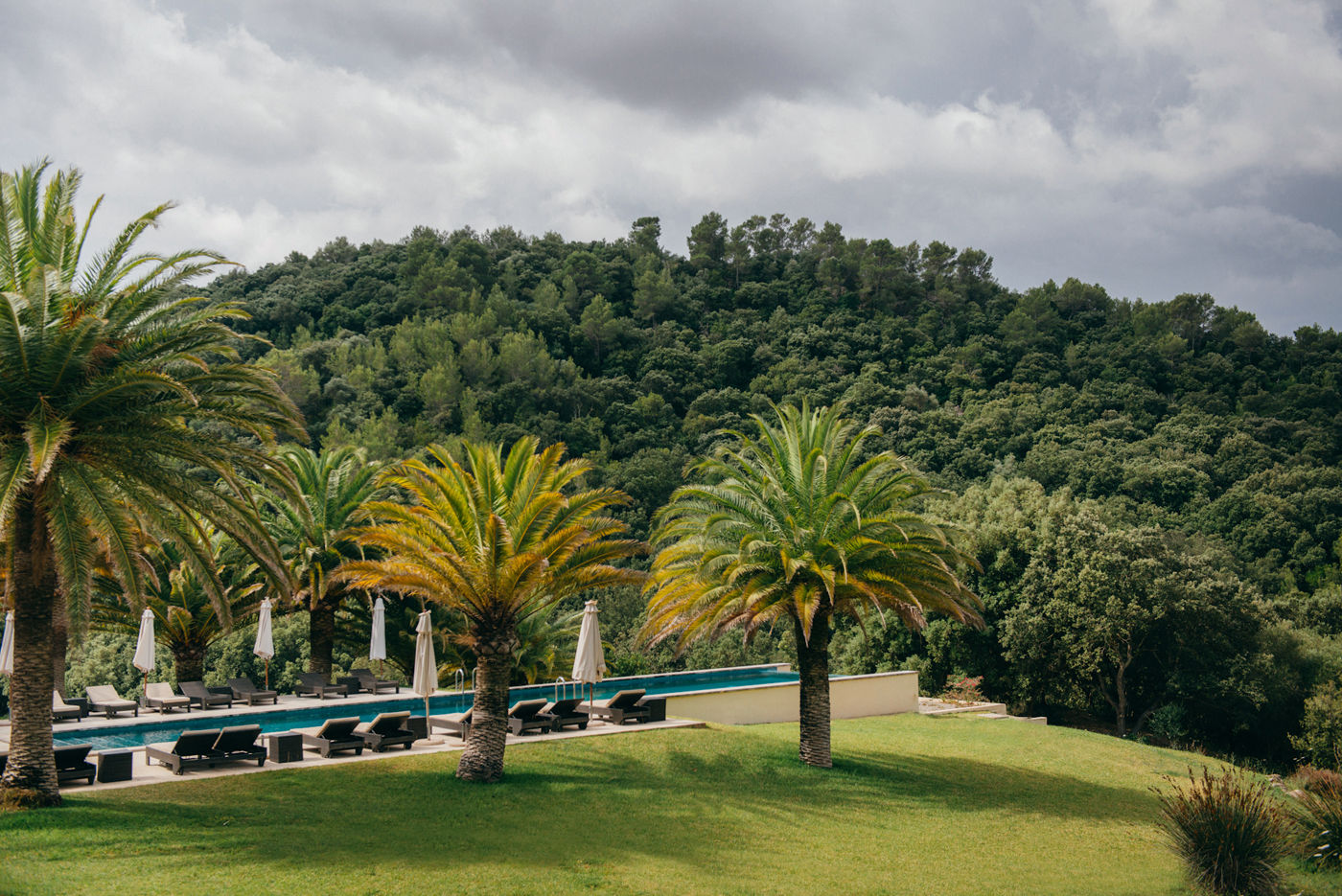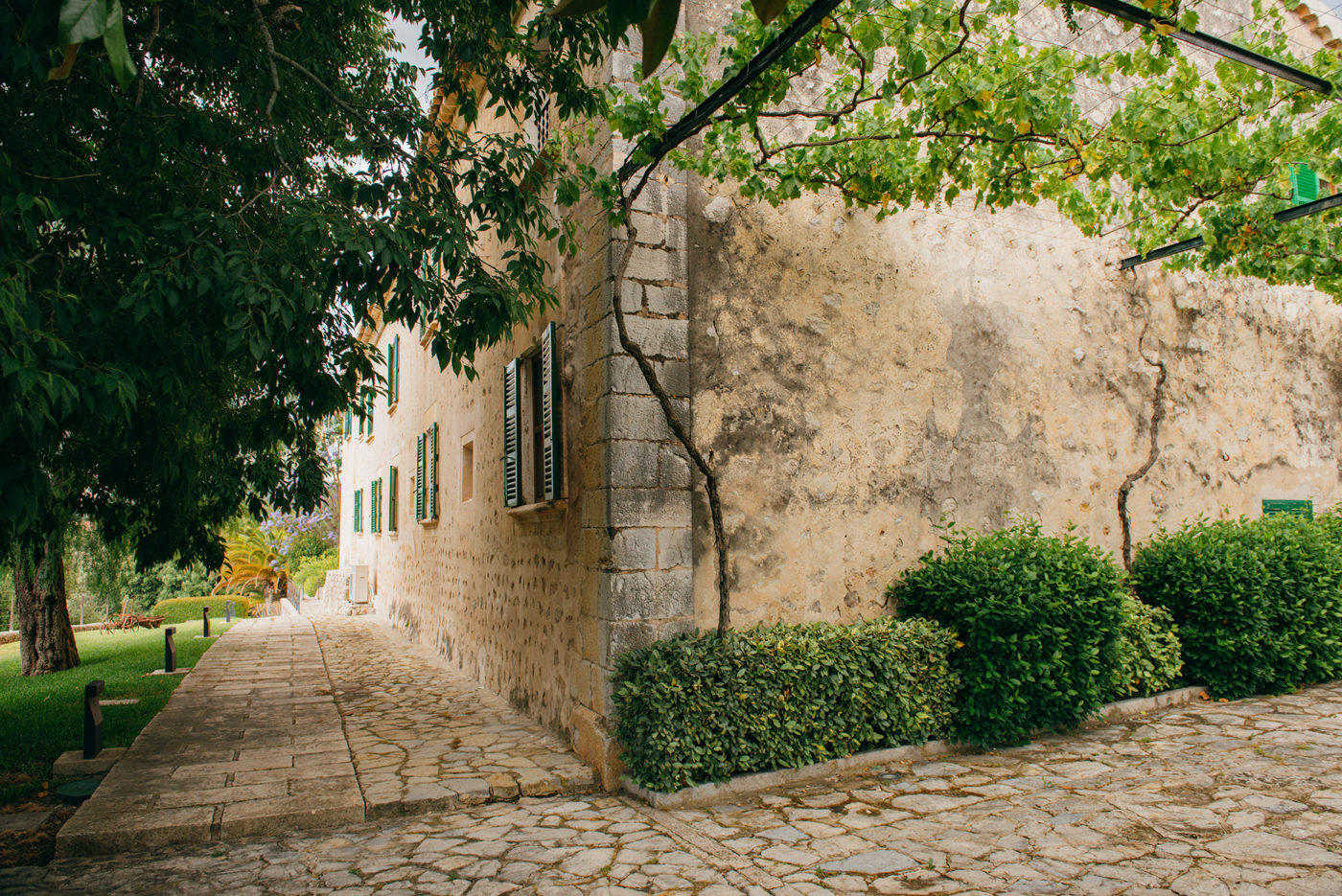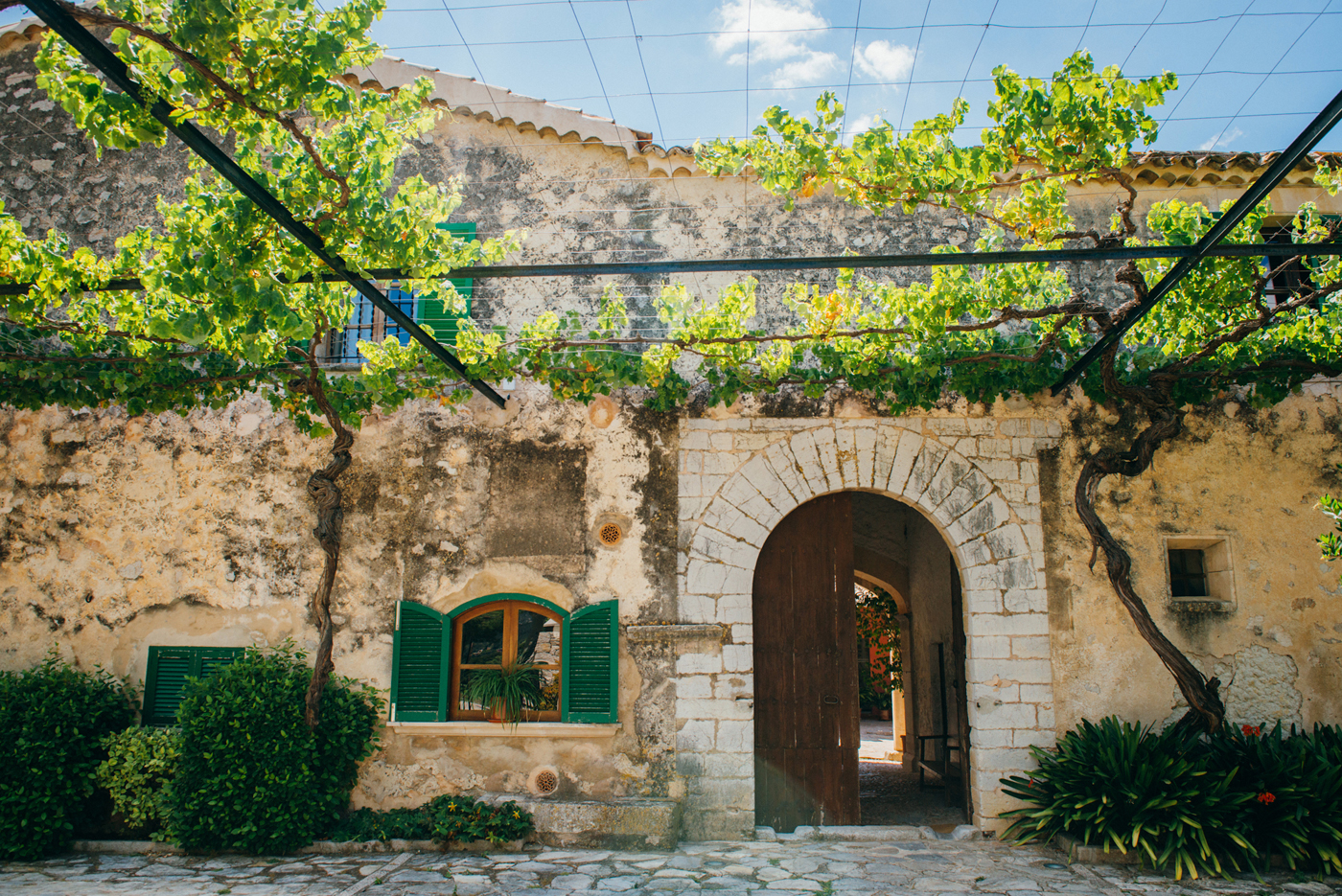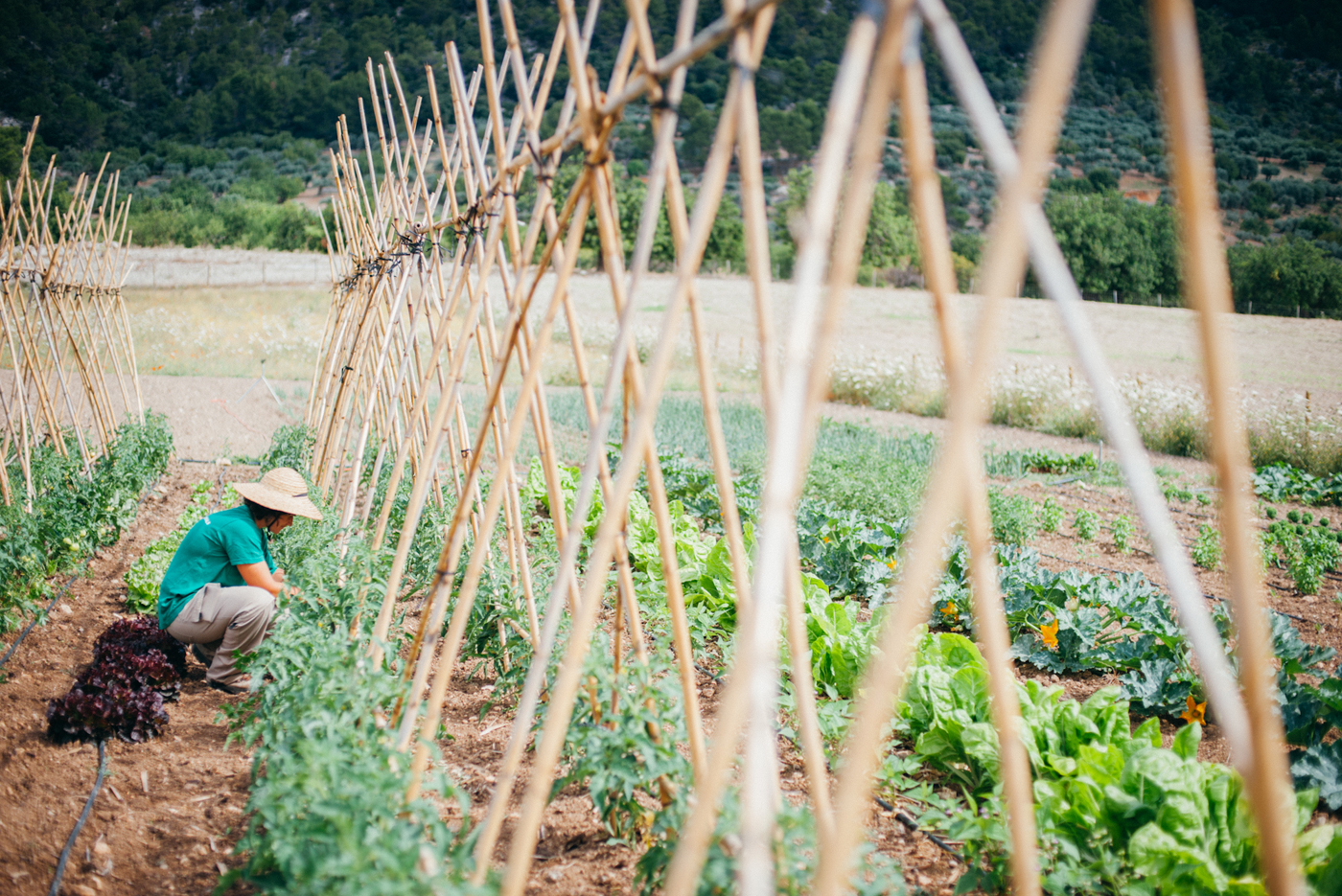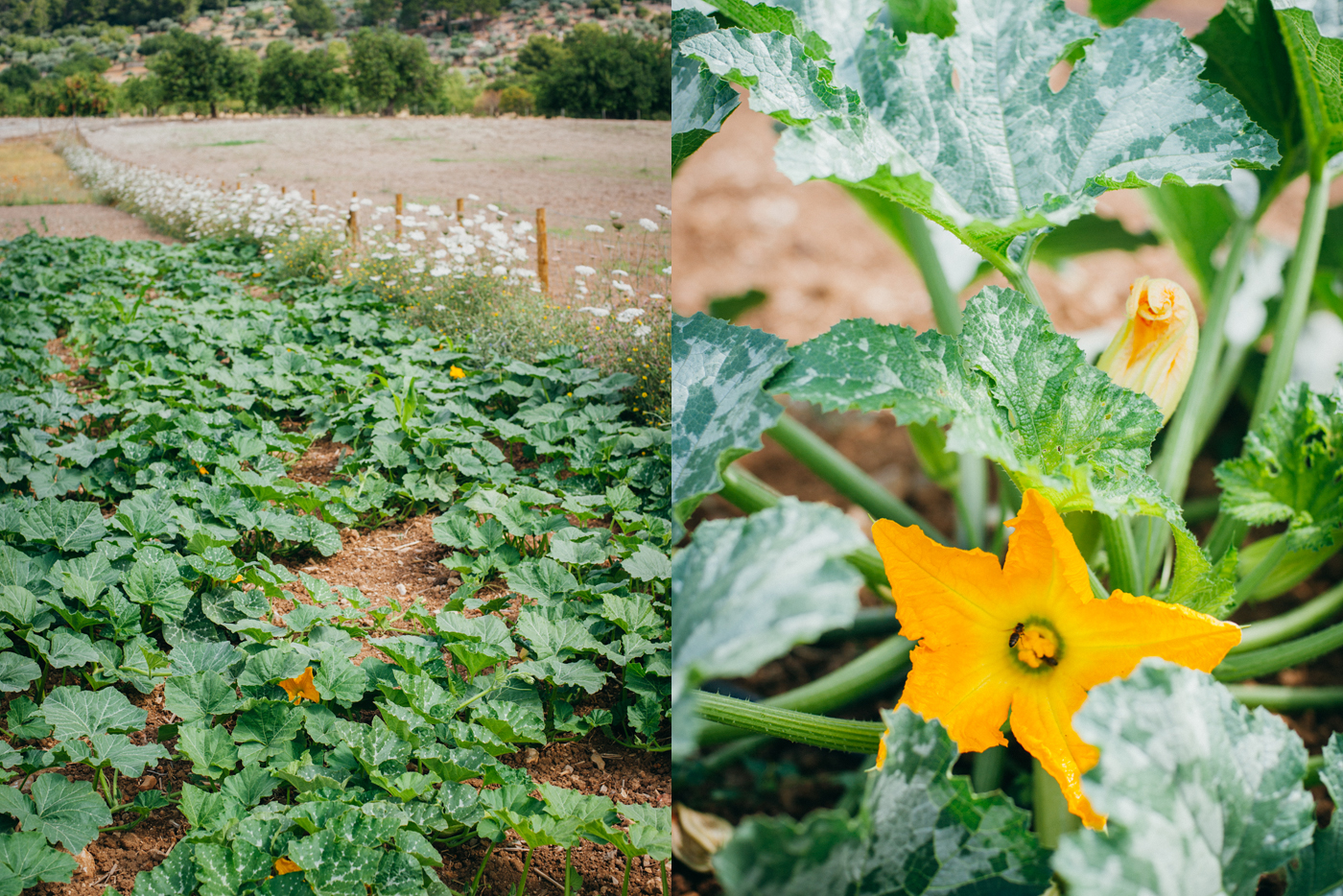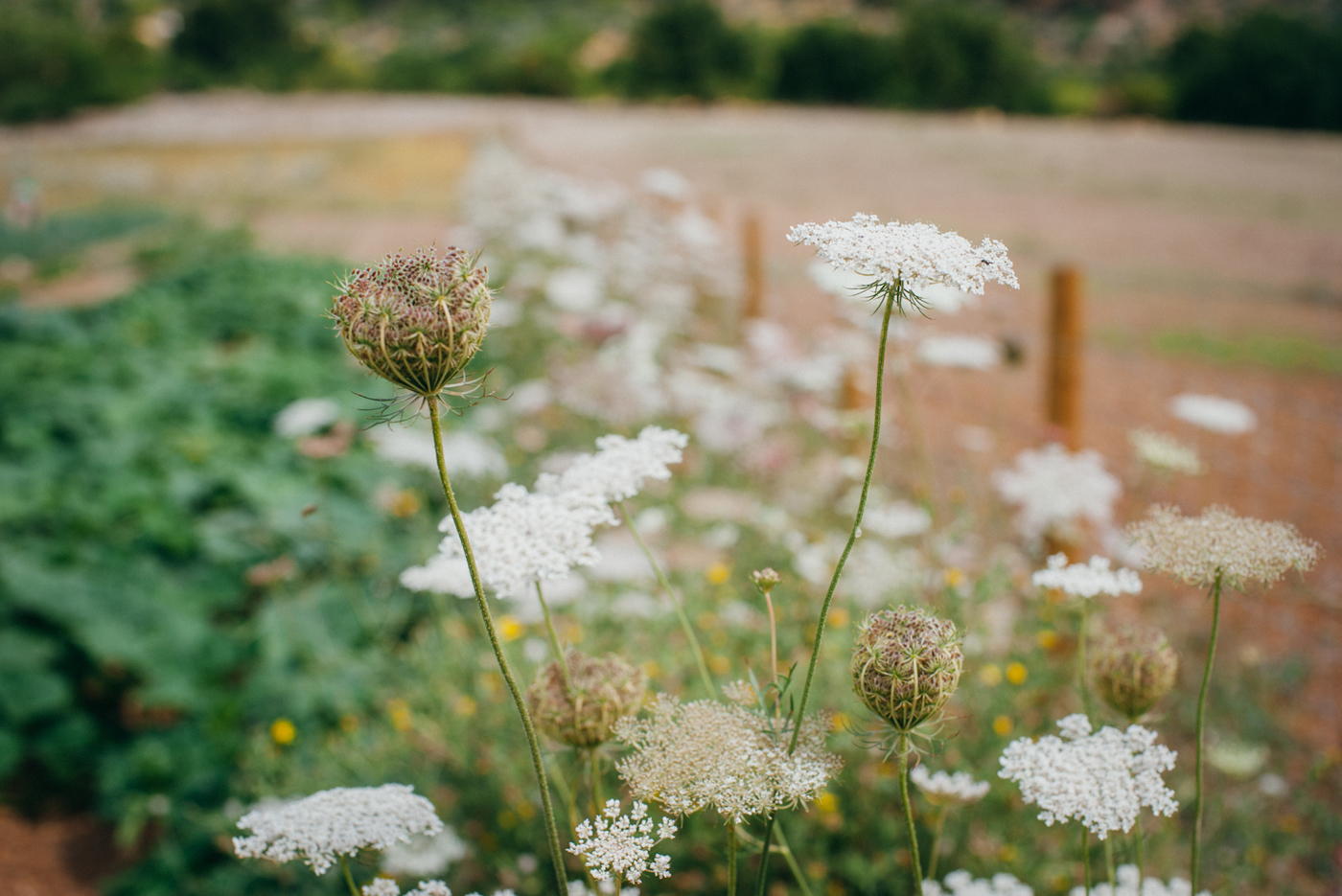 NOTEWORTHY
There is an extensive breakfast buffet consisting of meats, cheeses, fruits, fresh breads, pastries as well as your choice of either eggs or crepes. Fresh vegetables from the garden, such as tomatoes, peppers and eggplant are offered each day.
The estate also produces almonds, carob, olives, figs and prickly pears as well as citrus fruits and herbs. There is also over 300 sheep grazing on the land.
ESSENTIALS
Swimming pool, restaurant, wifi, air-conditioning, parking, spa
LOCATION
Monnaber Vell is located at the base of the Tramuntana Mountains in the Campanet region of Mallorca. Intentional airport in Palma is just a 35 minute drive away.
RATES
Low Season : double rooms $150 US, suites $220 US (includes breakfast)
High Season : double rooms $230 US, suites $325 US (includes breakfast)
IN THE NEIGHBORHOOD...
Mallorca is well known for road biking, as well as mountain biking. There are endless trails for hiking and walking, as well as many beaches with crystal turquoise waters to discover.
There are also wineries to visit, plus lots of quaint villages to explore, each havingdaily market with products raging from local produce to household items to clothes and artisan pieces.
CONTACT \ BOOKING
Visit this website for booking information.