OVERVIEW \ SERENE BNB IN THE OLD QUARTER STARTING AT 140 EUROS
Camellas-Lloret is a well-hidden secret in the picturesque Cathare village of Montreal. The 5 bedroom, 18th-century home has been gently and lovingly reworked to create an unpretentious and authentic oasis of calm and comfort. With an unfussy blend of history, architecture detail, vintage objects and gentle music, they have created an atmosphere that encourages you to relax and enjoy the moment.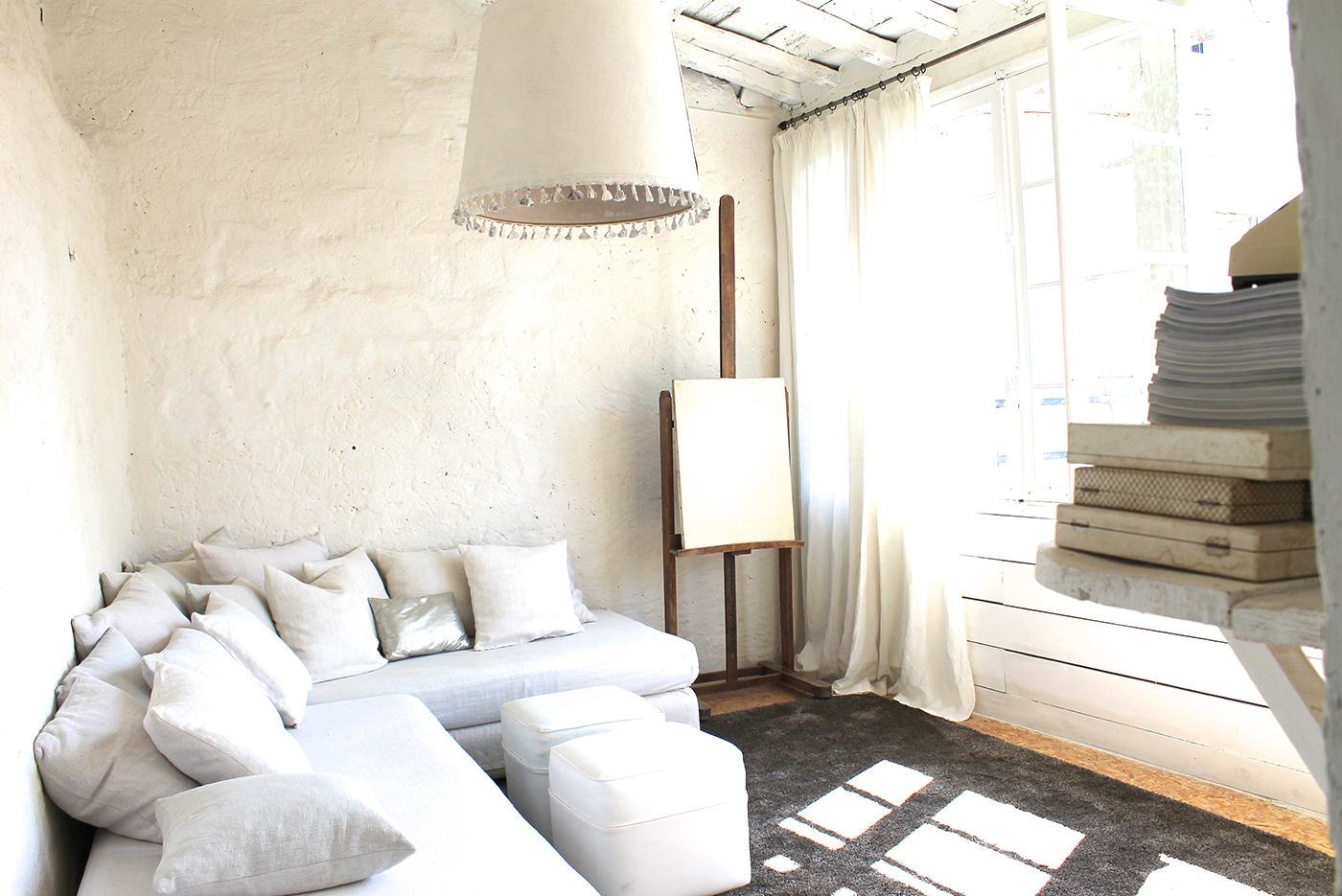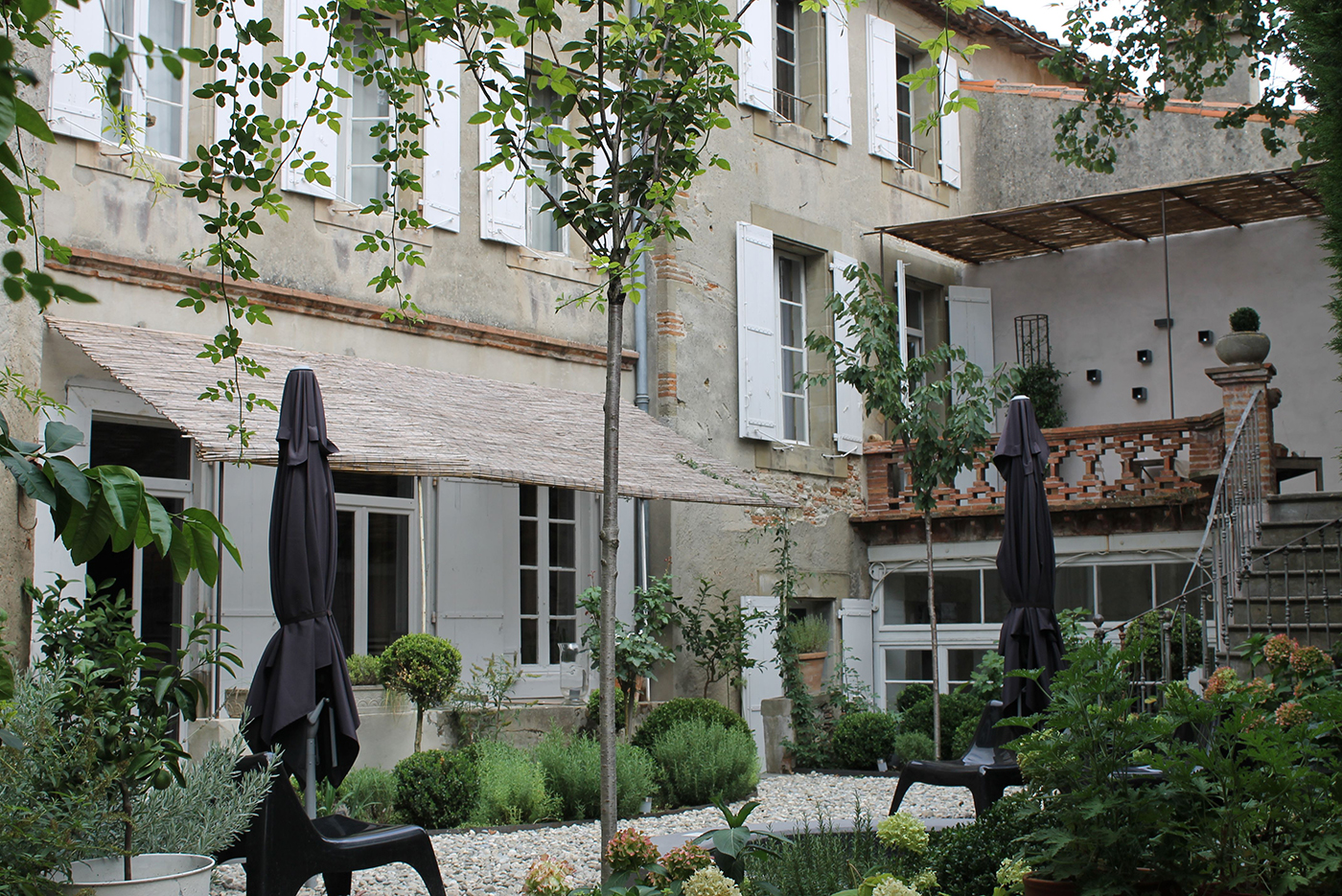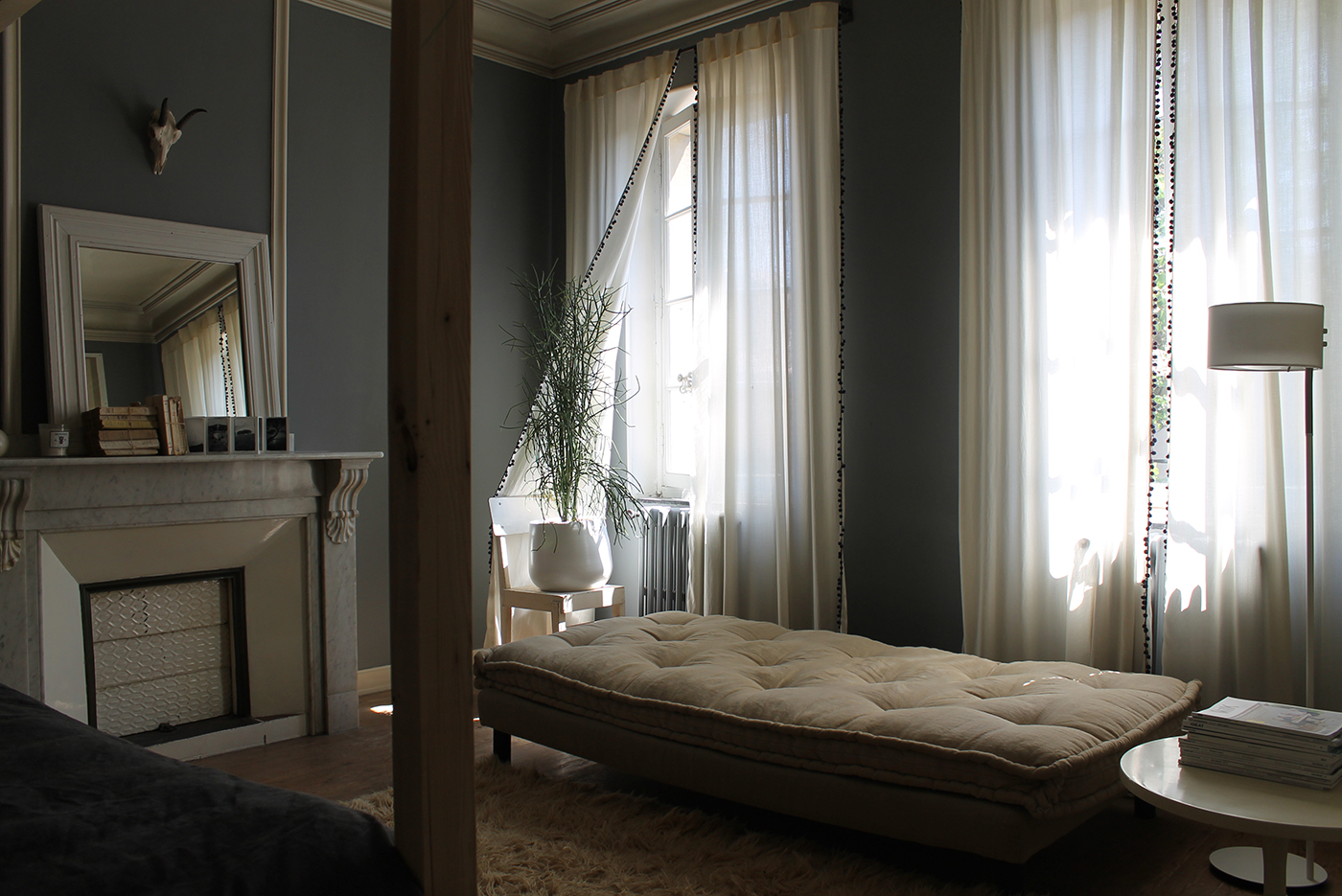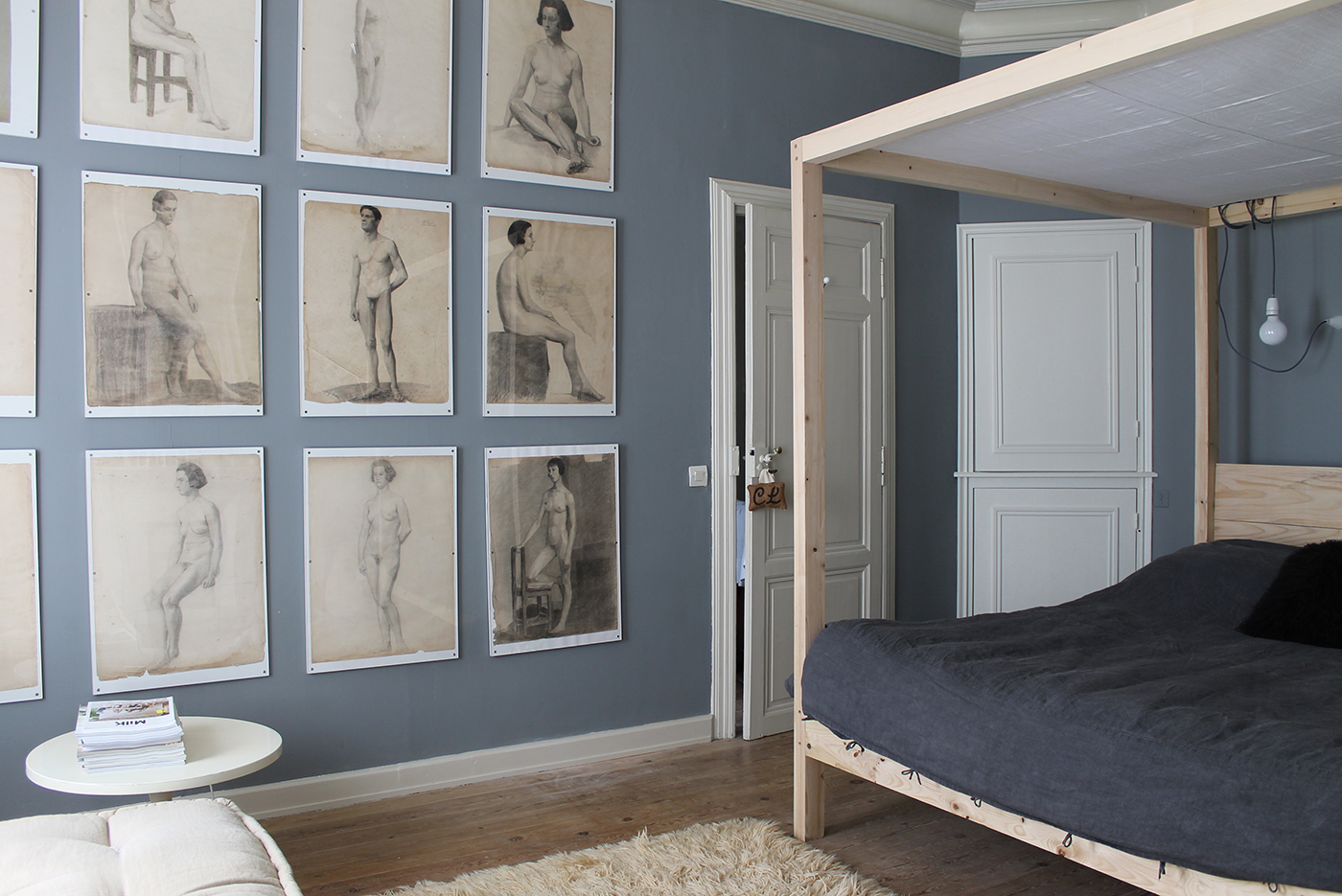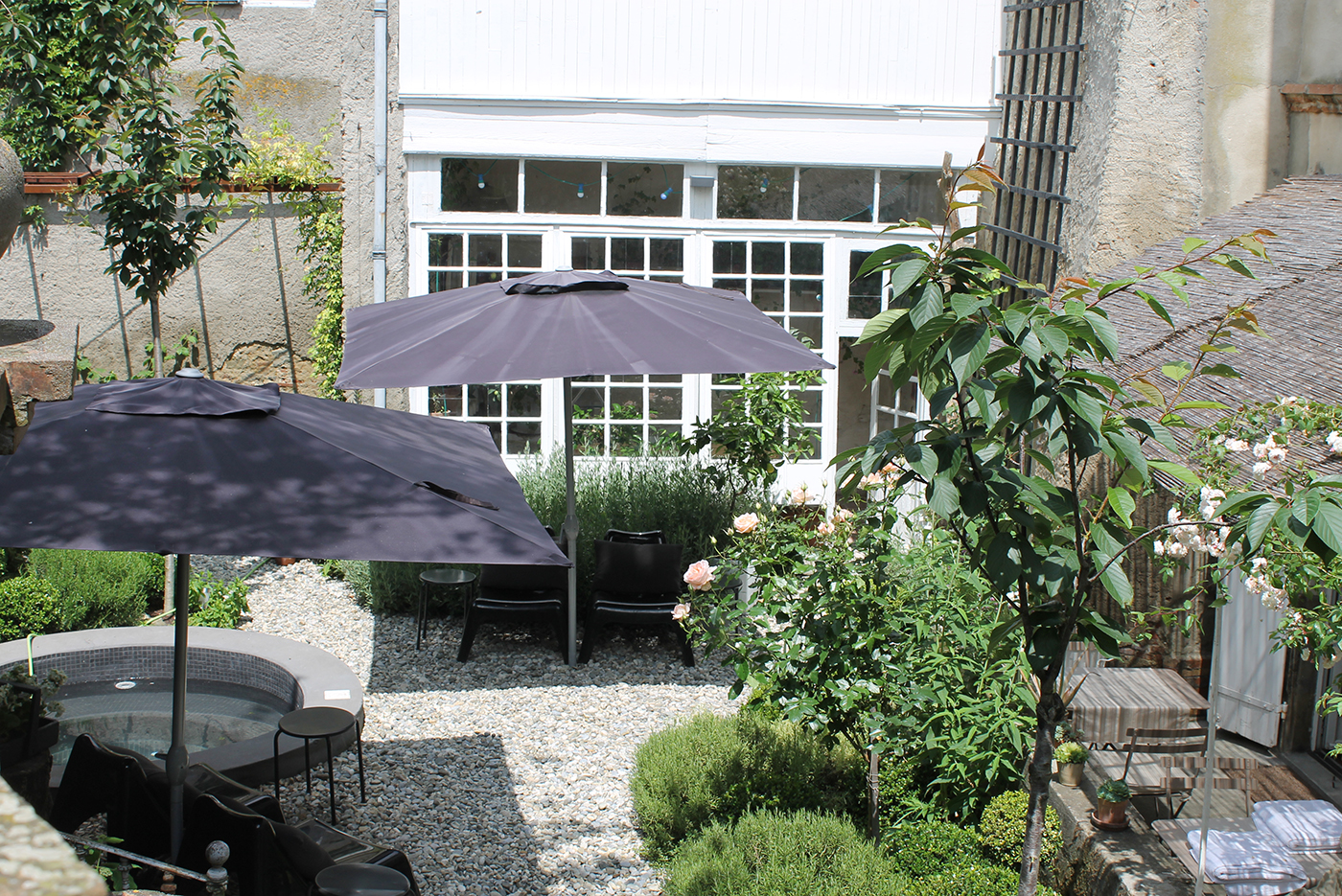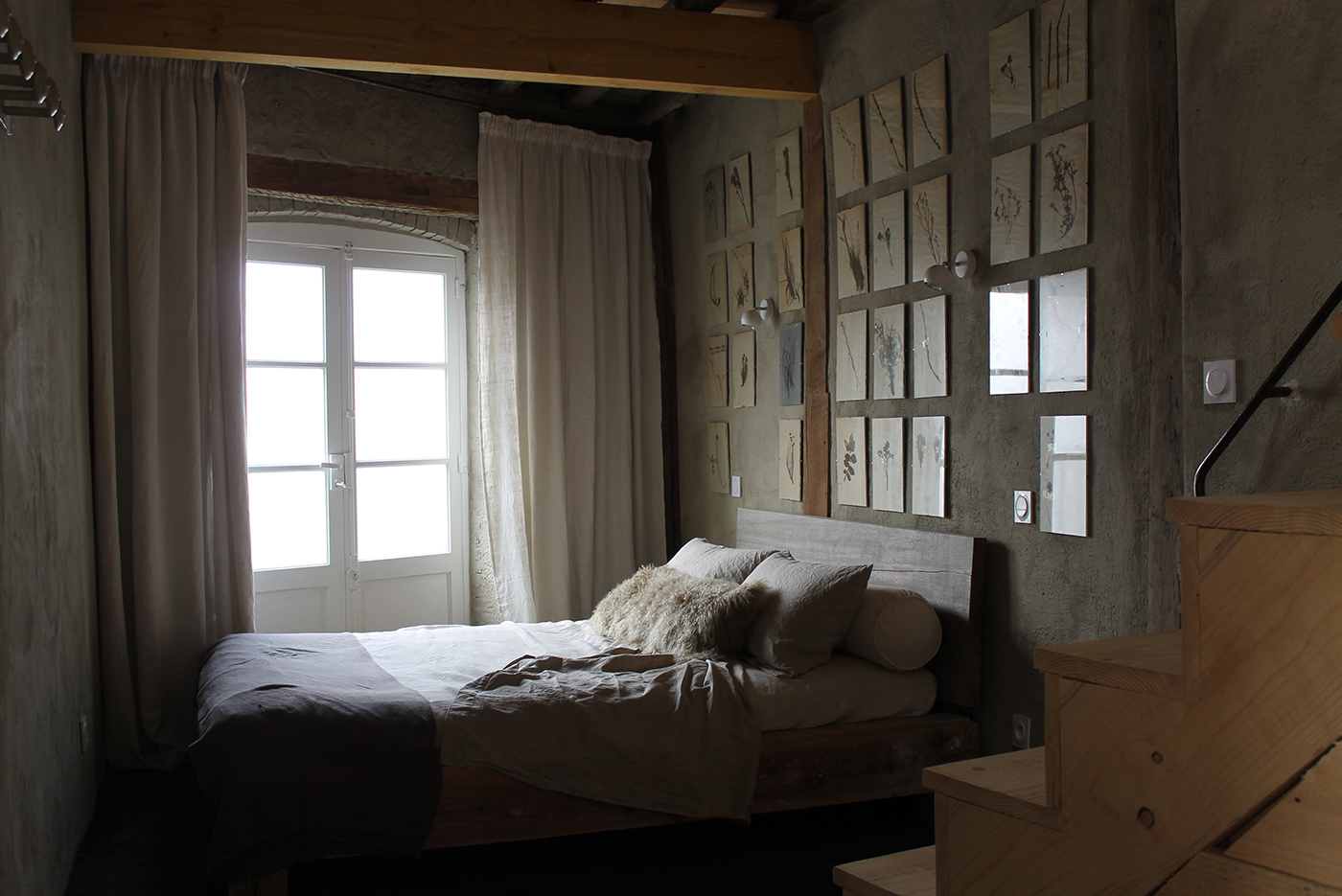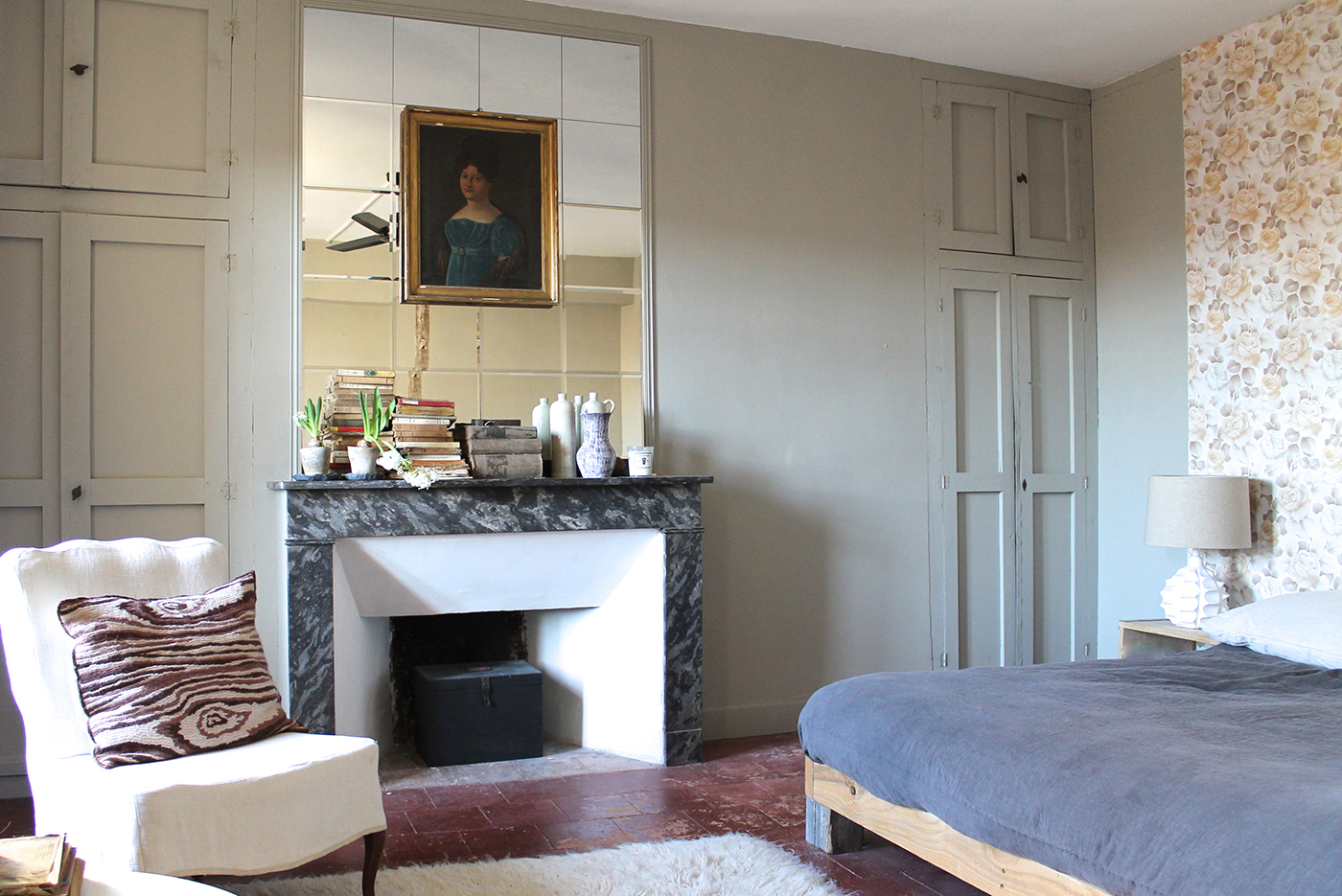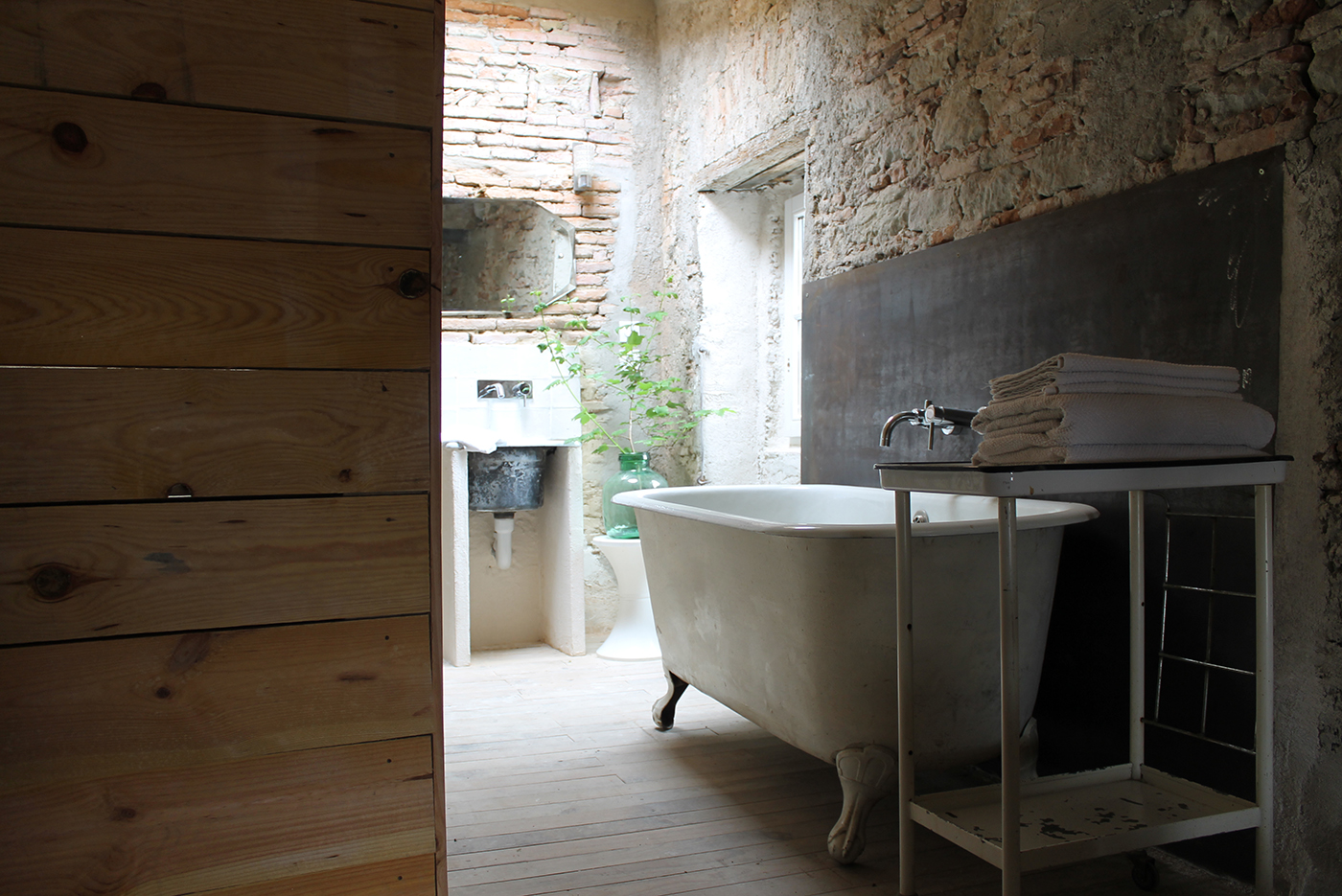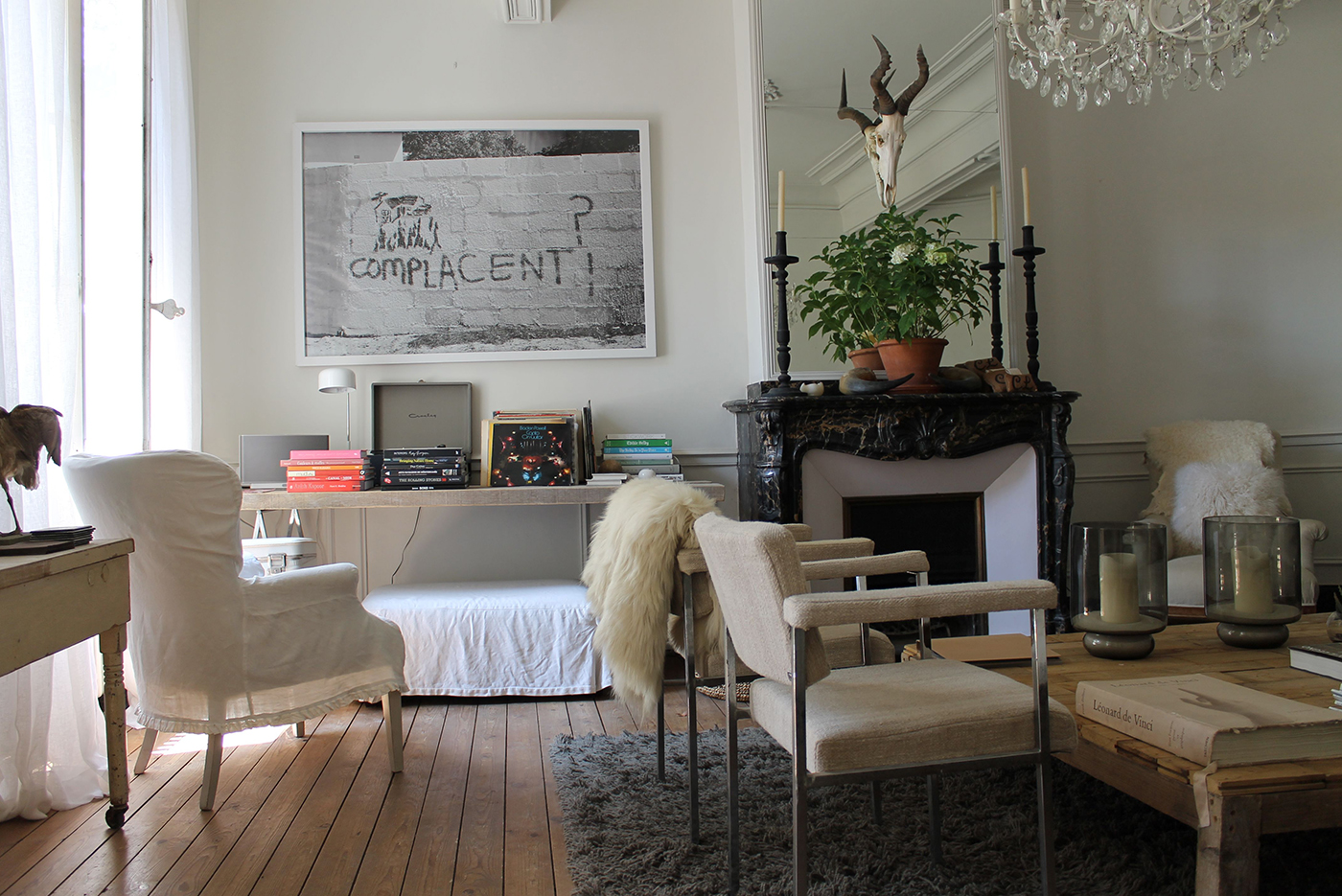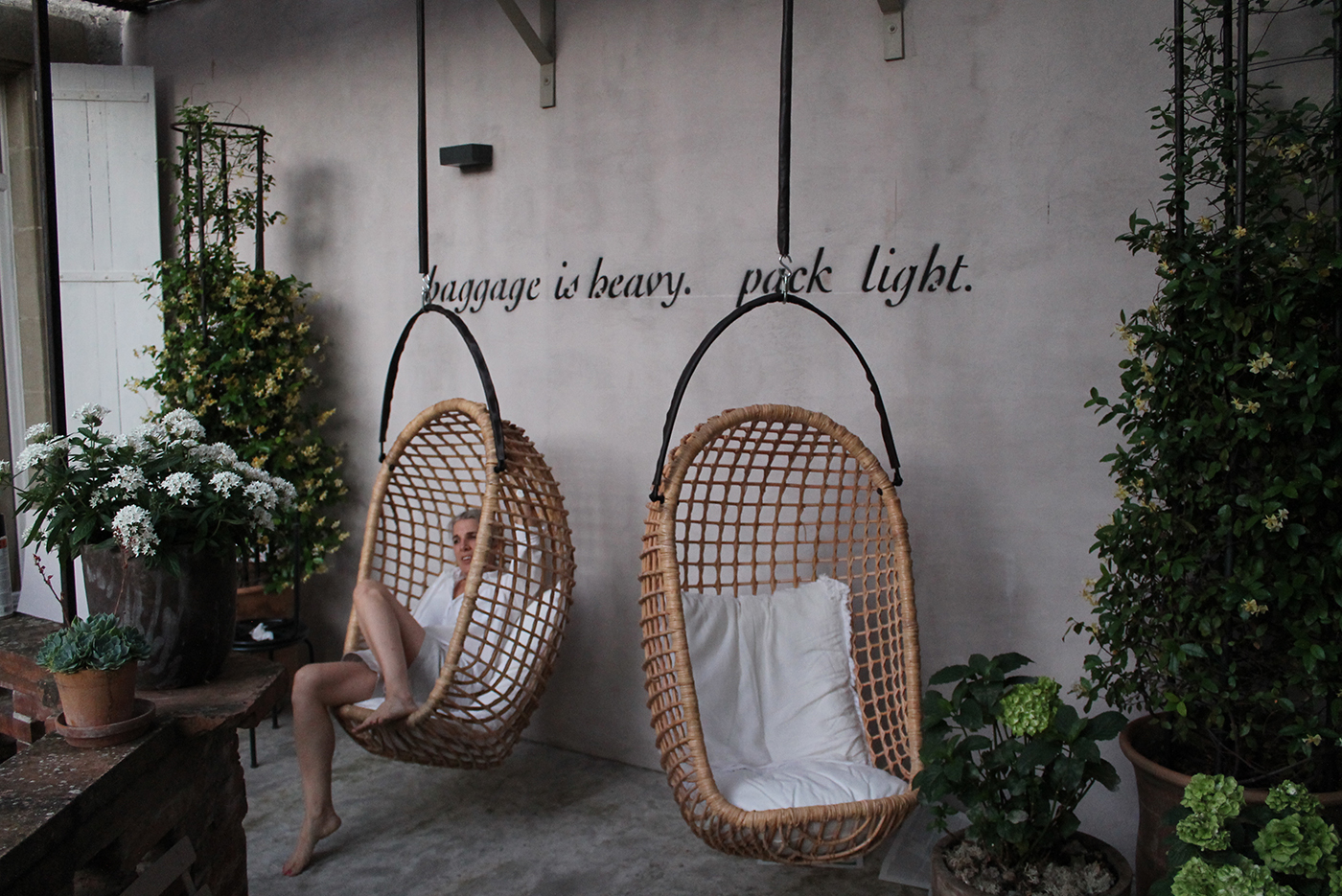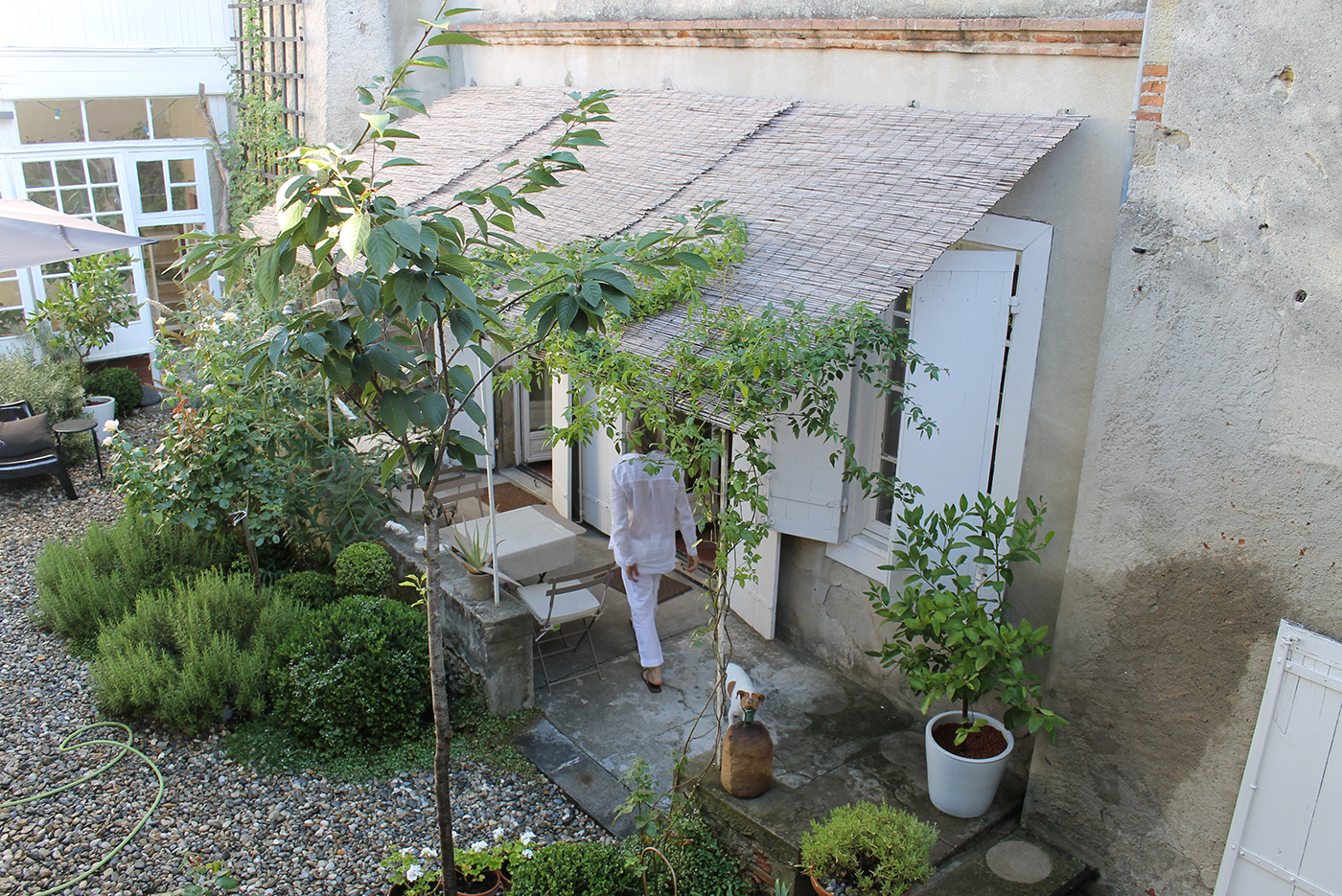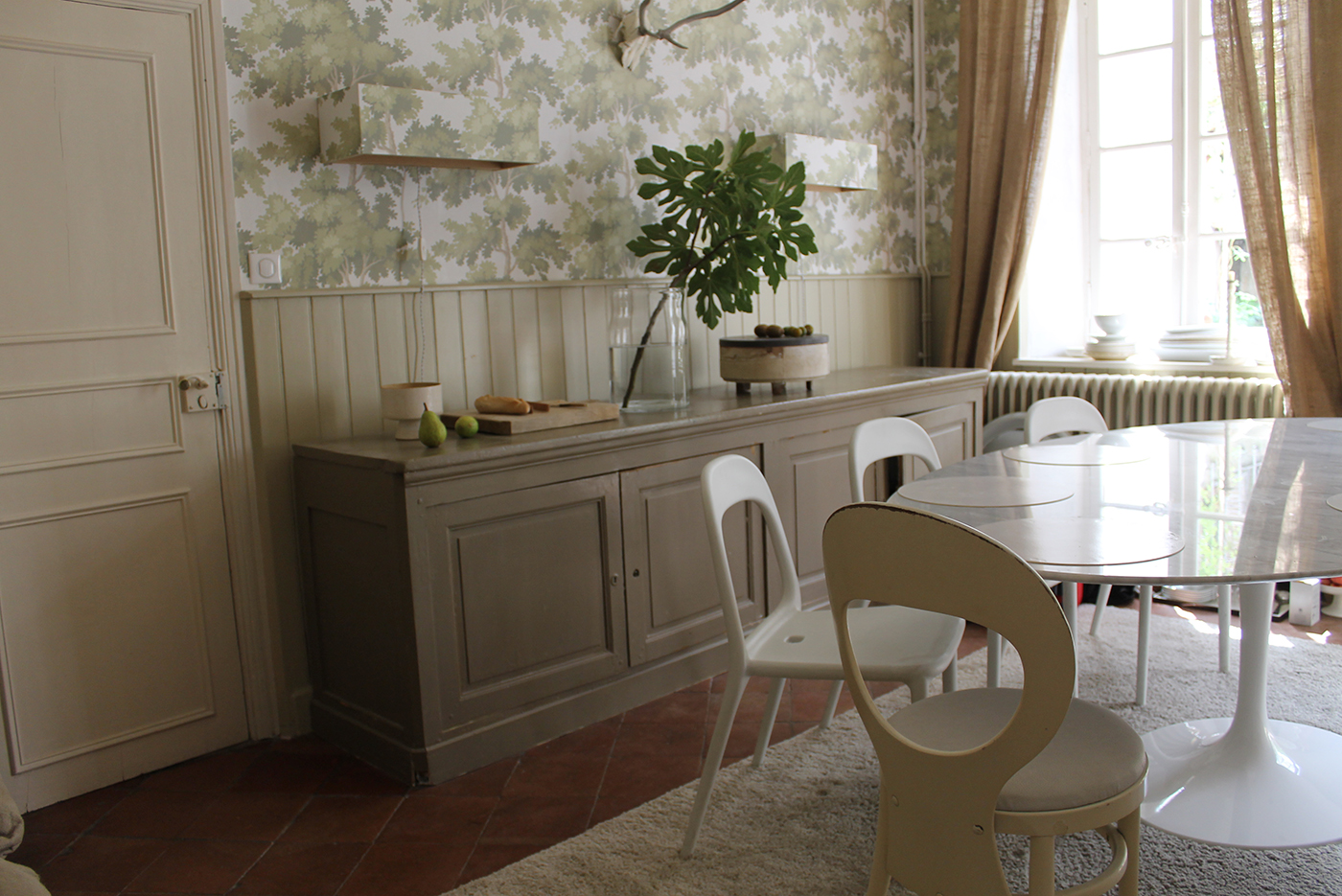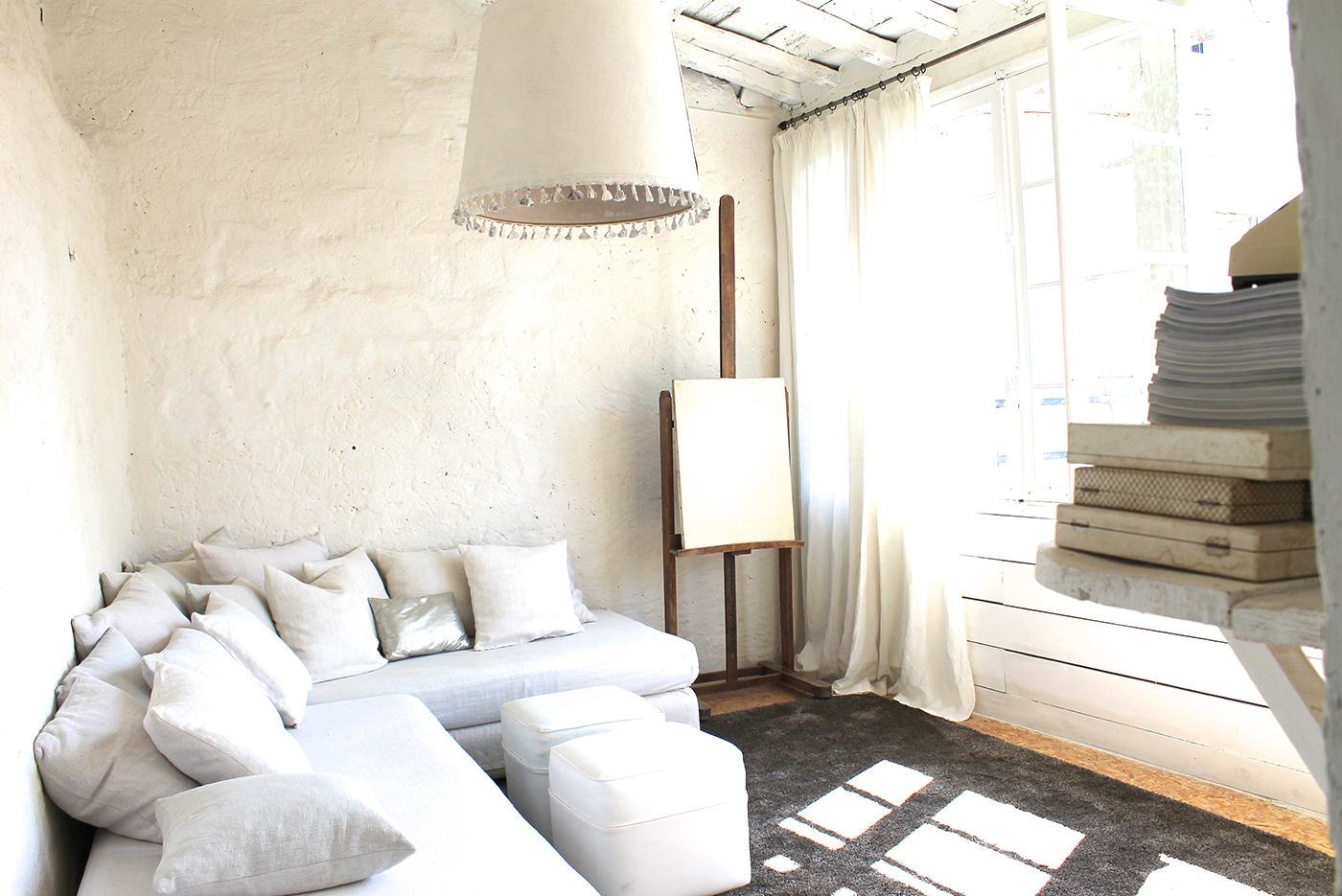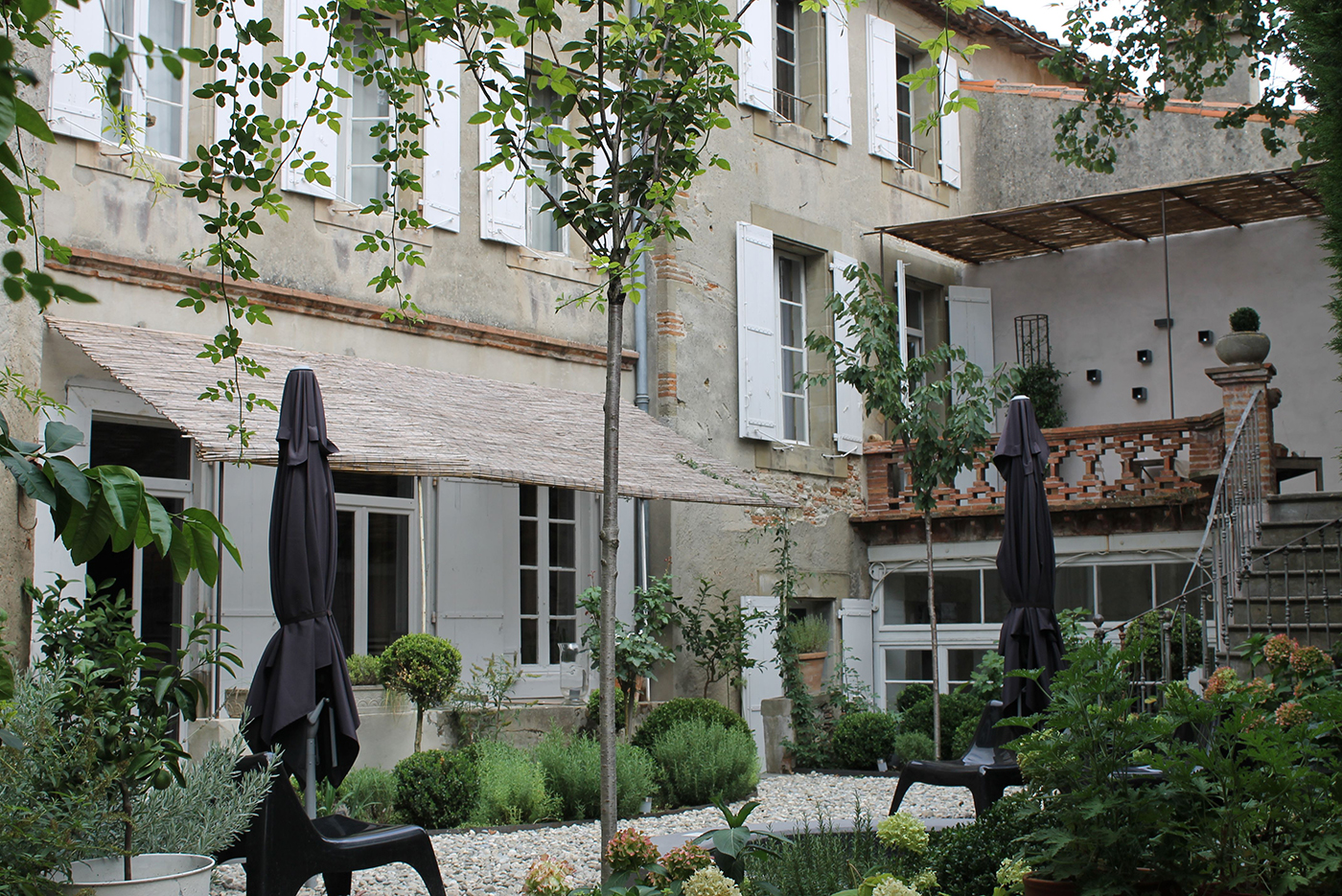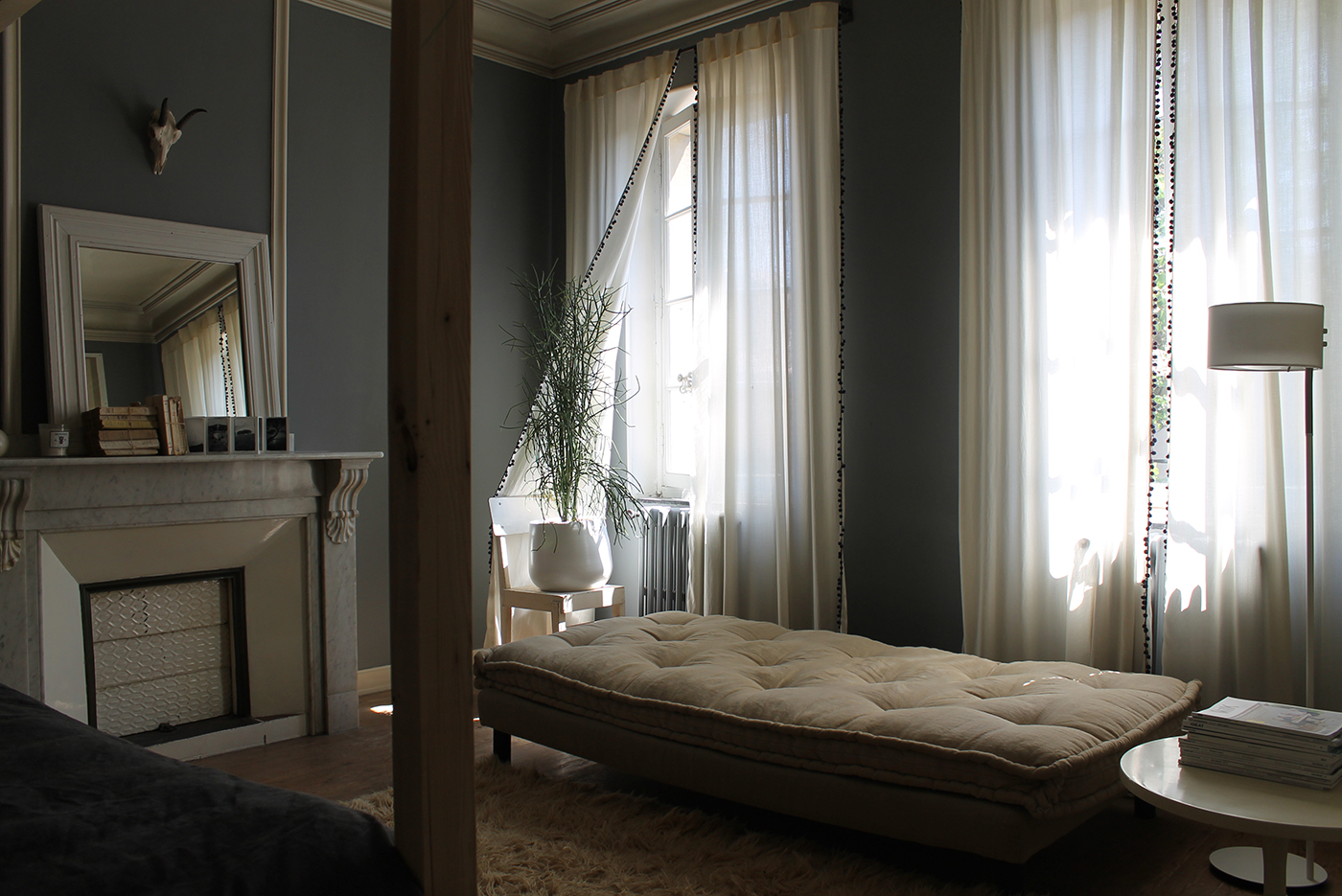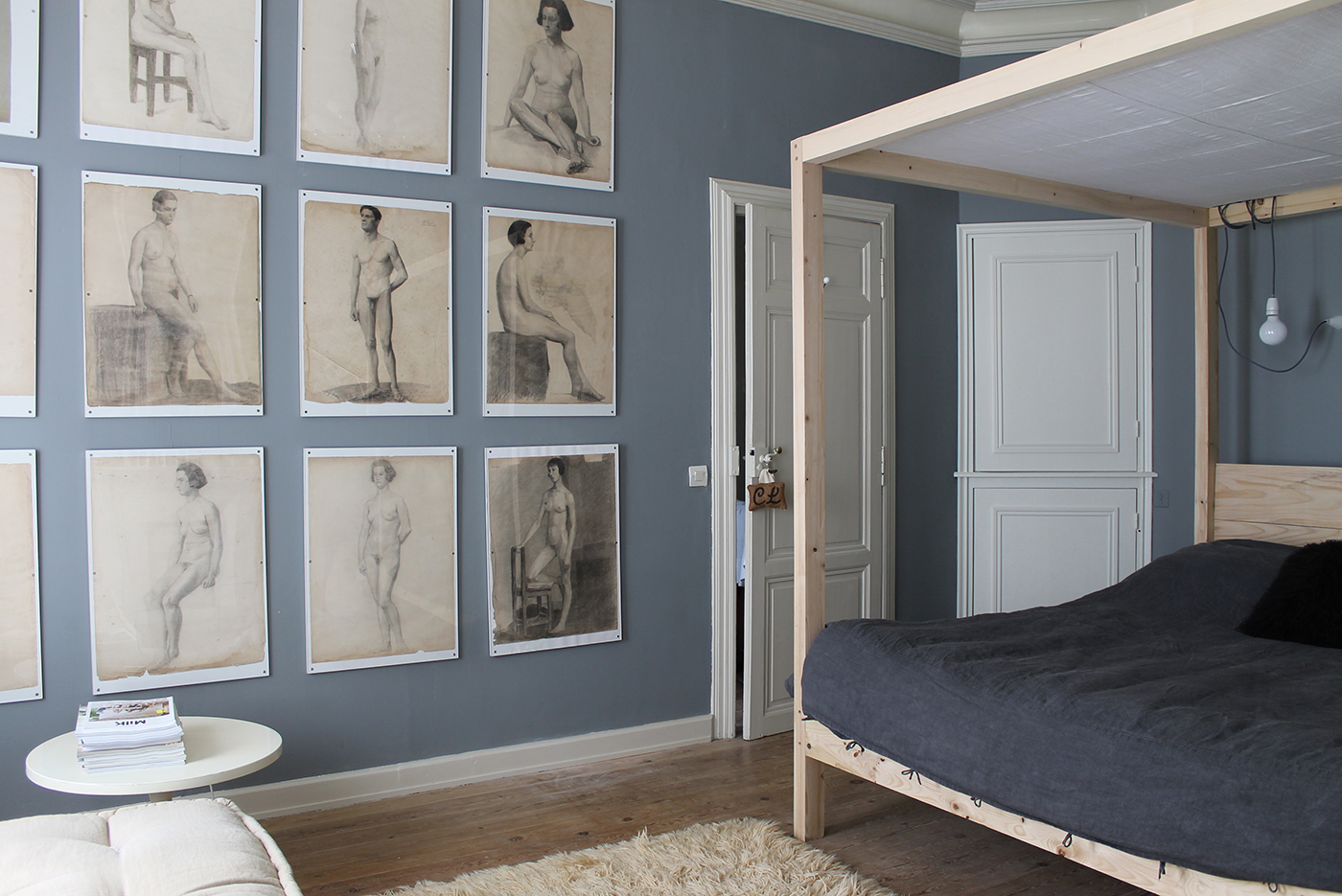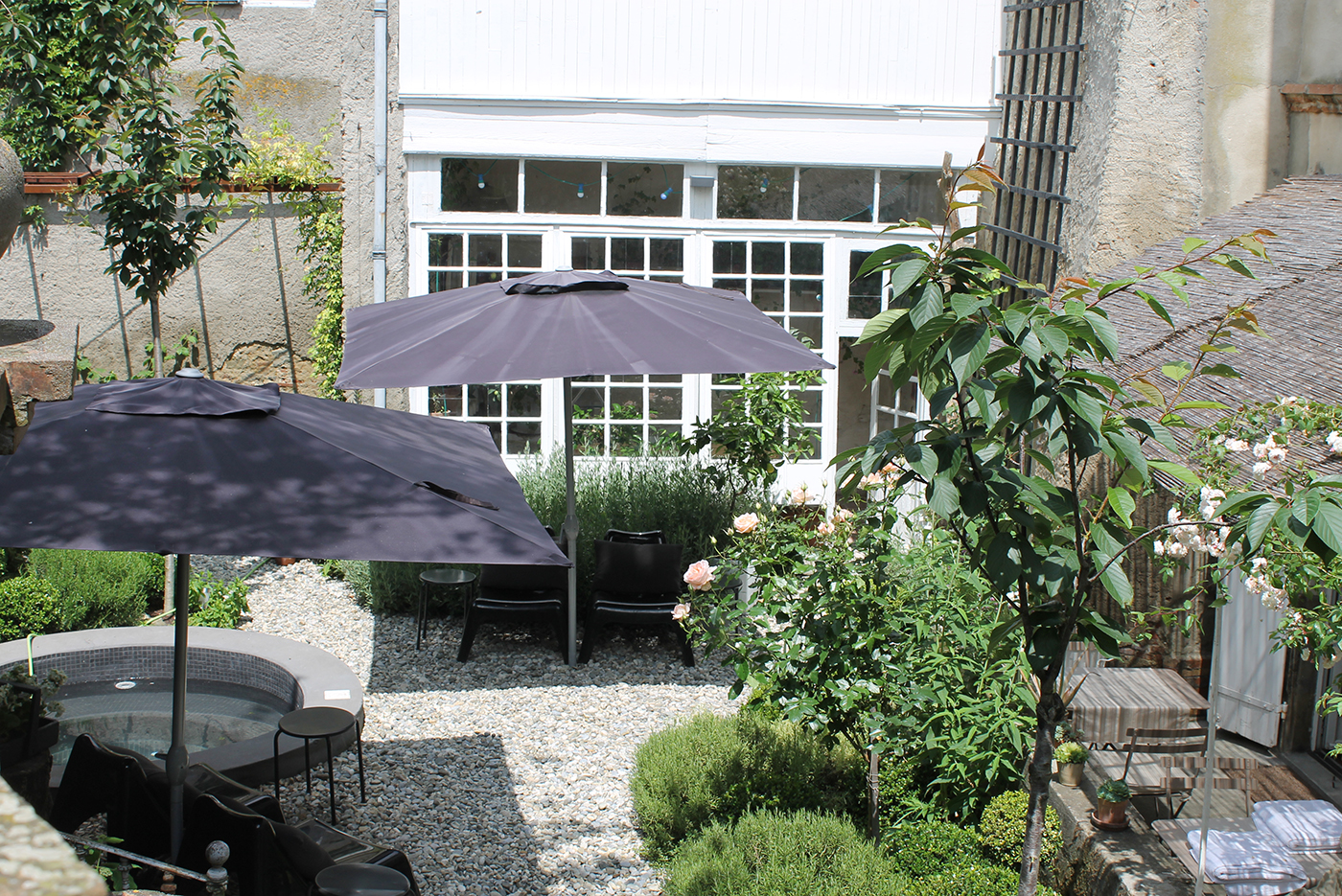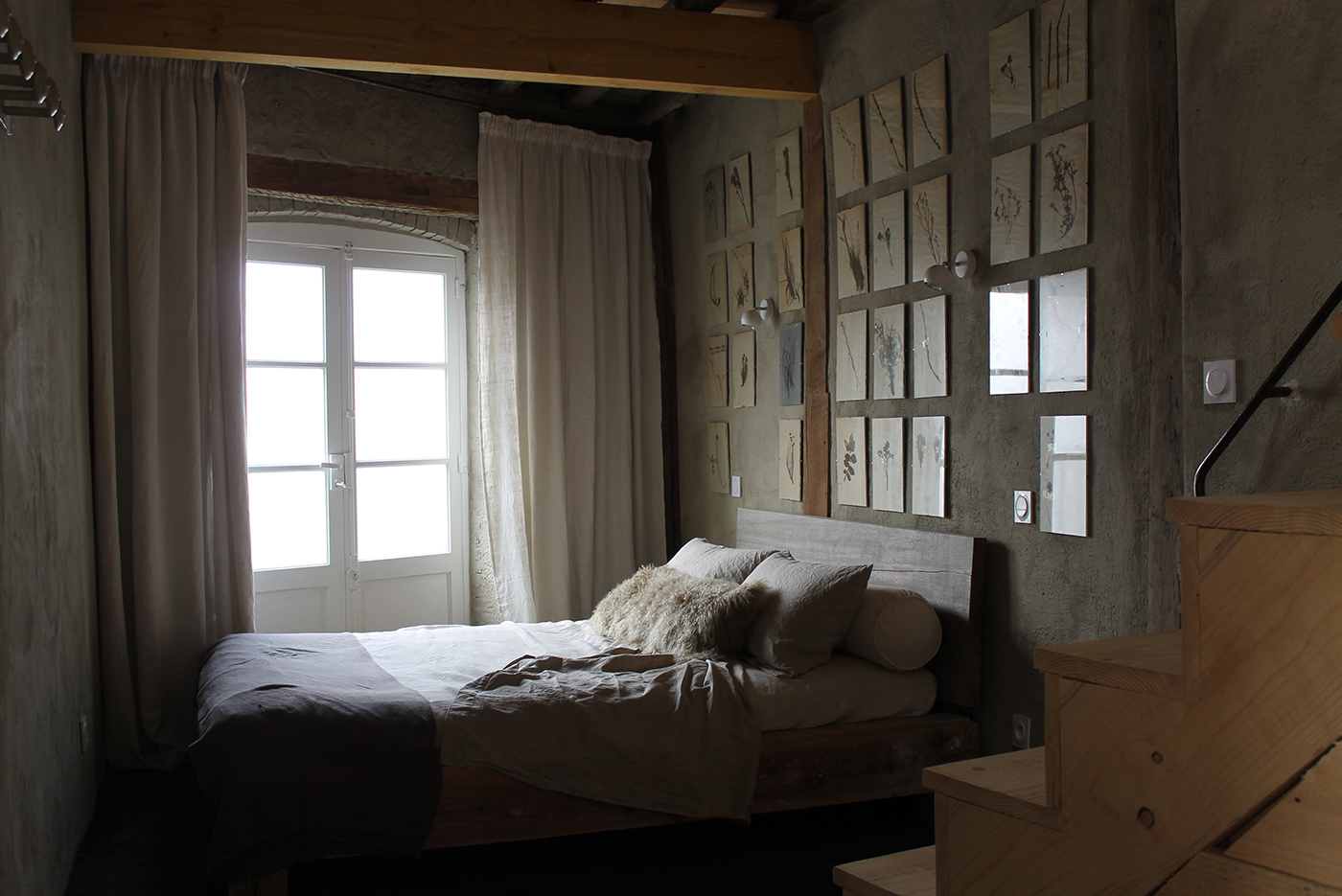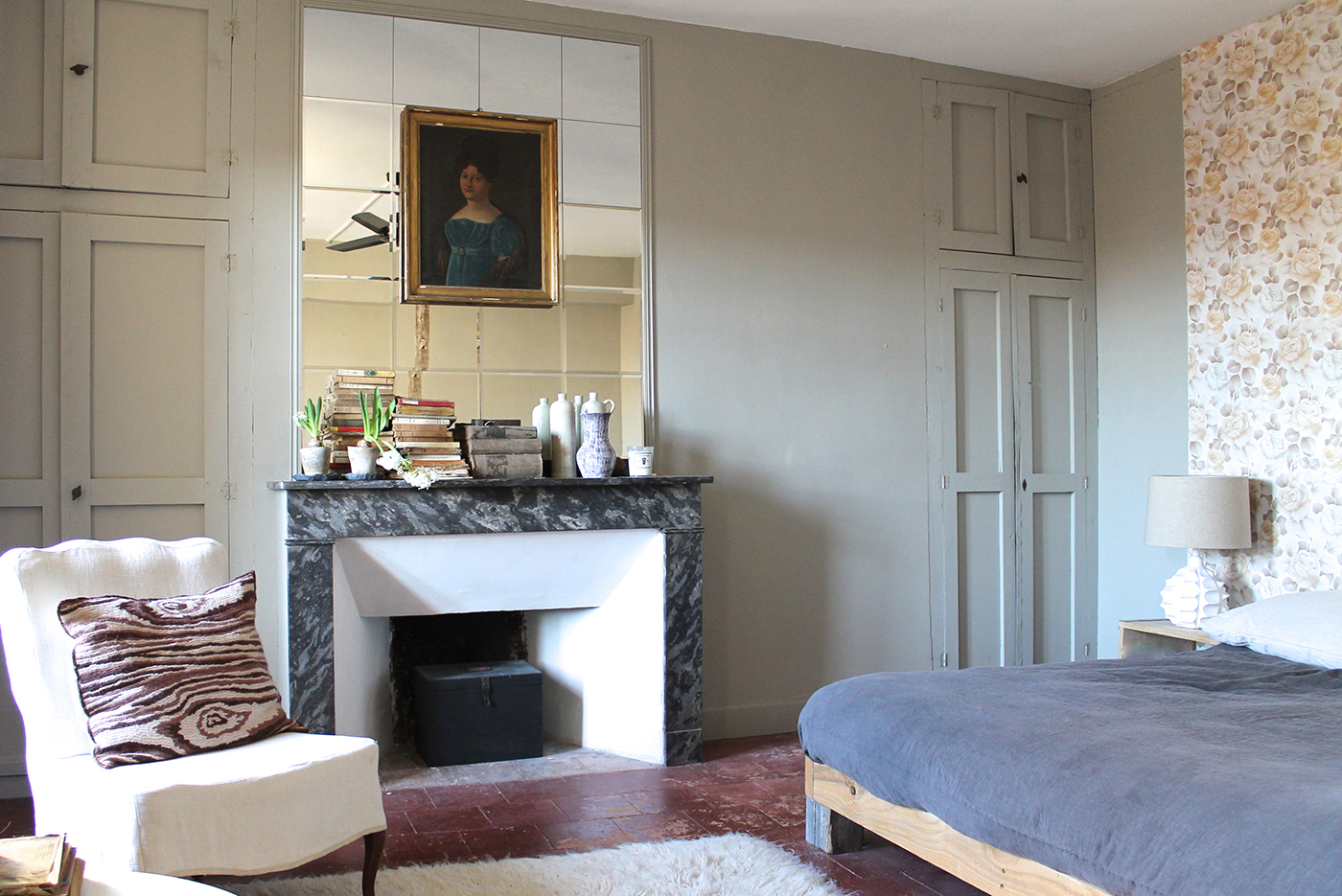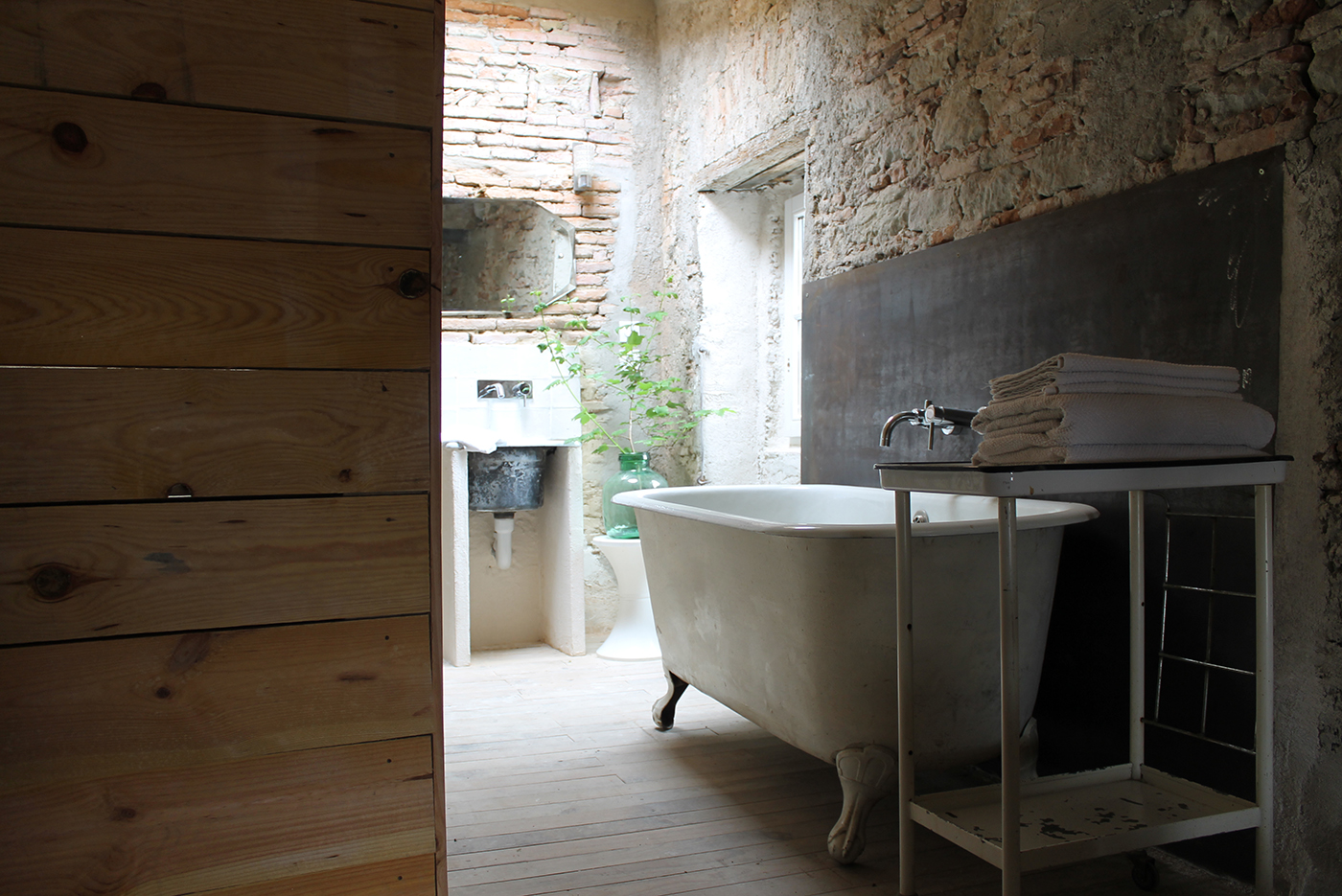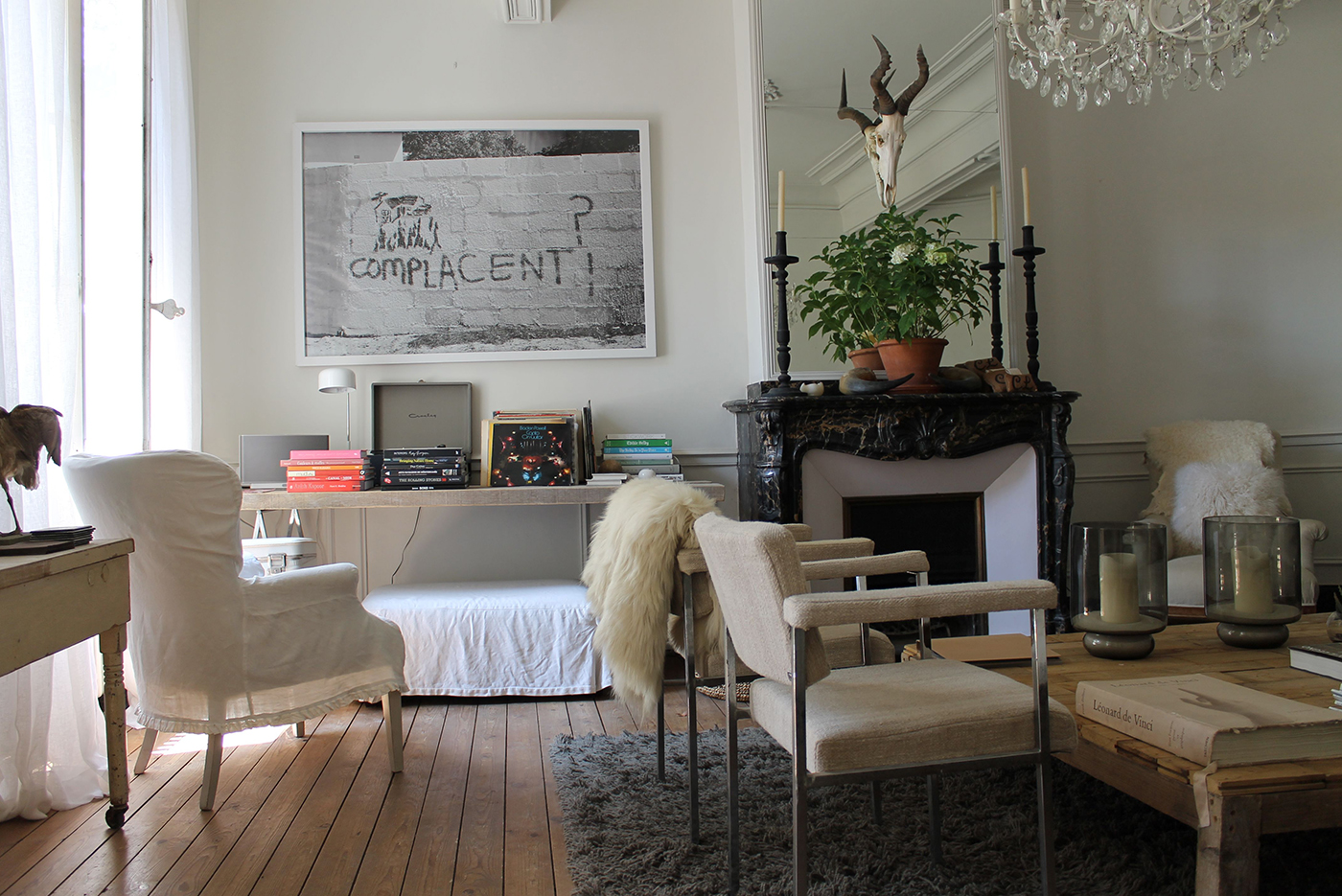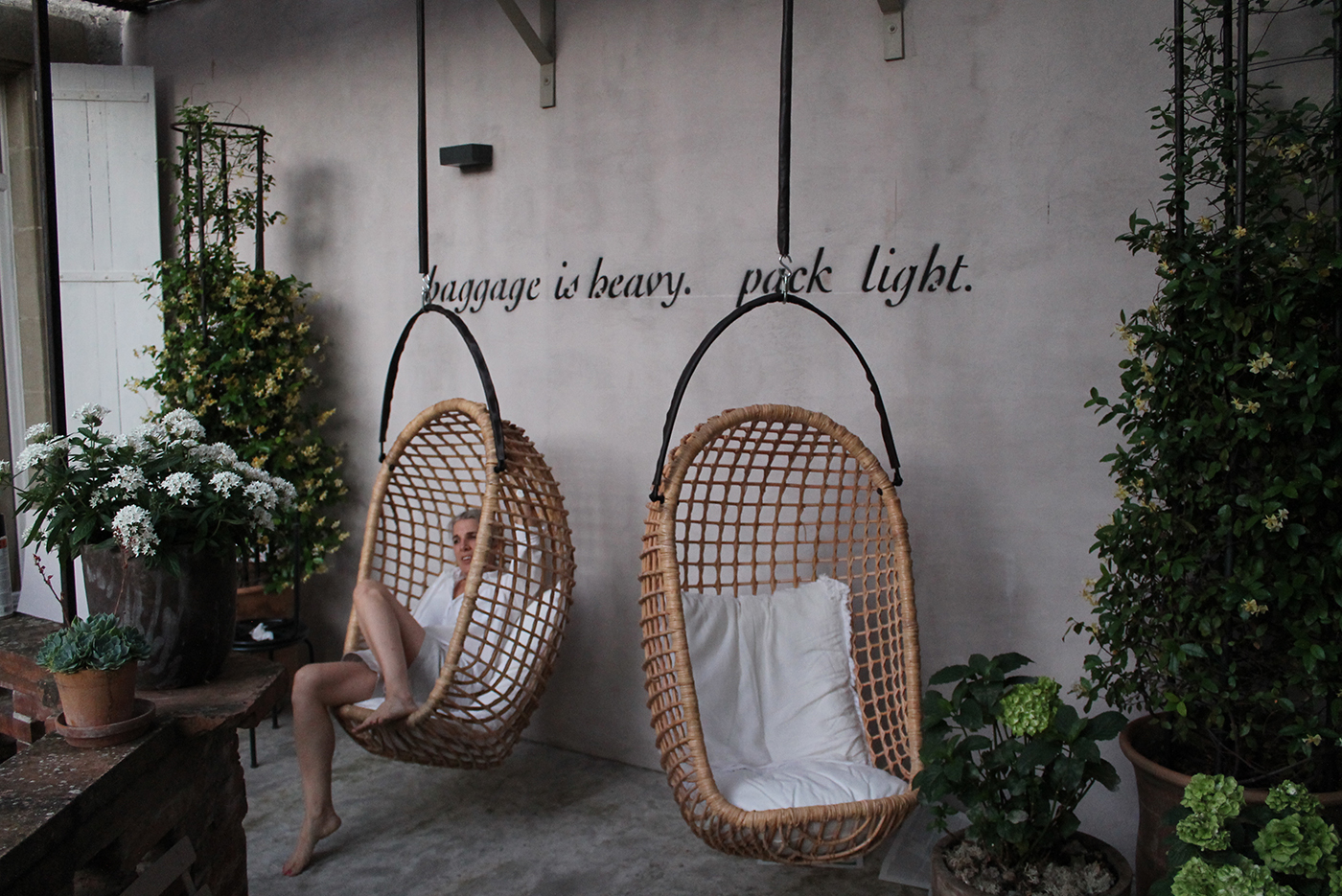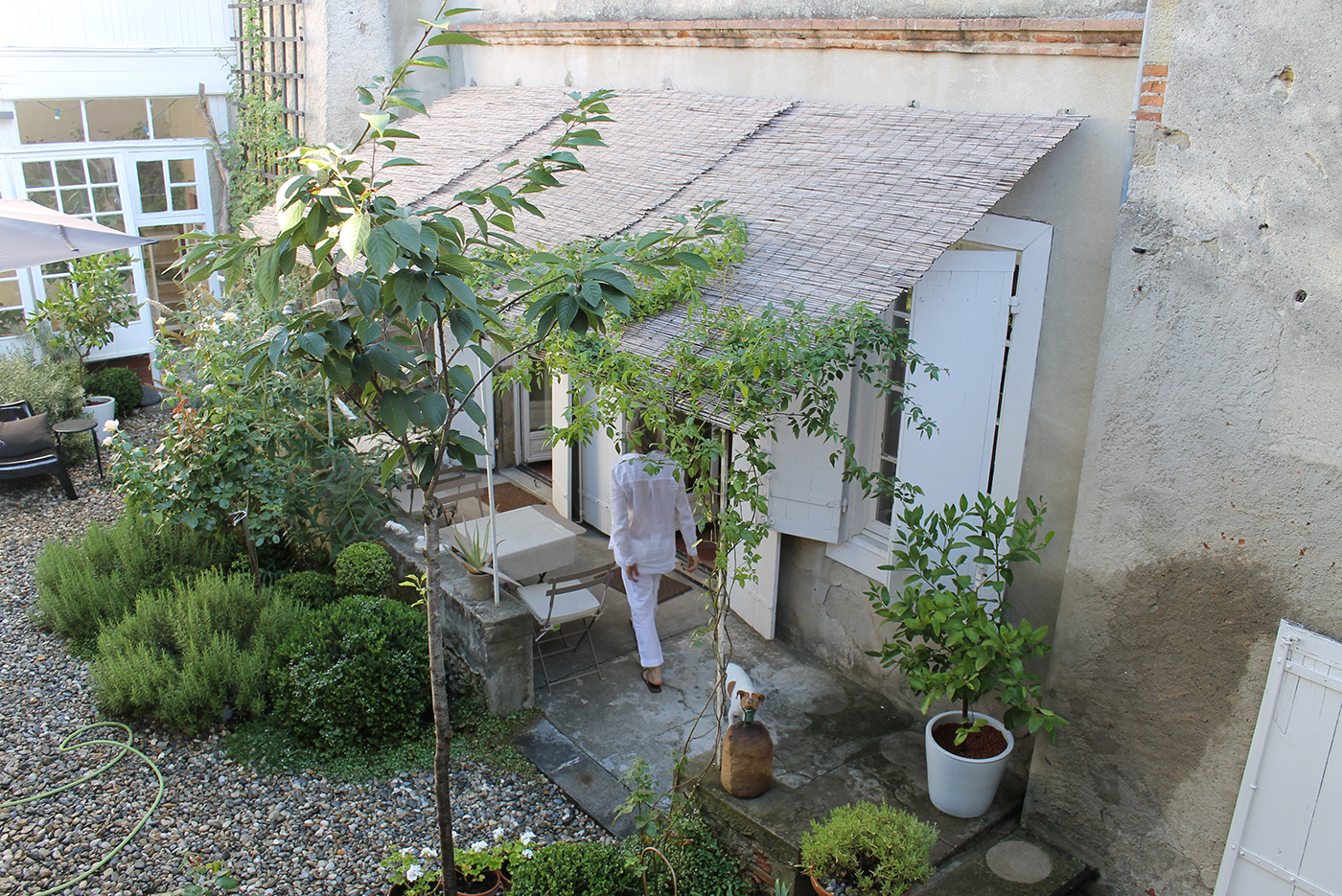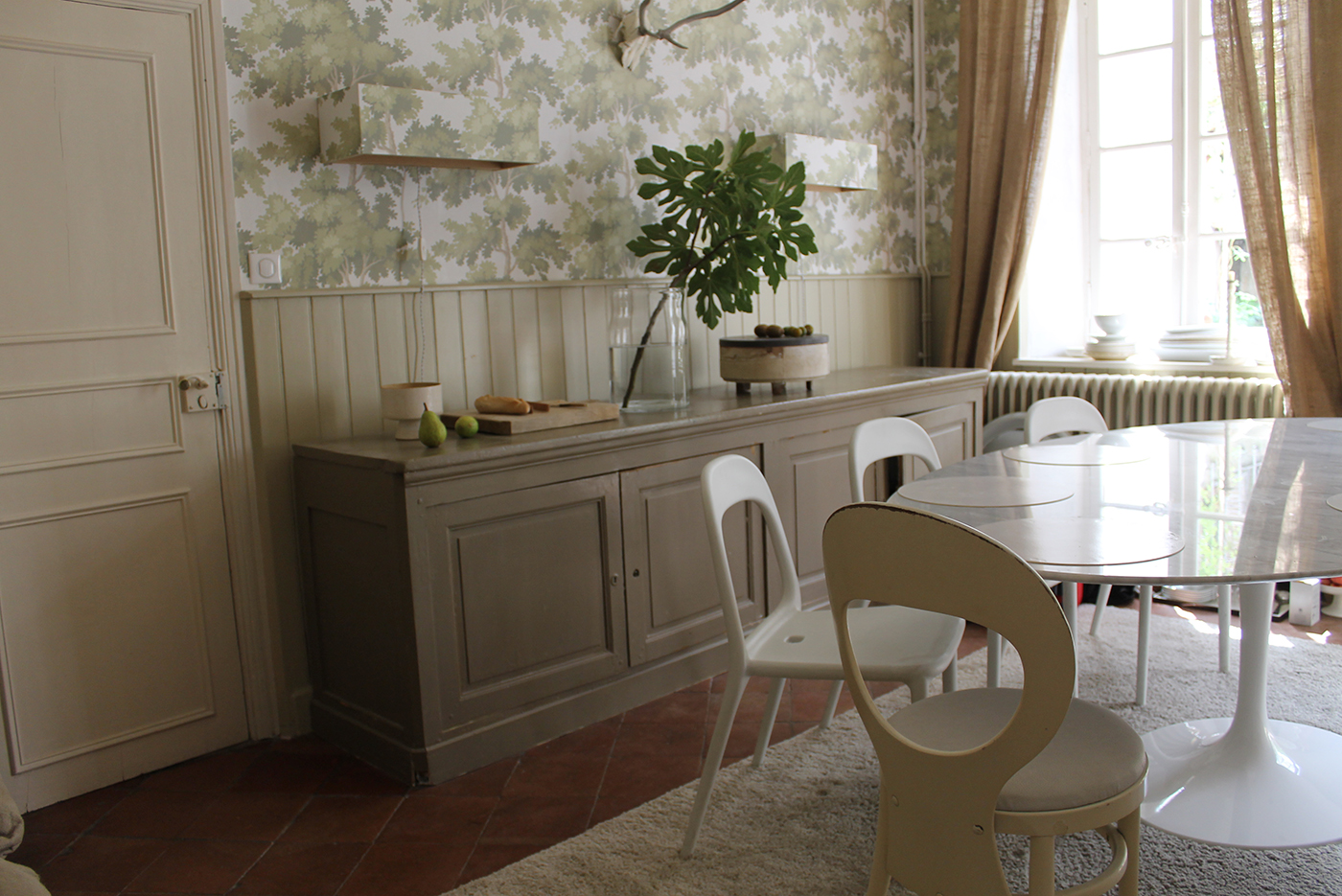 ROOMS
There are 5 rooms, all uniquely decorated with furniture and decor sourced at the pop-up flea markets. Vintage linen and hemp, worn woods, and aged terra-cotta—all sourced from the area—give the home an untouched-by-time feel. All rooms have en-suite or private bathrooms, linen bedding, organic futons, and organic toiletries.
Room 1 - King size futon bed and shower on the first floor with views to the street.
Room 2 - Queen size futon bed, settee, bath/shower on the first floor facing a quiet alley.
Room 3 - On the 2nd floor, spacious and airy with garden views, king size futon bed, daybed, writing desk, separate private bath.
Room 4 - King size four poster bed, daybed and vintage claw foot soaking tub, on the 1st floor overlooking garden.
Room 5 - Private apartment with queen size futon, lounge area with two daybeds overlooking the garden, claw foot soaking tub, and small kitchen/dining room, all in whitewash, linen and reclaimed wood.
Highlights
Colin is a doctor of Chiropractic and a Wellness coach. Treat yourself to a deep energy and attitude balancing session along with an adjustment- perfect after a long trip!
Breakfast is incredibly delicious with warm croissants from the local baker, cafe au lait, homemade granola, jams and fresh fruit (all sourced locally and organic when possible).
Evening meals are offered on the terrace or in the greenhouse.
ESSENTIALS
Wifi, garden, terrace, communal lounge, library, high-end bedding and organic futons, organic toiletries
LOCATION
Camellas-Lloret is 10 minutes from Carcassonne airport and 50 minutes from Toulouse airport. (TGV high speed train). Carcassonne is 2h 15 minutes from Barcelona and 5 hours to Paris.
RATES
Double occupancy starts at 140 Euros per night with some rooms able to add a child's bed (at cost of 20 euros)
NEED TO KNOW
Families are welcome although the spaces are adult-oriented.
To enjoy the region you will need to rent a car or hire a driver. The village has all conveniences in walking distance.
IN THE NEIGHBORHOOD...
Cathar castles, the Canal du Midi for bike rides or a day trip on a boat, the Mediterranean beaches, and fantastic antique/ vintage shopping. They also make up picnic baskets and organize wine tastings…
CONTACT \ BOOKING
Visit their website or contact Annie directly at annie@camellaslloret.com, instagram @camellaslloret