oceano Patagonia \ PUERTO PIRAMIDES \ ARGENTINA
Enjoy awe-inspiring views of the migration of pods of southern right whales from your personal terrace. The 11 contemporary, rustic-chic suites with en-suite kitchenettes are just steps from the pristine beach and the Peninsula Valdés reserve, home to other world-famous marine life including orcas, southern elephant seals, and southern sea lions.
CASA UNICA \ BUENOS AIRES \ ARGENTINA
Tucked into a side-street in the trendy area of Palermo Soho, this stunning open concept design home is the ultimate retreat. With 3 bedrooms, a jacuzzi and full sized pool, guests can explore the bustling neighborhood or relax poolside in the garden oasis of Casa Unica.
Eco Barrio Flotante \ Buenos Aires \ Argentina
This Floating Eco Village is Argentina's first floating homes for water lovers, available to live in full time or for a vacation. Only a short journey from the hustle and bustle of Buenos Aires, guests can enjoy their morning coffee and croissant in Palermo and only an hour later have their feet in the water, breeze in their hair, enjoying a beautiful floor-to-ceiling windows, eco-chic, boat-only access loft.
Home Hotel \ Buenos Aires \ Argentina
Home Hotel is a minimalist eco-design, chic boutique hotel that is effortlessly cool and comfortable all at the same time. Nestled in the quiet but trendy Palermo Hollywood, this spot is perfect for those who want to cash in on the beautiful climate, open-air spaces and a refreshing cocktail by the pool.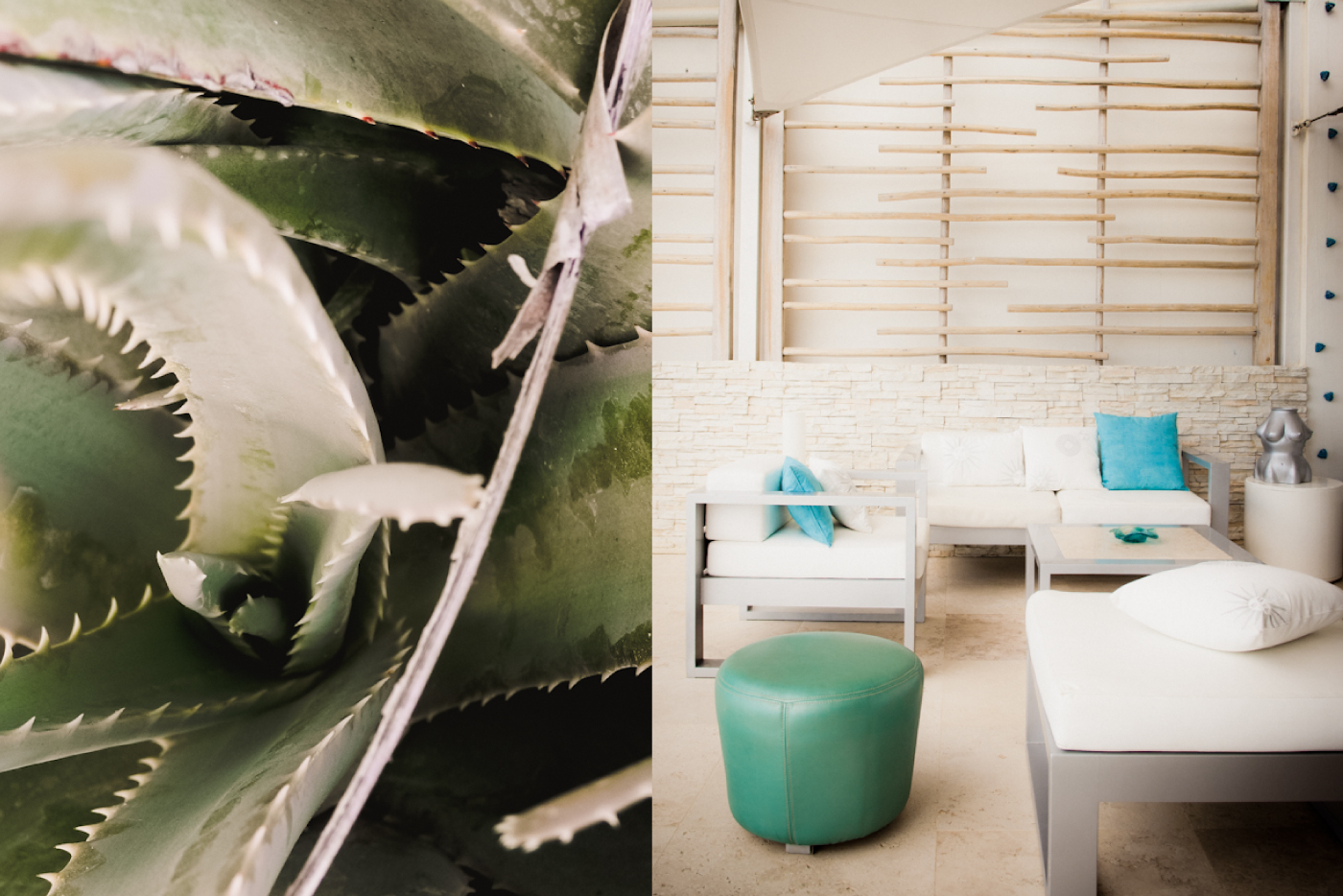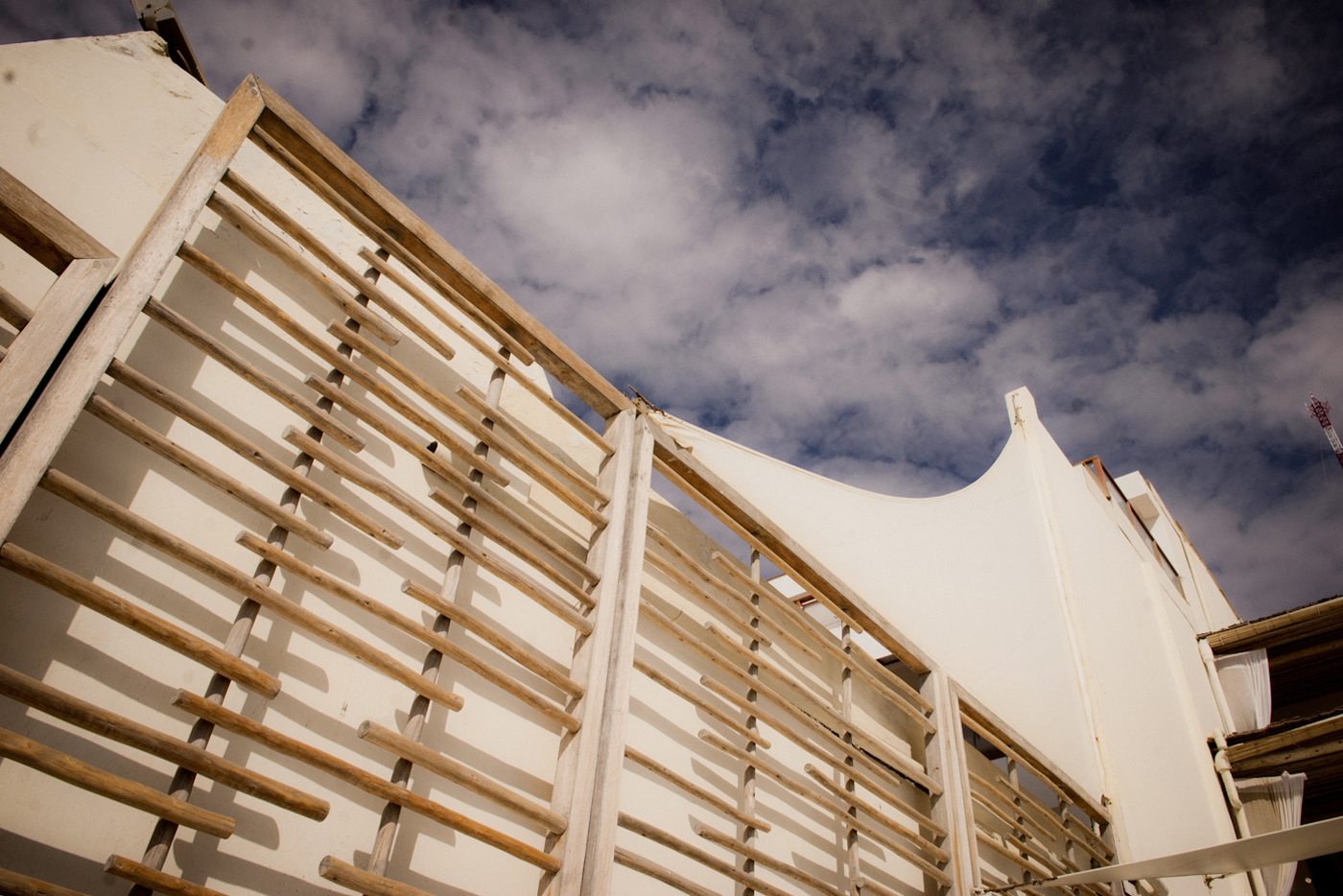 DCO Boutique Hotel & Spa \ Mancora \ Peru
Sea + Sand + Sun + Spa + fabulous food + immaculate service. Strolling distance from Mancora, the boutique hotel has 6 beautifully designed suites and 1 master suite; all architecturally designed to give stunning views of the pacific ocean.
La Morada De Los Andes \ Mendoza \ Argentina
La Morada is a private vineyard and vacation rental in the foothills of the Andes and in the heart of Argentine wine country. Situated just an hour from Mendoza, La Morada is a self-contained lodge-style accommodation with 4 double rooms, wine cave, shared living and dining areas, fireplace, full kitchen and outdoor terrace facing the mountains.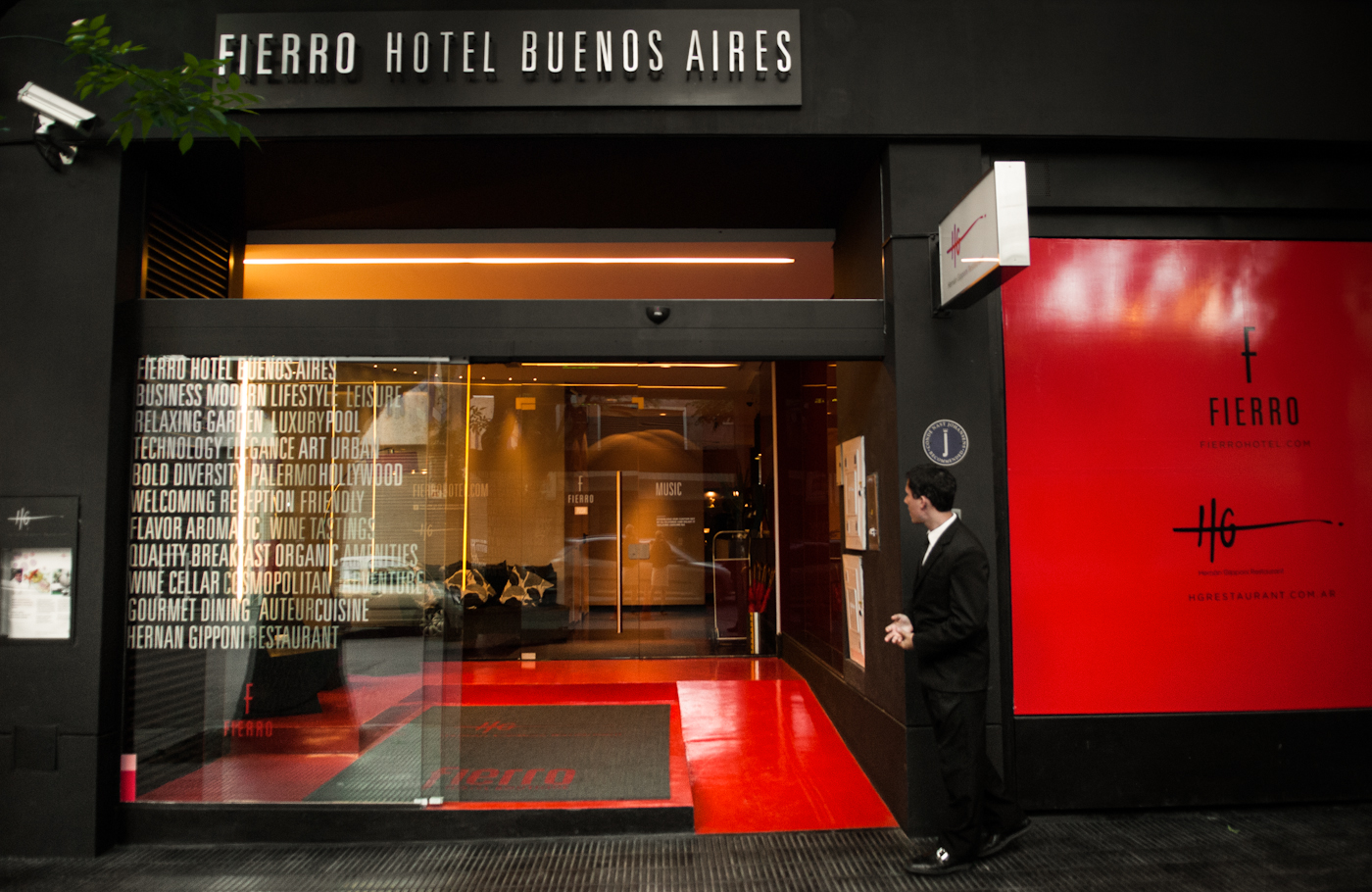 Fierro Hotel Boutique \ Buenos Aires \ Argentina
Fierro Hotel is the essence of boutique in Buenos Aires with its dramatic colors, award-winning restaurant, superb wine-list, and large beautiful rooms. Located in the hip, tree-lined neighborhood of Palermo Hollywood, Fierro has 24 rooms, a gorgeous terrace suite, a heated rooftop pool, spa service, hidden garden and regular happy hours with a live DJ.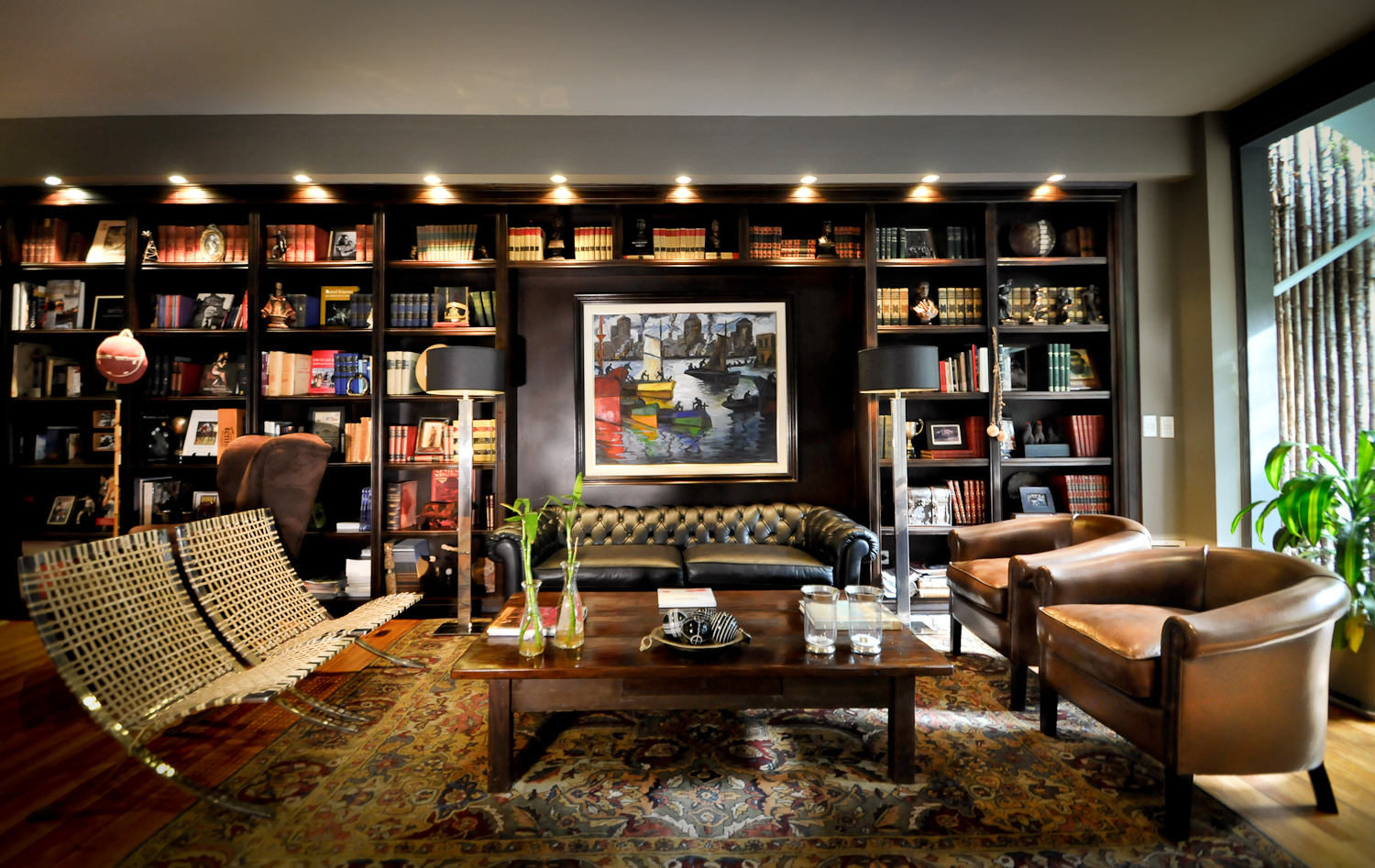 Legado Mitico \ Buenos Aires \ Argentina
Legado Mitico is a stylish boutique hotel in the trendy neighbourhood of Palermo Soho each room's décor is inspired by Argentinean culture and history. The hotel features 9 spacious rooms, a beautiful private garden, a historic library and lounge, as well as a dining area for guests to enjoy breakfast or a glass of wine at the end of their day.
Hotel Clasico \ Buenos Aires \ Argentina
Hotel Clasico offers guests the opportunity to experience Buenos Aires the way most would imagine it to be in a novel - romantic, intimate, colorful, and alive with passion. Though the hotel is large for a boutique hotel (32 rooms and a penthouse), each room and detail is a testimate to the concept of Adolfo Suaya, a latin american hotelier and foodie who has select concept hotels around South America.