OVERVIEW \ BEACHY BOUTIQUE HOTEL WITH SUITES STARTING AT $180
DCO Hotel & Spa is located in Northern Peru on the destination beach of Mancora. DCO's concept surrounds the idea of an urban voyageur where not only sea, sand, and sun are essential, but also fabulous food, immaculate service, and extensive spa services are available. The hotel is strolling distance from Mancora itself and has an allure similar to that of walking into a style magazine. The hotel has 6 beautifully designed suites and 1 master suite; all architecturally designed to give stunning views of the pacific ocean.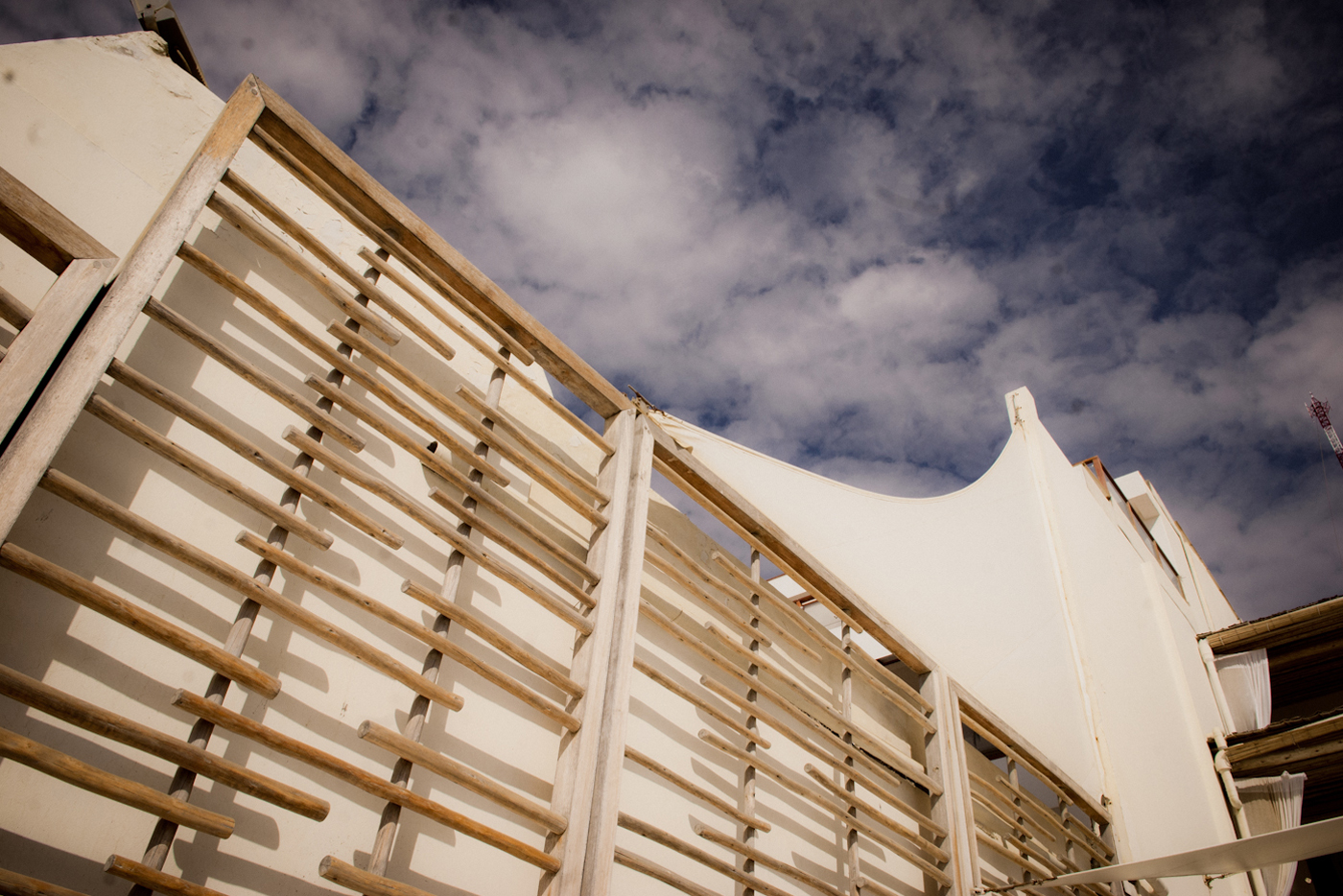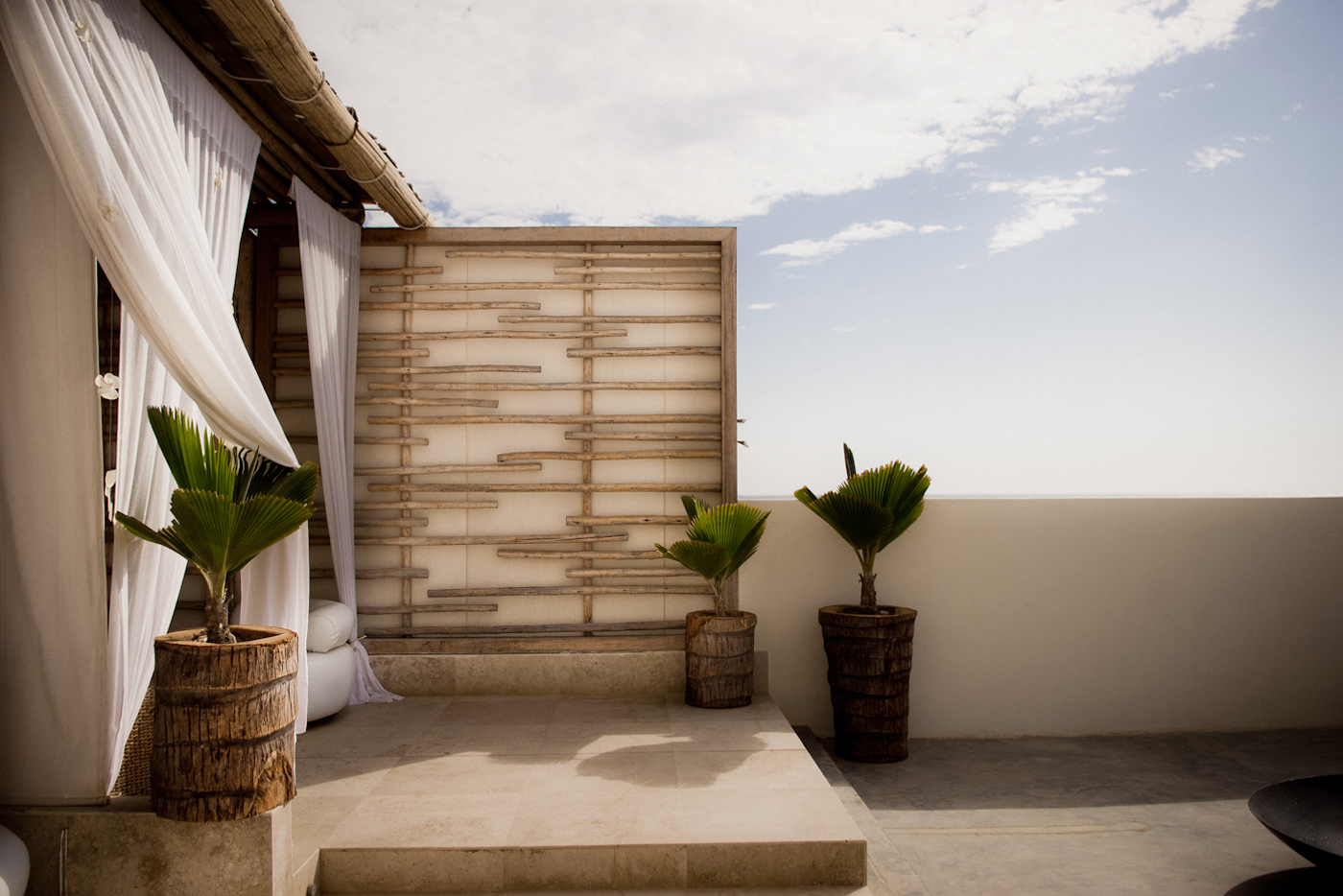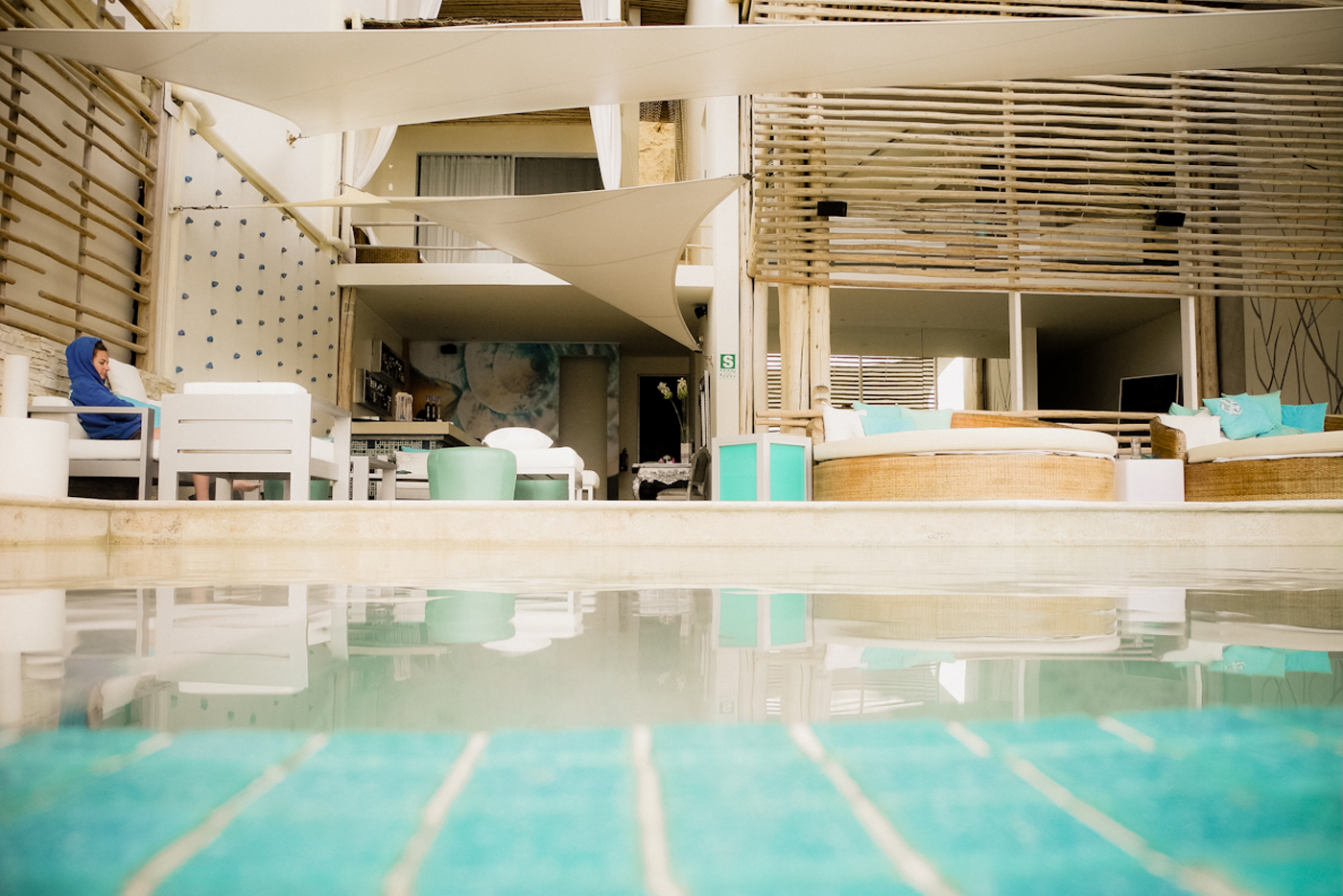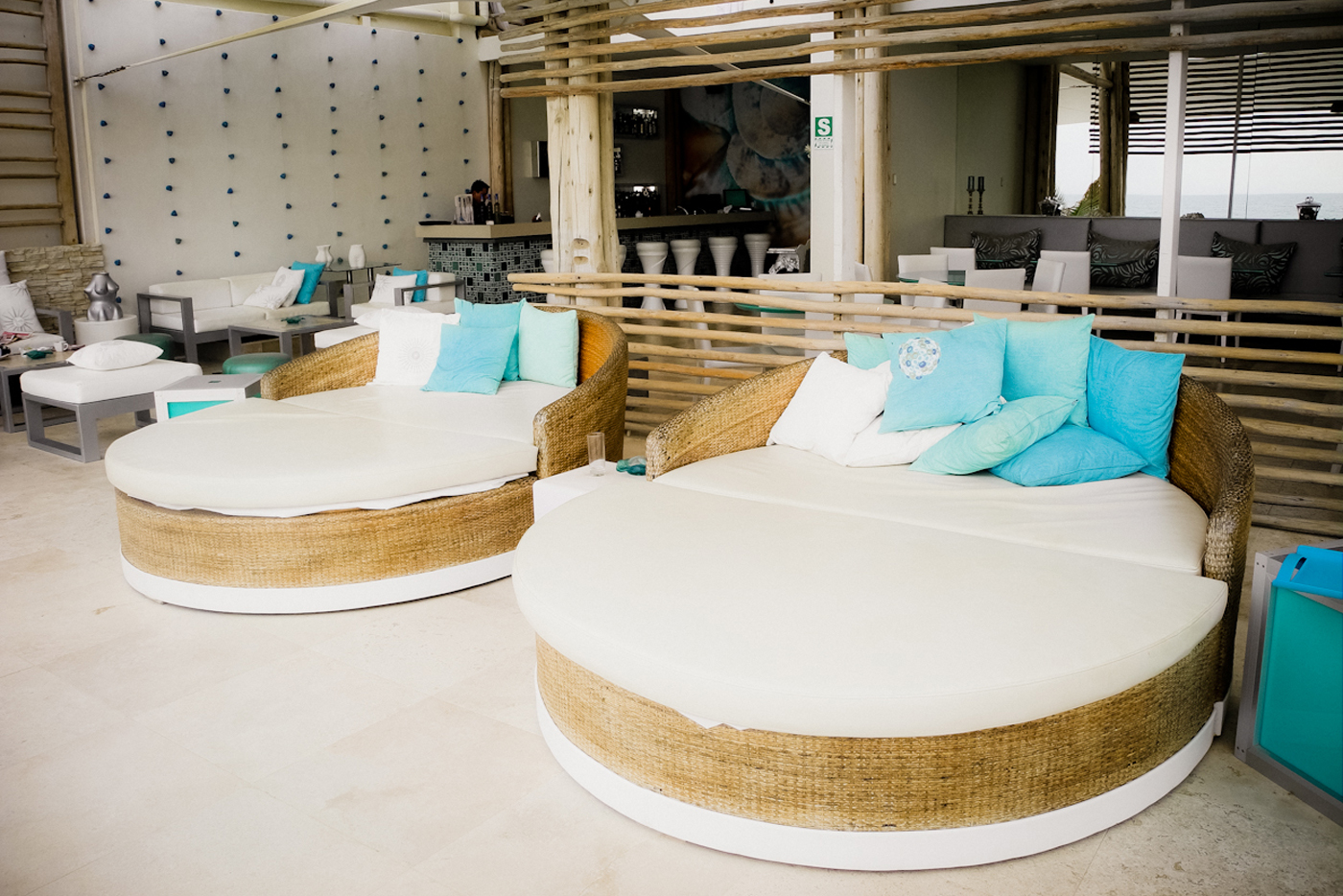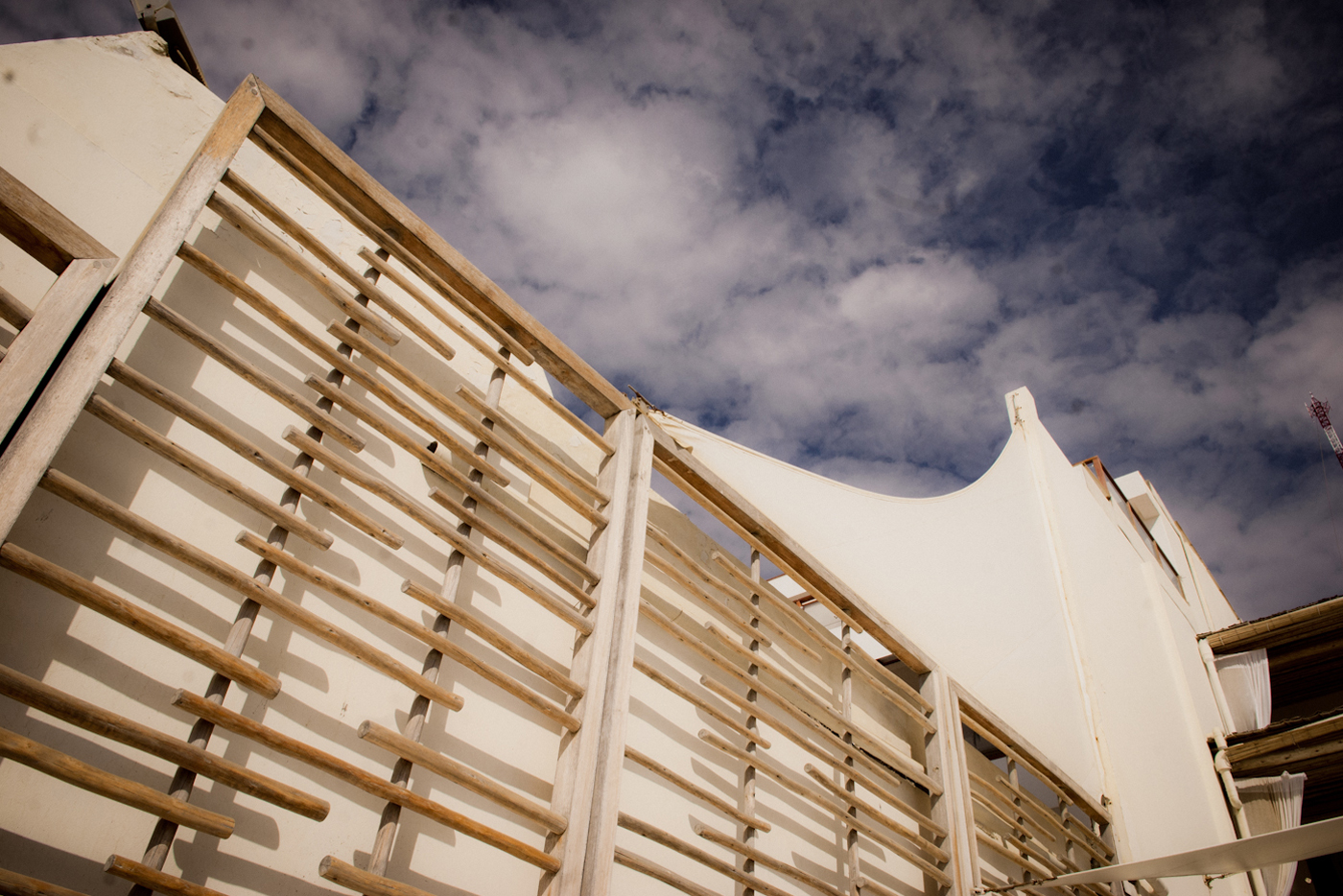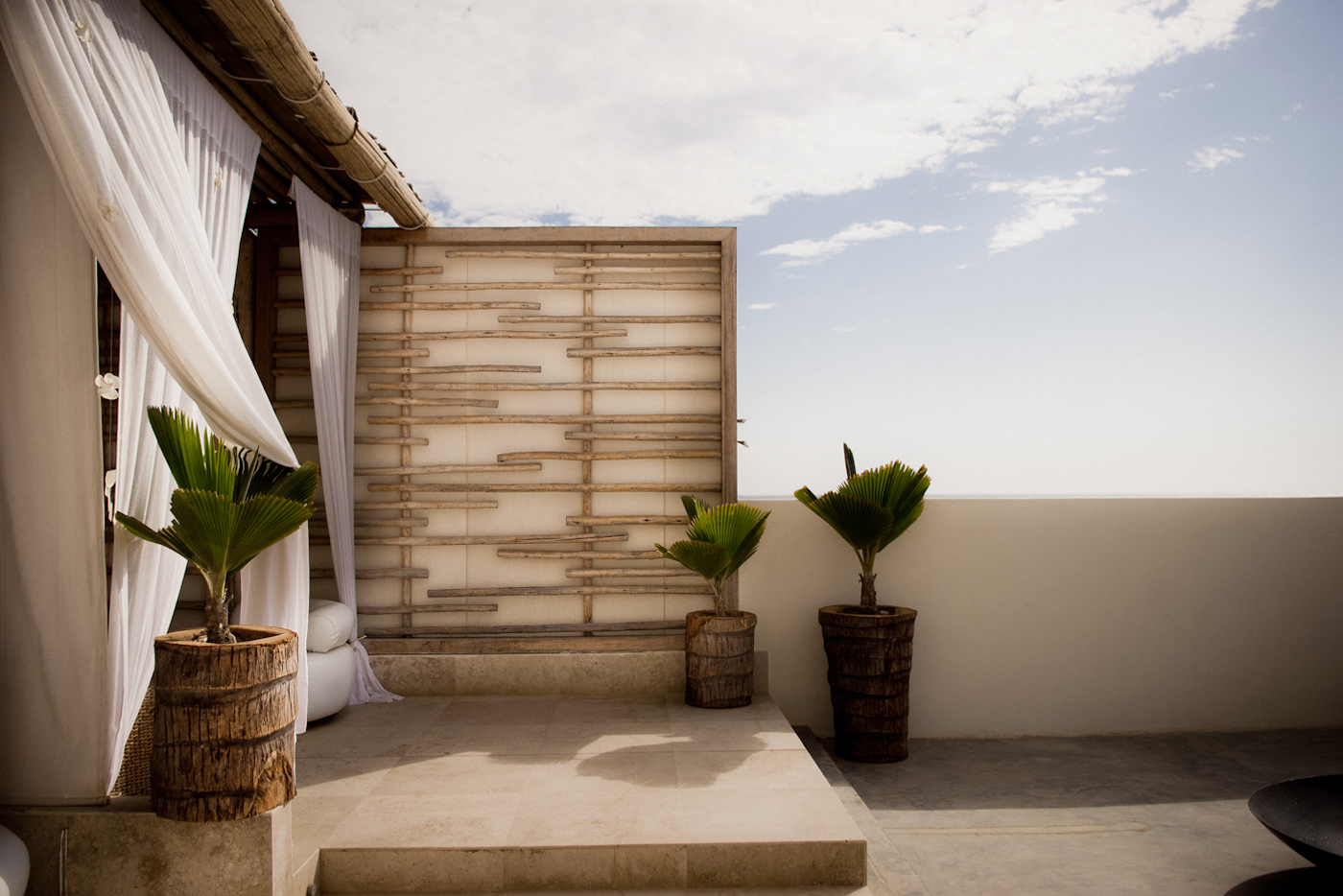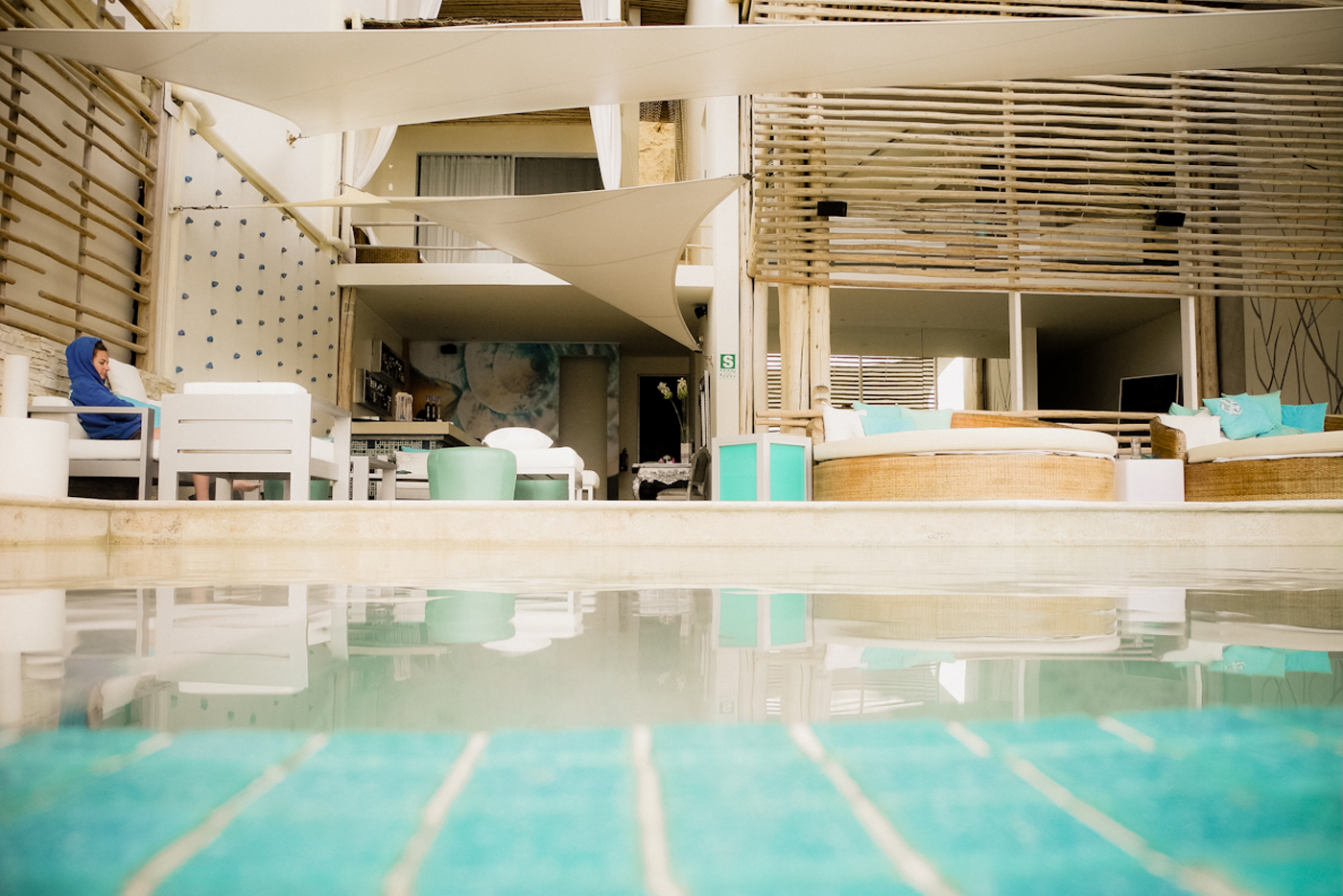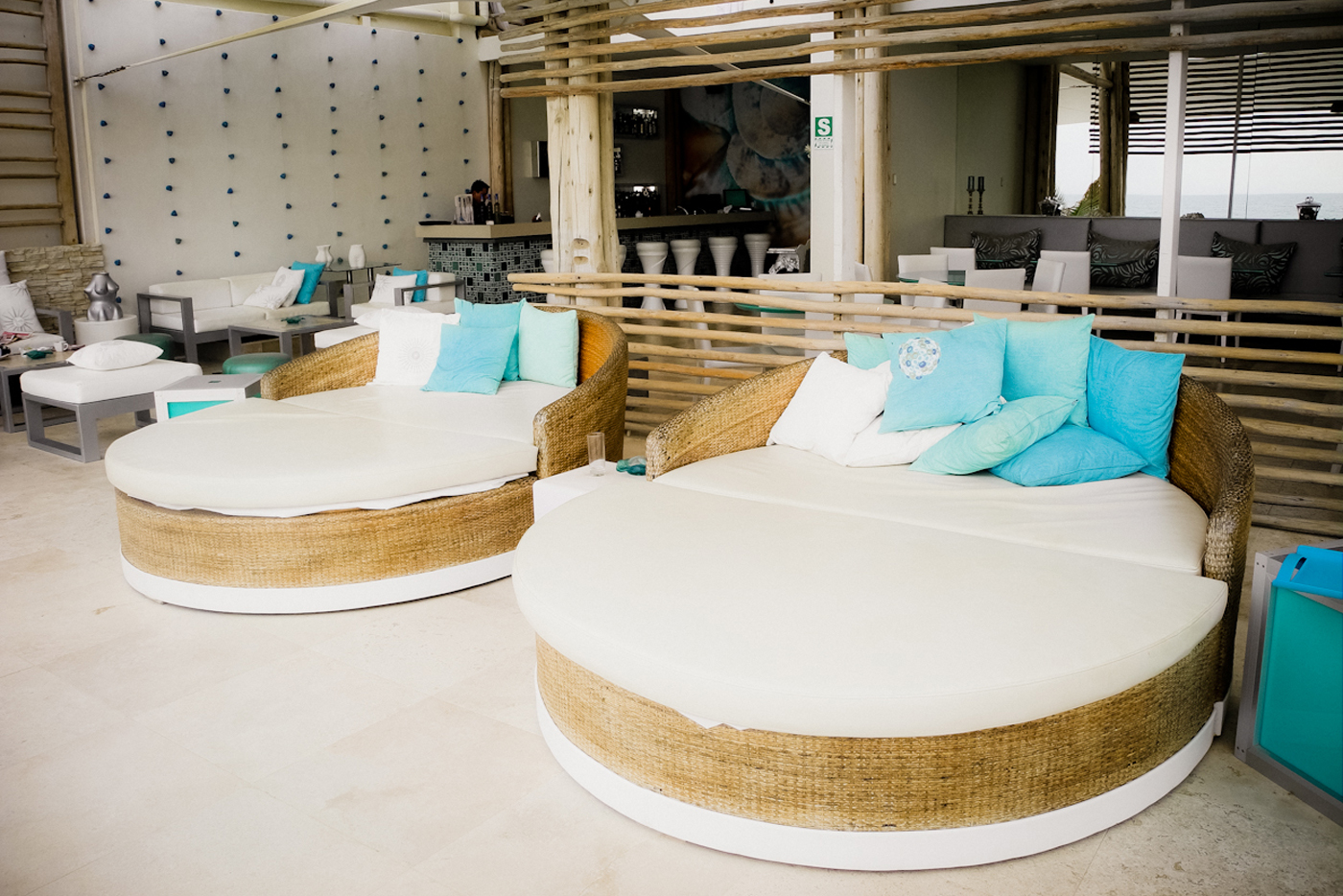 NOTEWORTHY
Try out DCO's upscale menu offerings of fresh ceviche and their very own varieties of Pisco made exclusively for their guests. The beach in front of DCO is one of Peru's best stretching over 16km and offering fishing, surfing, and sailing.
LOCATION
DCO Suites, Lounge & Spa, Playa Las Pocitas. Máncora 073. Perú.
There are two nearby airports in both Piura and Tumbes with daily connections to Lima.
RATES
Range from $180 USD to $350 USD ( Master Suite) based on double occupancy, breakfast Included.
NEED TO KNOW
The area itself pushes up against the Sechurian desert and therefore offers over 300 days of sunshine a year and the weather is always balmy, sunny, and exactly what most beach seekers are looking for.
IN THE NEIGHBORHOOD...
Within a short distant from the beach you can venture to hot springs, take a surfing or kite surfing lesson, enjoy several gourmet restaurants, fresh juice bars, take a yoga lesson, or take a tour through the desert.
CONTACT \ BOOKING
Visit their website for more information.

*images/review courtesy of rock star contributor Jocelyn Mandryk