OVERVIEW \ Eco-chic river lofts starting at $180
Eco Barrio Flotante (The Floating Eco Village) is Argentina's first floating homes for water lovers, available for vacation rental or for purchase. Their designer, Fabian de Martino, was inspired by the floating homes of Amsterdam and decided to translate the concept into his own Argentinean development. Only a 40 minute journey from the hustle and bustle of Buenos Aires, guests can enjoy their morning coffee and croissant in Palermo and only an hour later have their feet in the water, breeze in their hair, enjoying a beautiful floor-to-ceiling windows, eco-chic, boat-only access loft.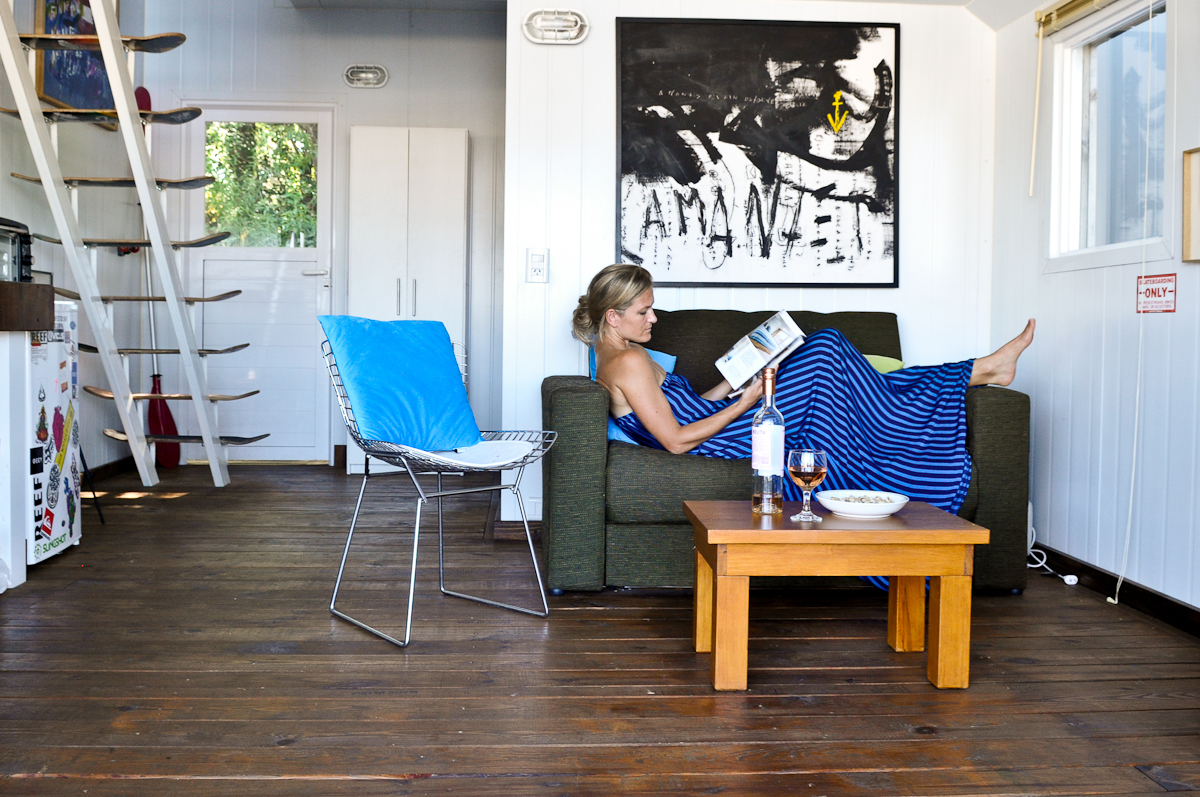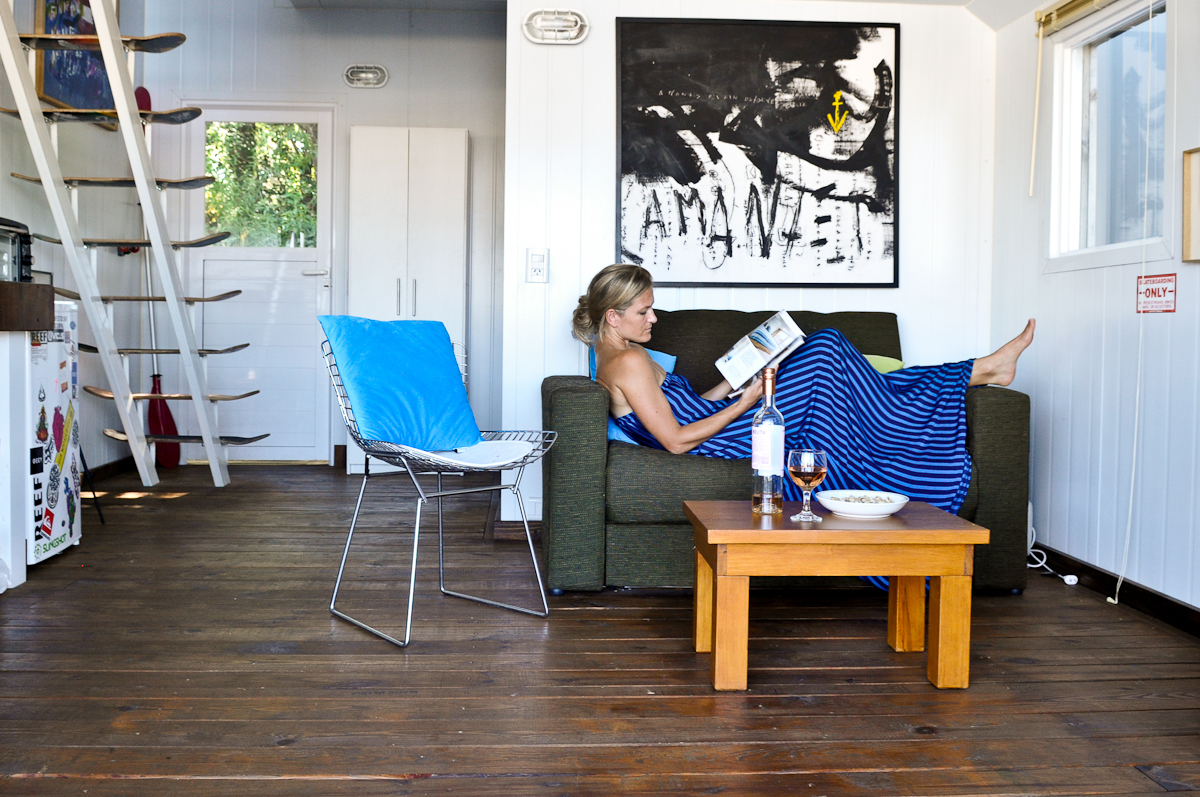 NOTEWORTHY
All lofts are self-sustainable with fully stocked kitchens with refrigerator and stove for cooking, half bathrooms with shower and toilet, loft bedroom, large deck with jacuzzi, tv/cable, wifi.
Each loft also comes with a small row boat in case guests would like to go for a paddle. Several are equipped with sea kayaks or paddle boards.
LOCATION
9 de Julio 29, Yacht Club Buenos Aires, 1647 San Fernando, Buenos Aires
Eco Barrio Flotante is located 40 minutes from Buenos Aires and 18km from Jorge Newberry Airport on the San Fernando river delta. Guests can arrive by train (Mitre Line, San Fernando station) or car from the city with parking available at the Buenos Aires Yacht Club. The lofts are boat-access only and a water taxi is provided courtesy of the Yacht Club available from dawn to dusk.
RATES
Rates start at $180-200 USD per night based on double occupancy. Prices may vary slightly during high-season (Nov - March).
NEED TO KNOW
The floating lofts are boat-access only and surrounded by water, therefore recommended for guests 18yrs+. Visitors weary of sea sickness need not fret. There are minimal movements however the lofts are very stable and anchored to the shoreline. Guests should stock up on provisions in advance of arriving as the nearest grocery store is a boat ride and 2km away.
Bring mosquito repellent! The lofts are located on a river delta and although its easy to prevent them from coming into the property, guests relaxing on the doc or in the Jacuzzi should be aware of these pests in abundance.
IN THE NEIGHBORHOOD...
San Fernando is a riverside community and the floating lofts back onto the famous Puerto de las Frutos - a outdoor commercial market of the best artisan products (including ice cream) the area has to offer. Portenos (locals of Buenos Aires) flock here by the hundreds every weekend to buy sheep skins, leather clothing and furniture, home decor, art and gifts. The market is open daily until 6pm with the exception of Mondays.
Guests can also take a boat journey up the delta an explore " La Vida Del Rio" (the river life) for kilometers around.
Restaurant options in the area are limited, however some of the best carnicerias ( Argentine Butchers) and Artisanal Ice Cream locales can be found in abundance. Try Munchies for a fantastic Dulce de Leche treat. For those wanting to roll the dice, there is a large Casino and Amusement Park 5km from the Yacht Club. You can find more information here.
CONTACT \ BOOKING
Visit Eco-Barrio Flotante's website that details purchase or rental details and contact.
The loft featured in the images is owned by Portena artist, Monica Lecouna, who speaks perfect English and Spanish. You can find her airbnb listing for her loft here.

*images/review courtesy of rock star contributor Jocelyn Mandryk