Vintage House Daylseford \ Daylesford \ Australia
Sitting on an acre of land with views extending over a state forest, this charming 2 bedroom and 1 bedroom studio was originally an 1860's miner's cottage. Lovingly restored and re-designed to highlight its original features, the beautiful home is furnished with antiques, vintage and industrial furniture and artwork from around the globe.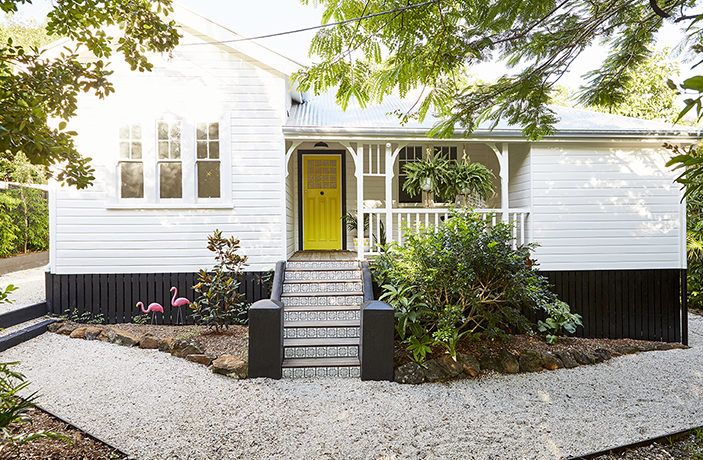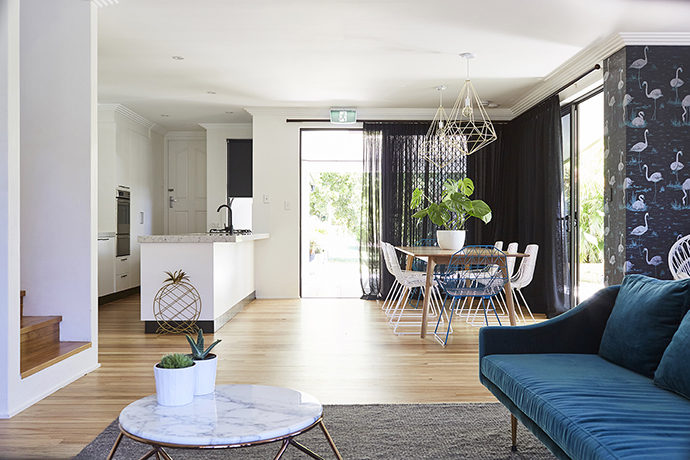 Flamingo Byron Bay \ Byron Bay \ Australia
Recently renovated, this unique property includes a modern 4 bedroom house, a charming 5 bedroom cottage, a private loft-style retreat, and self-contained suites in the hotel. Keeping the old world charm, the spaces all have a distinct modern flare with luxe styling and top of the line amenities. An ideal location, the property is just a short walk to the city center and iconic beaches!
COPPERSMITH \ MELBOURNE \ AUSTRALIA
Ideally located just outside the CBD in South Melbourne, this recently renovated boutique hotel took a bold approach with high quality finishes, rock star lighting and hand-crafted furniture. Enjoy a sunset drink on the rooftop with vertical gardens and city views, try the European inspired menu in the ultra-cool bistro, or relax in your stylish room. Coppersmith is laid-back and welcoming. It feels like coming home.