OVERVIEW \ ECCENTRIC BNB WITH ROOMS STARTING AT $200
40 Winks is an opulently decorated 300 year old Queen Ann House on Mile End Road, lovingly restored and transformed into an extraordinary and slightly eccentric world by acclaimed interior designer David Carter. Now a favorite for fashion shoots and stylish, in-the-know visitors looking for somewhere a little bit different to stay in the capital, the two bedrooms tend to be booked out months in advance.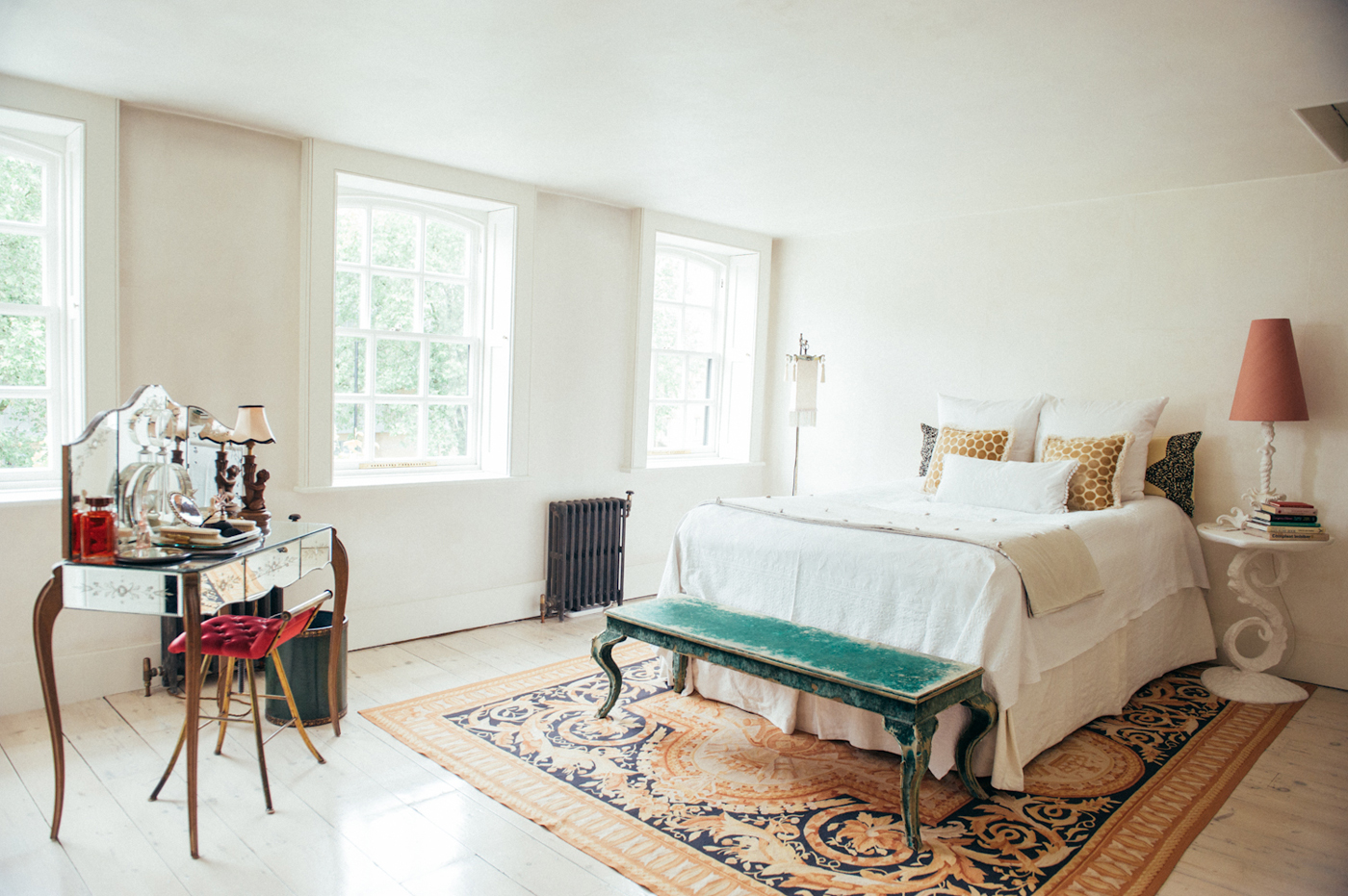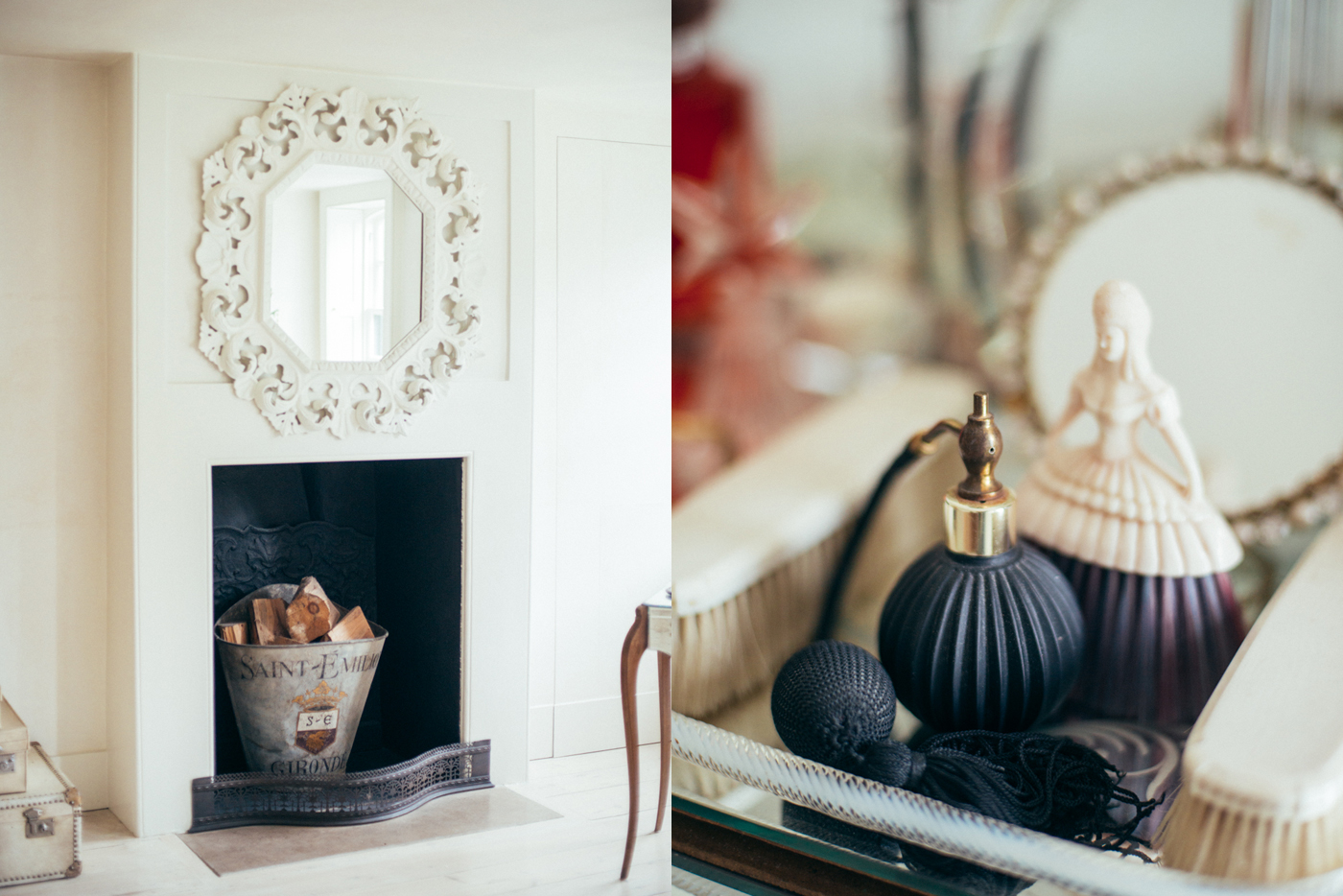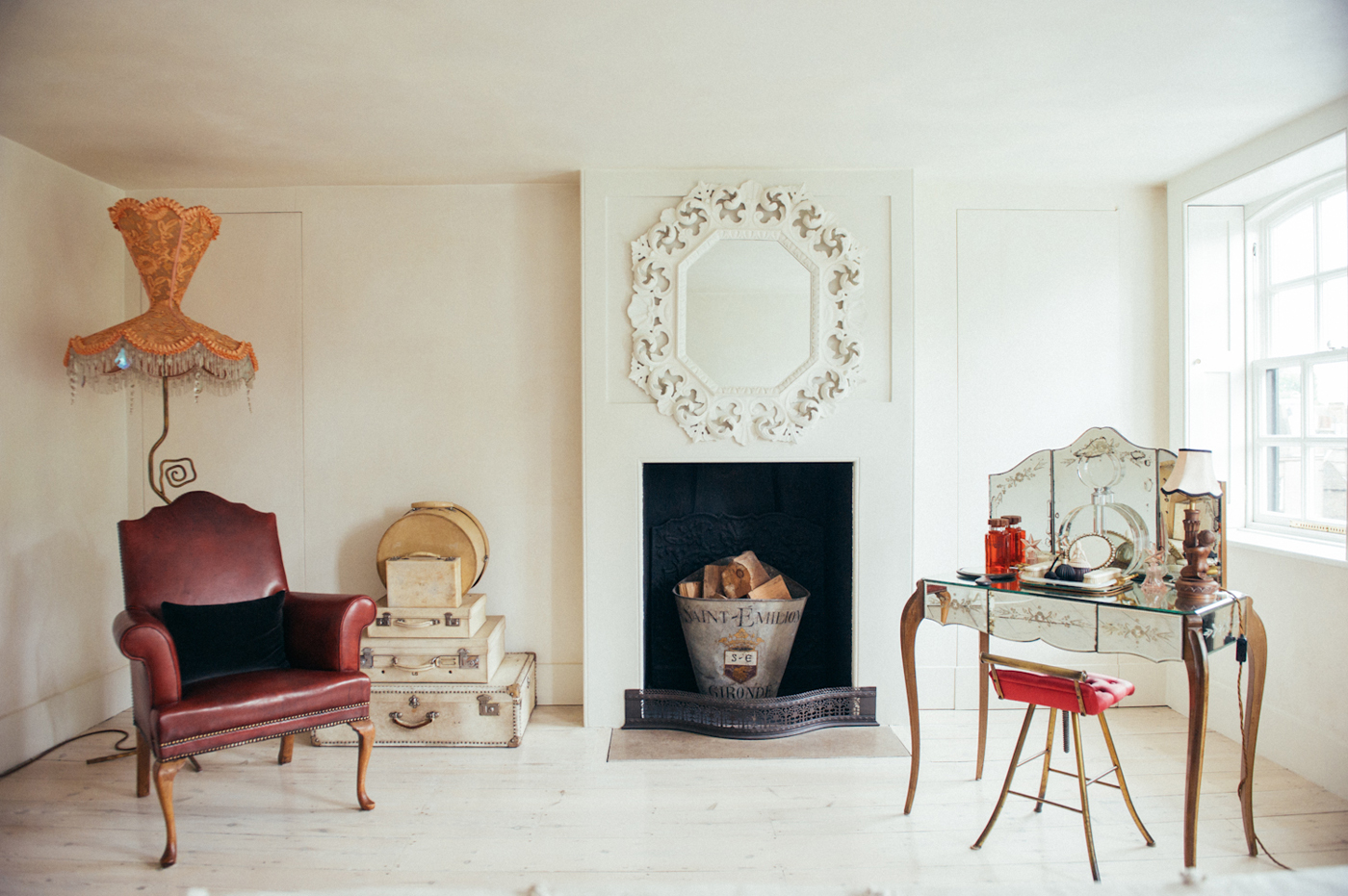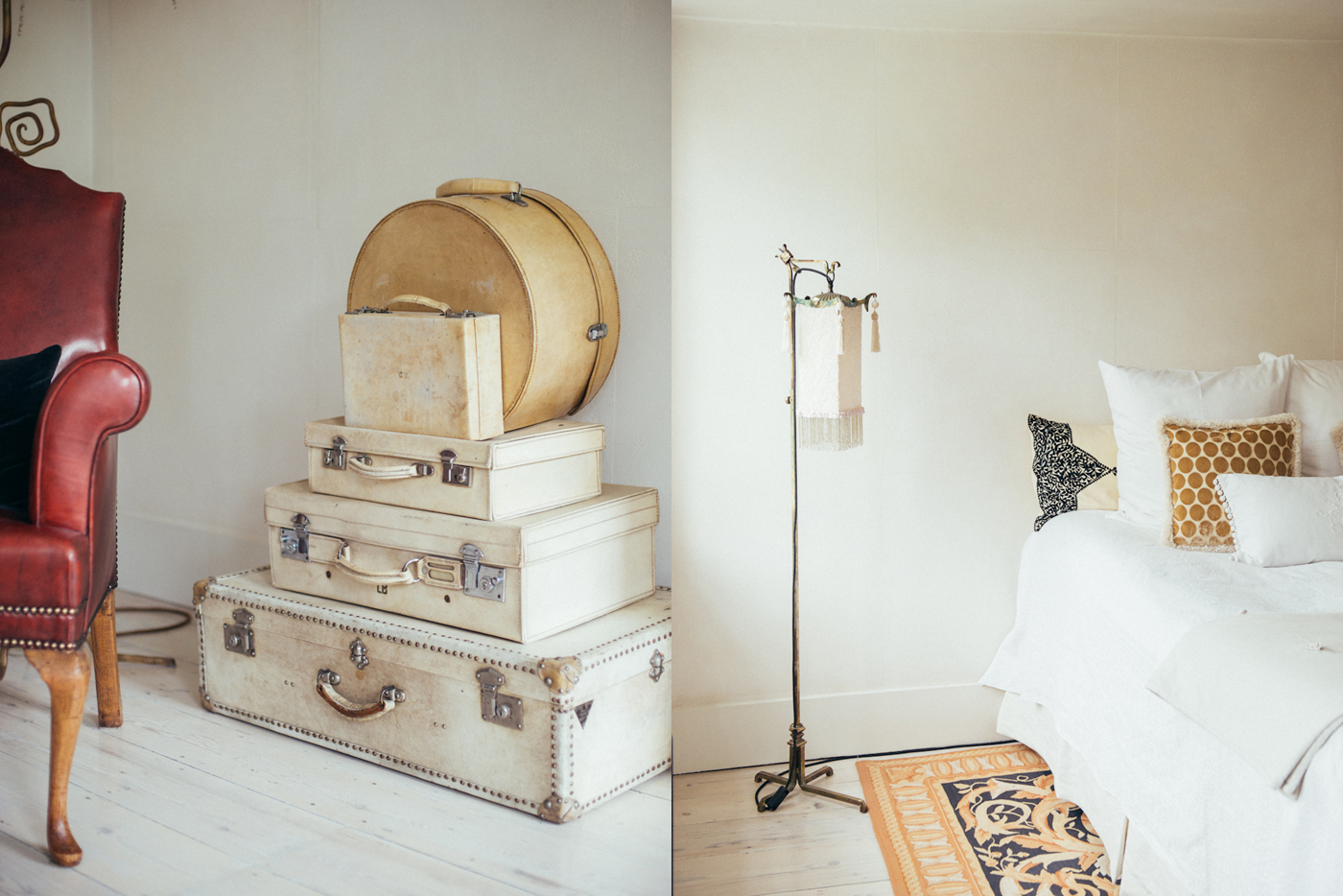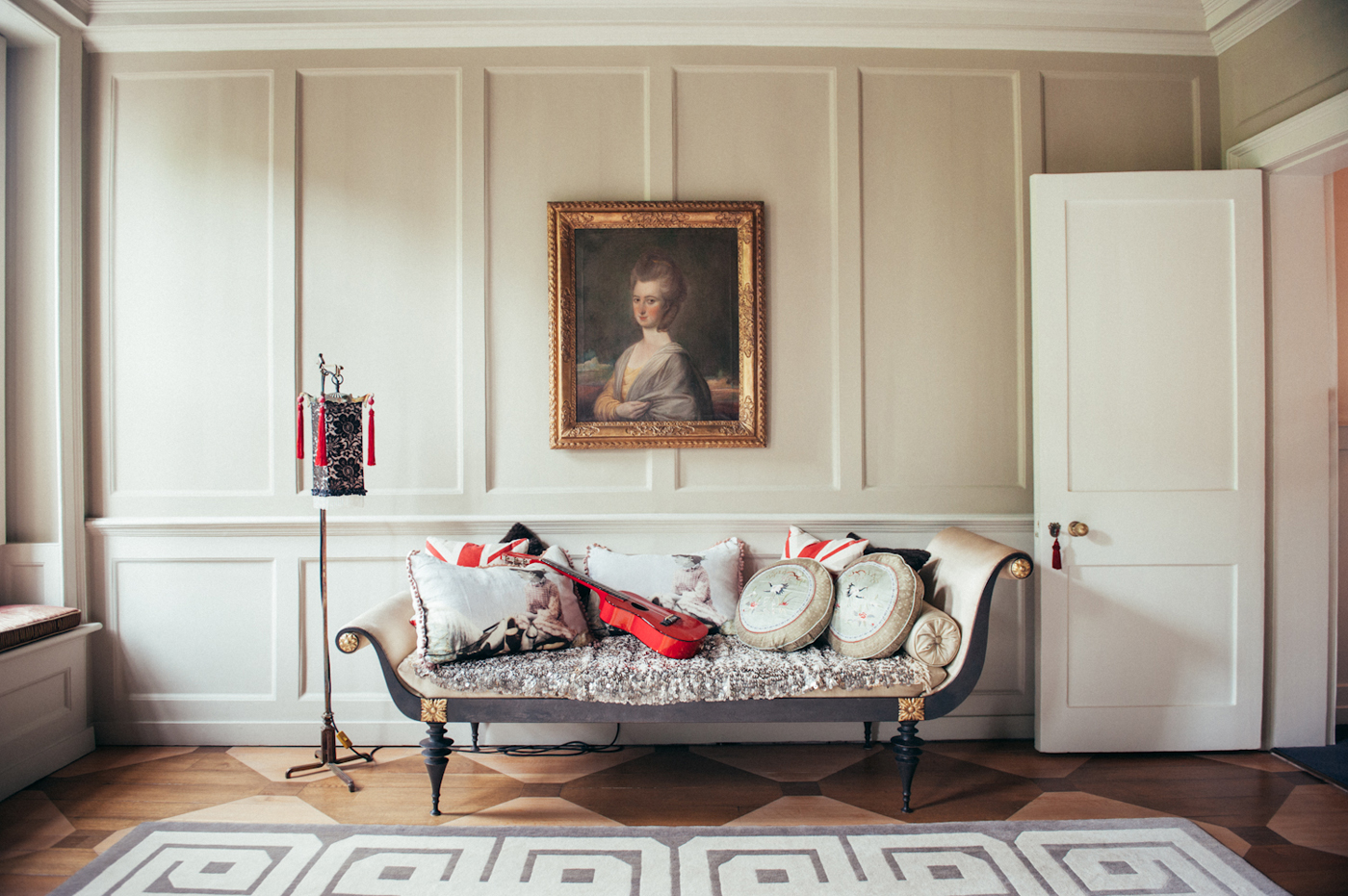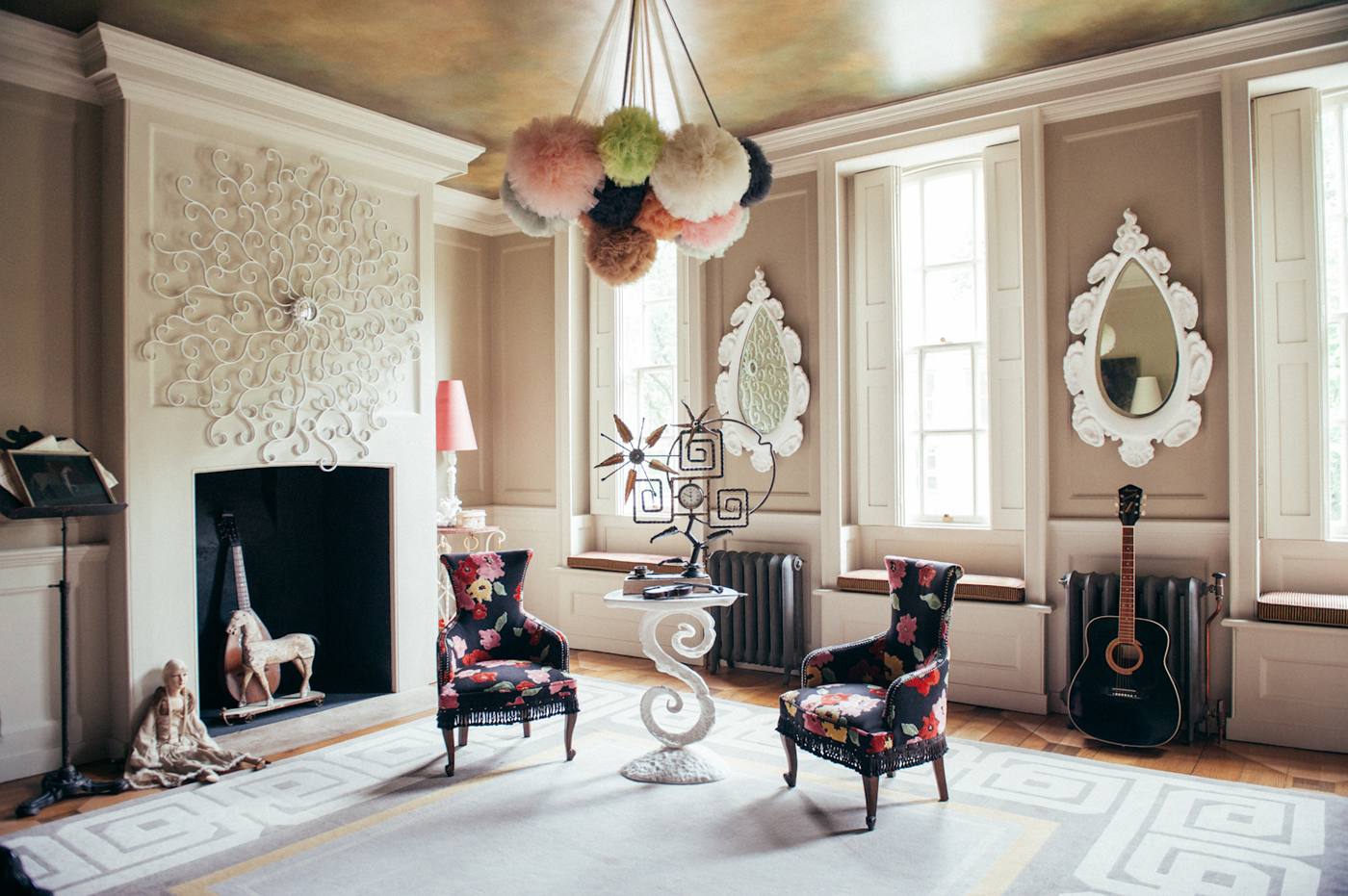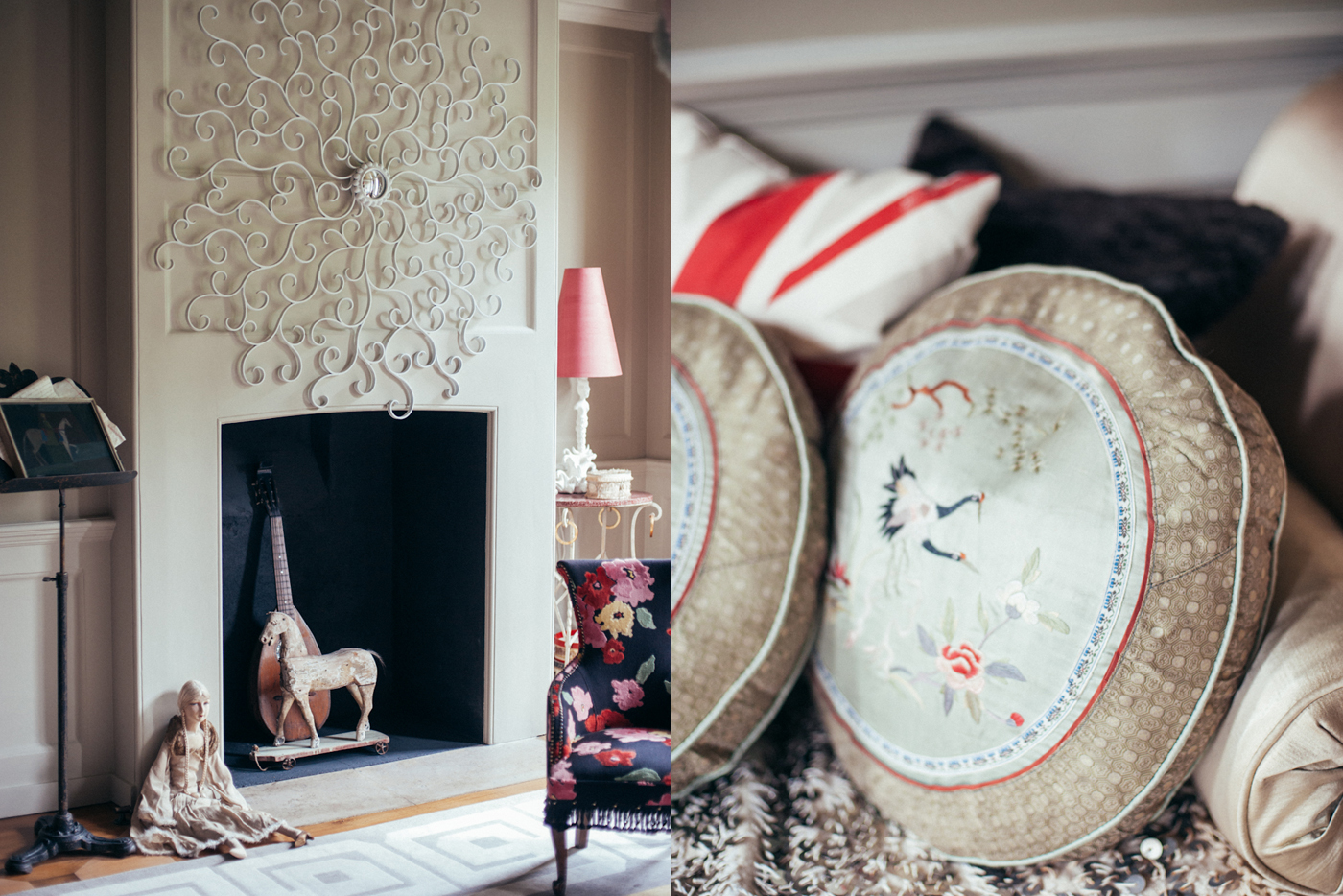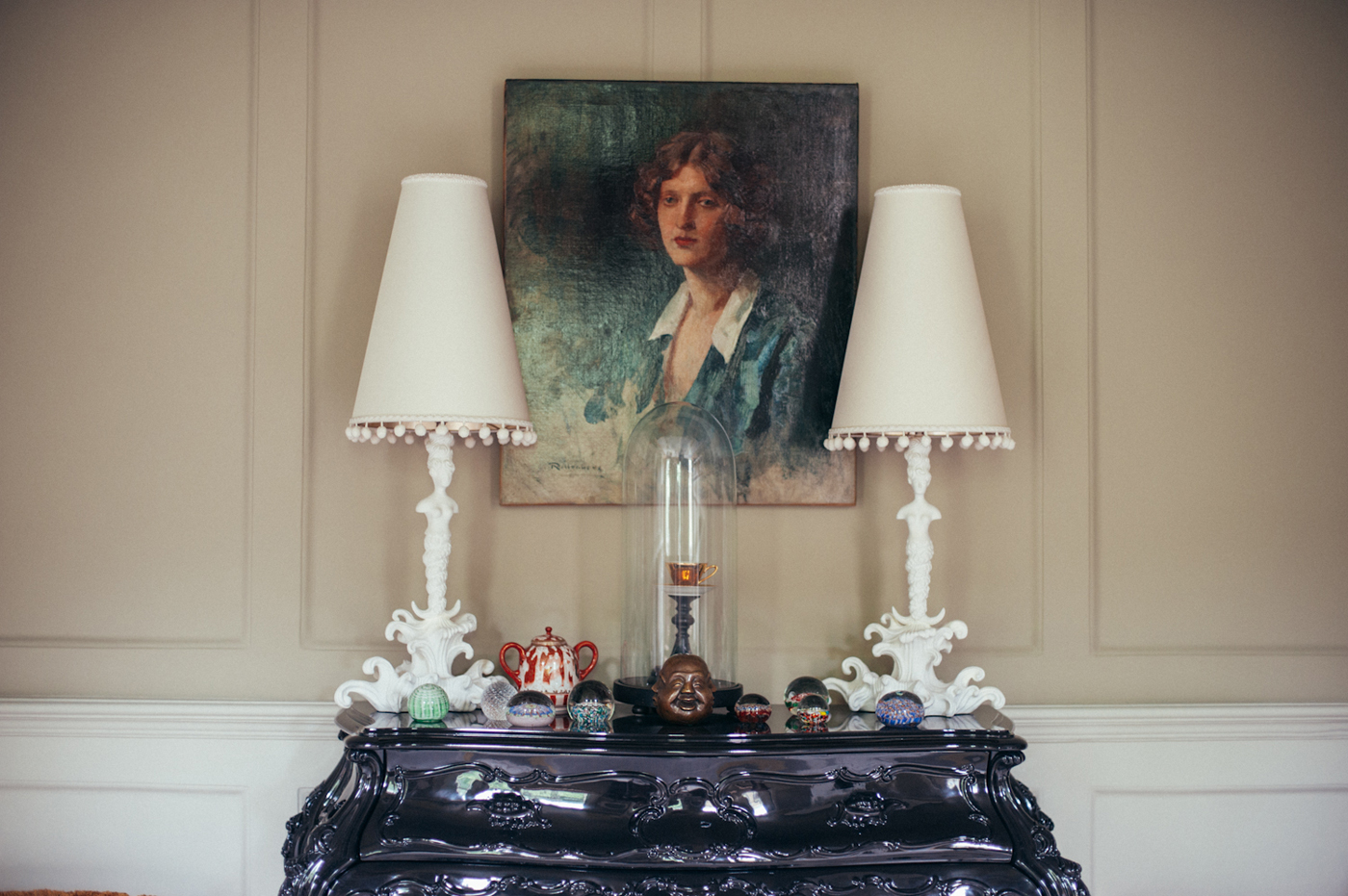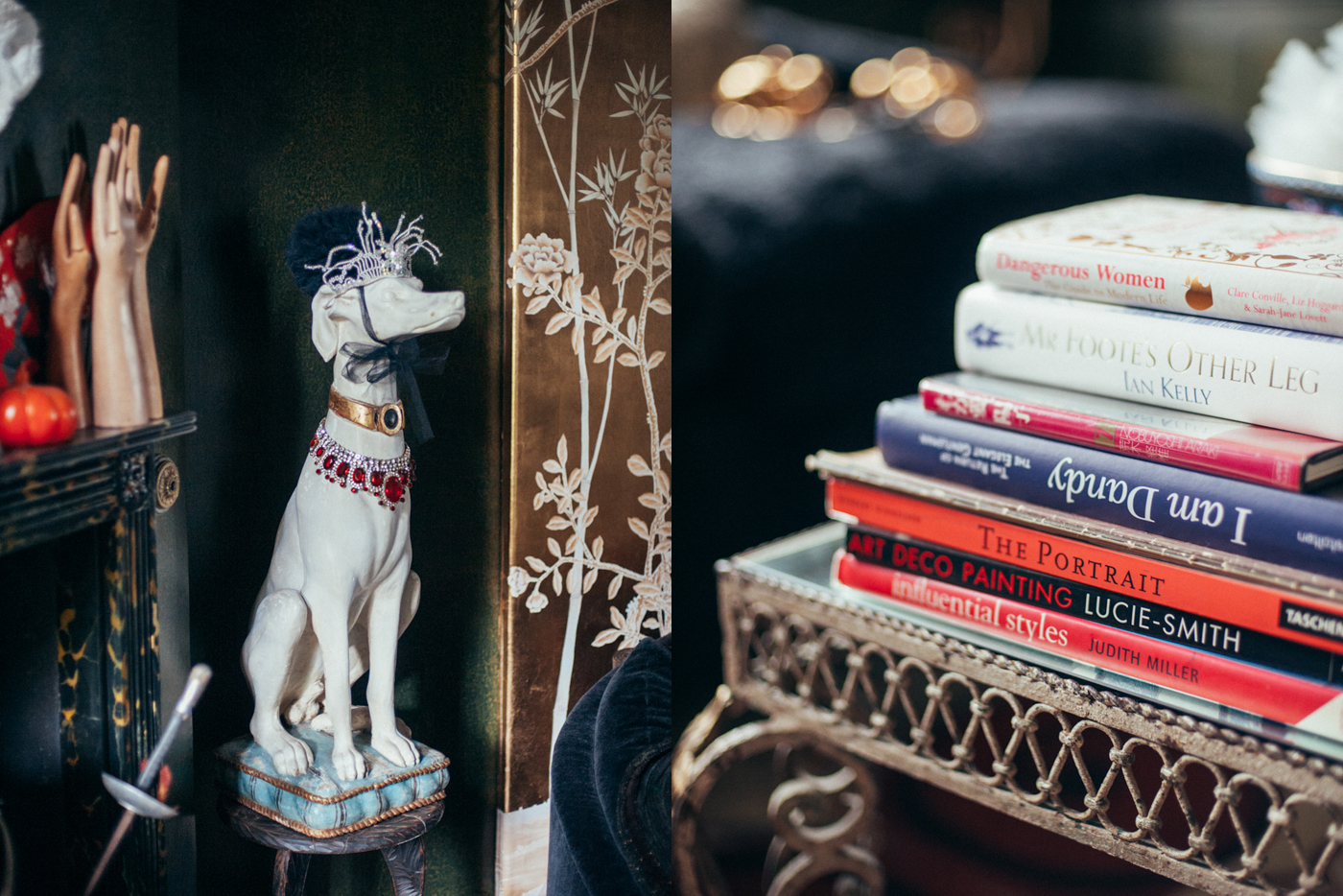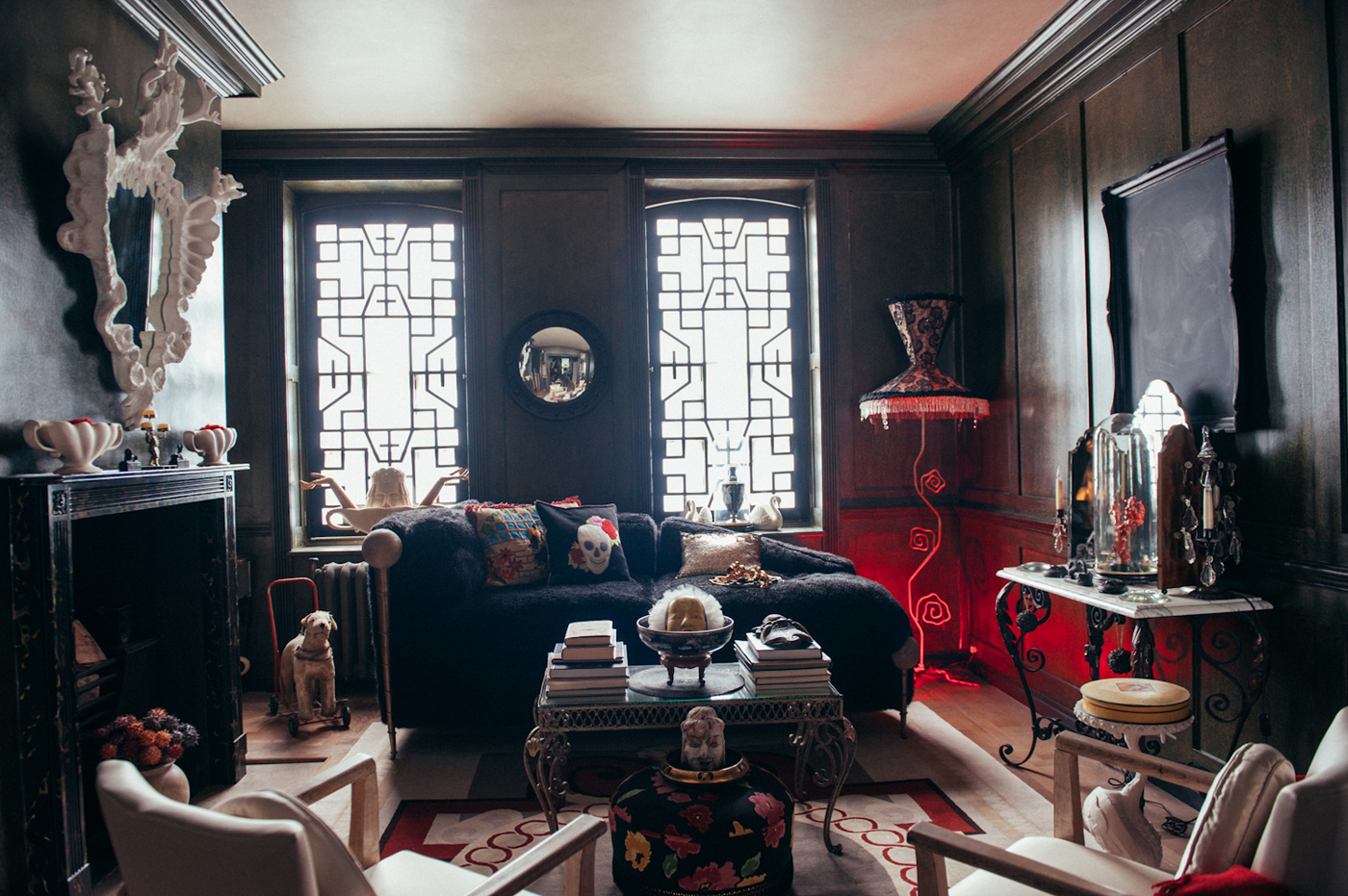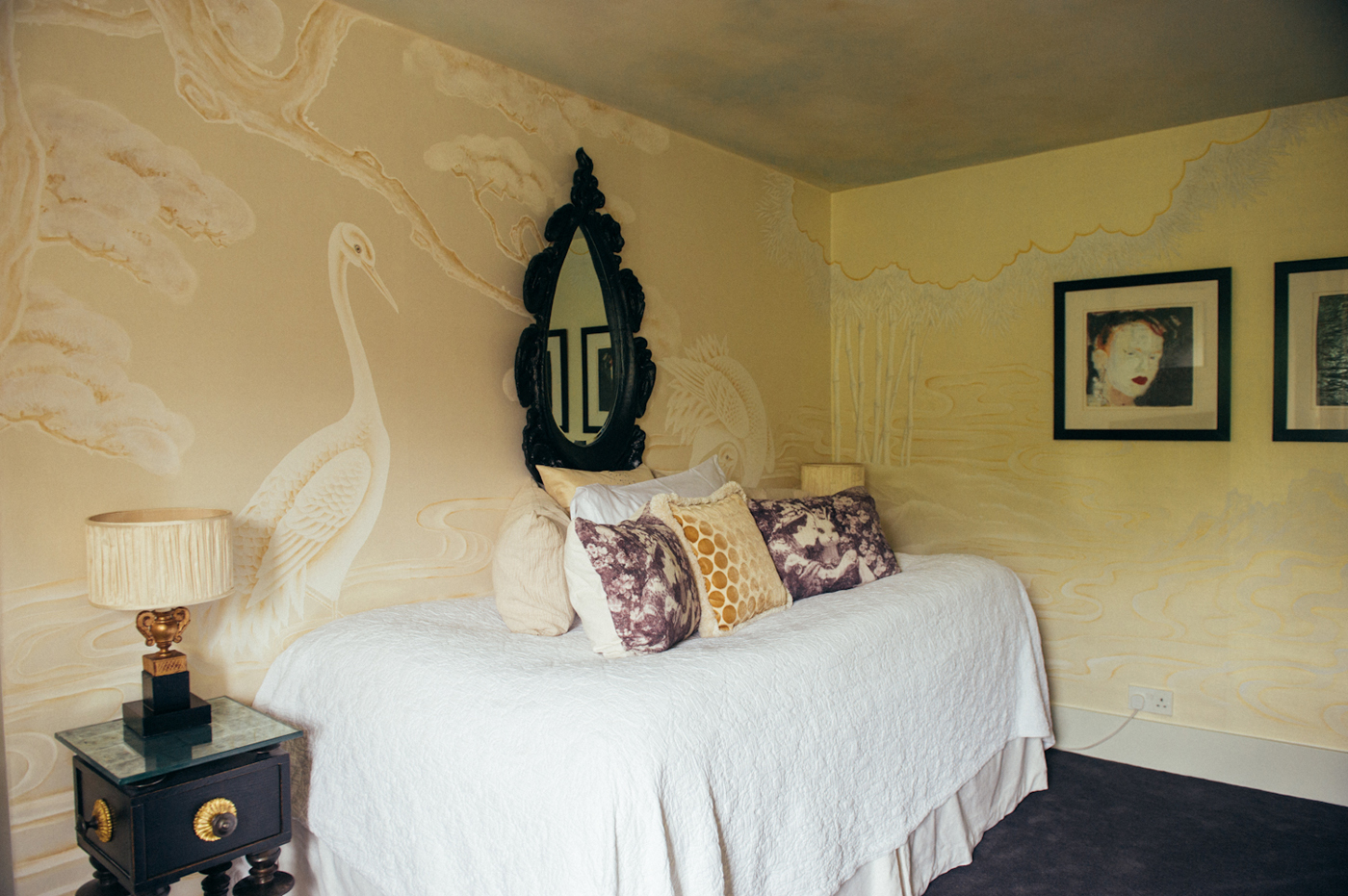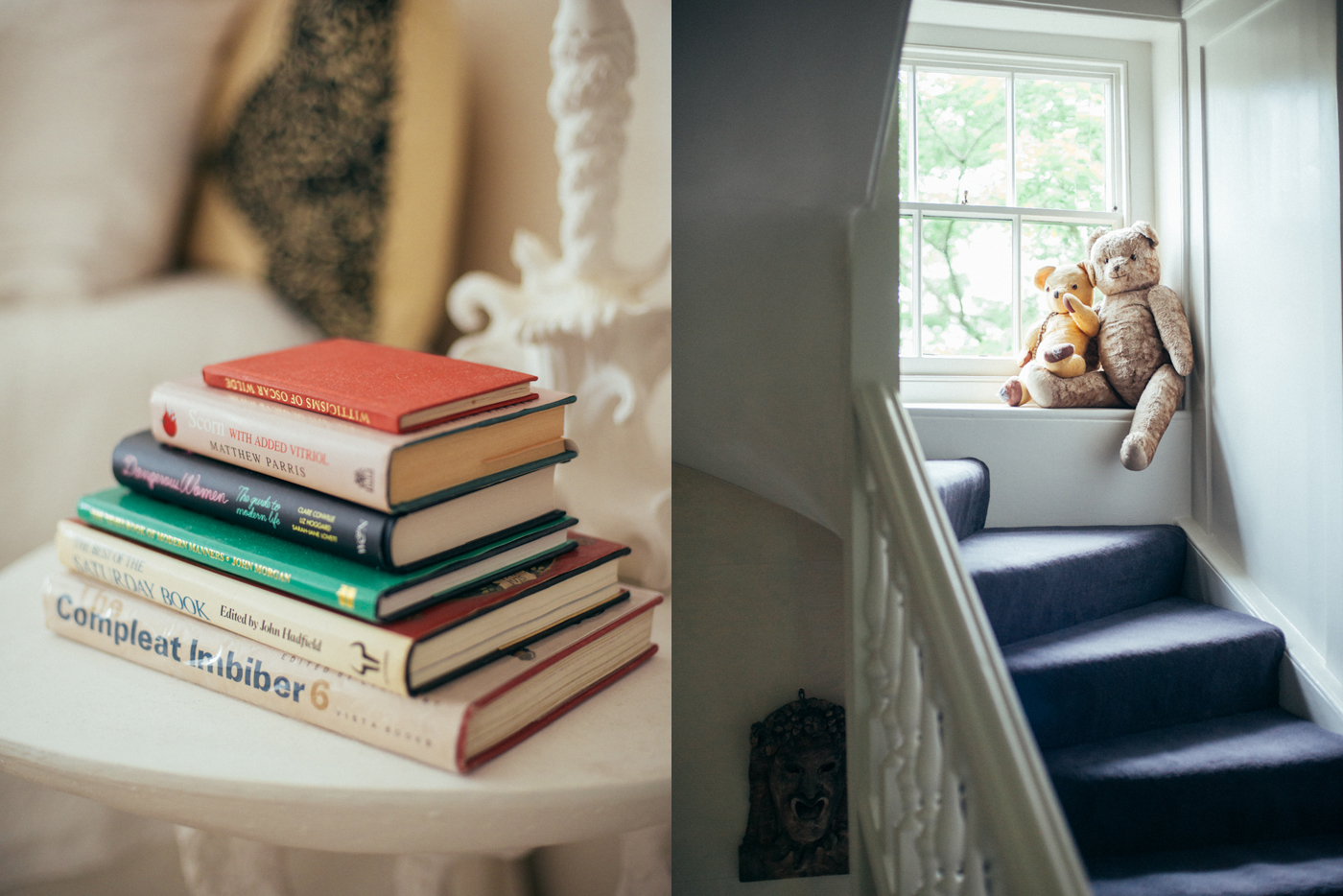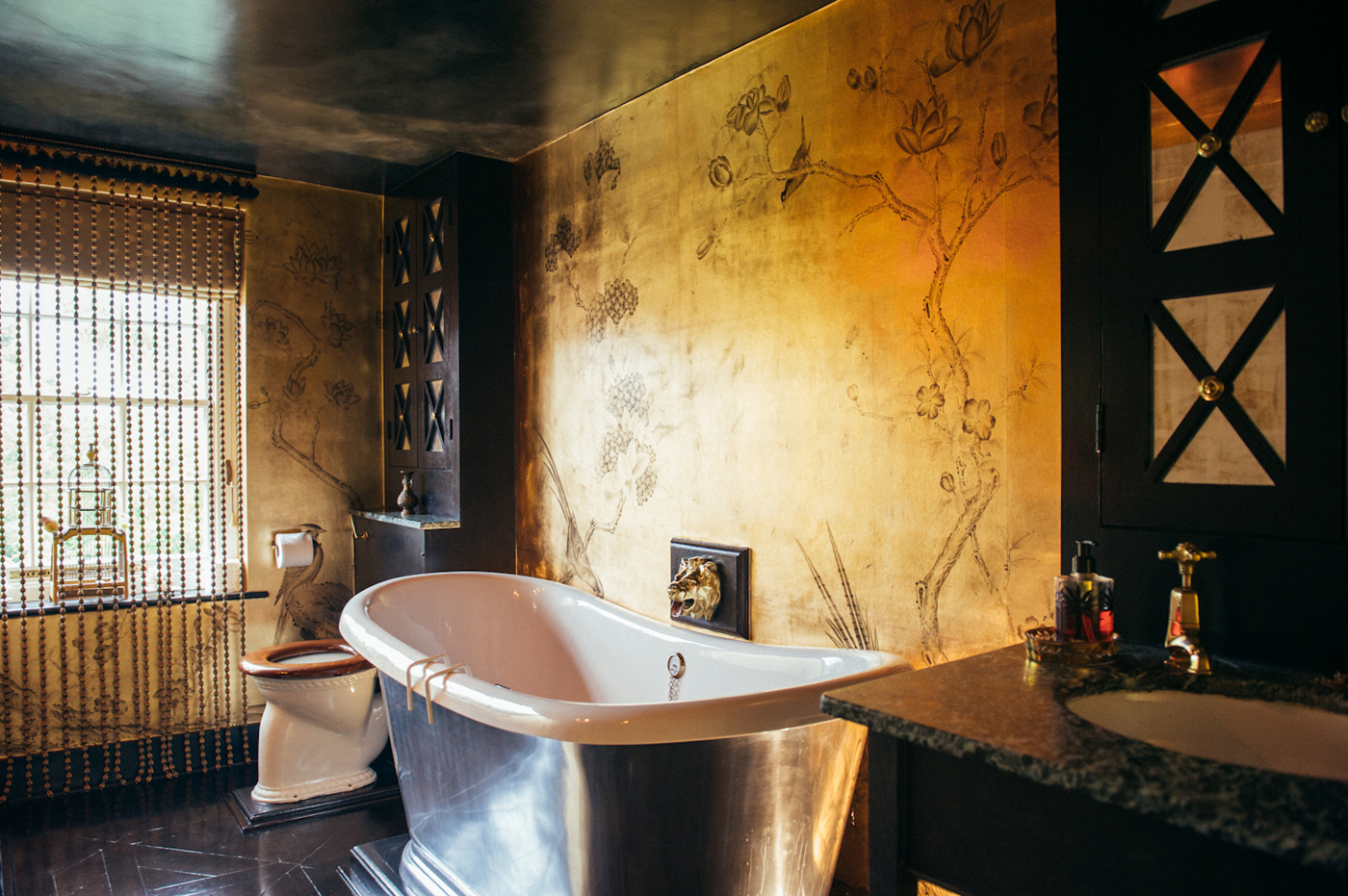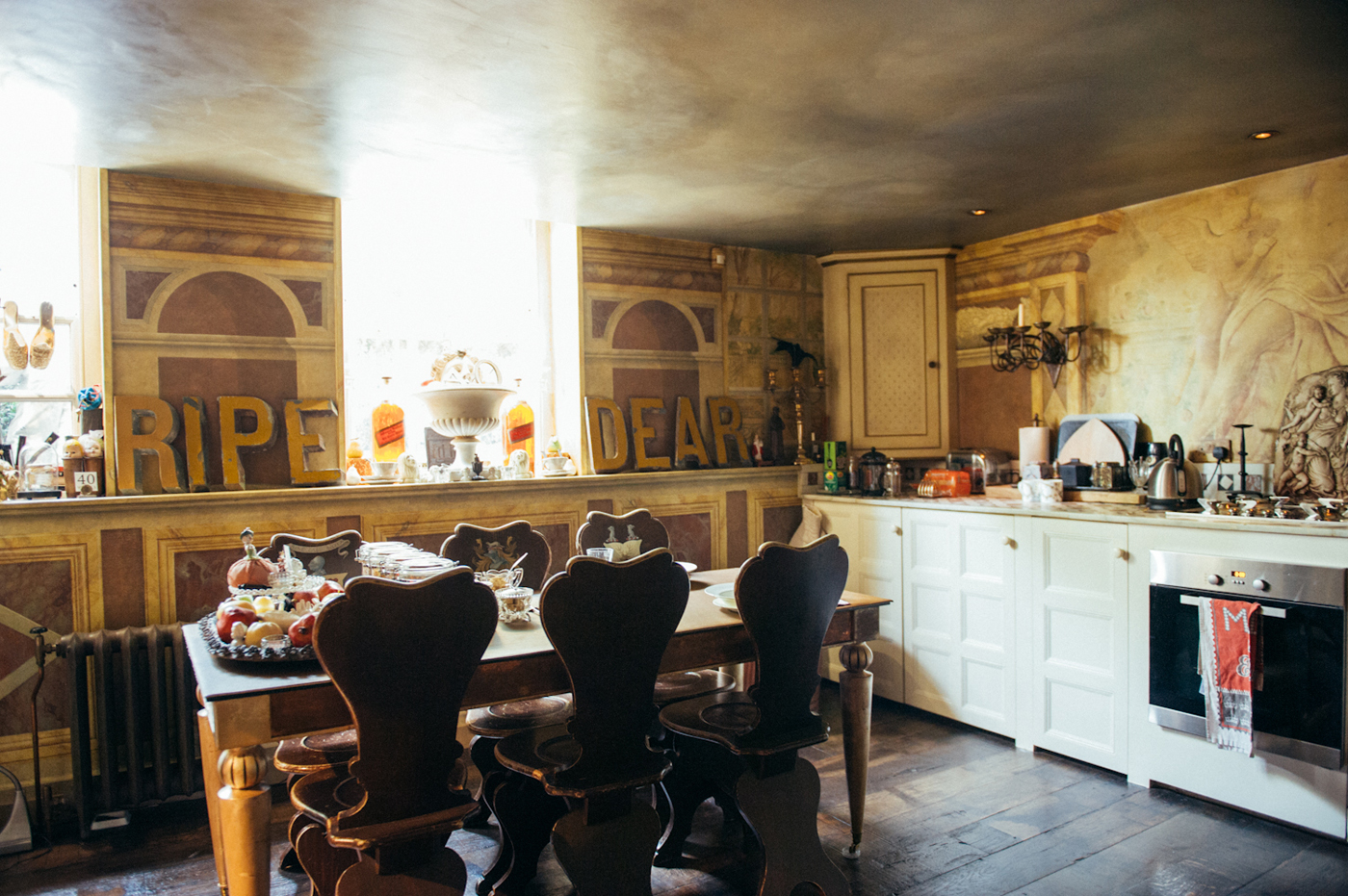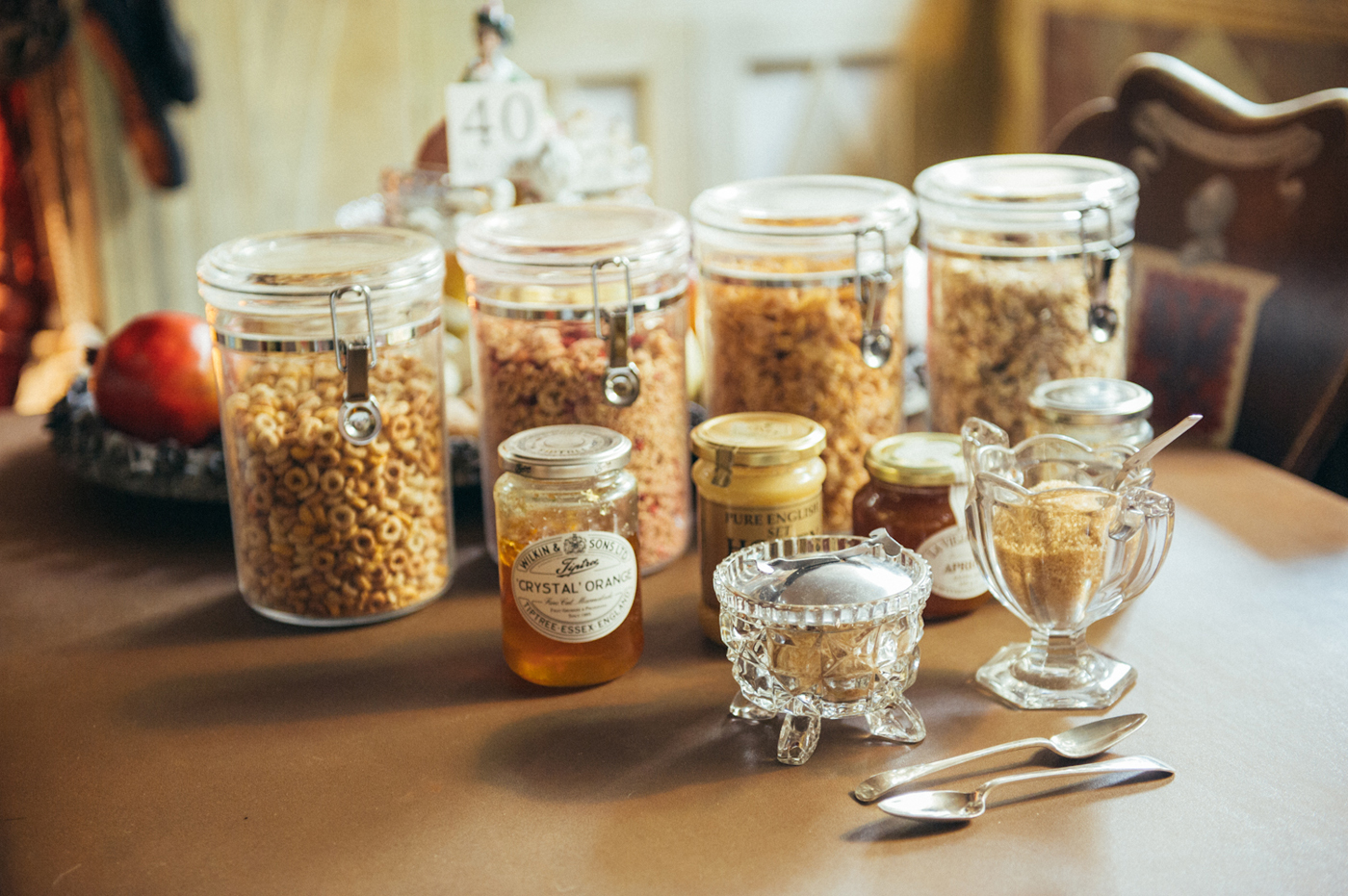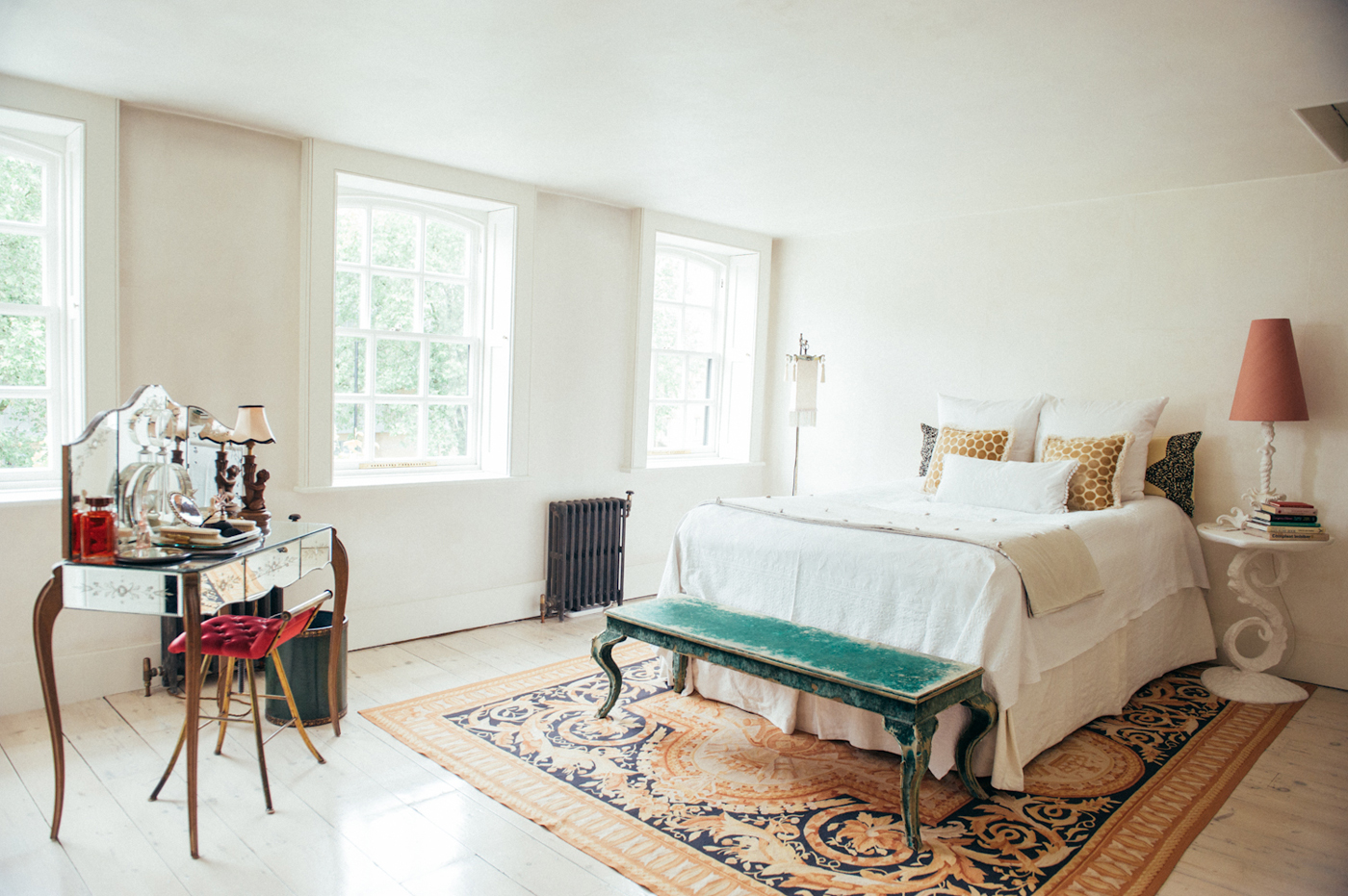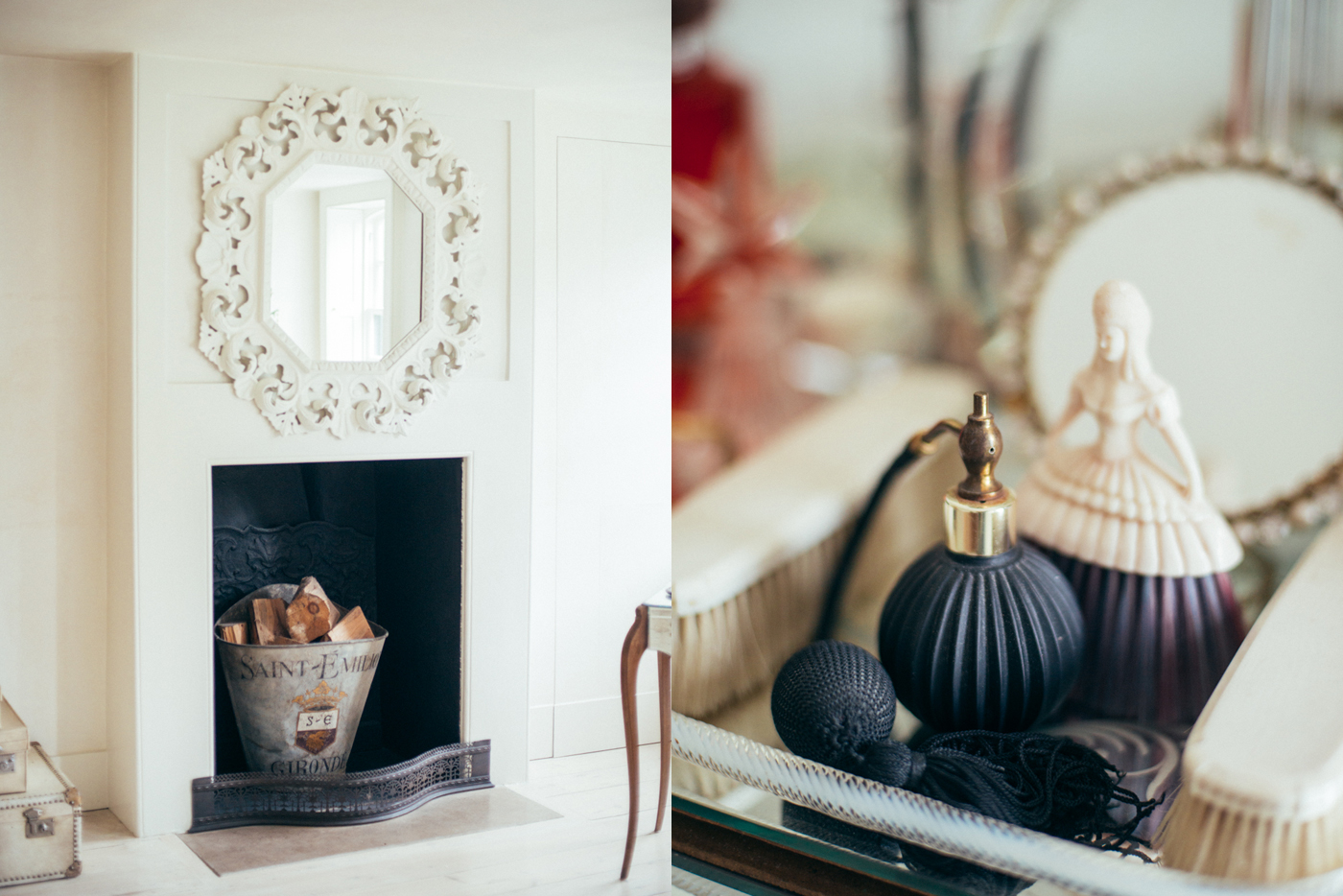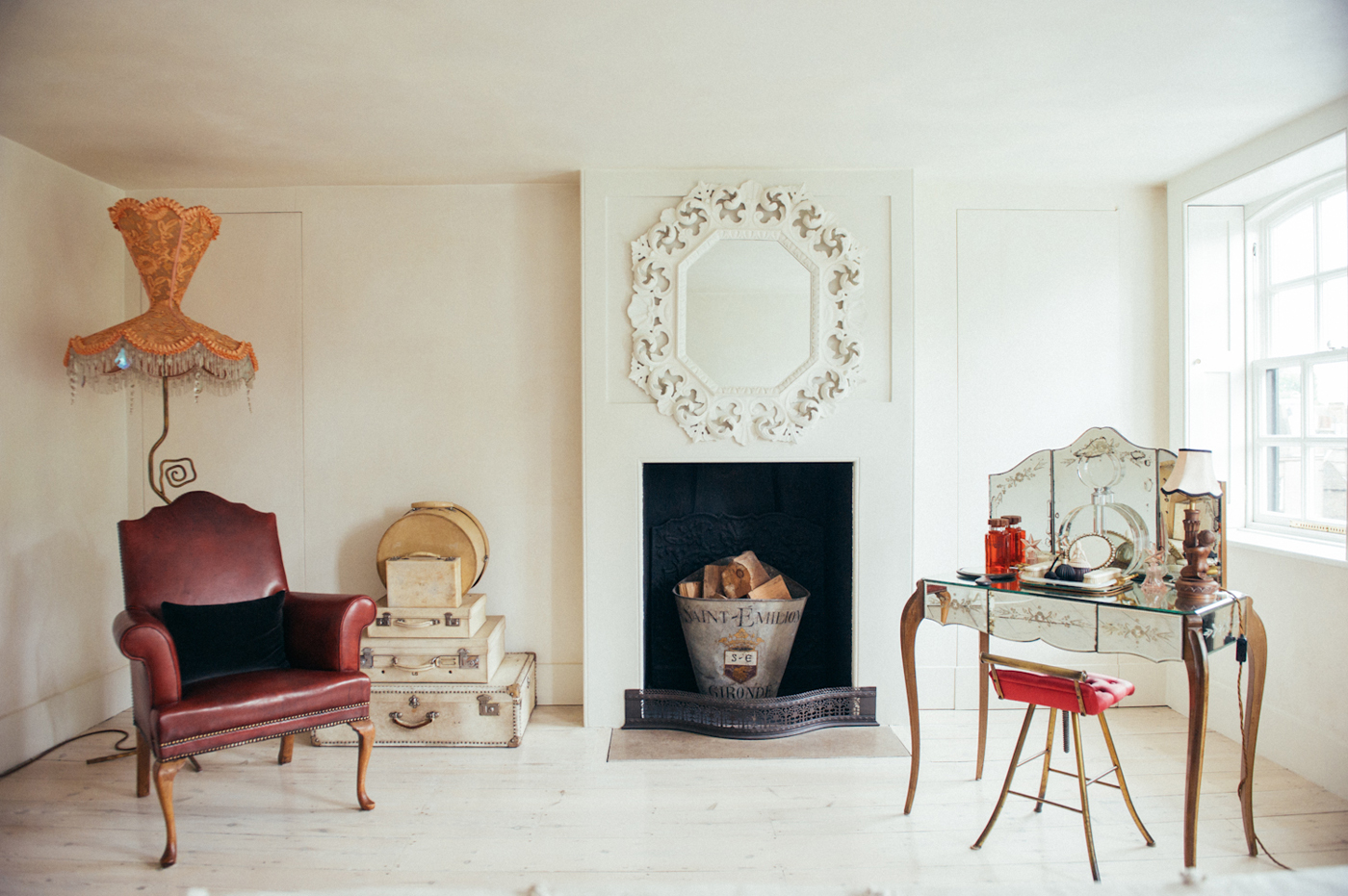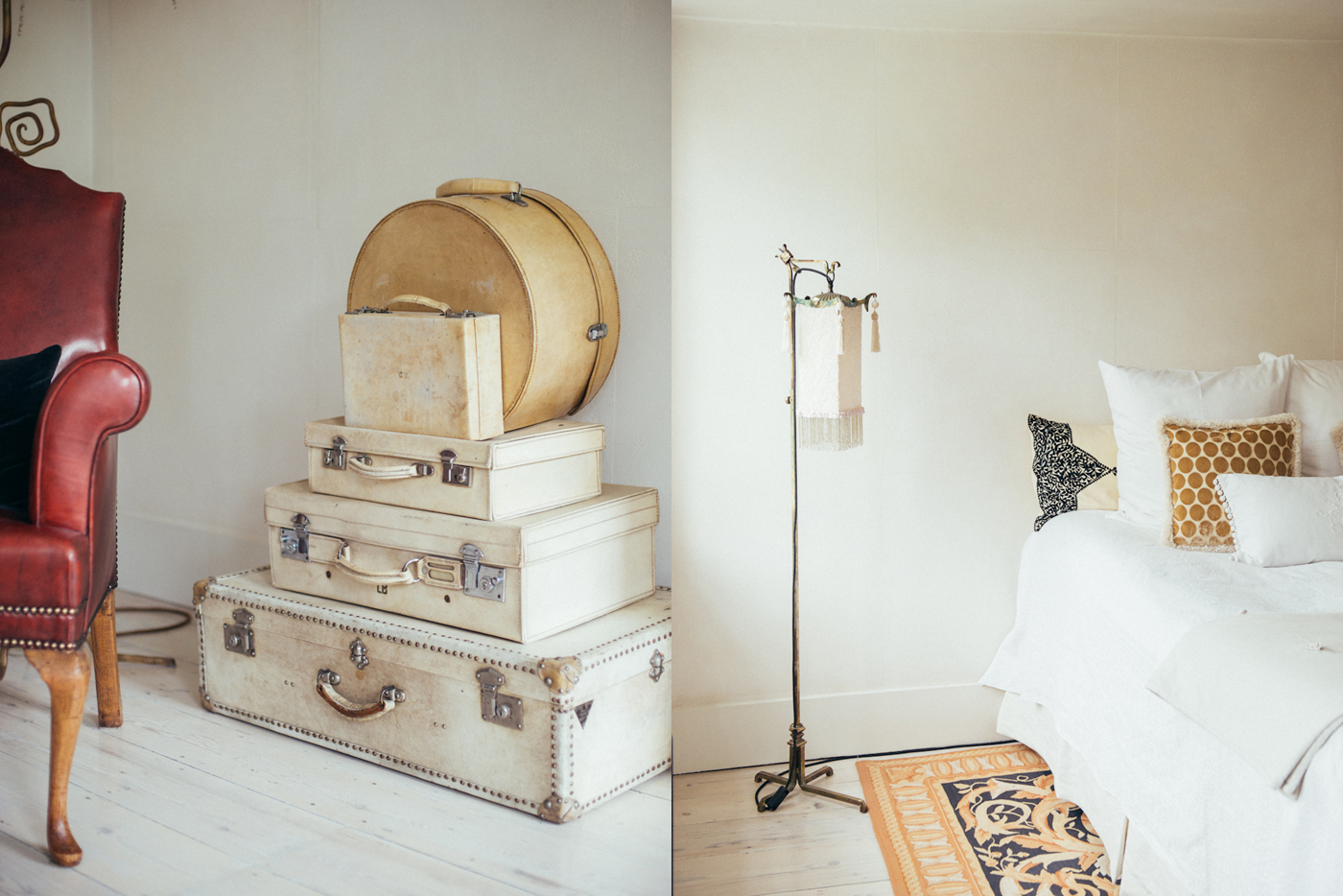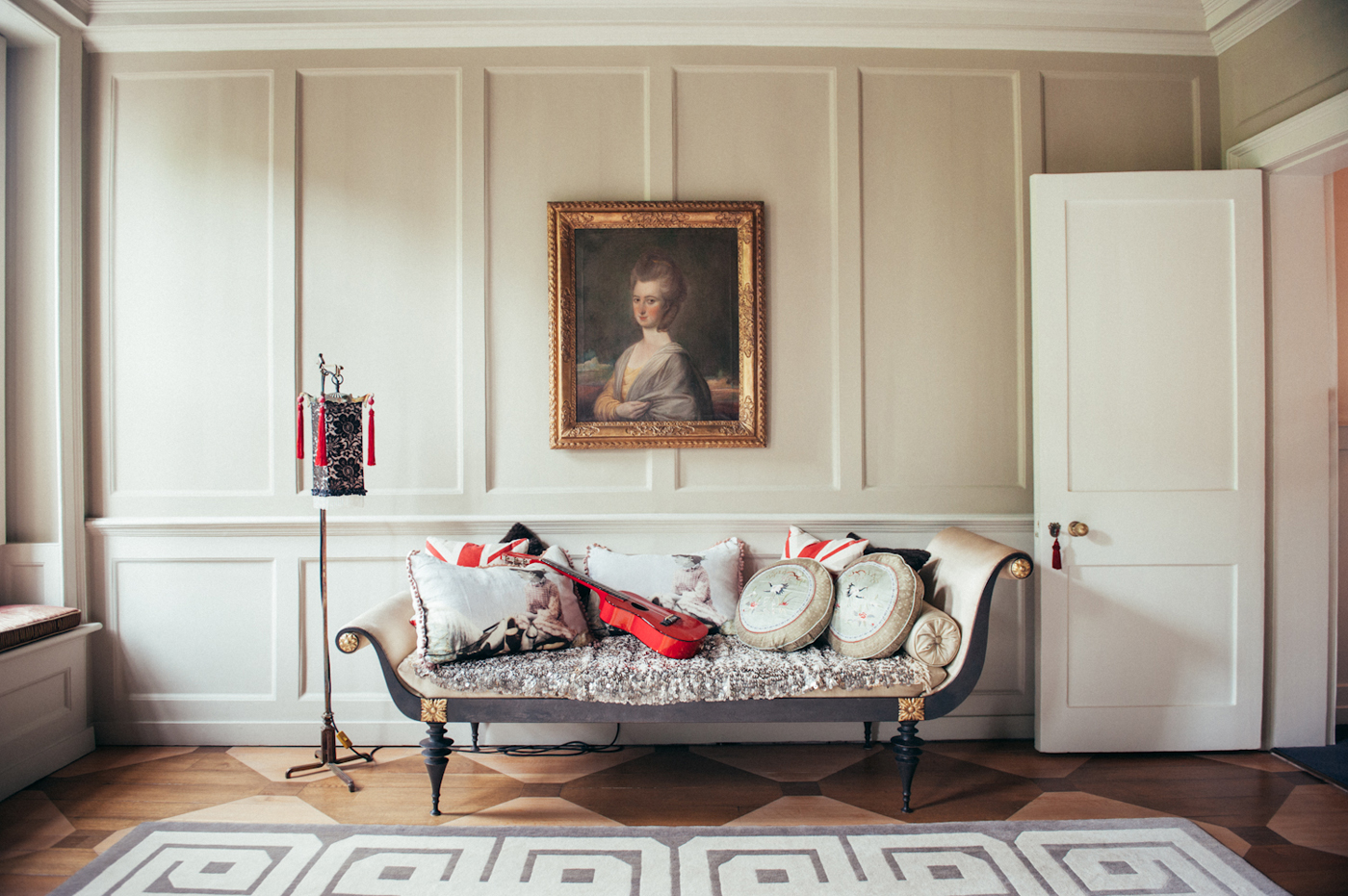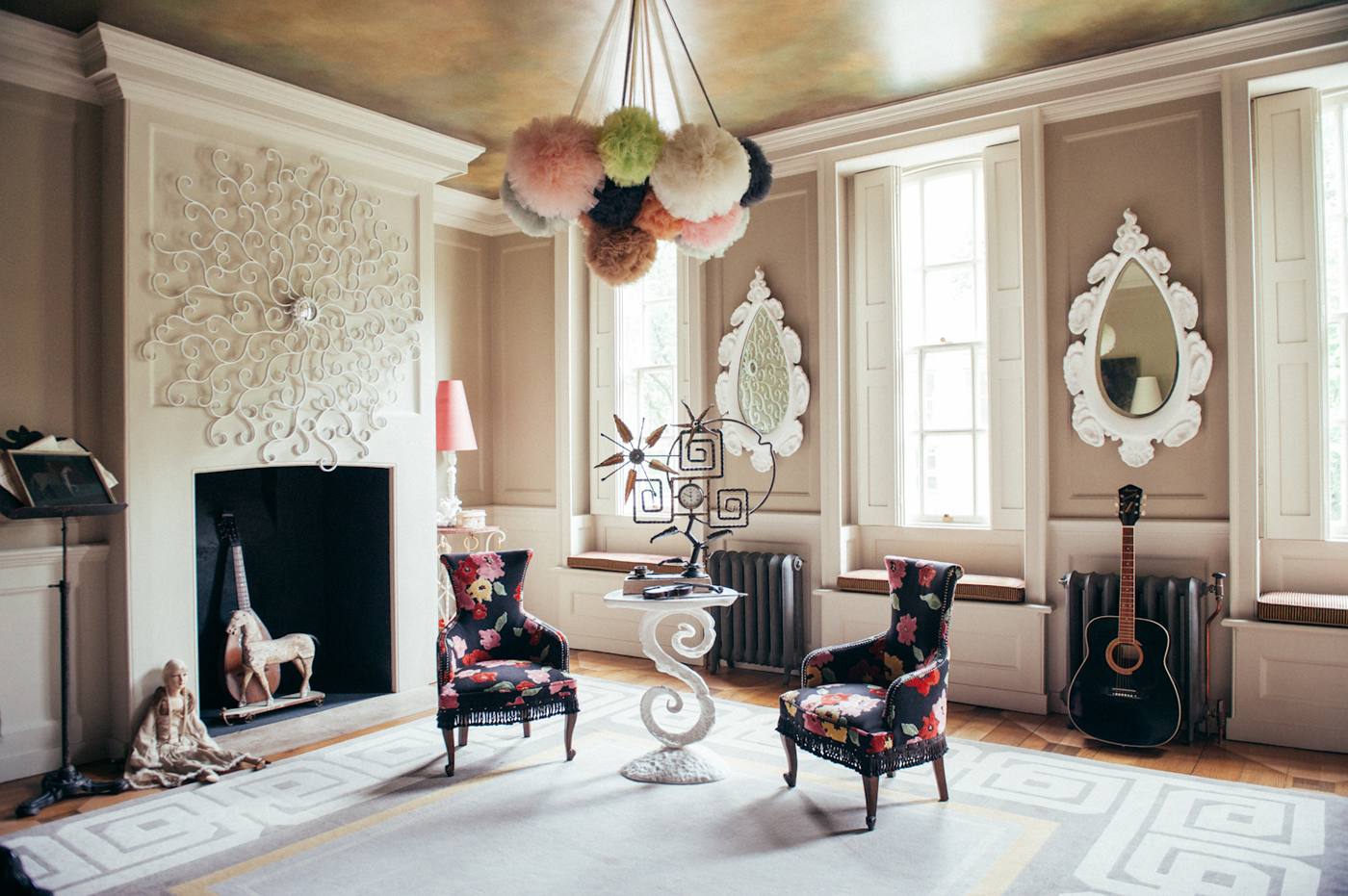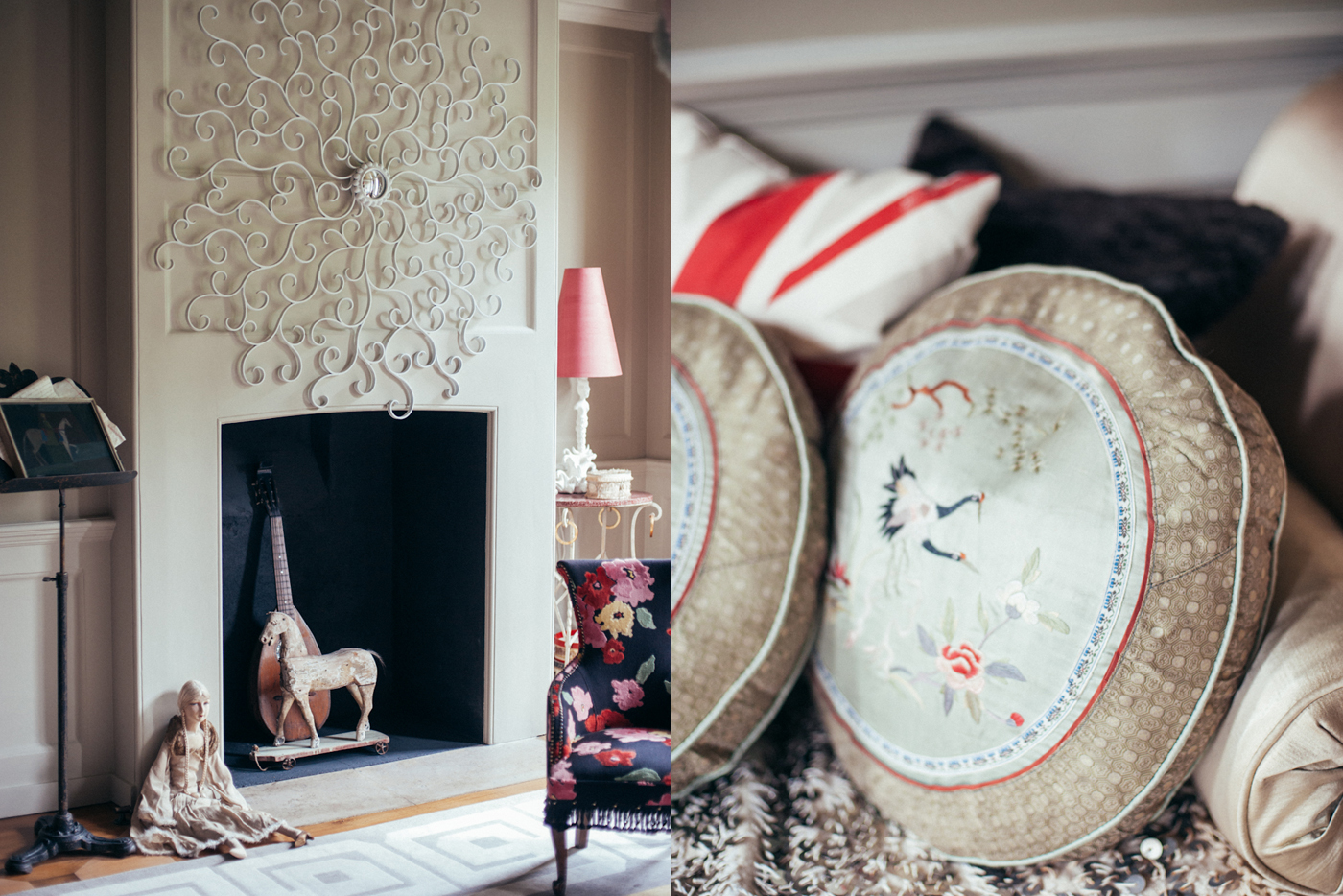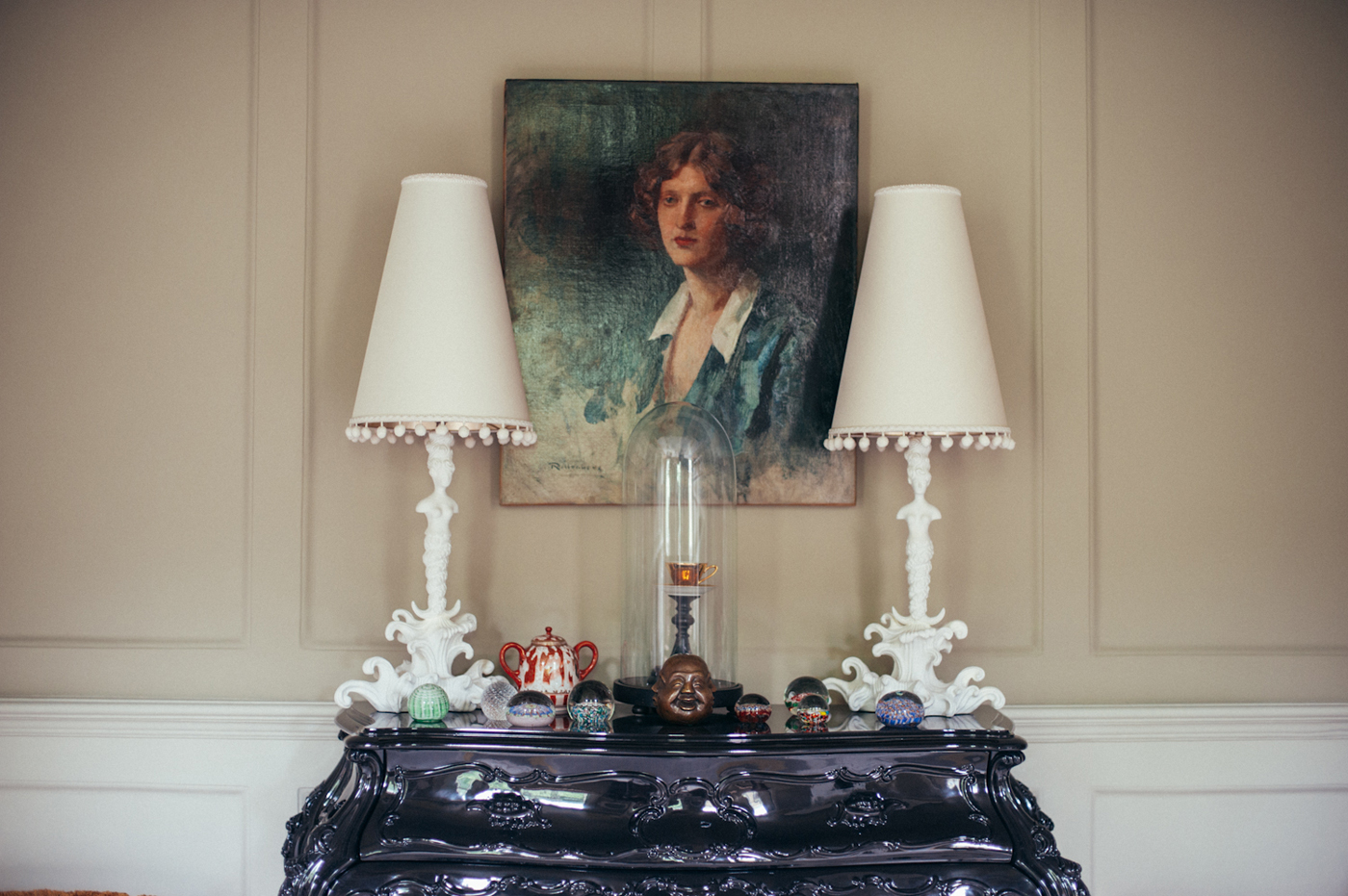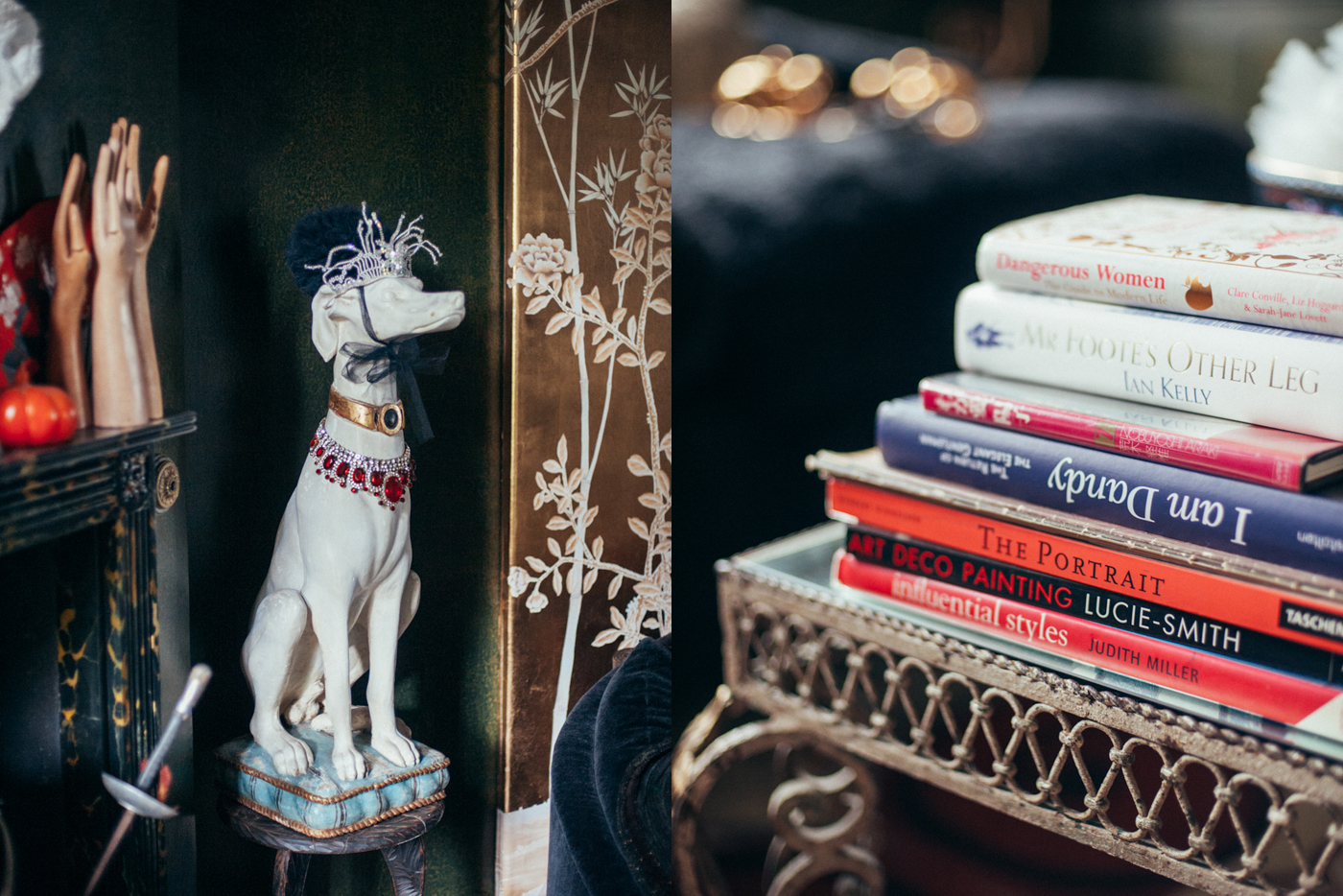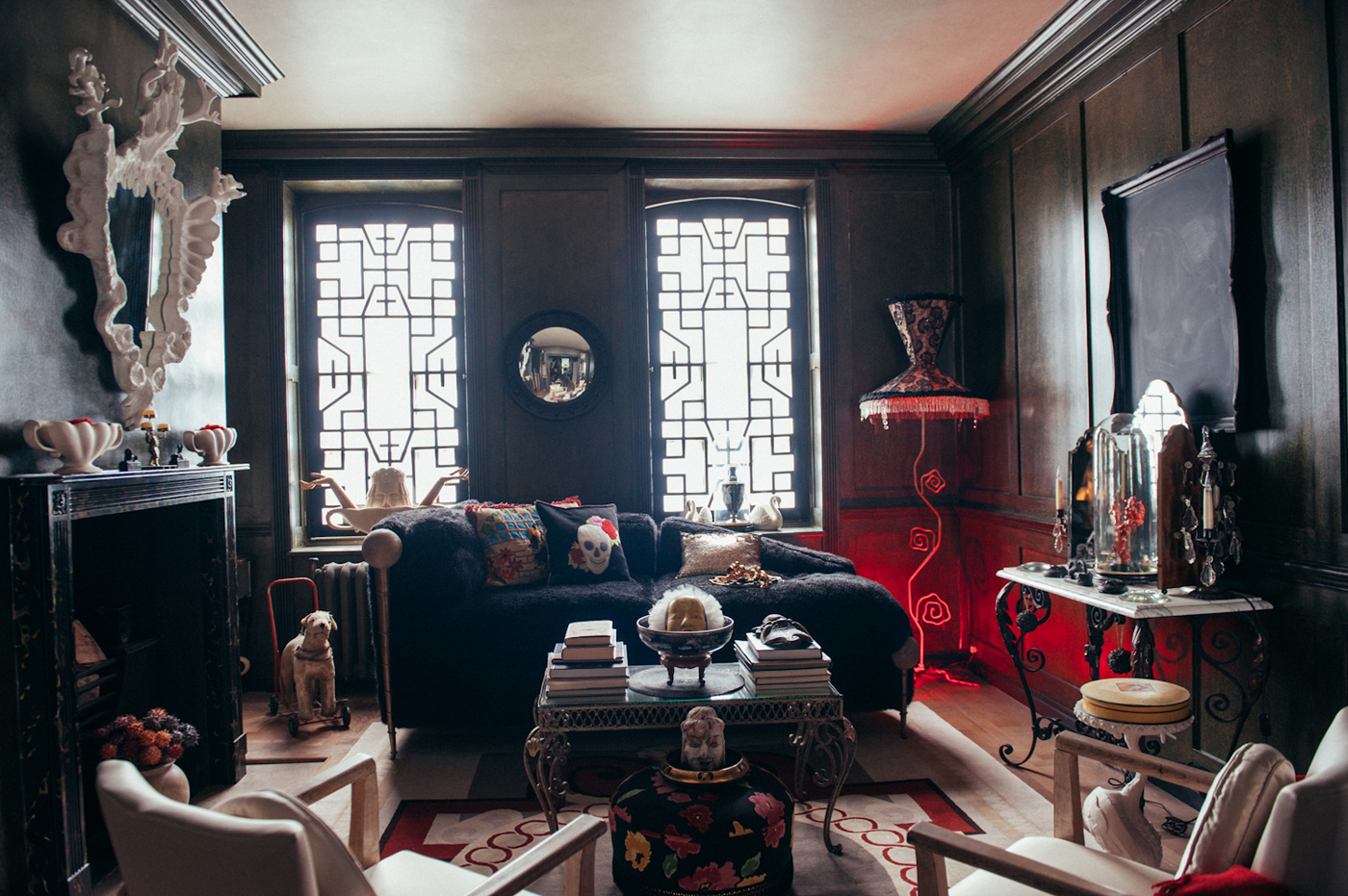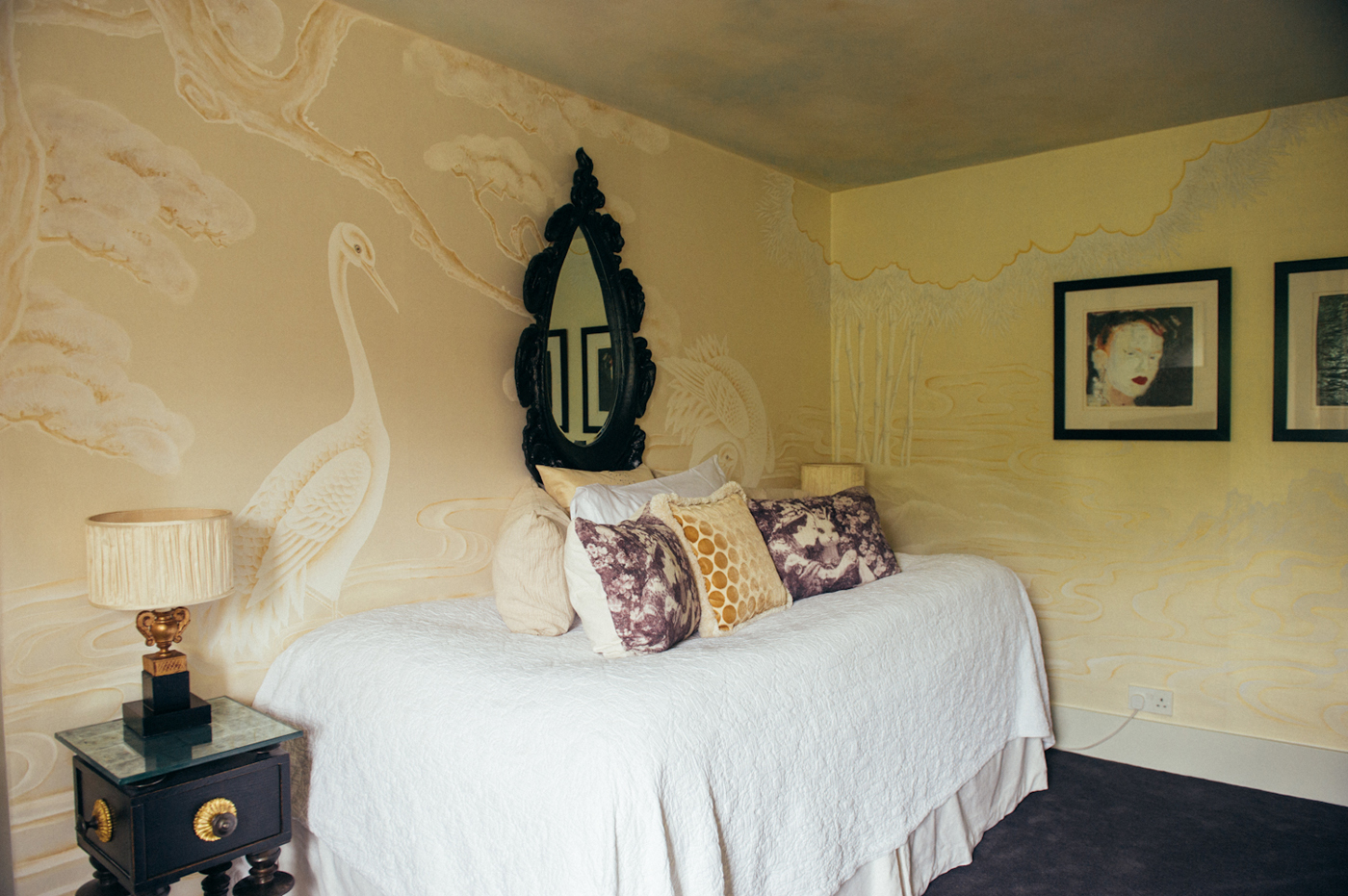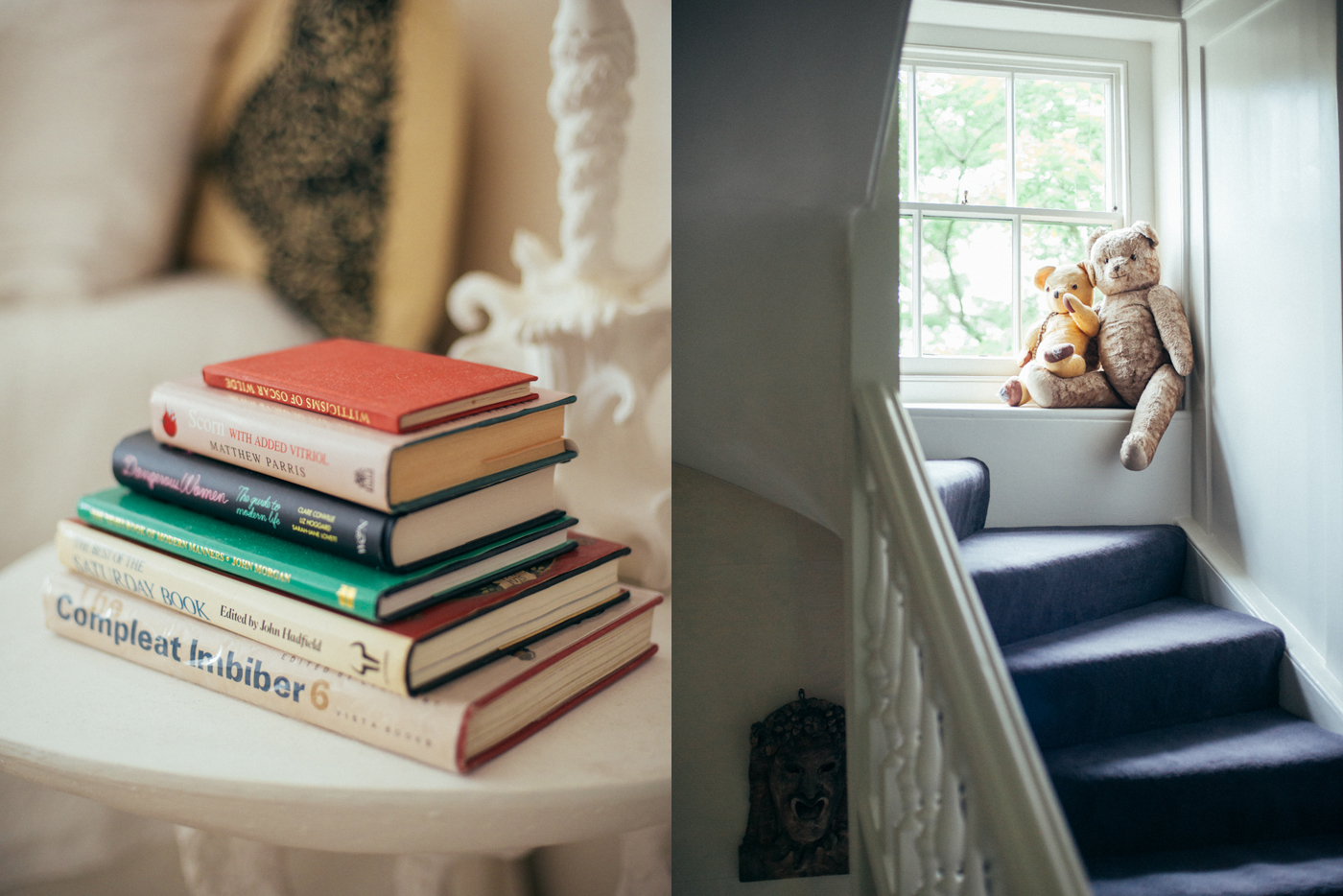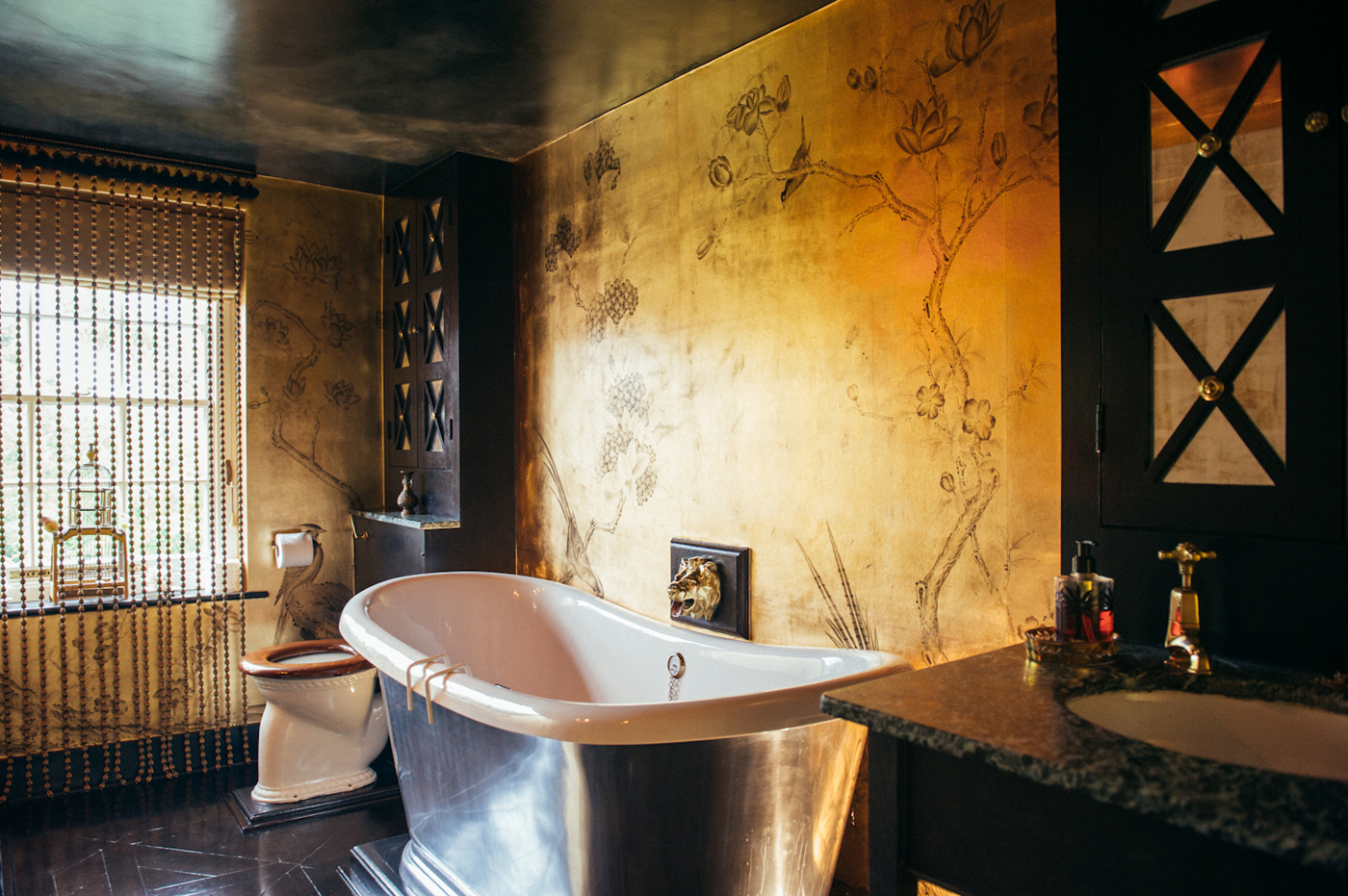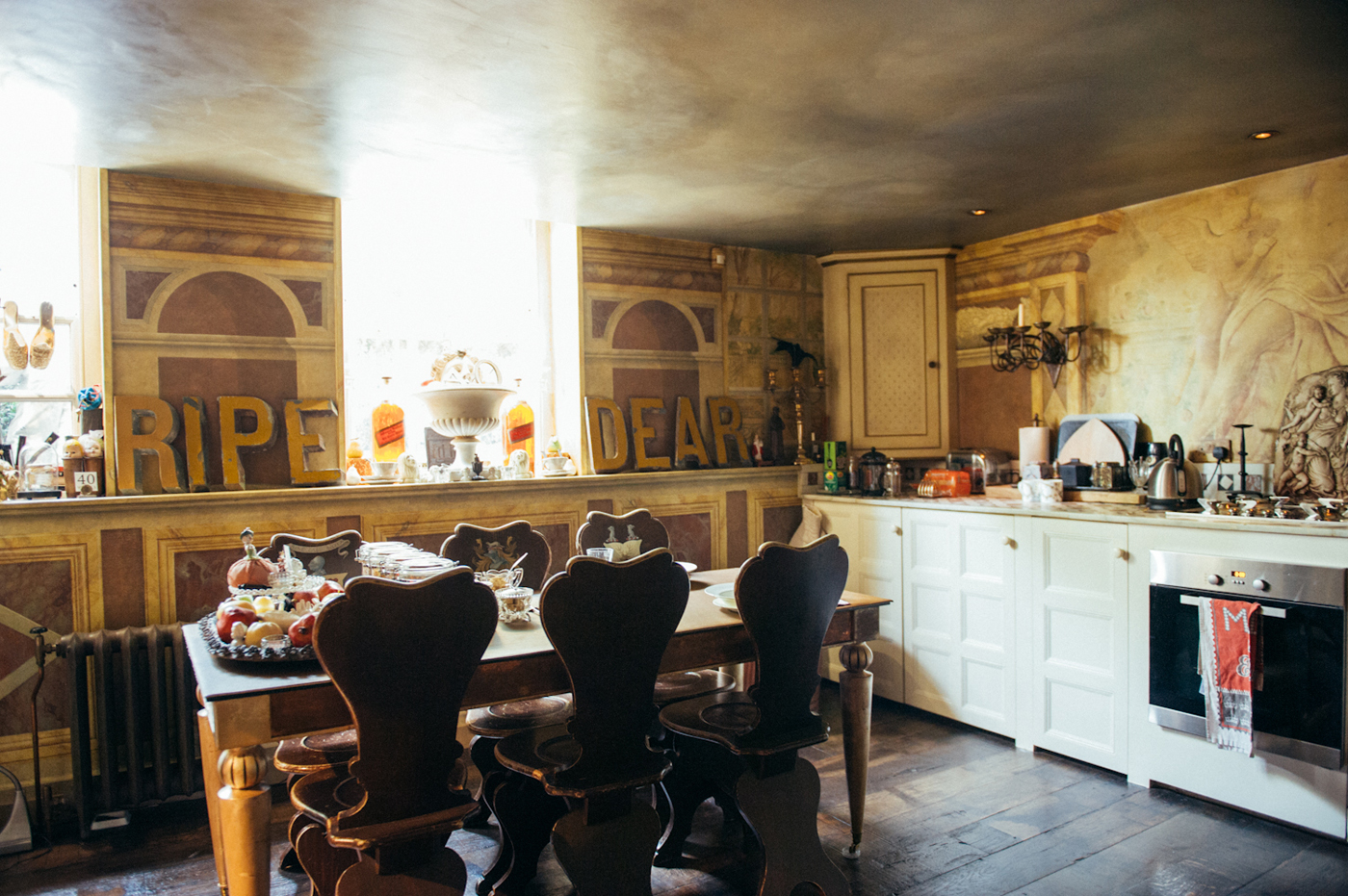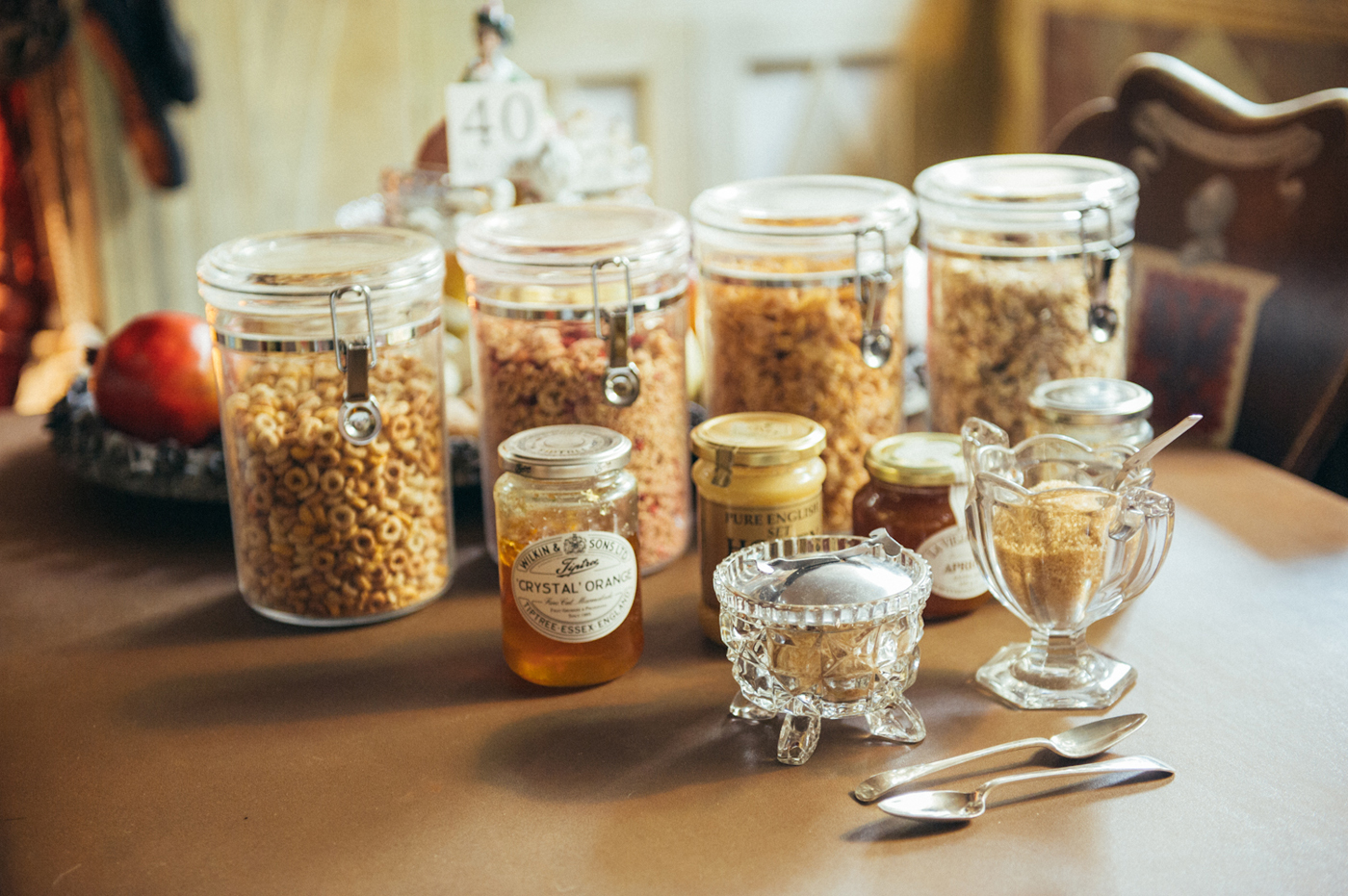 NOTEWORTHY
Each room is decorated differently, but all with the same perfectly eclectic and extravagant style. The bathroom, in particular, is quite decadent, with gilded walls and a gorgeous bathtub and lions head tap.
LOCATION
Situated in vibrant and trendy East London. Stepney Green Underground station is a 5 minute walk to the hotel.
RATES
The single bedroom is $200/night, while the double bedroom is $325/night. Rooms are available nightly or weekly. Includes breakfast.
NEED TO KNOW
40 Winks is not your conventional hotel, and is not going to appeal to everyone. There are no tv's in the bedrooms, no room service and no staff. Instead, they strive to offer something different, more of a "home away from home" feel.
The two bedrooms share a common bathroom.
IN THE NEIGHBORHOOD...
Whitechapel Gallery, Spitalfields Market, Brick Lane, tons of eating and drinking establishments a stone's throw away.
INSIDER TIP
If there is one place to bathe in true British style, this is it. Take some time to appreciate this luxurious tub!
CONTACT \ BOOKING
Visit their website for booking information.