OVERVIEW \ RURAL BOUTIQUE HOTEL WITH ROOMS STARTING AT$175
Situated on the outskirts of Selva, a small rural town at the base of the Tramuntana Mountain Range, Hort De Cas Misser is an original Mallorcan Home, dating over 300 years old. There are 8 spacious rooms, some having a private terrace, all stylishly decorated in traditional Mallorcan style with beamed ceilings and beautiful views. The house is surrounded by gardens, olive groves and fruit orchards, making for an especially relaxing and authentic Island experience.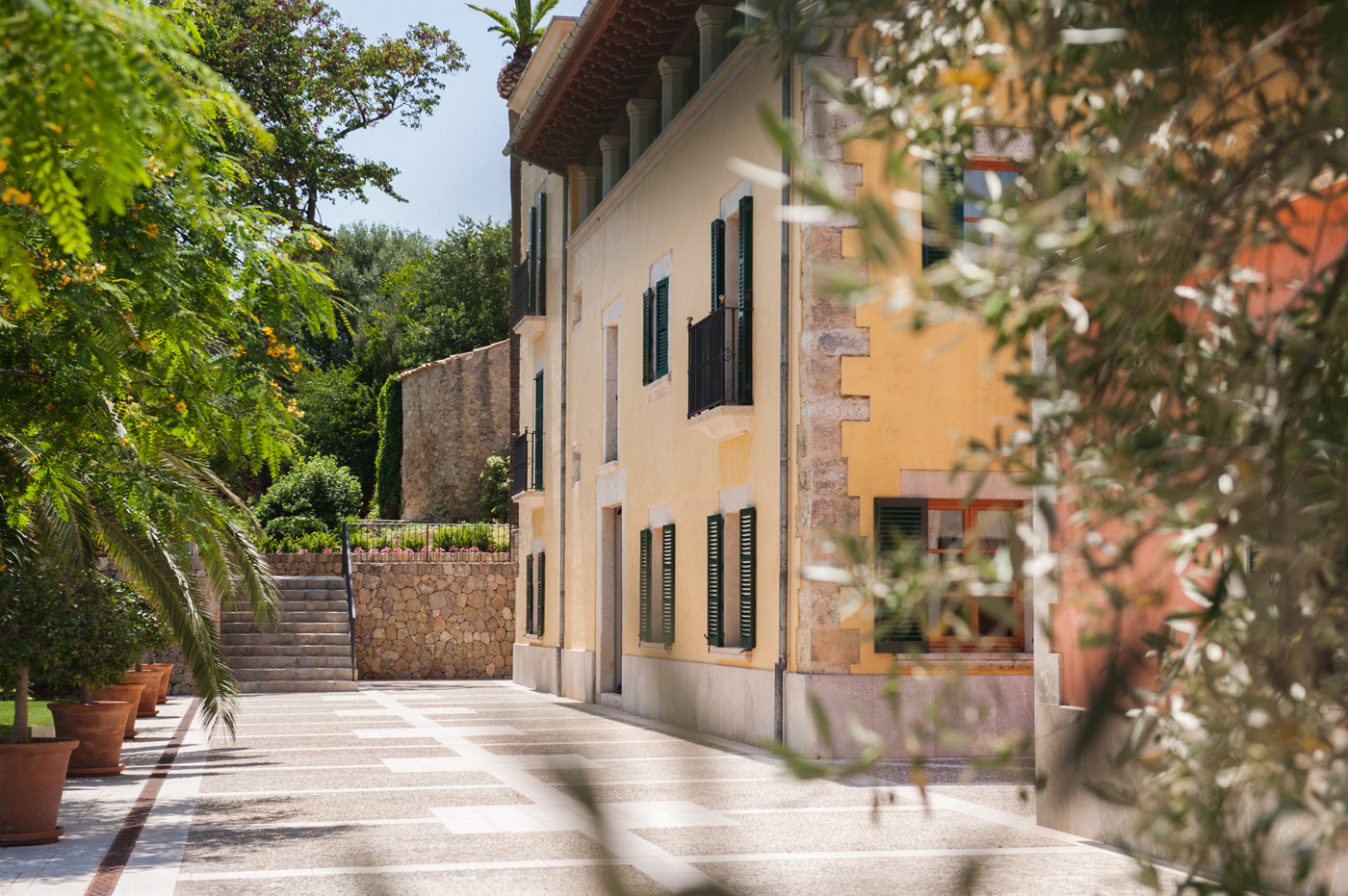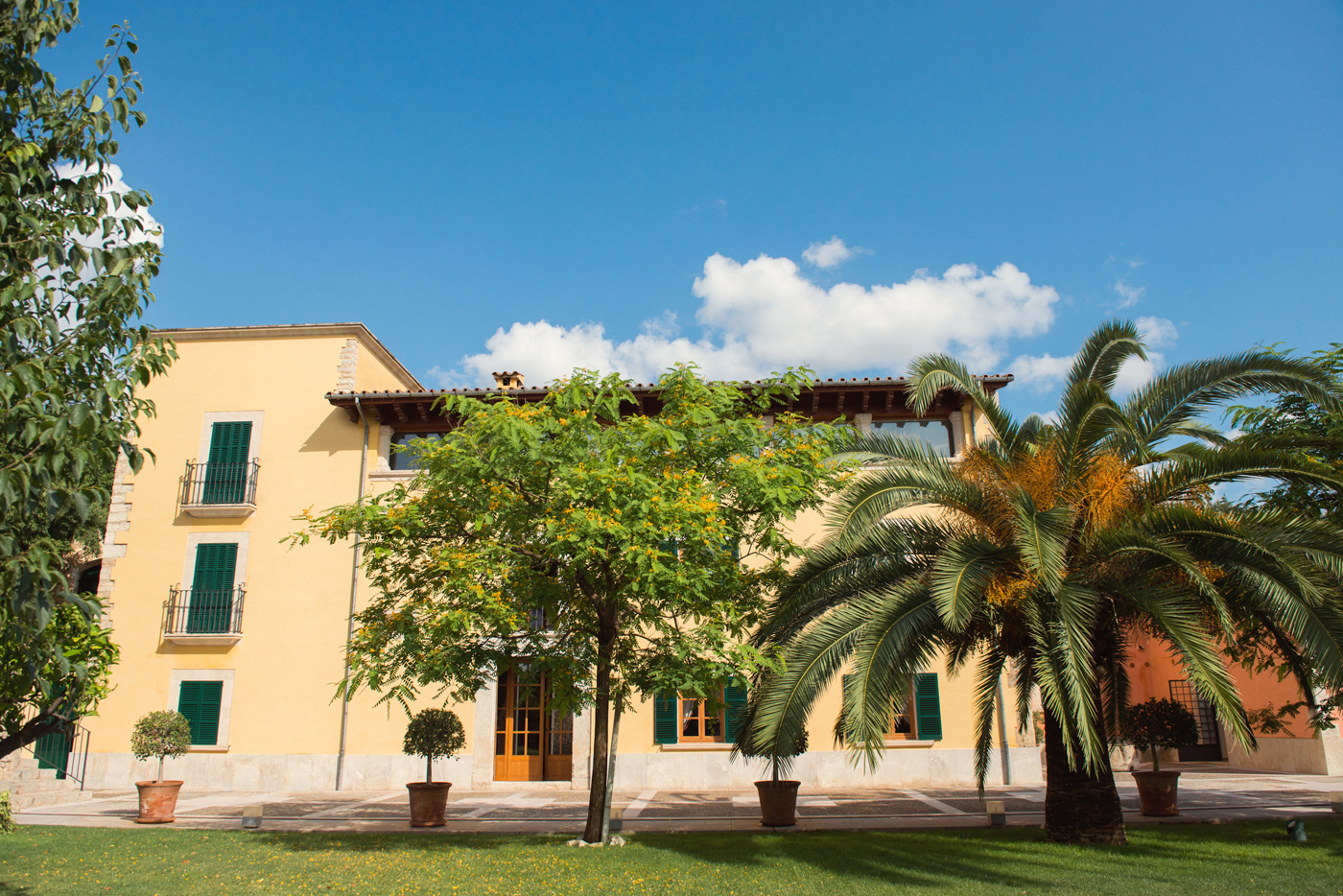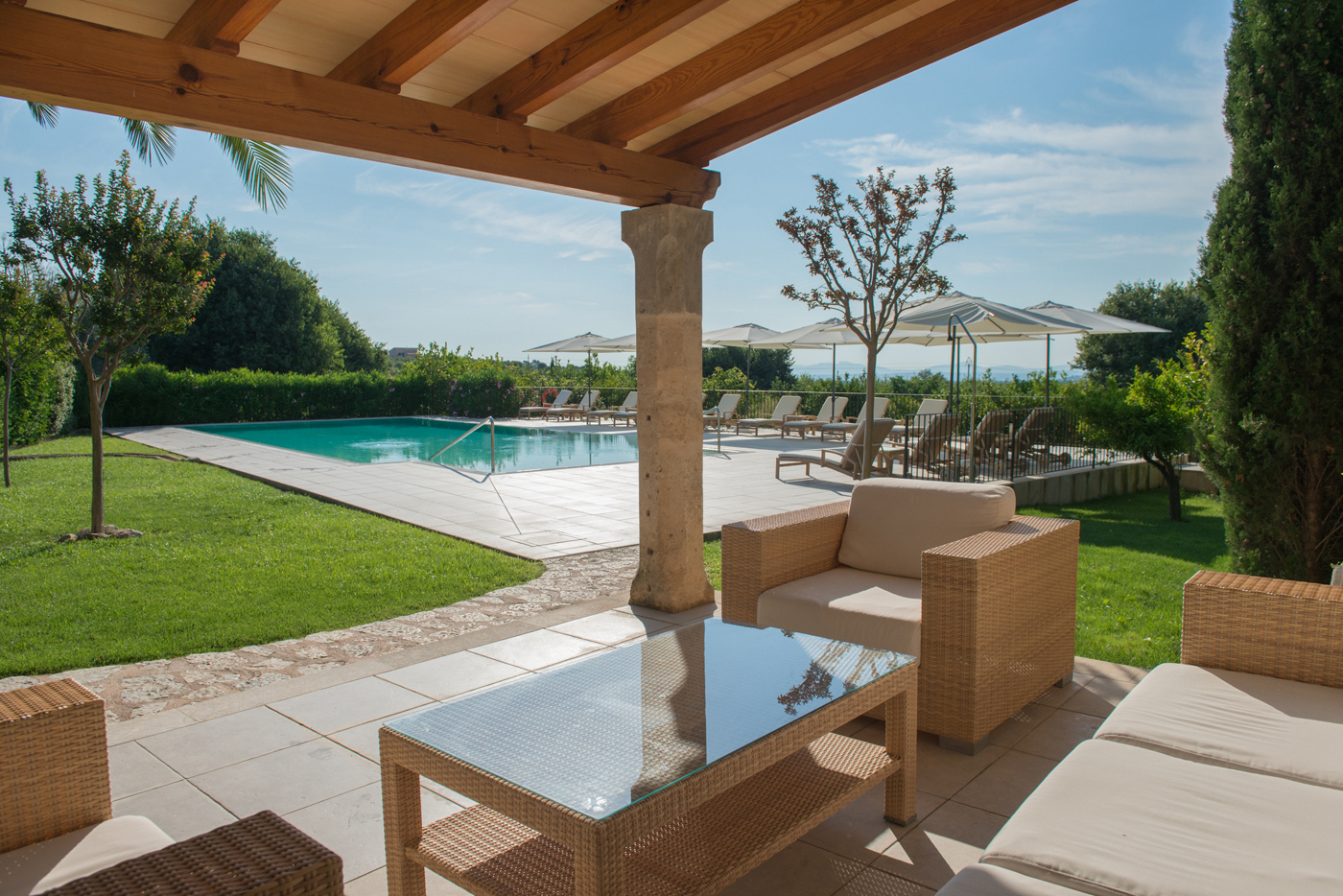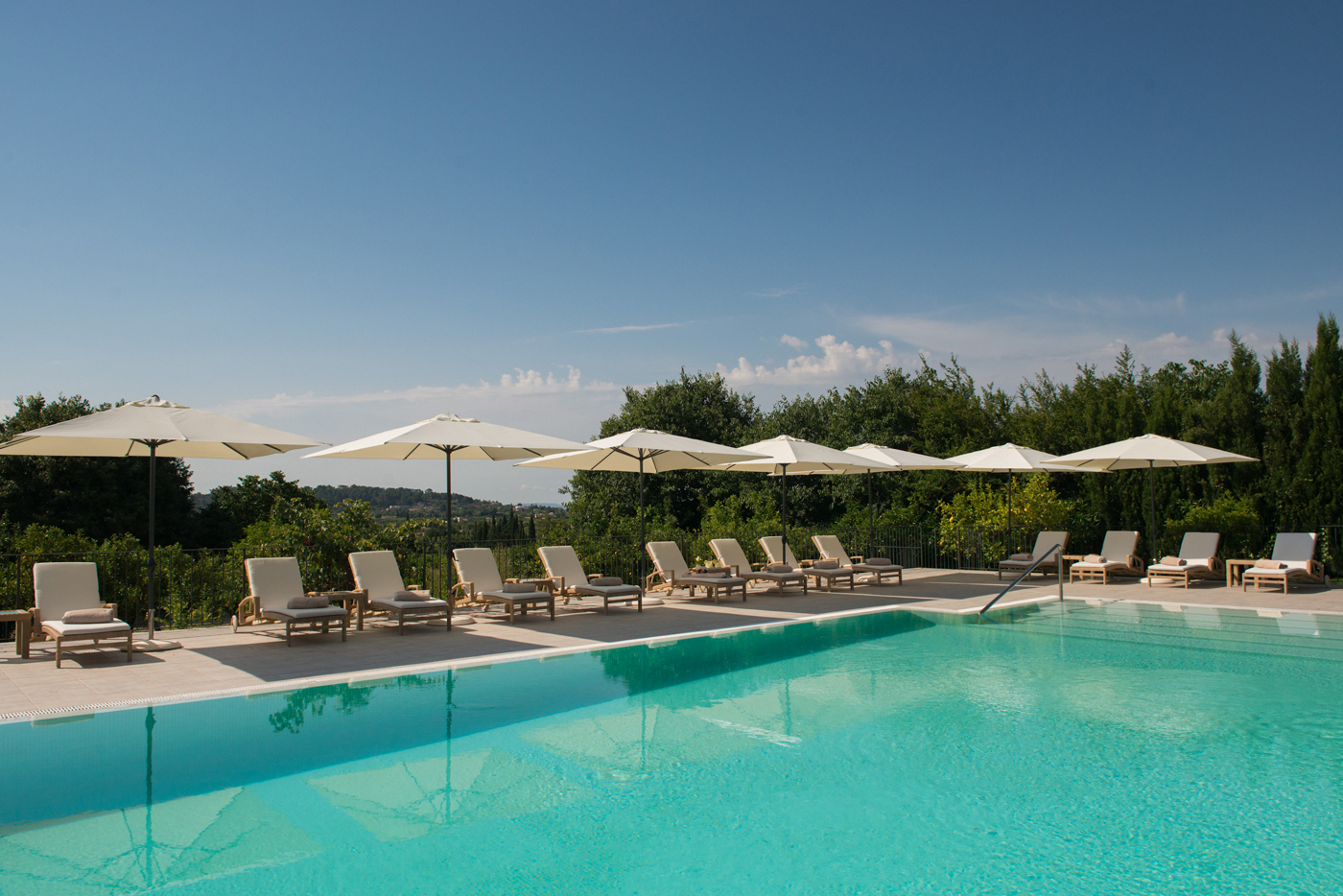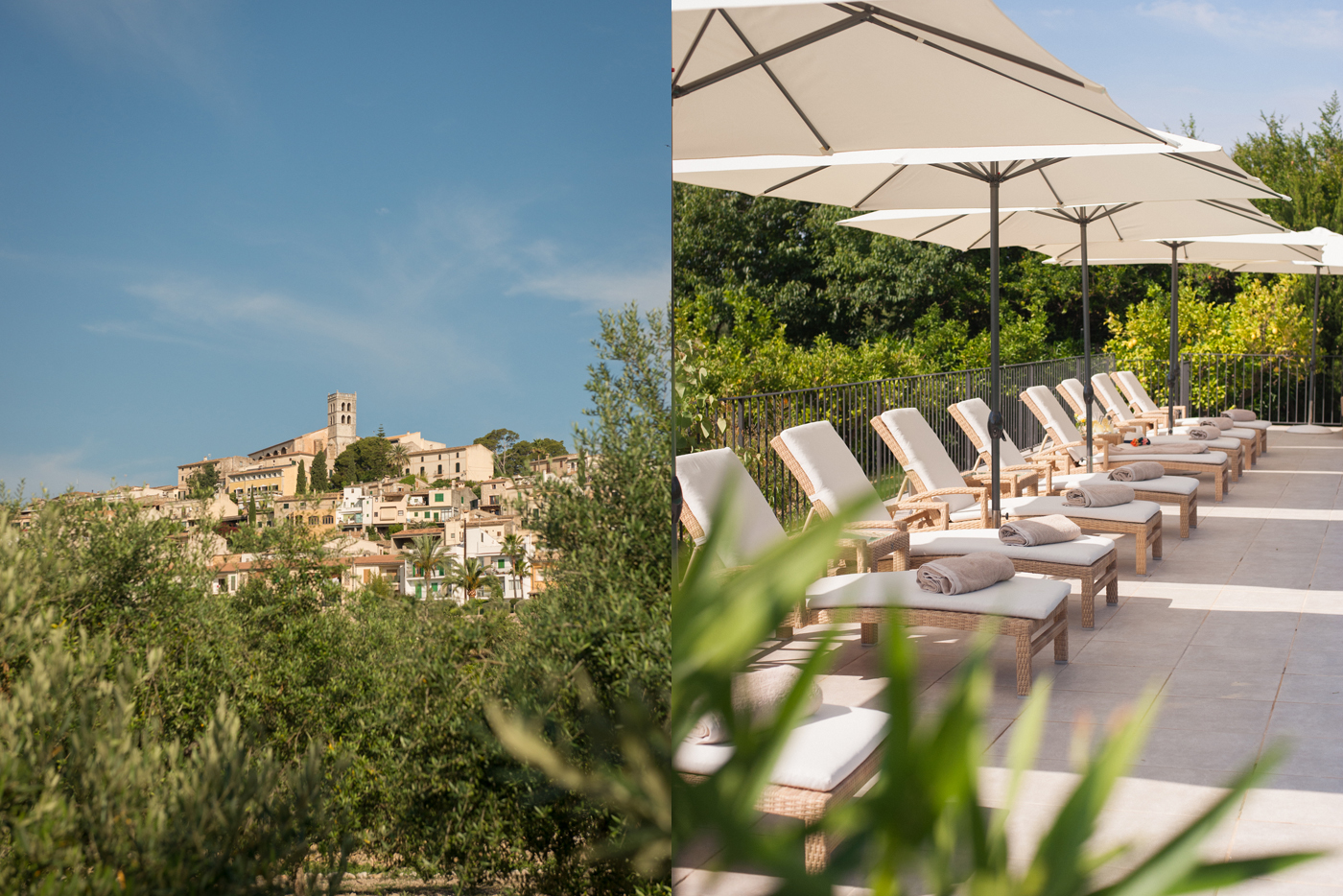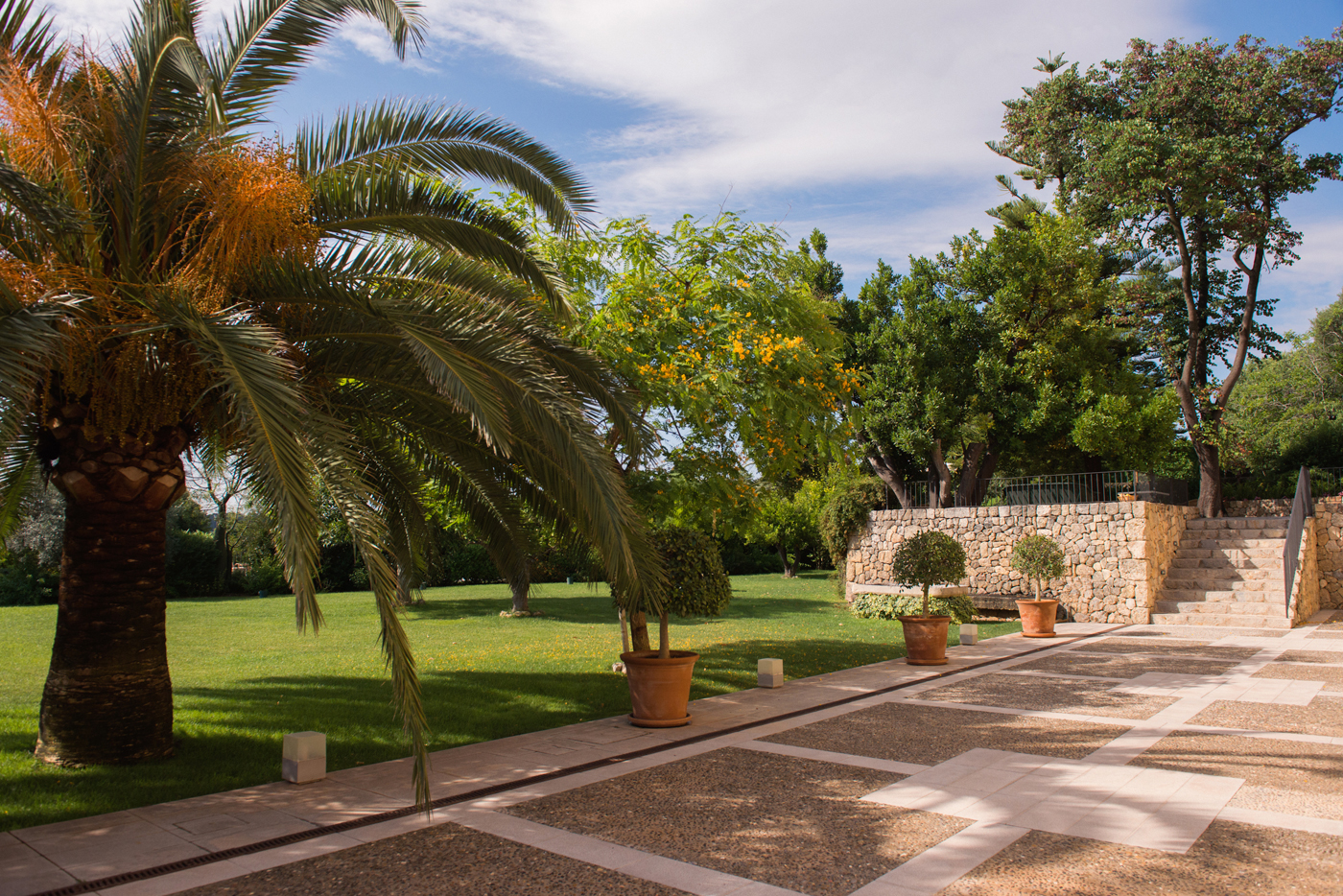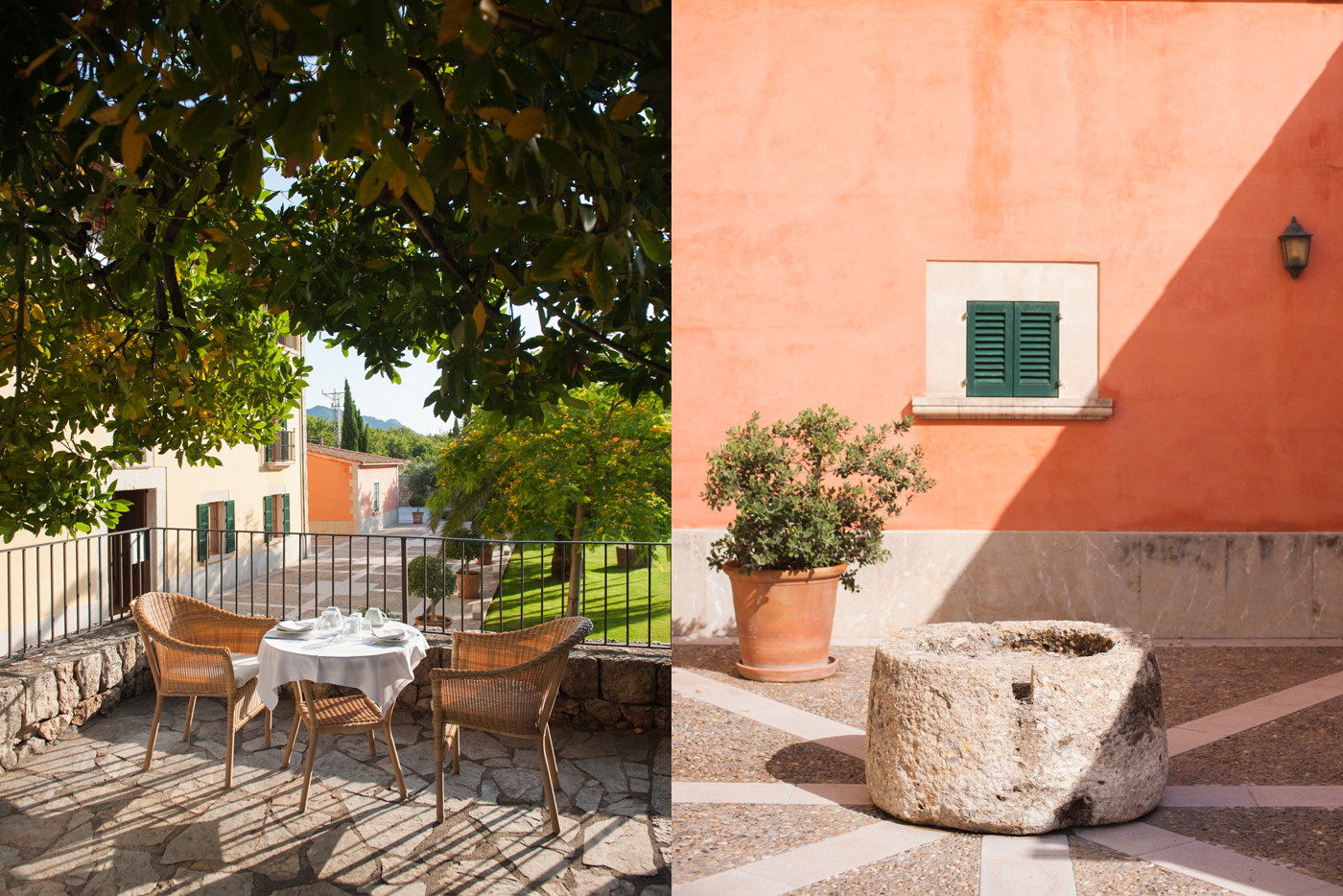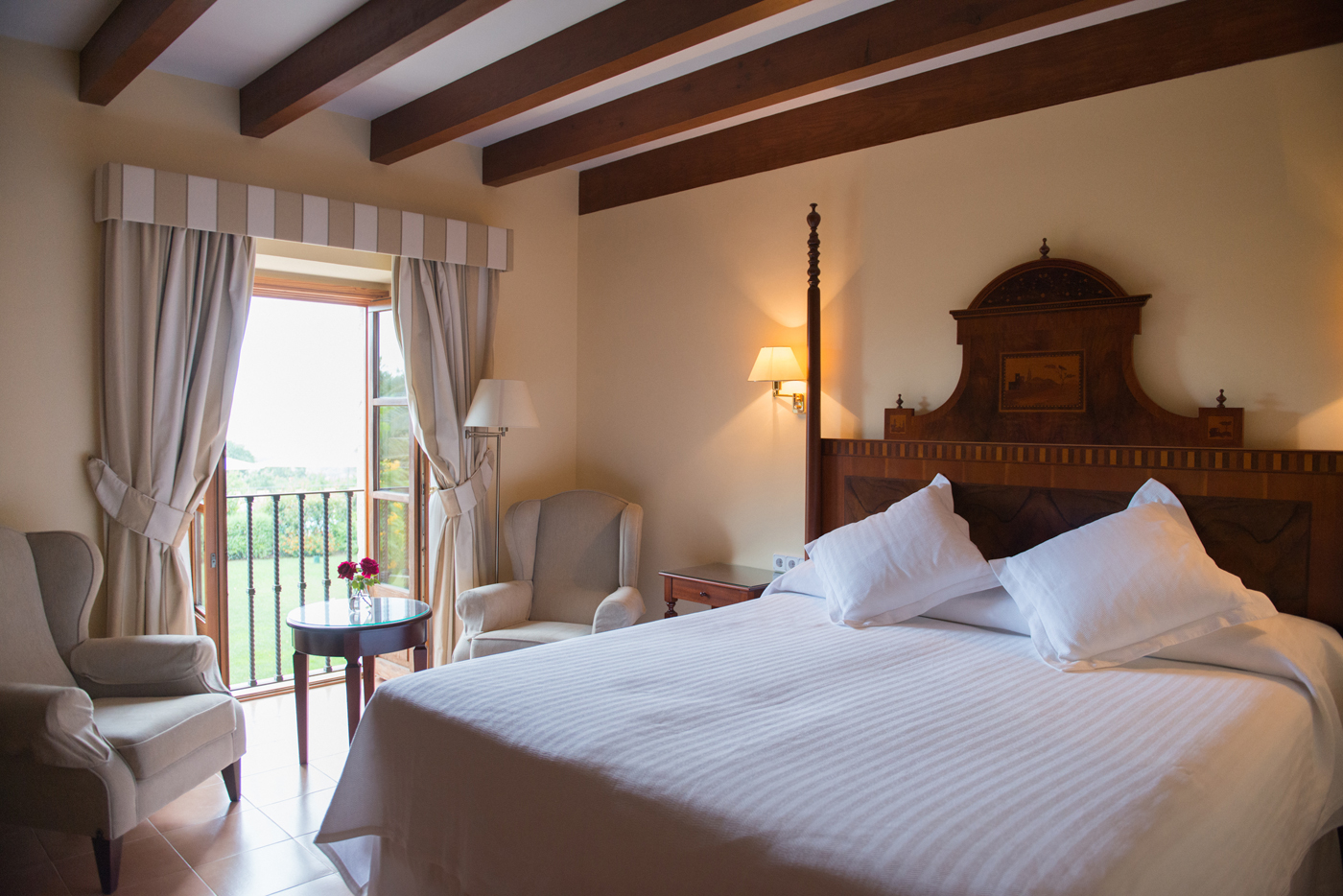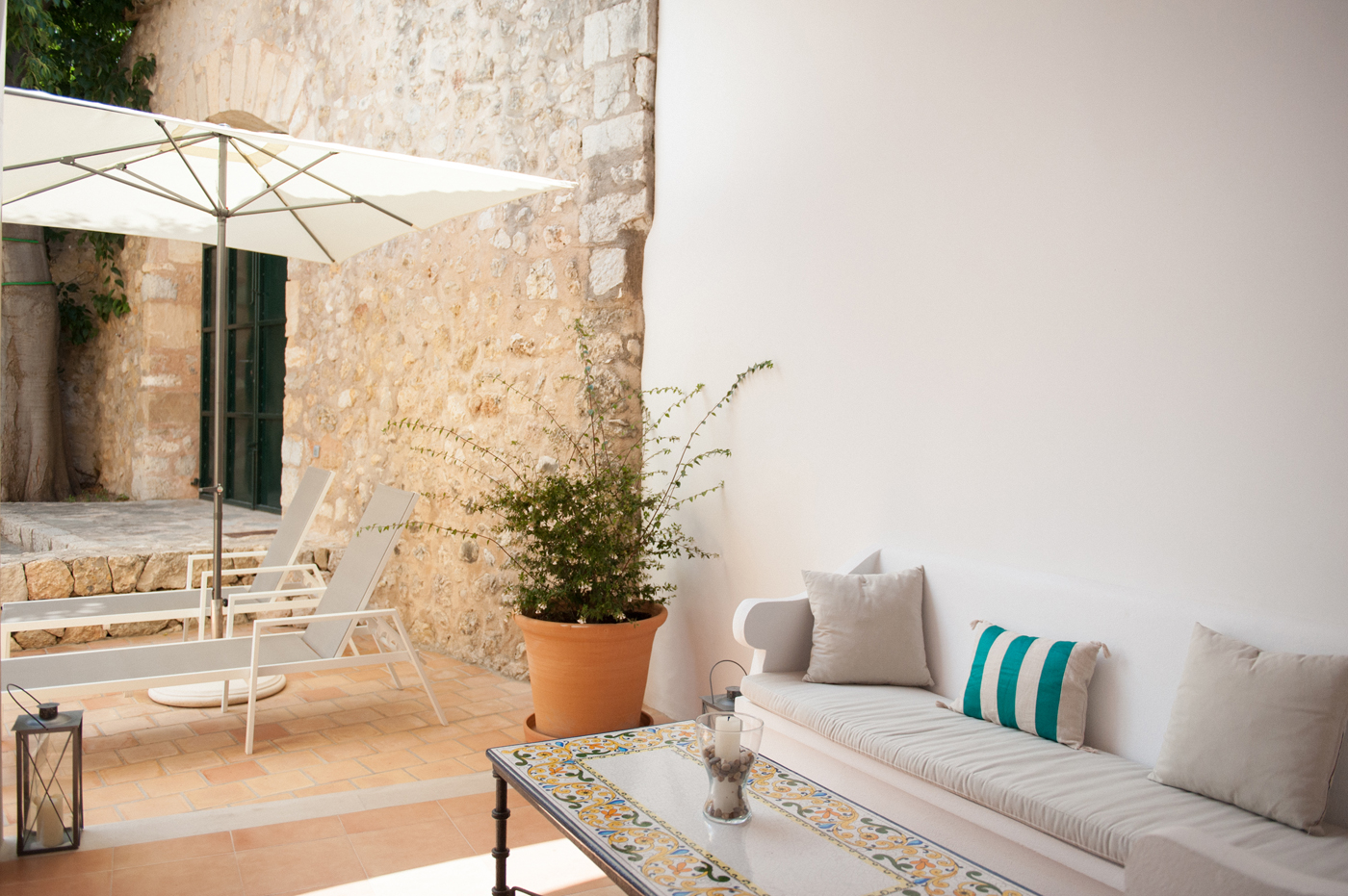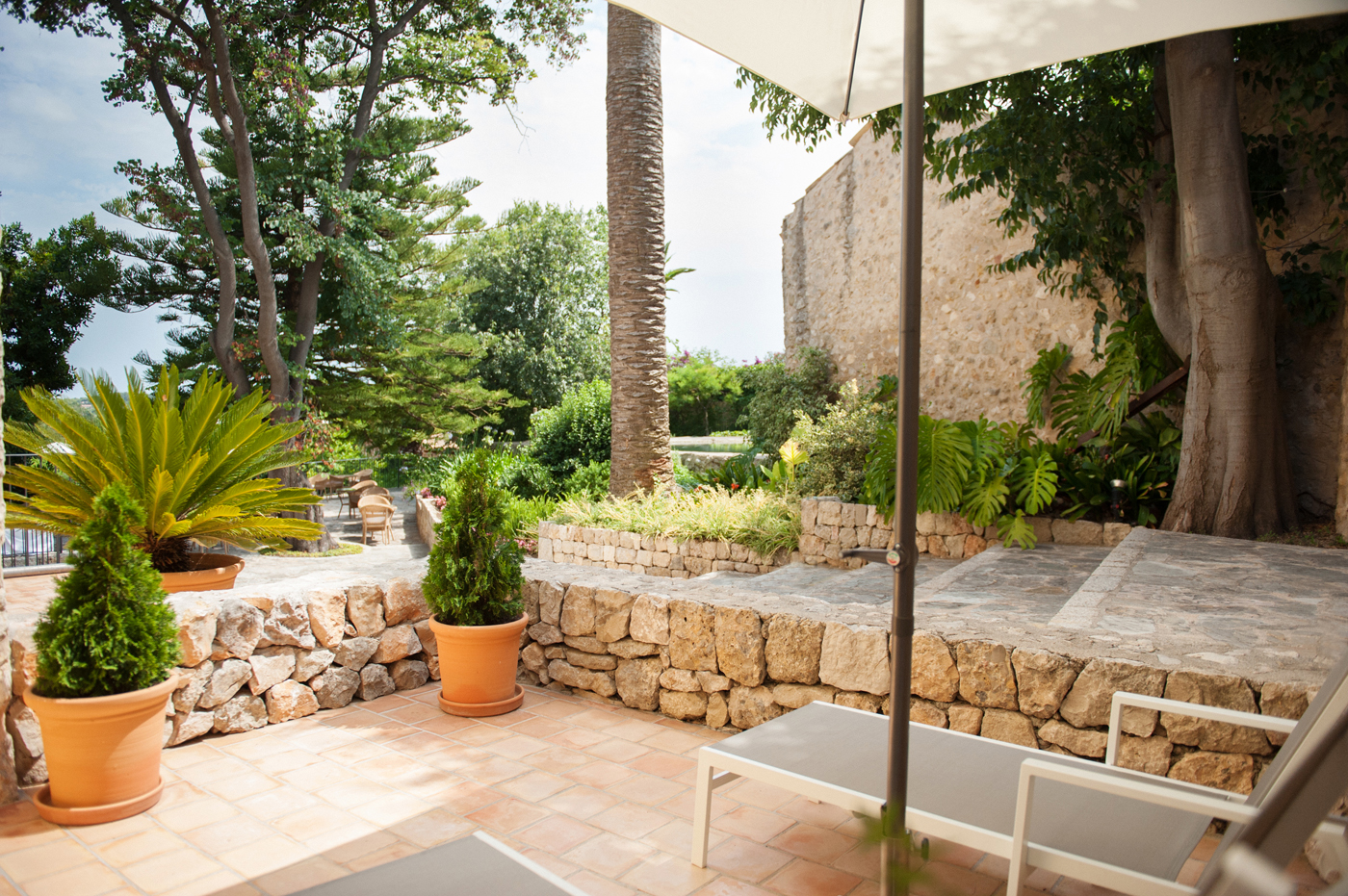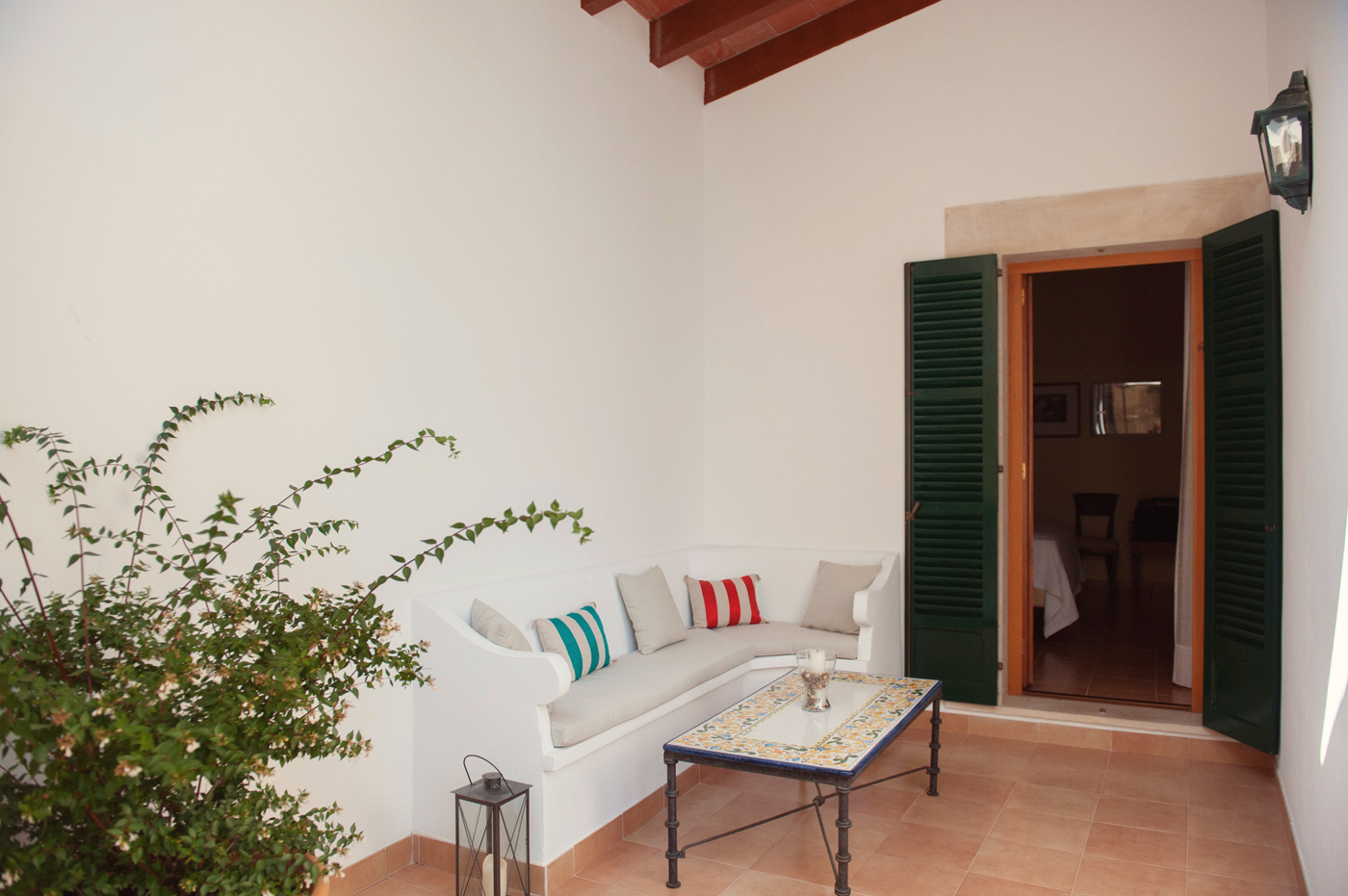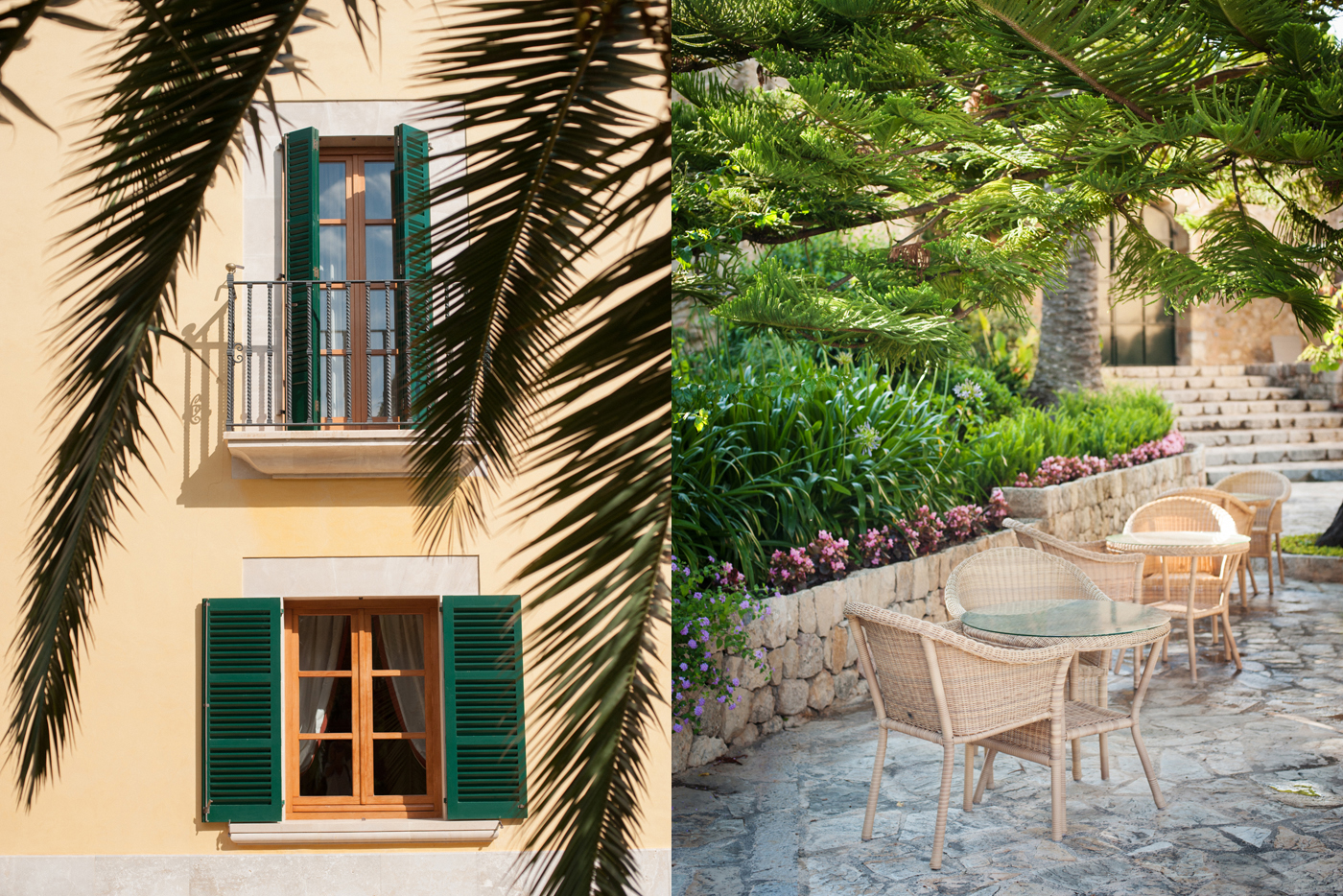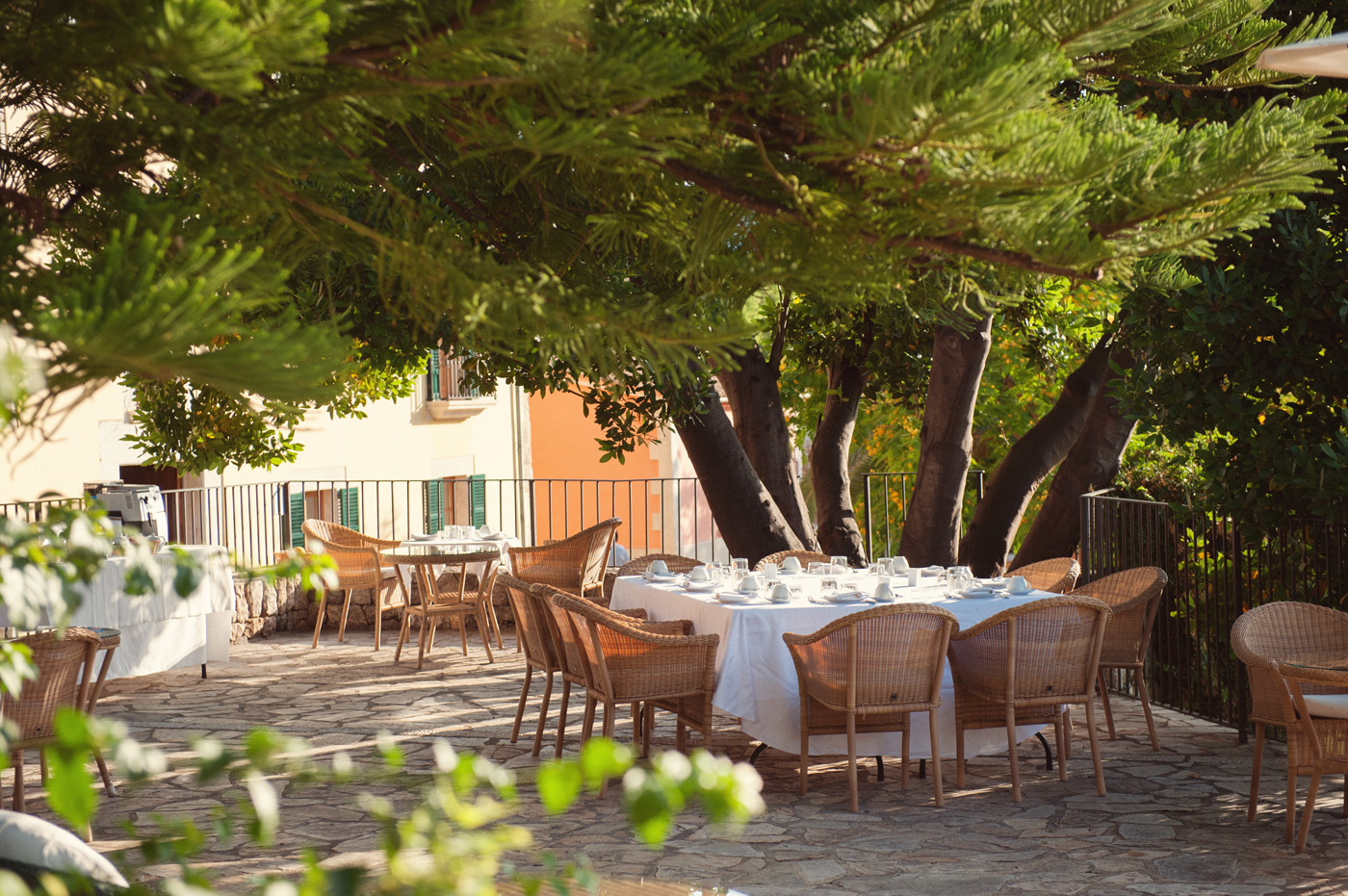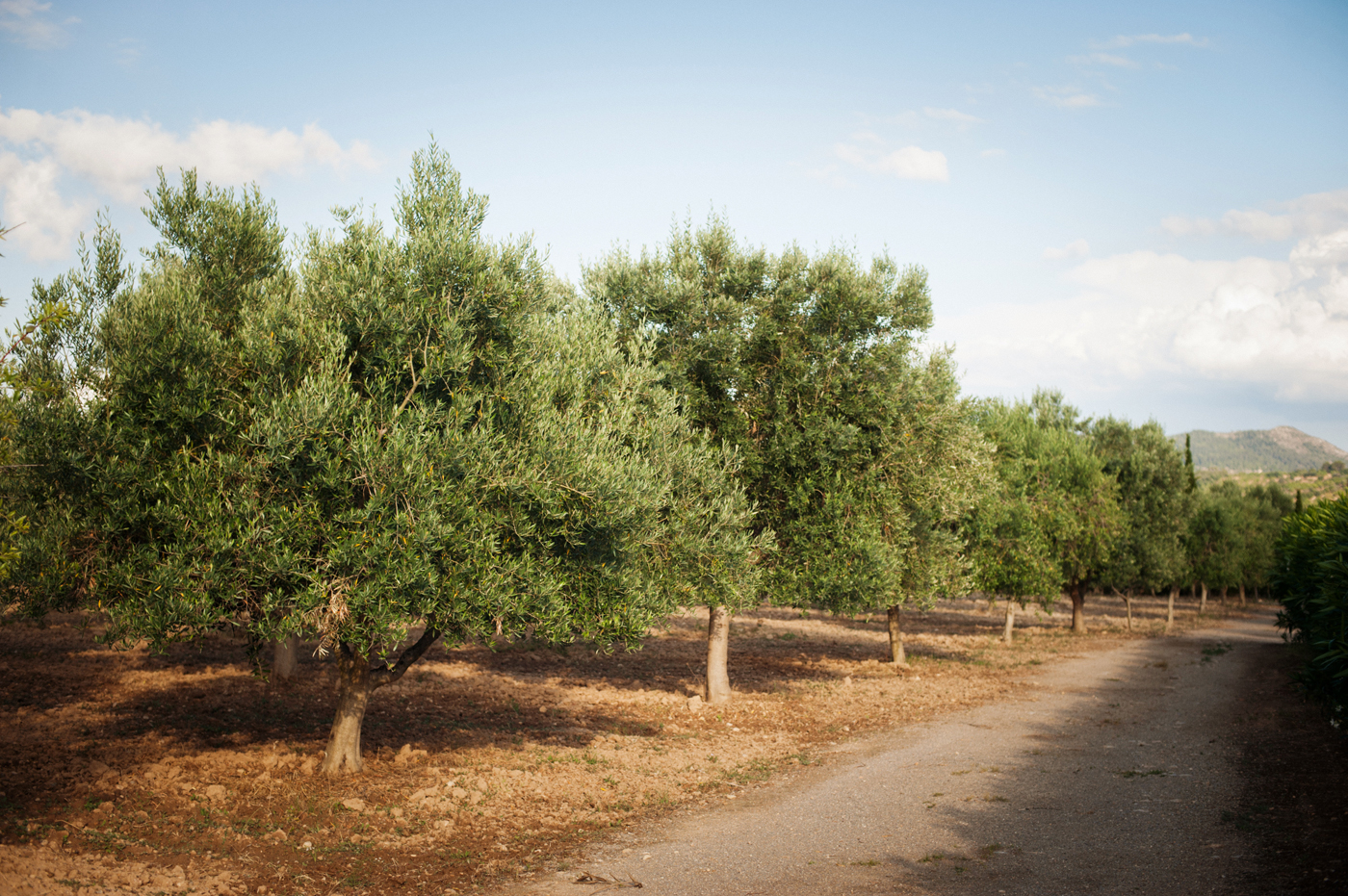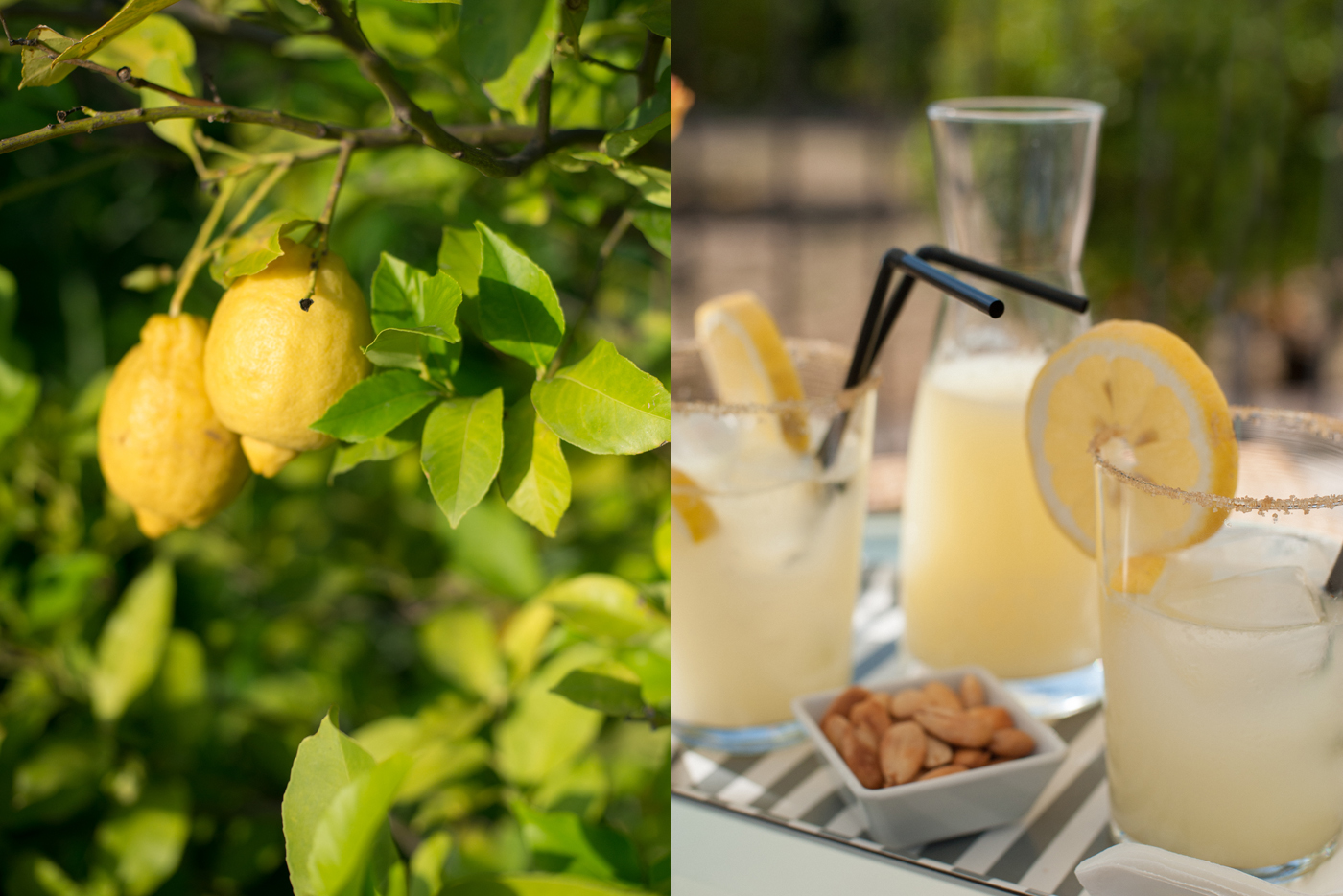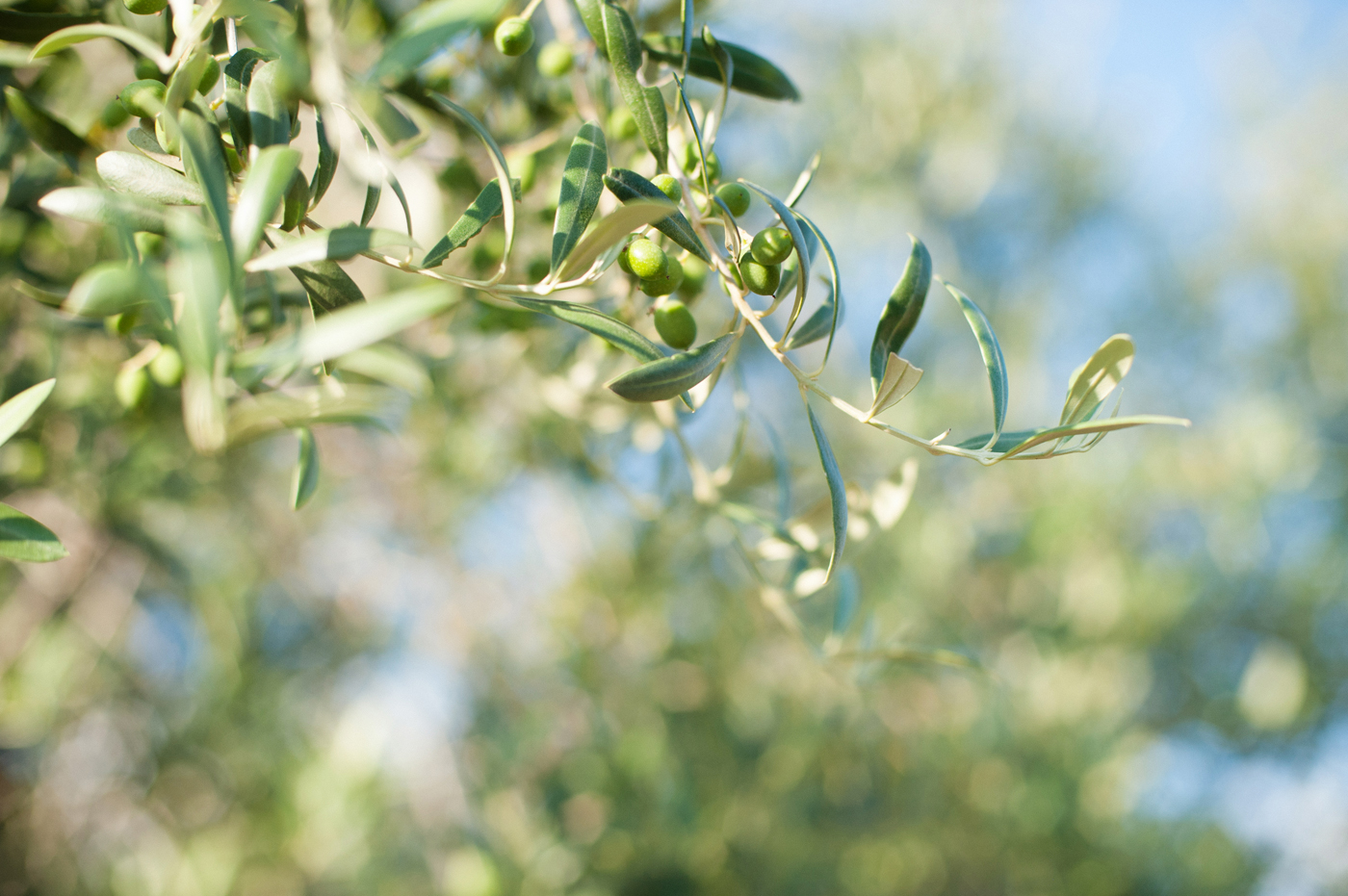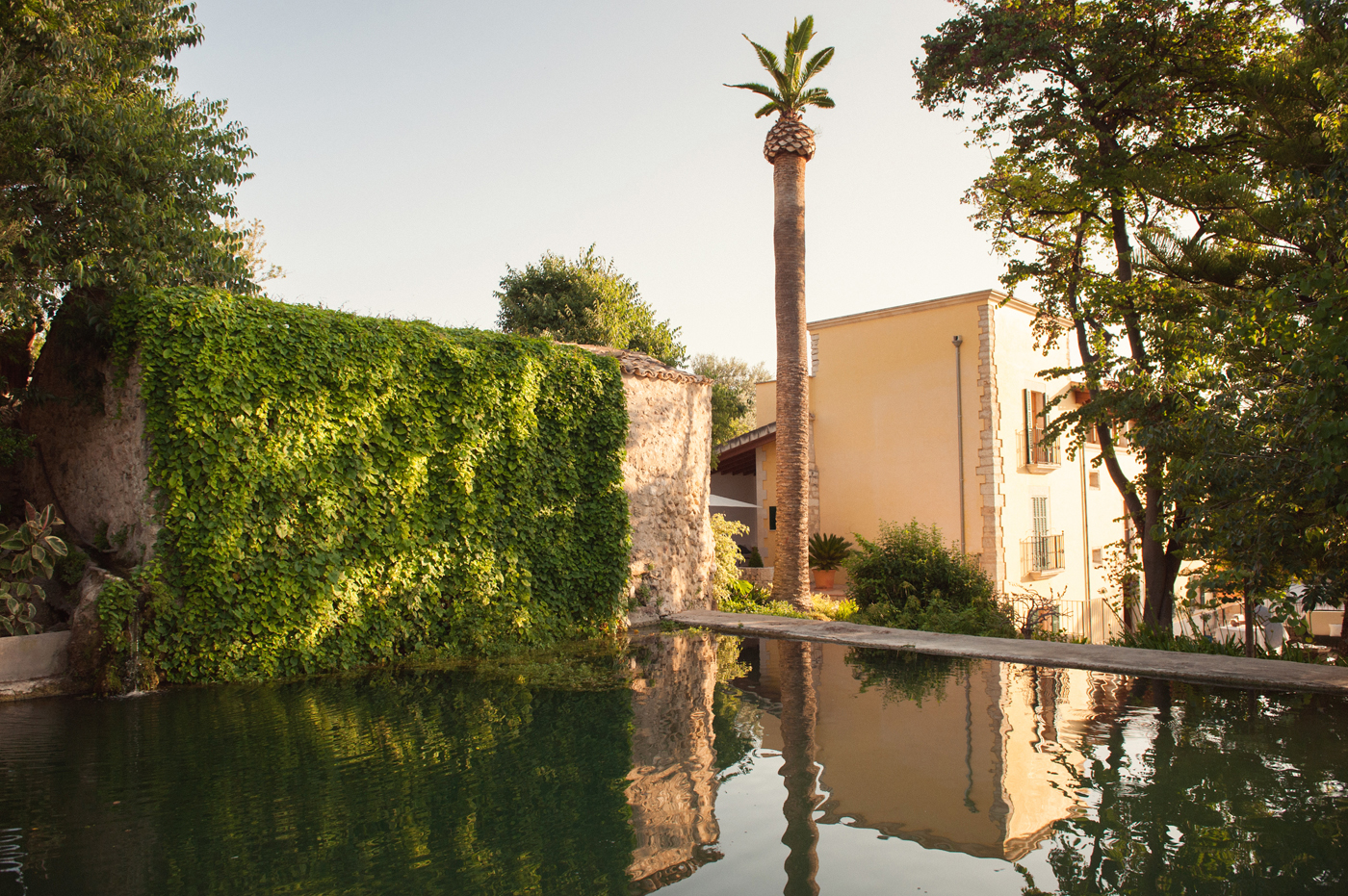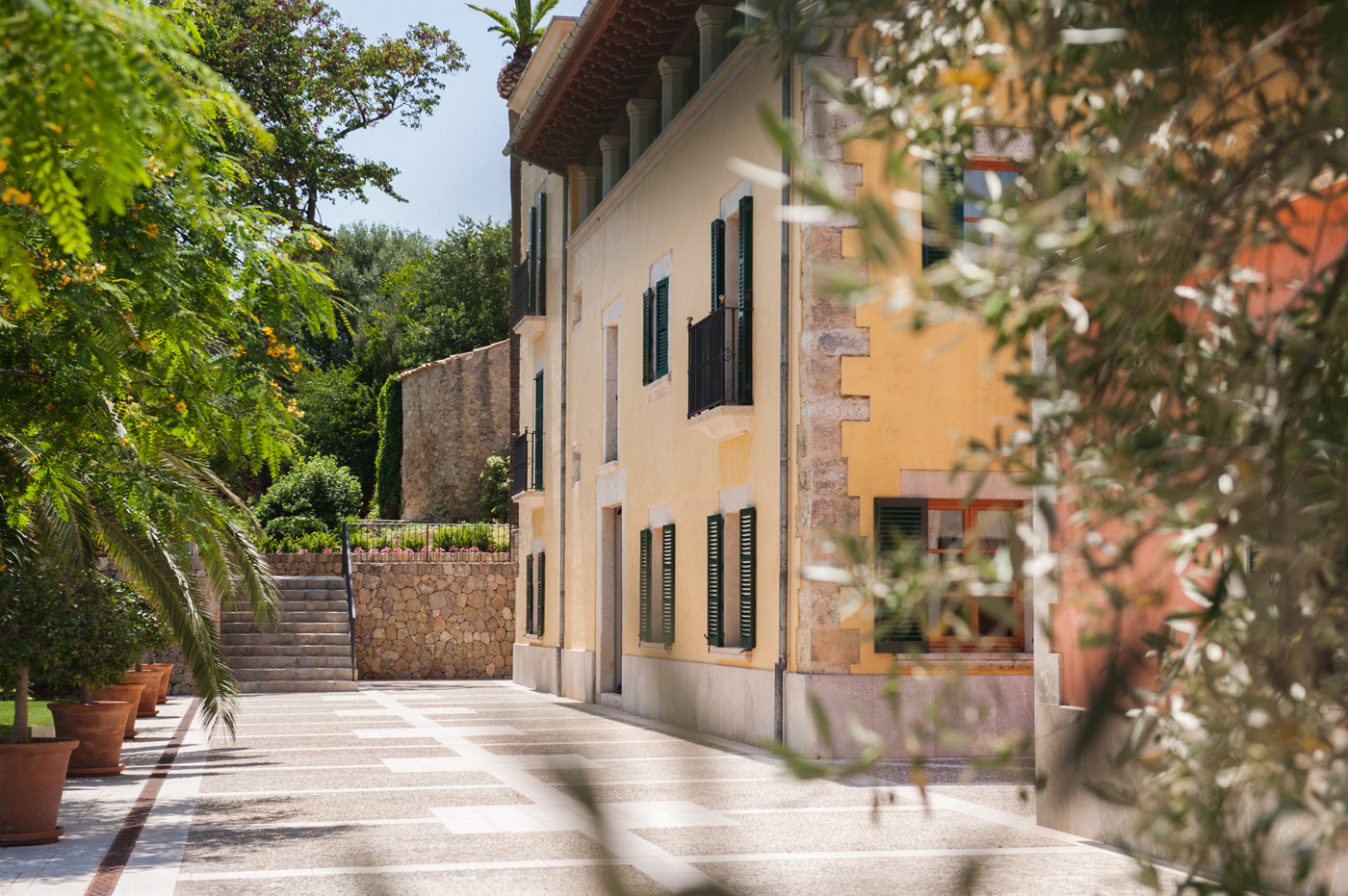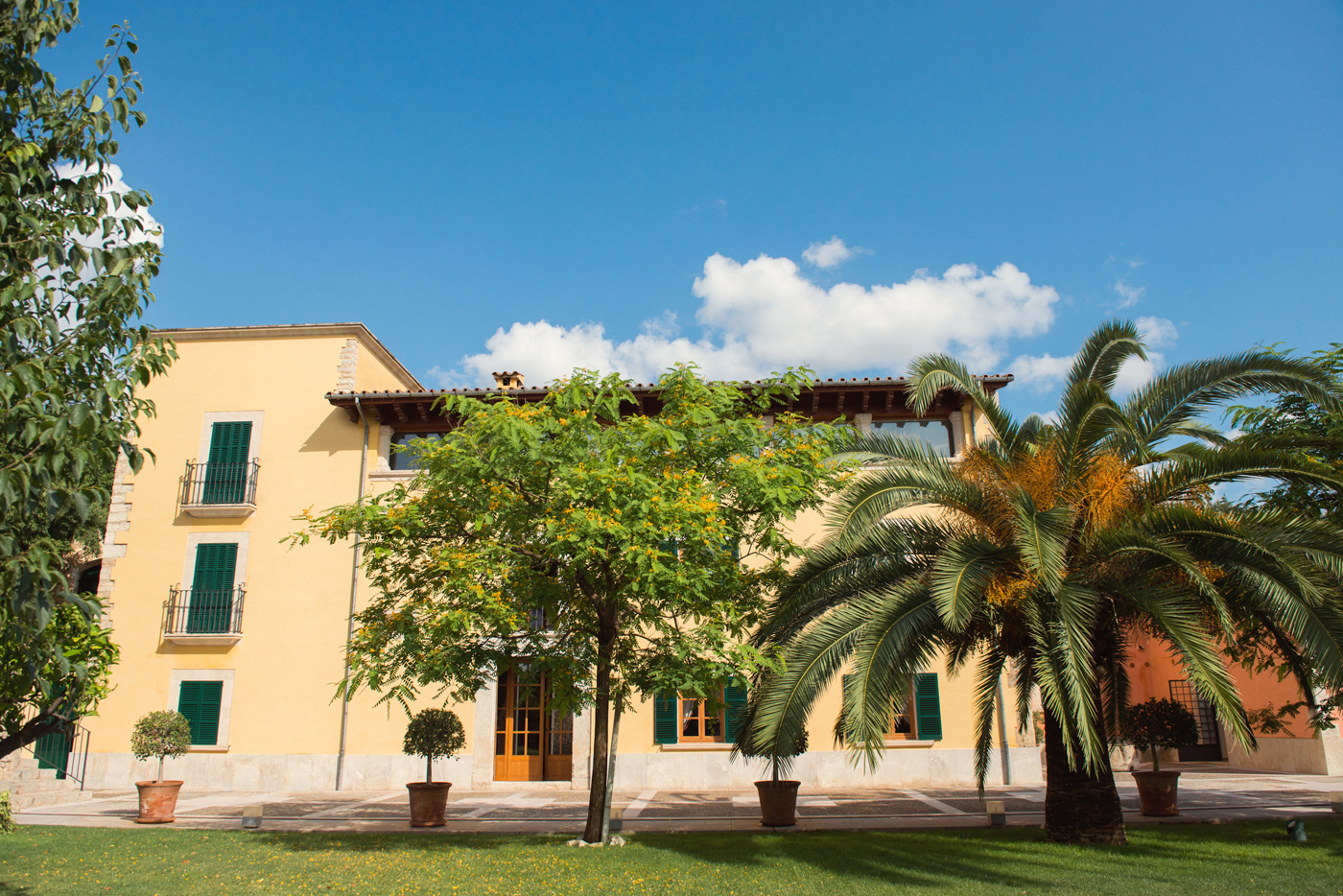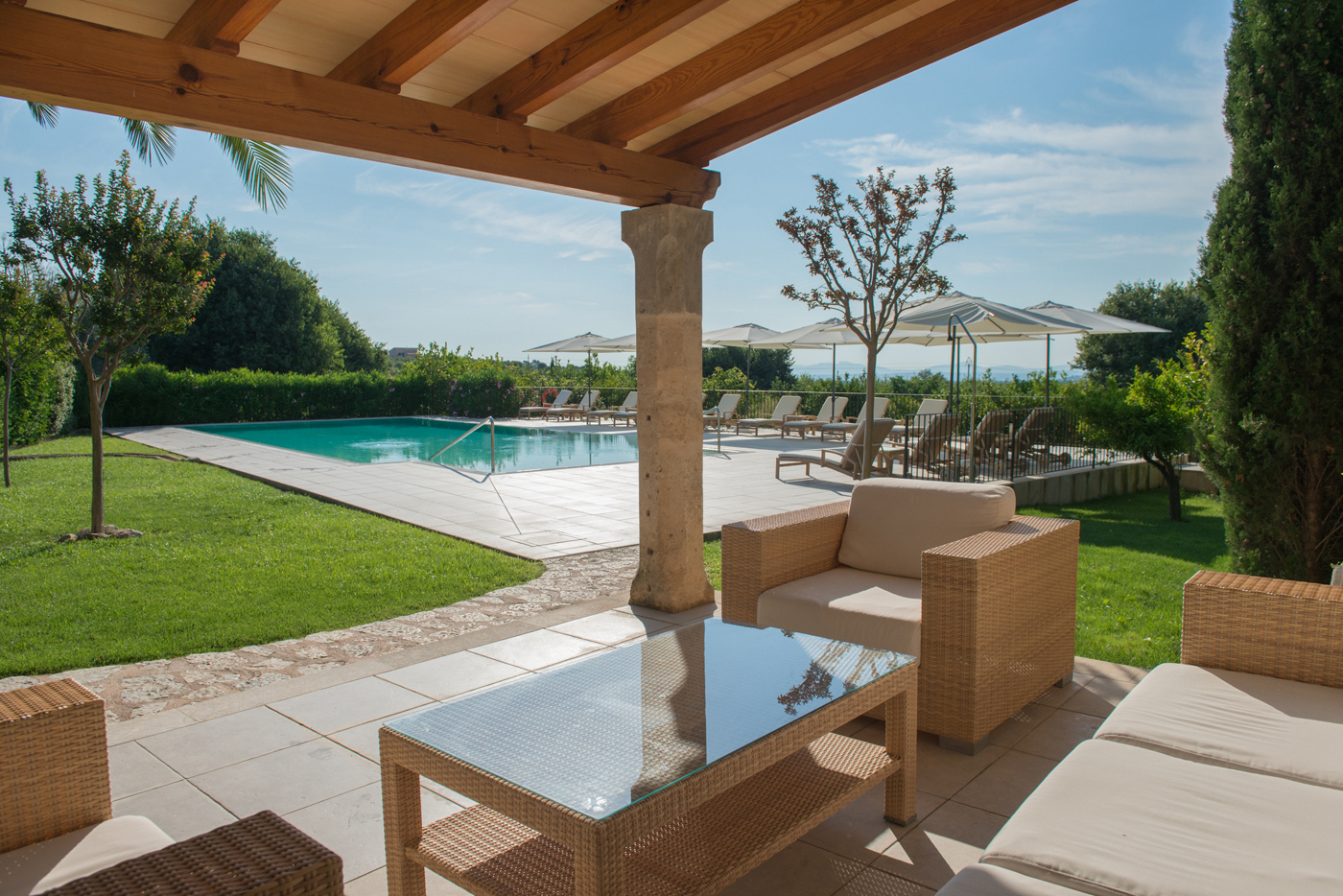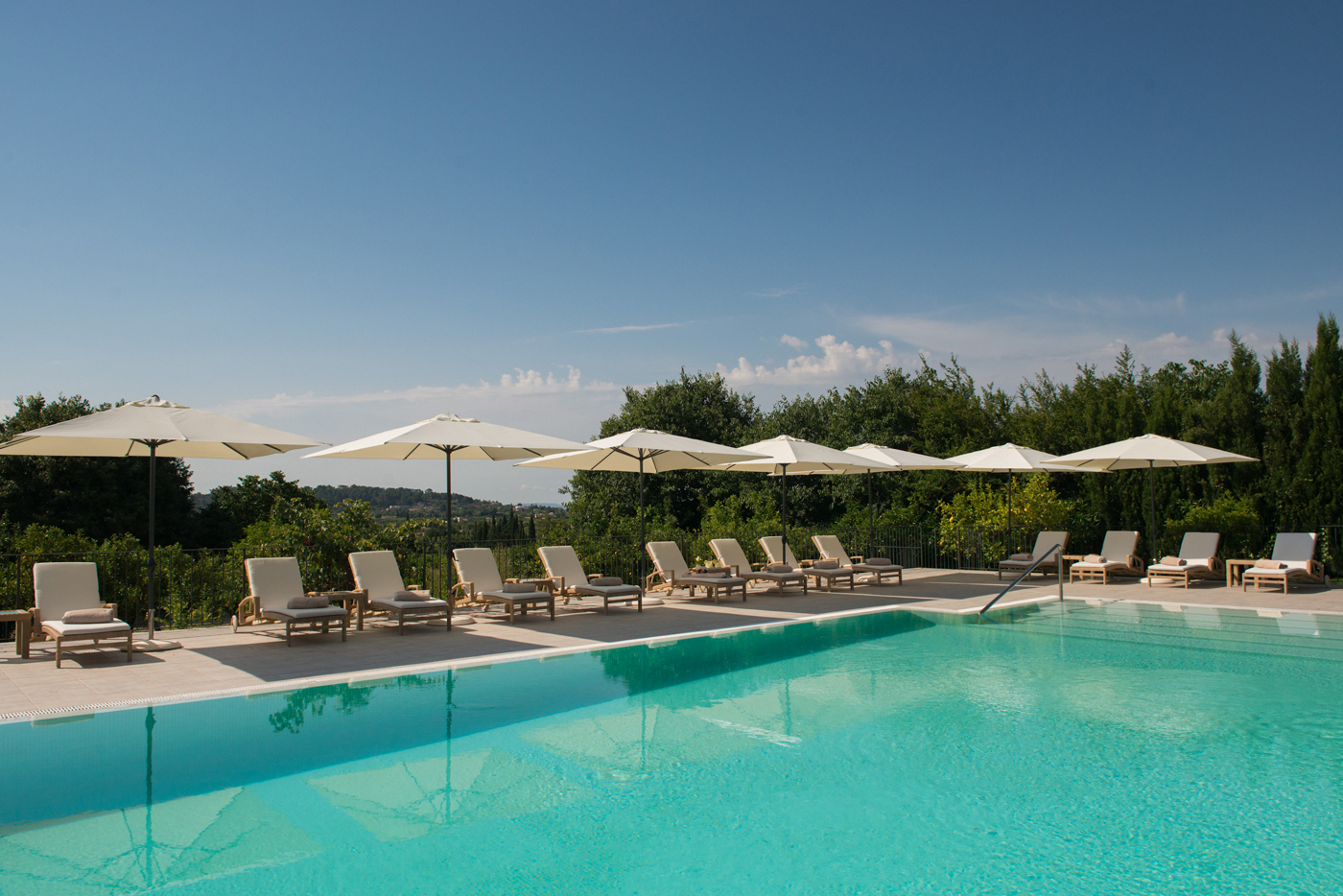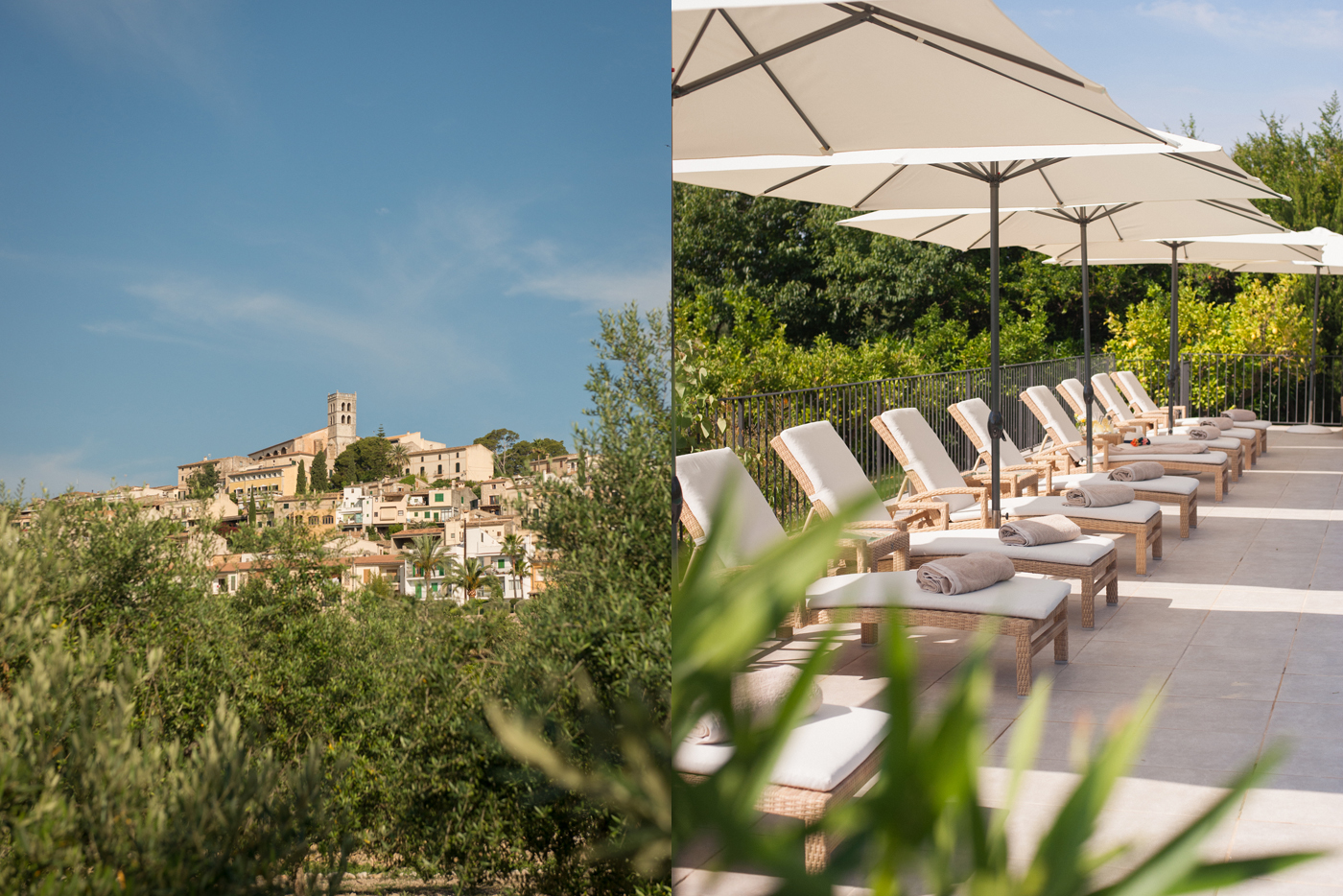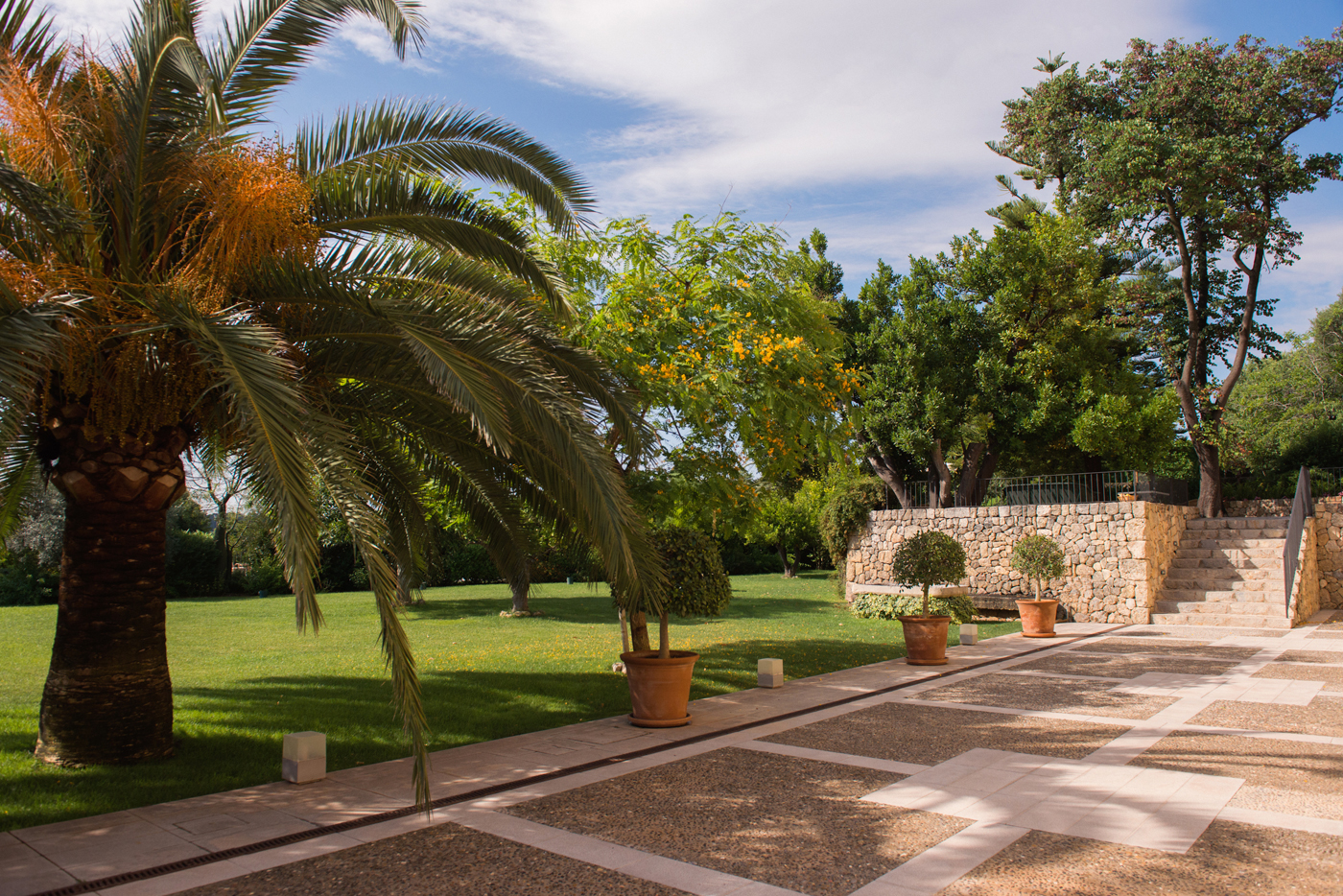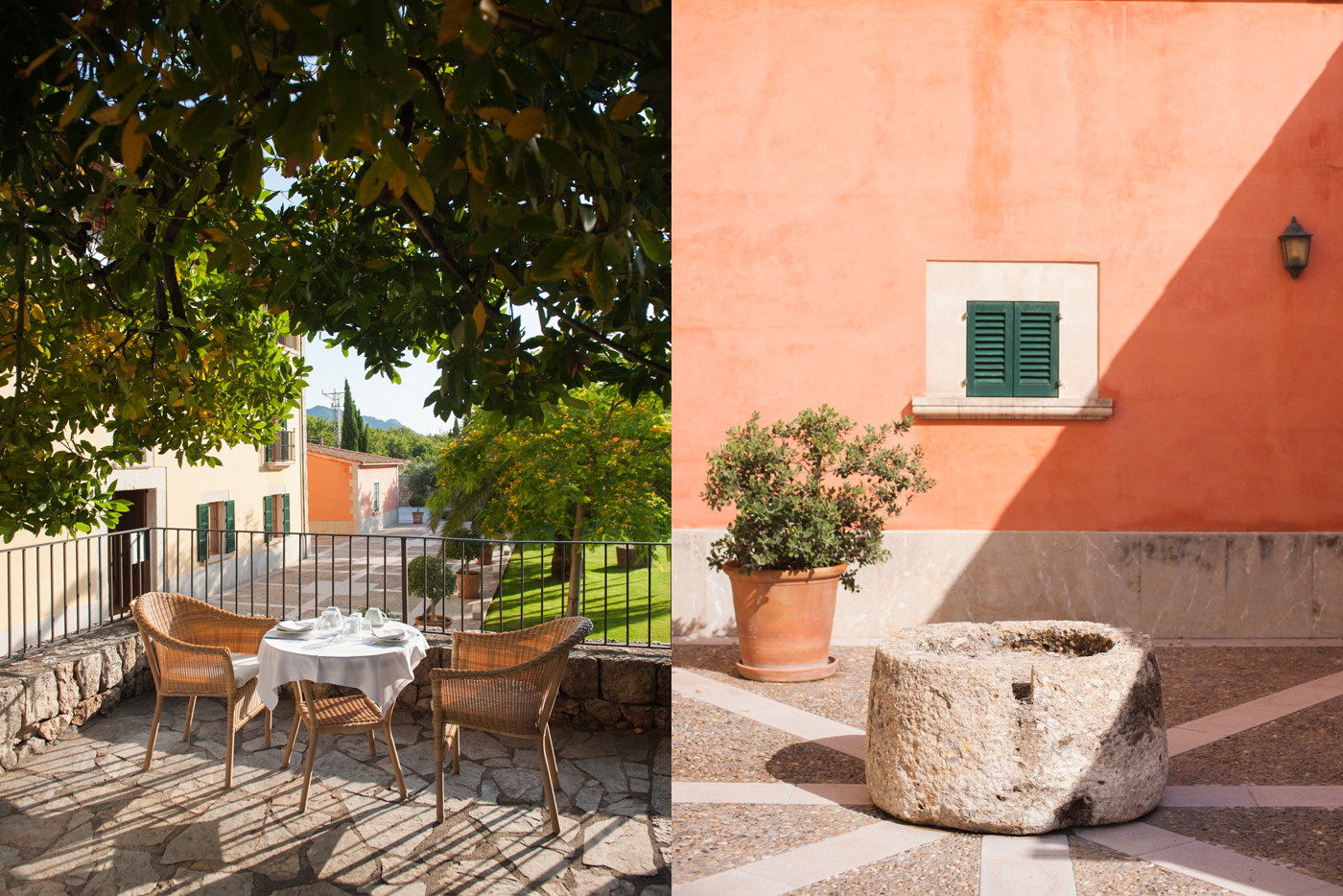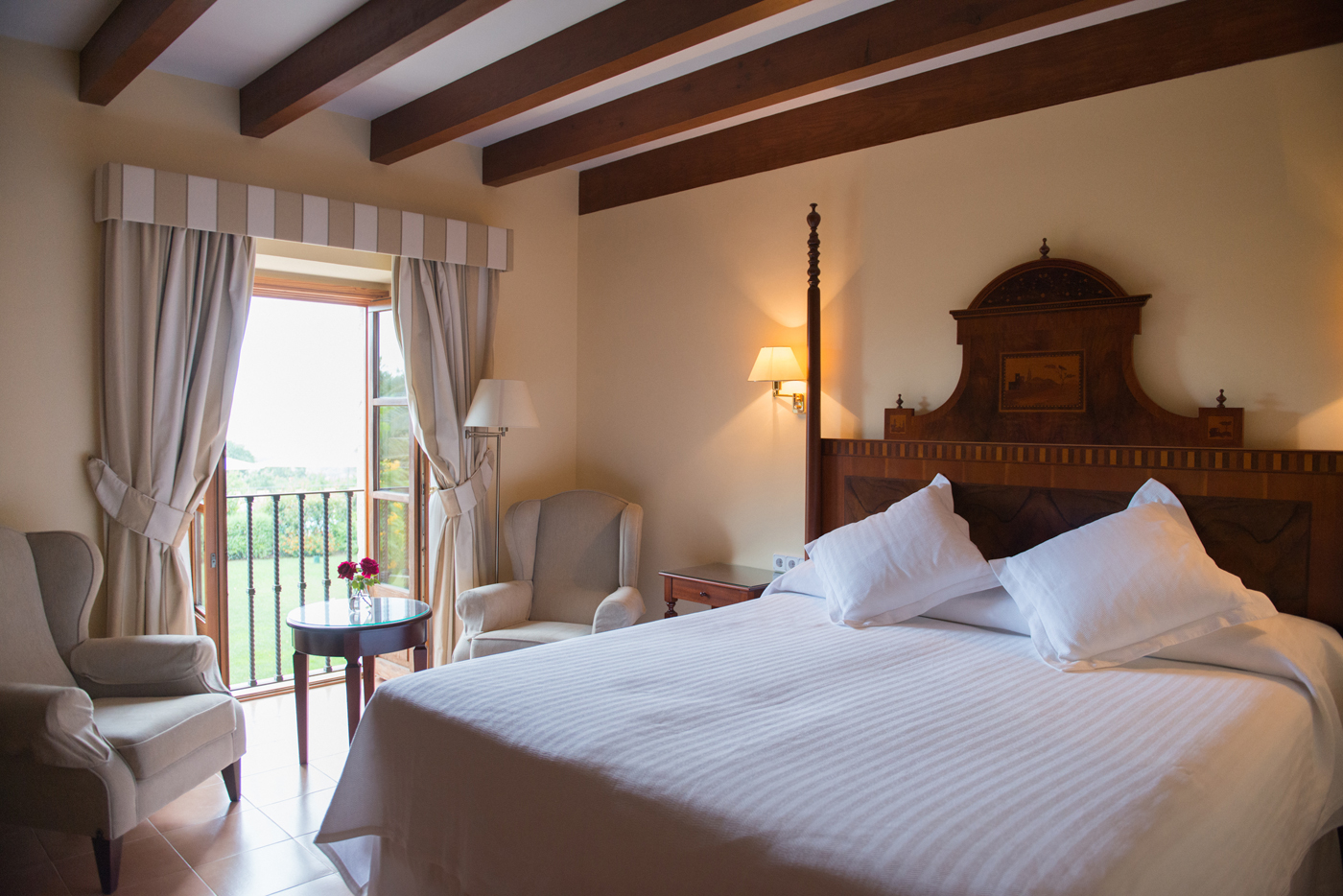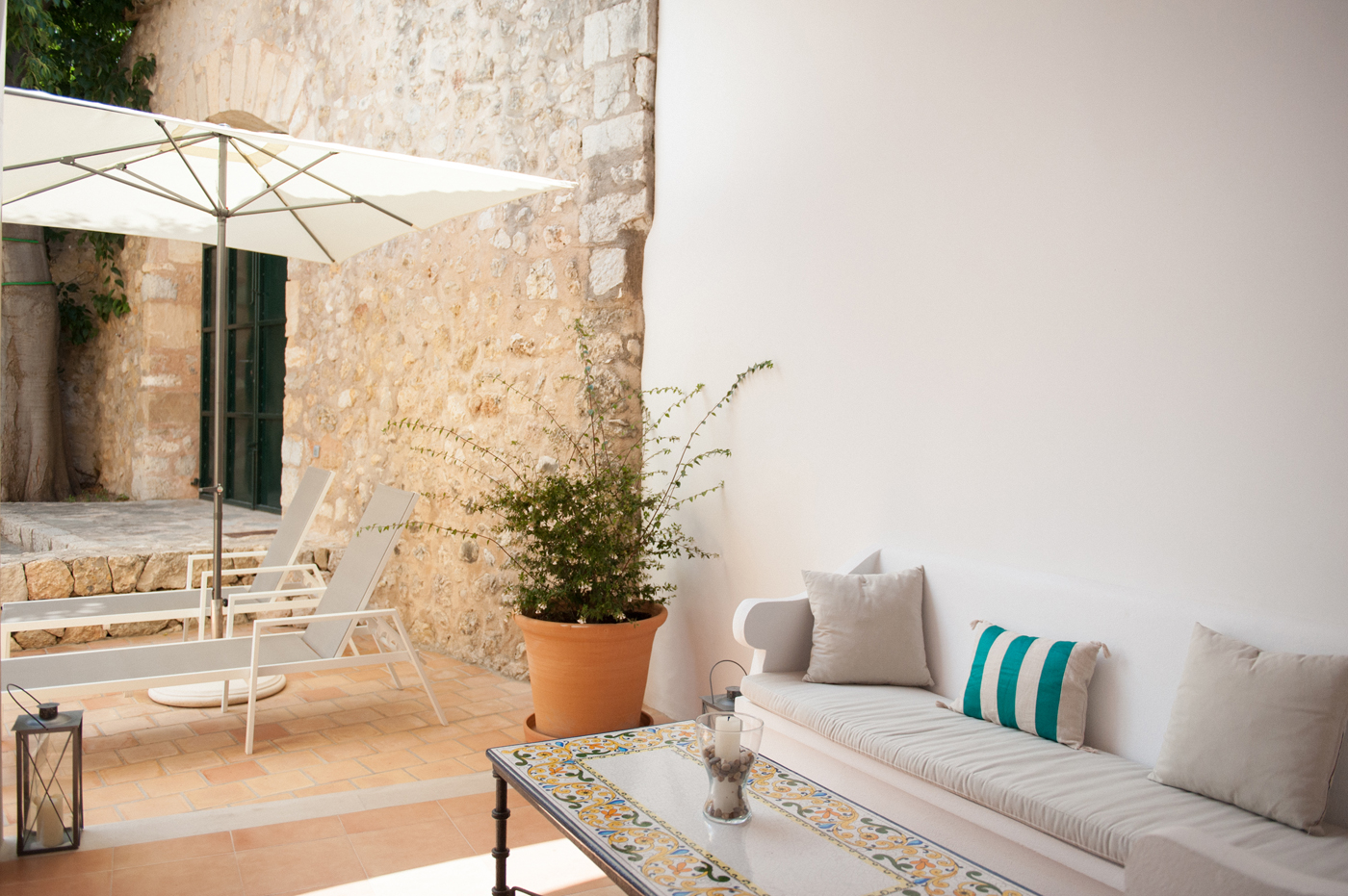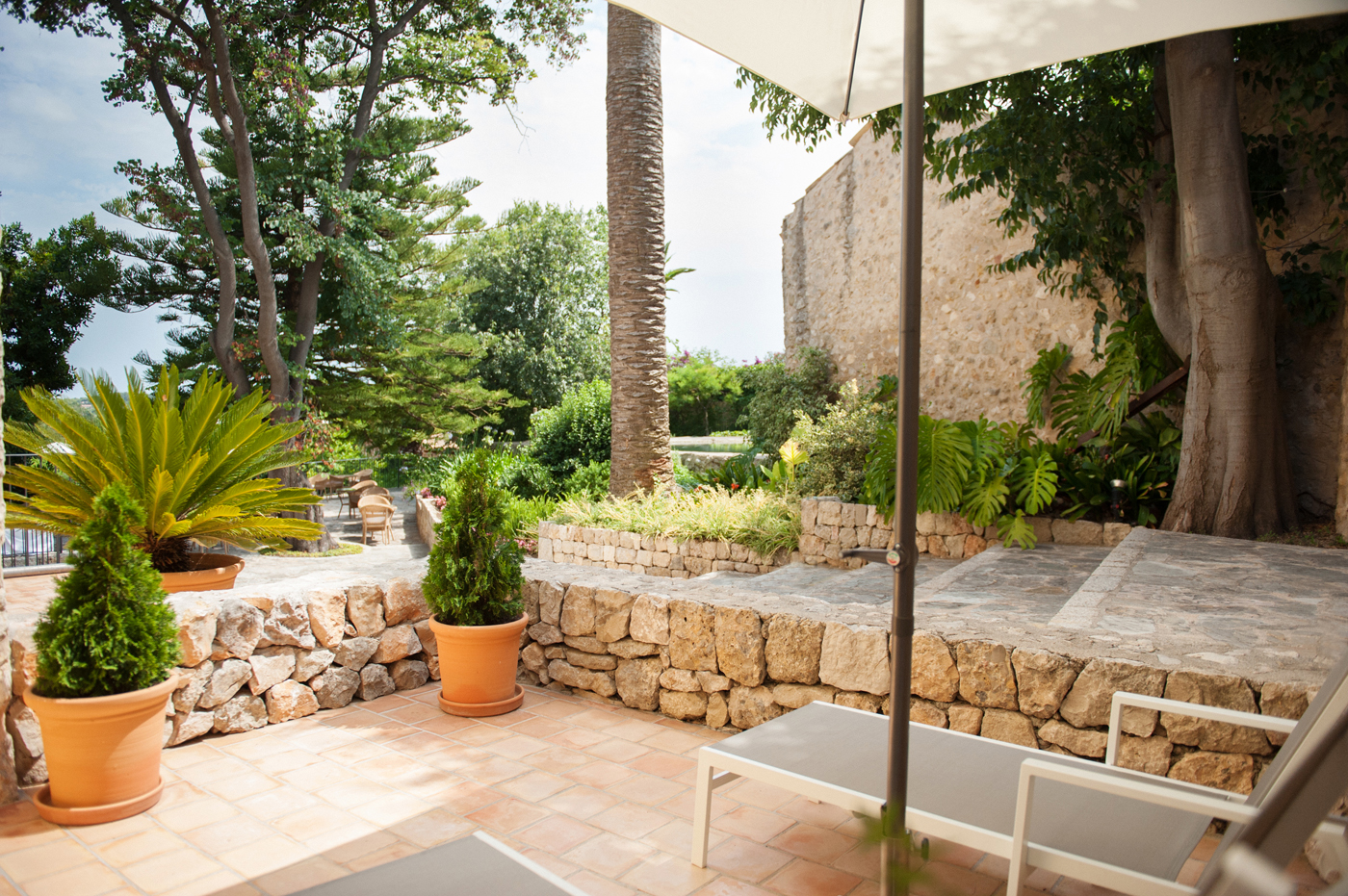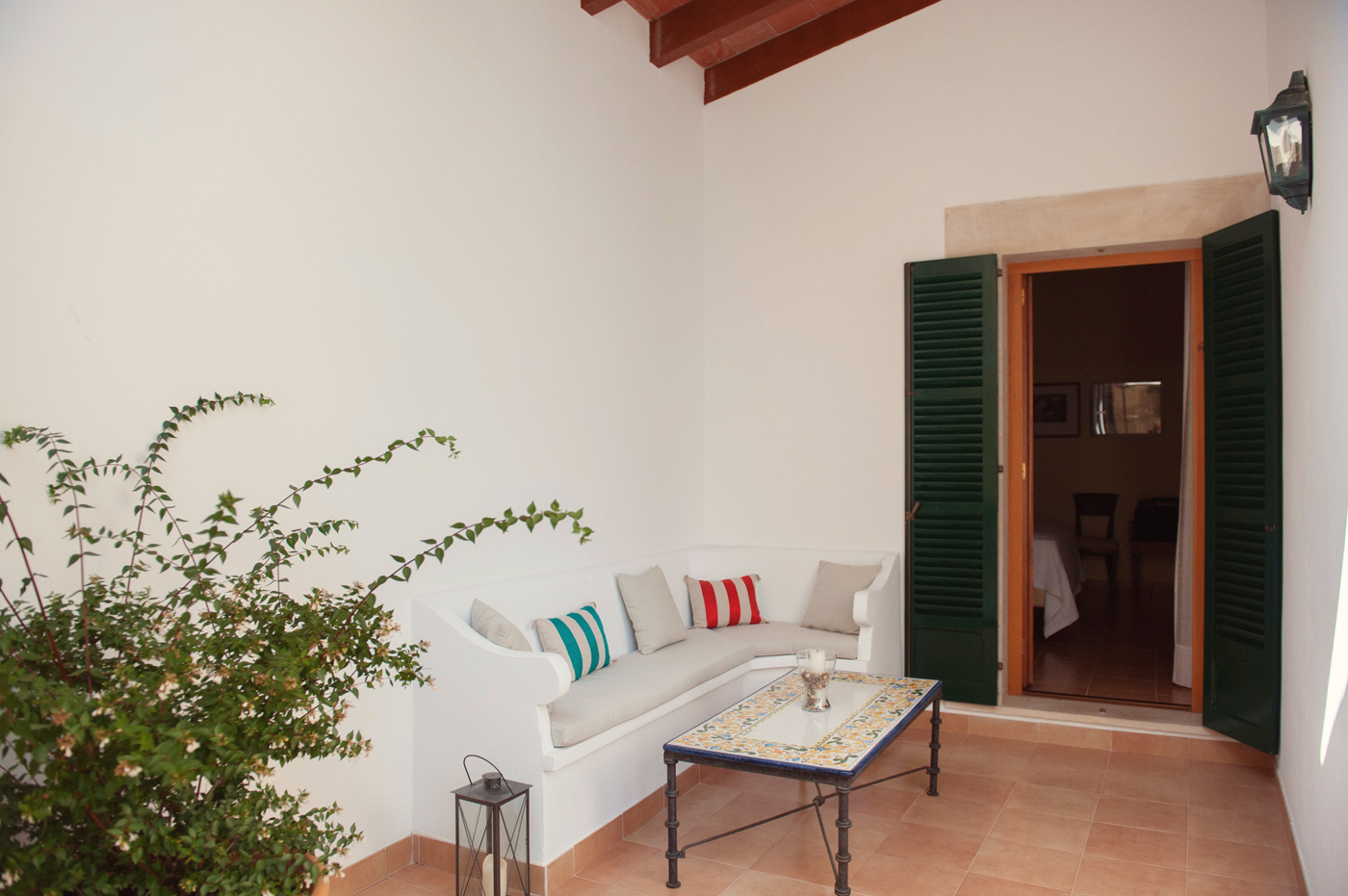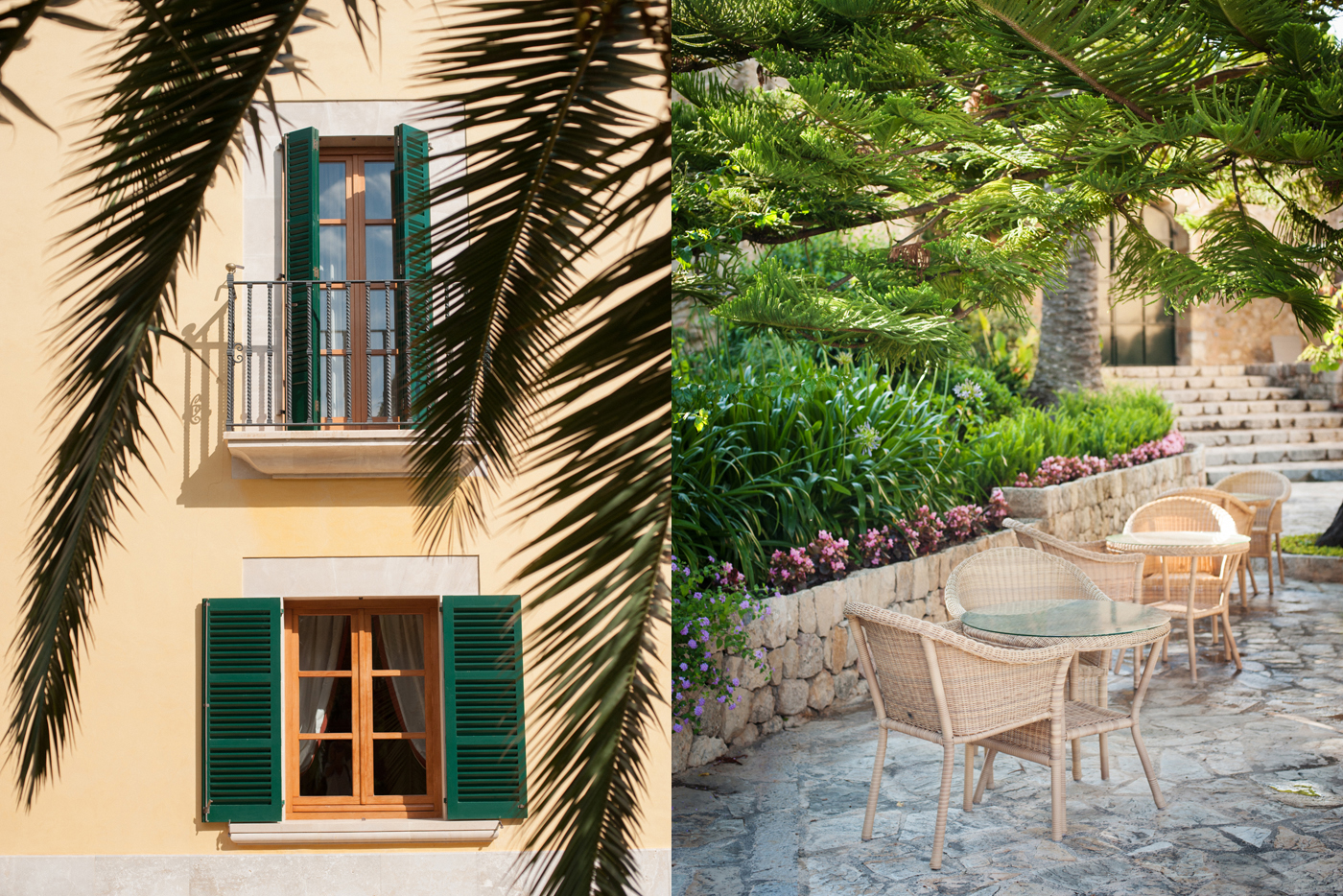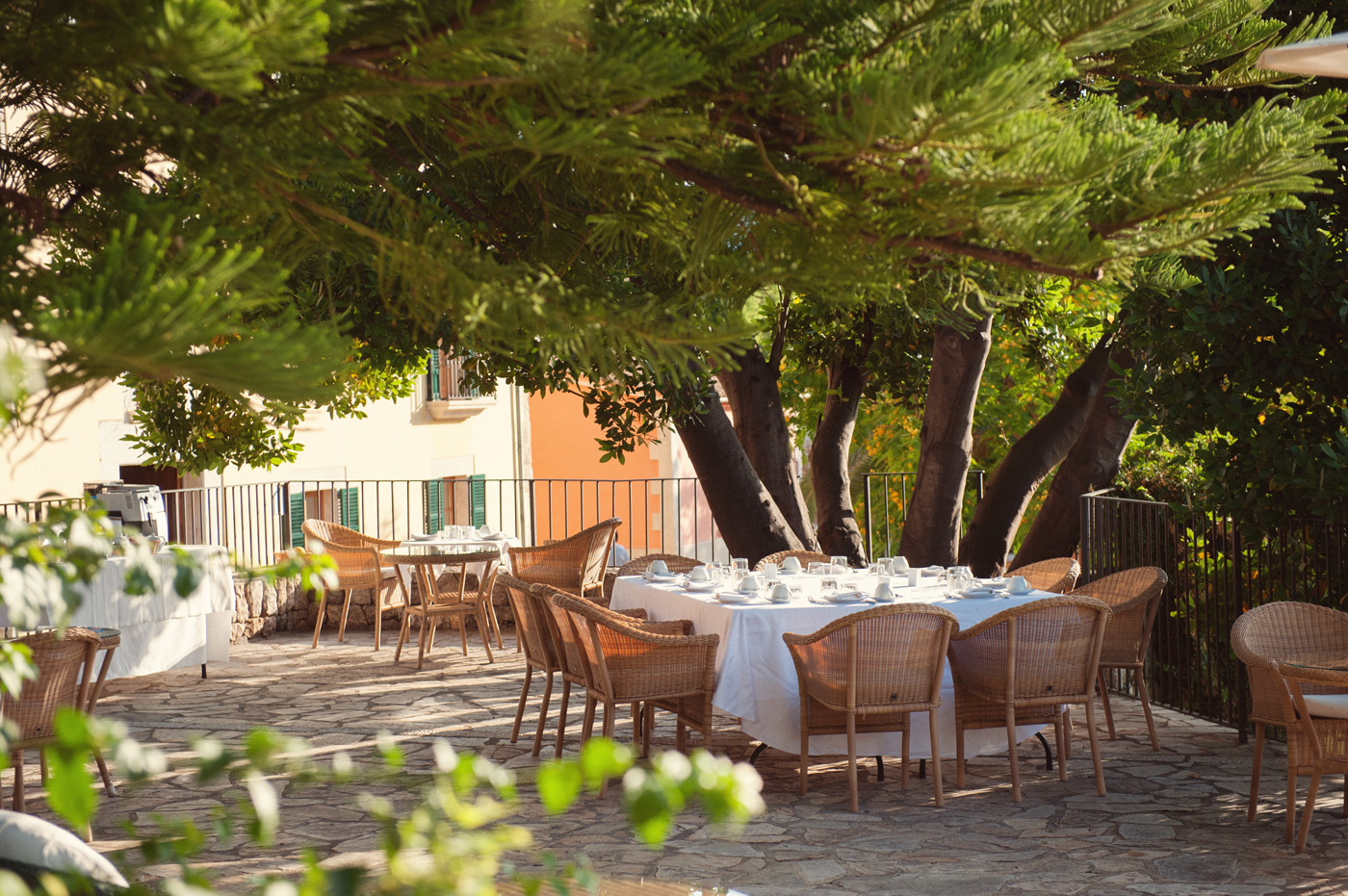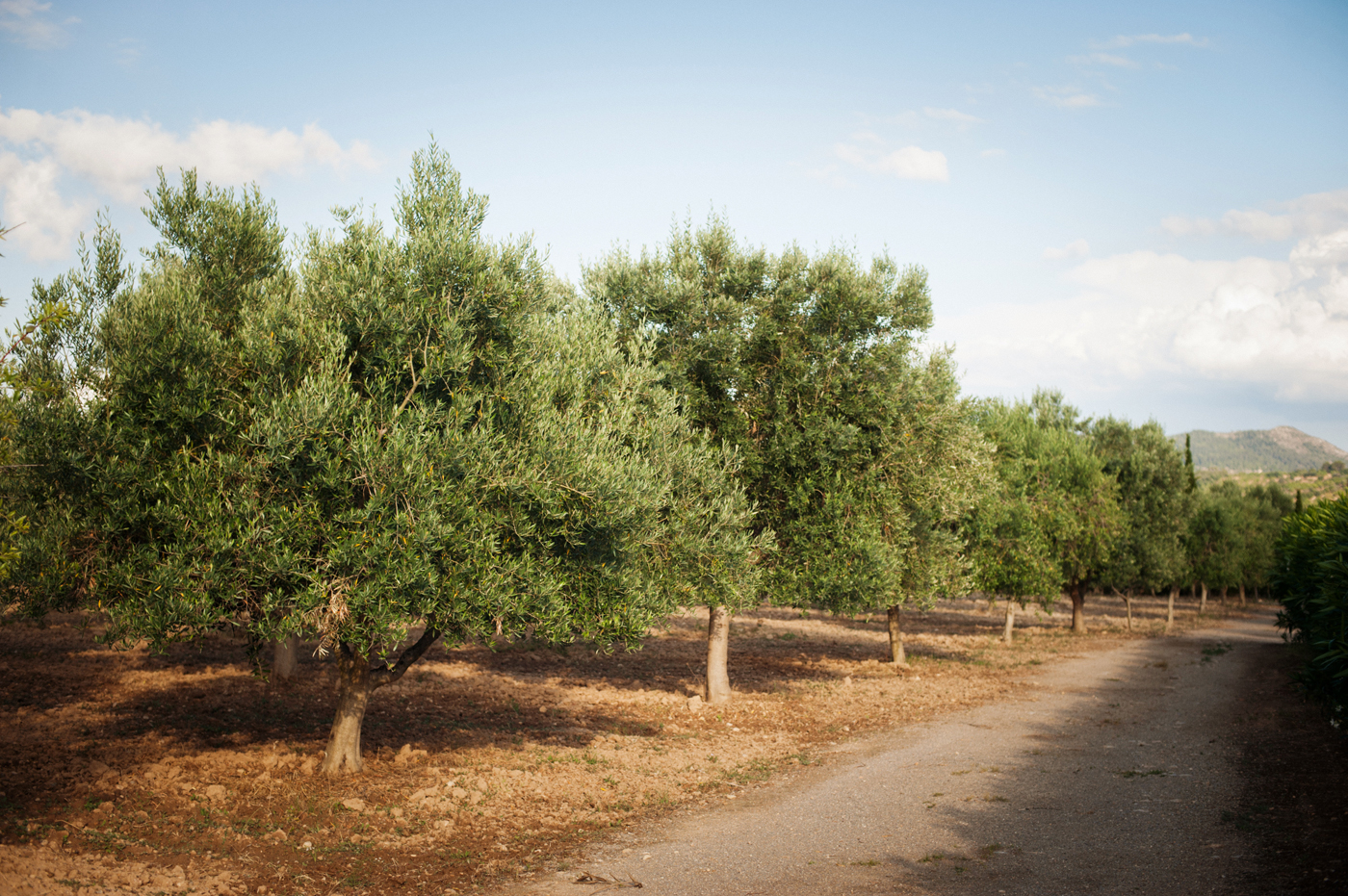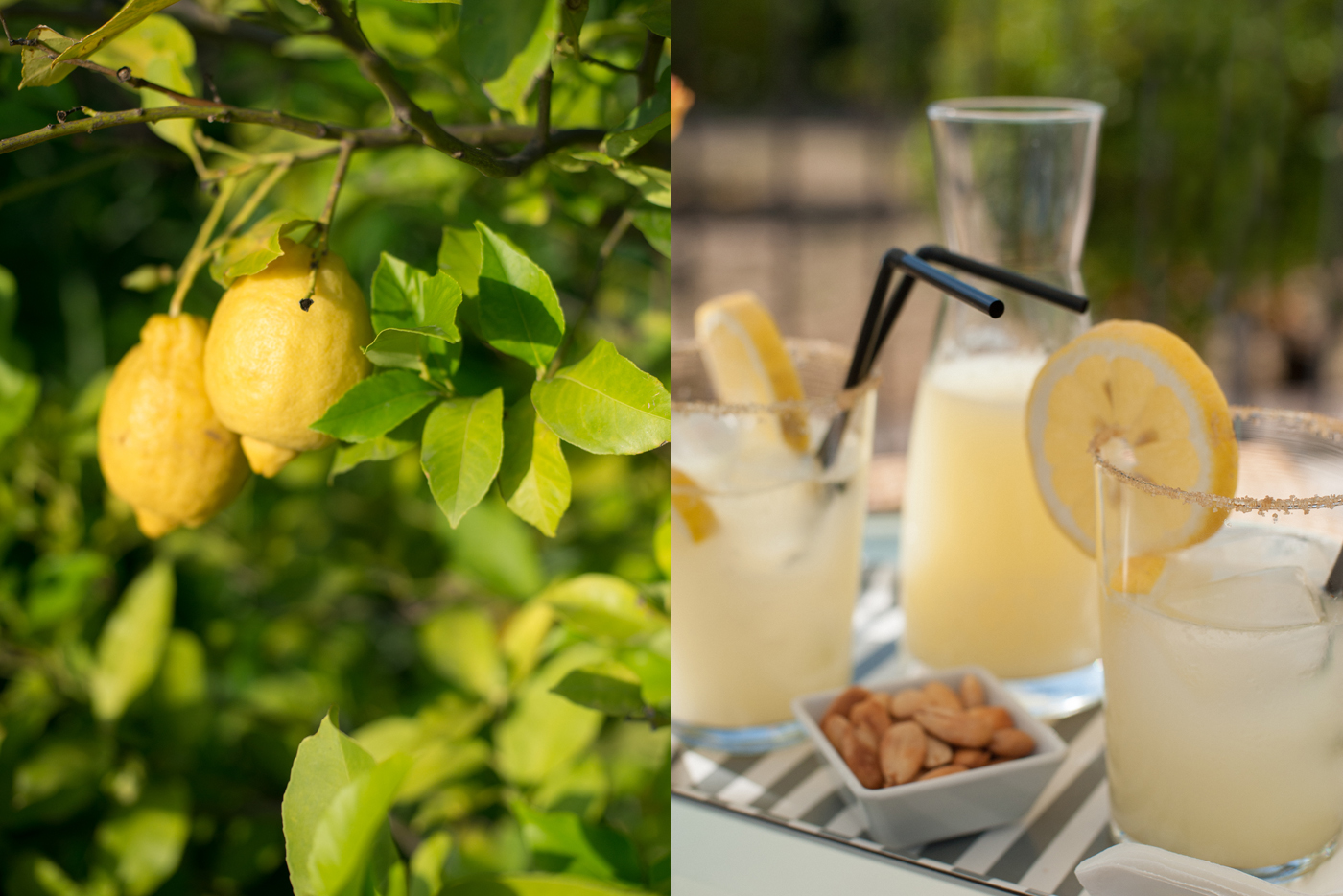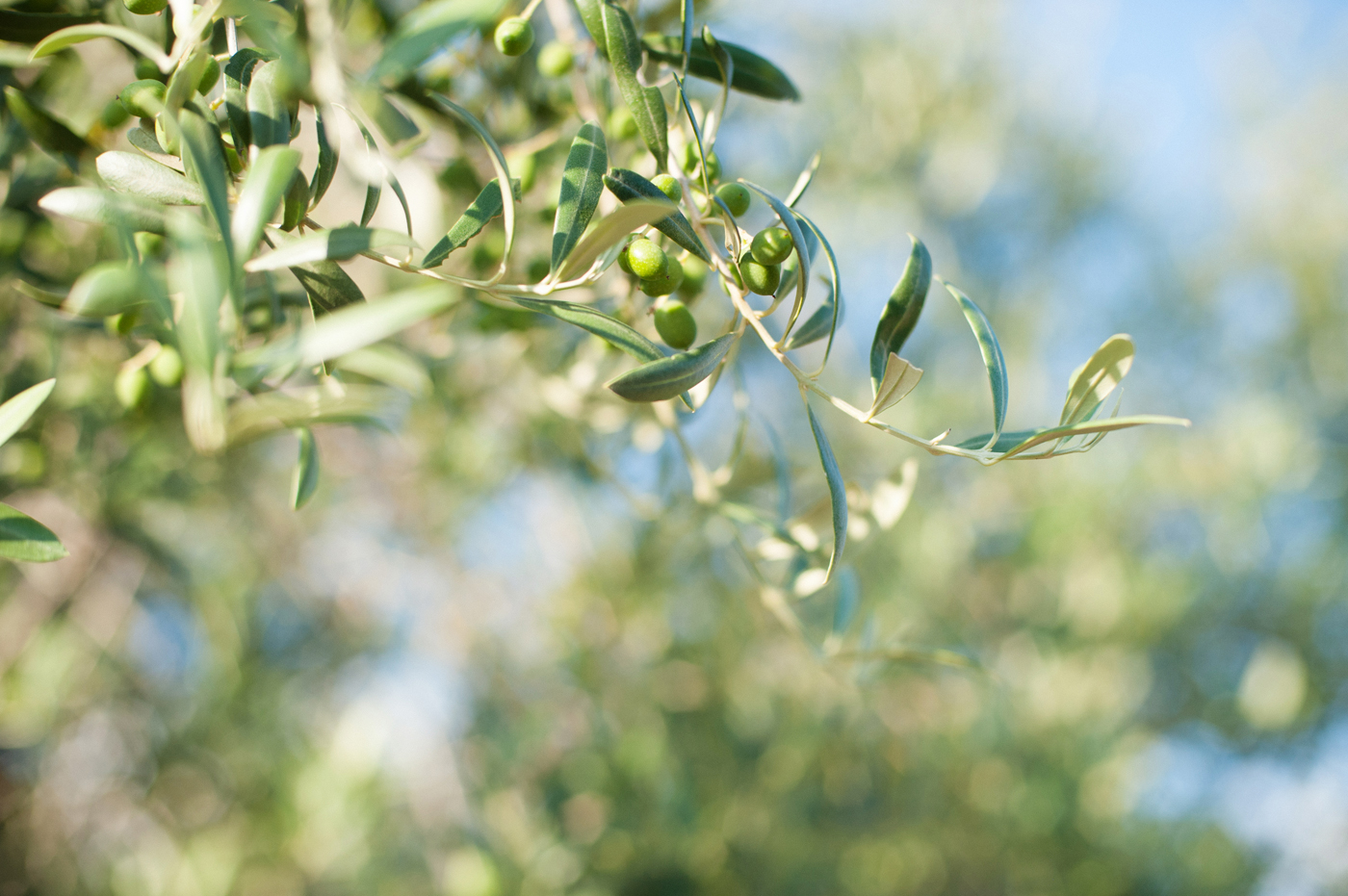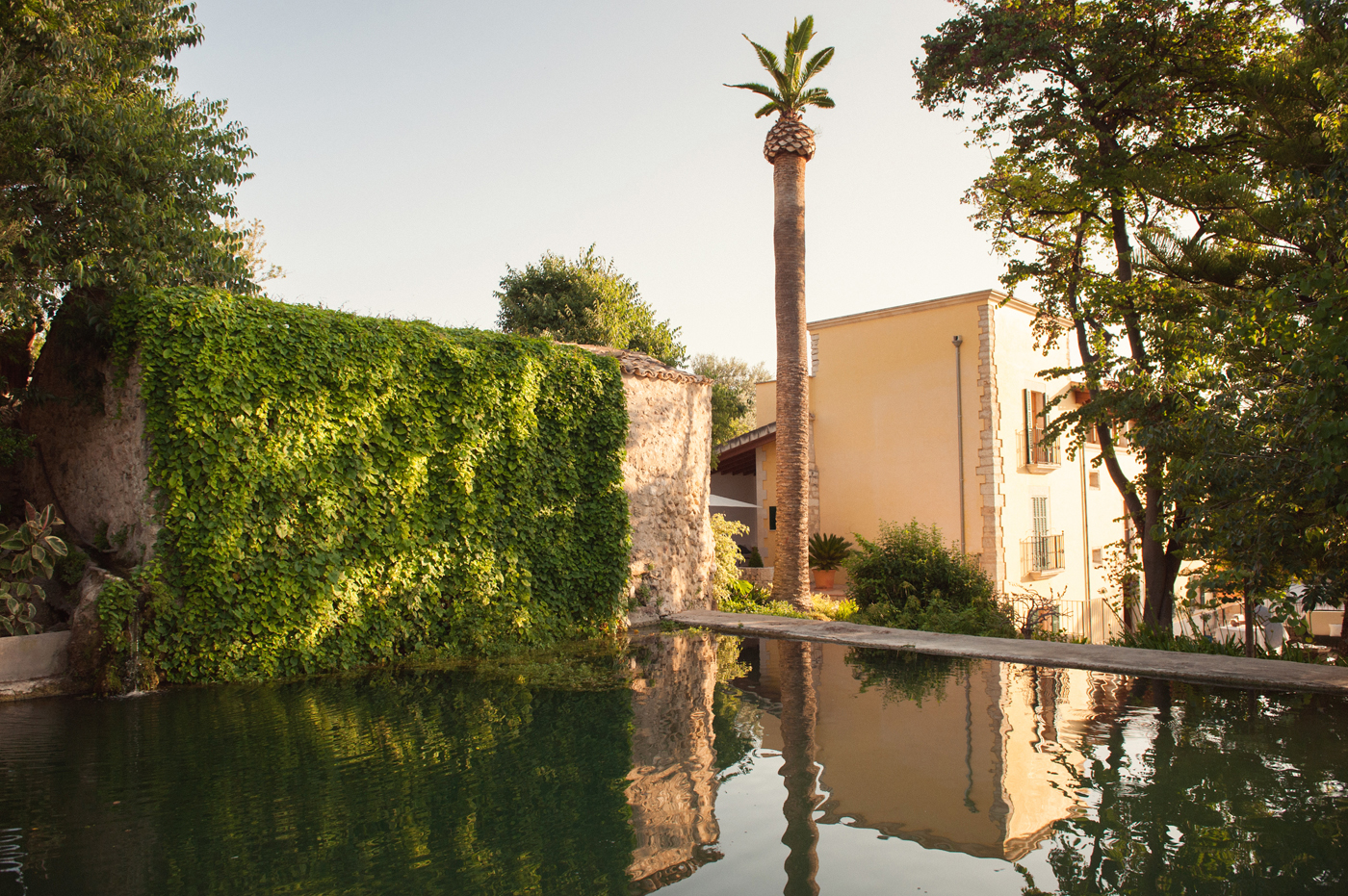 NOTEWORTHY
Many of the products they serve are homemade, such as extra virgin olive oil and fruit jams, or are grown in the orchard, such as oranges, lemons, almonds, olives and more.
Their homemade lemonade is to die for - made from fresh lemons grown in the orchards, there is nothing more refreshing on a hot day.
Once a week they offer themed dinners, featuring traditional recipes and homegrown products. Dining in the garden on a warm summer evening is truly a beautiful experience!
The service is impeccable - all the staff, especially Cati, always go above and beyond to make your stay as enjoyable as possible.
ESSENTIALS
Swimming pool, restaurant, wifi, air-conditioning, satellite tv, parking, car rental
LOCATION
Hort De Cas Misser is located in Selva, a small town in Northern Mallorca.
The International Airport in Palma is 42km away.
RATES
Double rooms start at $175/250 US and double rooms with a terrace at $275 /340 US (low/high season). Includes a delicious traditional breakfast.
NEED TO KNOW
Adults only.
IN THE NEIGHBORHOOD...
Mallorca's mountain and coastal landscapes offer endless activities such as cycling, hiking, wine tasting, golf, shopping, swimming, exploring villages, and so much more.
CONTACT \ BOOKING
Visit their website for booking information.