OVERVIEW \ CHARMING GUESTHOUSE WITH ROOMS STARTING AT $200
Les Rosees is a 400 year old bastide that has been lovingly restored into a charming guesthouse close to the medieval village of Mougins. The 4 bedrooms and traditional caravan suite are acombination of beautiful antique furniture and contemporary luxury, allowing the guests to indulge in a truly authentic Provencal experience.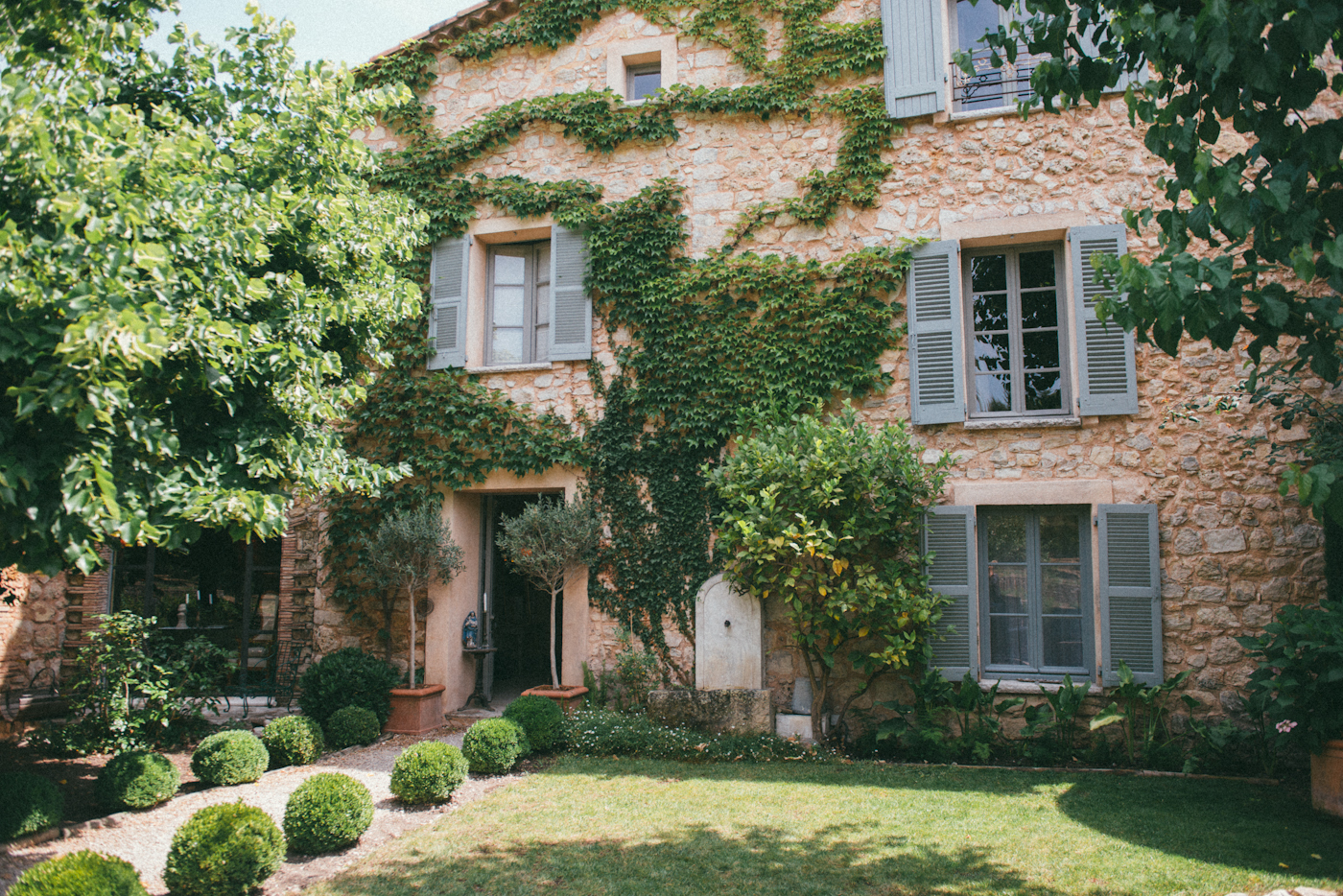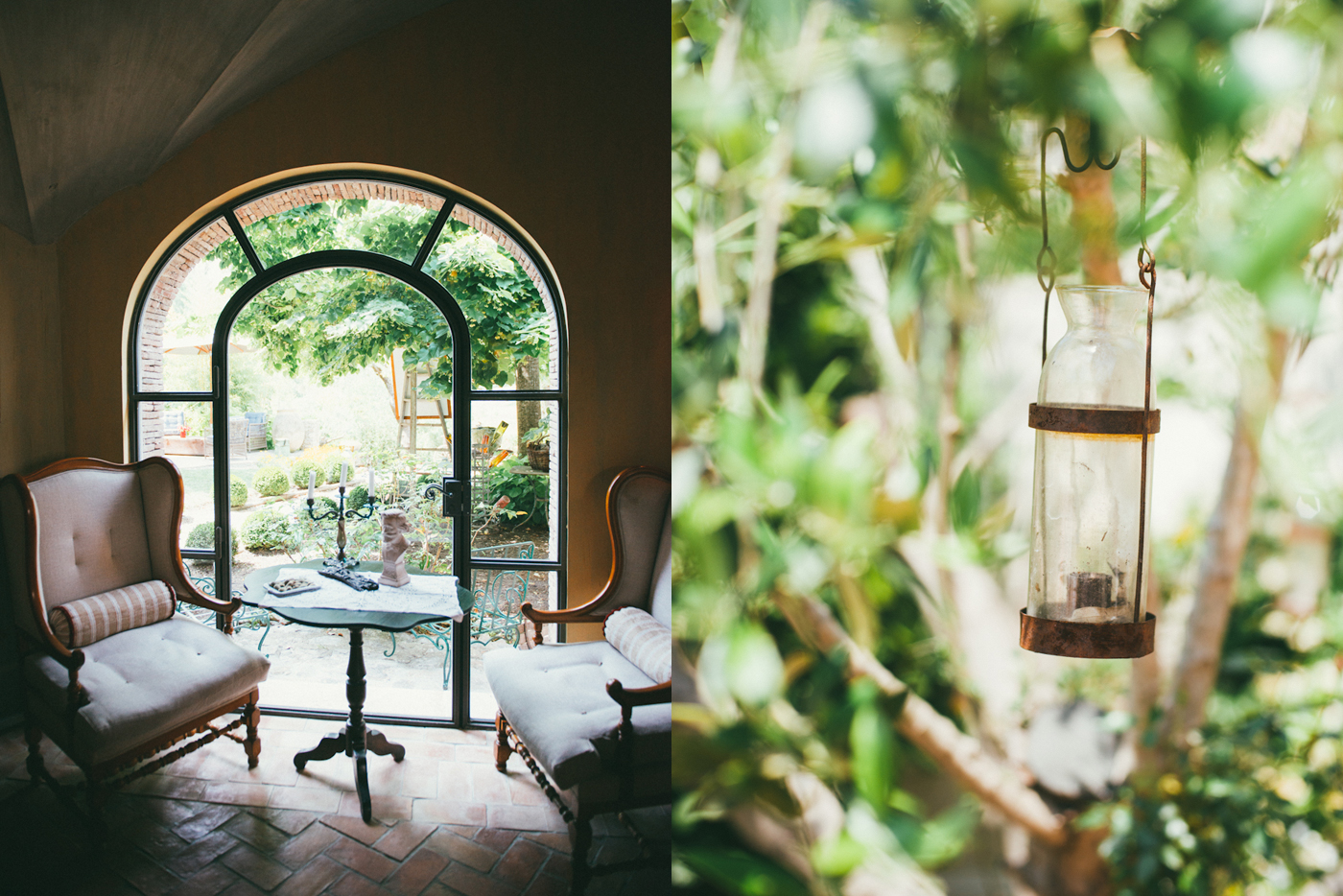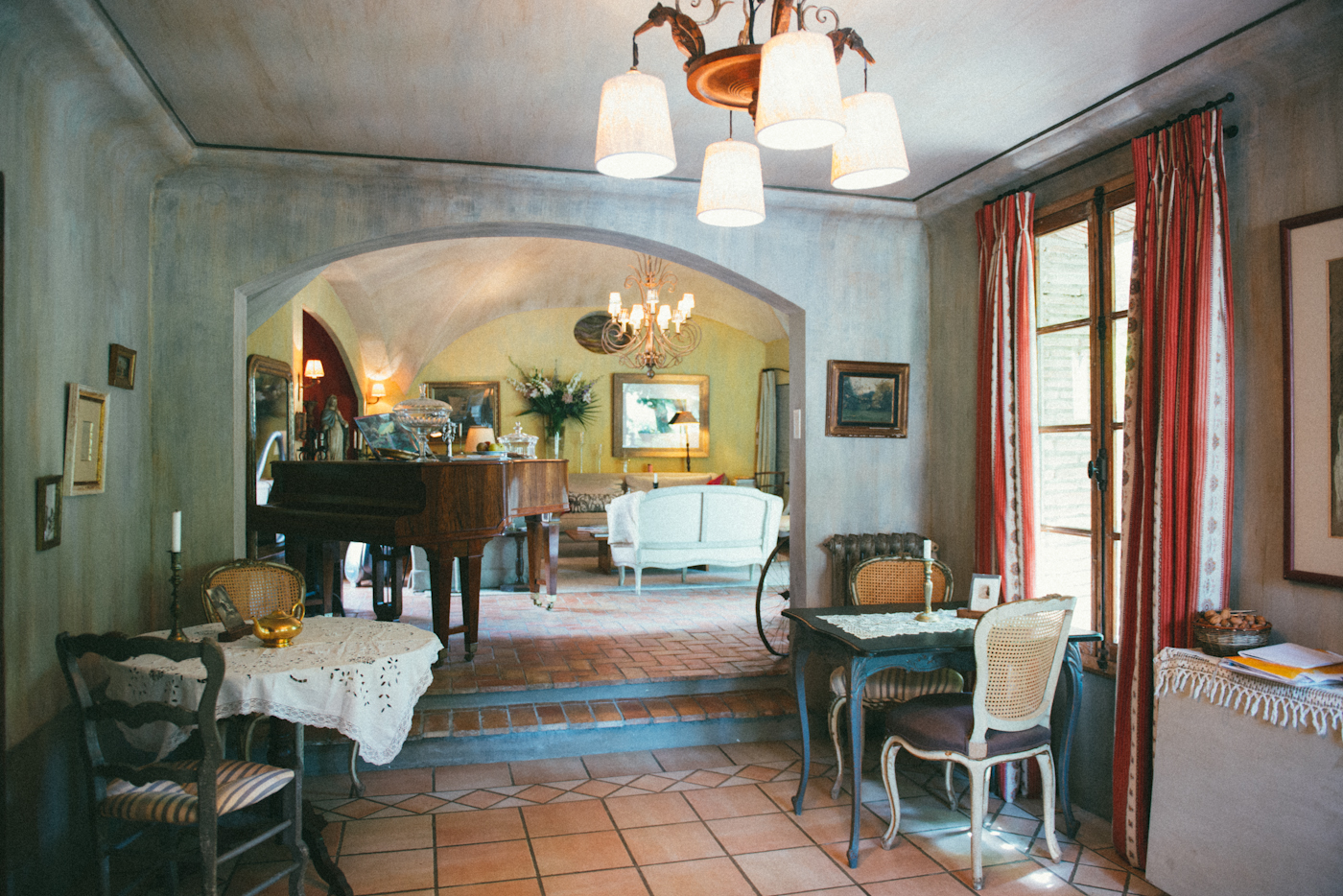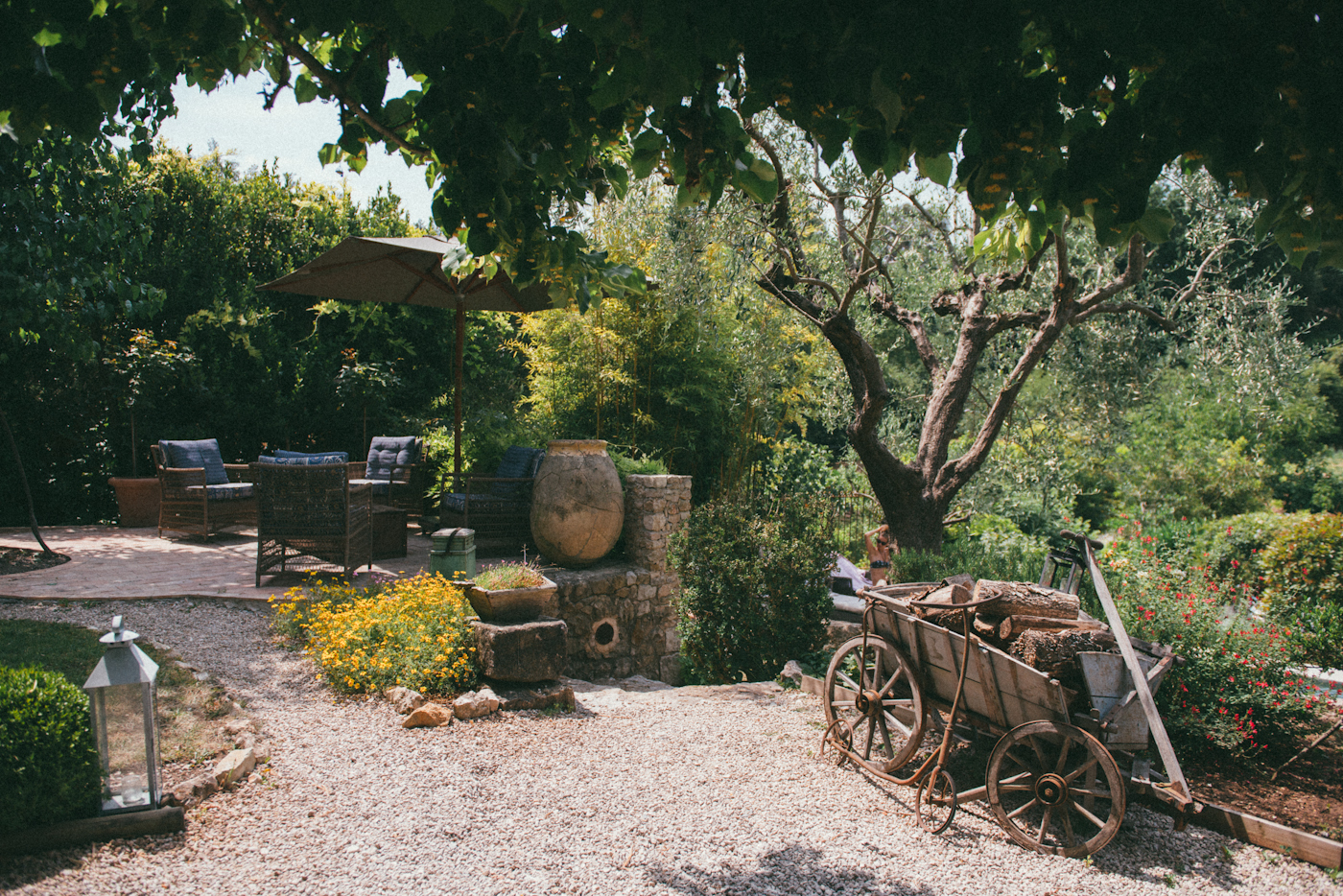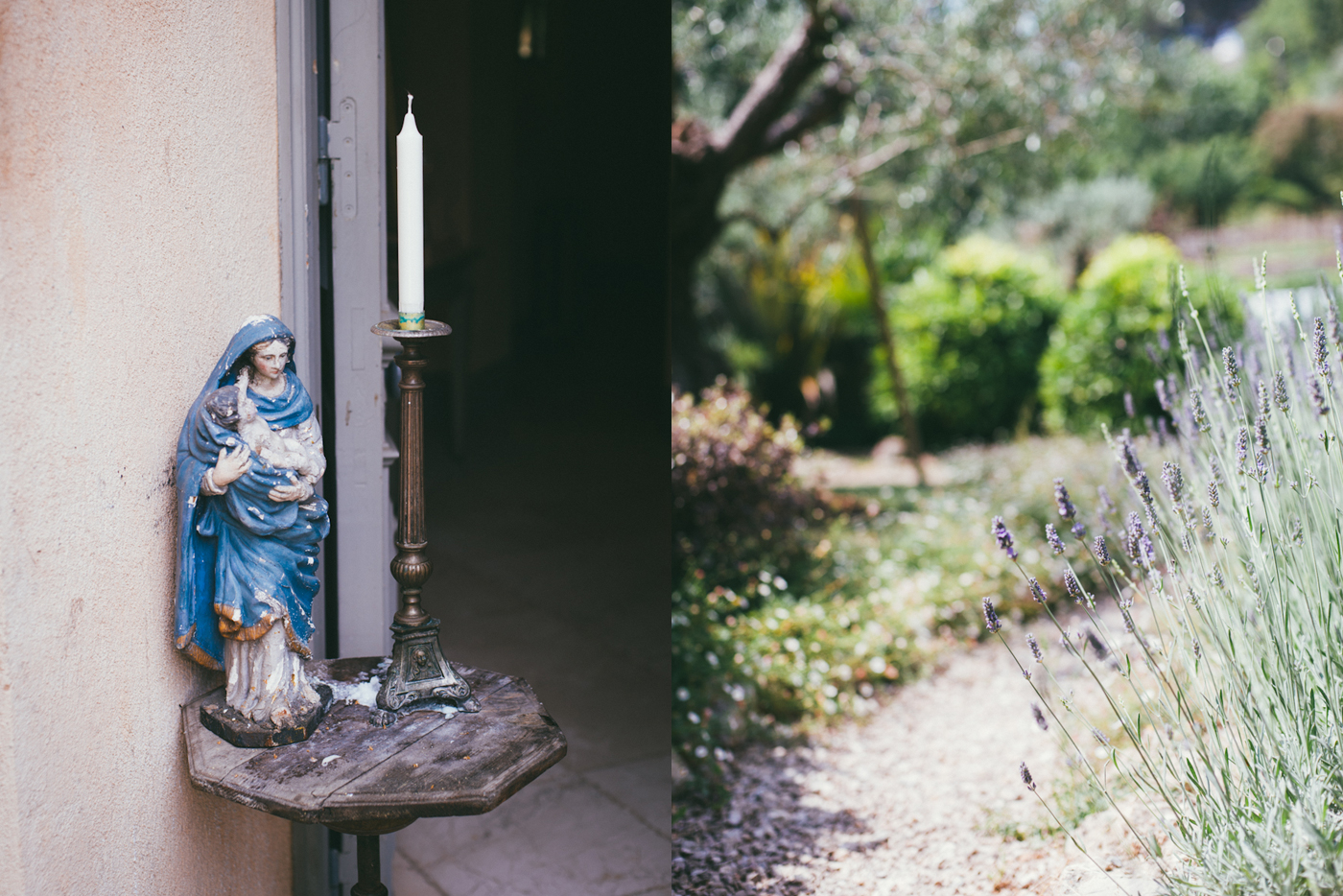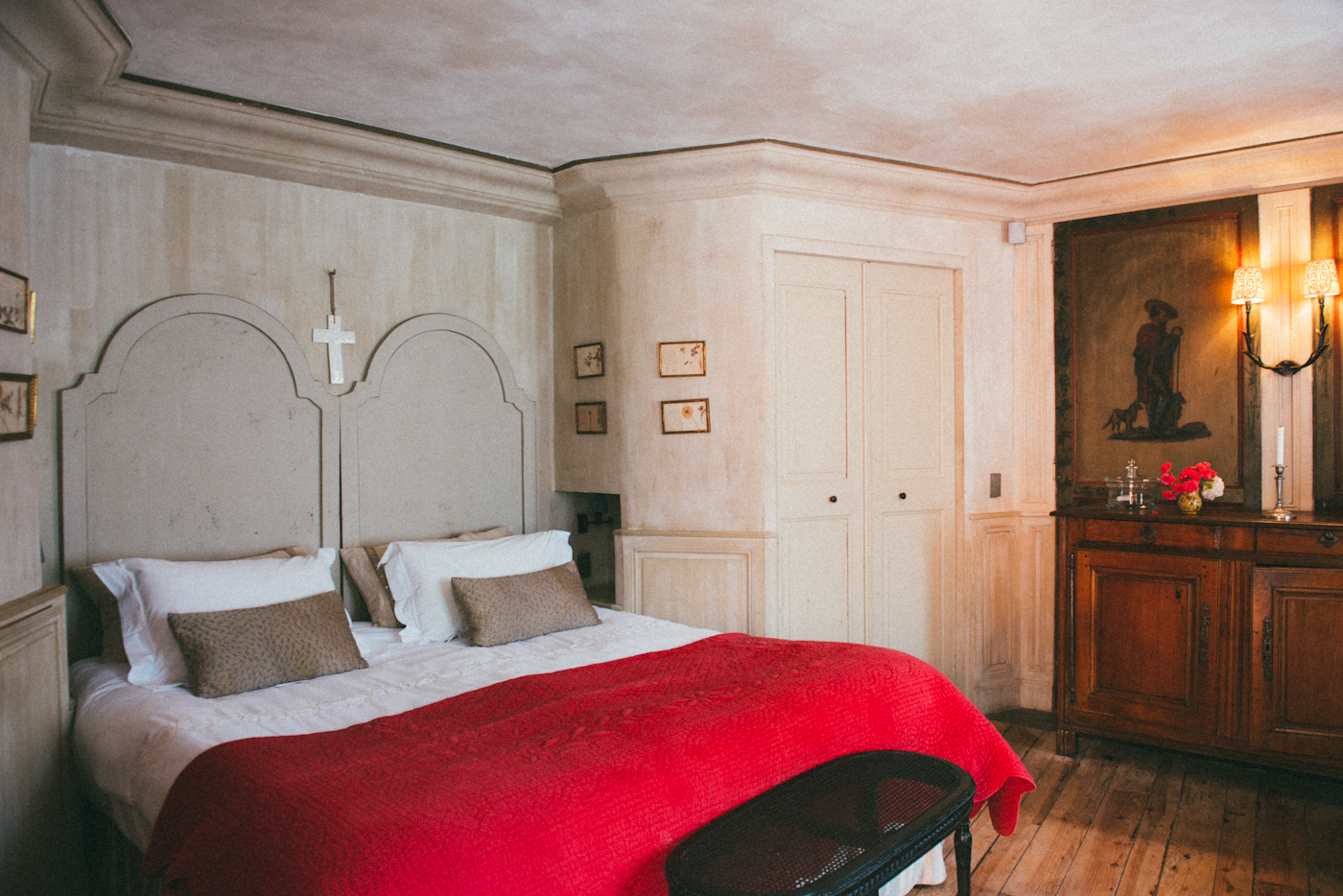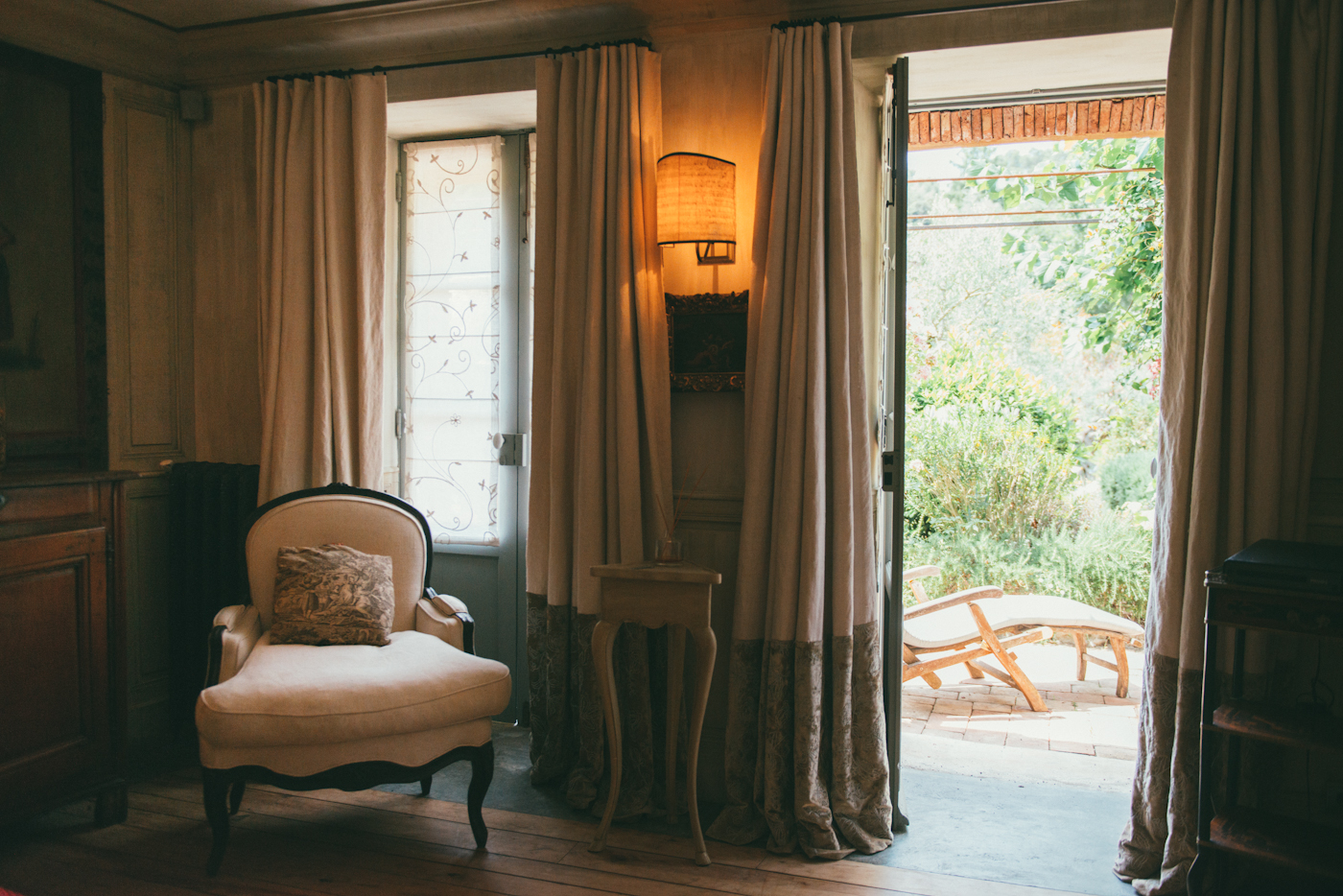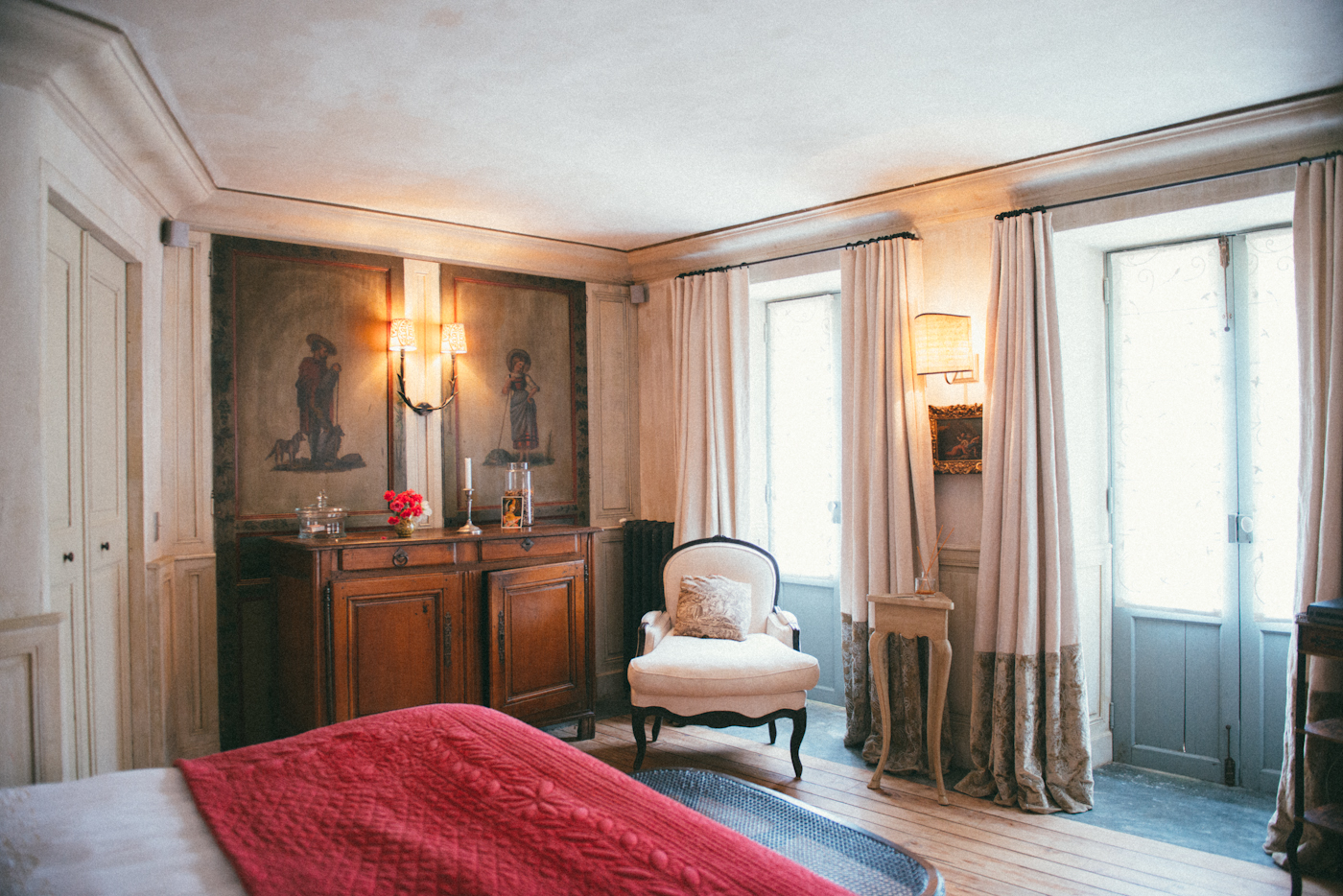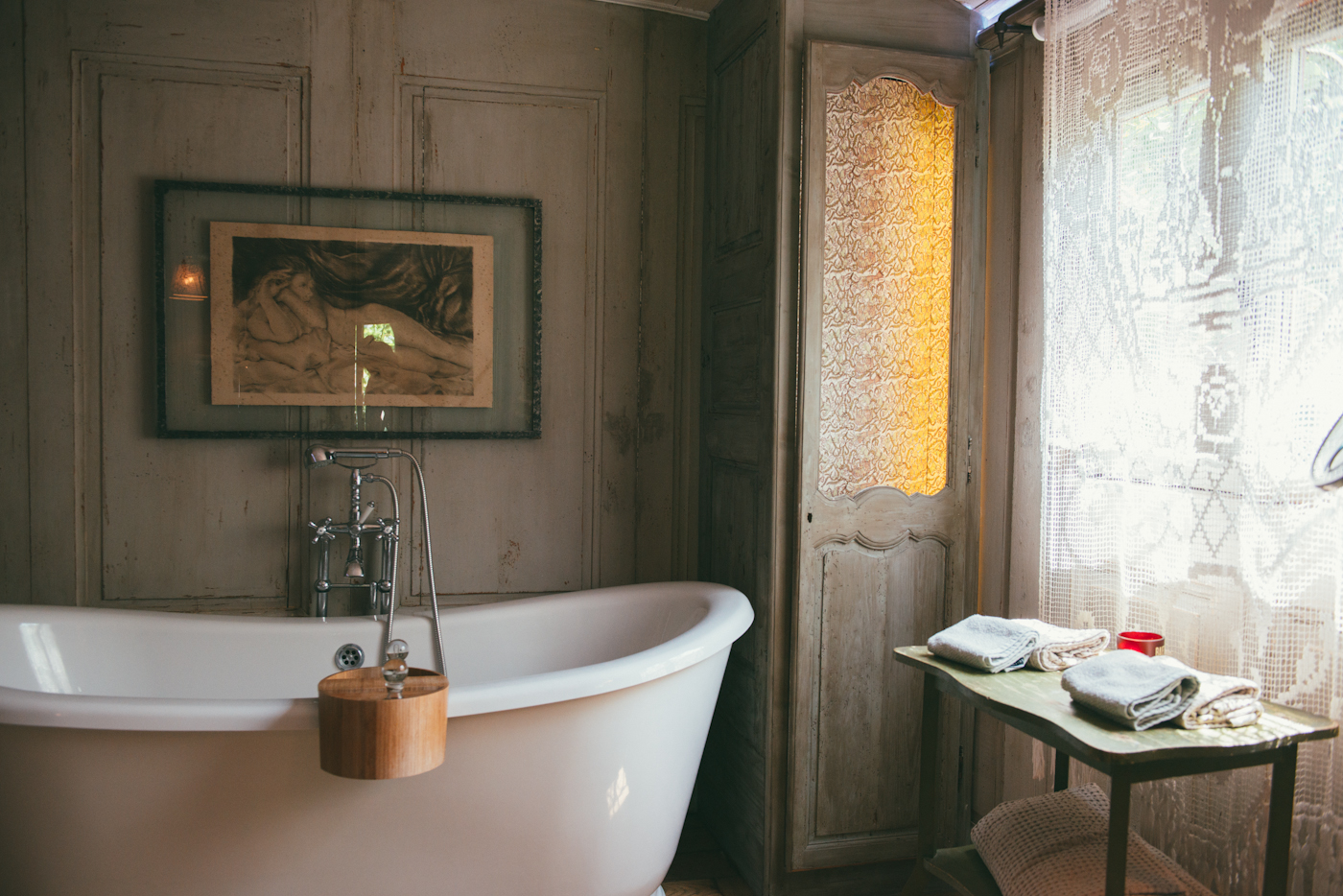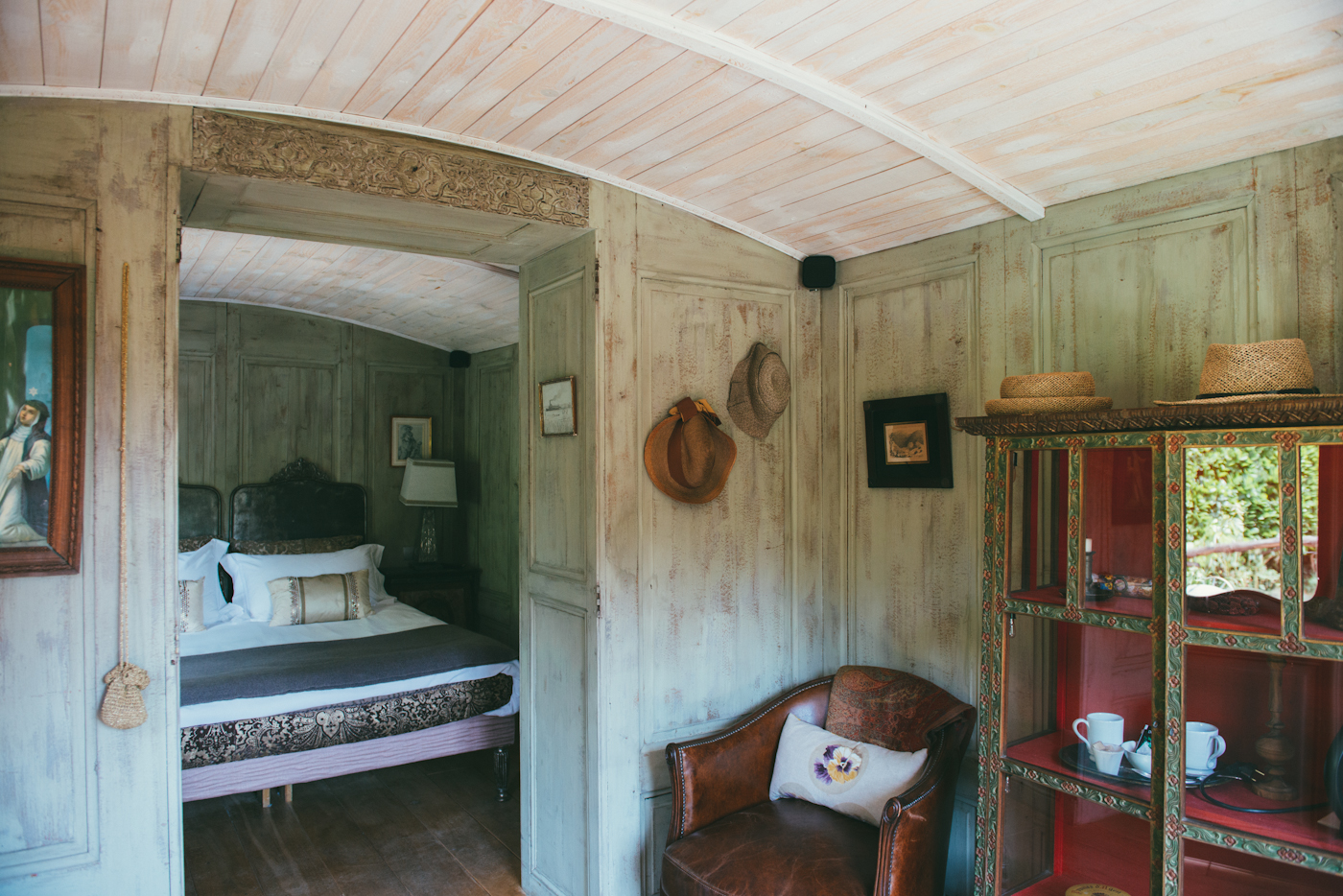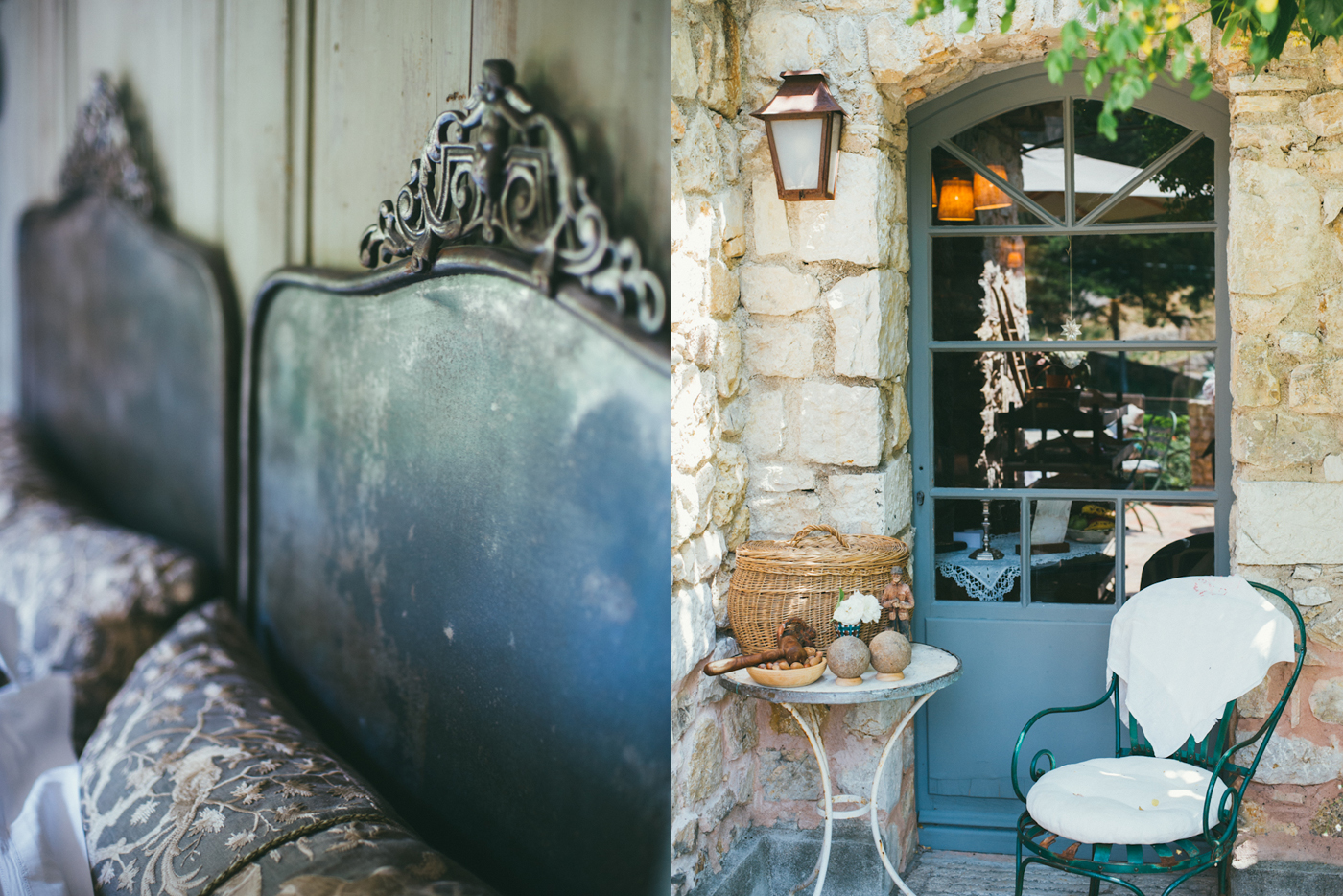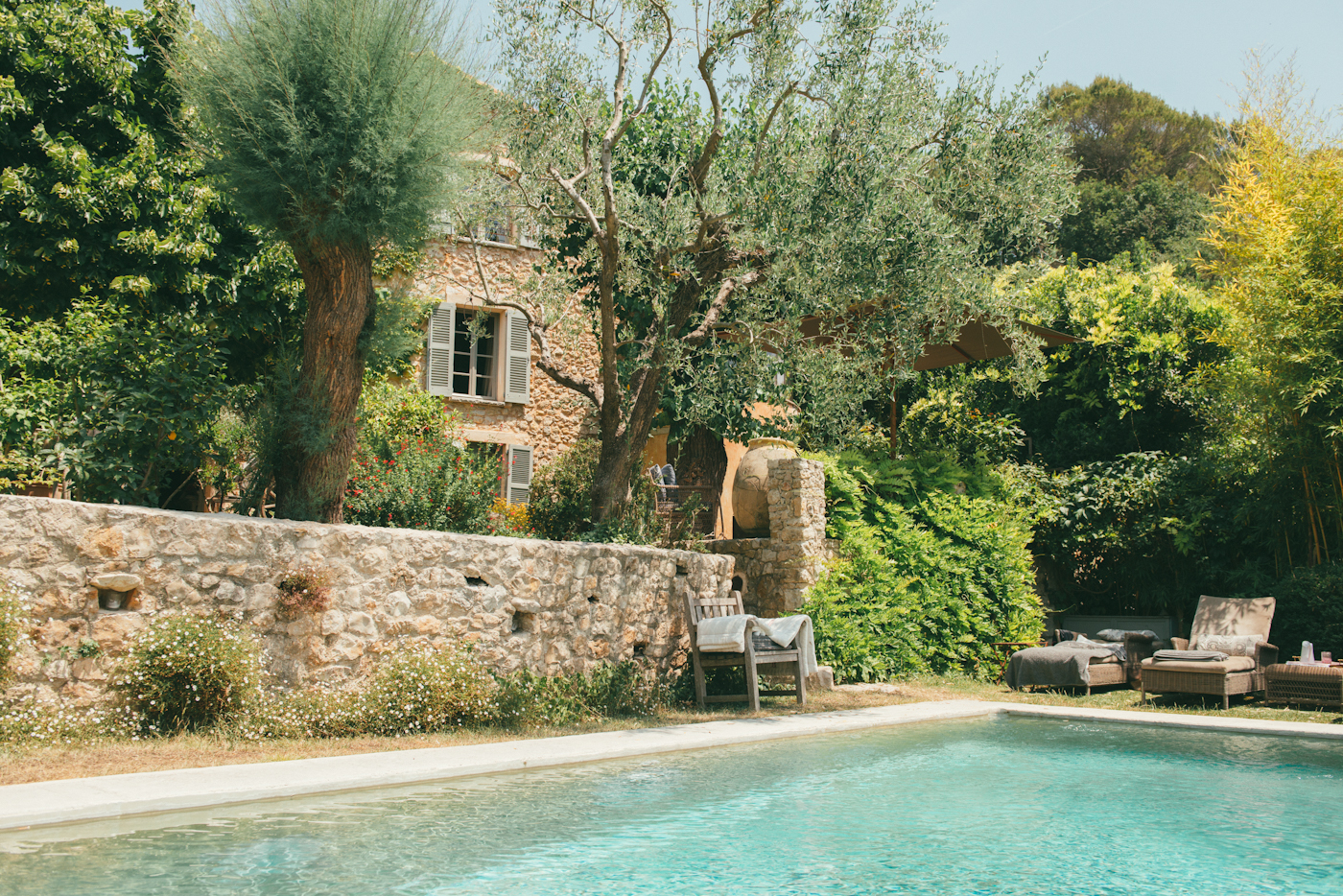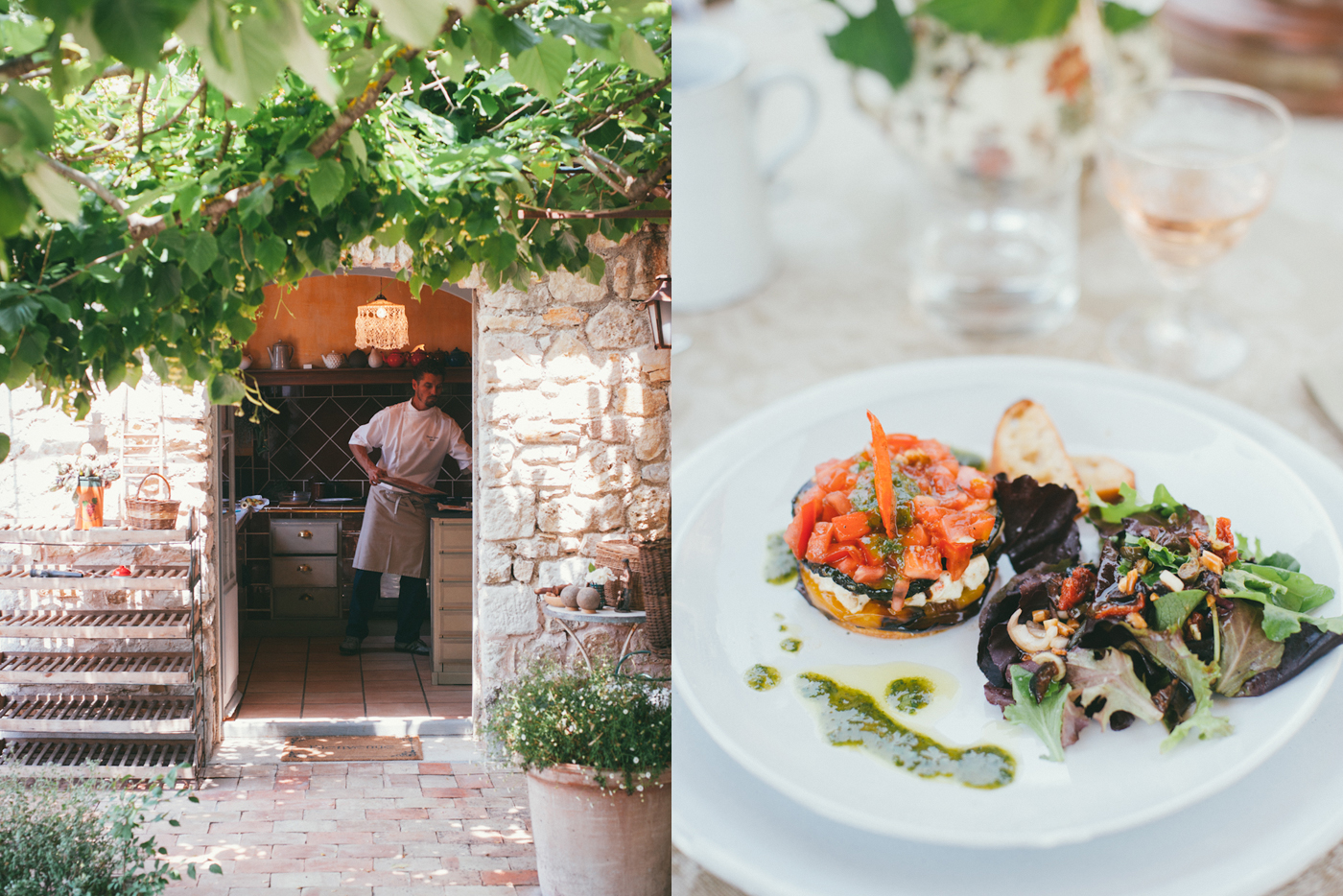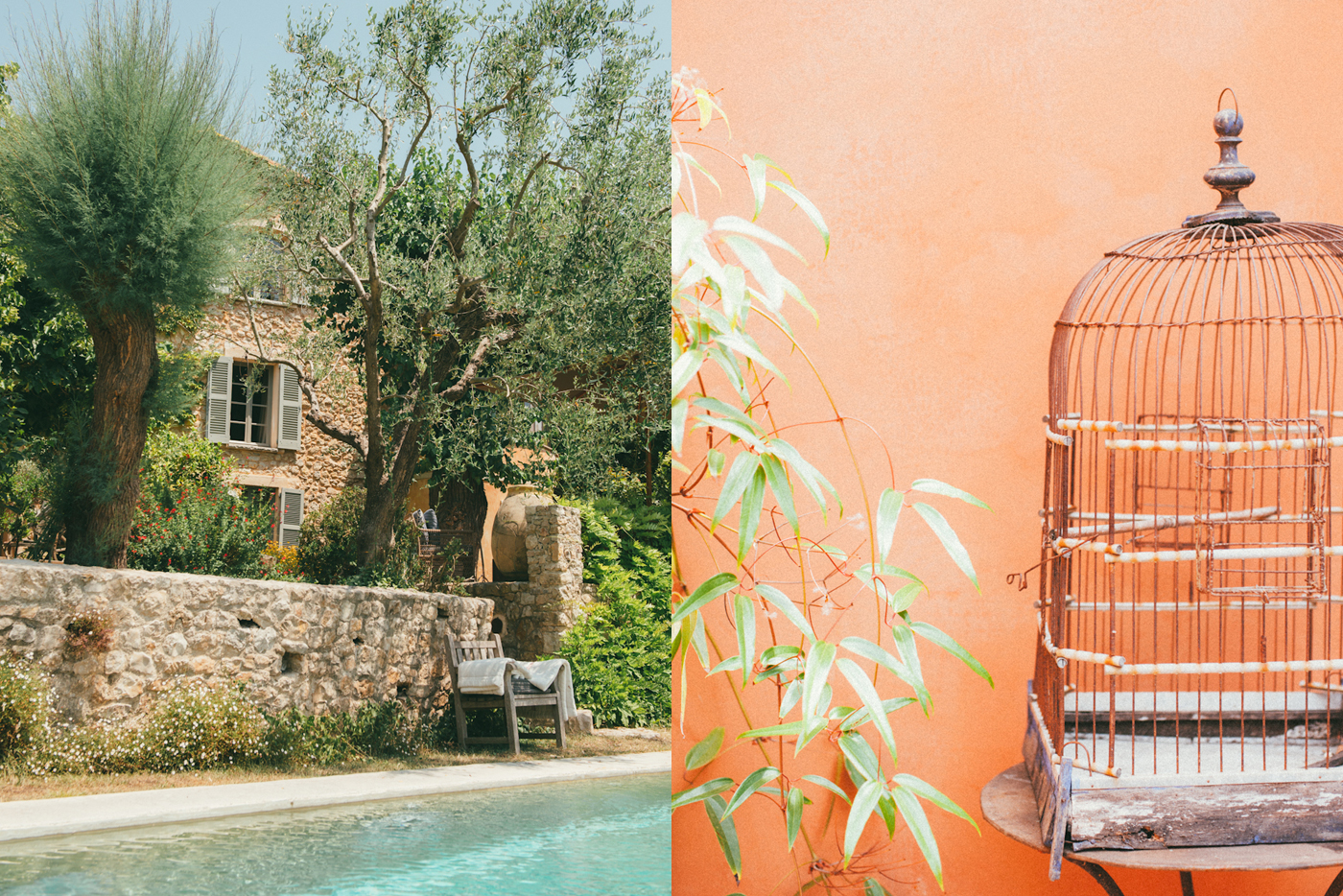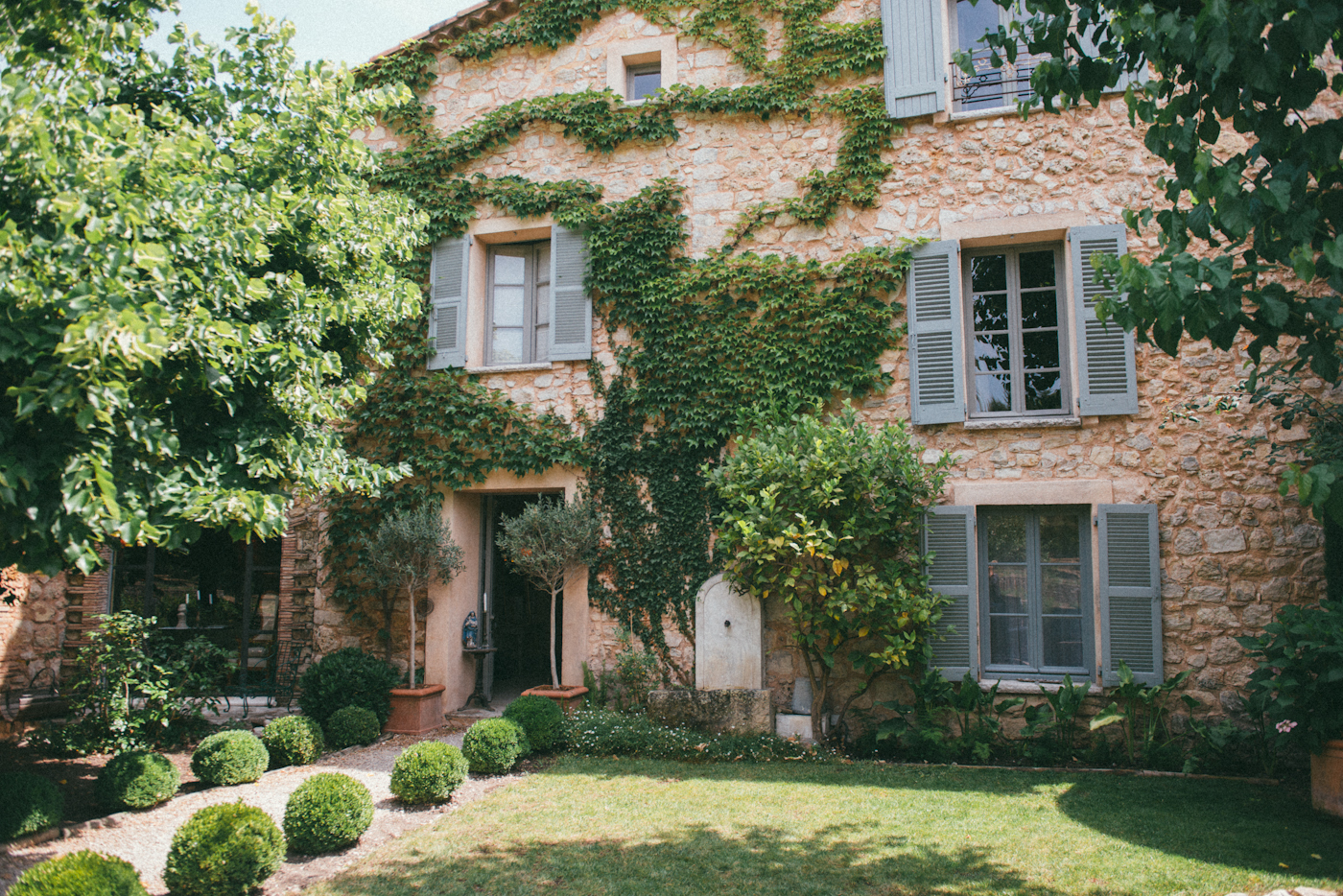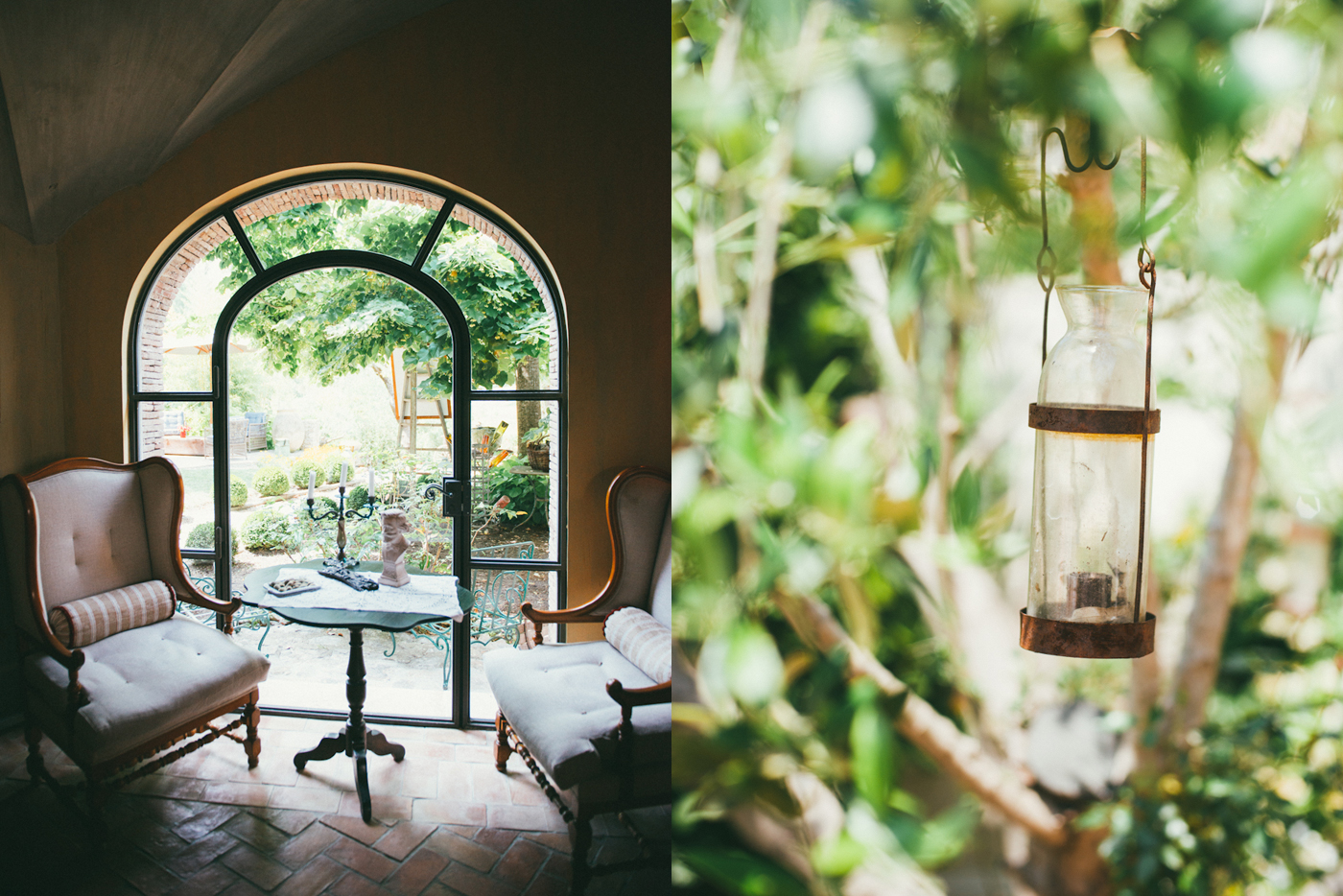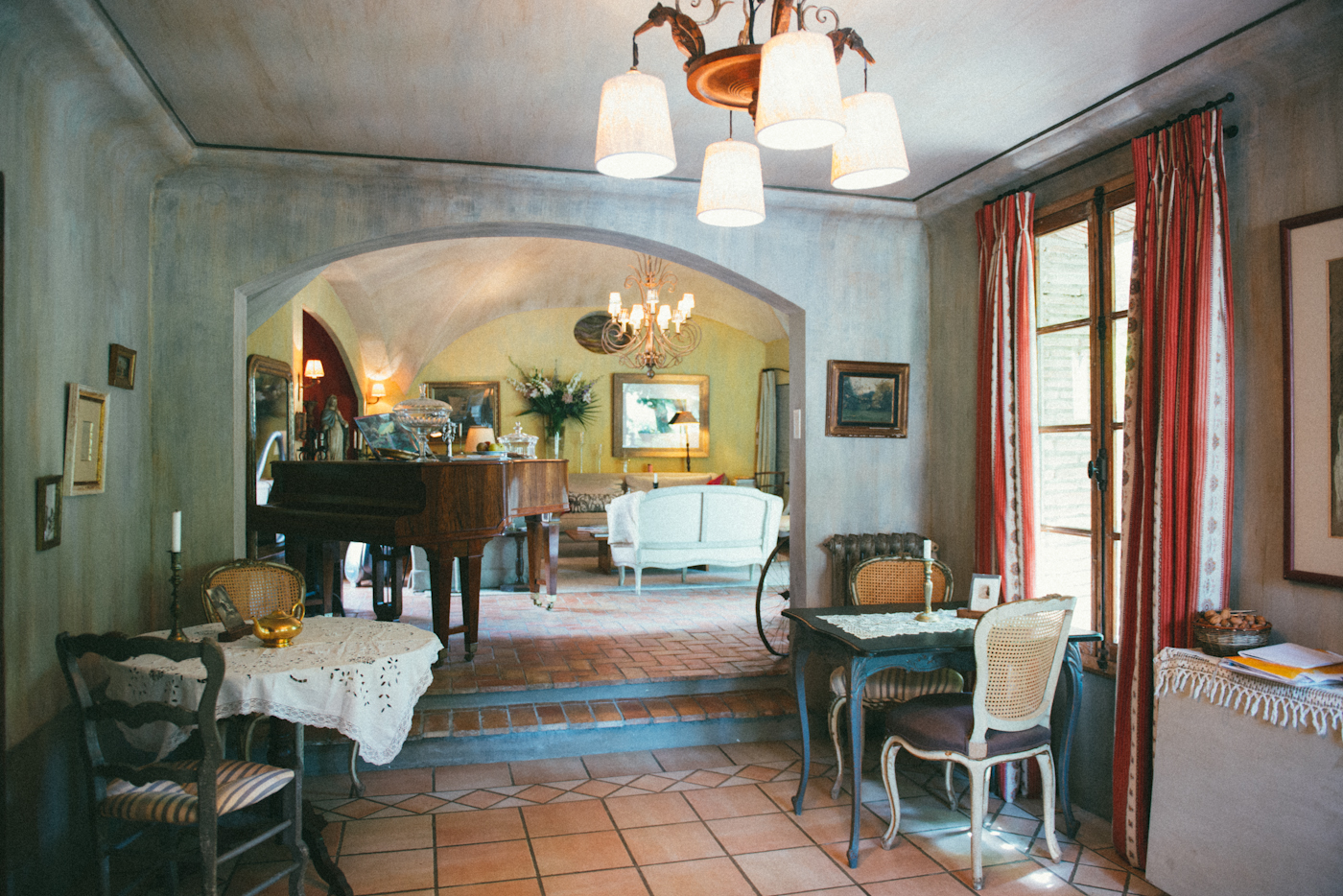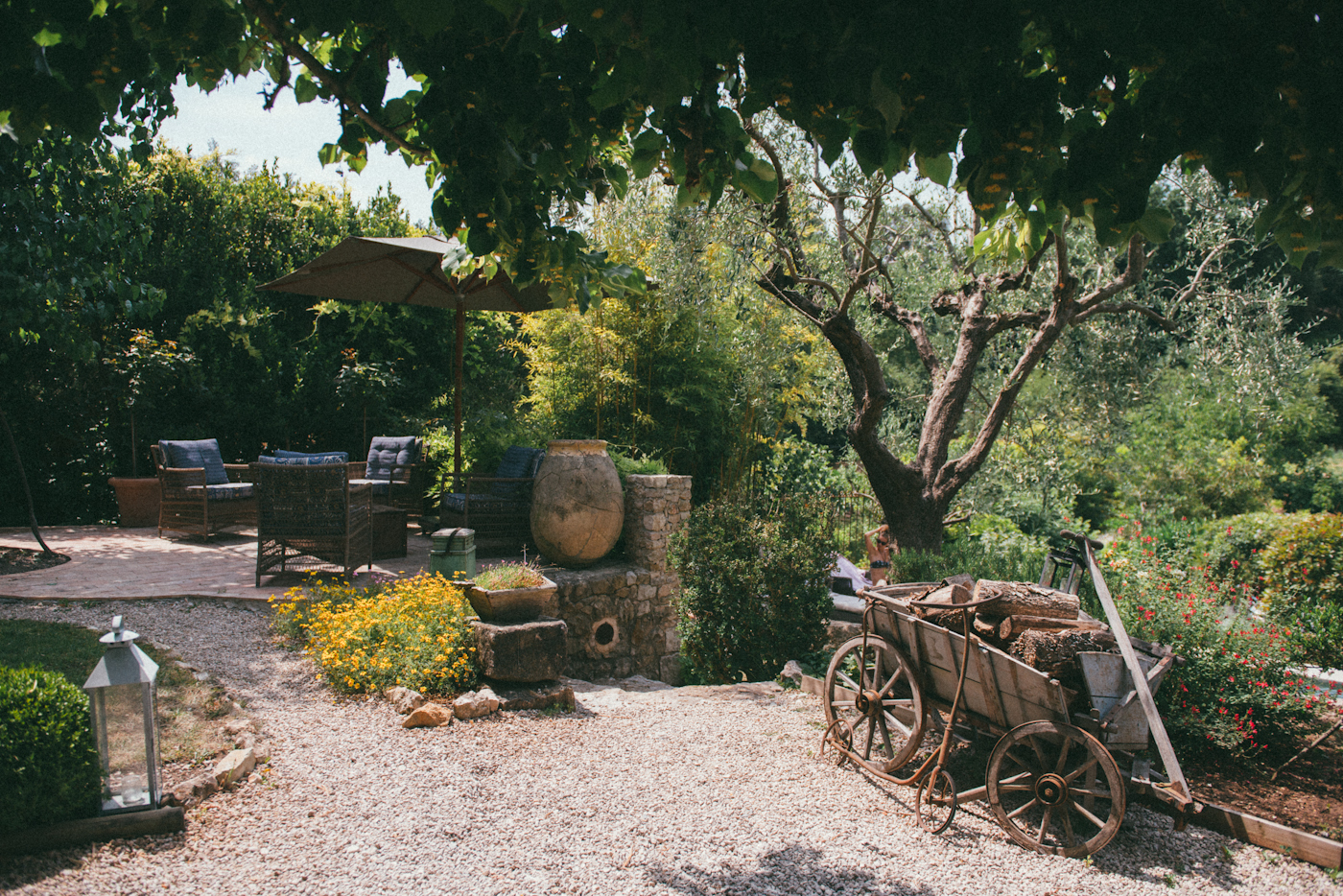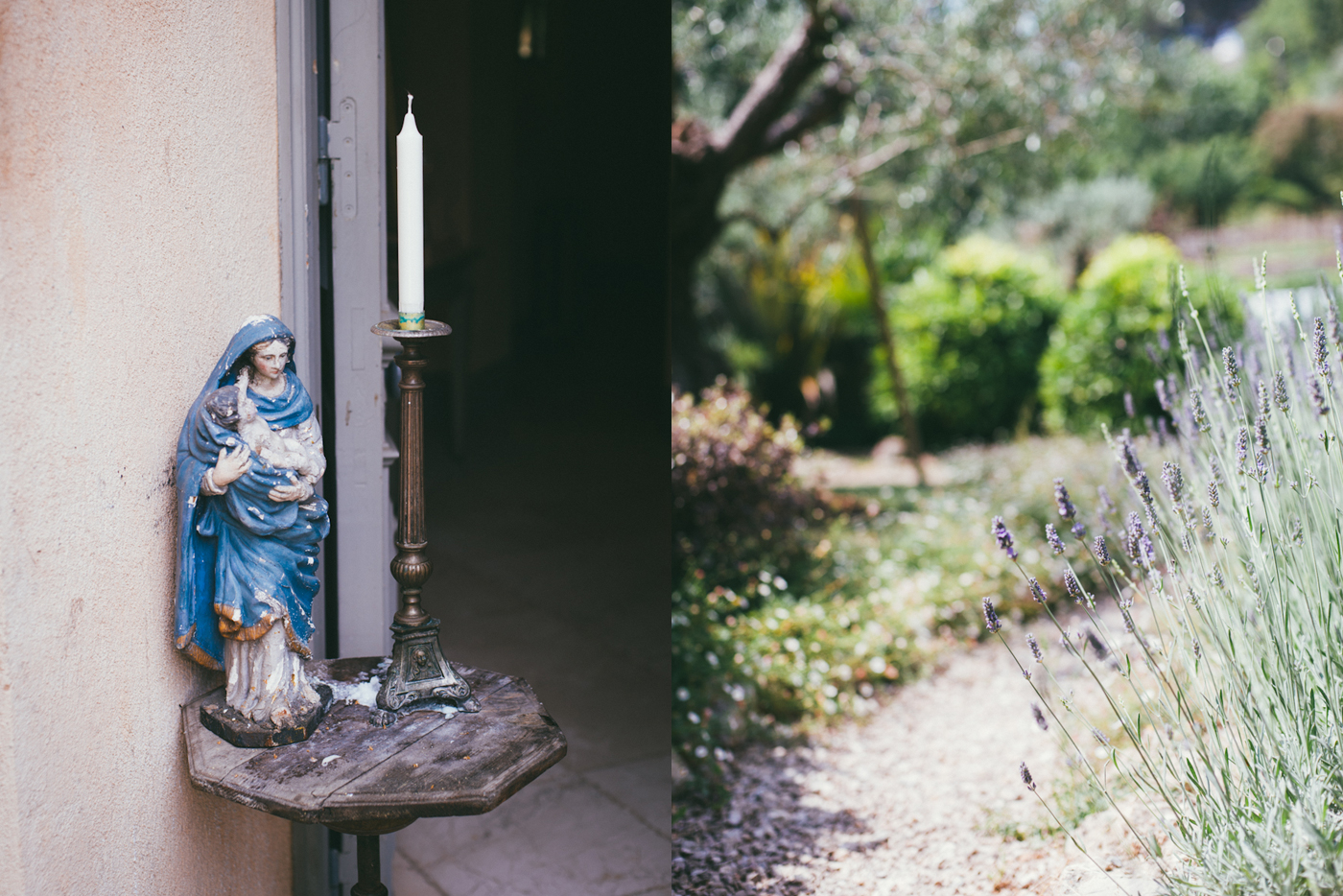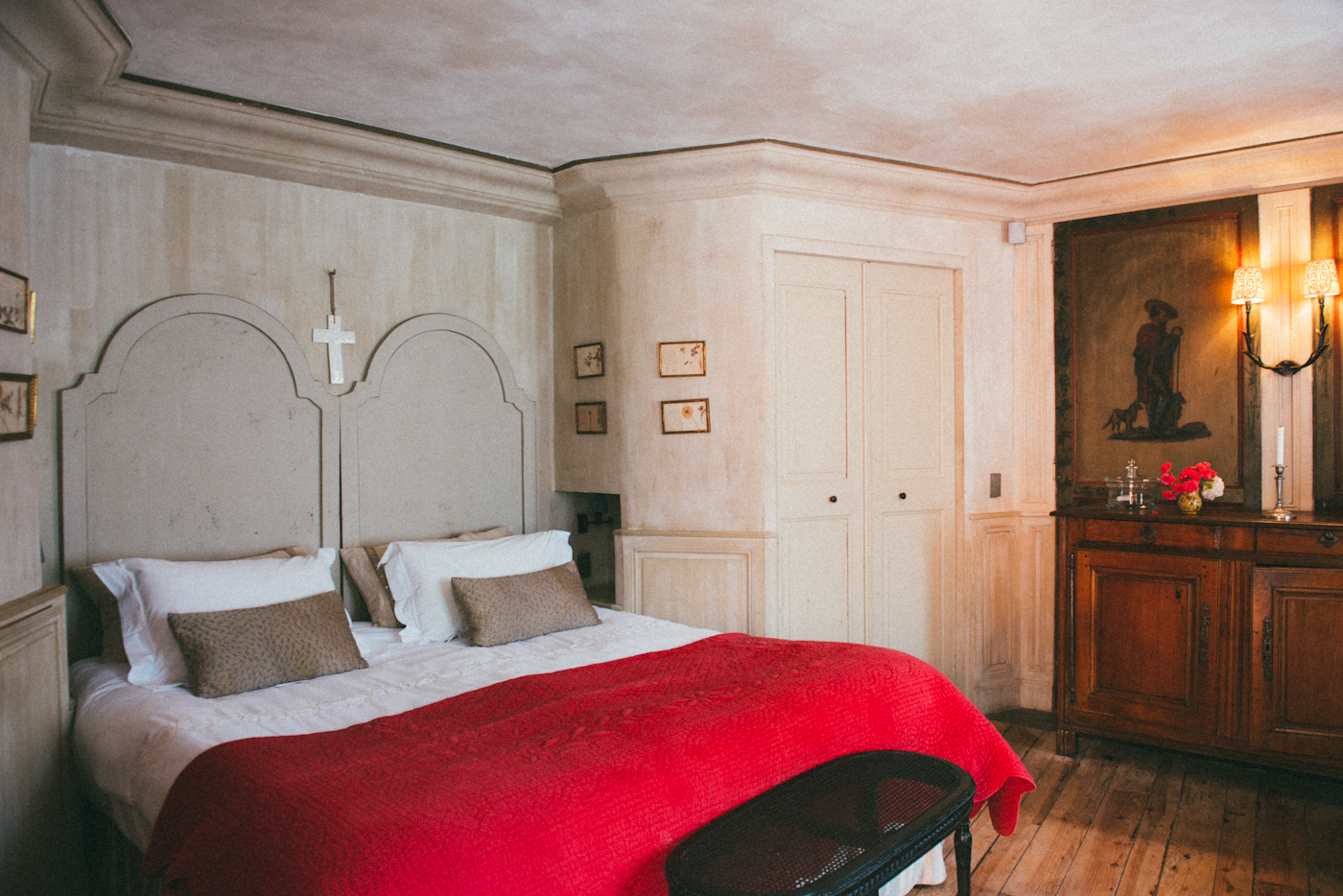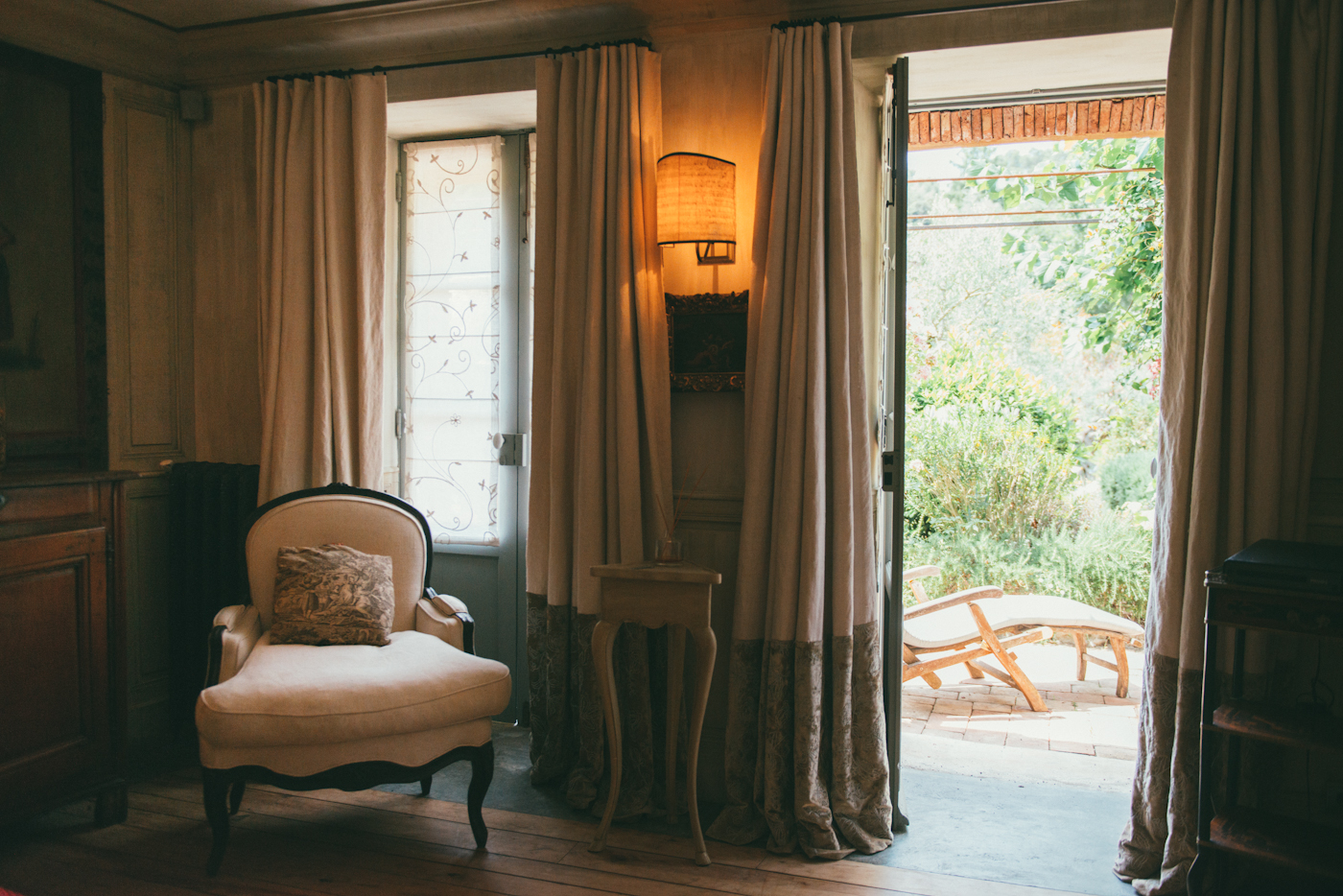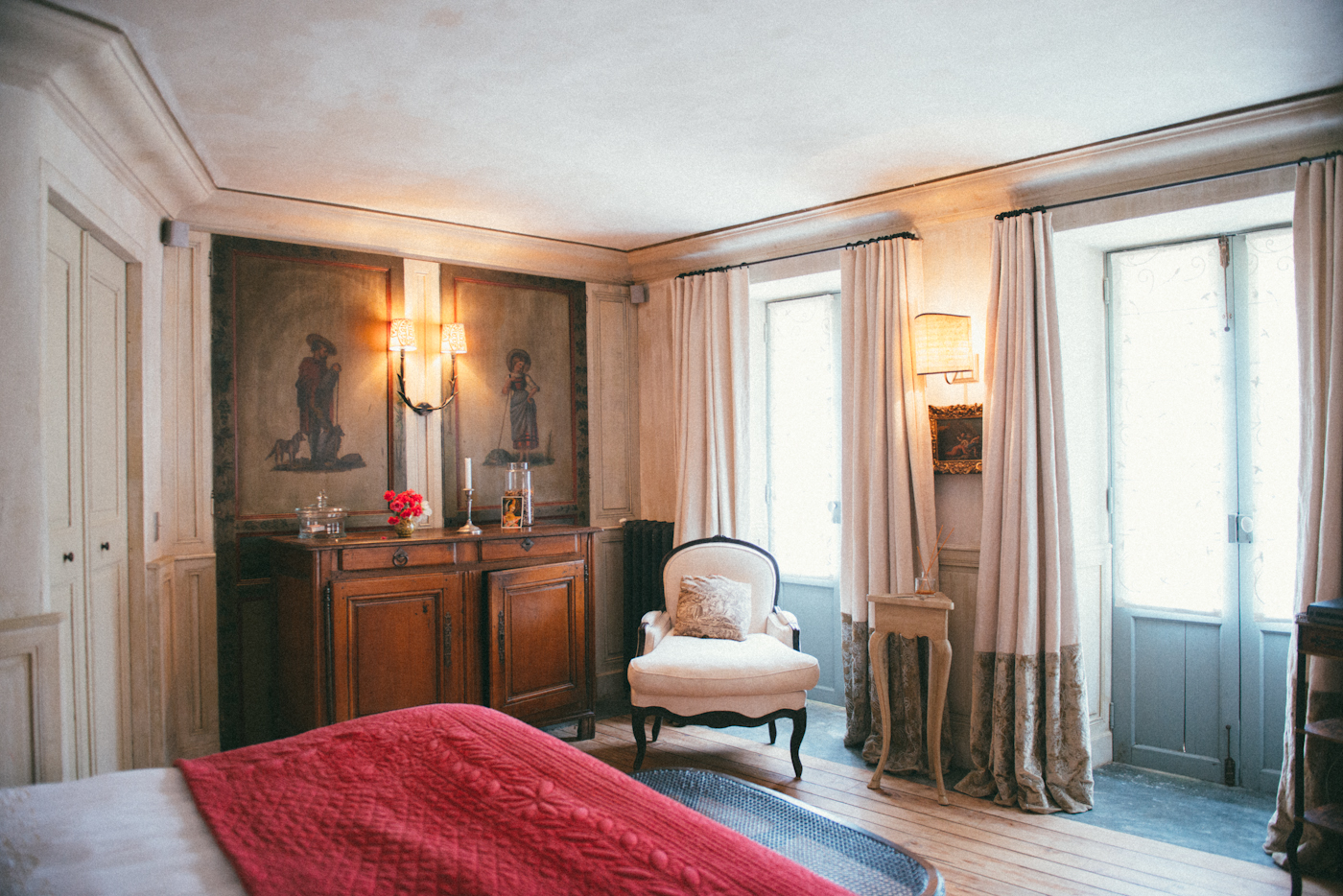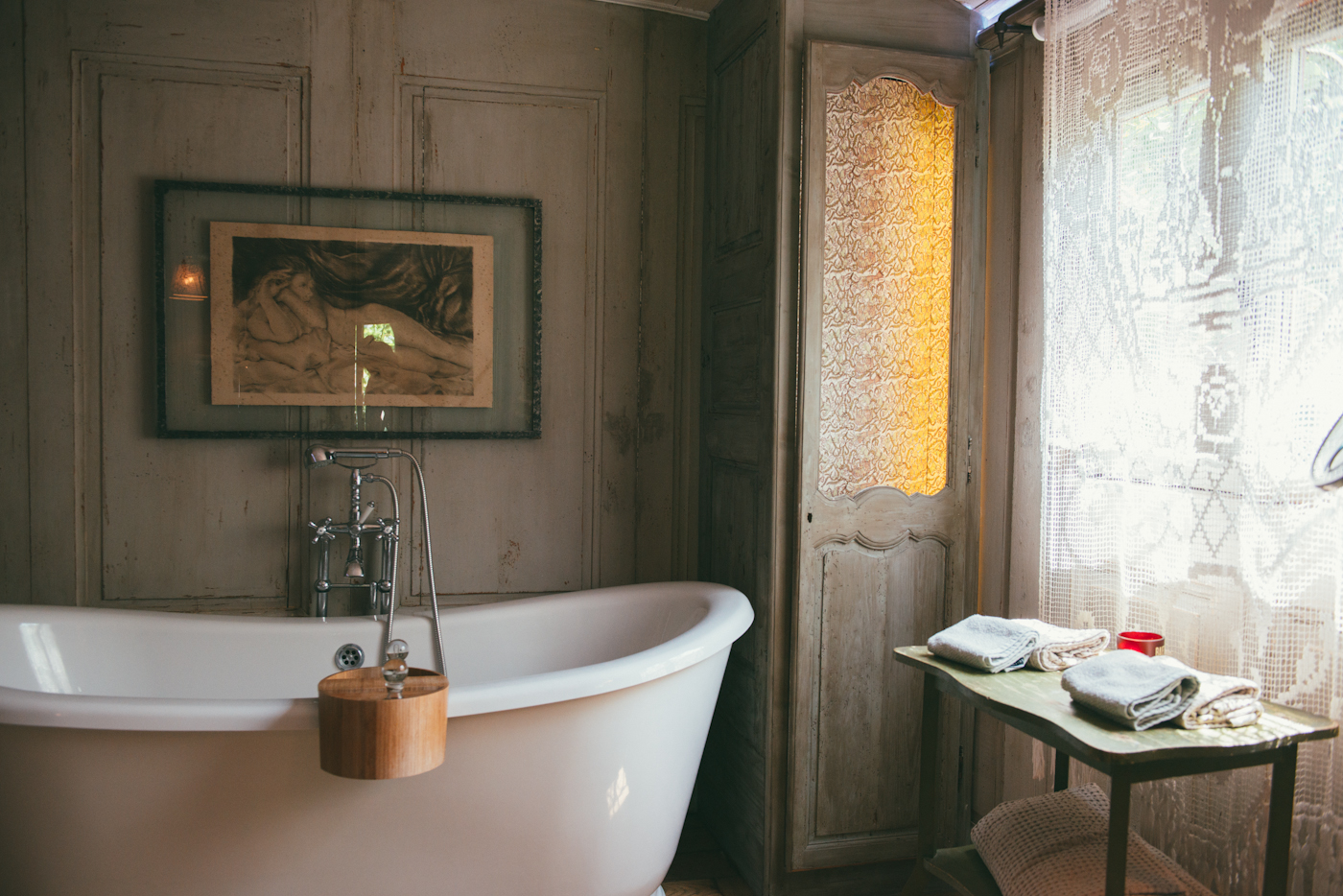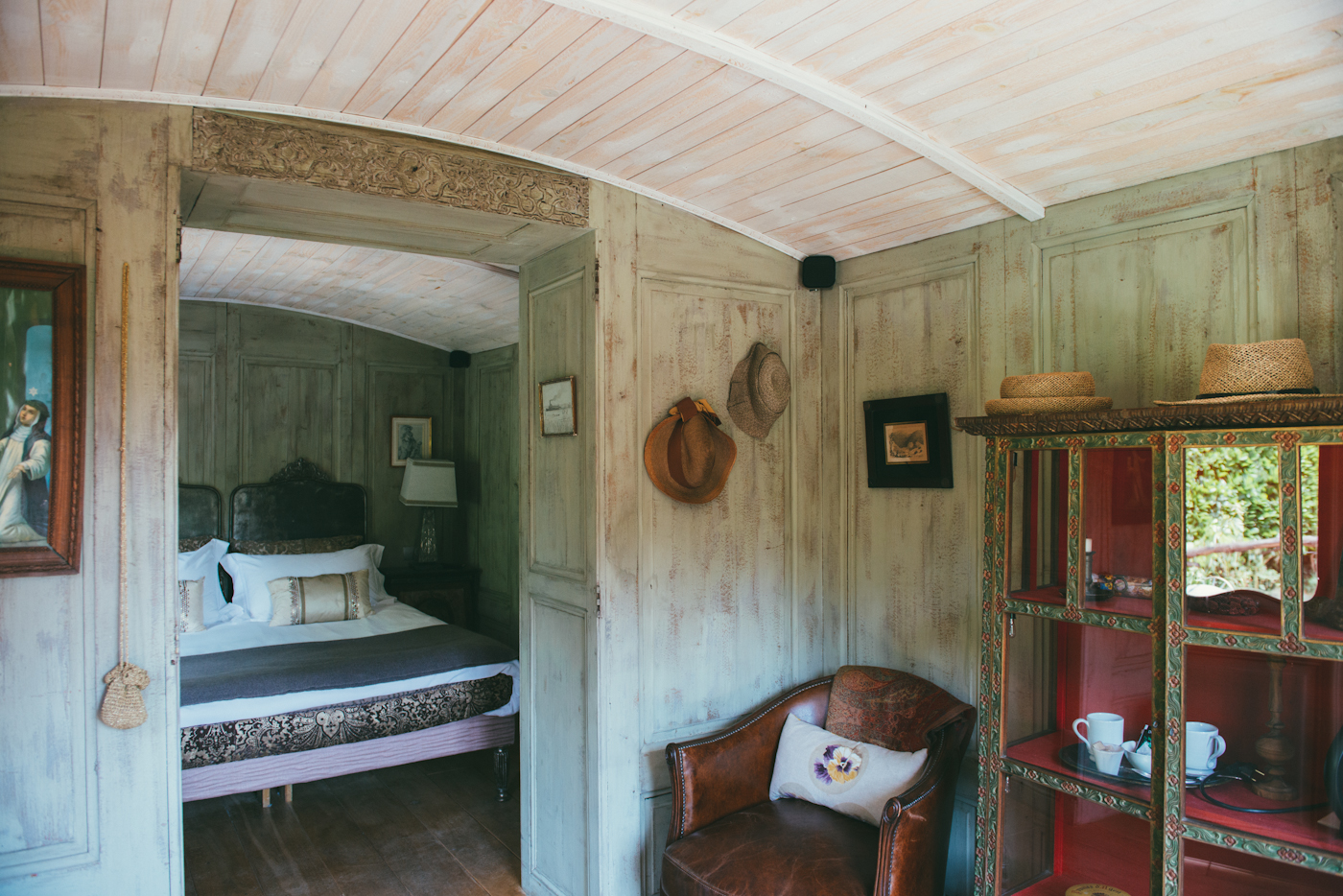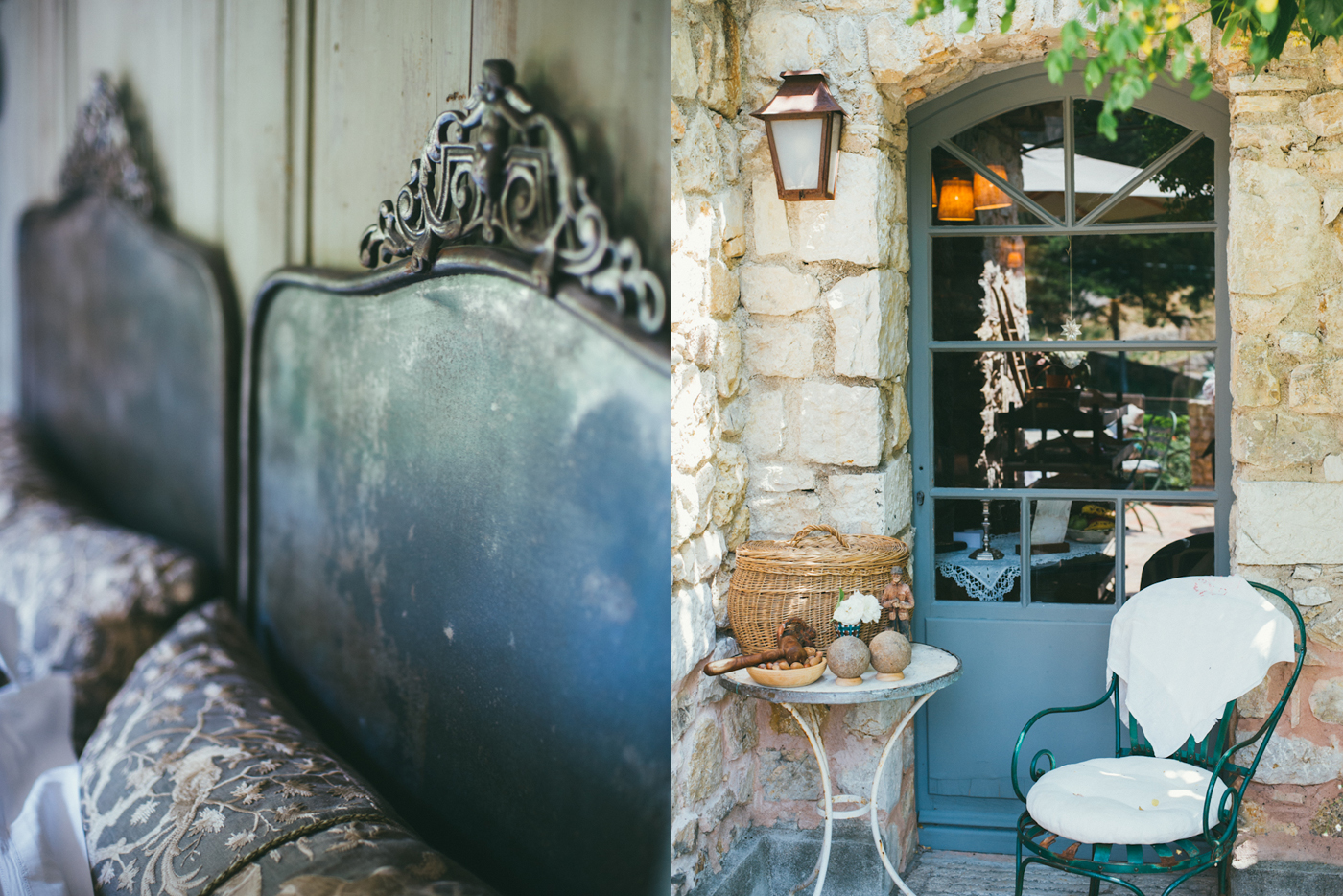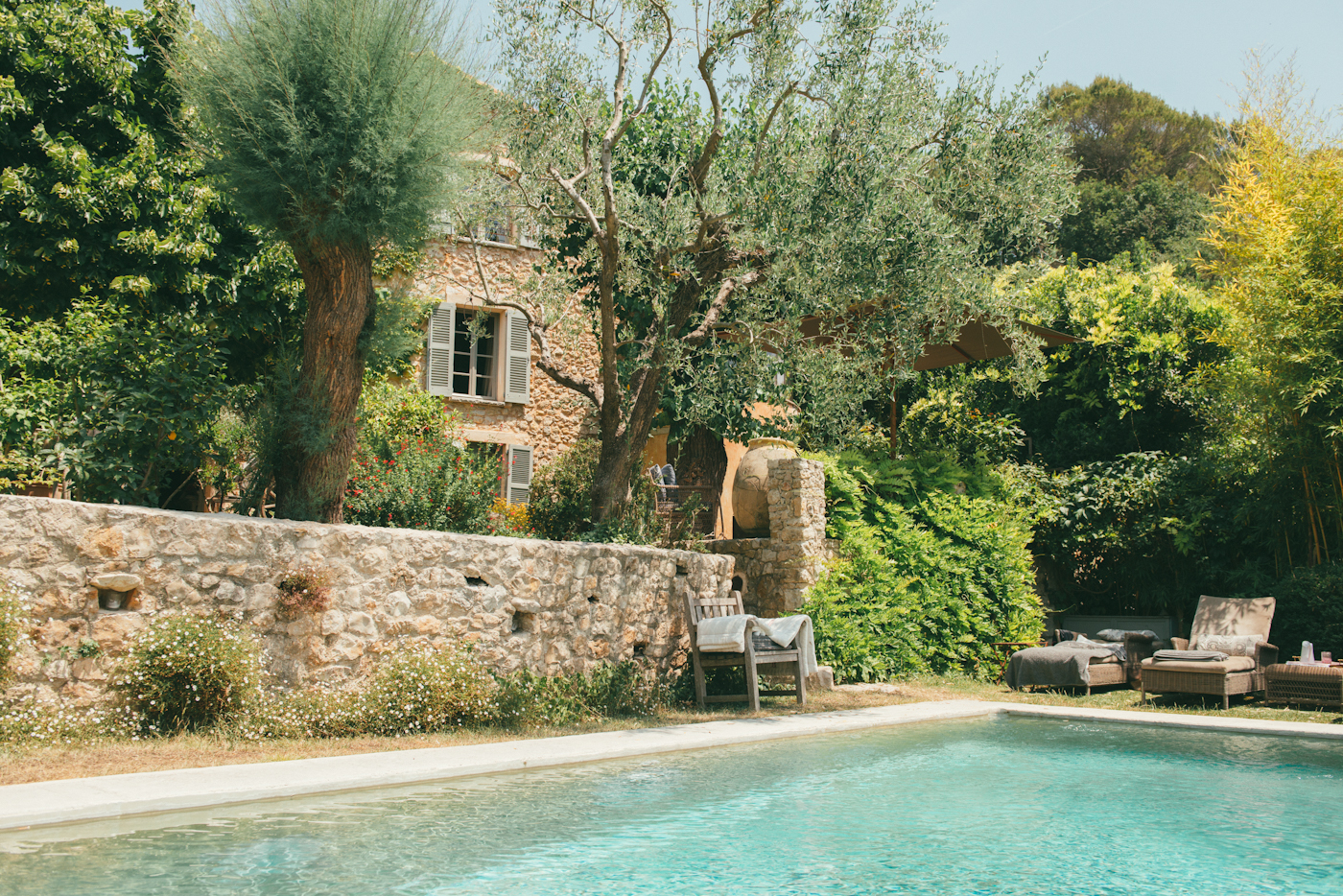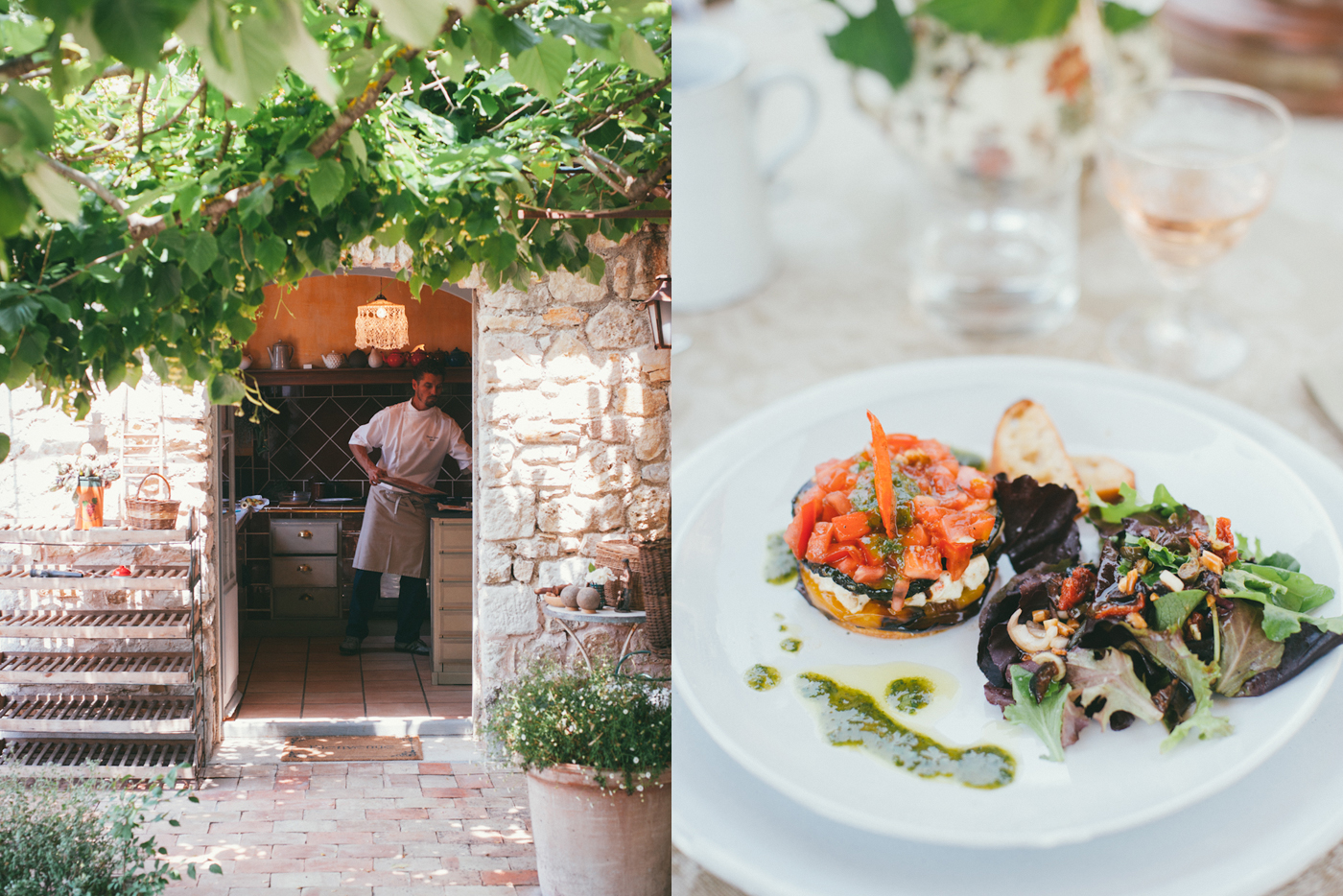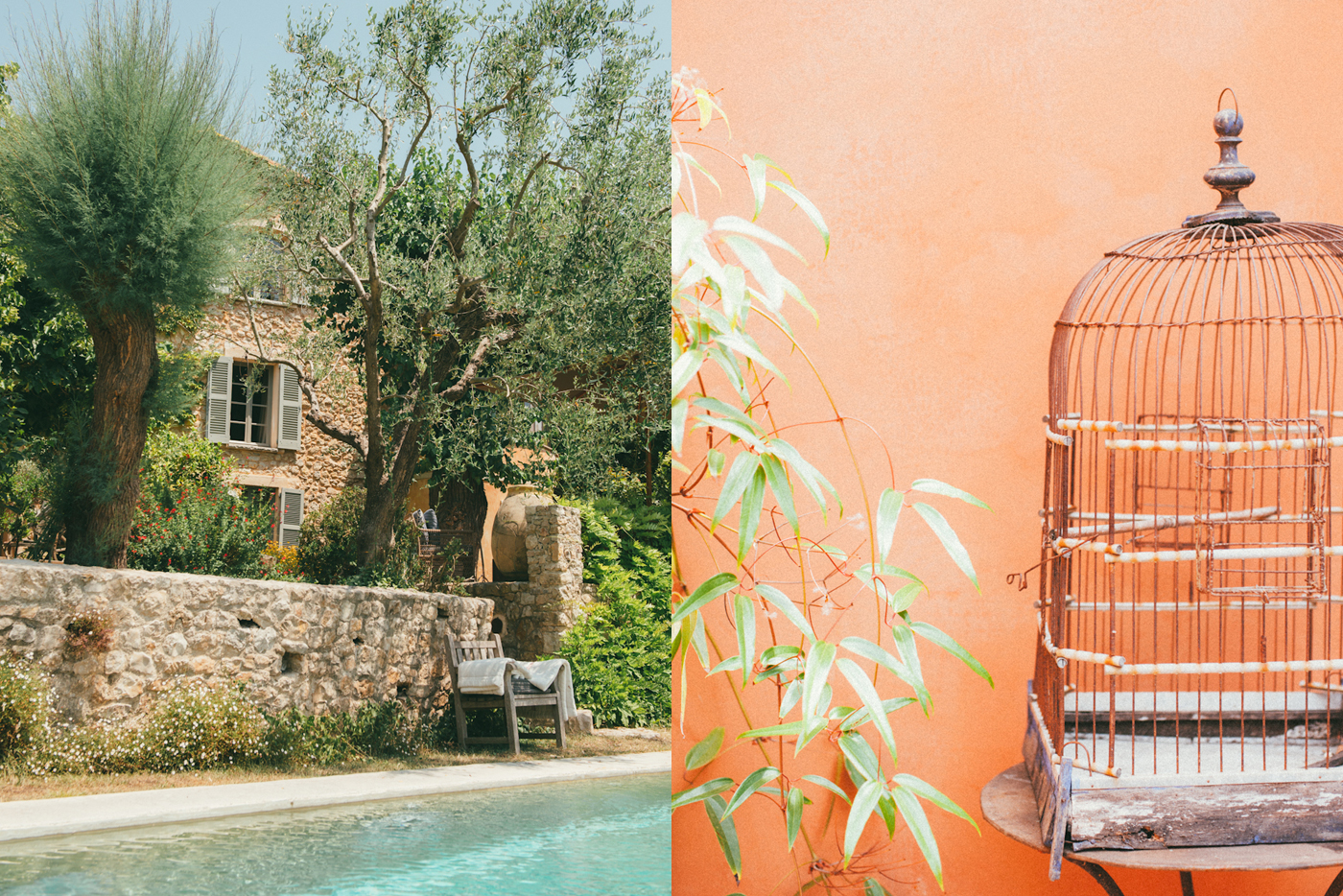 NOTEWORTHY
For a unique experience, book the caravan, the 'Gypsy Suite'. Set in the garden with a small terrace, authentic caravan has been restored into a luxurious getaway with a full bathroom and beautiful tub, bedroom and sitting area. Character and details galore!
The garden level suites have room for an extra bed, so they are a good option for families.
The restaurant serves incredible food! For breakfast they offer organic, fair-trade local produce, with sweet, flaky sultana pastries and jam from the hotel's kitchen. There are 2 set menus for dinner, both featuring seasonal produce in an inventive Provencal dish
ESSENTIALS
Swimming pool (unheated but sun-kissed), restaurant, gardens, library, massage room, parking, wifi, minibar, ipod dock, pets allowed
LOCATION
238 Chemin de Font Neuve, Mougins
Les Rosees is 15 minutes from Cannes and 30 minutes to Nice, which has the closest airport.
RATES
Double rooms start at $200 US and up to $400 US in high season.
NEED TO KNOW
Breakfast is an additional 15 euros per person.
IN THE NEIGHBORHOOD...
There are many towns and villages to discover that have been the source of inspiration to so many world renowned artists. Spend the day on the beach in Cannes or Antibes, play golf, visit one of the local perfumeries, or just relax by pool!
CONTACT \ BOOKING
Visit this website for booking information or email lesrosees@yahoo.com
Photos by Melissa Daly and Sarah Ellefson