OVERVIEW \ DESIGN BNB WITH ROOMS STARTING AT $200
Metafort is the ultimate design Bed and Breakfast that is both boutique and unique, yet far from pretentious. Isabelle and Philippe lovingly restored this 17th Century House into a stunning 5 bedroom and 1 apartment property, located at the top of the small town of Methamis with incredible views of the Nesque Valley and Mont Ventoux.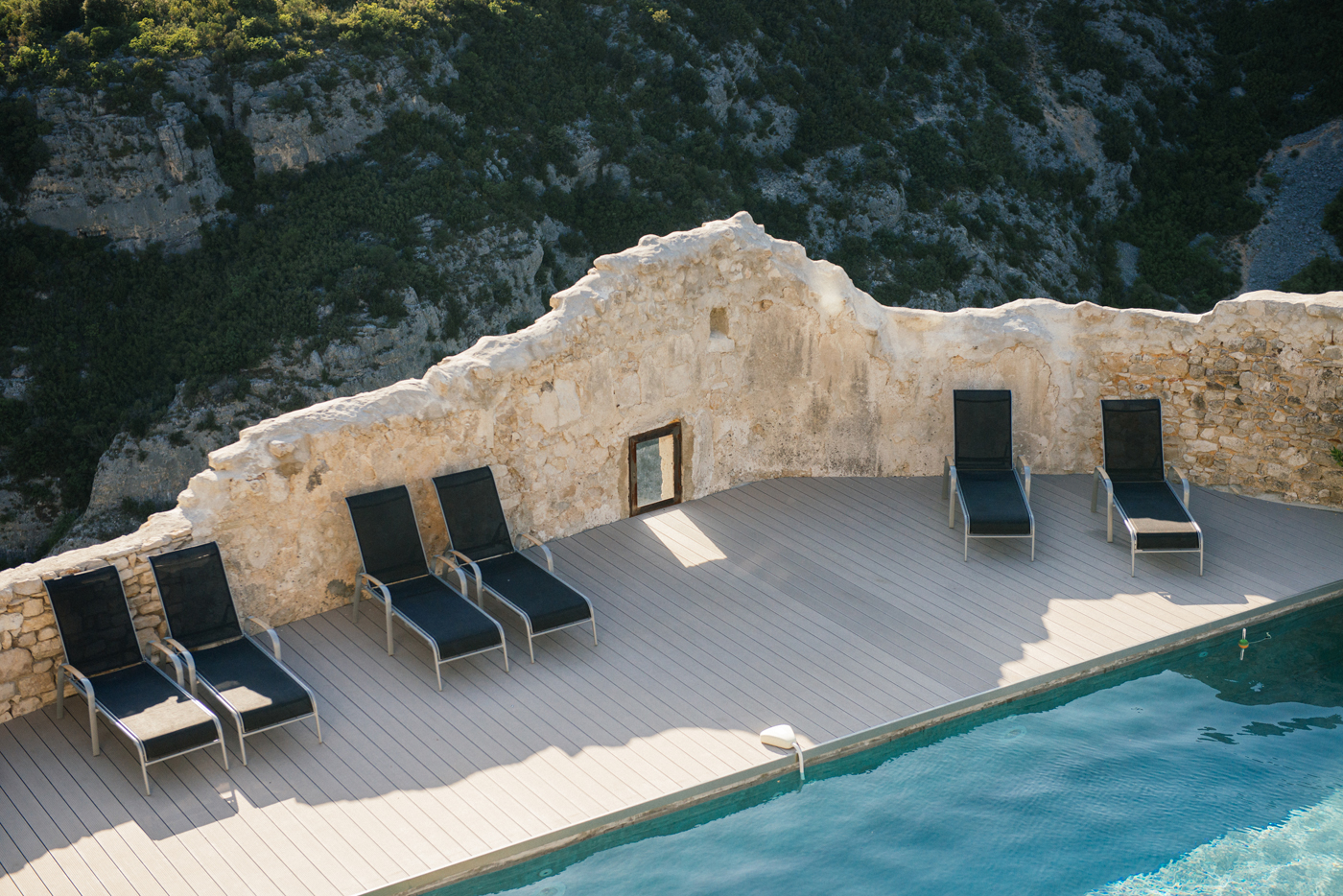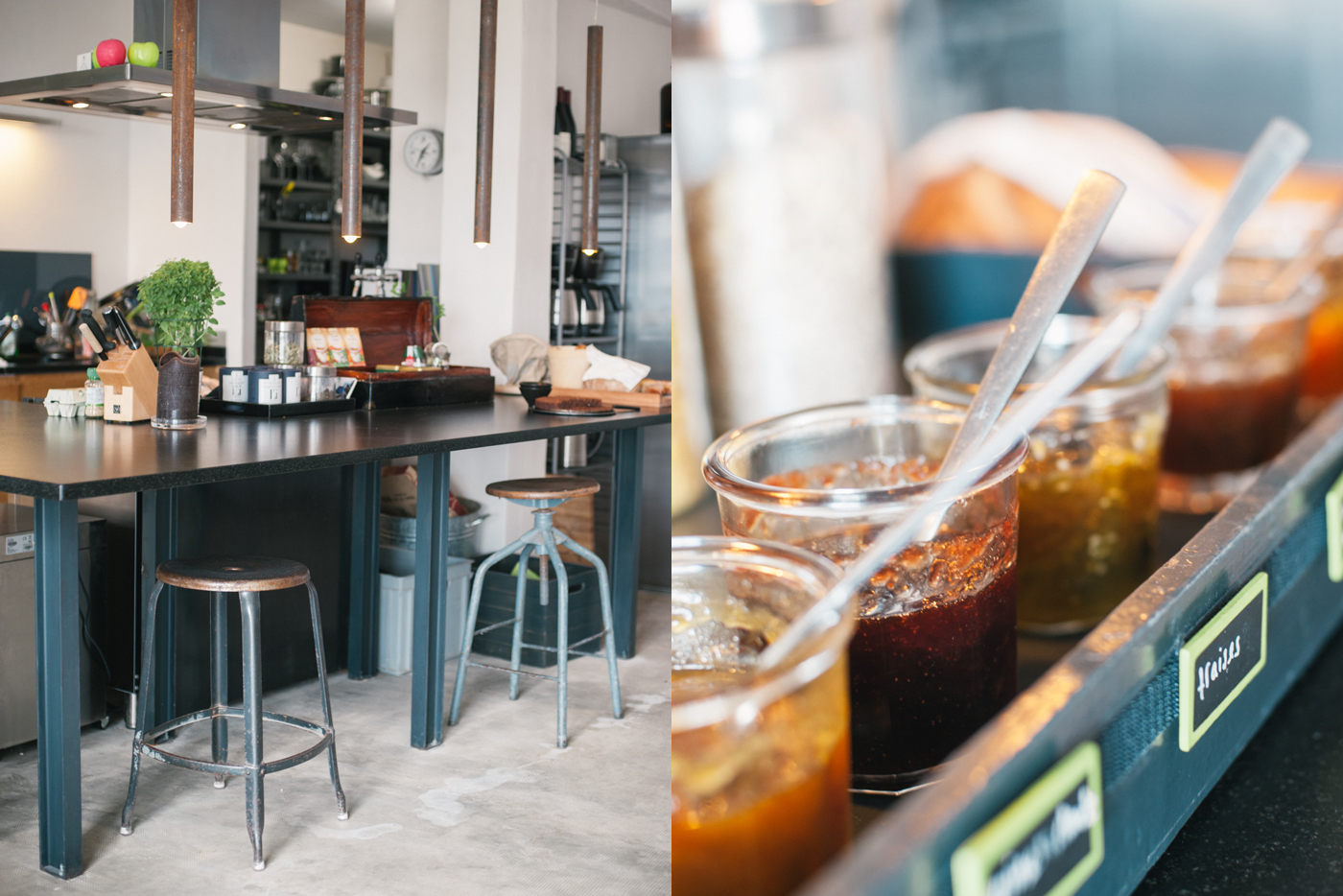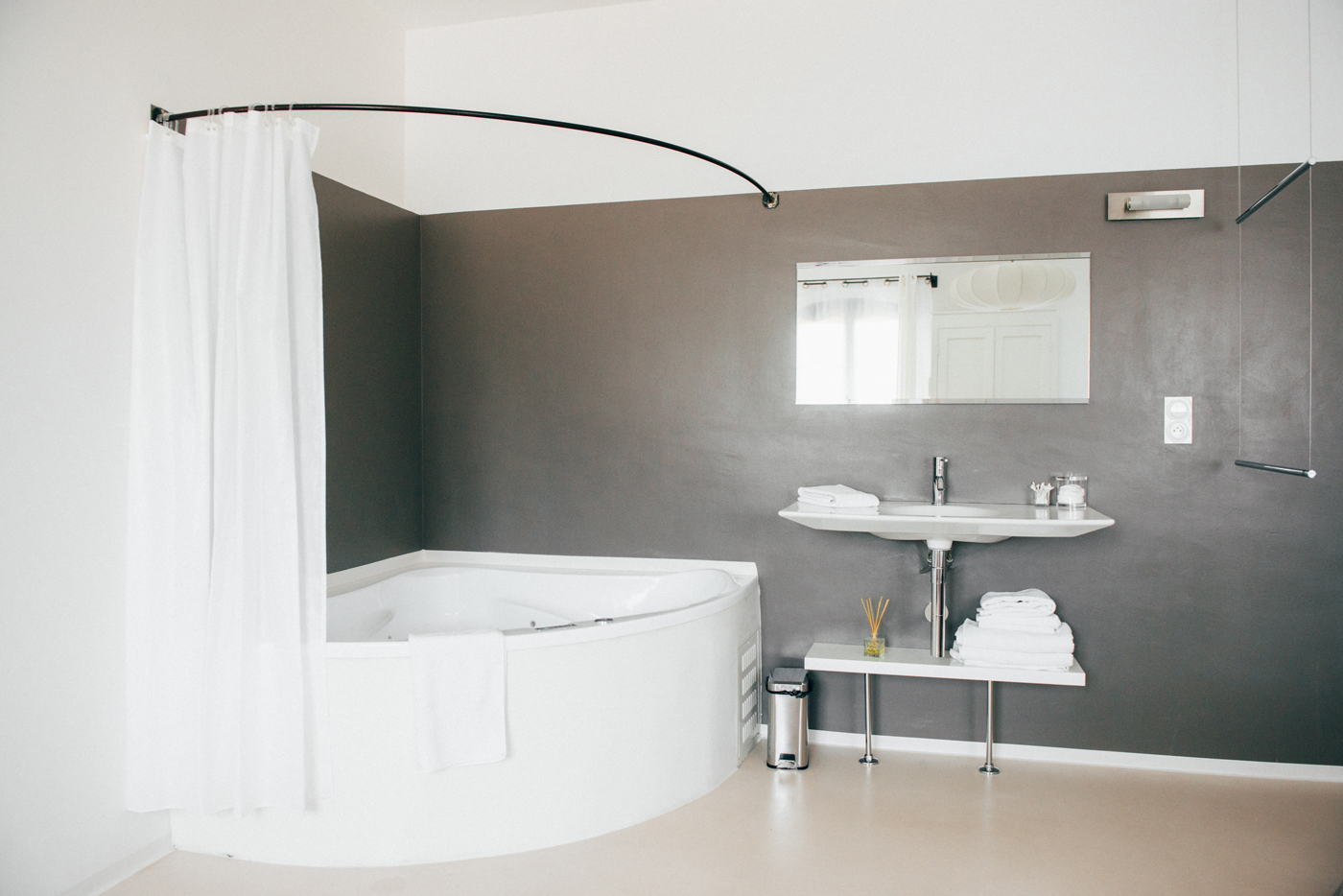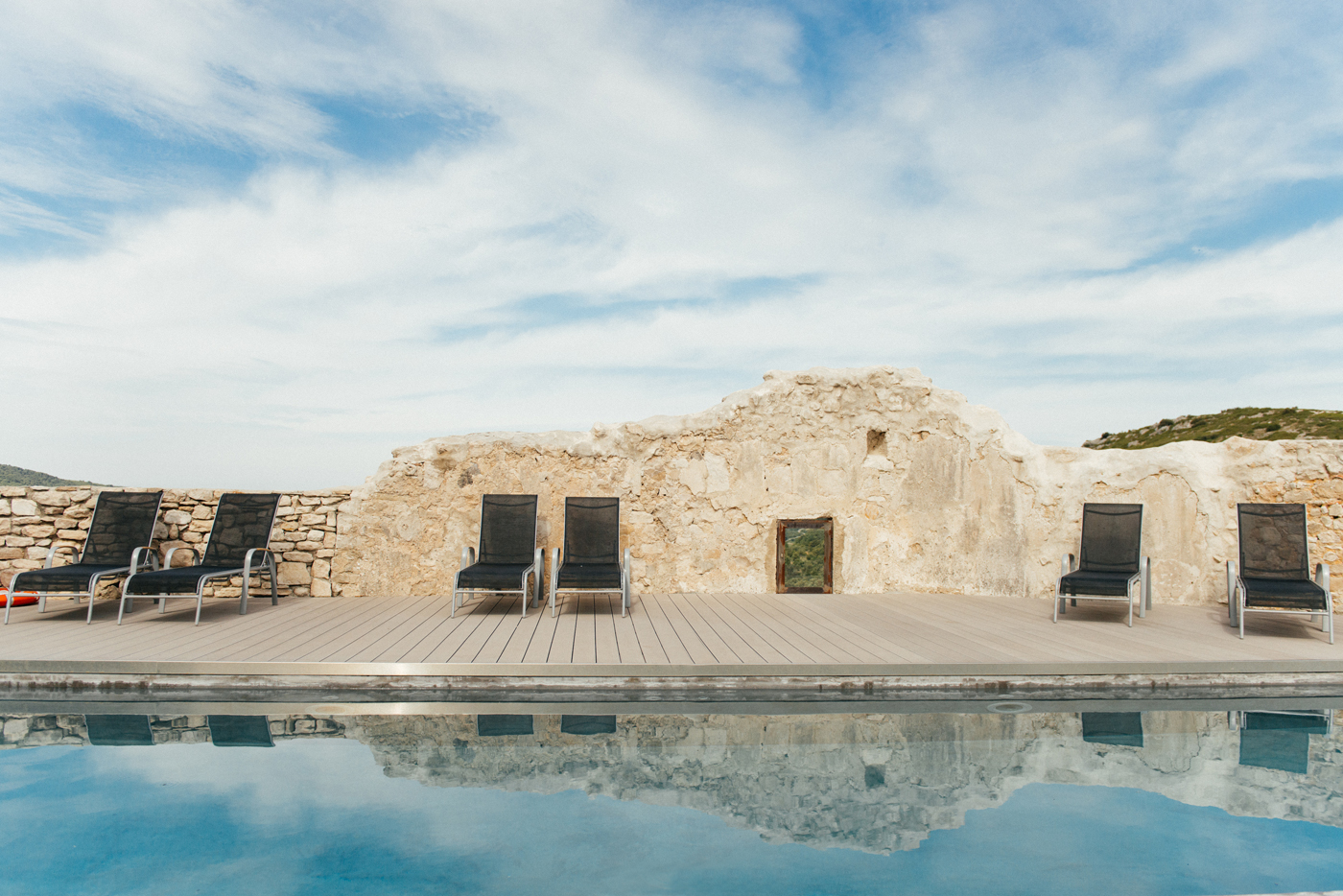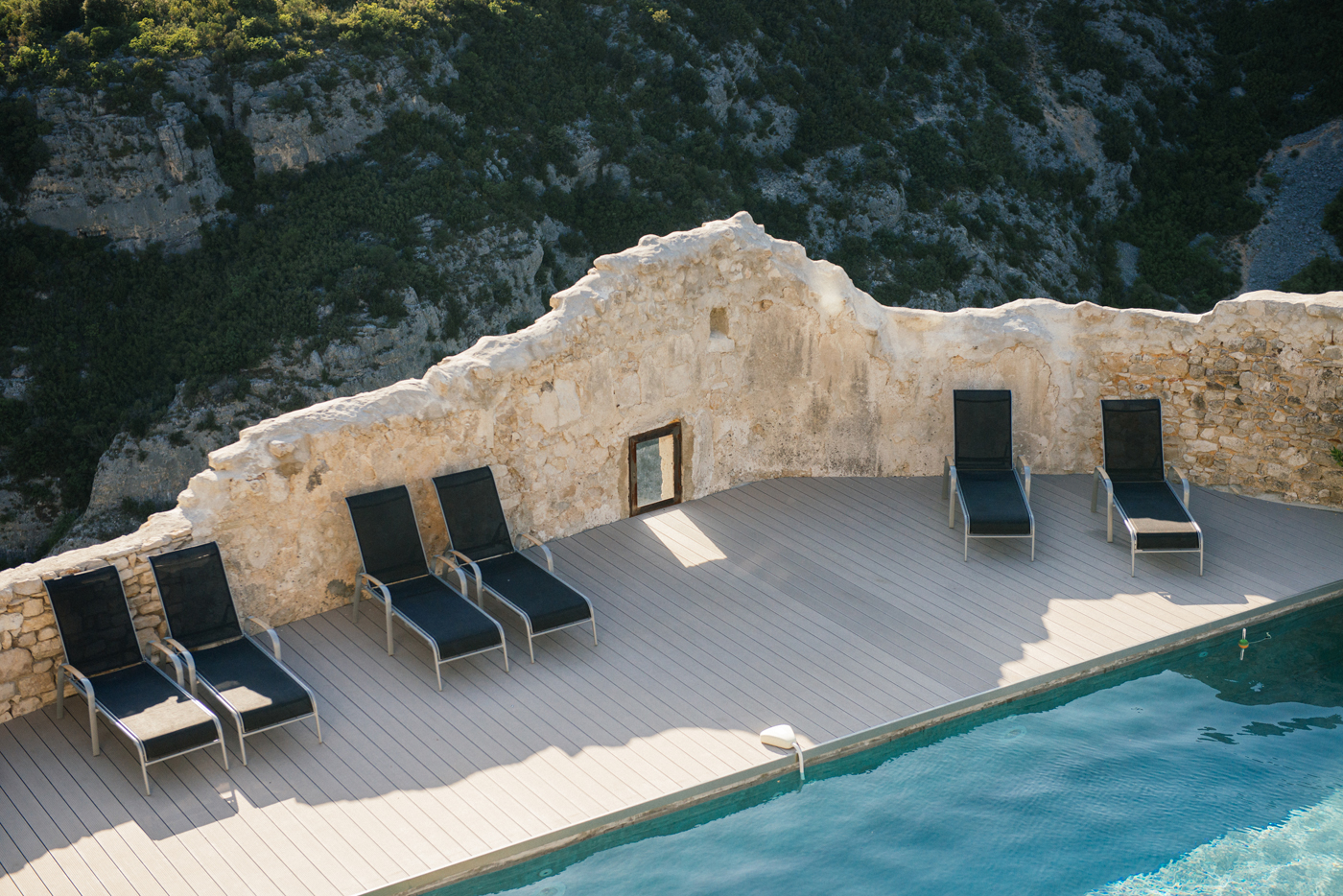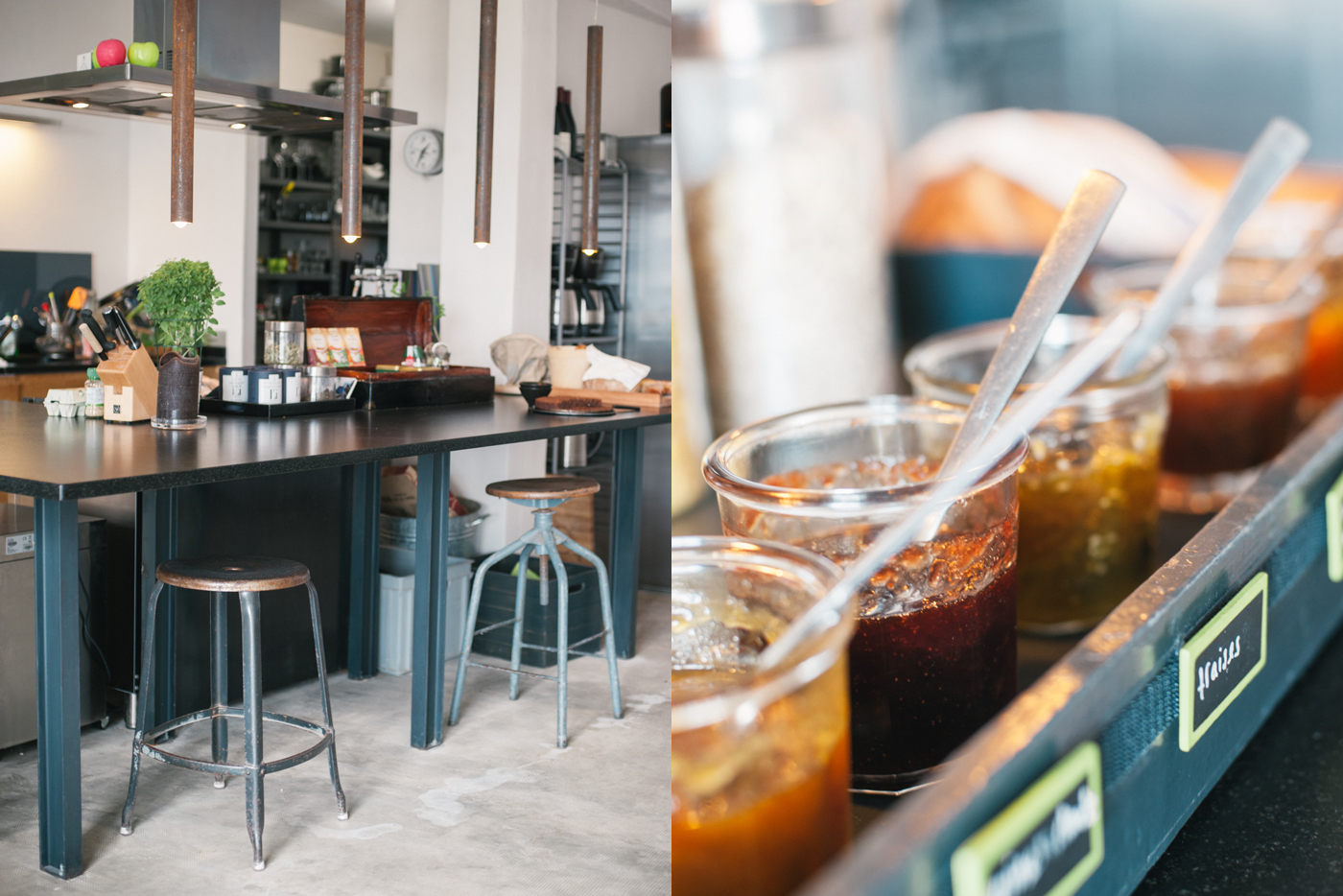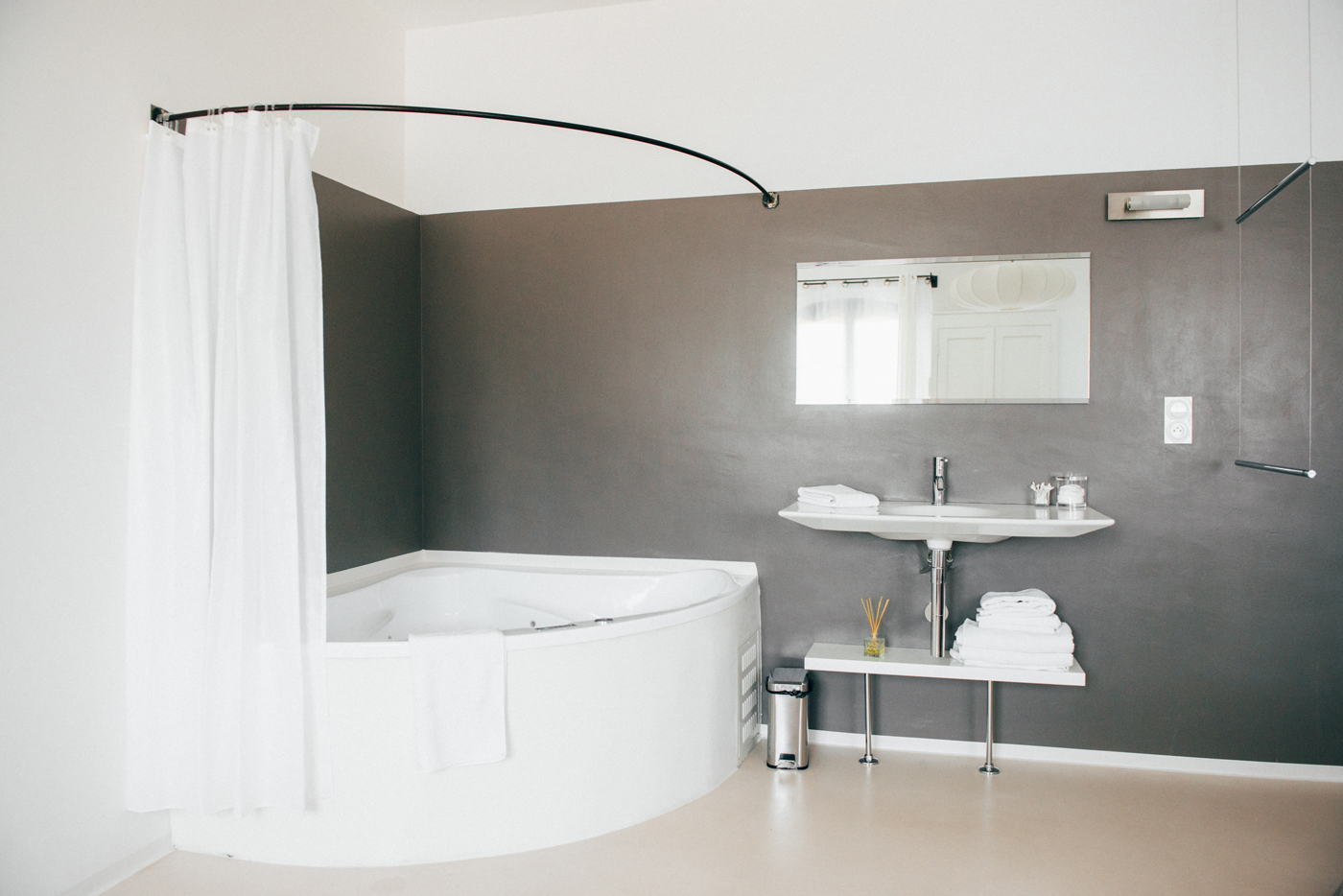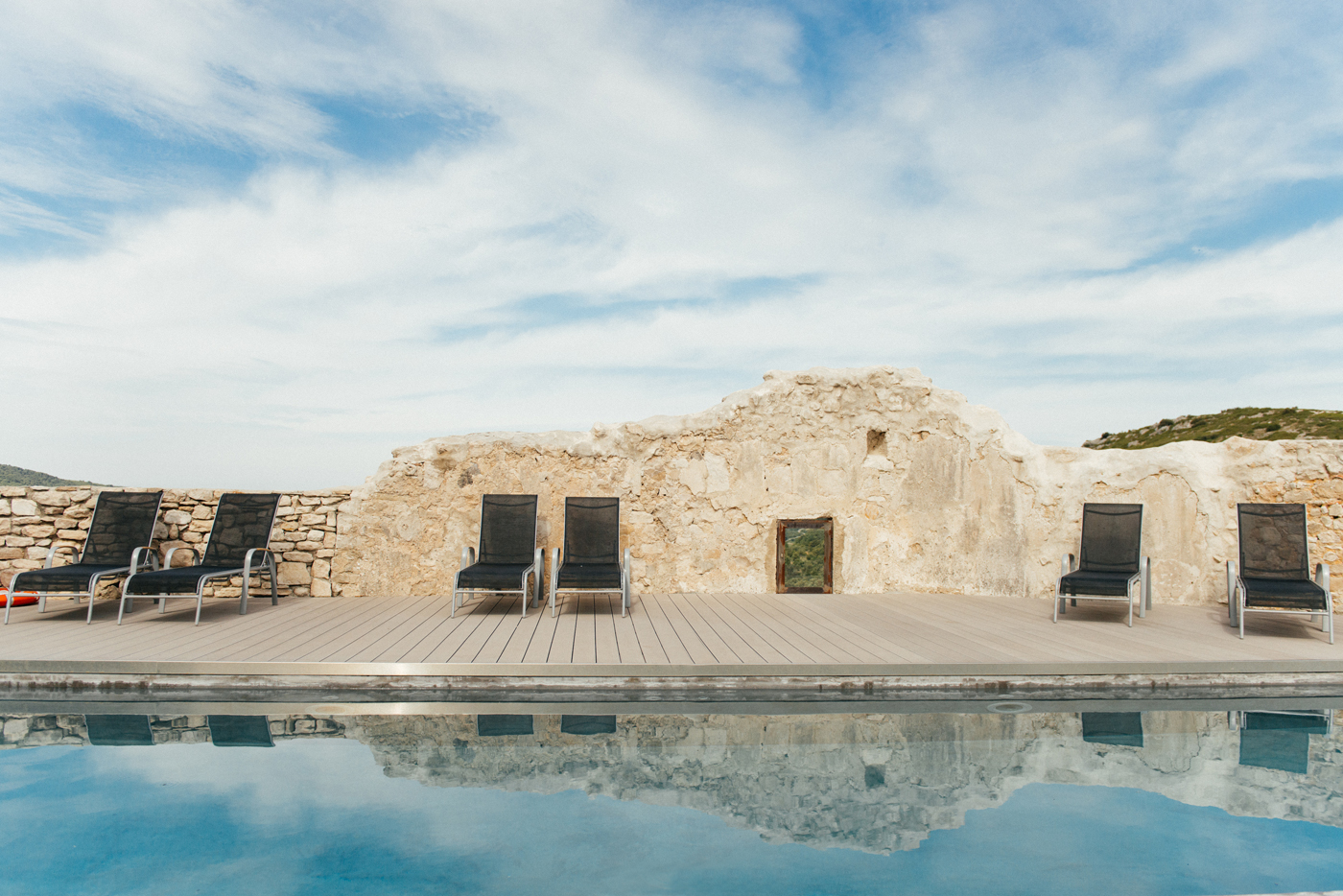 NOTEWORTHY
Each of the rooms are designed in a similar style, but with unique touches, from custom art pieces to antiques and statement furniture. Although it has a modern look and feel, the entire property is also very warm and welcoming - this is in part due to the owner's, who go out of their way to make your stay comfortable in every possible way.
Breakfast is offered each morning - a delightful spread of fruits, breads, yogurt, jams, cheeses and a hot addition of eggs or french toast. During our stay, Isa also baked each morning and left a loaf or pan of goodies out on the counter for guests to snack on.
Each room has a jacuzzi tub - I recommend making good use of it!
There is also a spa/massage room, offering Balinese, Californian, Ayurvedic Massages and beauty care.
If food is your passion, take advantage of their cooking classes and the guest table meals on the summer evenings!
LOCATION
Situated in Provence in the infamous Luberon region. 35 minutes from Avignon and just over an hour from Marseille airport.
RATES
Rooms range from $200 to $310 US per night, and includes breakfast. The apartment rents for approx $2000 per week.
NEED TO KNOW
Be prepared to extend your stay, you will love it that much!
IN THE NEIGHBORHOOD...
Tons of quaint hilltop cities to explore, including Gordes, Venasque, Bedoin, and many more. Being the region of Provence, there are endless wineries and olive groves to visit, including many incredible restaurants.
Each day, one of the local towns hosts the daily market, supplying mainly local produce and artisan goods, but some also have clothes and household items.
There is hiking trails and biking routes galore!
INSIDER TIP
Book the rooftop suite (sous les etoiles) if it's available, how many opportunities will you have to roll your bed onto the deck and sleep under the stars?
CONTACT \ BOOKING
Visit their website for booking information.