OVERVIEW \ 2 BDRM HOUSE STARTING AT $200
The desert isn't for everyone... but I've always had a special place for it. I love the vastness. The peace. Joshua Tree is only 2 hours from LA, but it is another world completely. I was so excited to discover this little gem that sits on a hill overlooking the valley - the decor is perfect in its simplicity to allow for the natural beauty of the surroundings to take center stage in the huge windows.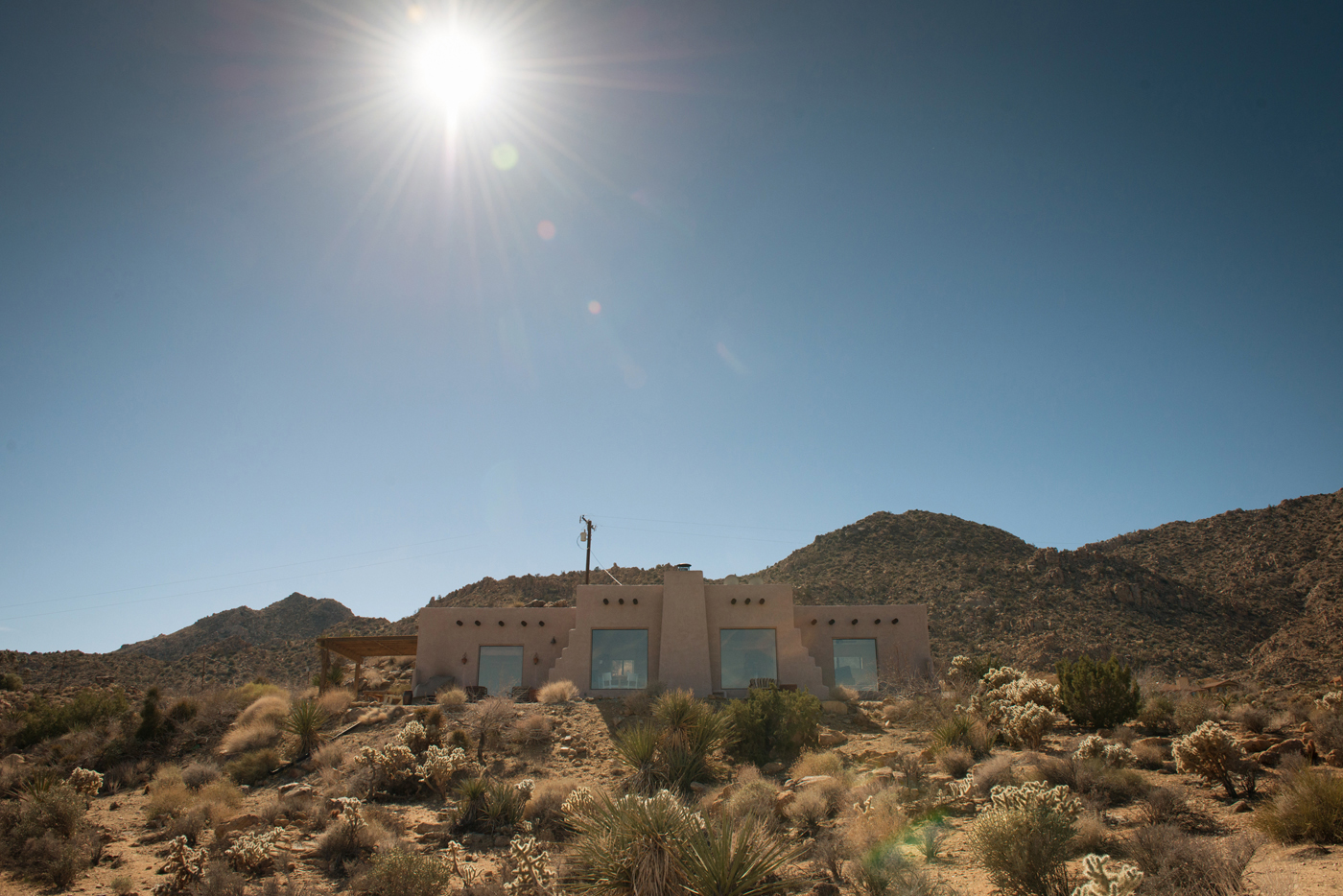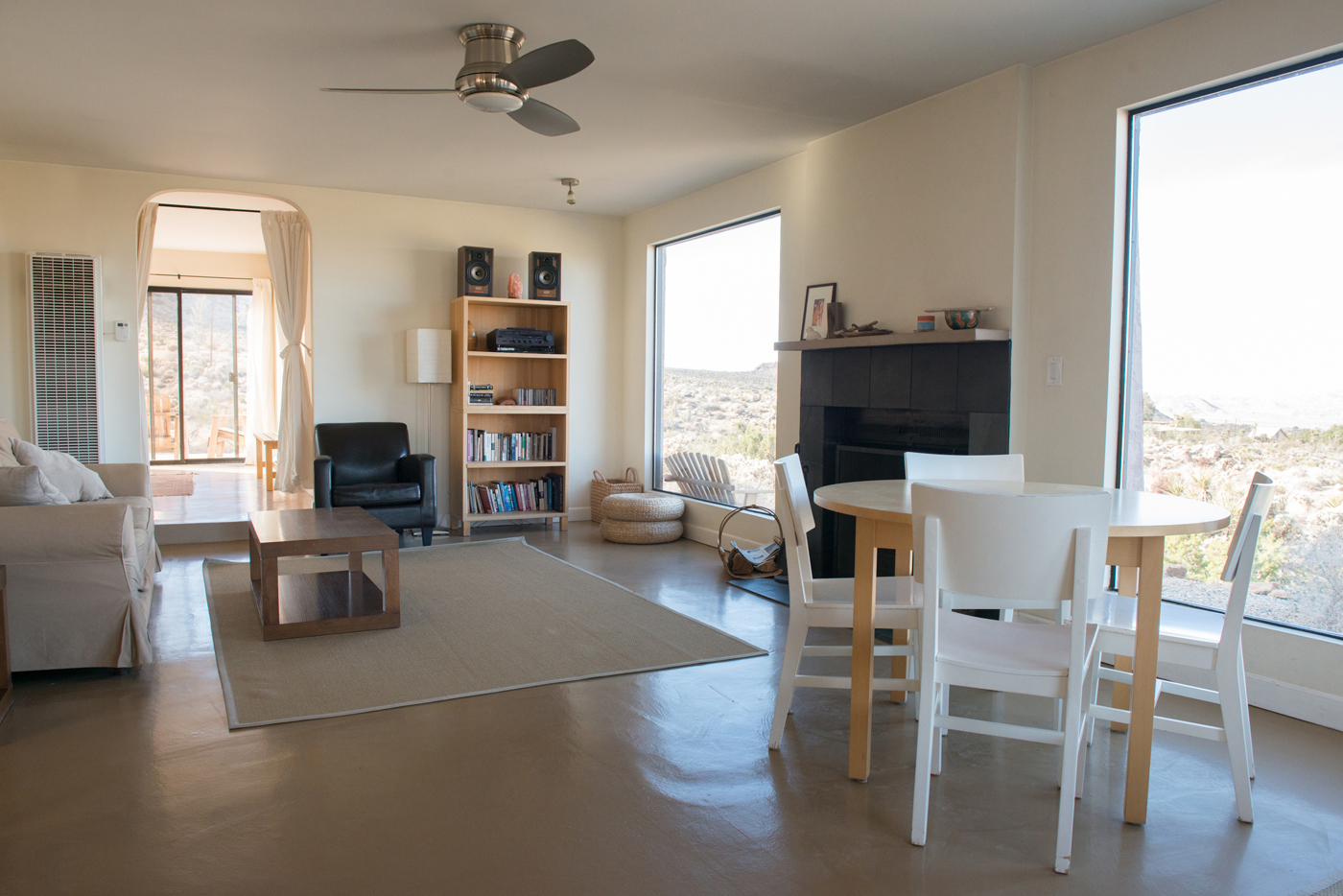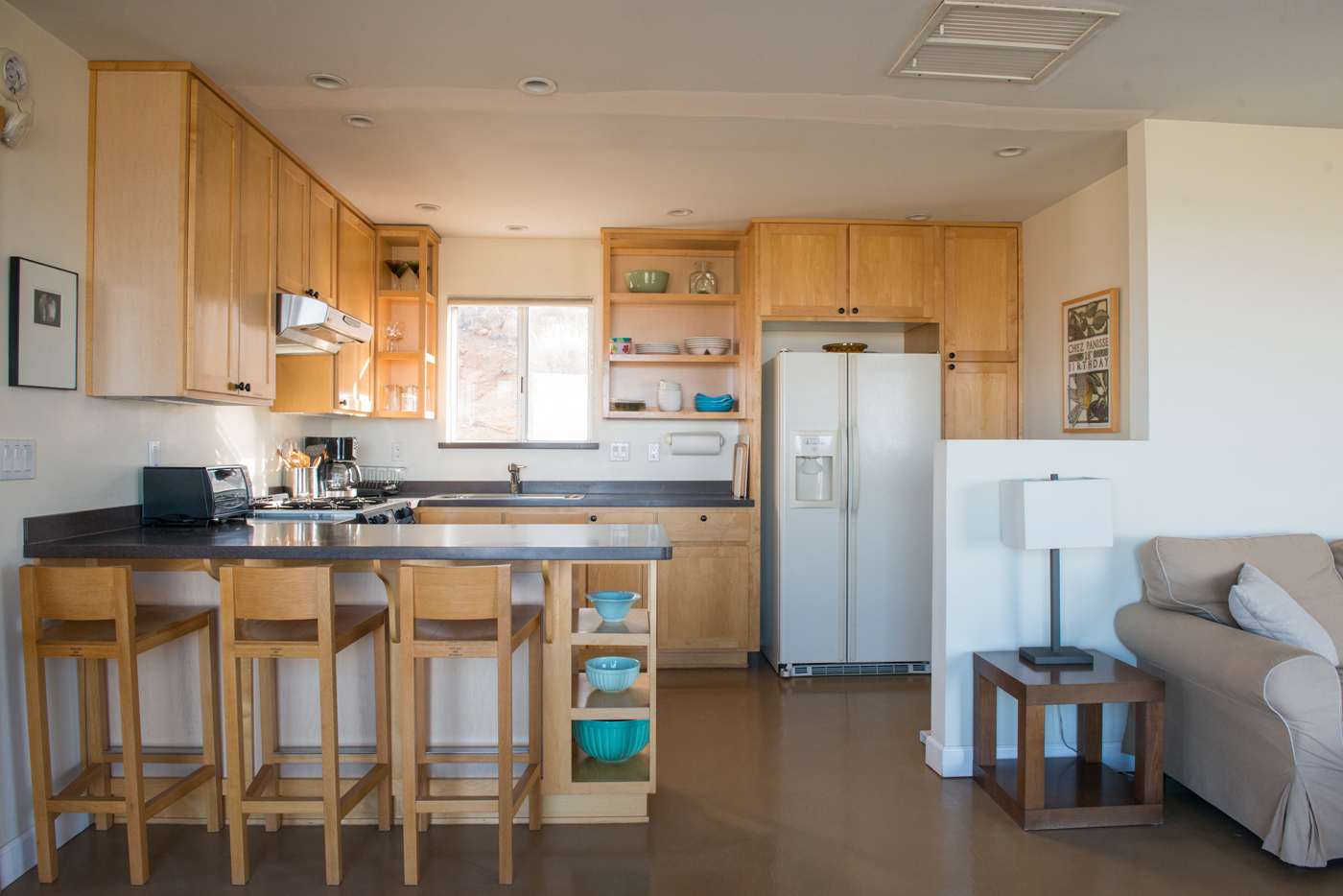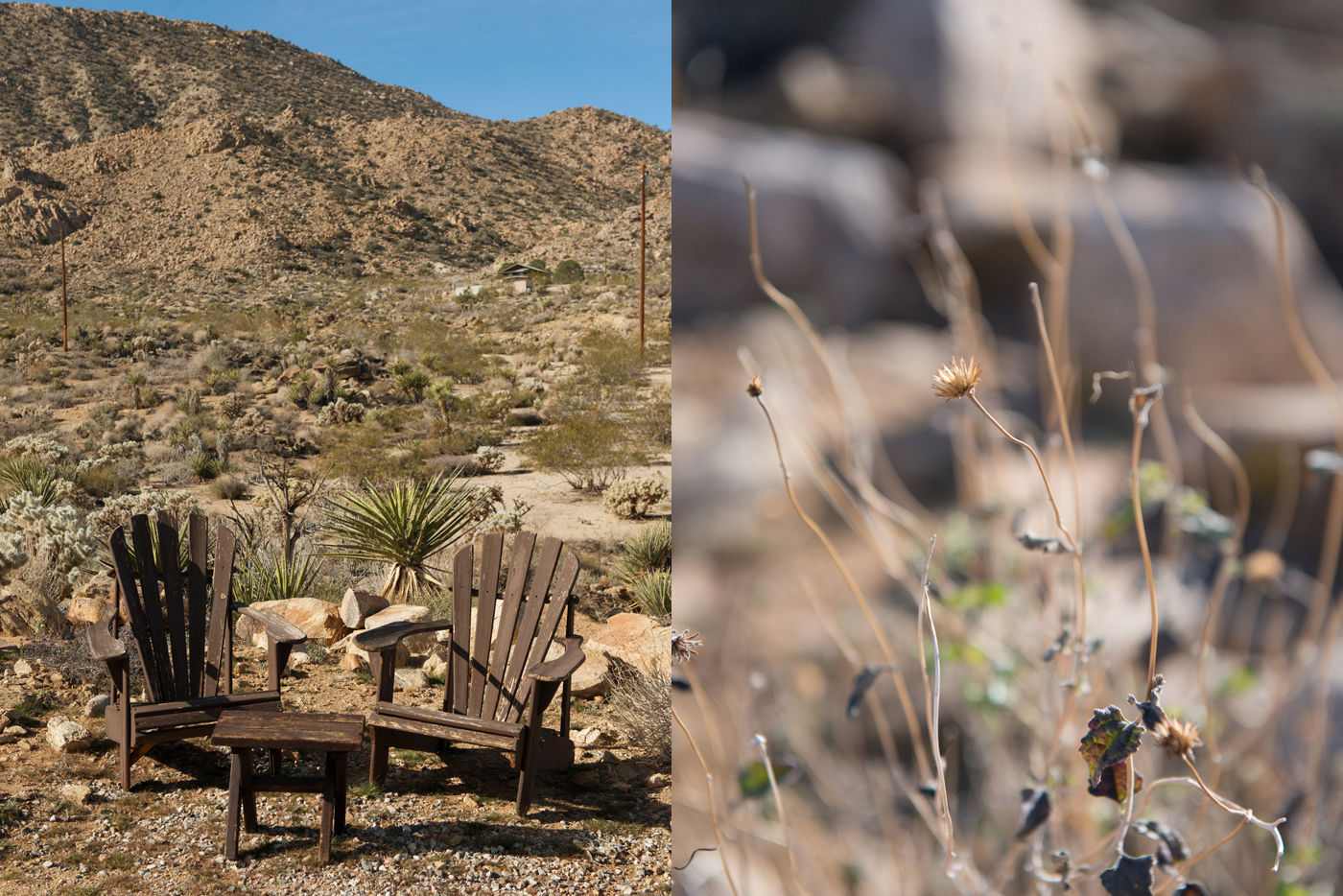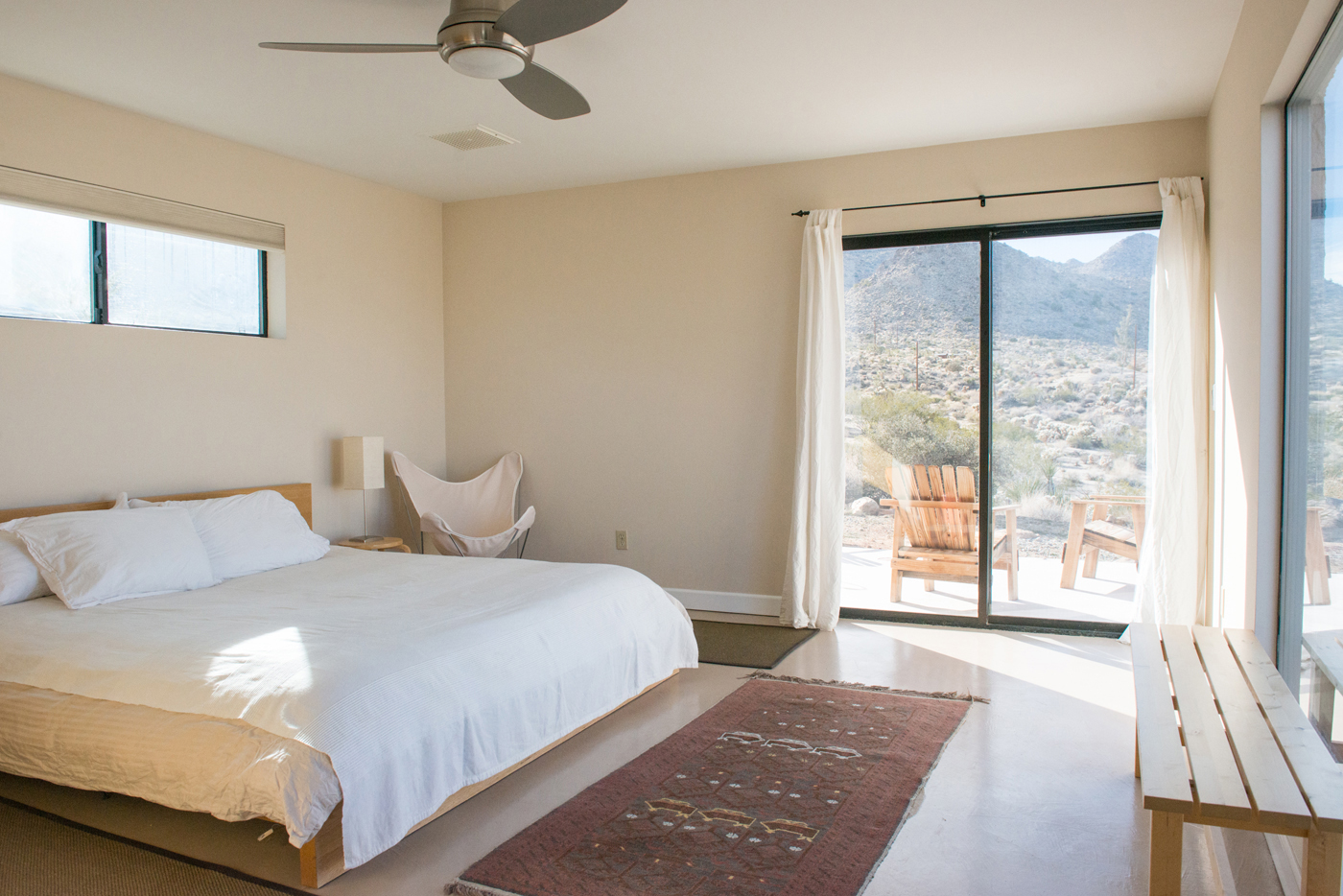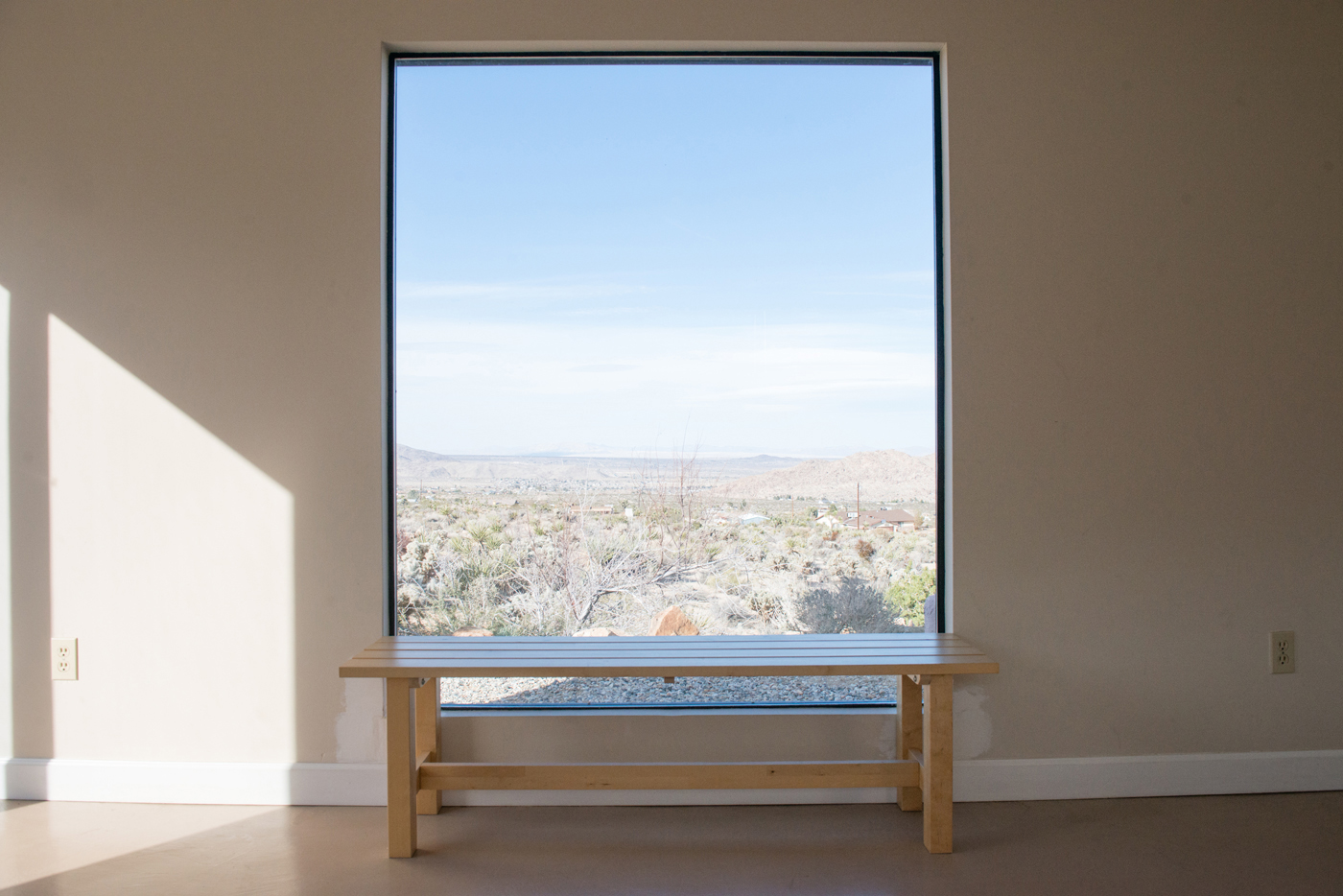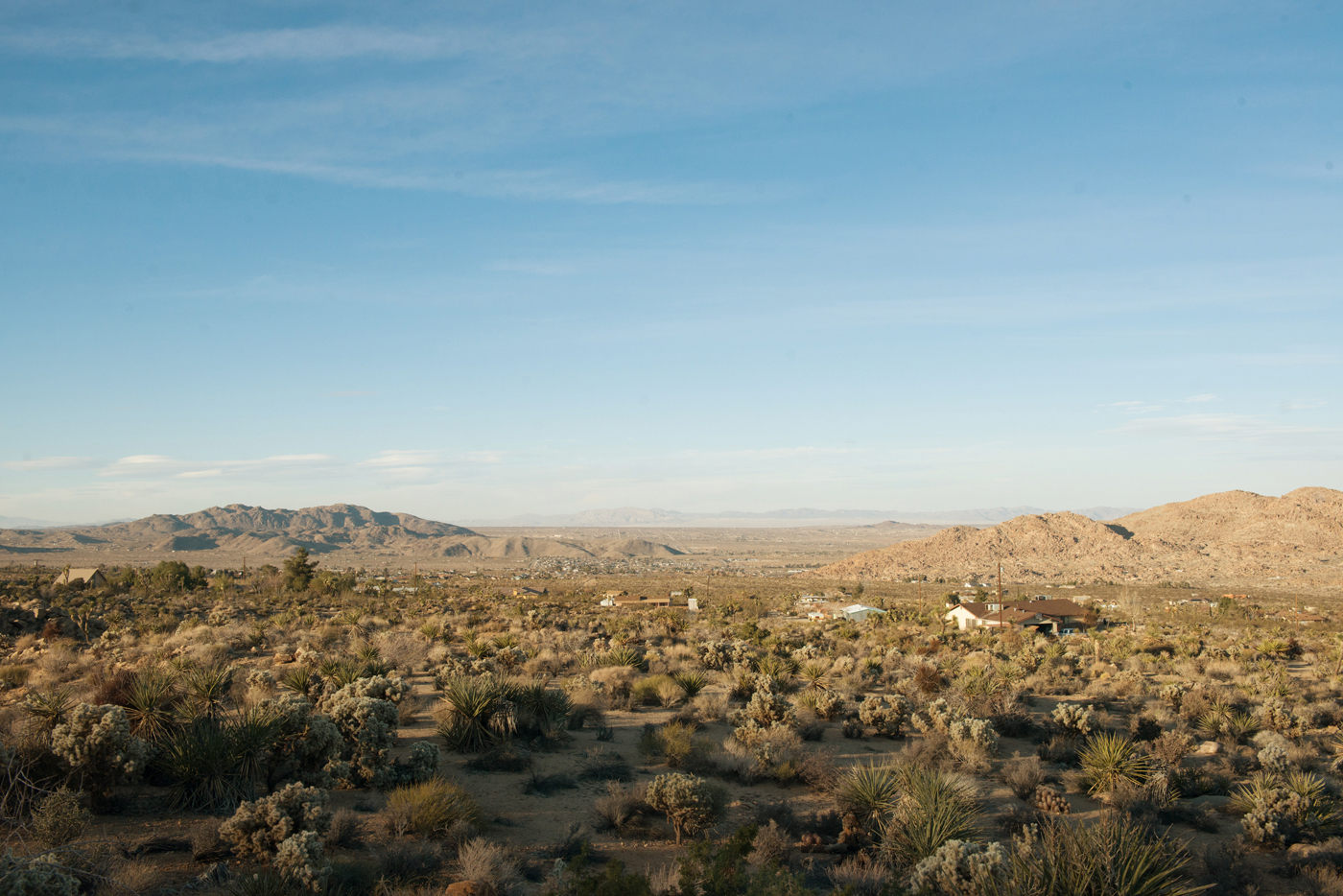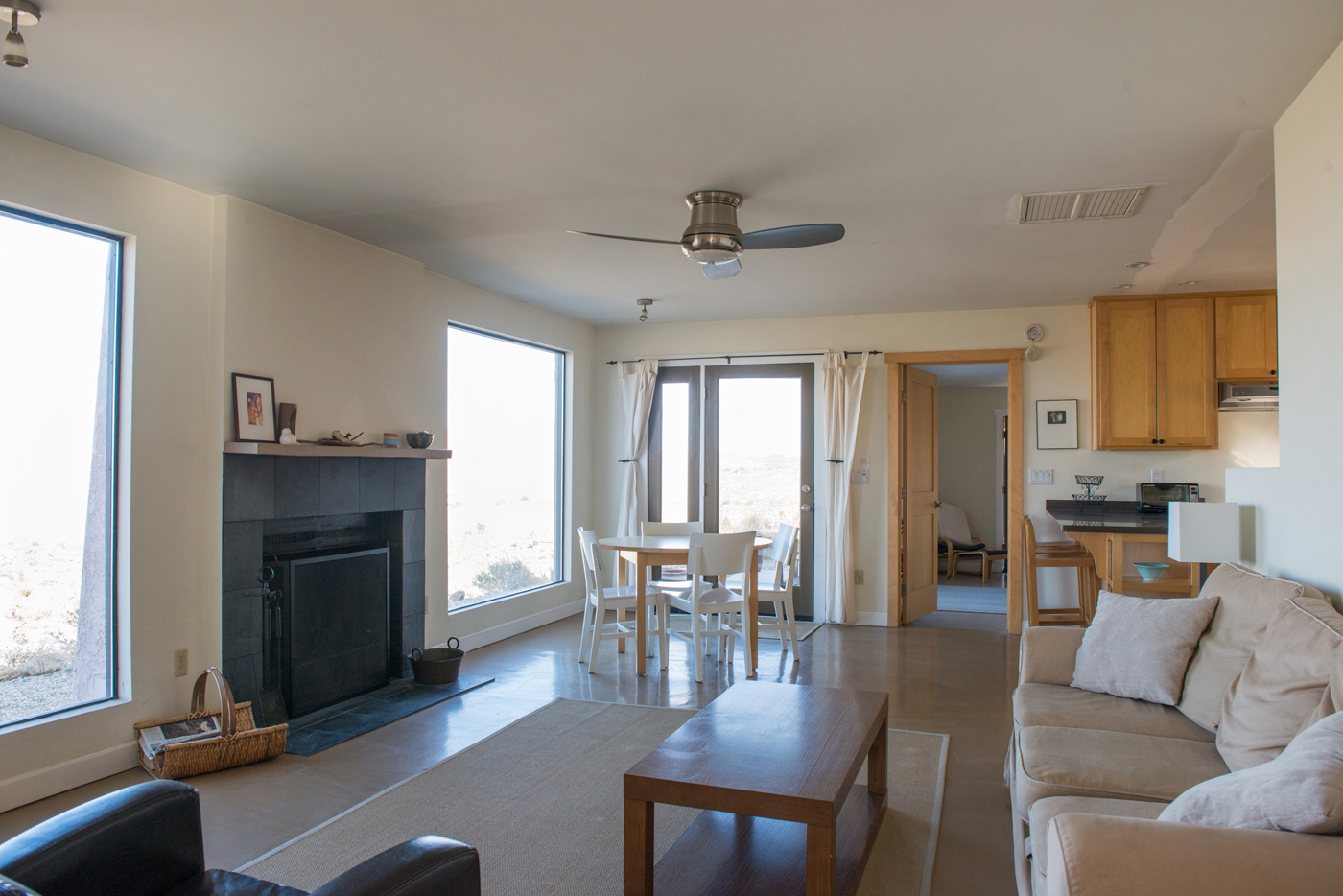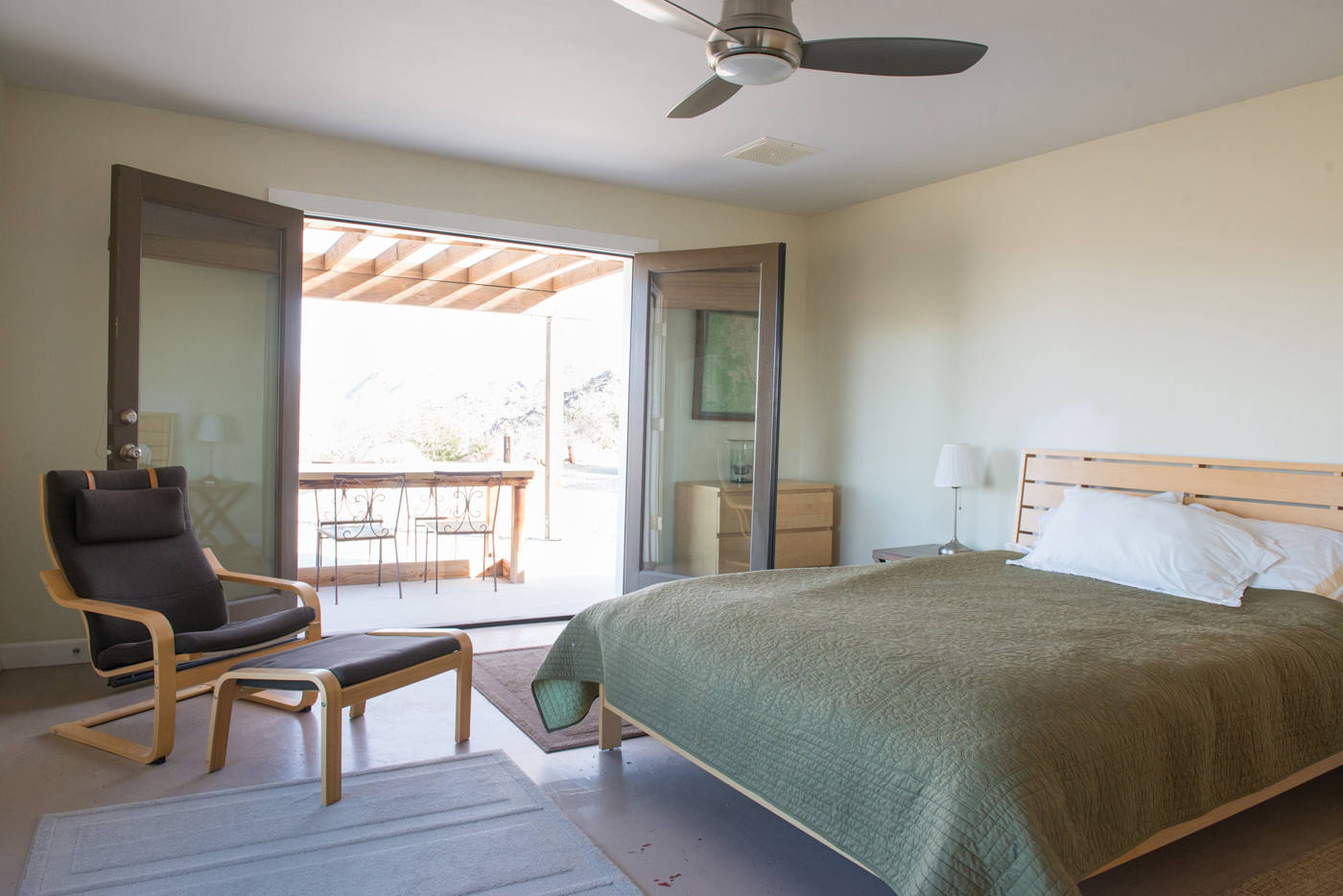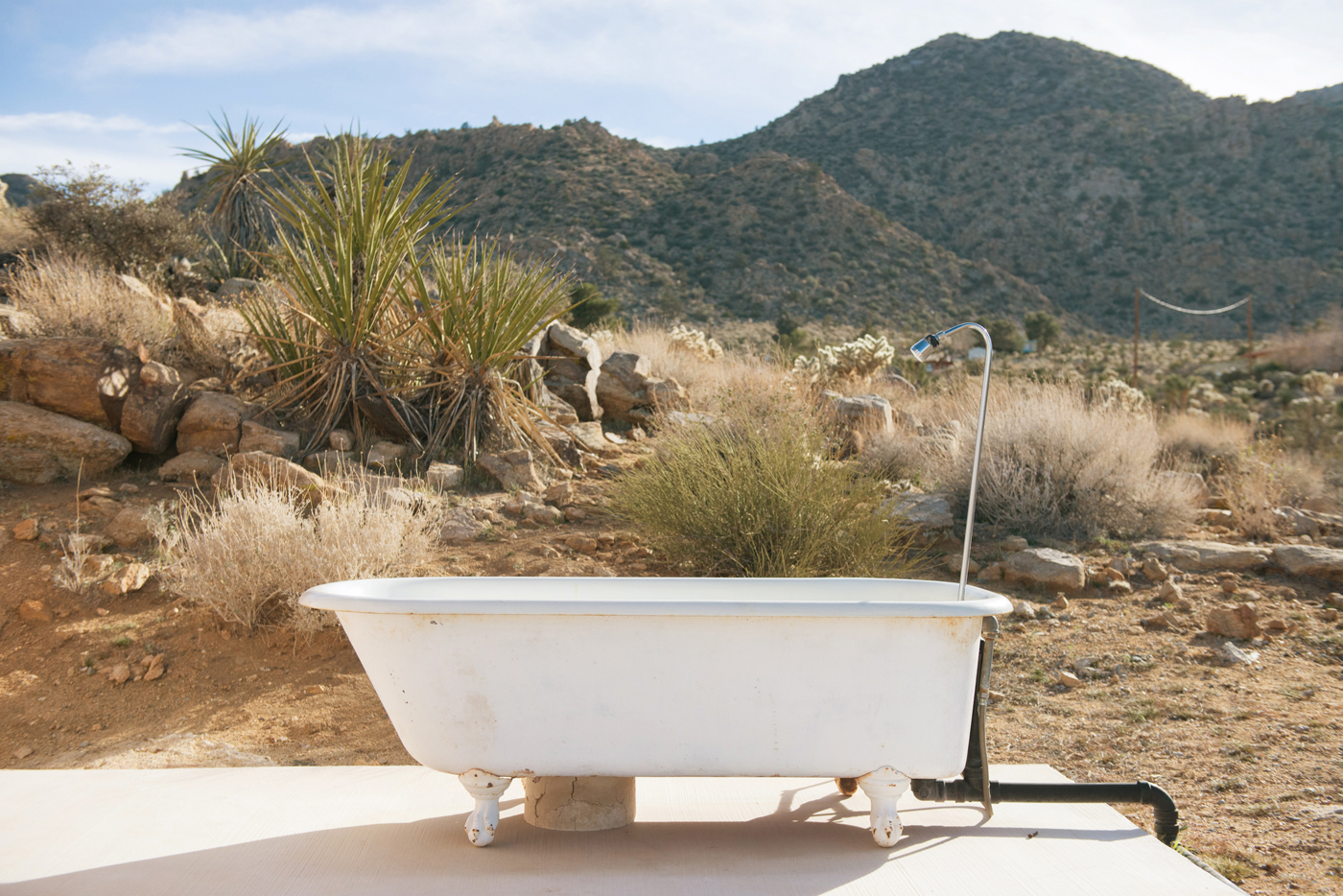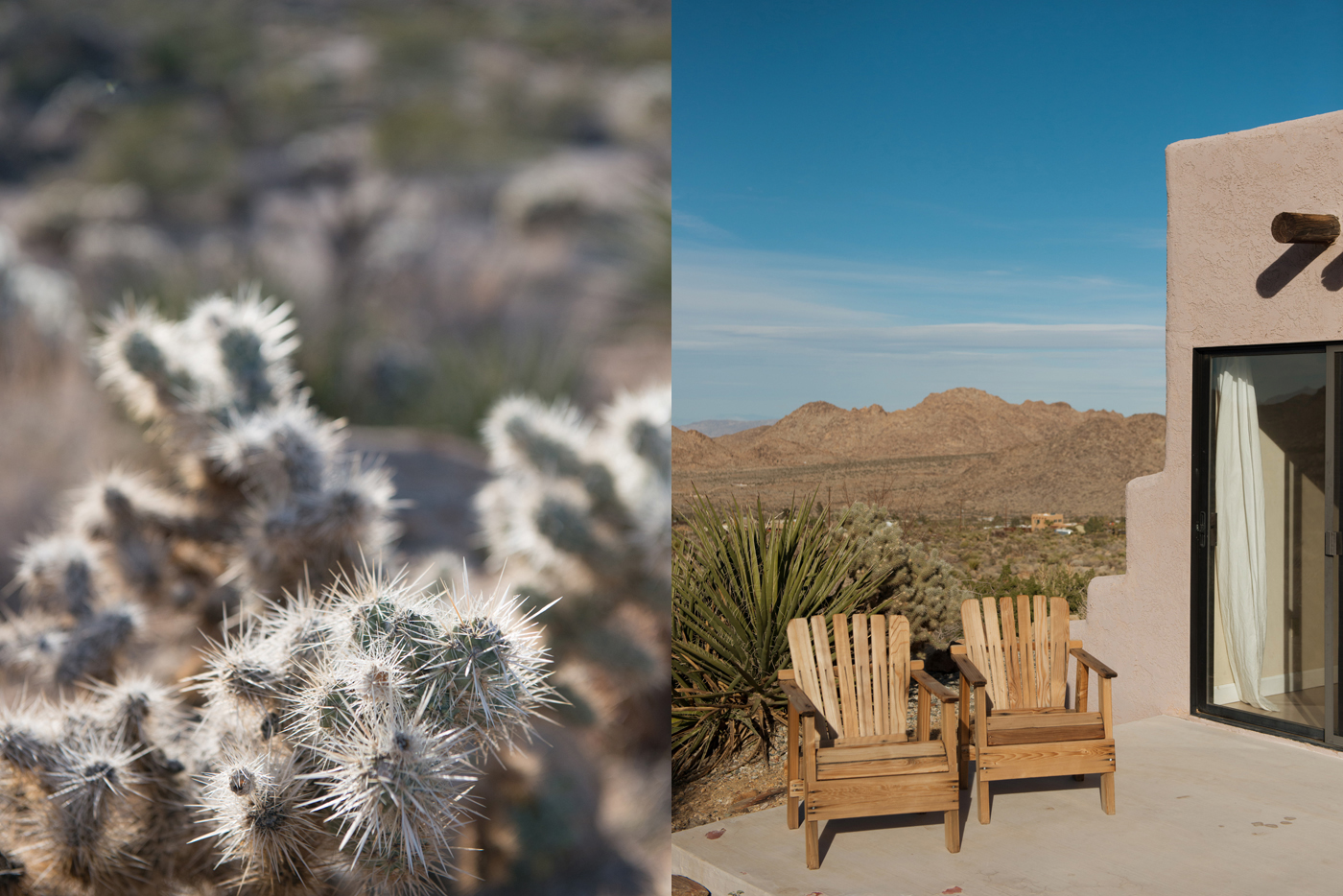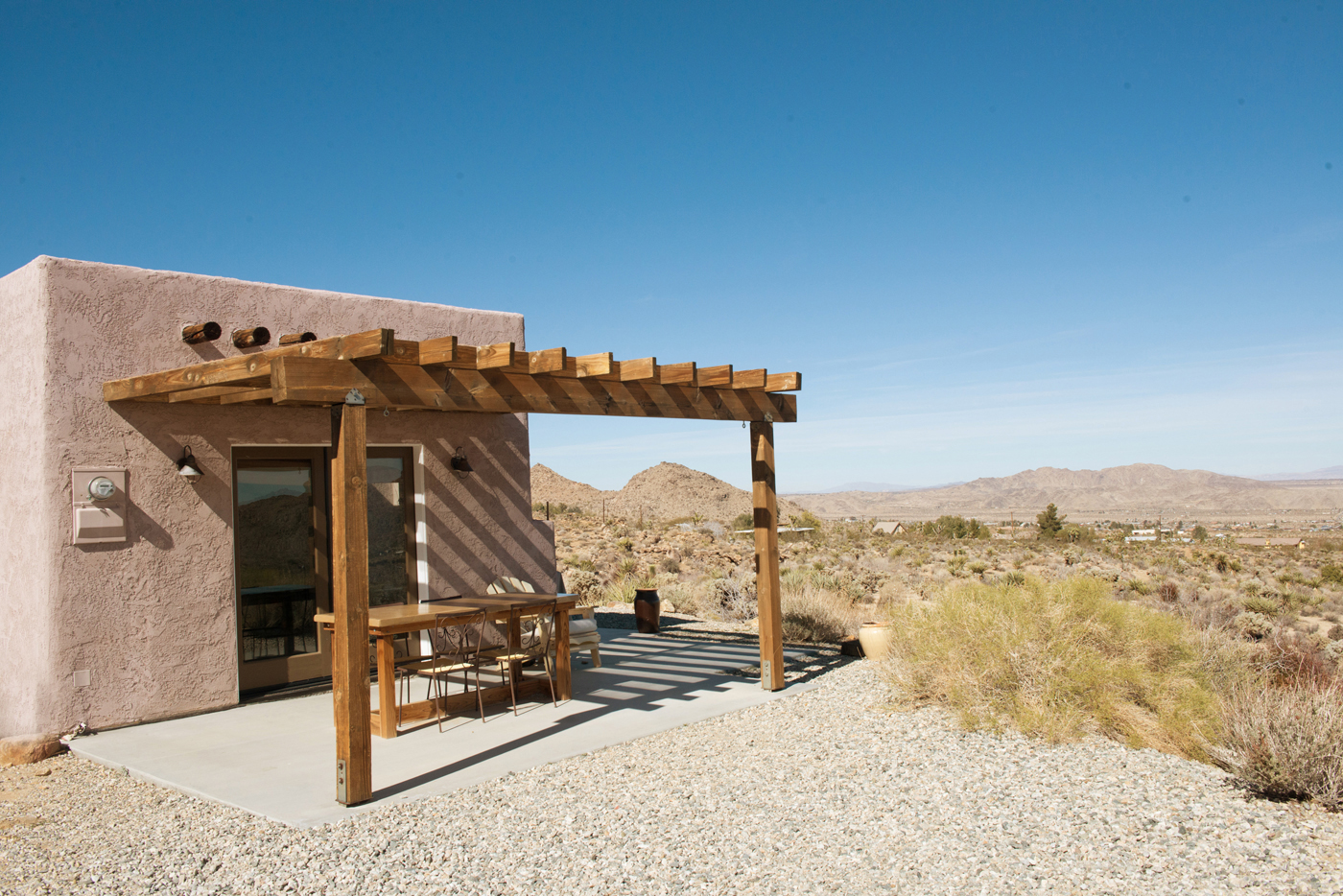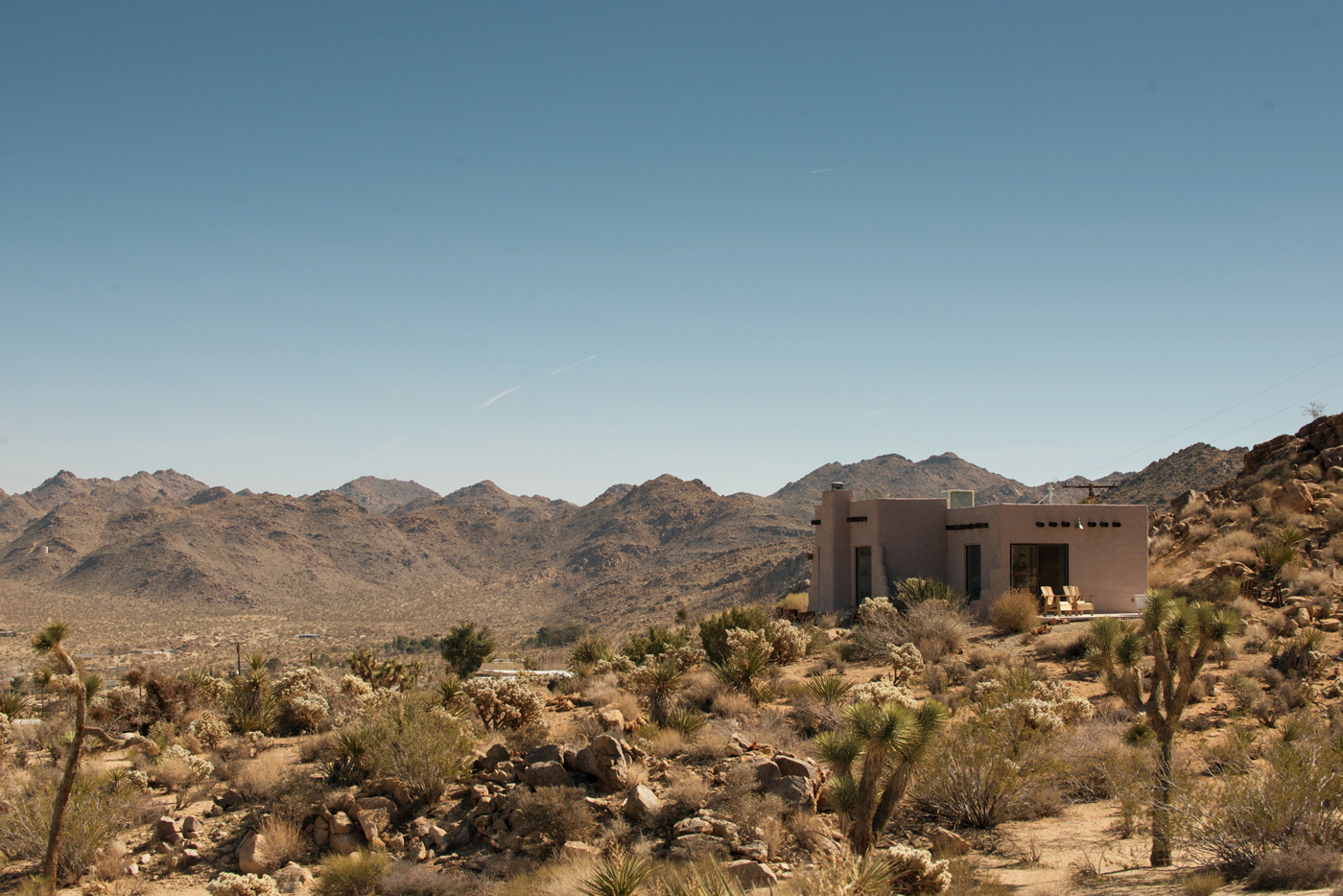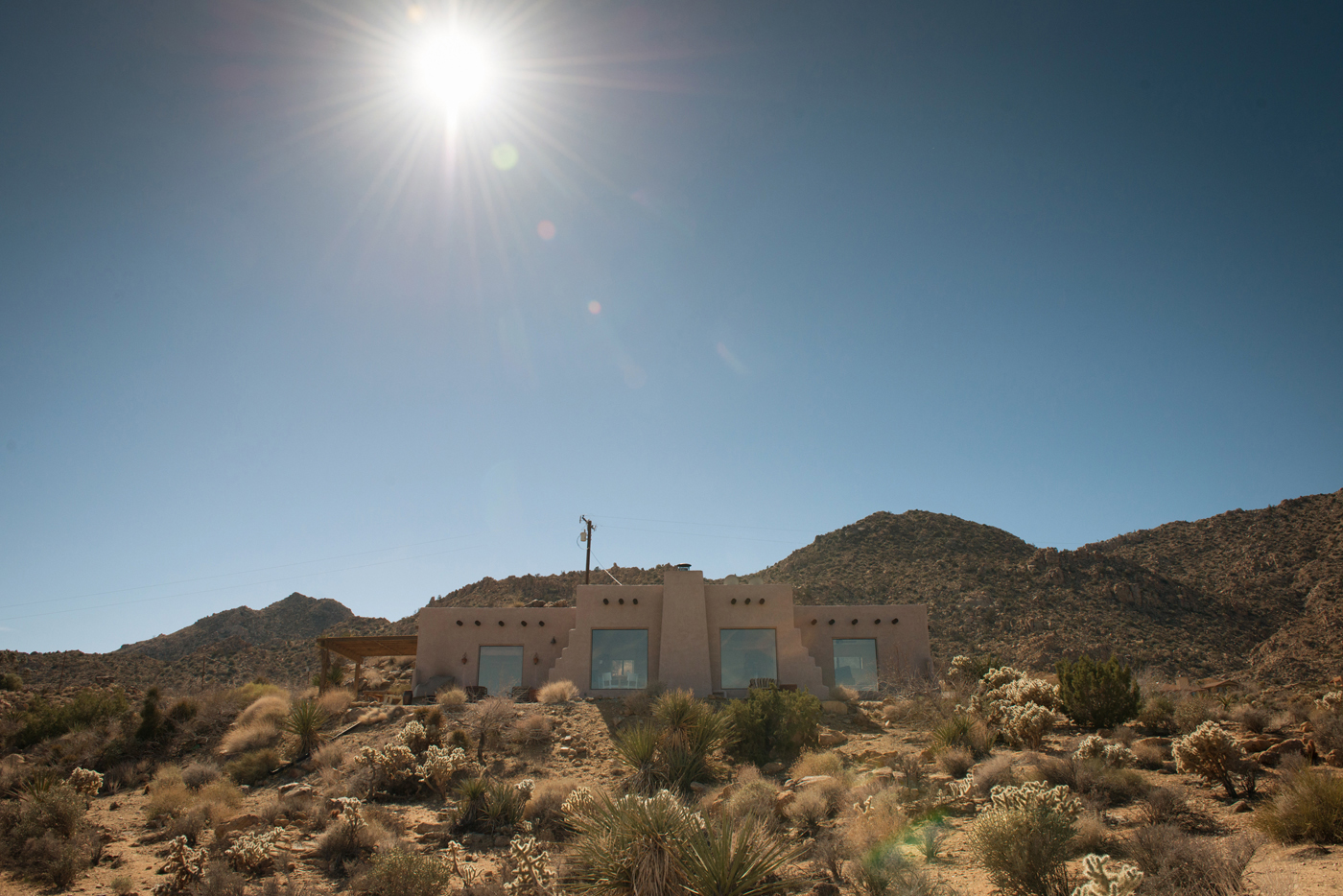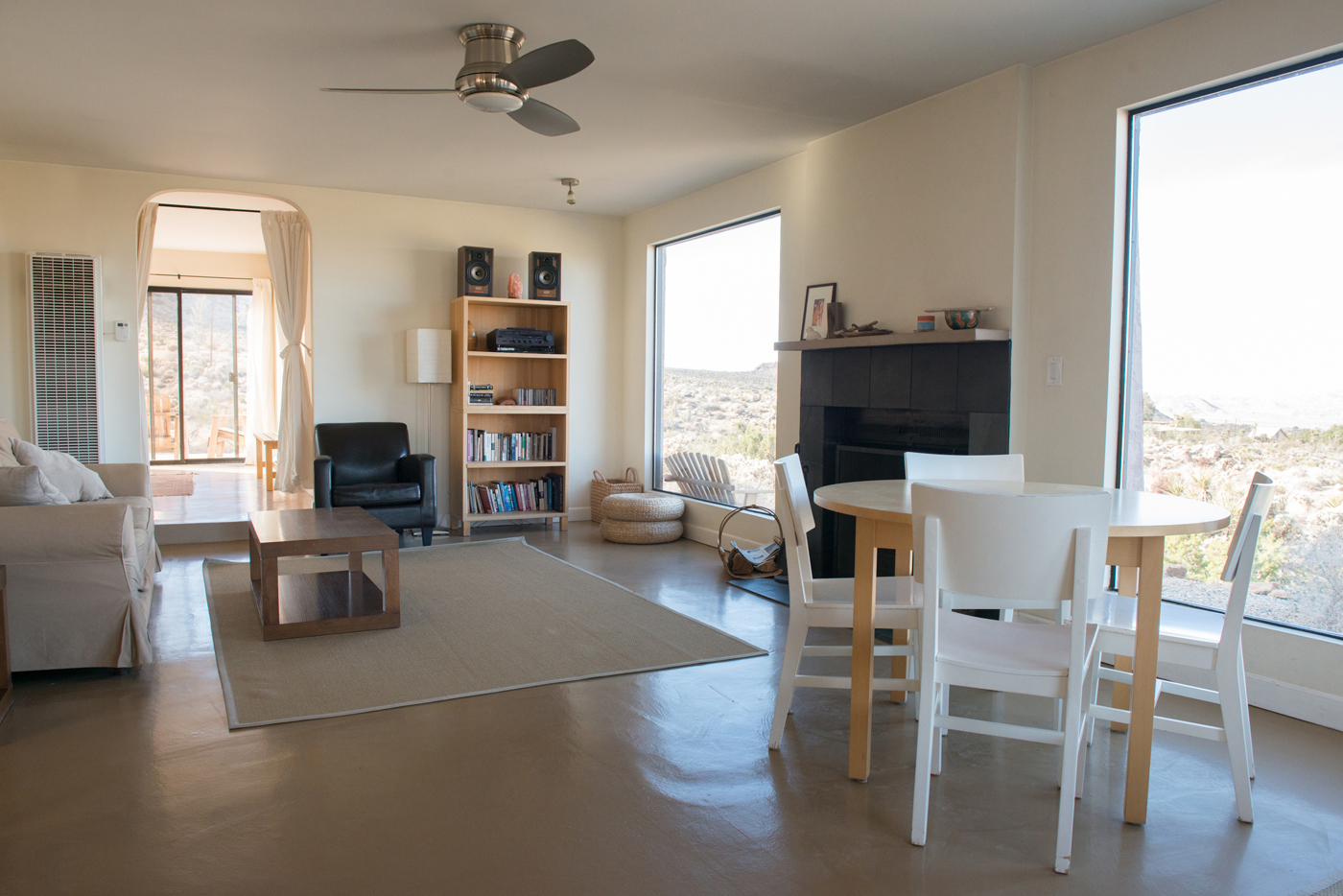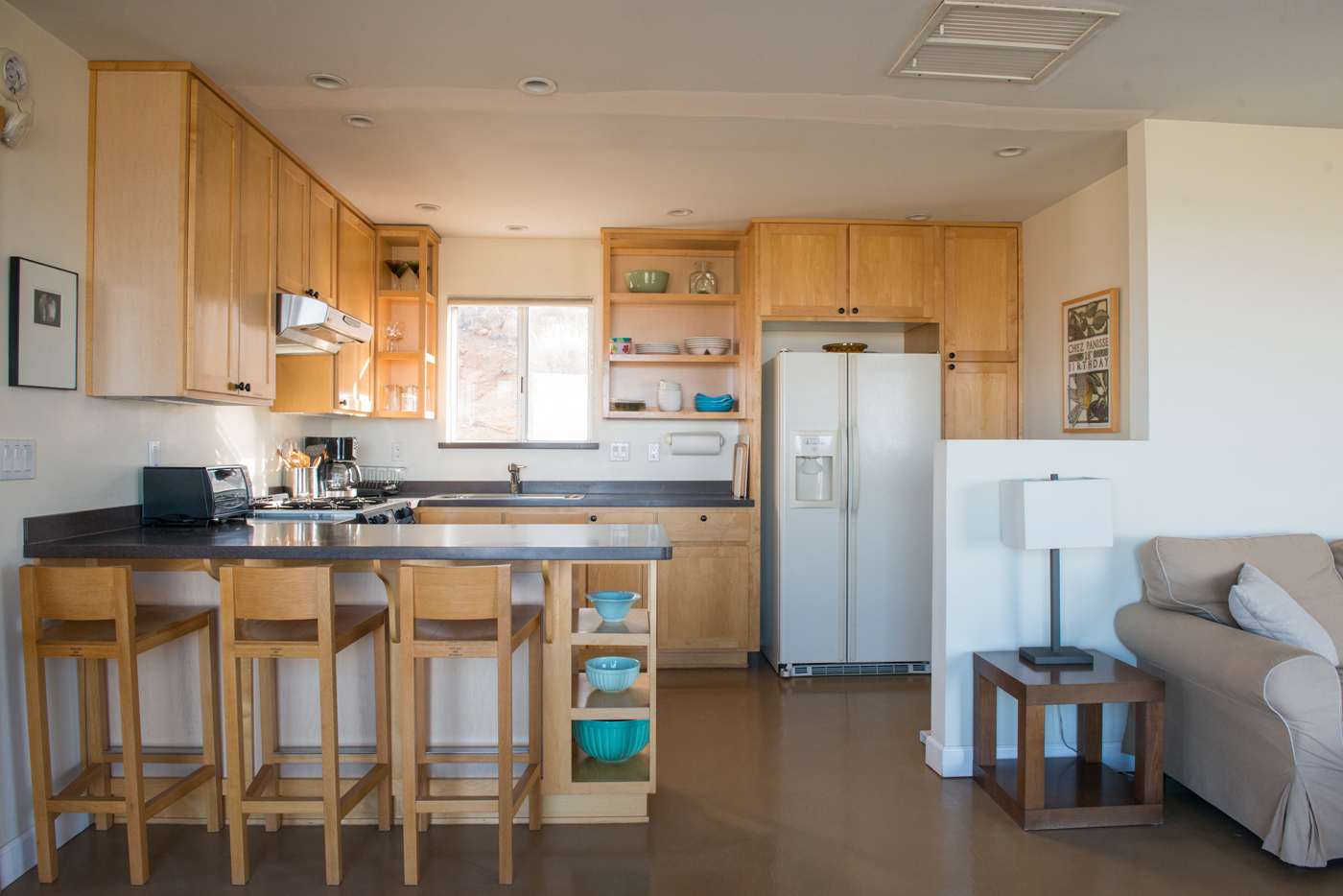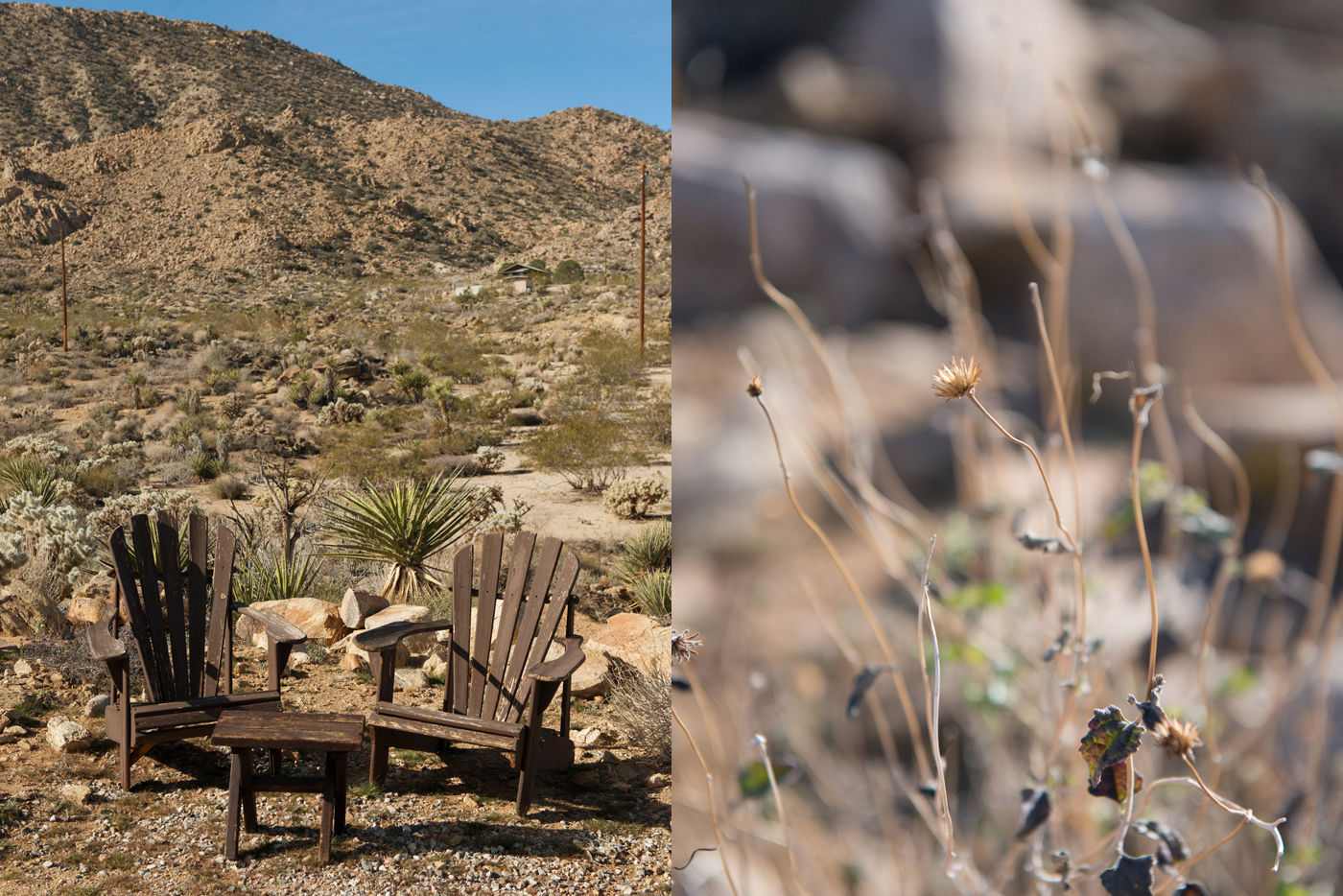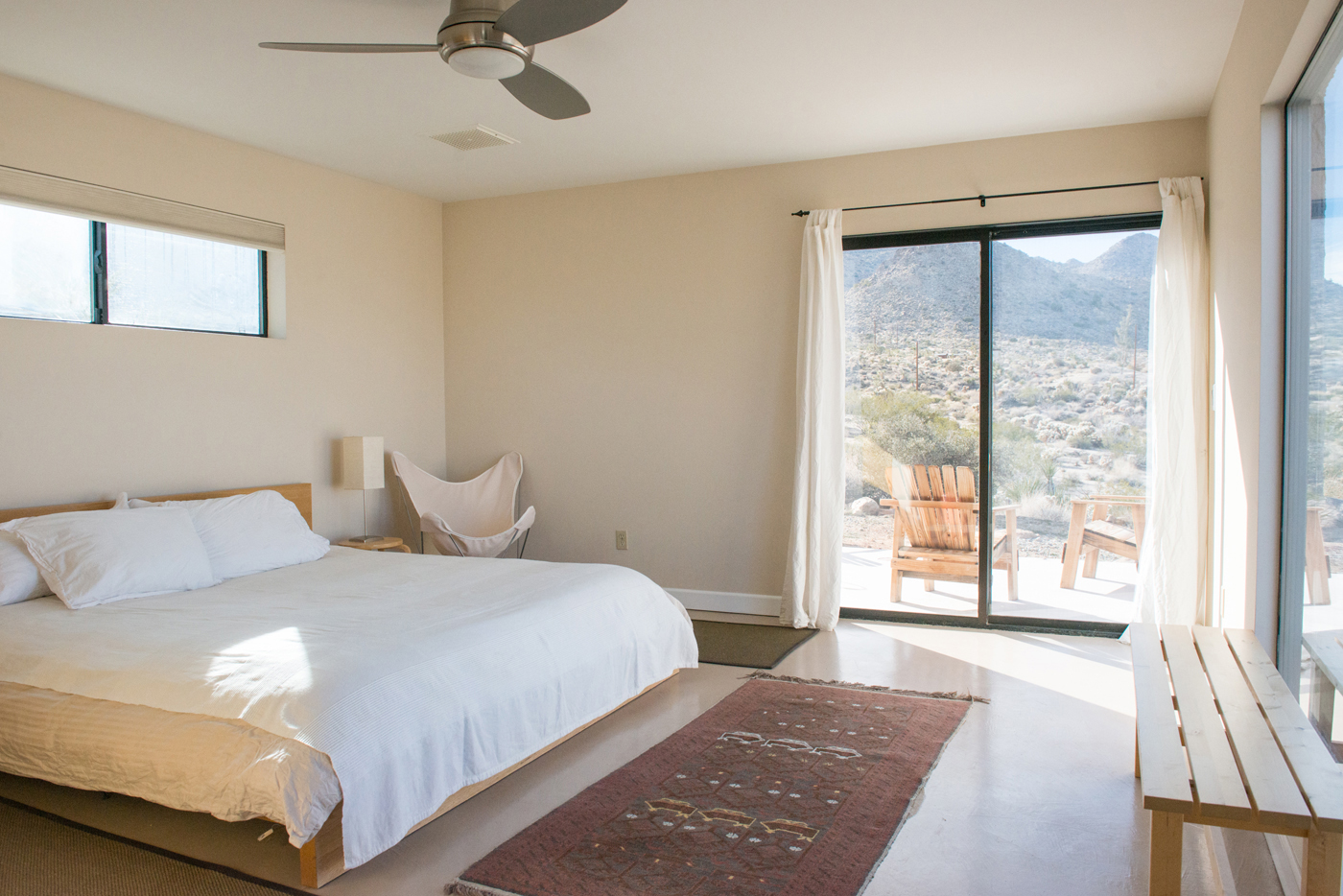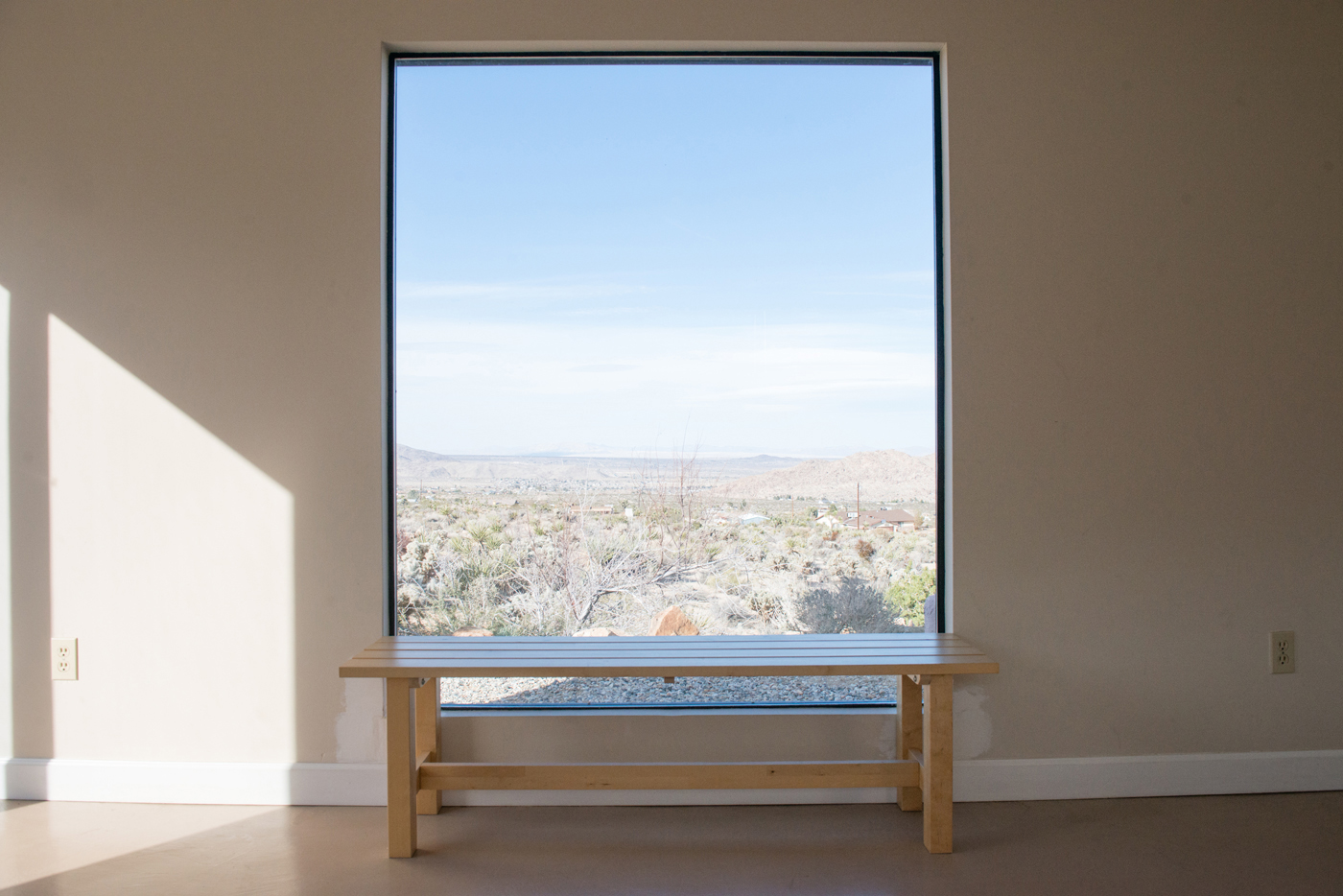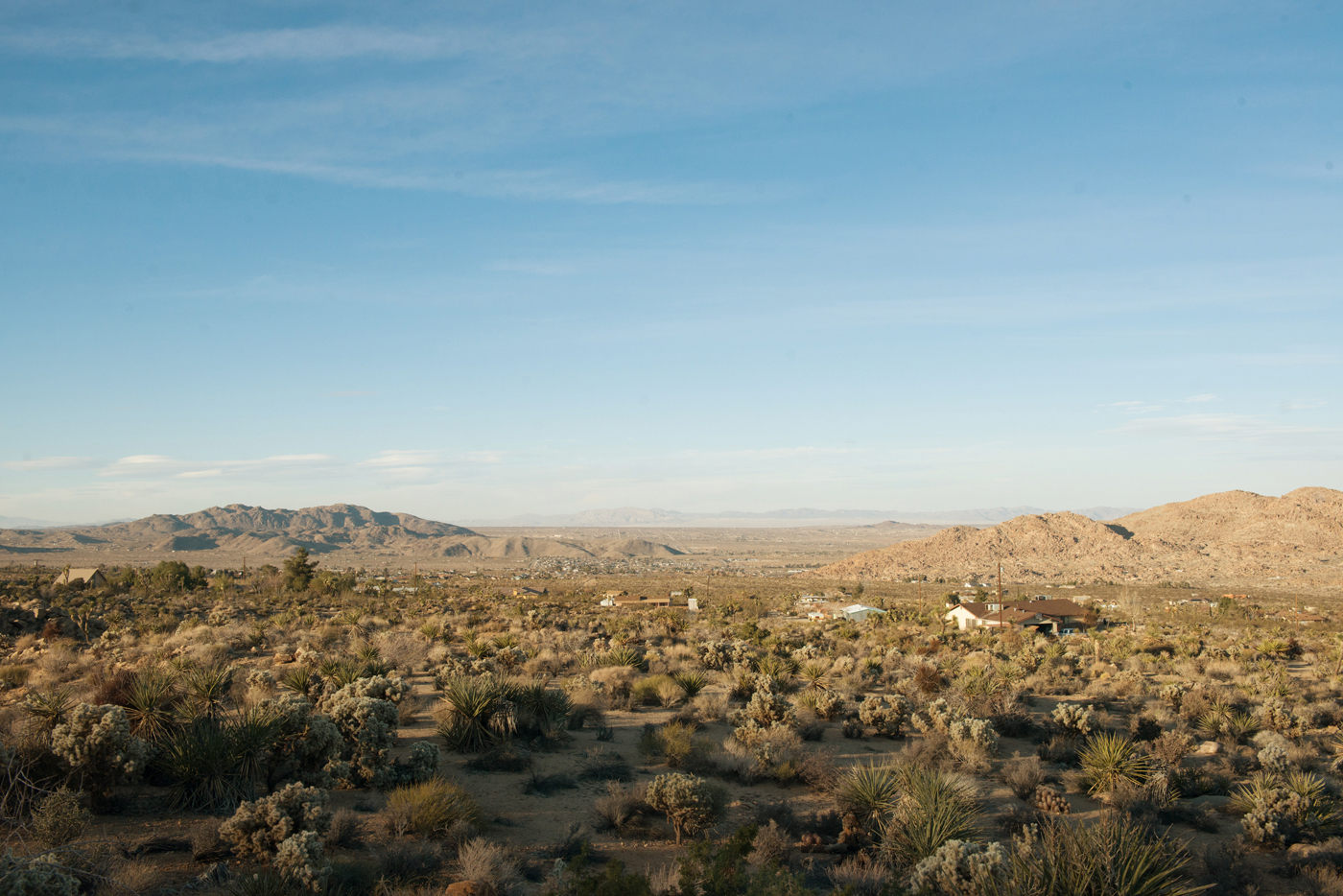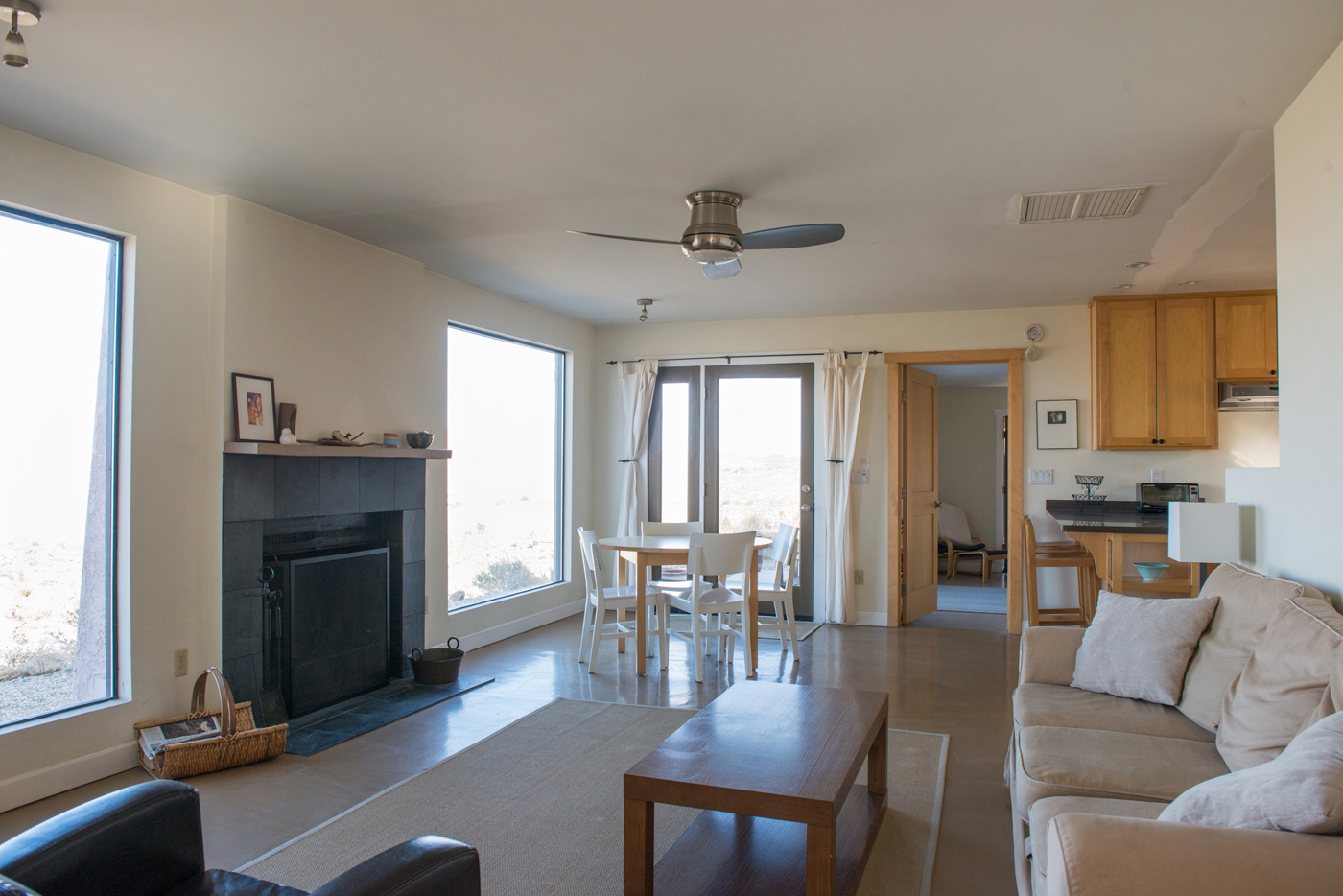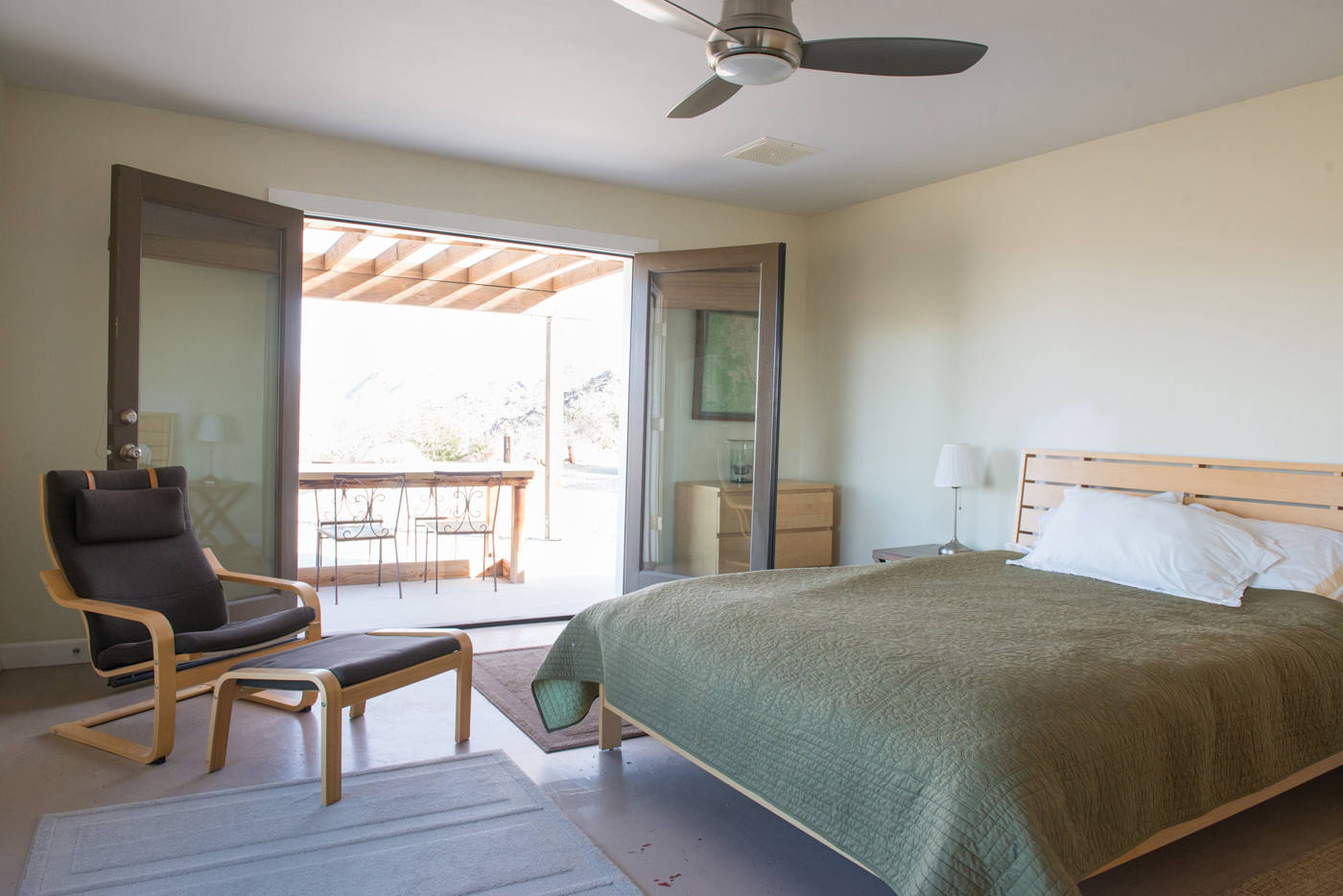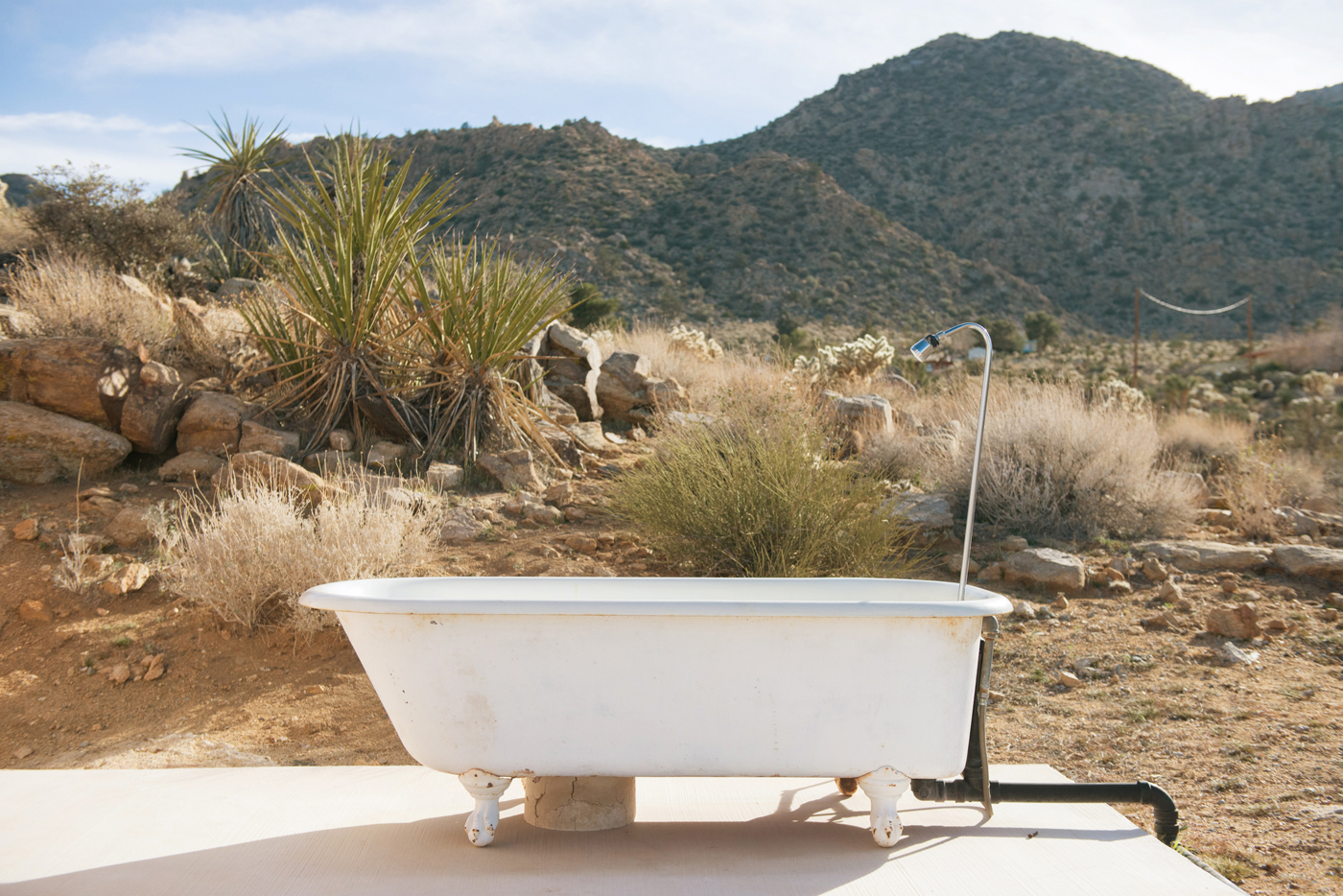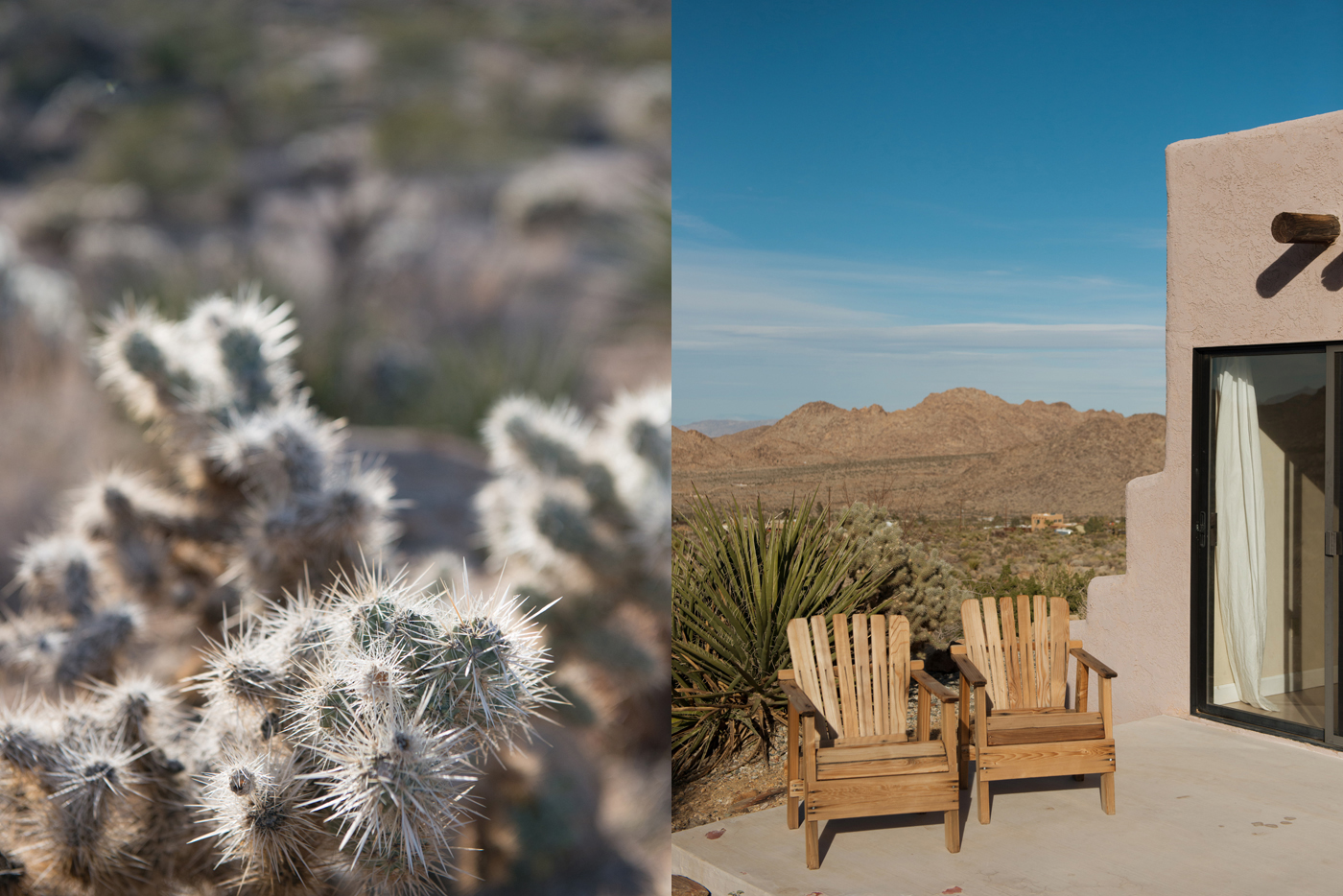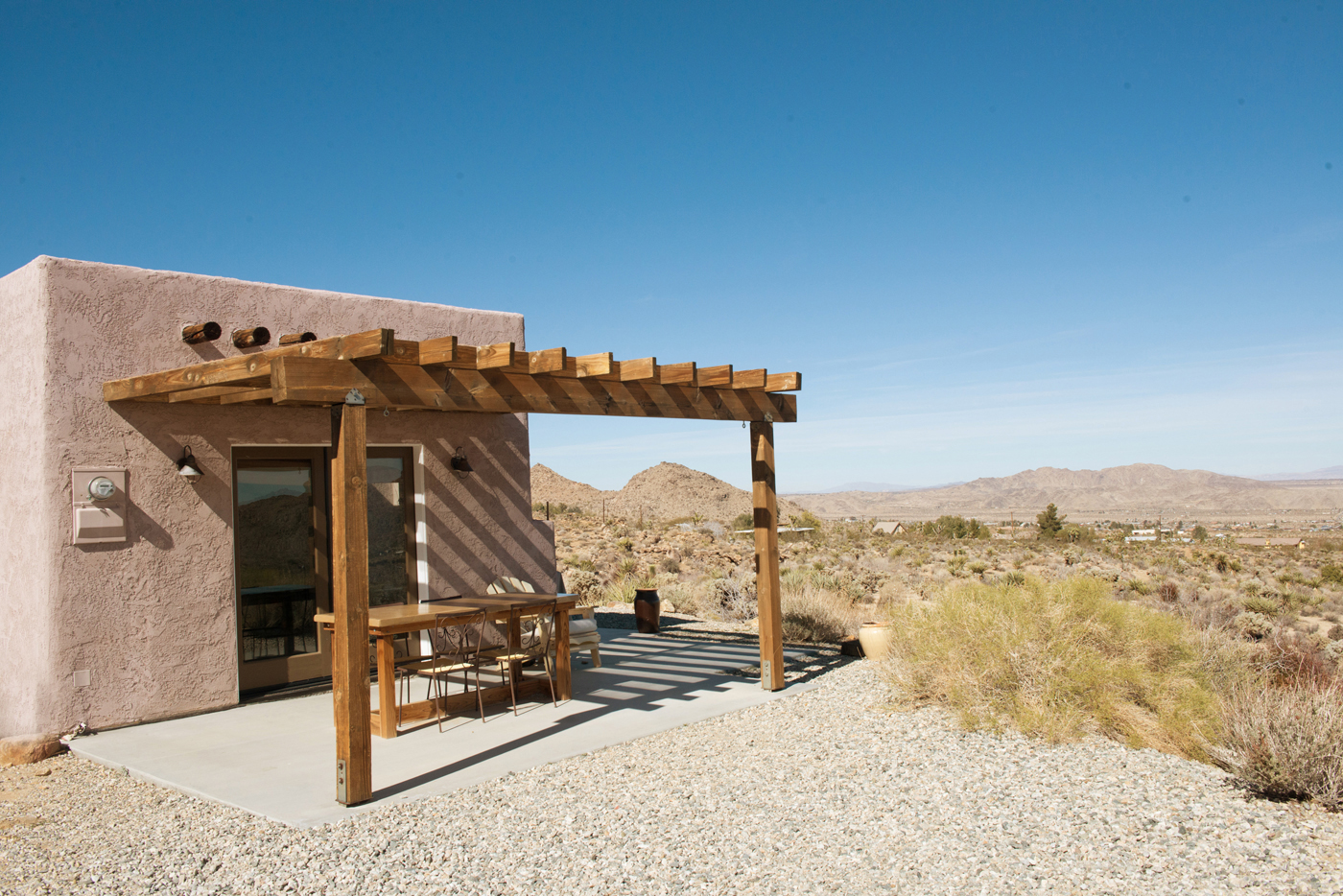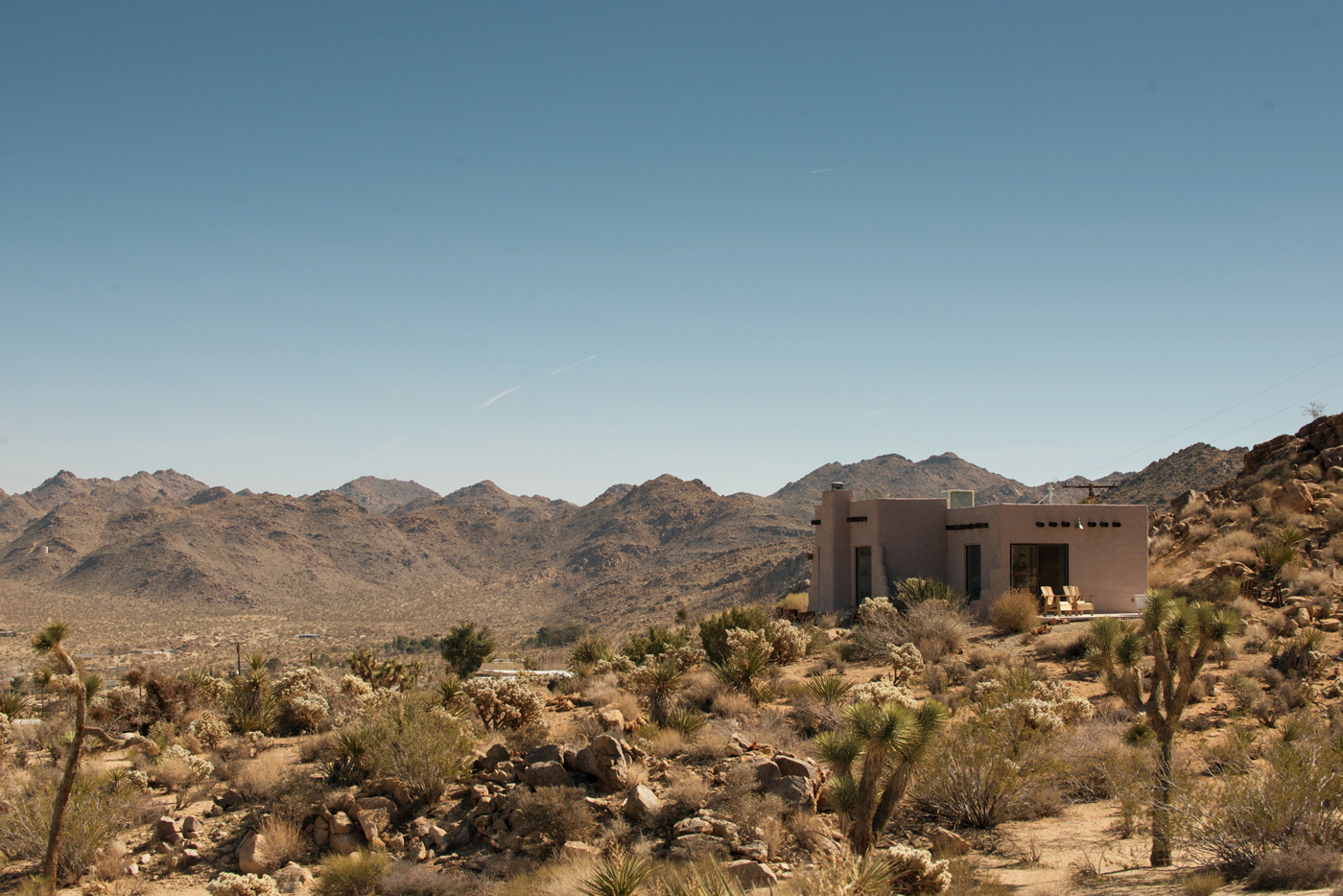 NOTEWORTHY
The views at this property are exceptional - it is quite possible to sit and stare at the views all day!
Outdoor bathtub is incredible! I highly recommend a bath at sunset.
LOCATION
The Adobe House is located just 5 minutes outside of the town of Joshua Tree.
RATES
Rates for the entire house start at $200/night. Sleeps up to 5 people.
NEED TO KNOW
2 Bedrooms, 1 bathroom, fully stocked kitchen
IN THE NEIGHBORHOOD...
Adobe House is just 5 minutes from the entrance of Joshua Tree National Park - pack a lunch and spend the day exploring this stunning area!
CONTACT \ booking
Visit www.joshuatreeadobehouse.com for booking info.