OVERVIEW \ EUROPEAN BNB WITH ROOMS STARTING AT $225
This beautiful, European-style Bed and Breakfast is set on a bluff with breathtaking views of Skaha Lake and Okanagan Vineyards. Set on 115 acres, they encourage a slightly more pastoral lifestyle, such as picking grapes from the vine and fruit from the trees, hiking to the meadows and enjoying the silence and serenity of the natural beauty of the area. There are 14 rooms, each one unique, slightly rustic, and very inviting. That seems to be the theme of the estate, lots of nooks and crannies to explore, many spaces and places to relax and enjoy the stunning views, with a design aesthetic that is tasteful, unique and incredibly welcoming.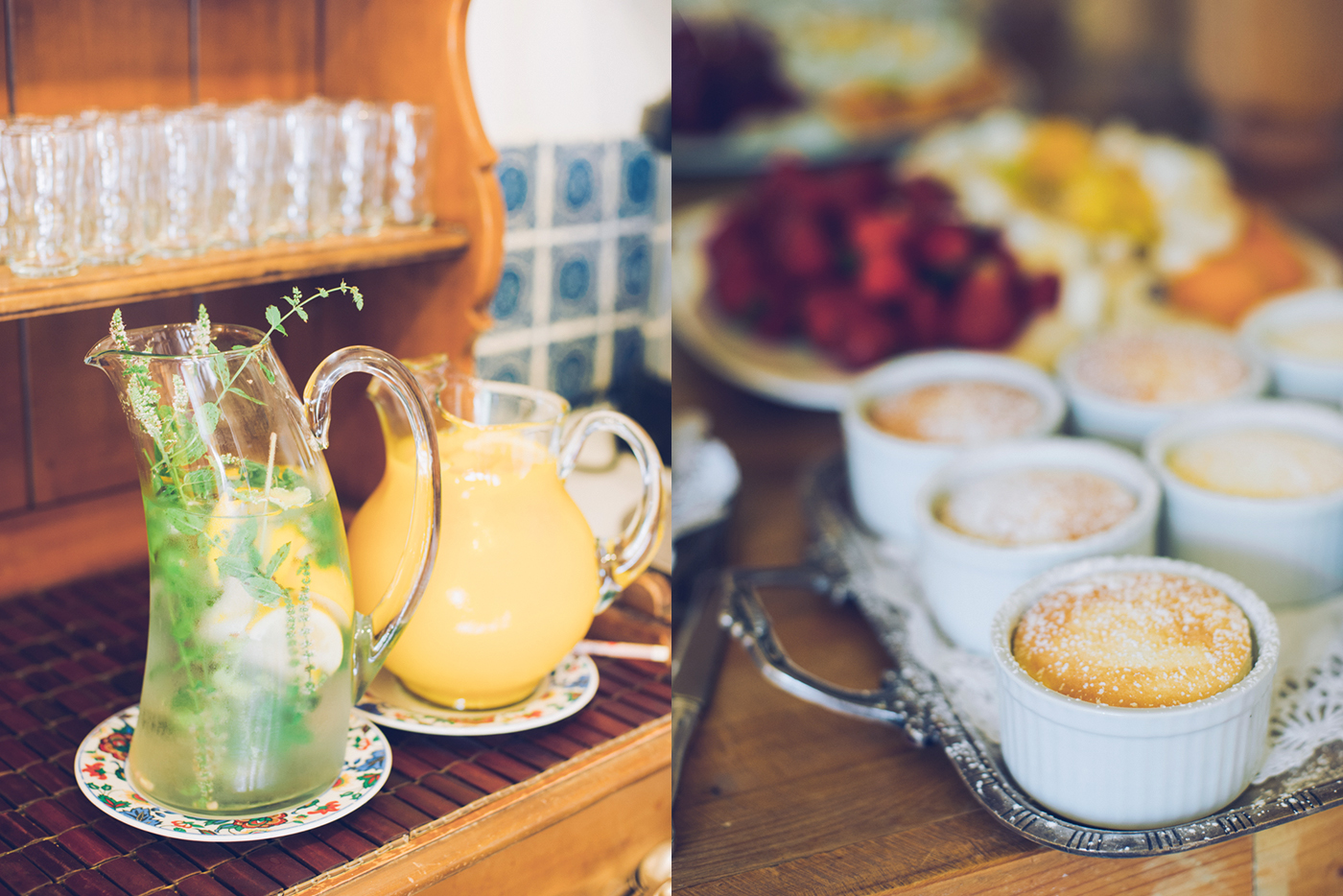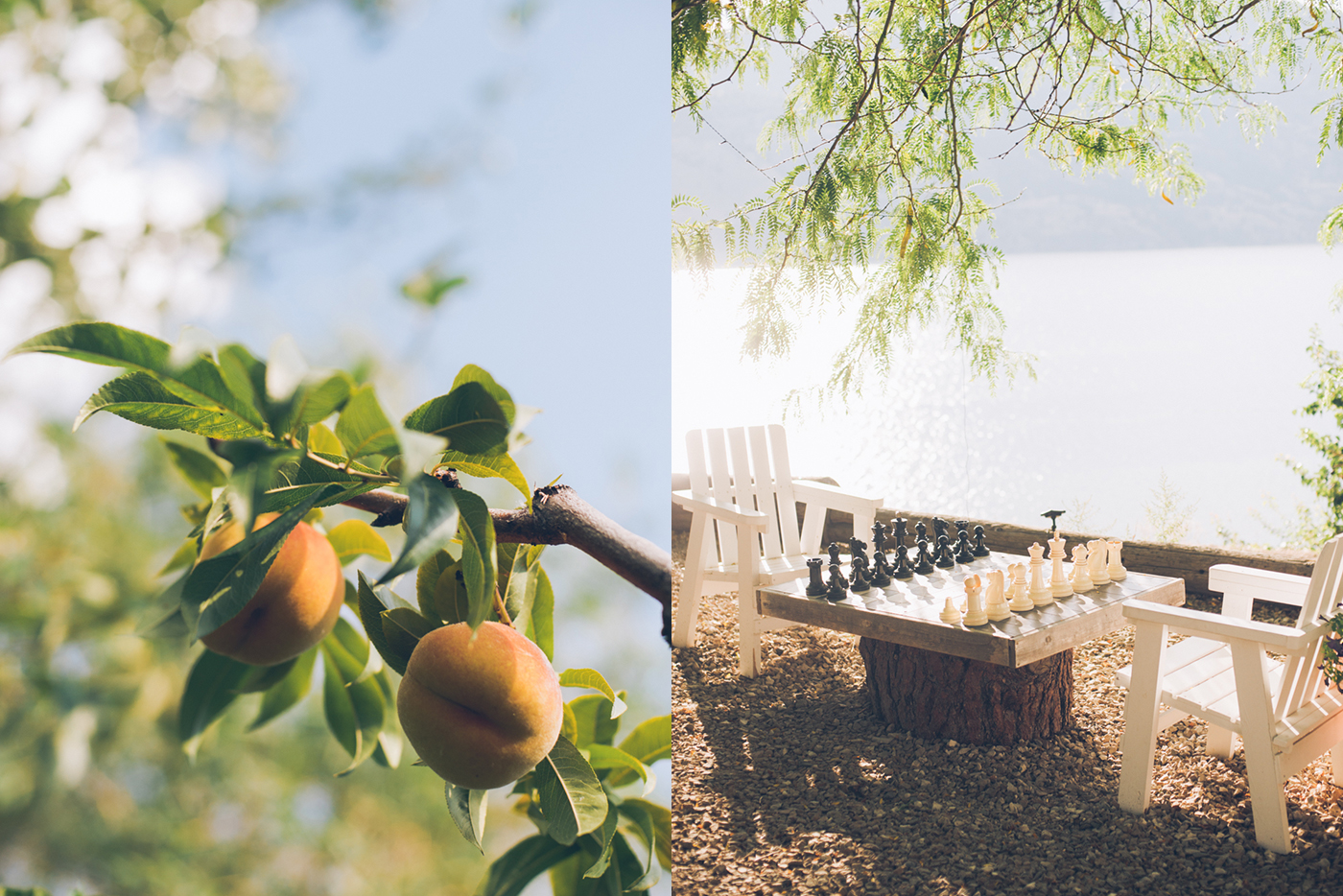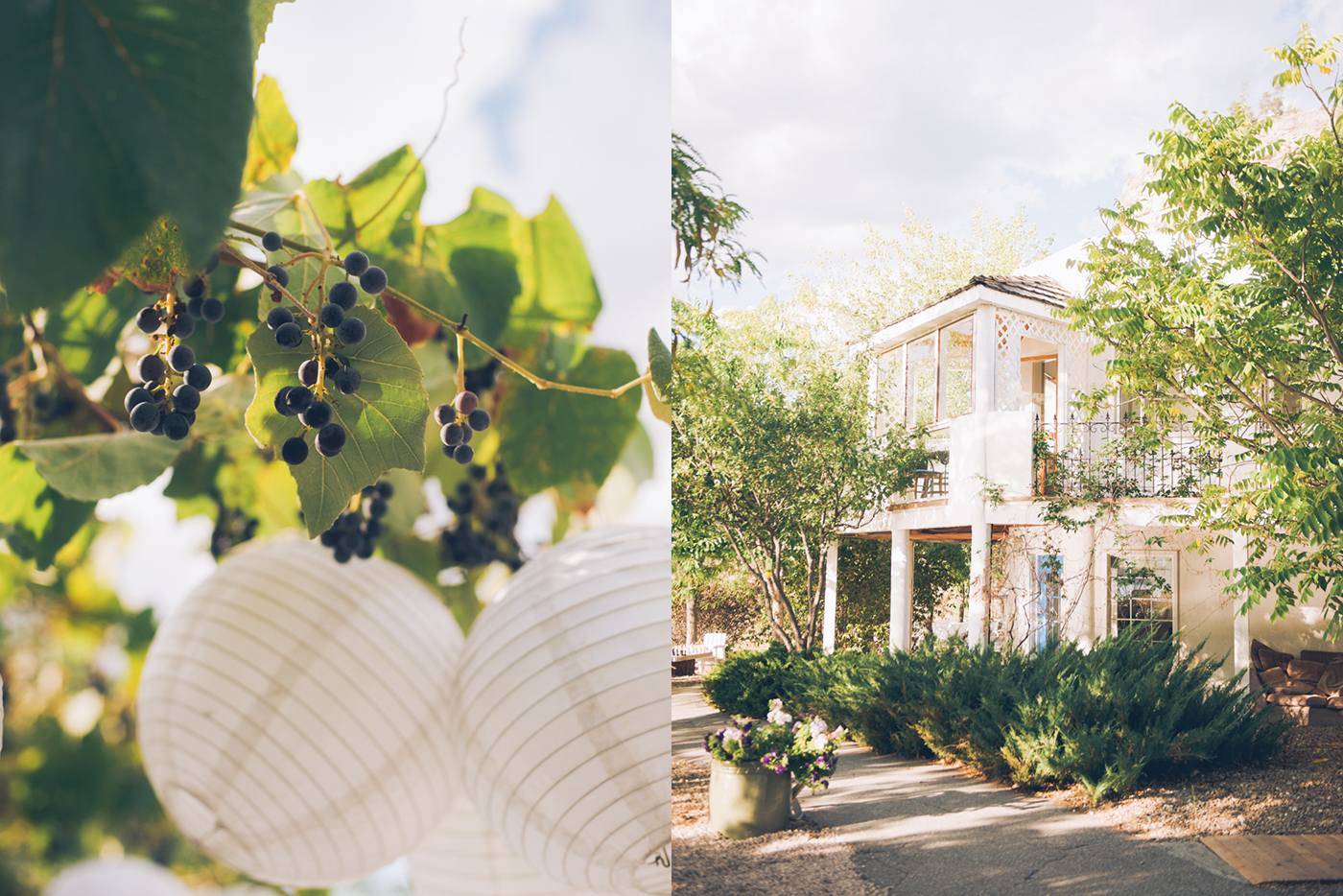 NOTEWORTHY
For a unique experience, try the rooftop suite and sleep under the stars! Enjoy a beautiful candlelit bath and lounge under shade of the wisteria during the day.
The breakfast here is to die for. An incredible selection of hot items, as well as fruit, yogurt, fresh breads, baked goods, cheeses and meats. Slightly revised each day, made with the best local ingredients, some grown organically on the property.
Each Sunday and select Thursdays during the summer are renowned alfresco dinners with a menu featuring fresh regional cuisine expertly paired with wines from the Okanagan. Catered by Joy Road Catering, this incredible event is something everyone should experience at least once!
ESSENTIALS
Swimming Pool, hot tub, full kitchen and dining facilities for guests' use,
LOCATION
God's Mountain Estate is located just minutes from Penticton on the east side of Skaha Lake.
The closest airports are in Penticton (10 mins) and Kelowna International Airport (90 mins).
RATES
Lake View - $225/night, No Lake View - $215/night, The Roofless Room - $225/night, The Penthouse - $299/night.
*minimum stay of 2 nights, rates reduced when staying 3 nights or more
NEED TO KNOW
This is an adult oriented Bed and Breakfast, they ask that children be at least 15 yrs of age.
Designed as a peaceful place to unwind, there are no tv's or radios, but there is wifi in the common living room area and acoustic music is encouraged.
It is an ideal location for any event! Reunions, retreats, weddings... and in the works for 2015 is a Summer School of Arts.
IN THE NEIGHBORHOOD...
The Okanagan is known for its stunning scenery, great weather, and vibrant vineyards that fill the valley.
There is an abundance of activities to do here, including rock climbing, cycling, water sports, wine tasting, hiking, channel tubing. There are also world class golf courses and many markets and festivals to explore.
A special mention goes out to Medici's in Oliver, a must visit ice-creamery located in an old church.
CONTACT \ booking
www.godsmountain.com \ godsmountain@shaw.ca.