OVERVIEW \ 2 BDRM HOUSE STARTS AT $80 & 1 BDRM BUNGALOW AT $60
You will find no better view in all of Sumbawa than the front deck of Maluk House. With a 360 degree view of both bays, a valley of rice paddies, the town of Maluk and the world-renowned surf break, Supersucks, it is easy to spend your day lost in the beauty of this place.
There are two bedrooms and two bathrooms on the ground floor, while the upper level is one large room with a kitchen, lounge area and table where you can enjoy panorama views from any of the 10 windows that fully open to allow the cool breeze to flow through.
There is also a new one bedroom bungalow, also equipped with a kitchenette and ensuite bathroom. Nestled in the tree-tops, the bungalow faces the valley of rice paddies and the turquoise ocean below, catching the beautiful breezes carried with the sweet scent of frangipani.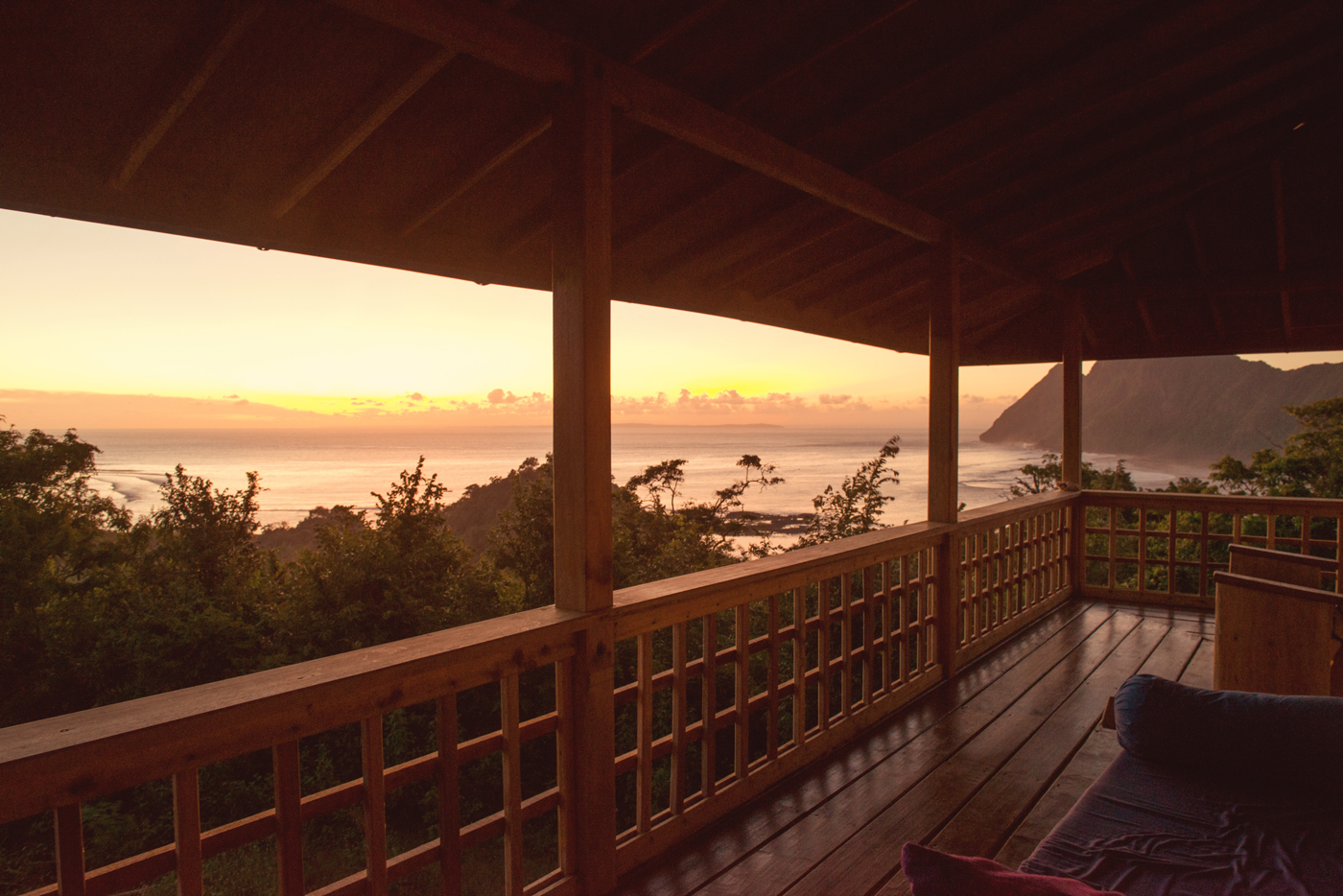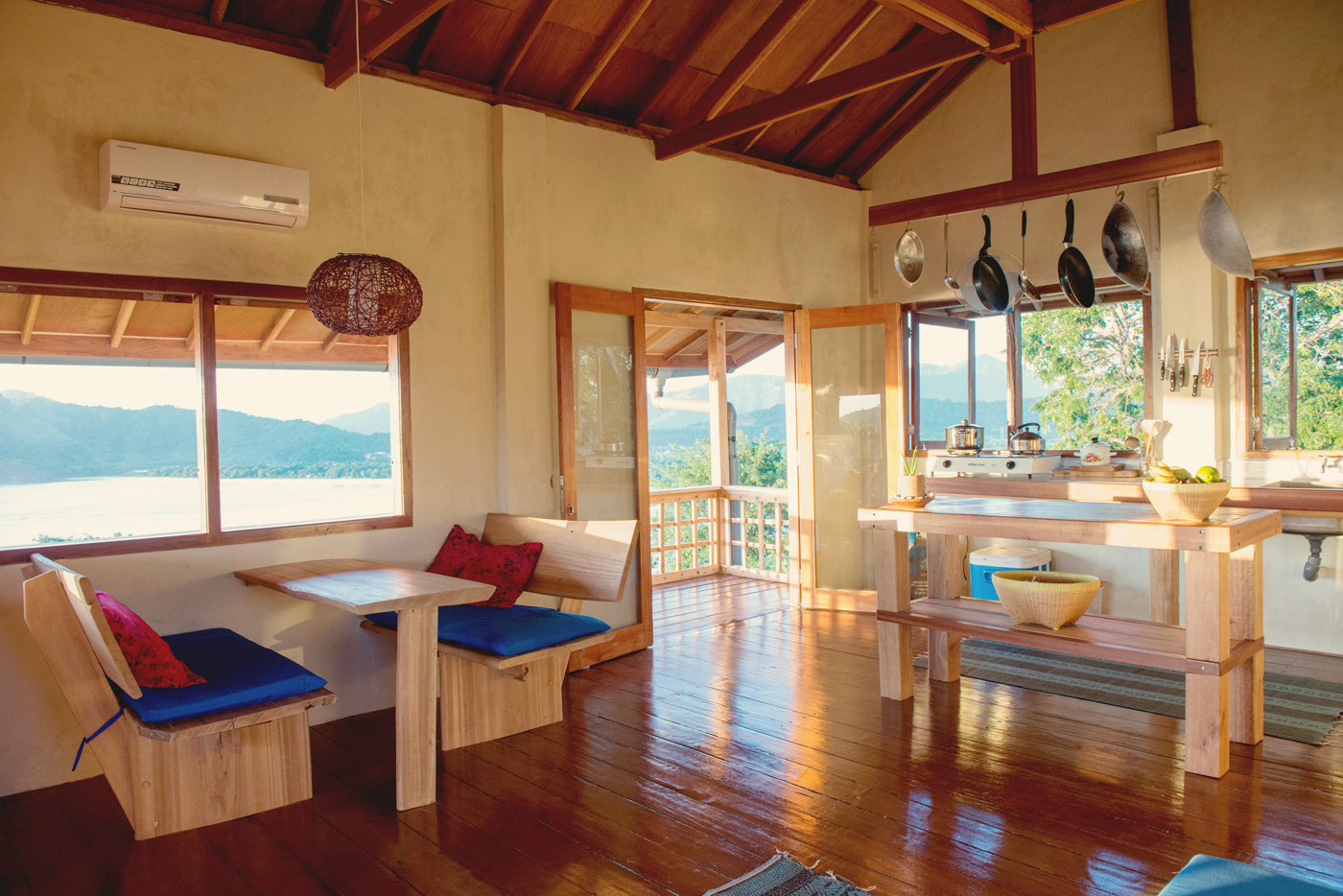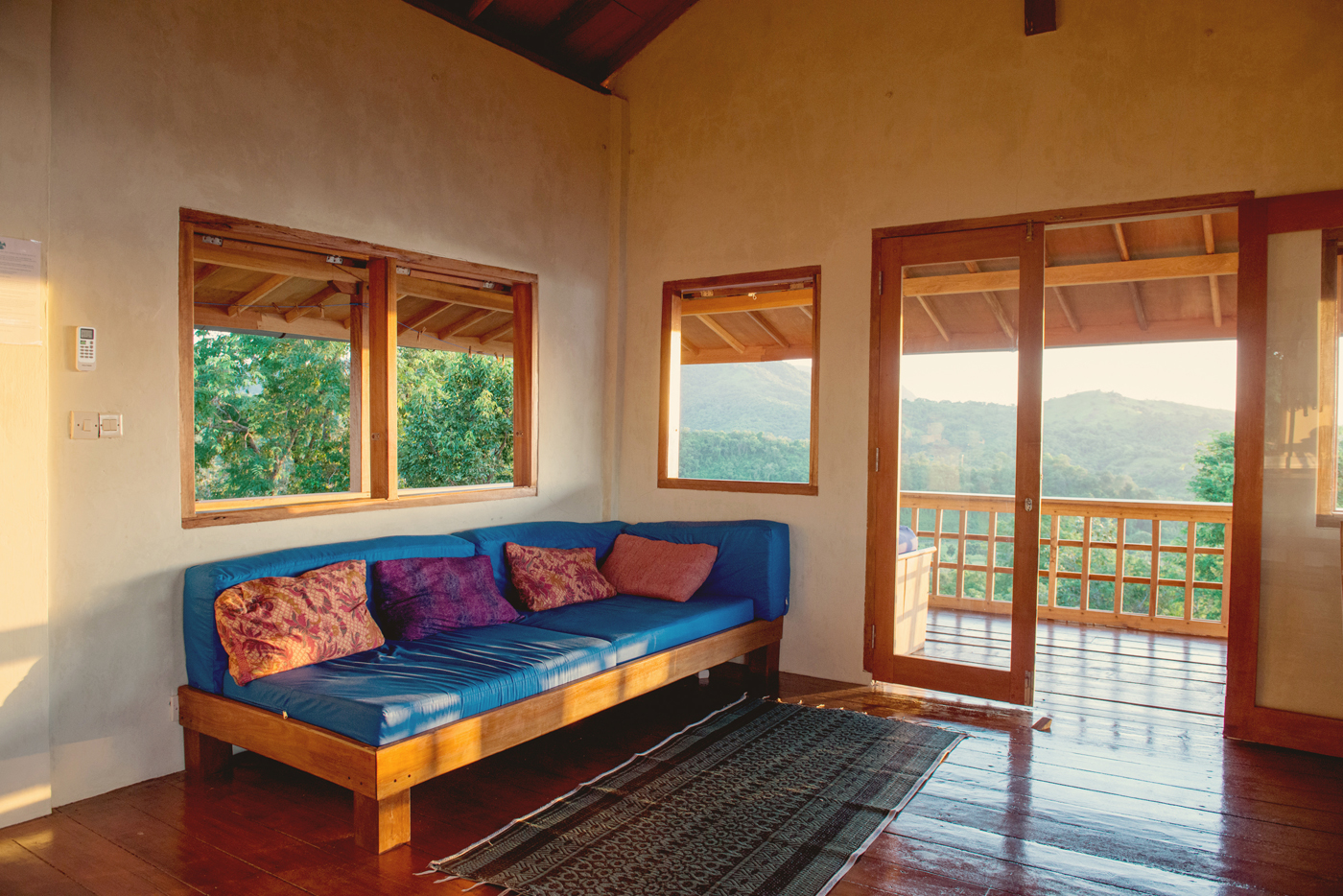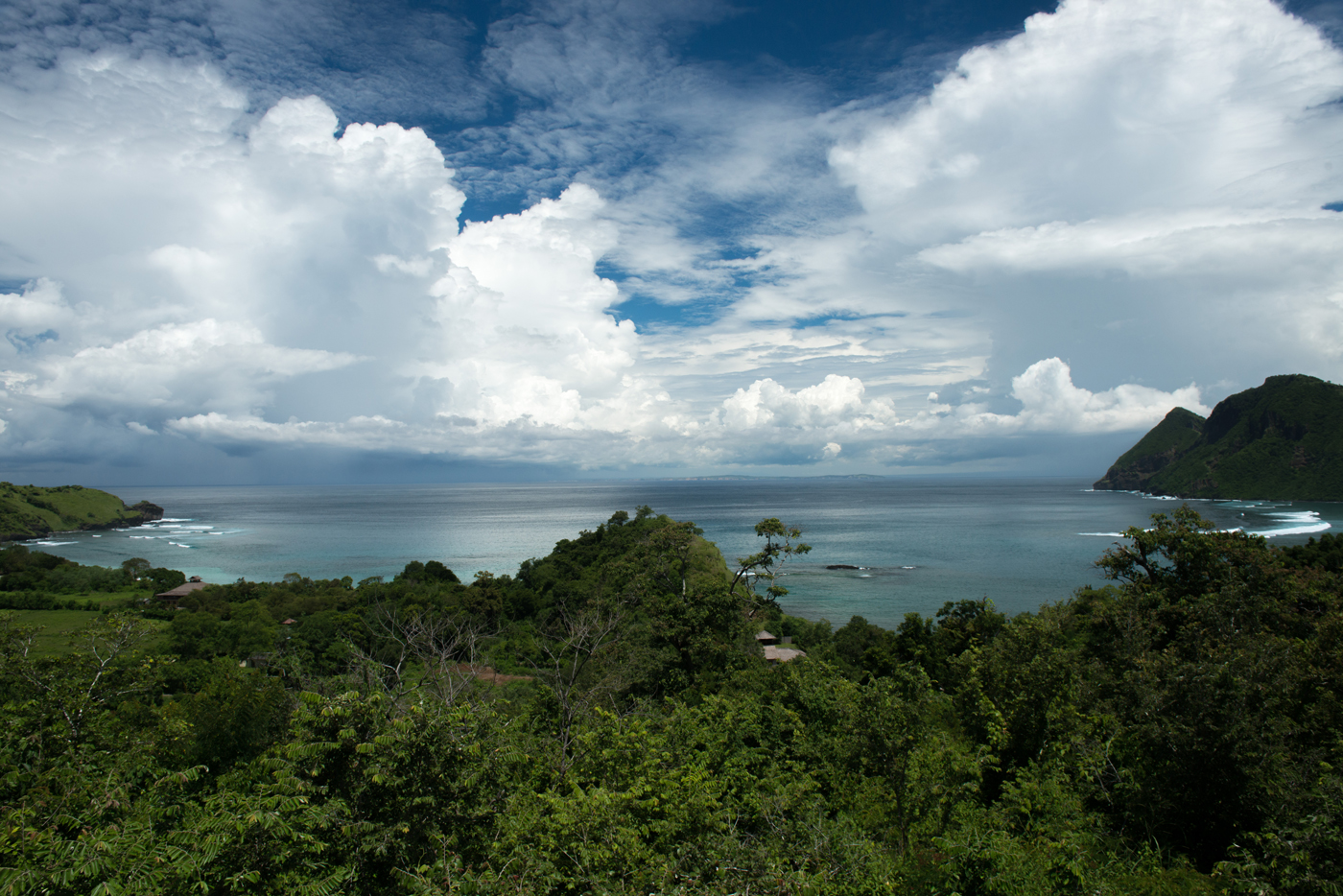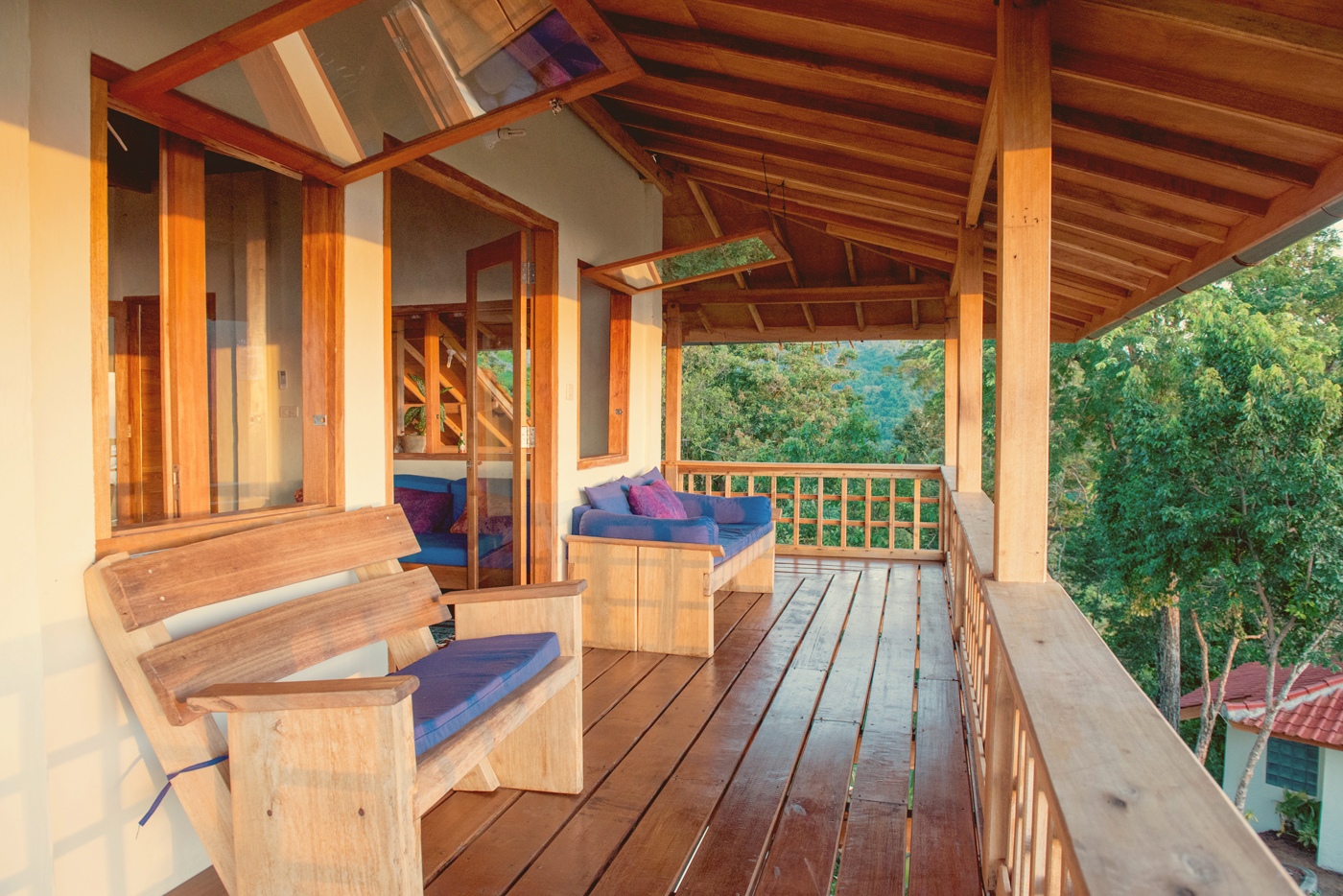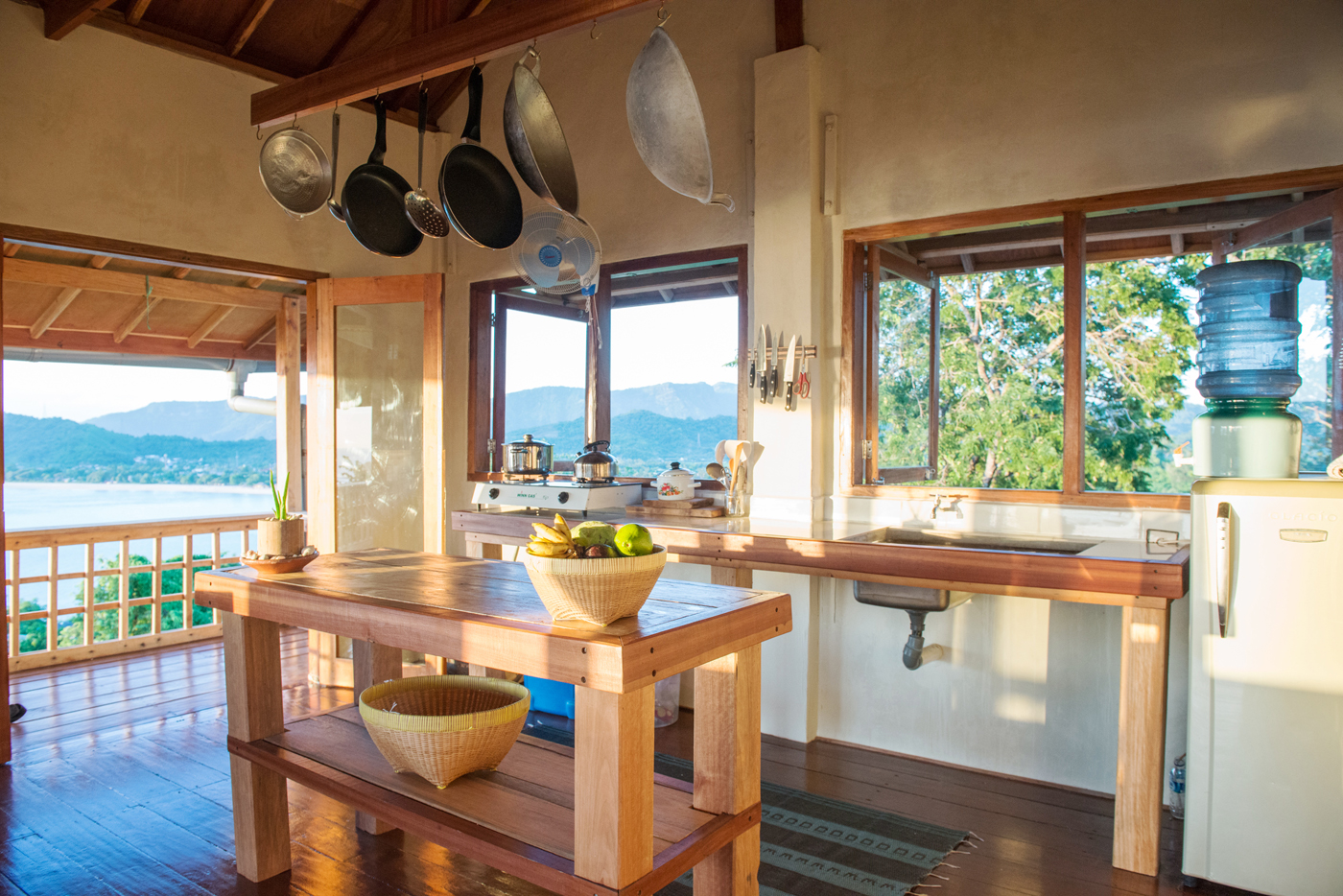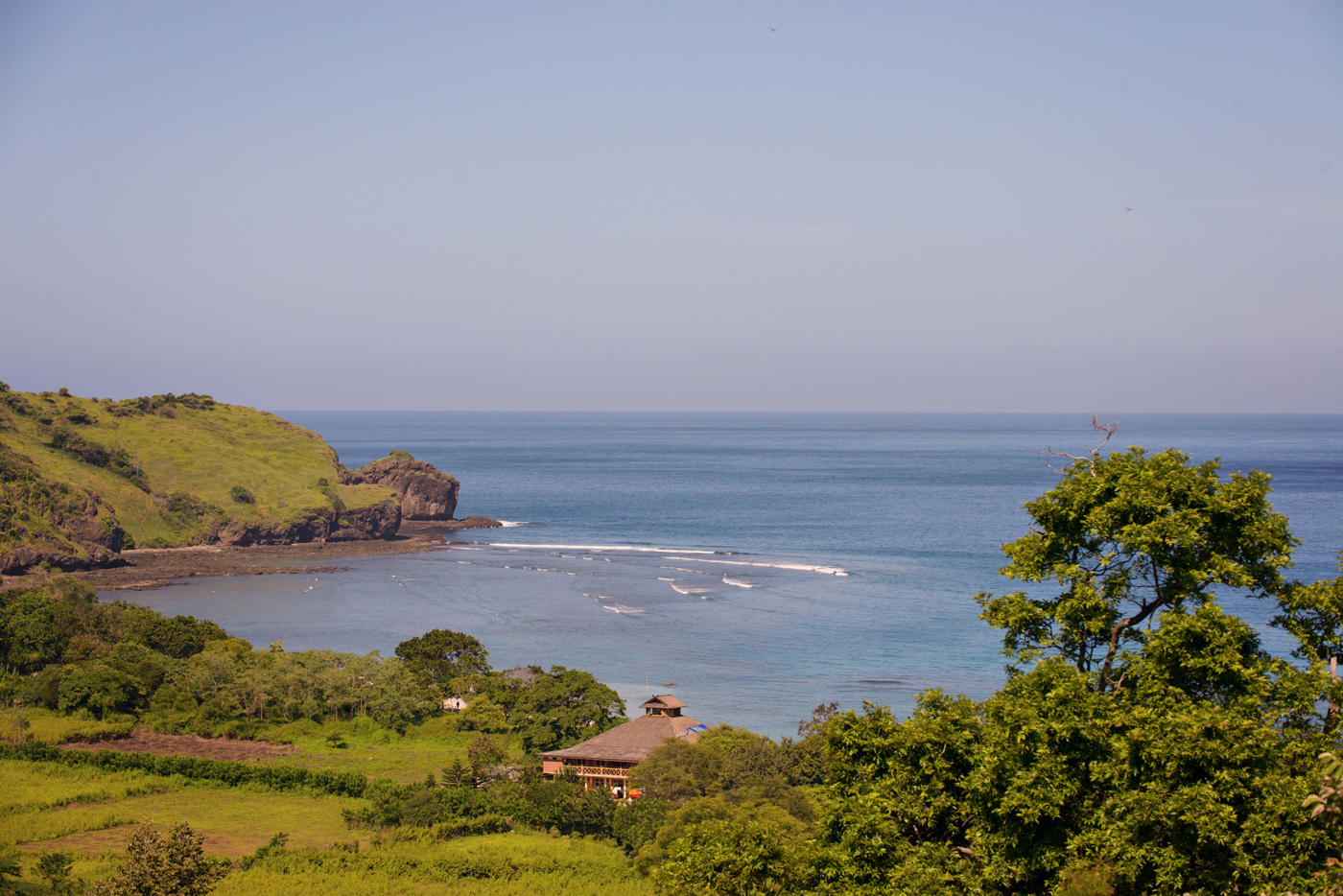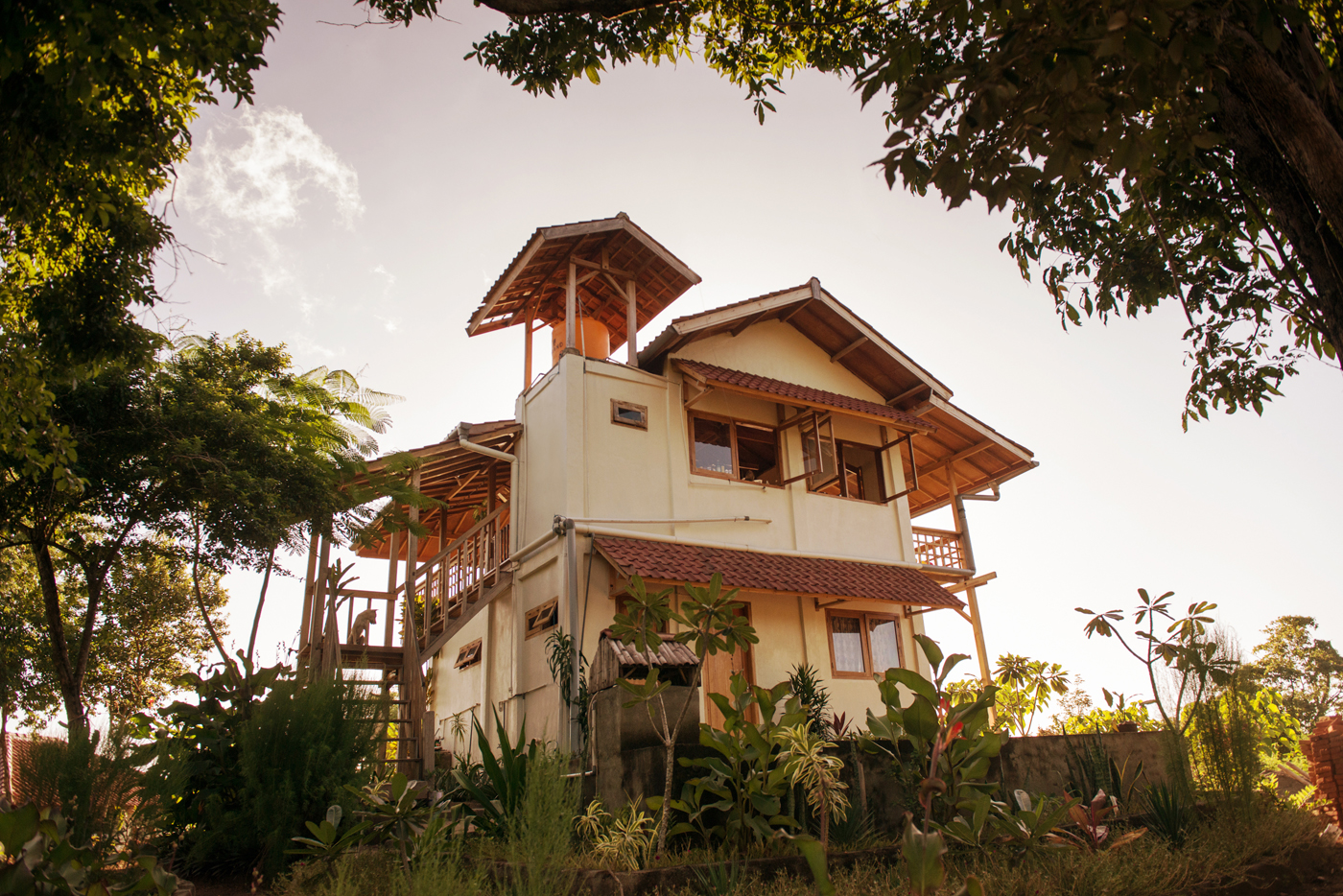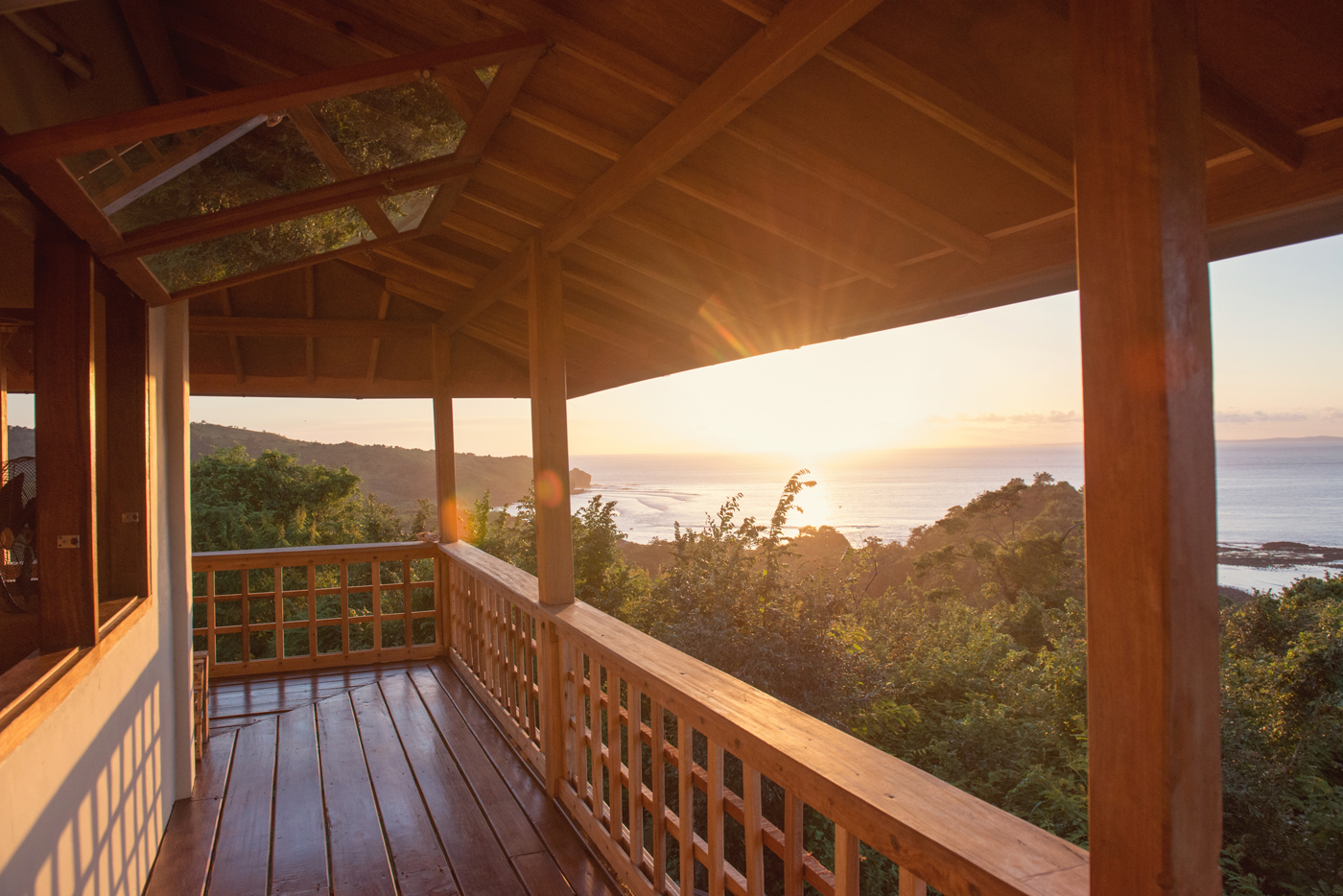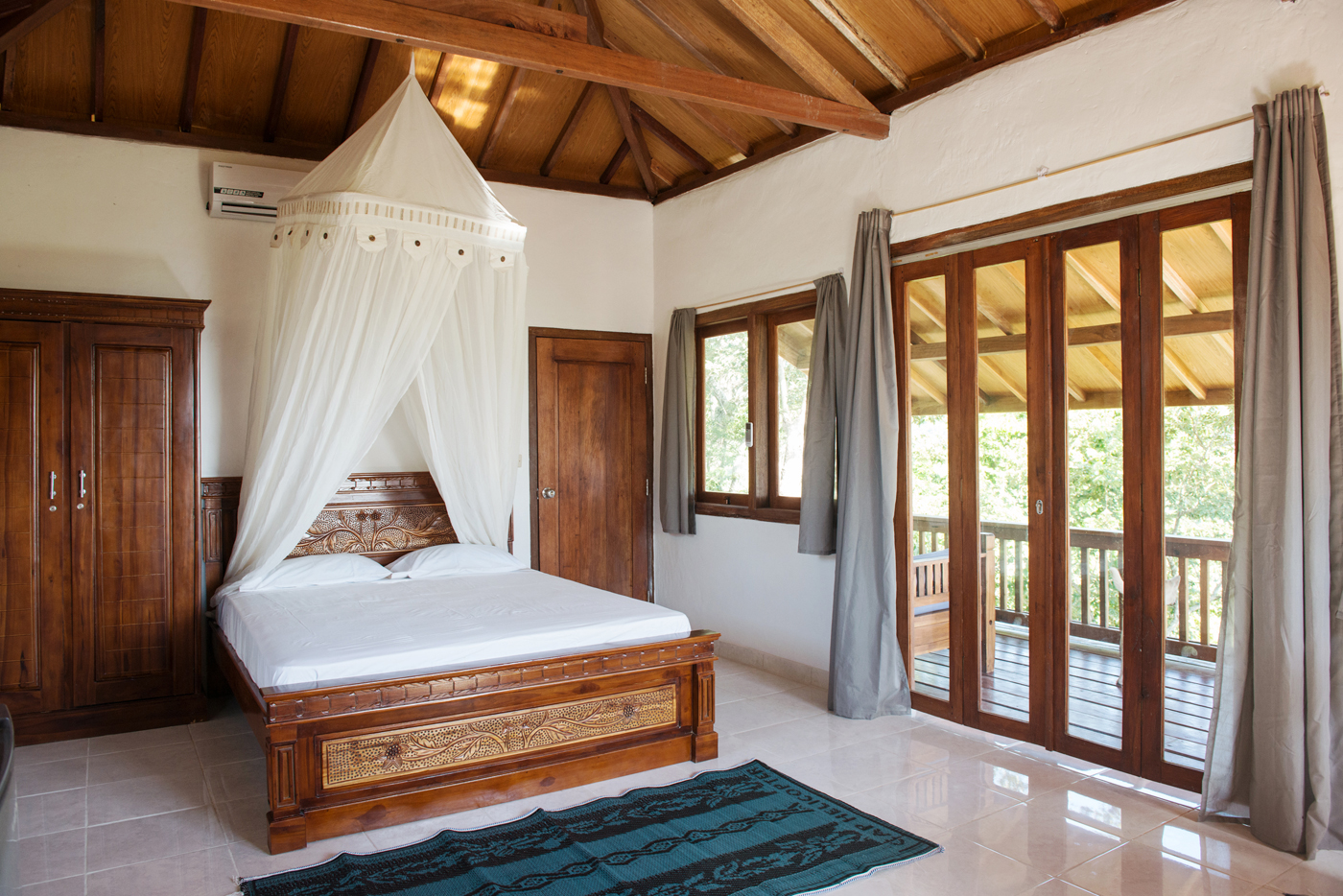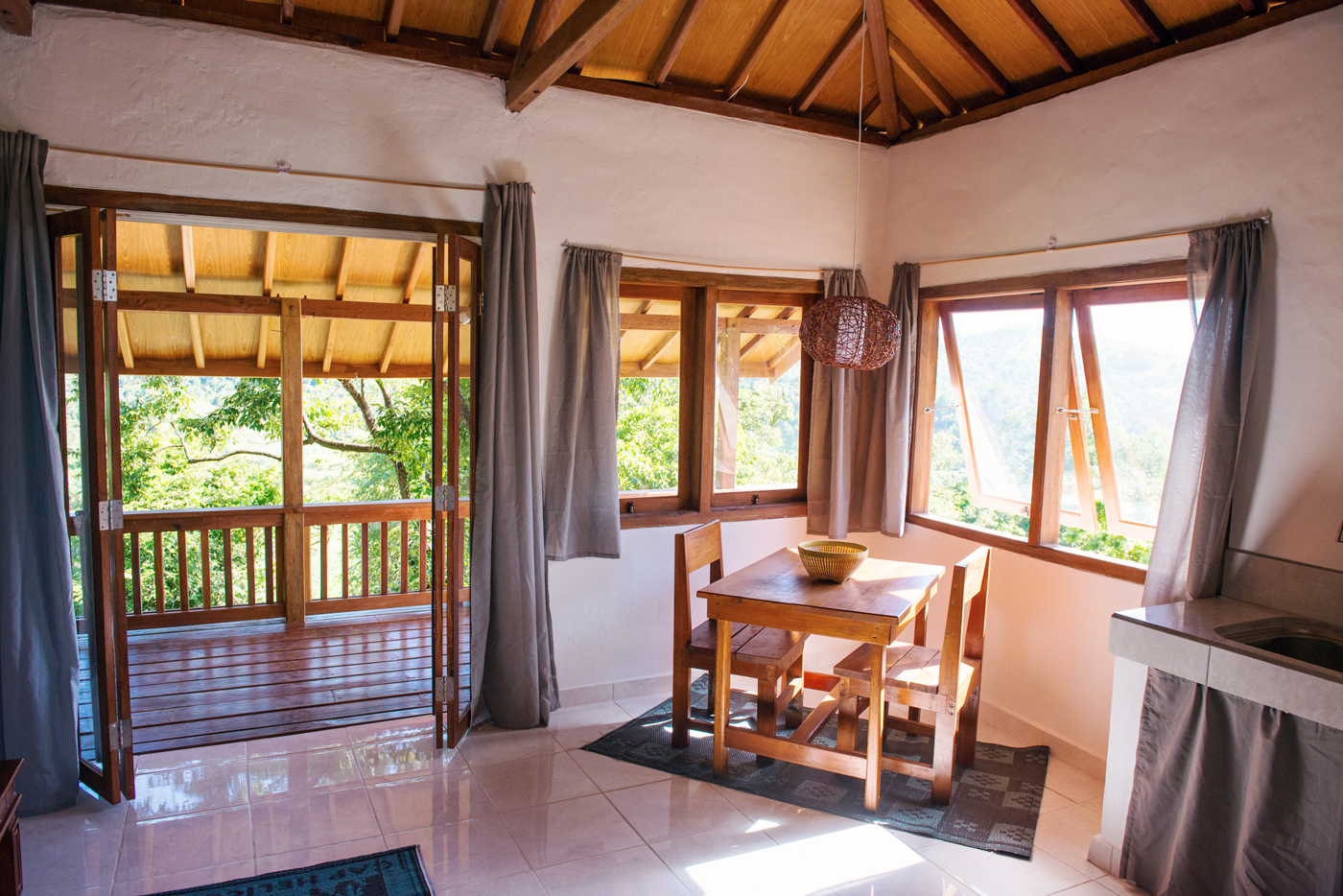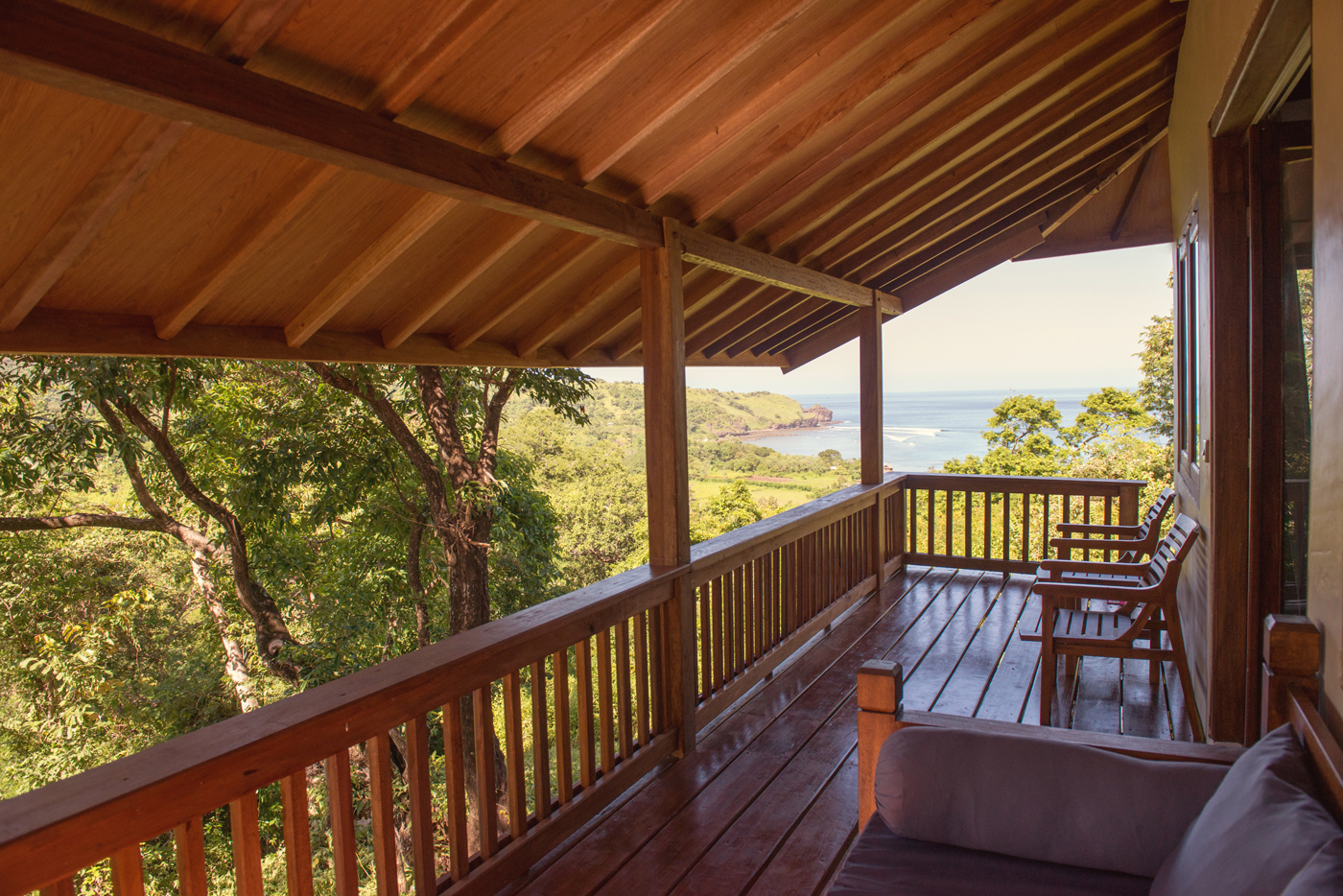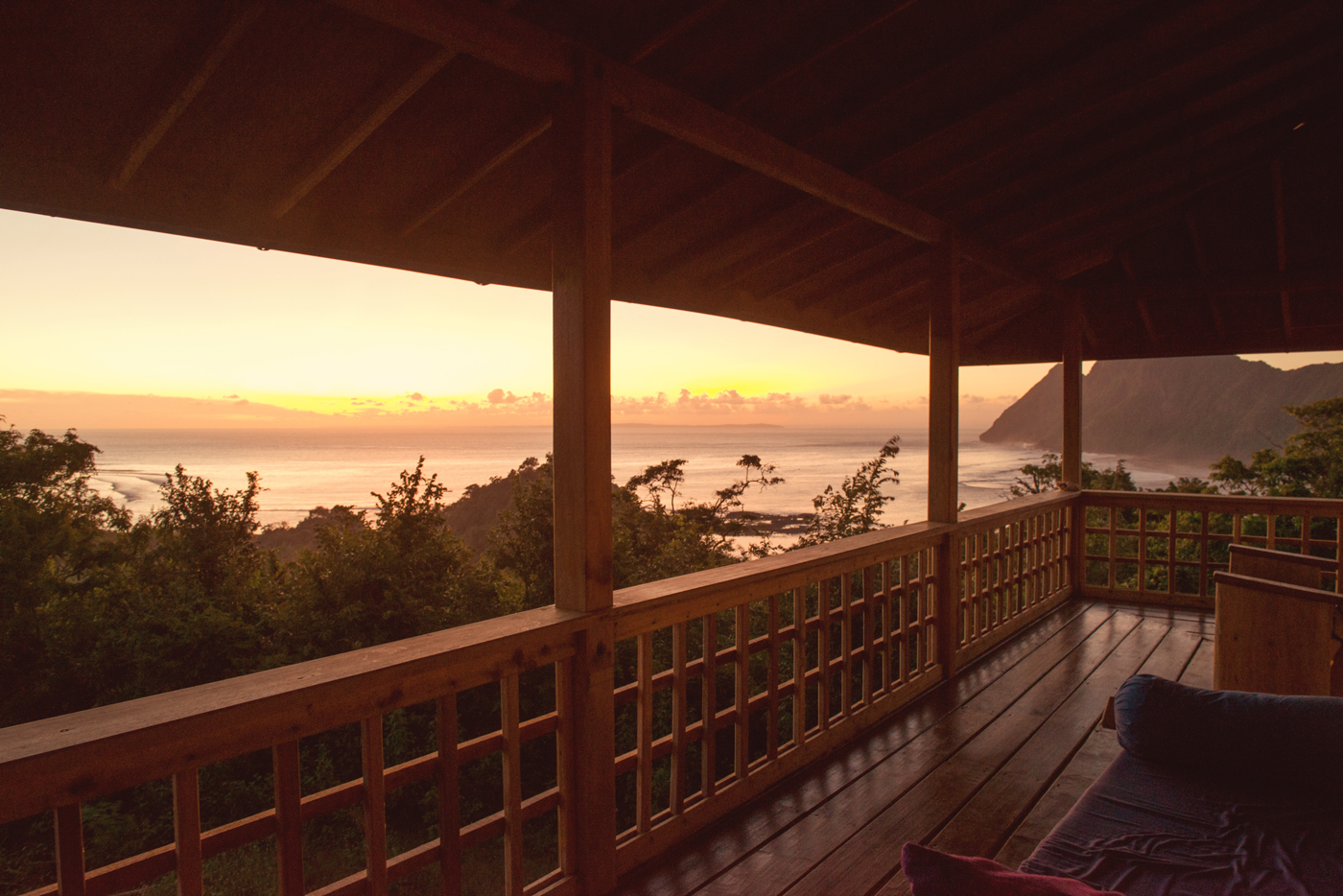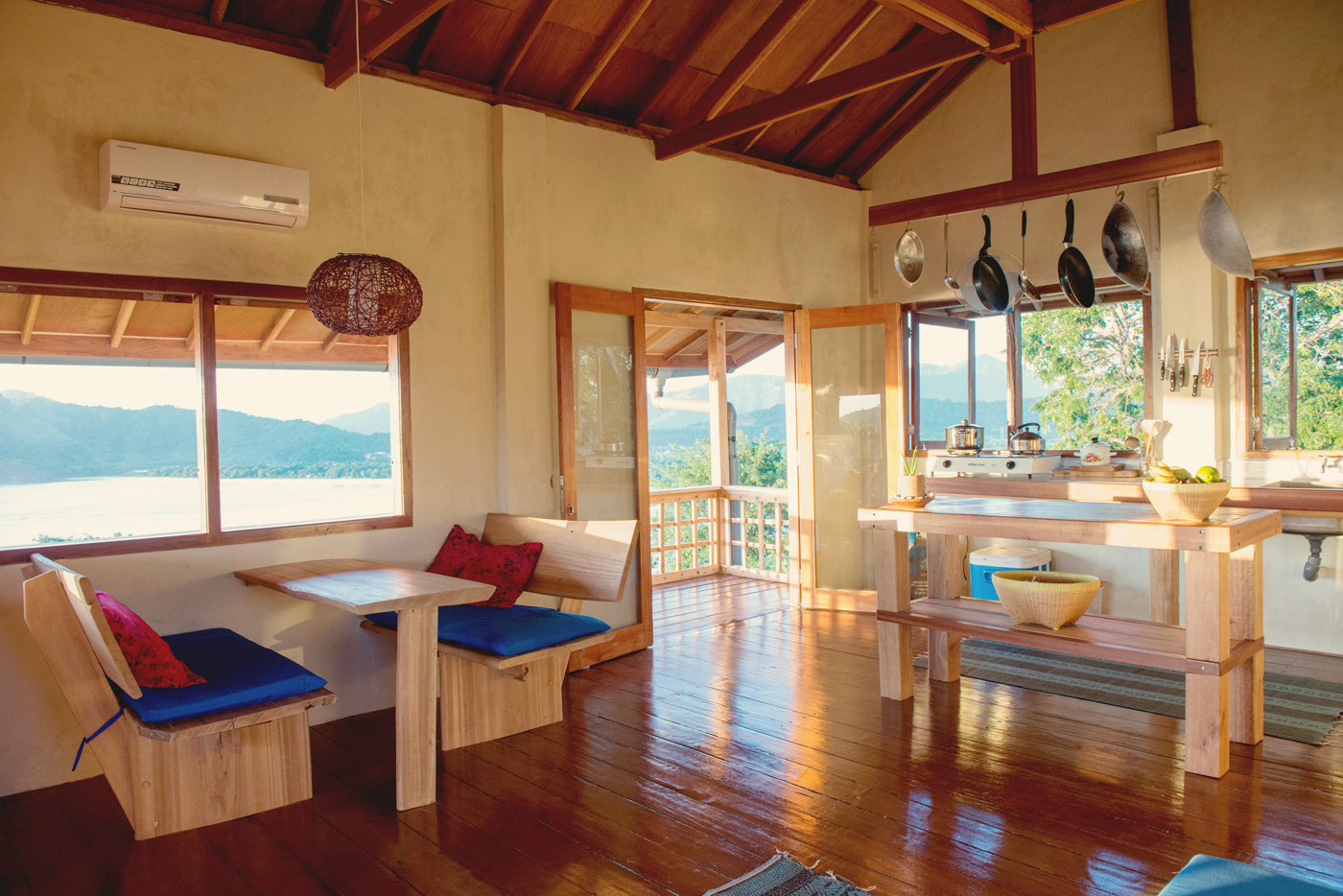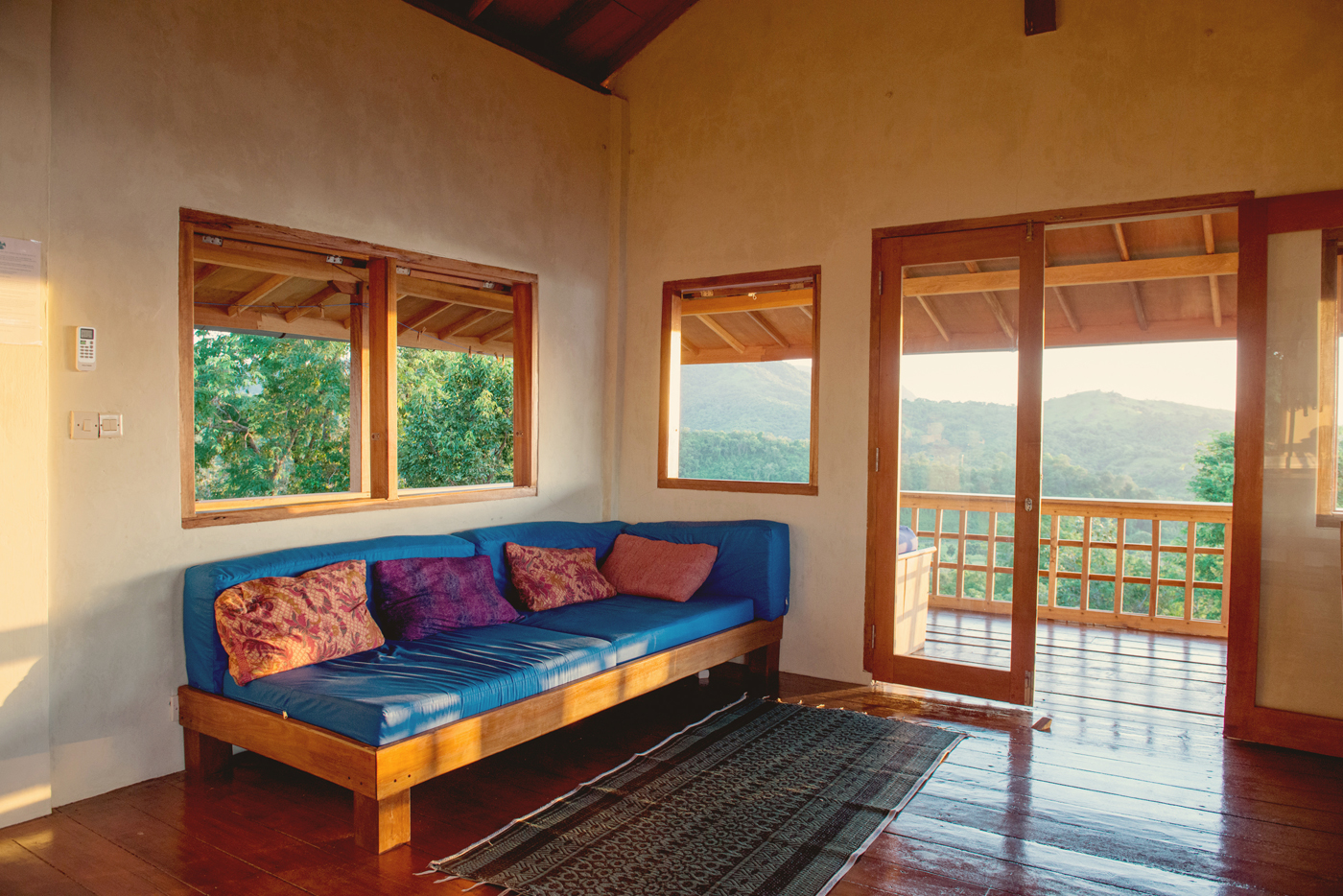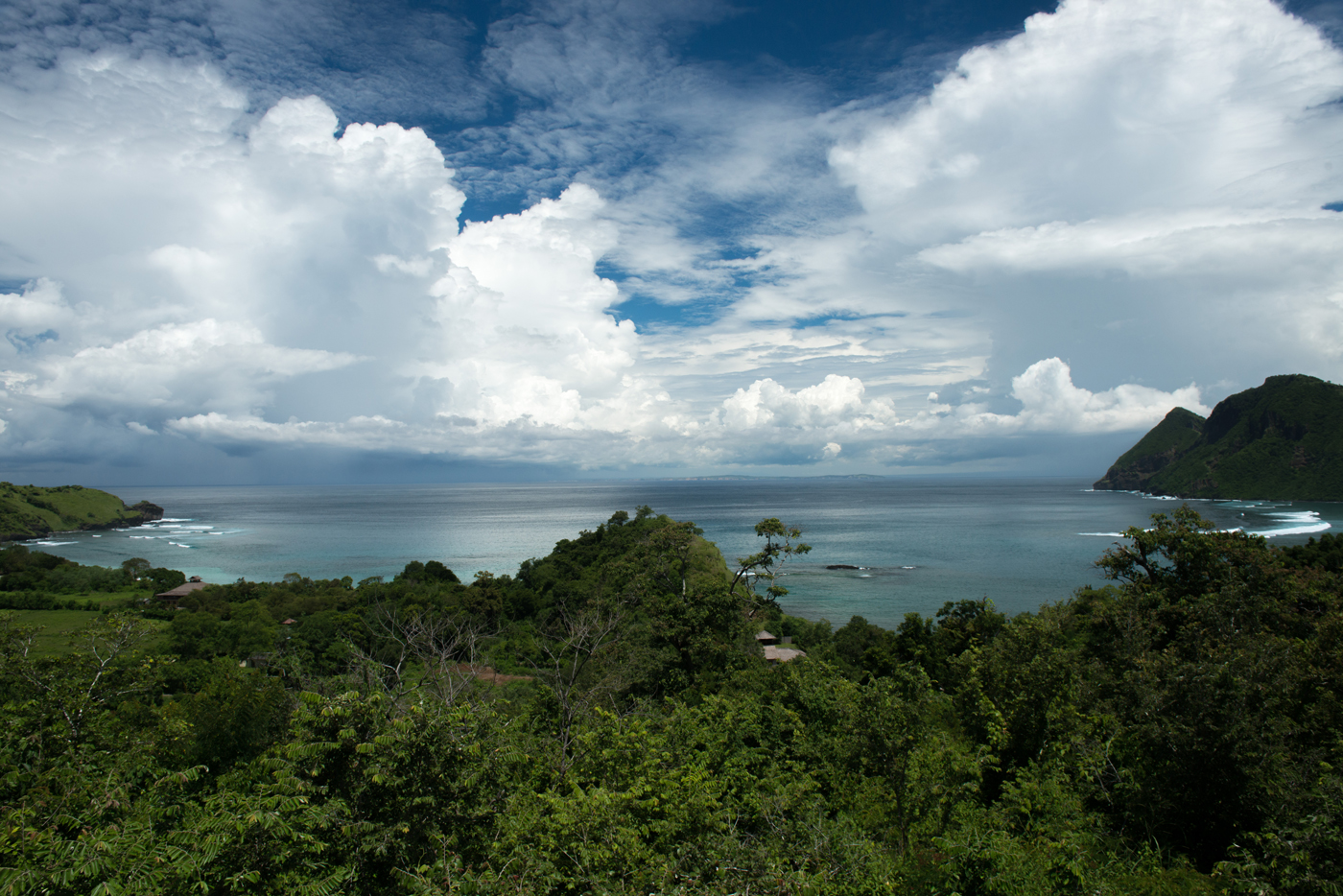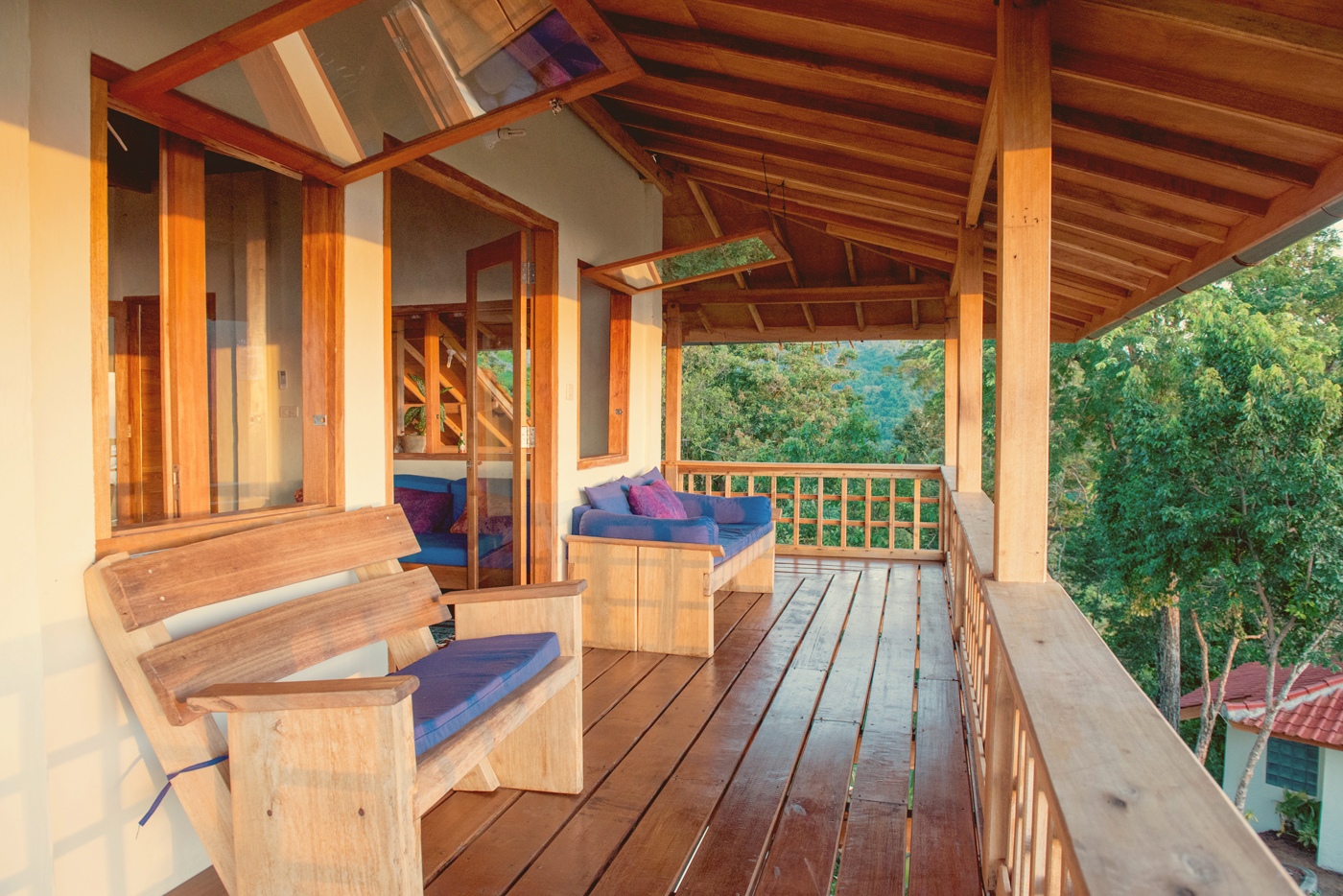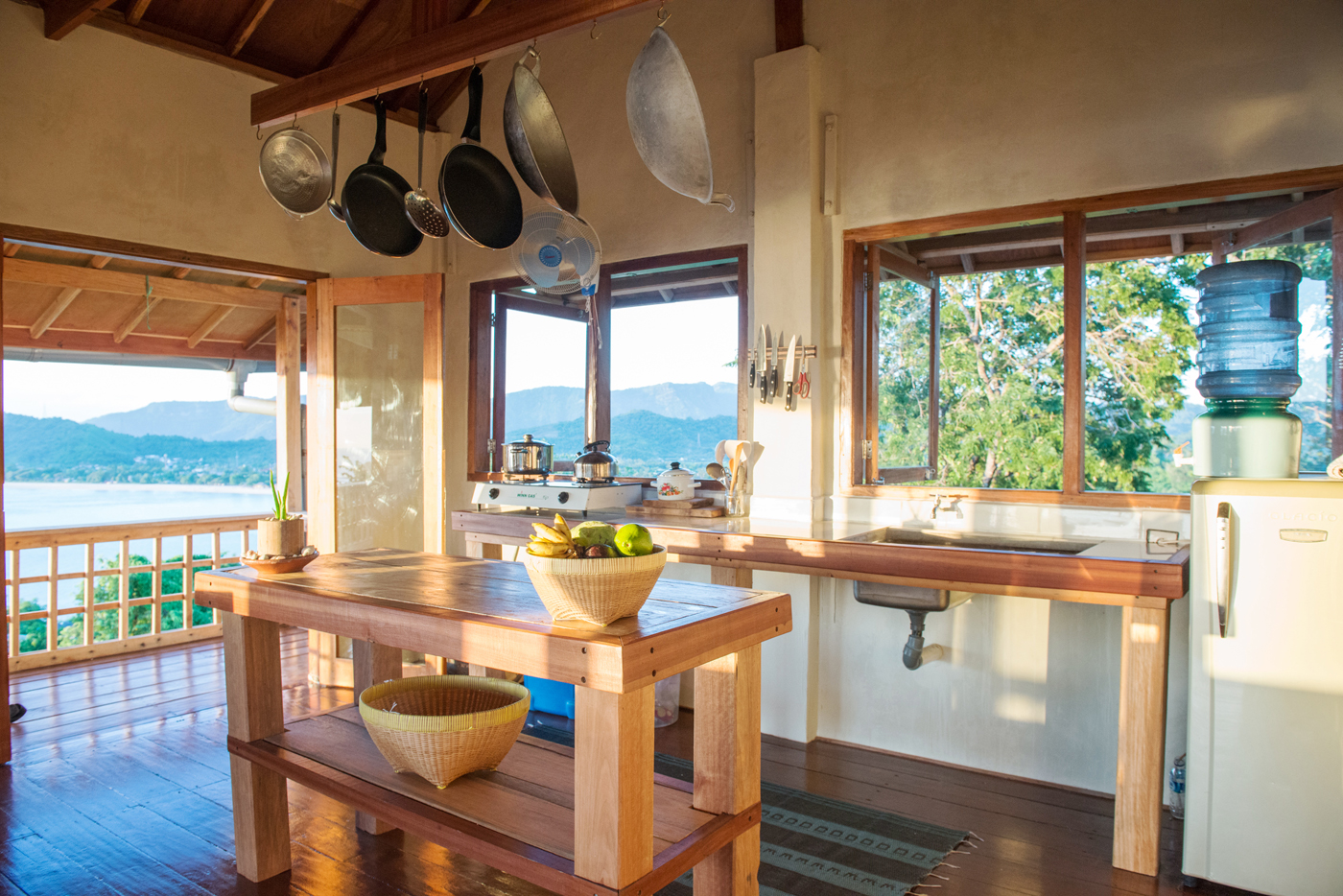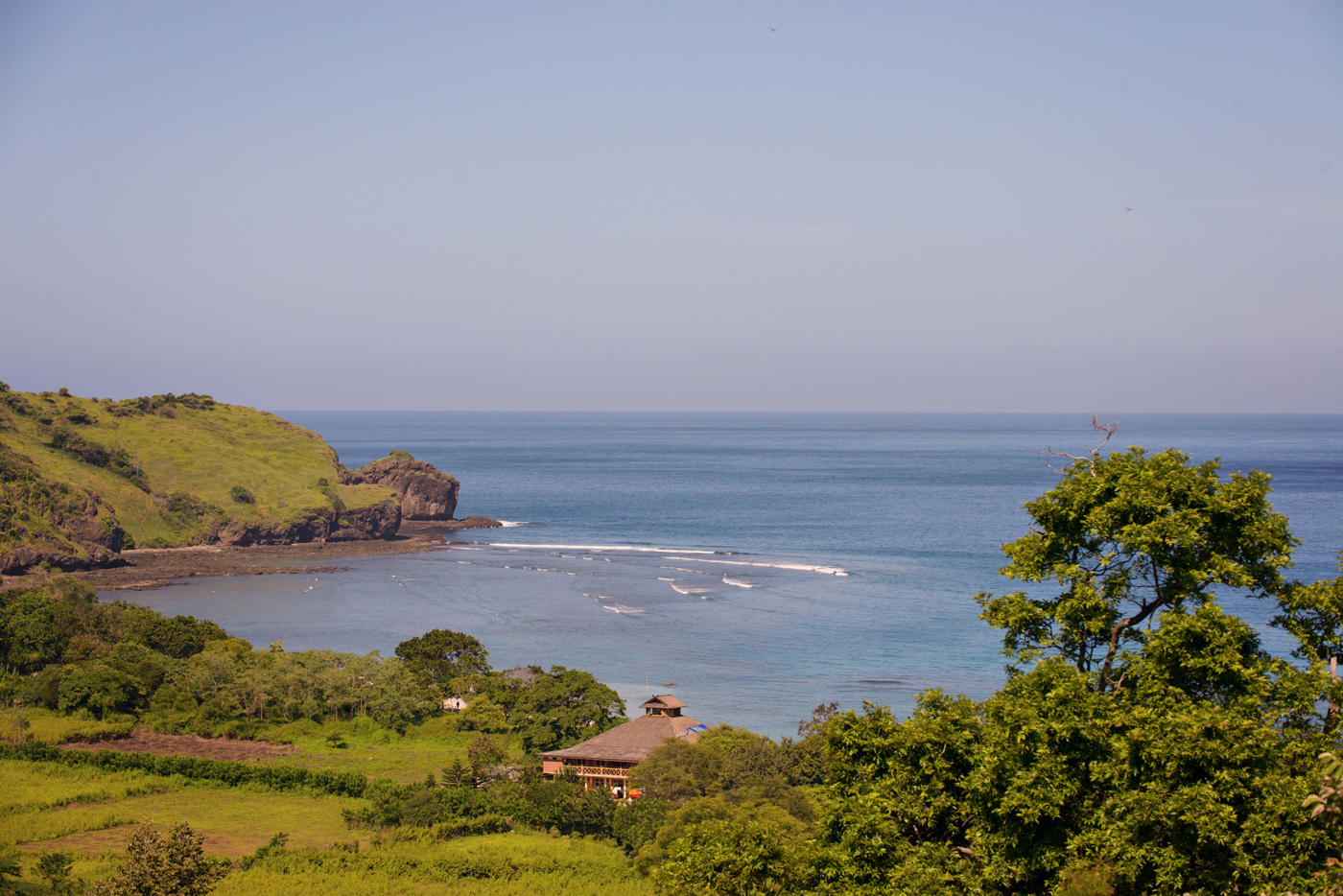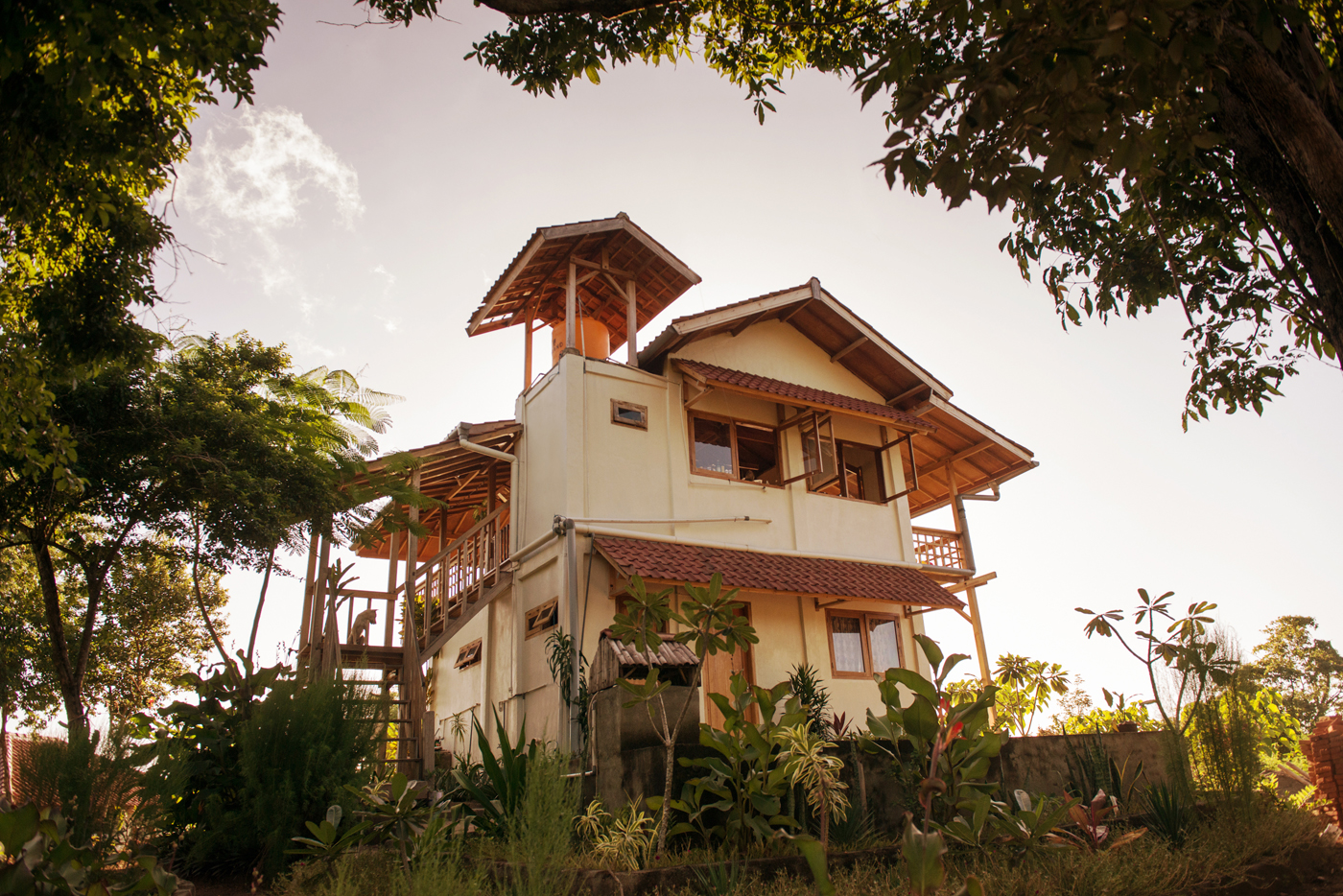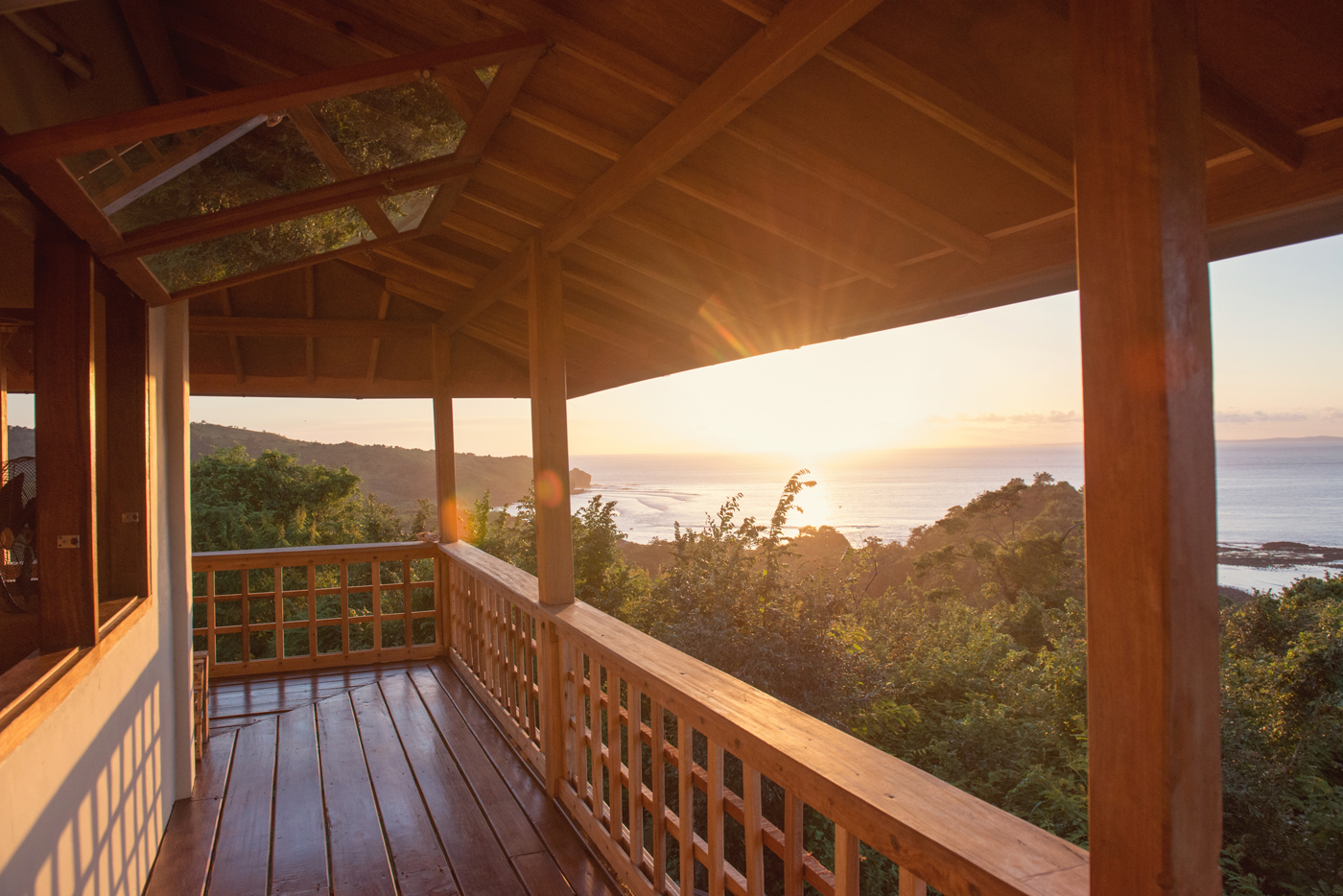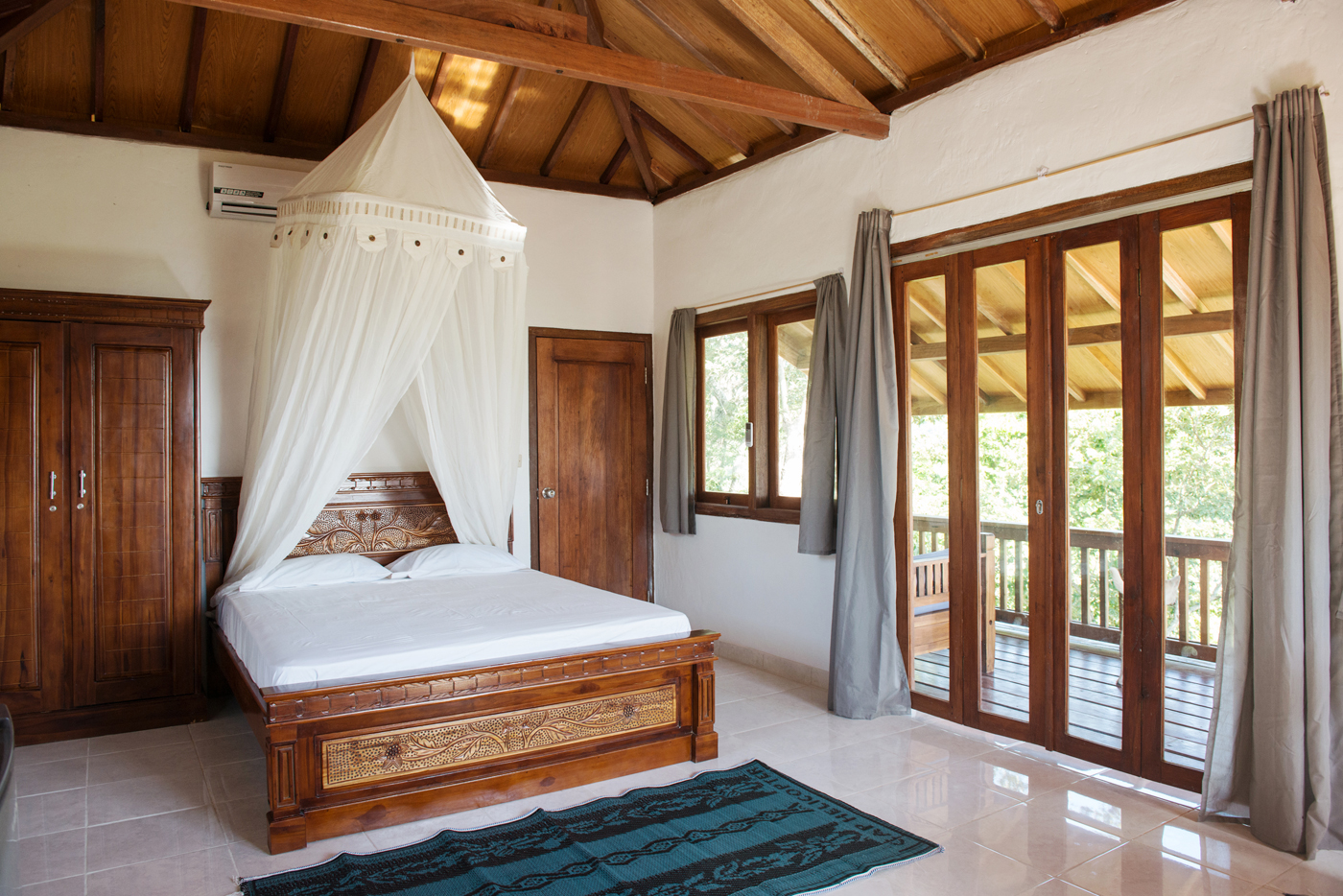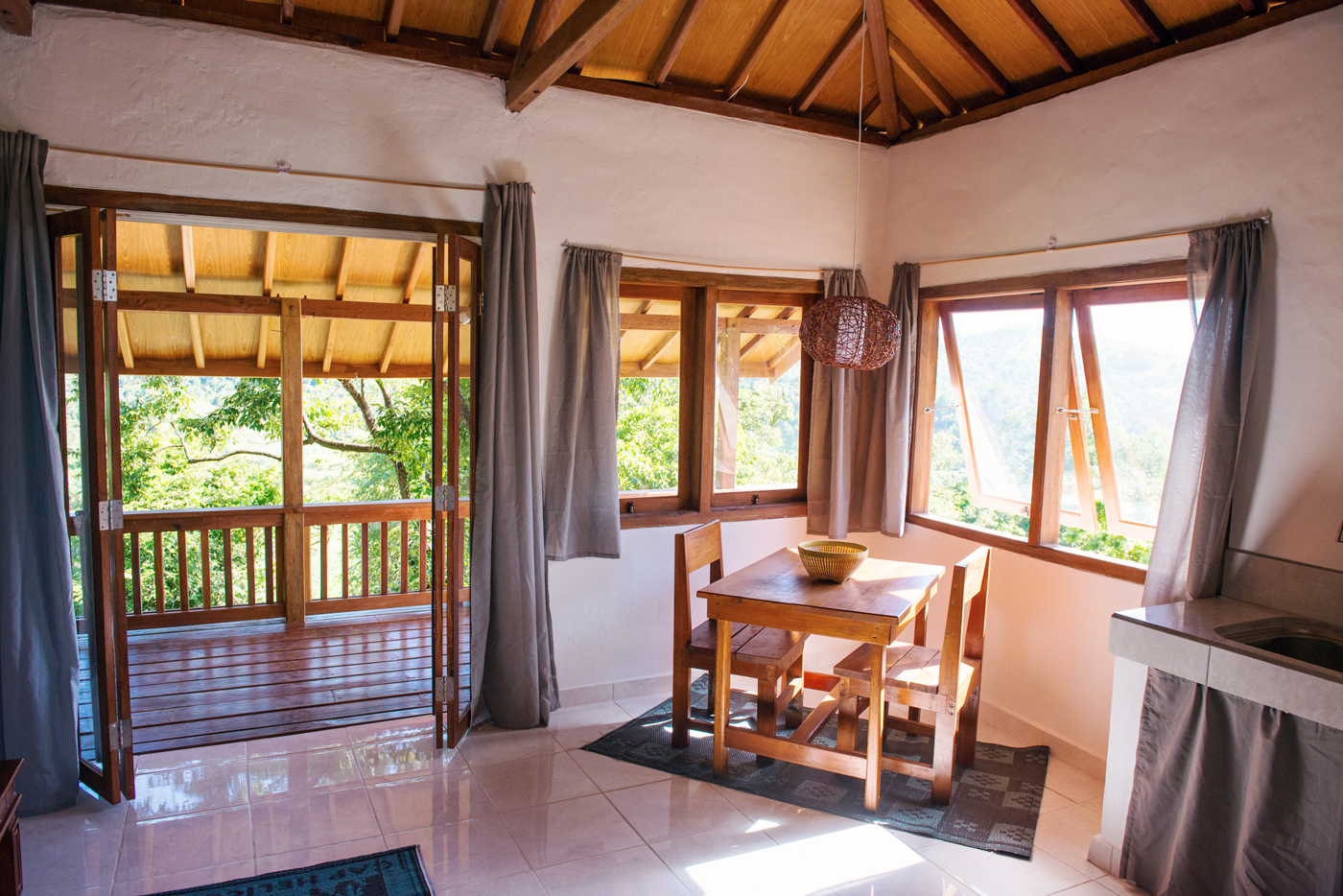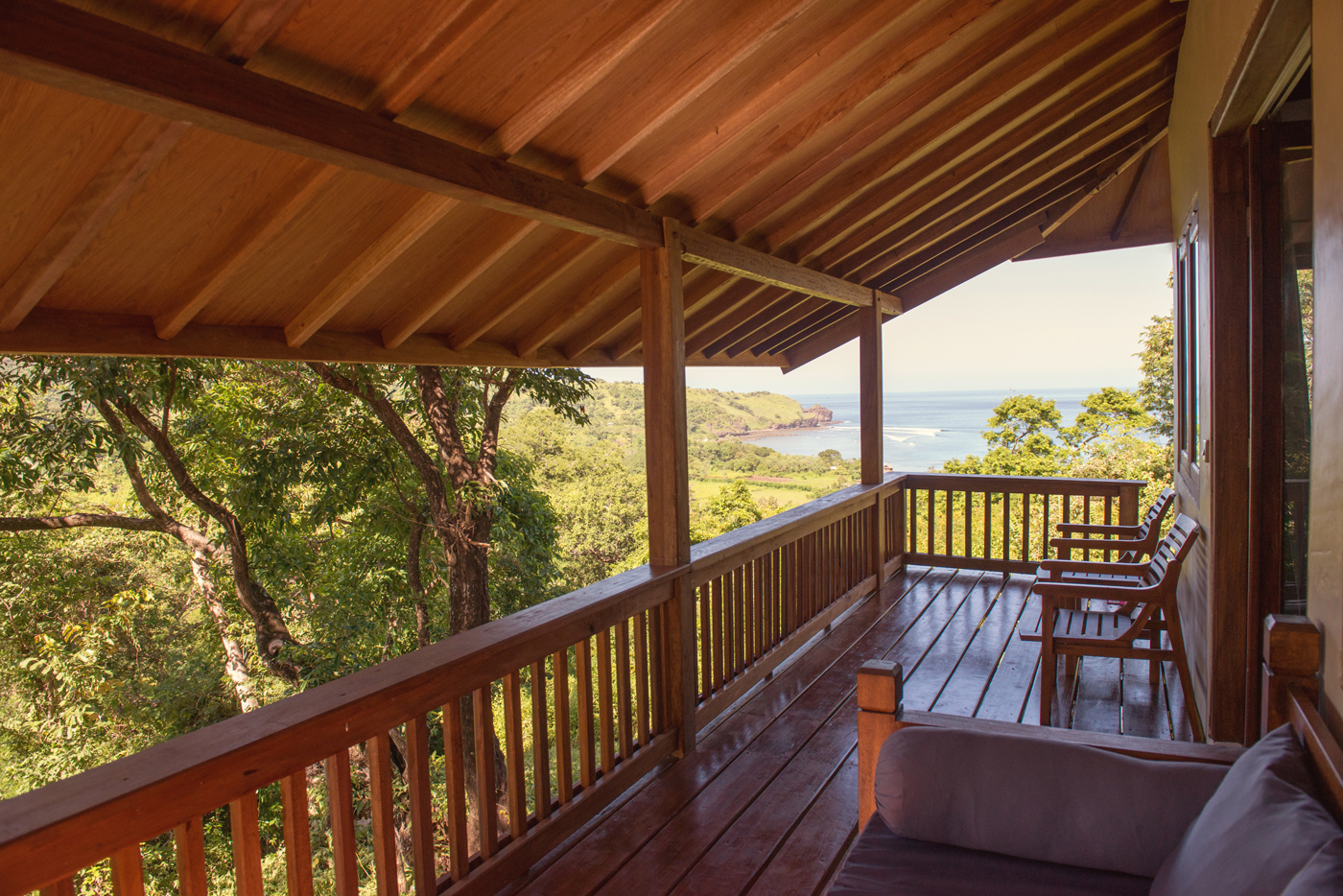 NOTEWORTHY
Maluk House is a bit off the beaten track, ideal for those that appreciate special places not yet taken over by tourists and resort development. It's slightly dangerous in that once you arrive at this paradise, you won't want to leave.
LOCATION
Located in West Sumbawa, Maluk House is just a 5 minute drive outside of the town of Maluk.
RATES
House rates start at $80 USD, Bungalow at $60 USD. Weekly and monthly rates available.
NEED TO KNOW
The dirt road leading in to Maluk House is at the mercy of the seasons - although it is regularly maintained, it can be rather bumpy at times with some steep sections.
IN THE NEIGHBORHOOD...
Just a 10 minute walk from the beach, there is incredible surfing, snorkeling, fishing and swimming at your doorstep.
CONTACT \ booking
Visit the Maluk House website for contact and booking information www.malukhouse.com.