OVERVIEW \ PRIVATE CLIFF-SIDE VILLAS STARTING AT $350
Located 10 minutes up the valley from the center of Ubud, Black Penny Villas is situated on the steep mountain side overlooking the Ayung River. This boutique property has 10 private one bedroom villas, each with its own infinity pool and outdoor lounge area. Surprisingly secluded from one other, it is easy to get lost in this spectacular view.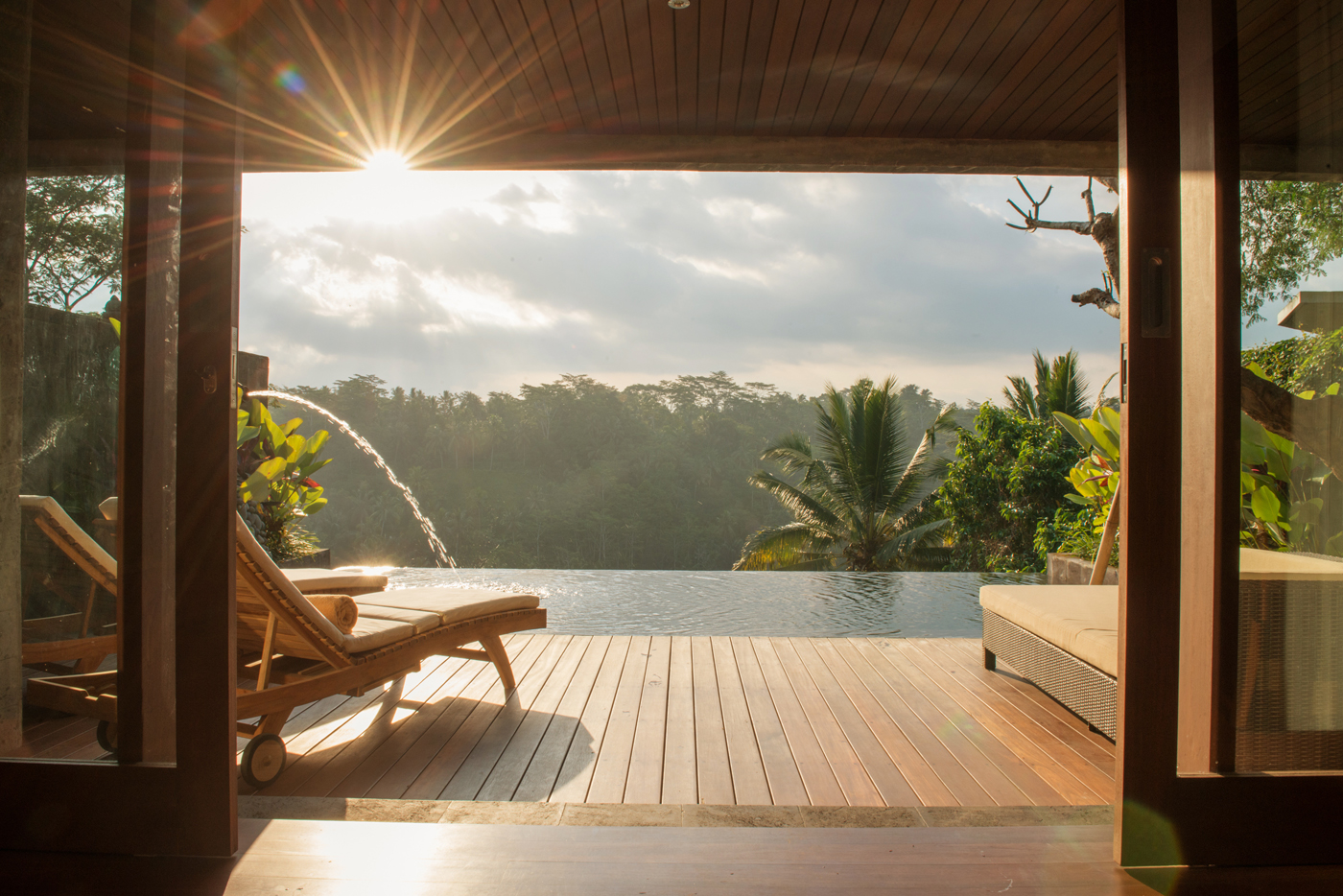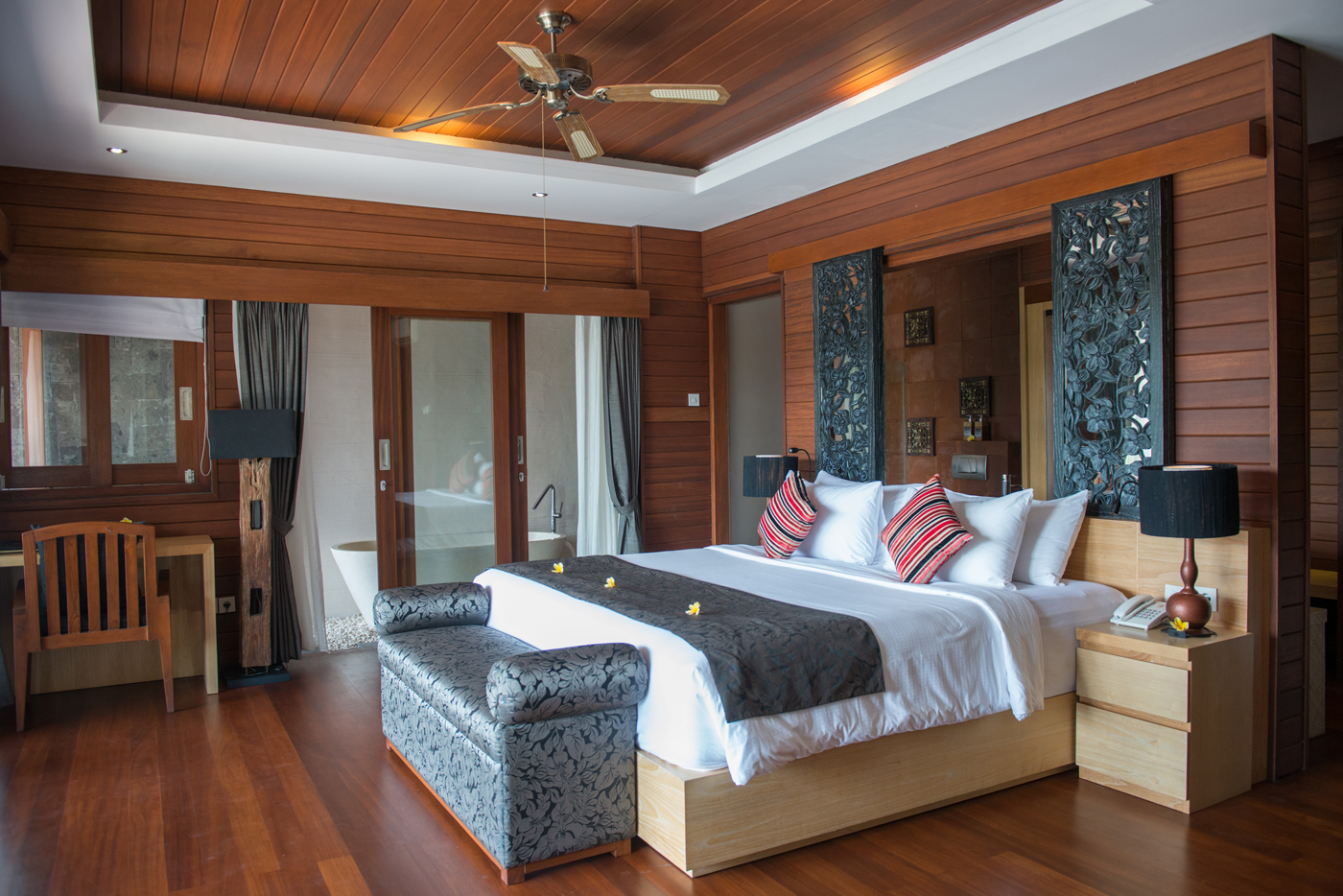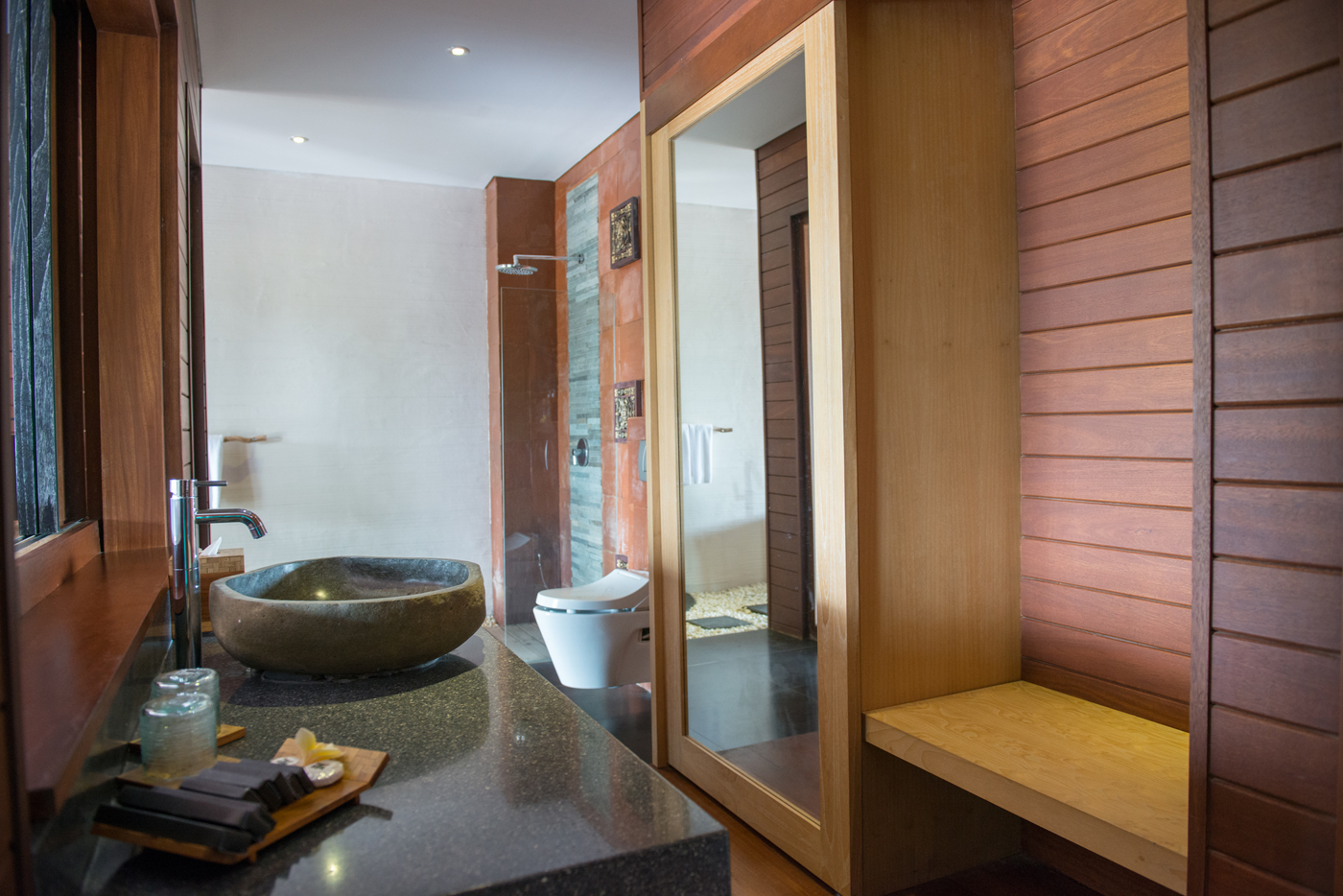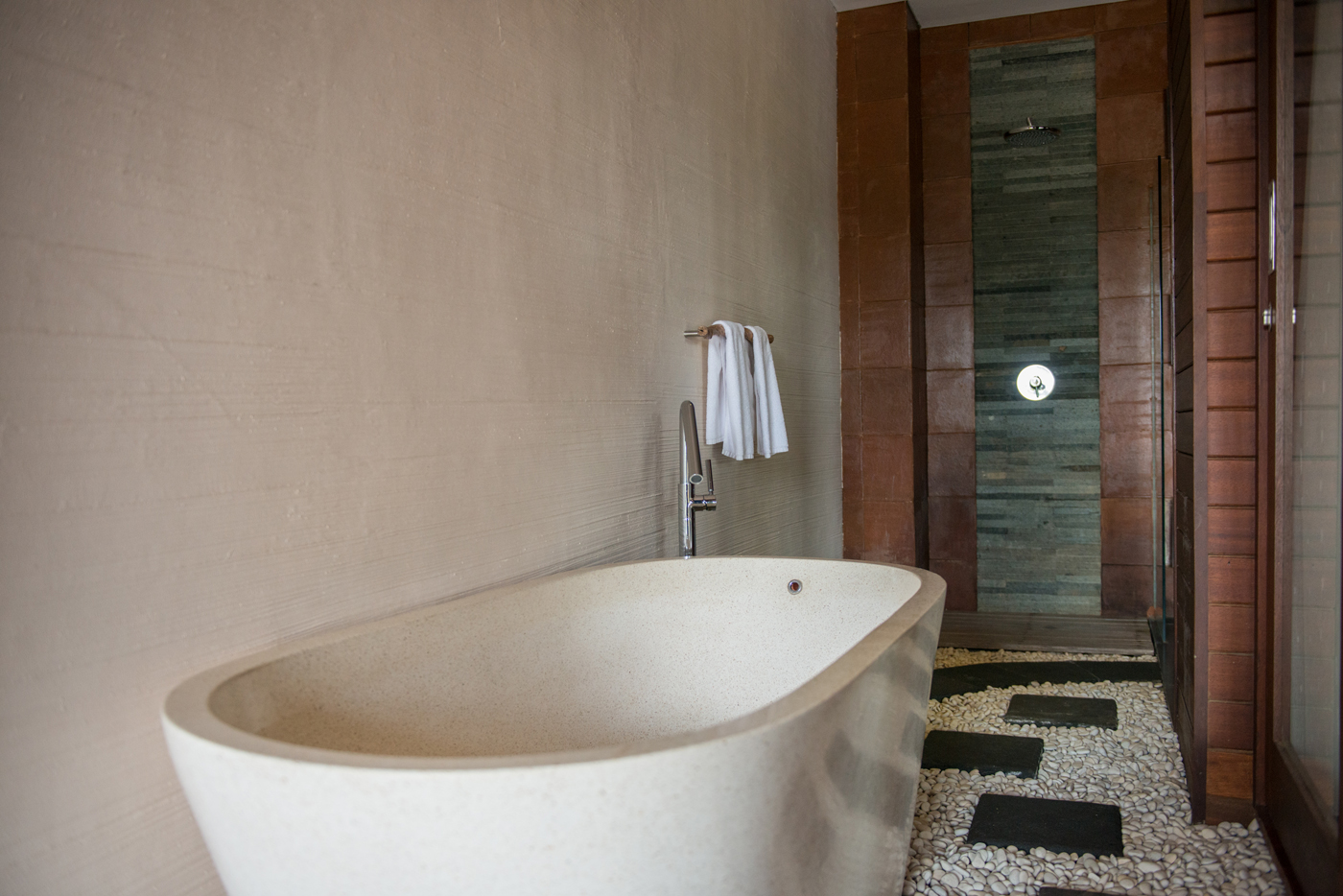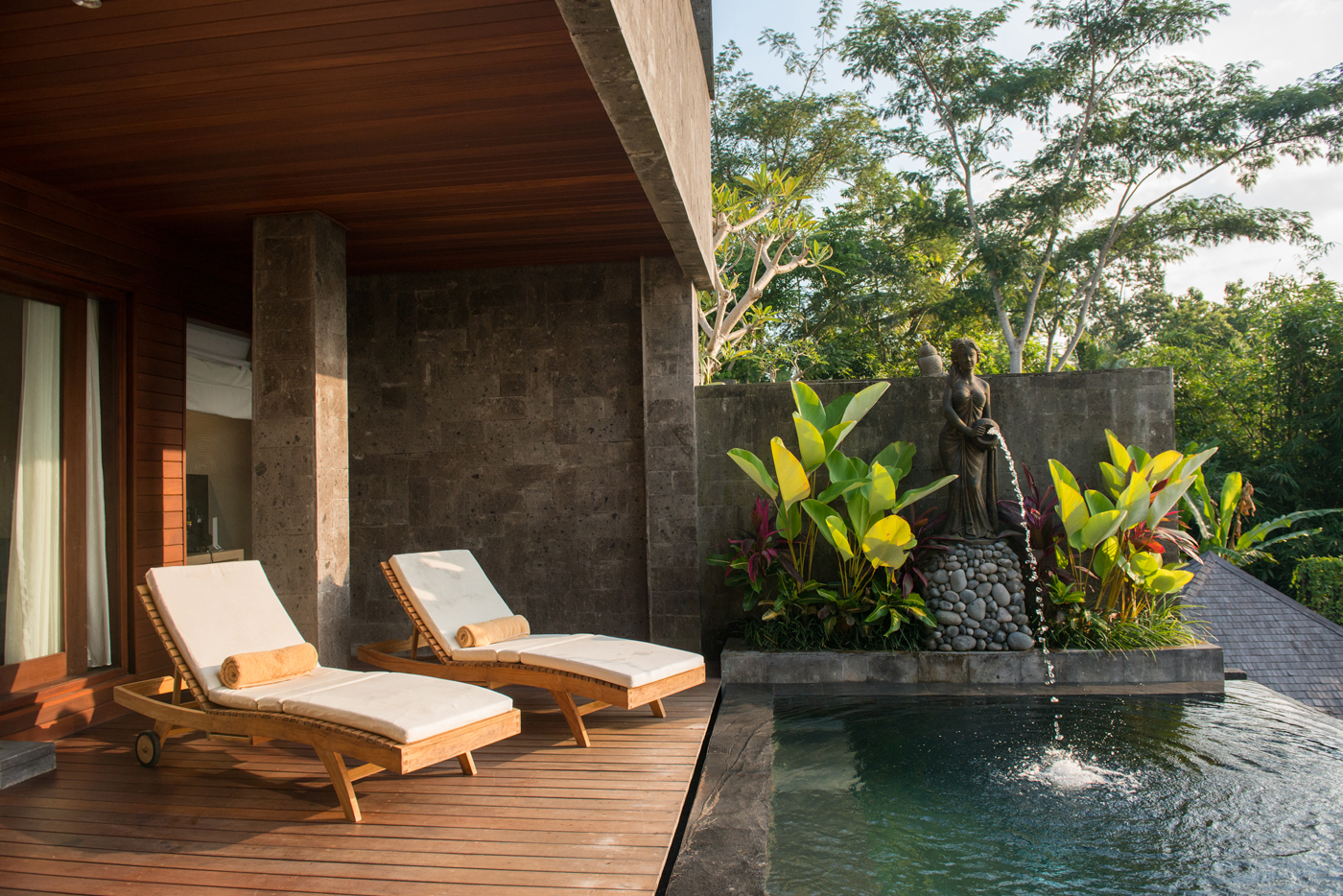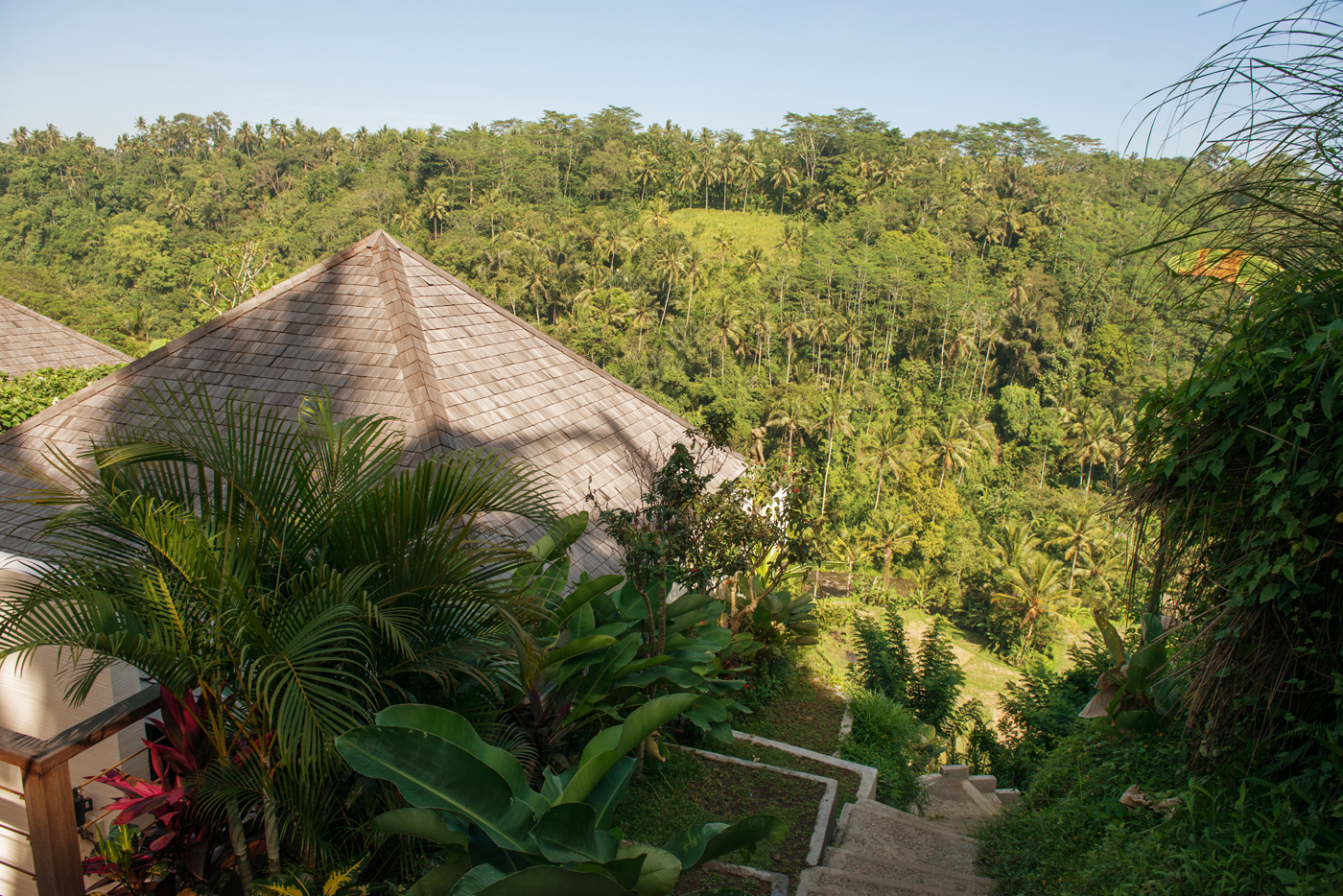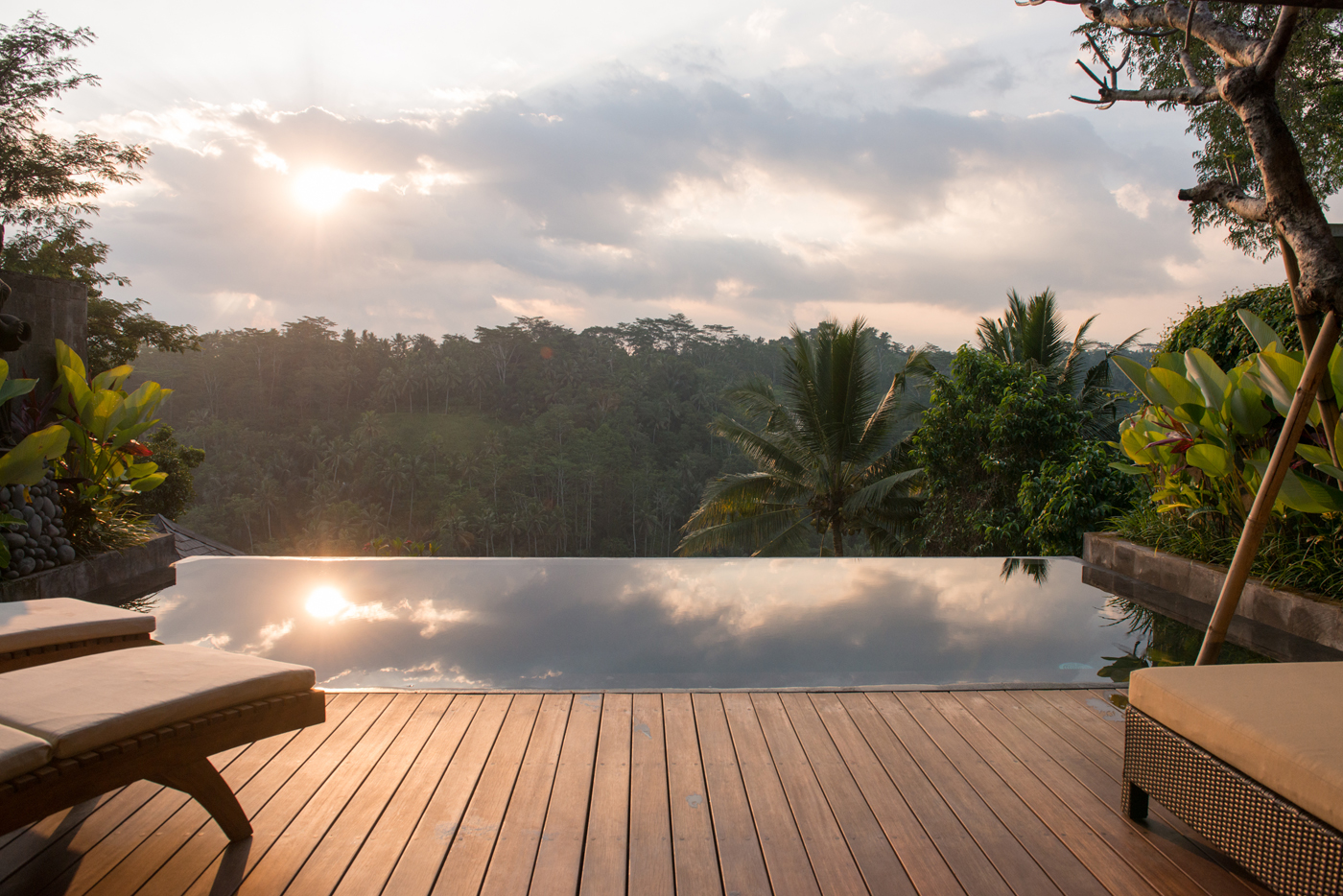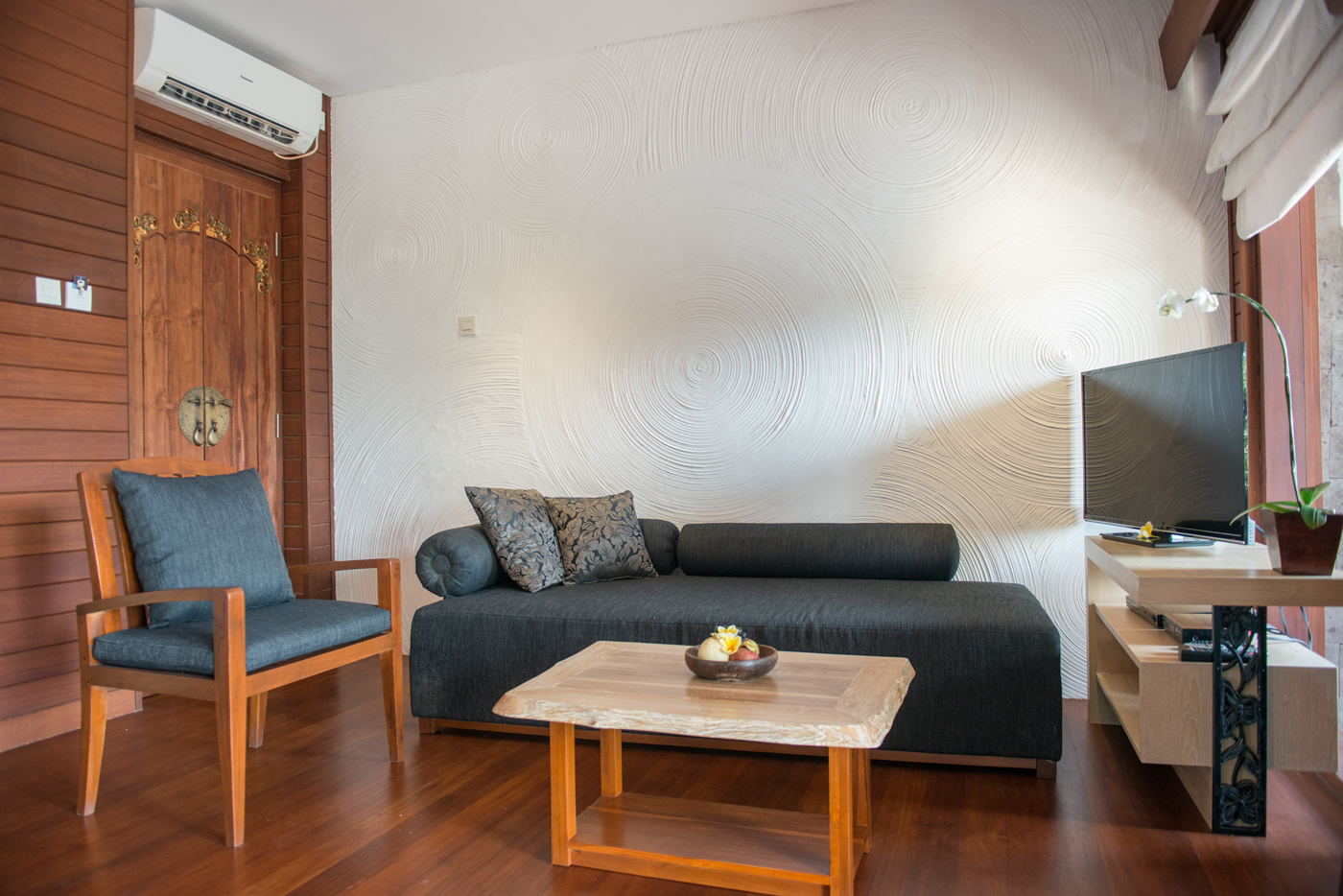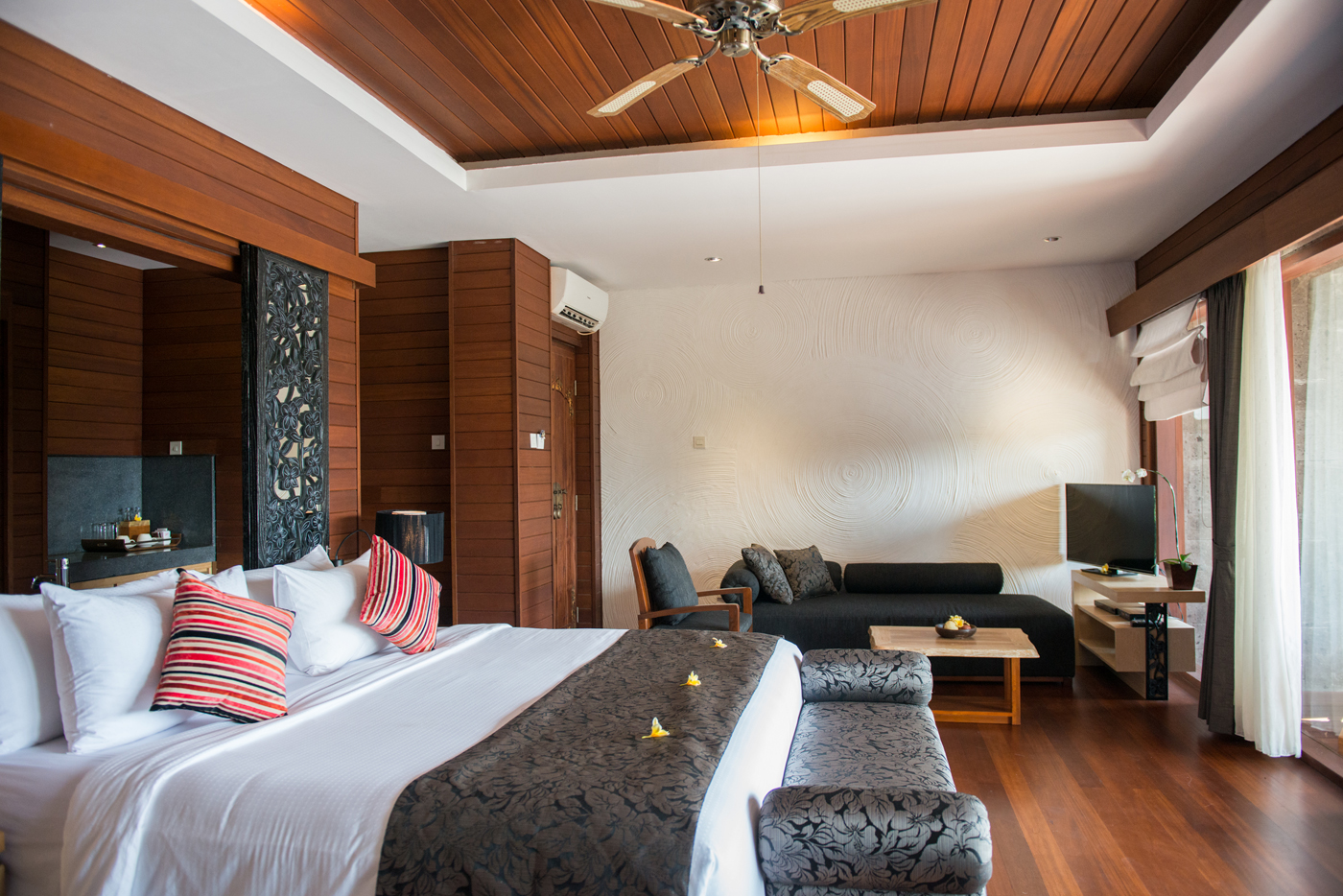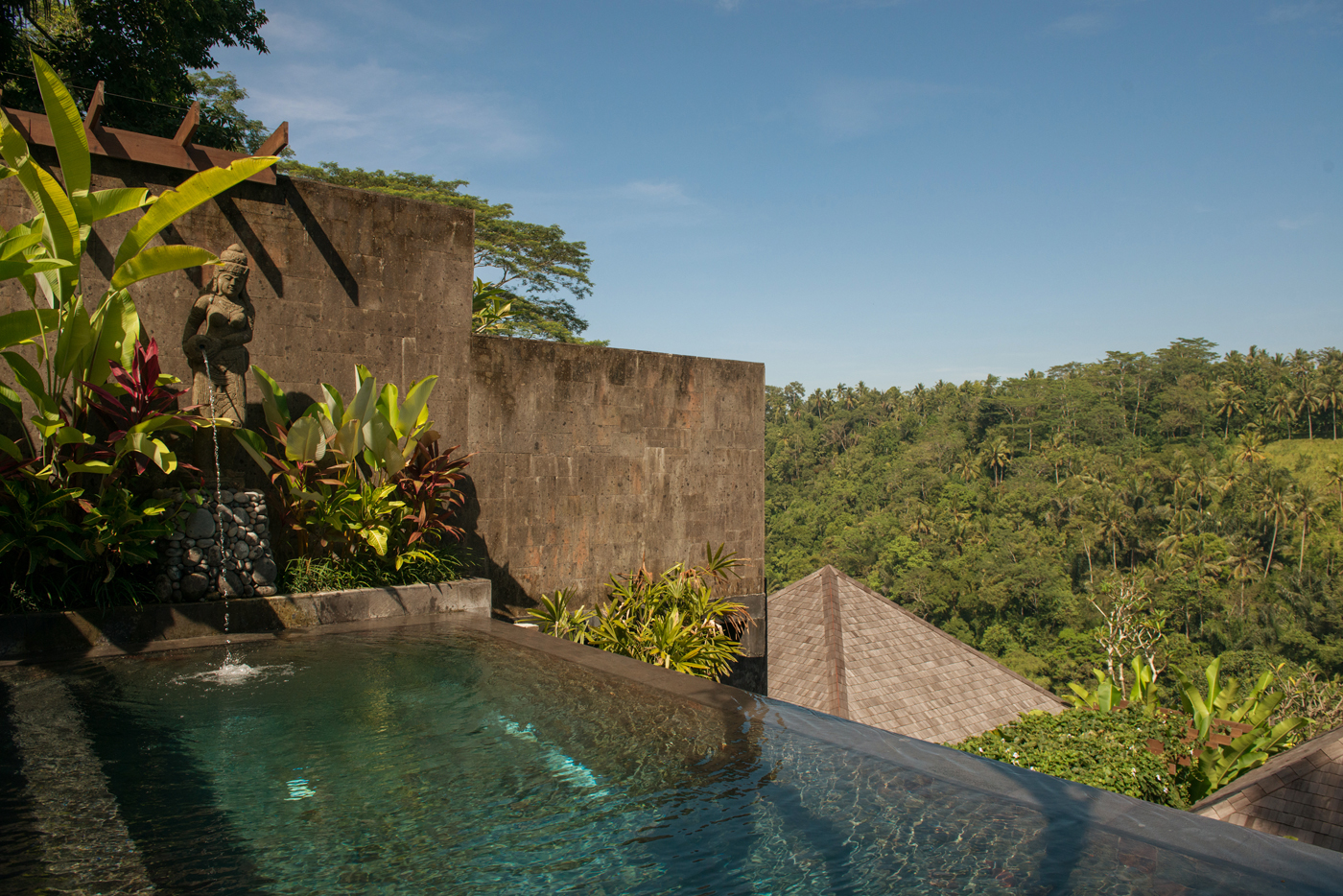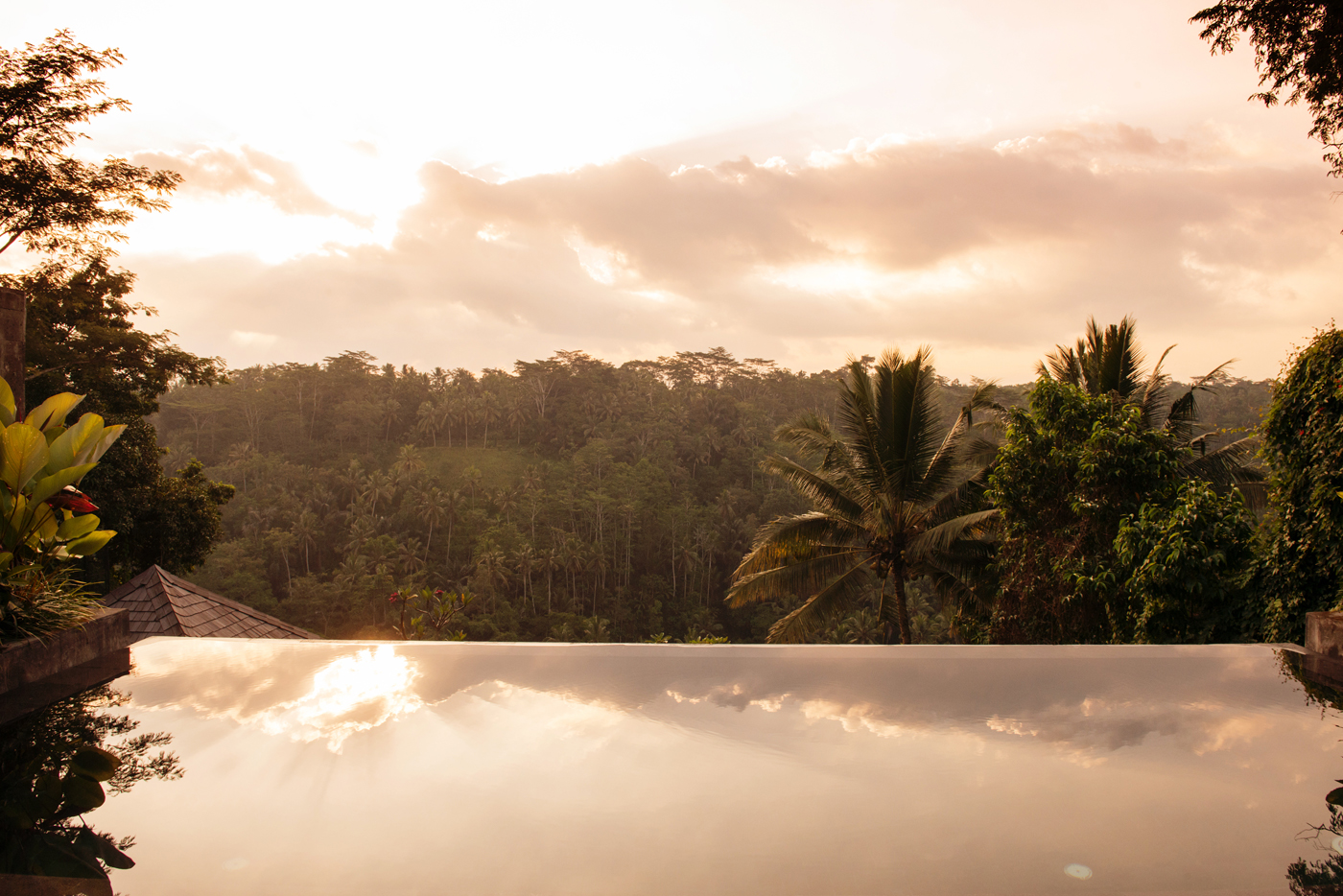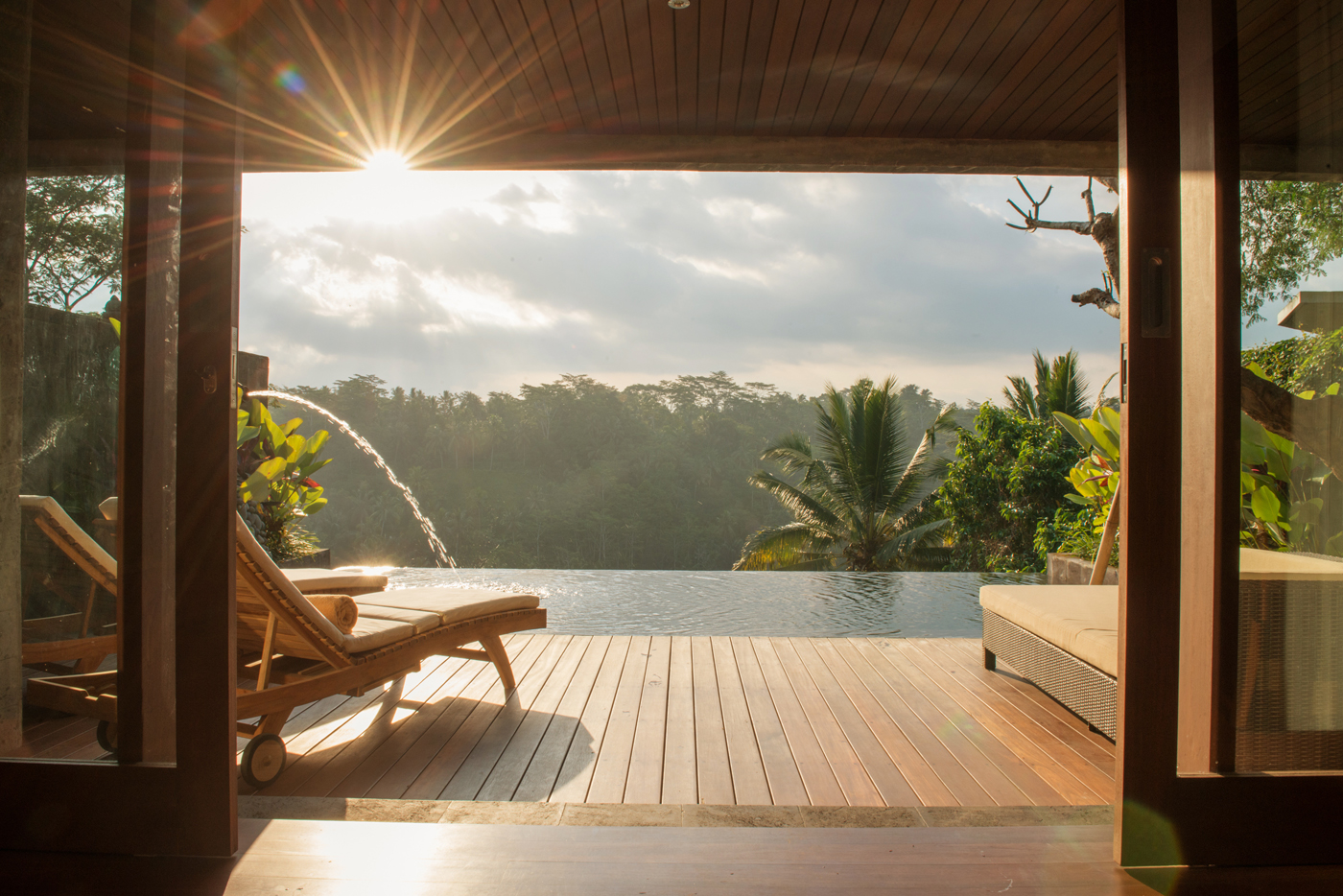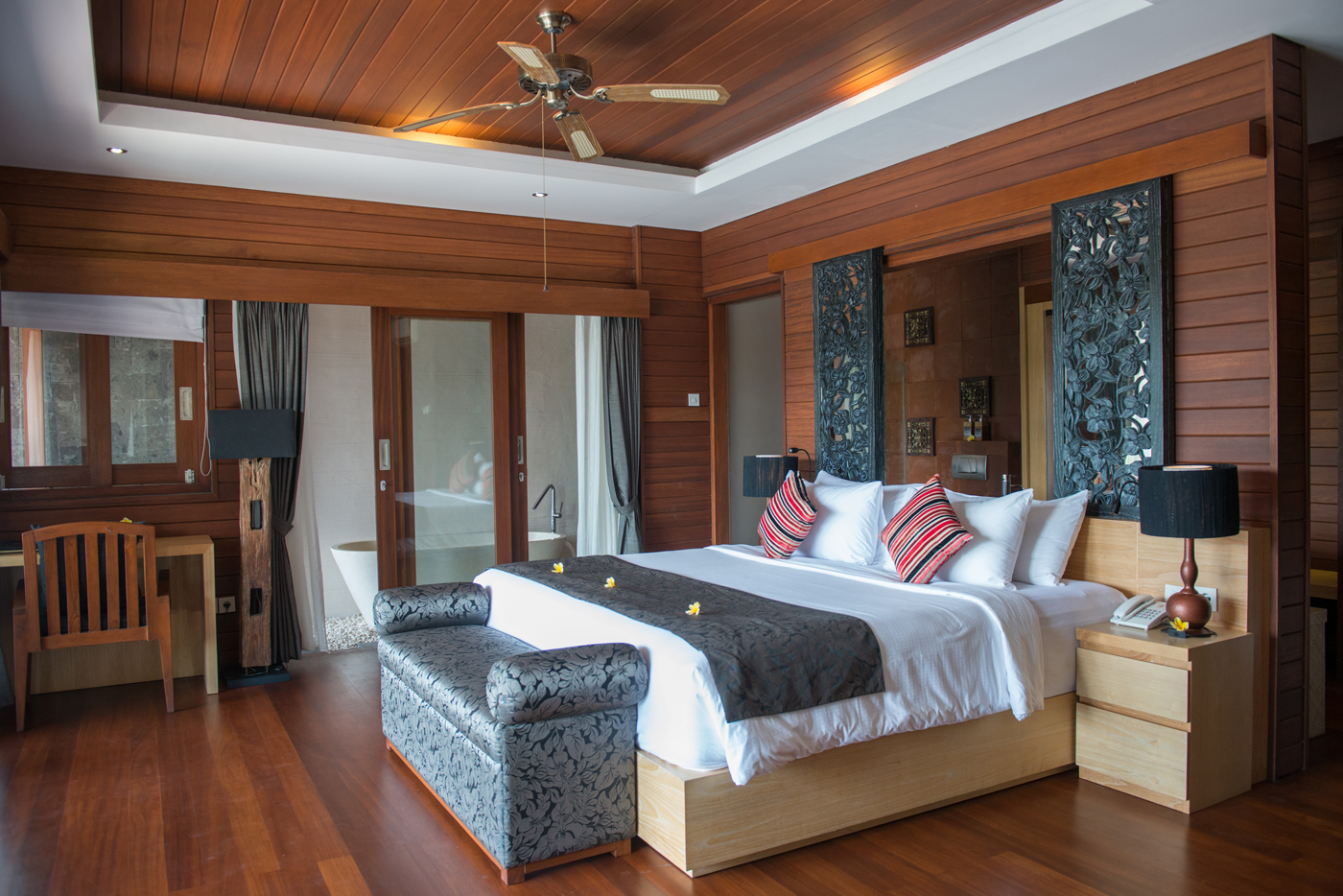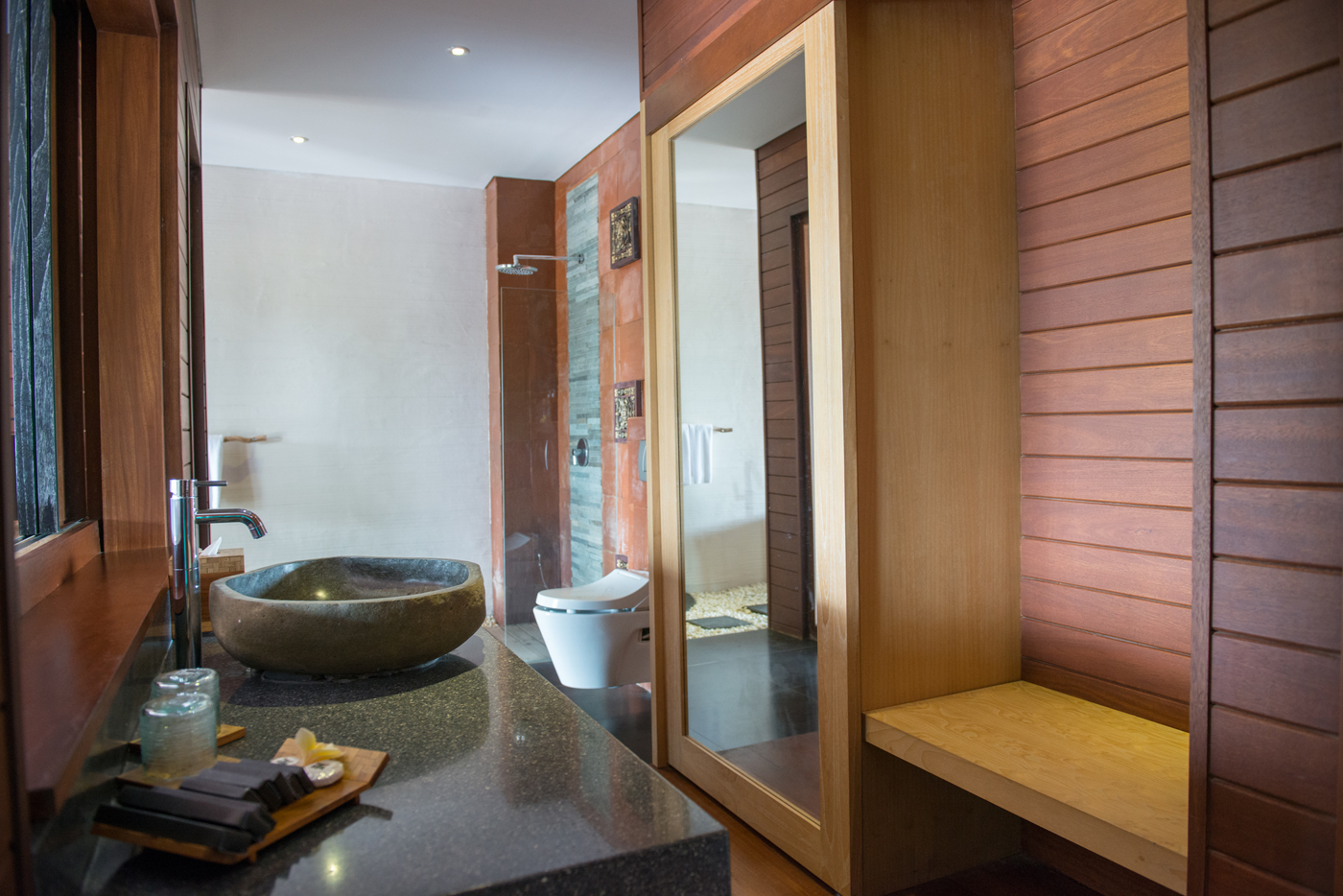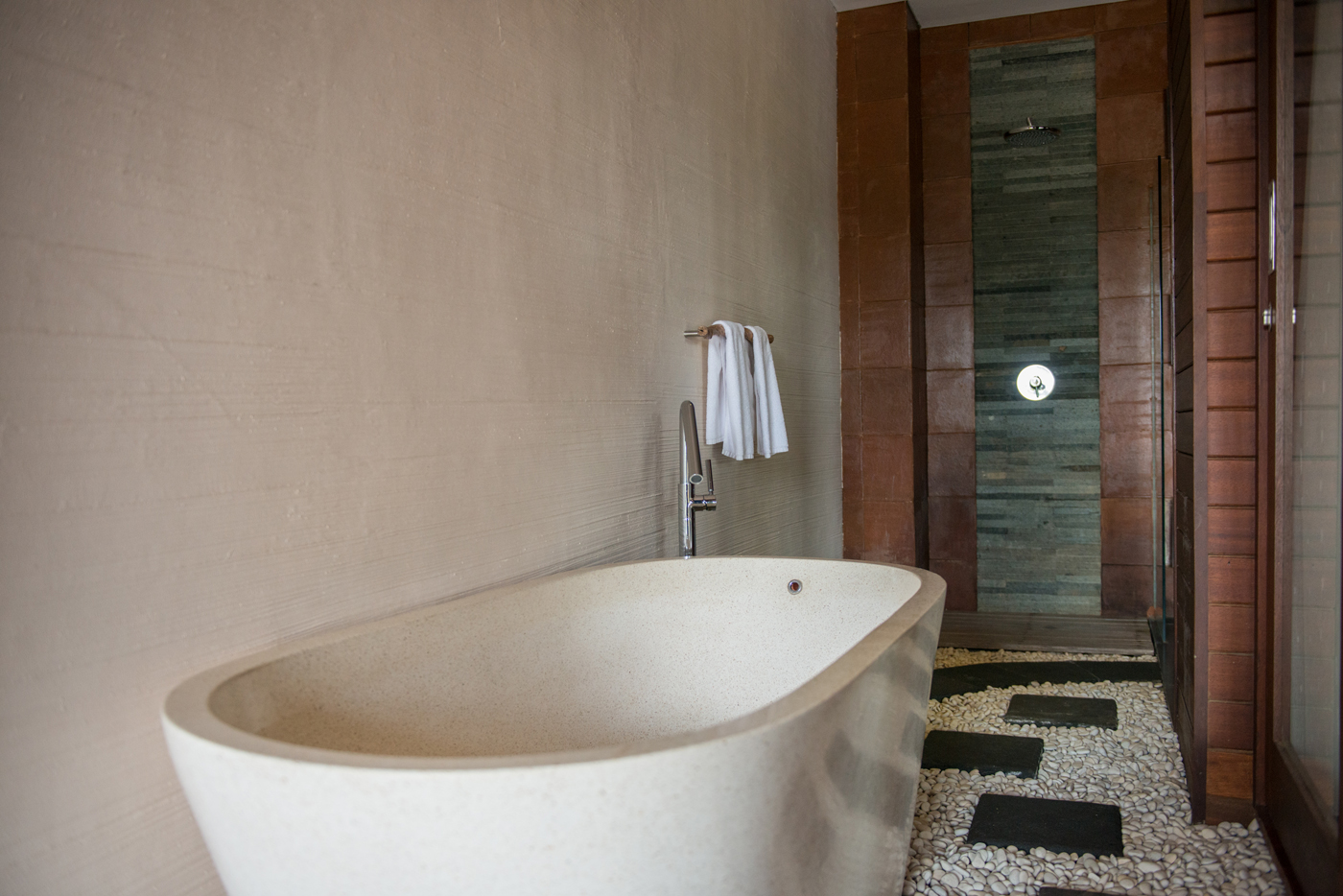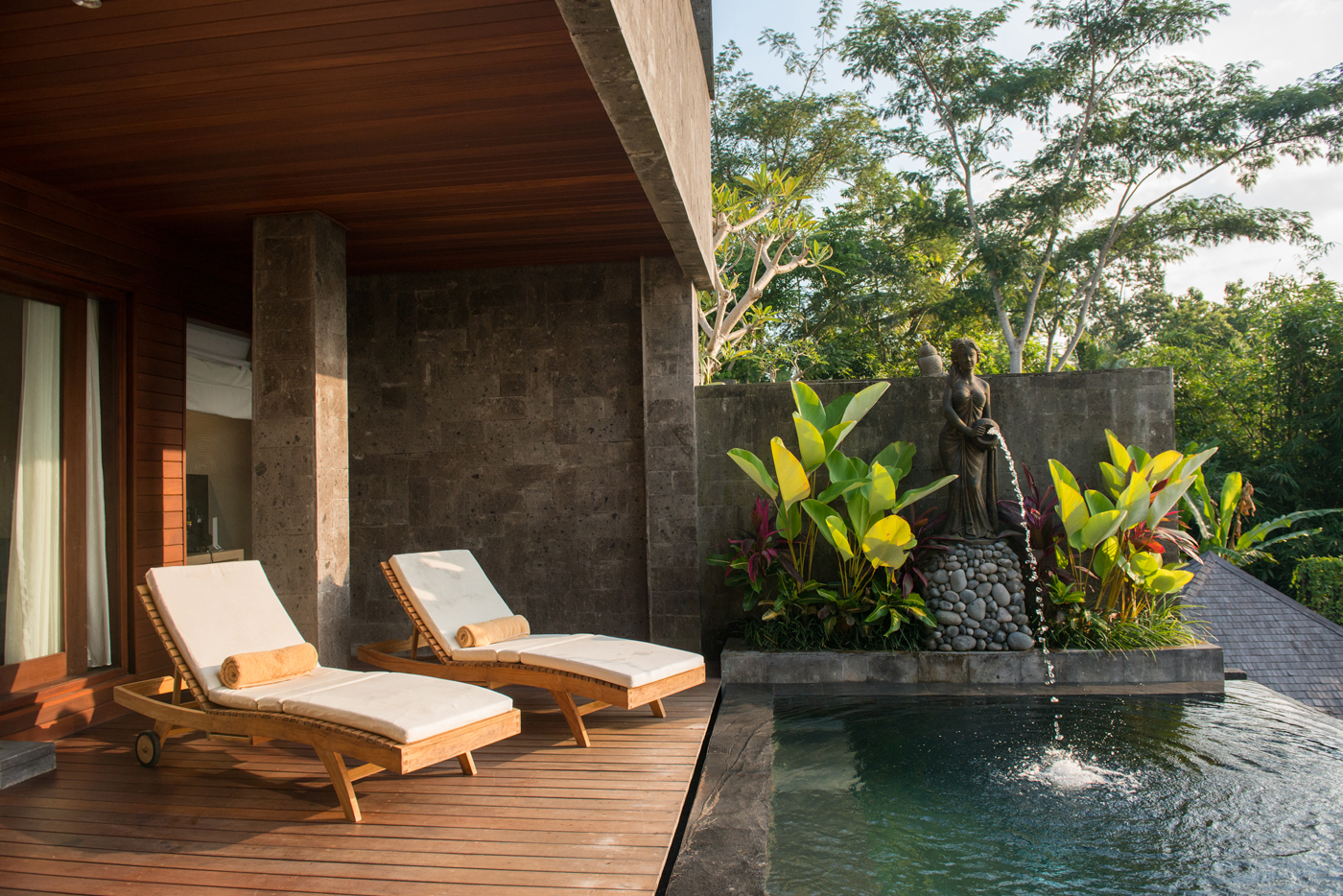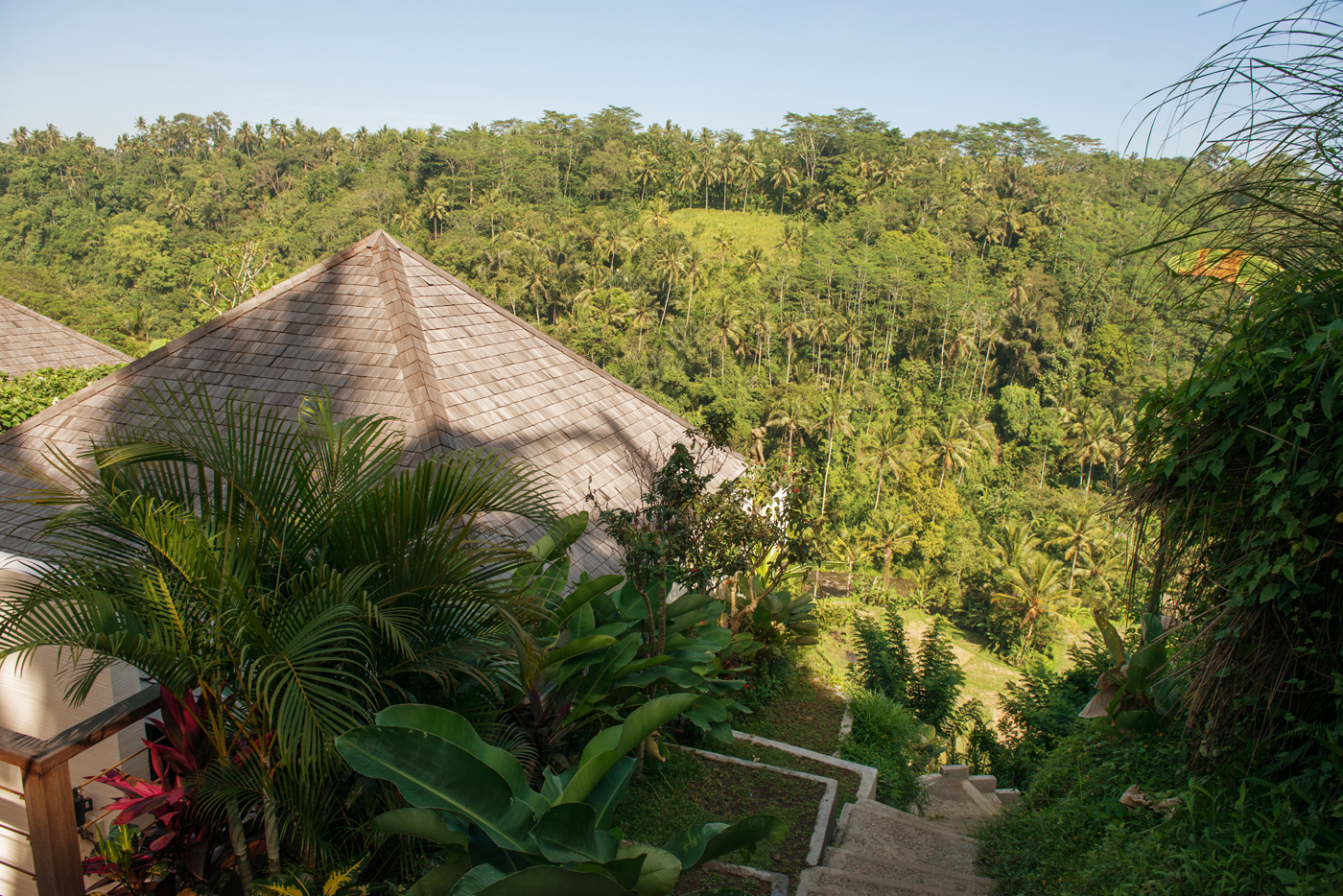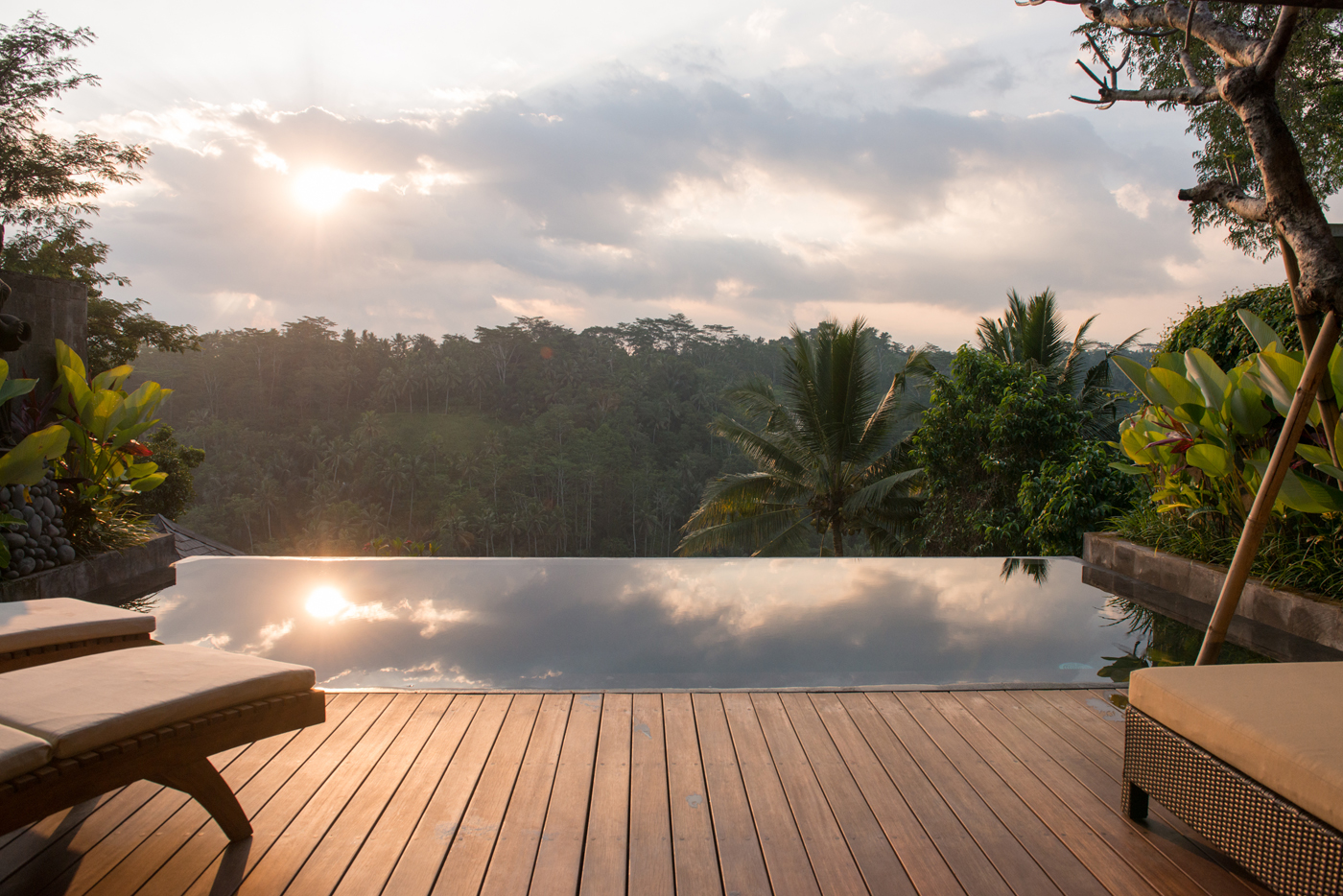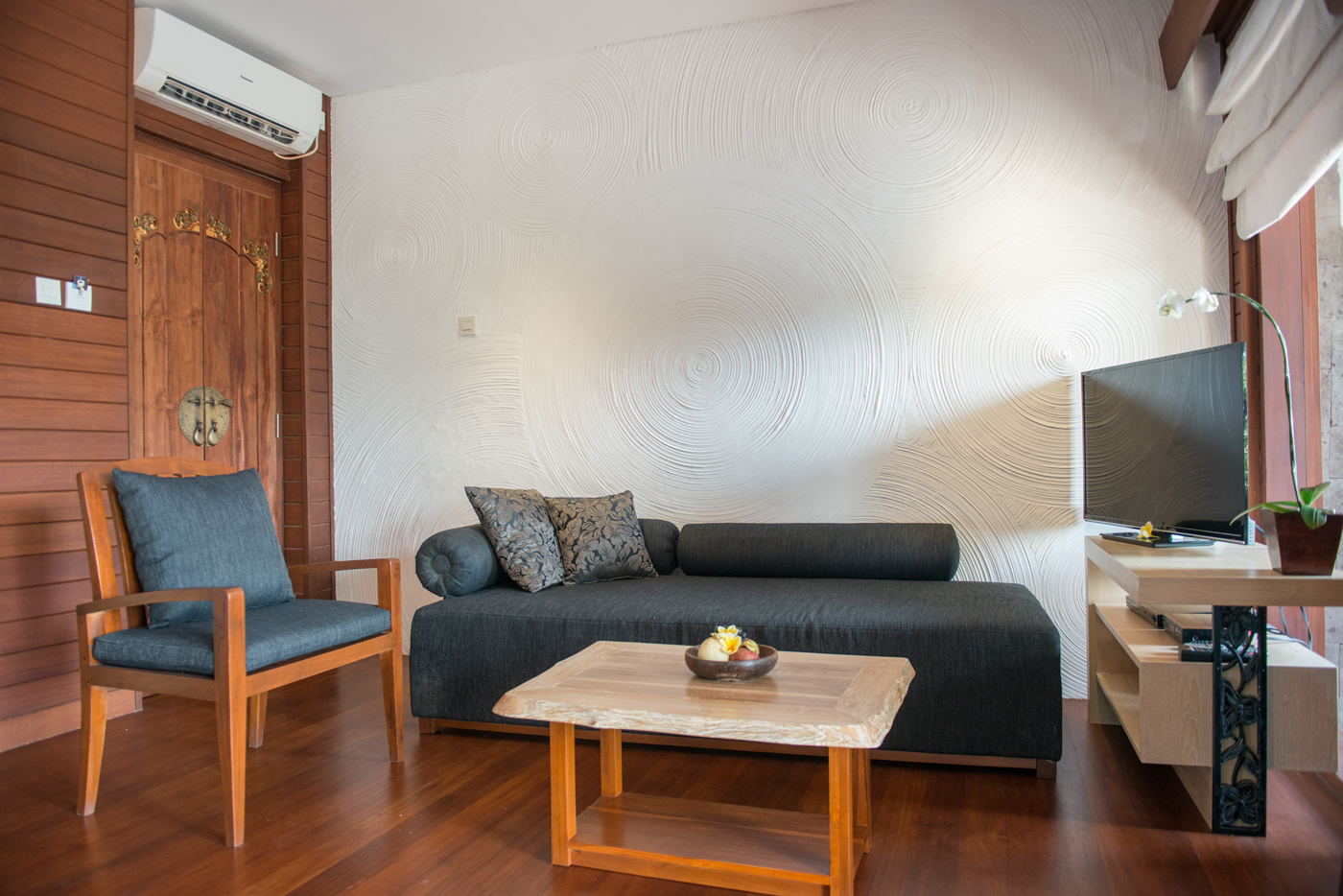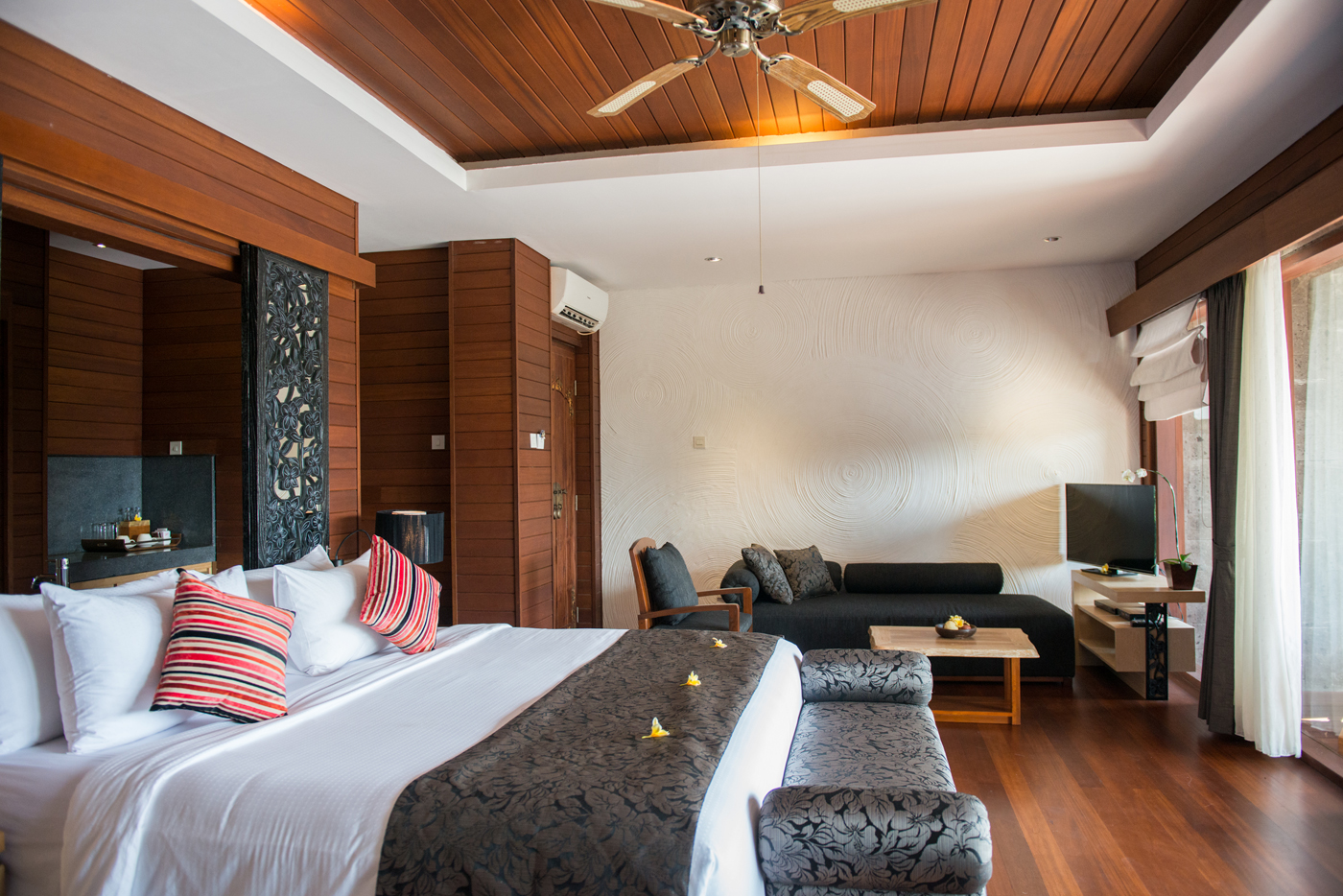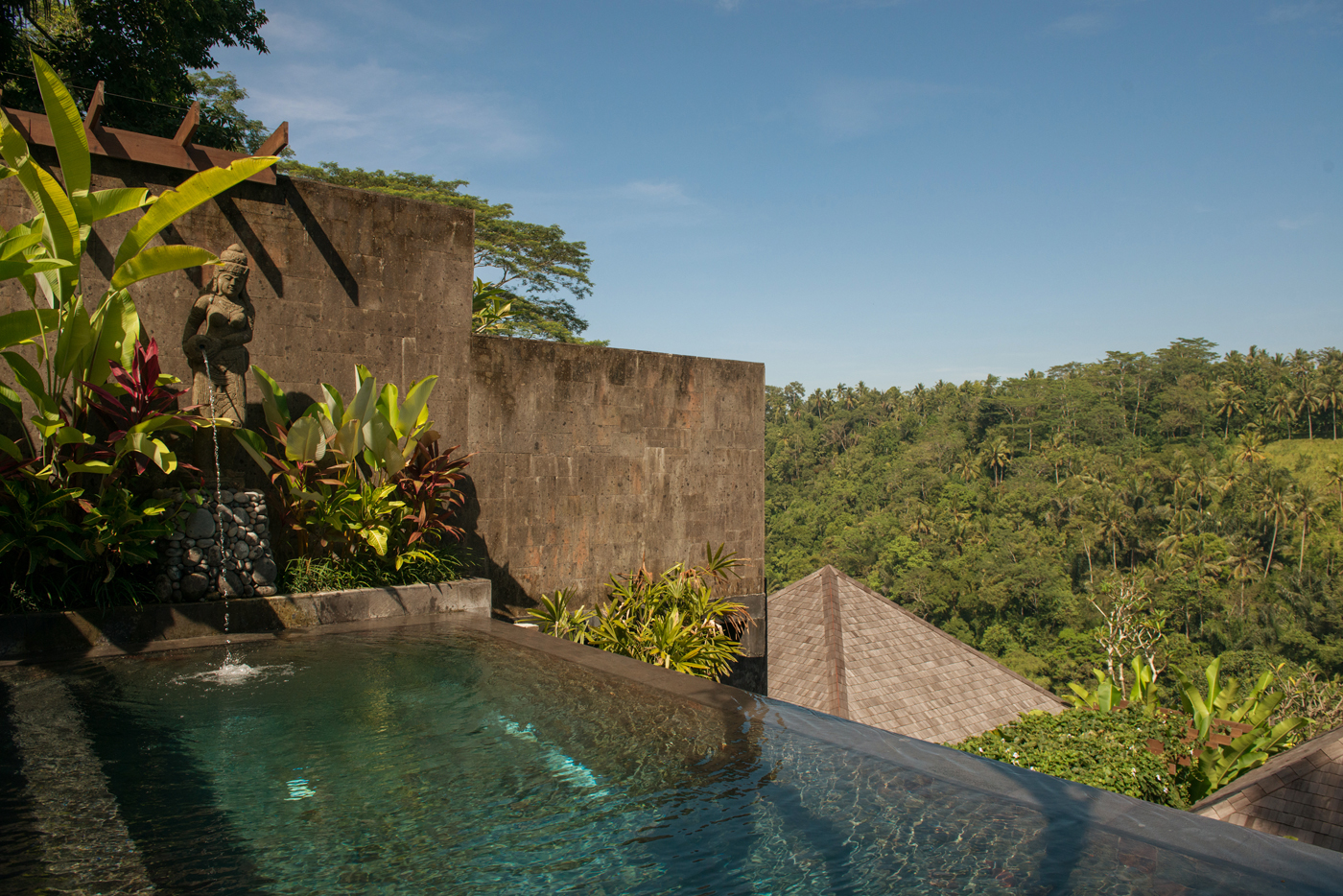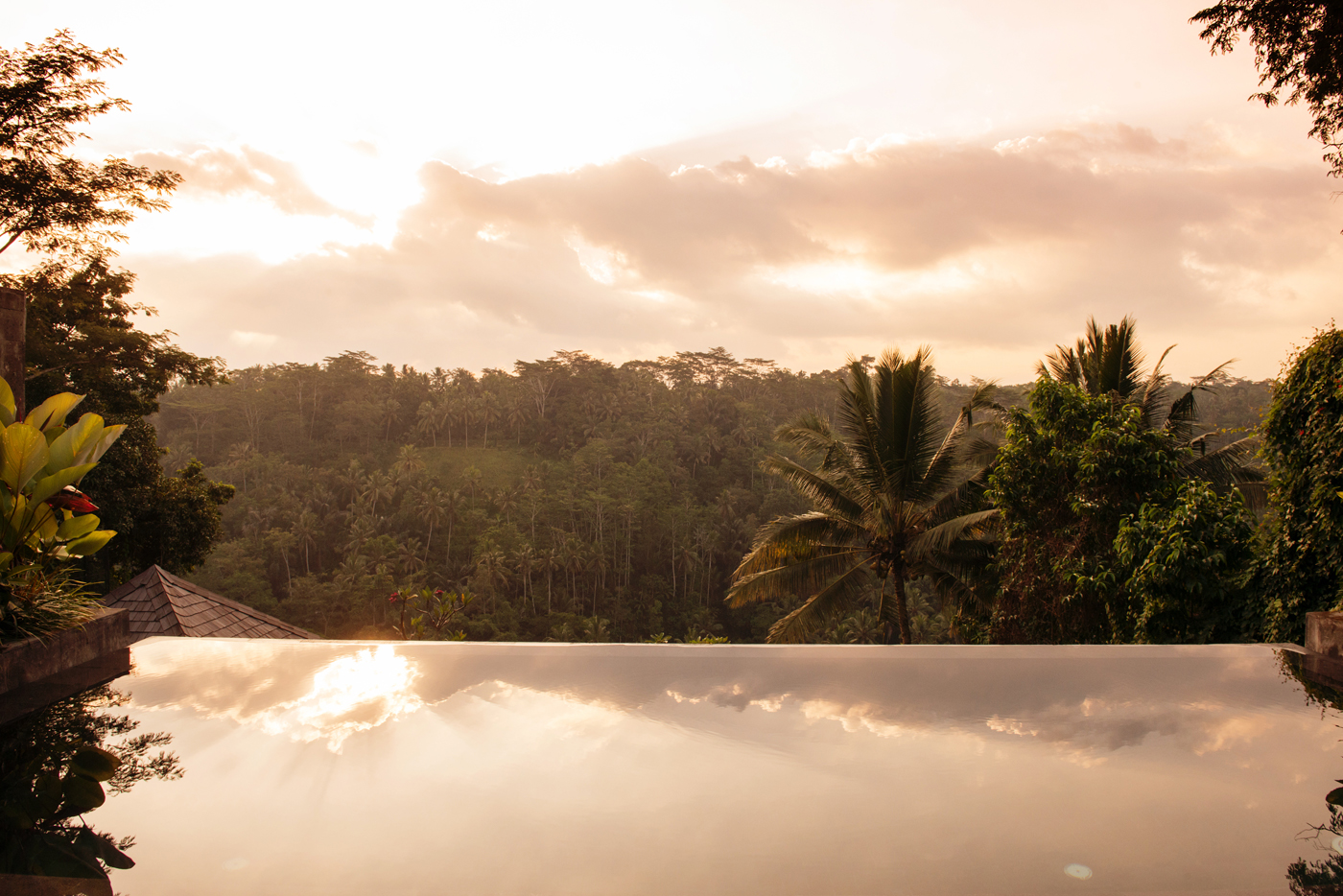 NOTEWORTHY
The private infinity pools are especially spectacular at sunset!
LOCATION
The villas are located just 10 minutes outside of the Ubud Center.
RATES
Villas start at $350/night for 2 people.
NEED TO KNOW
Be prepared to walk up and down a lot of steps if you are staying in one of the lower villas.
IN THE NEIGHBORHOOD...
There are many restaurants, galleries and shops on the busy street of Jl. Raya Kedewatan. And of course, Ubud Center is bursting with delicious restaurants and artisan shops to explore.
CONTACT \ booking
Visit their website for more information and booking deals www.blackpennyvillasubudbali.com