OVERVIEW \ LUXURY RESORT WITH SUITES STARTING AT $500
Komaneka Bisma is just 5 minutes from the town center, but once you enter the gates, it feels as if you are in another world completely, one of complete and utter tranquility. Nestled in the Campuhan River Valley, Komaneka is surrounded by rice paddies, coconut groves and beautiful gardens. Although considered a luxurious resort, they have succeeded in making it feel like a boutique hotel with their elegant villas and spacious suites, designed in their contemporary interpretation of traditional Balinese style and architecture.
The private pool villas are the ultimate in luxury, each having a stunning view of the Campuhan valley beyond the infinity pool. The rooms are incredibly spacious and outfitted with only the best of everything - from linens to the lcd screens to custom shampoos and conditioners. But in the end, it is the attention to detail and the service that will leave you in awe.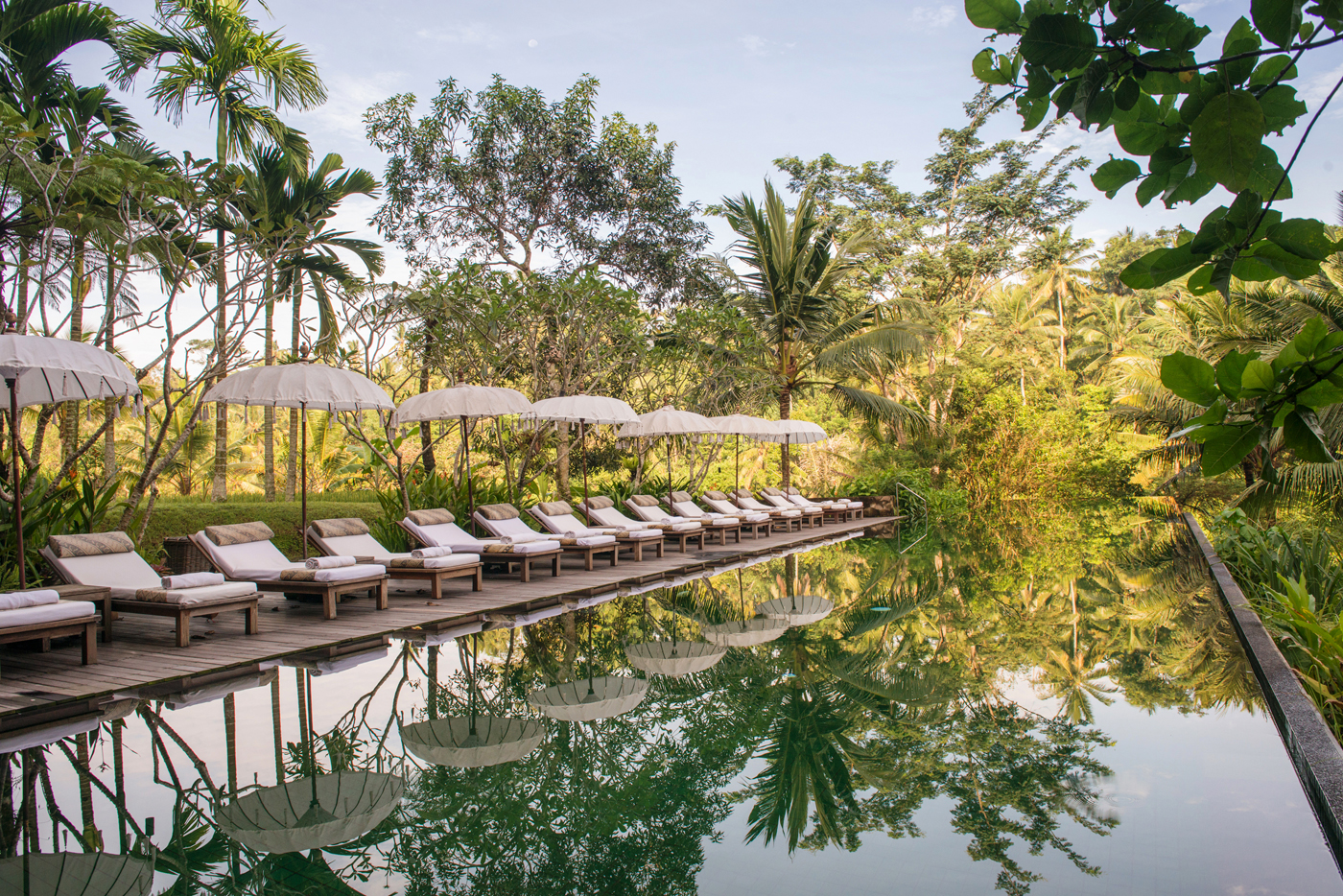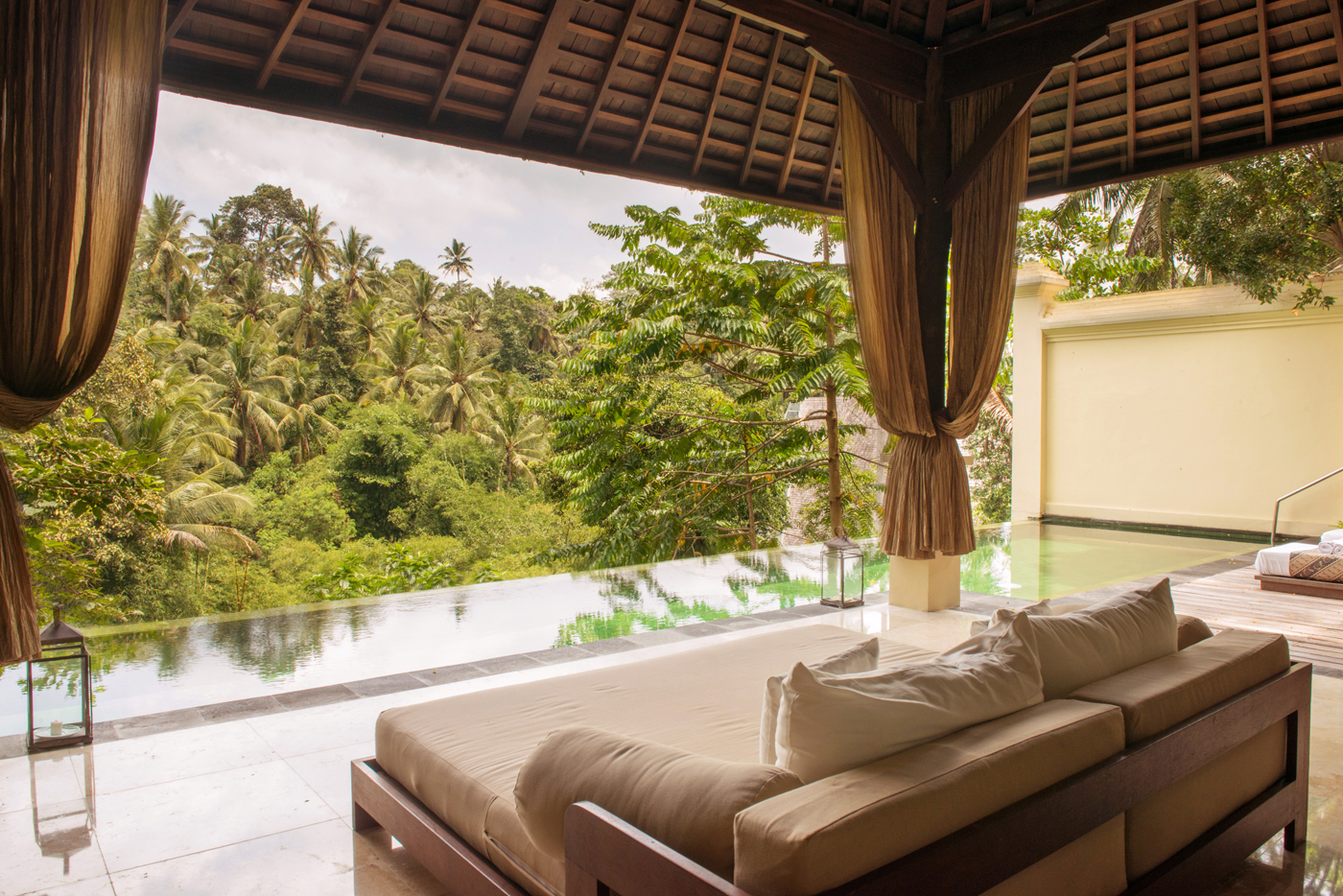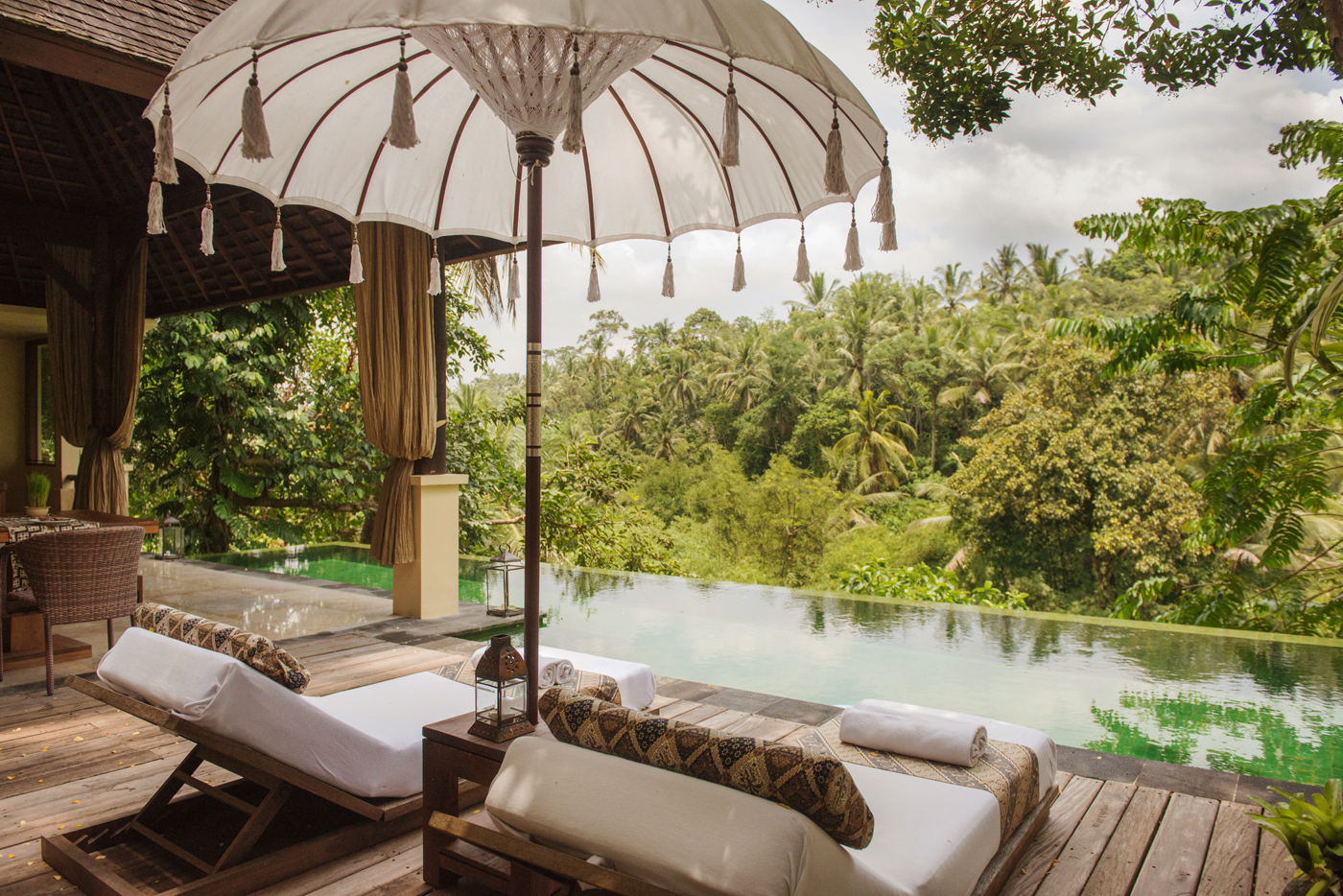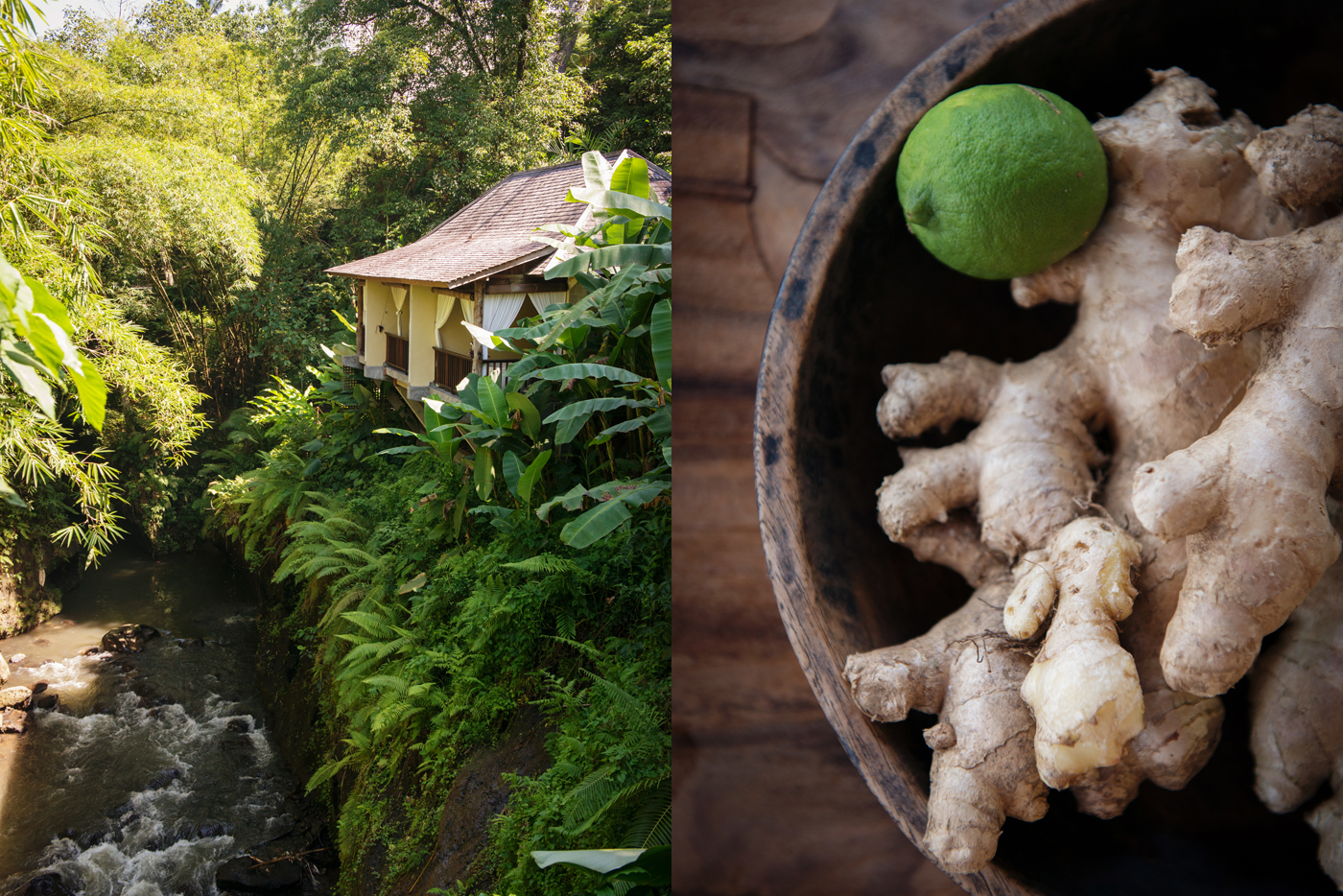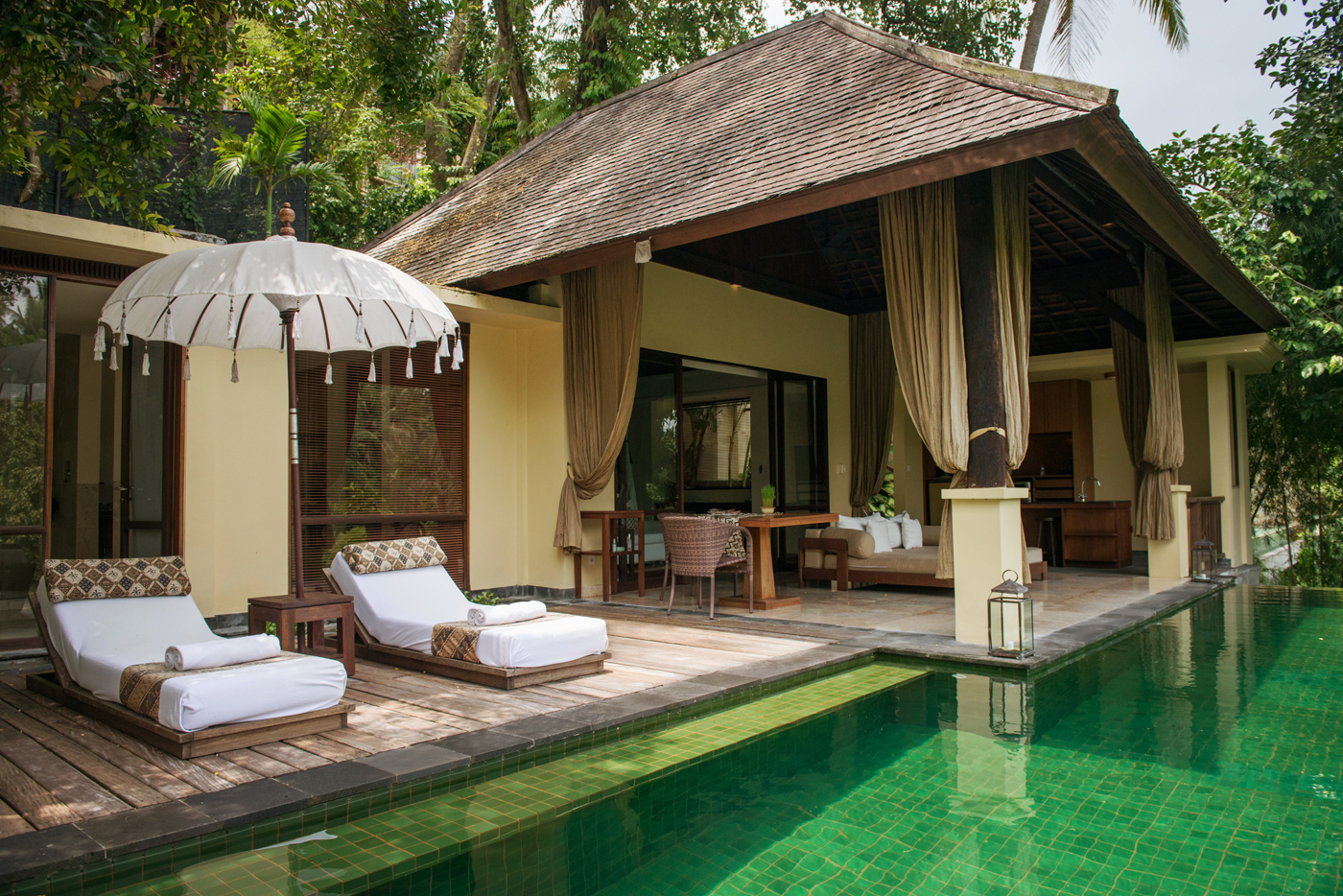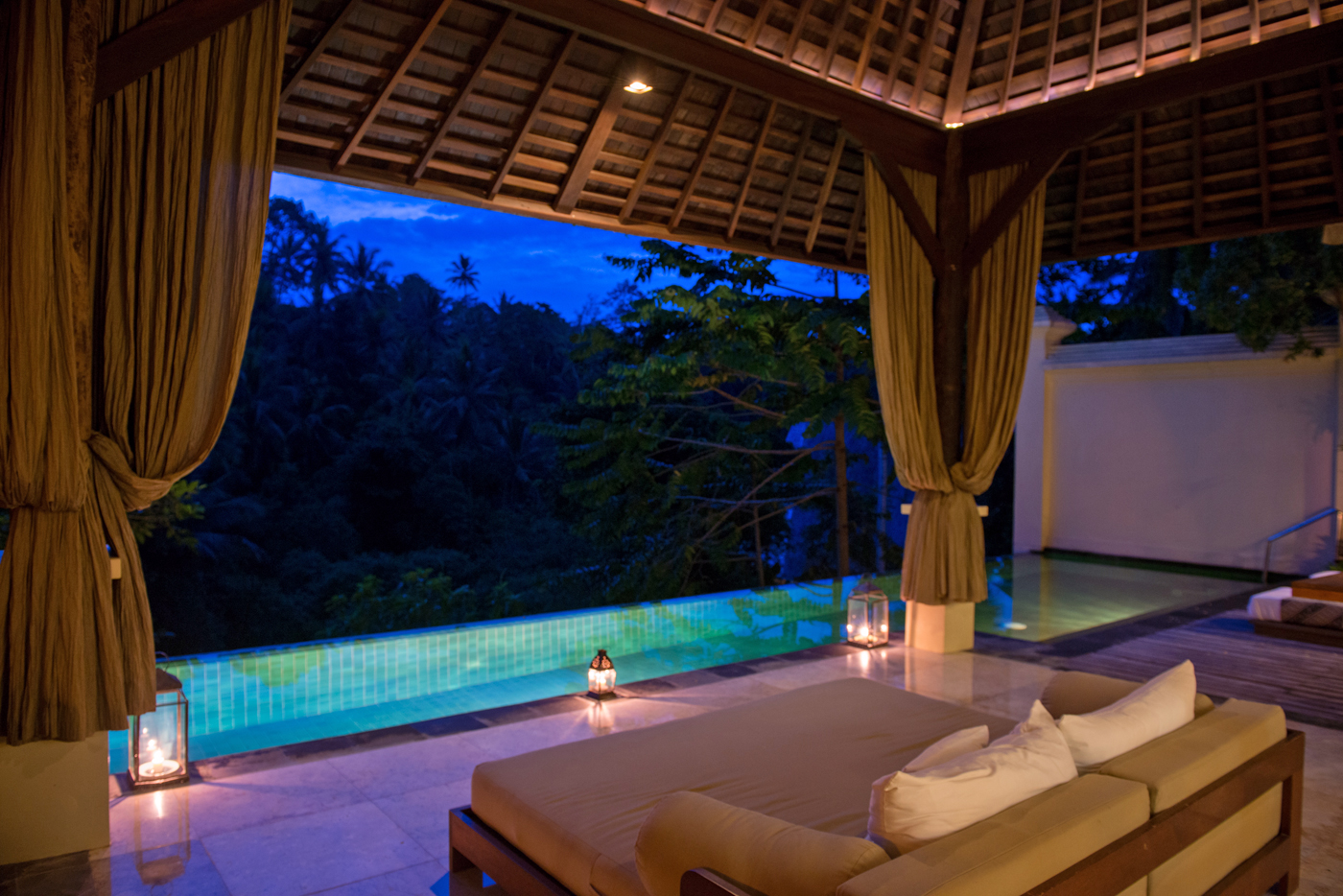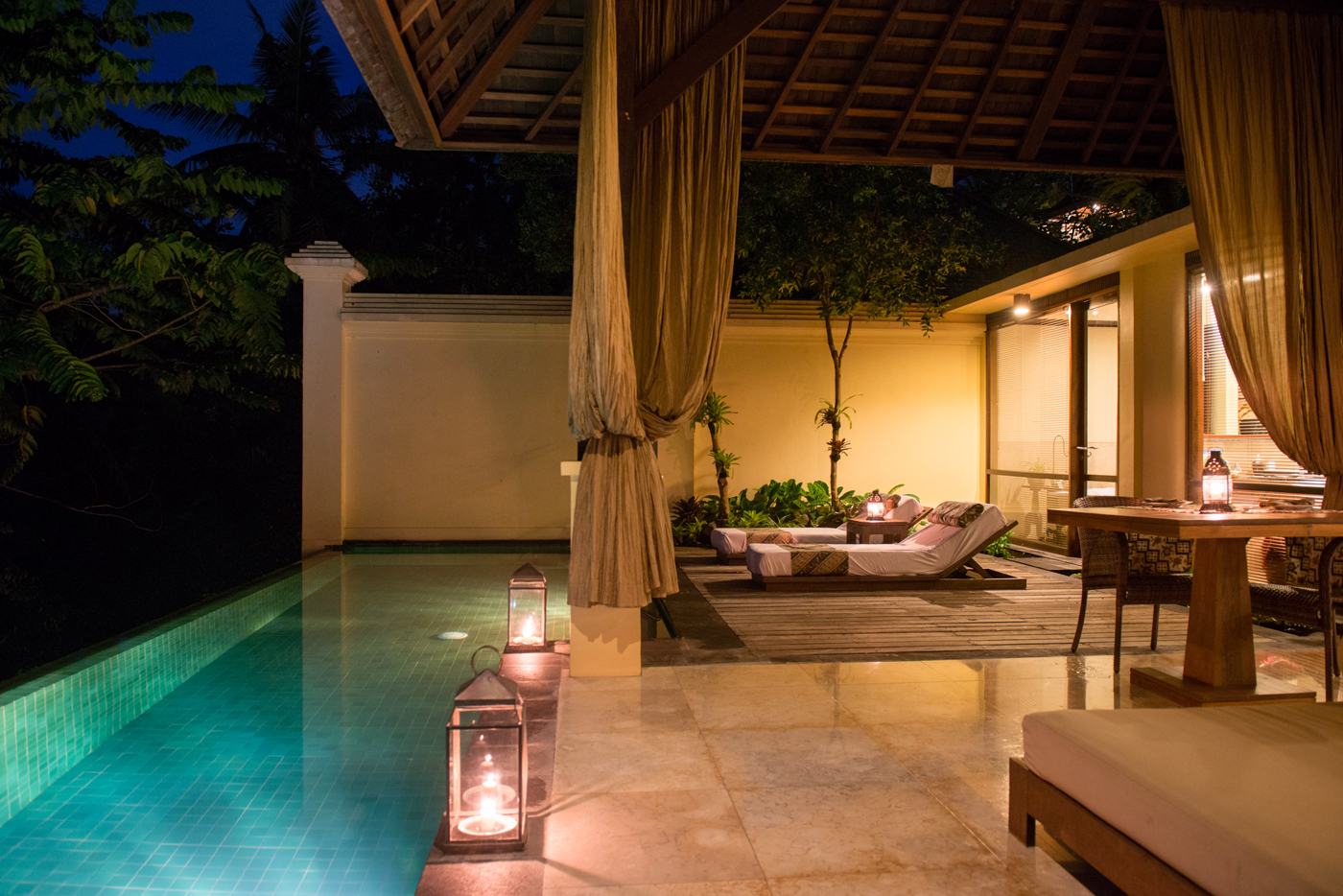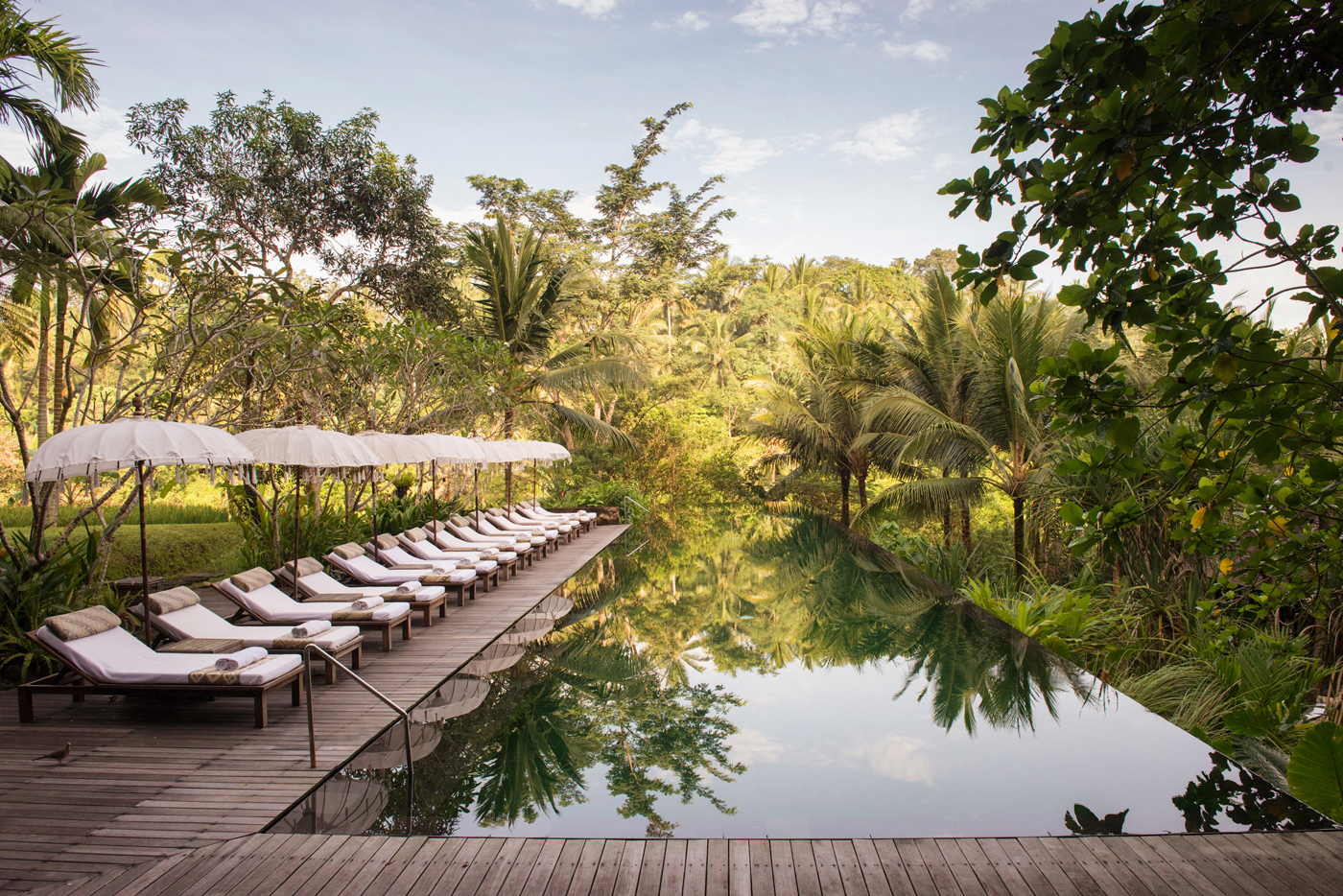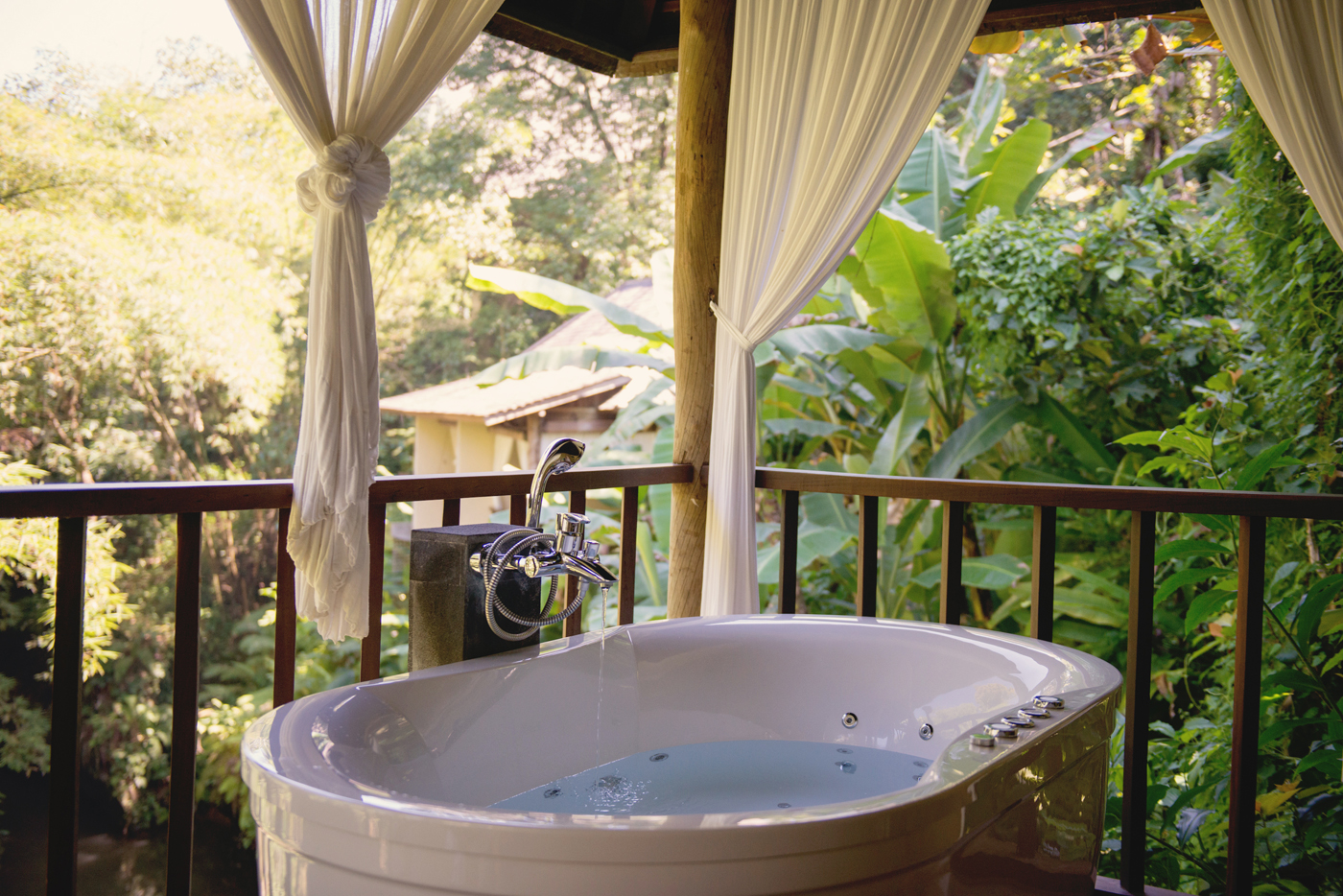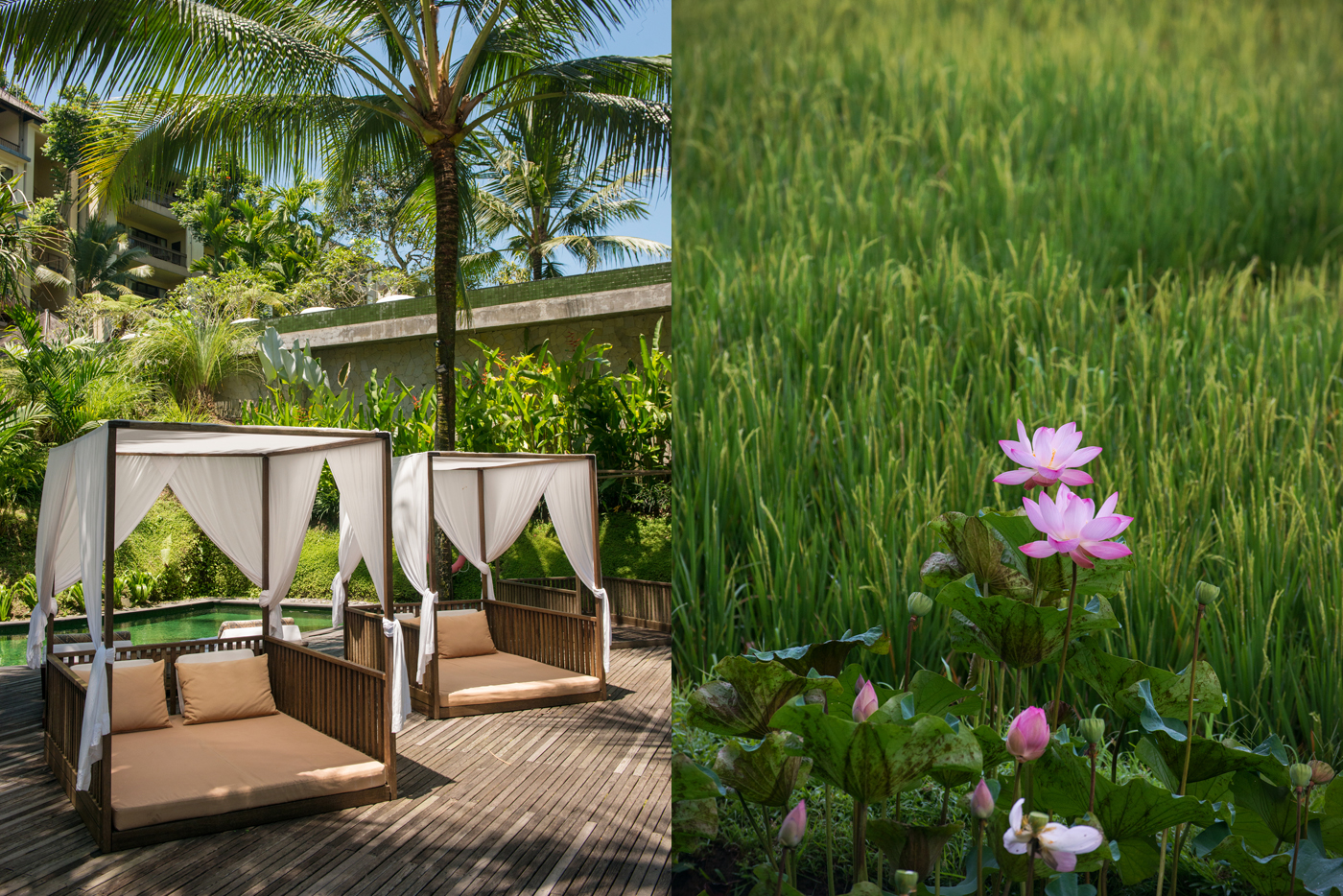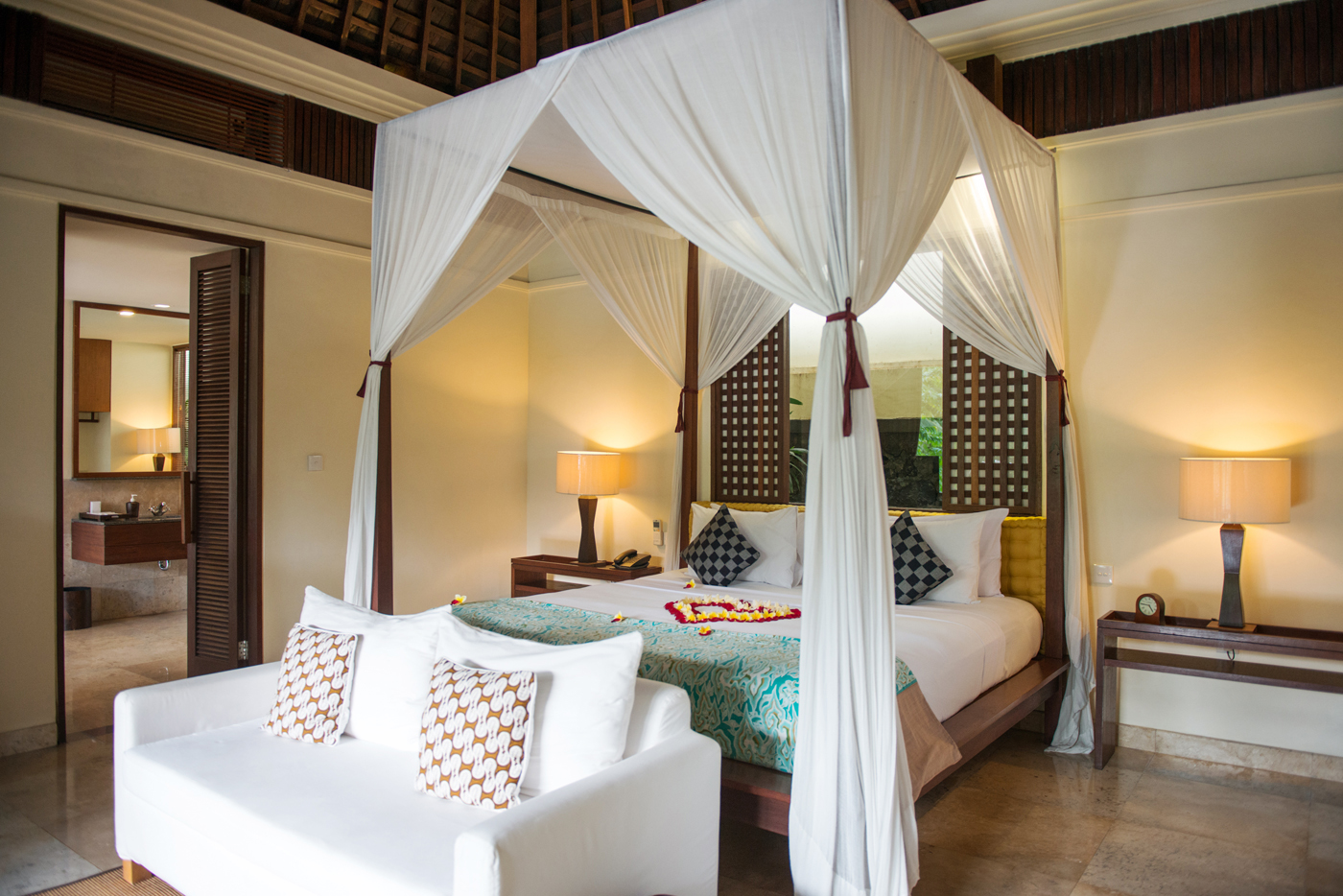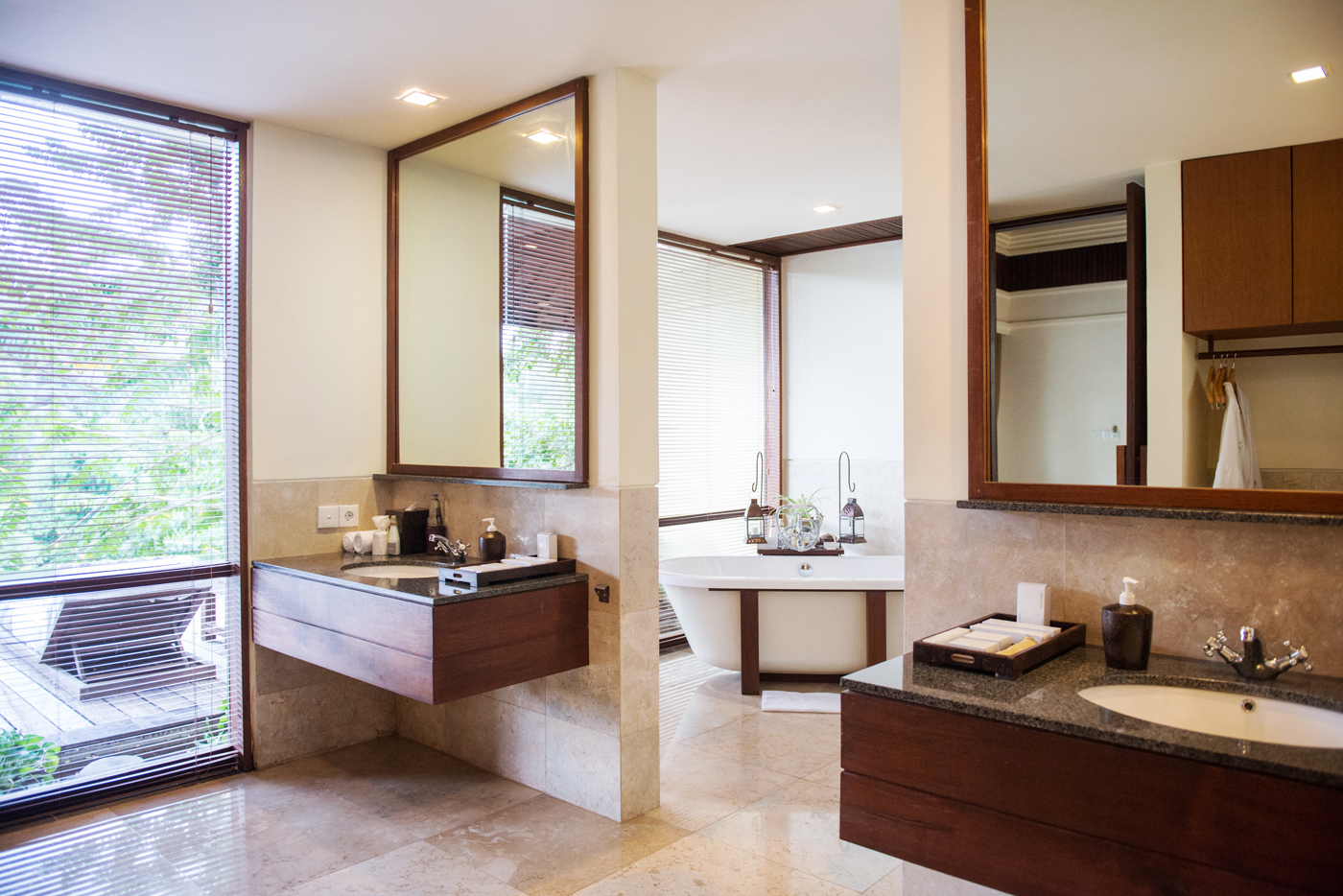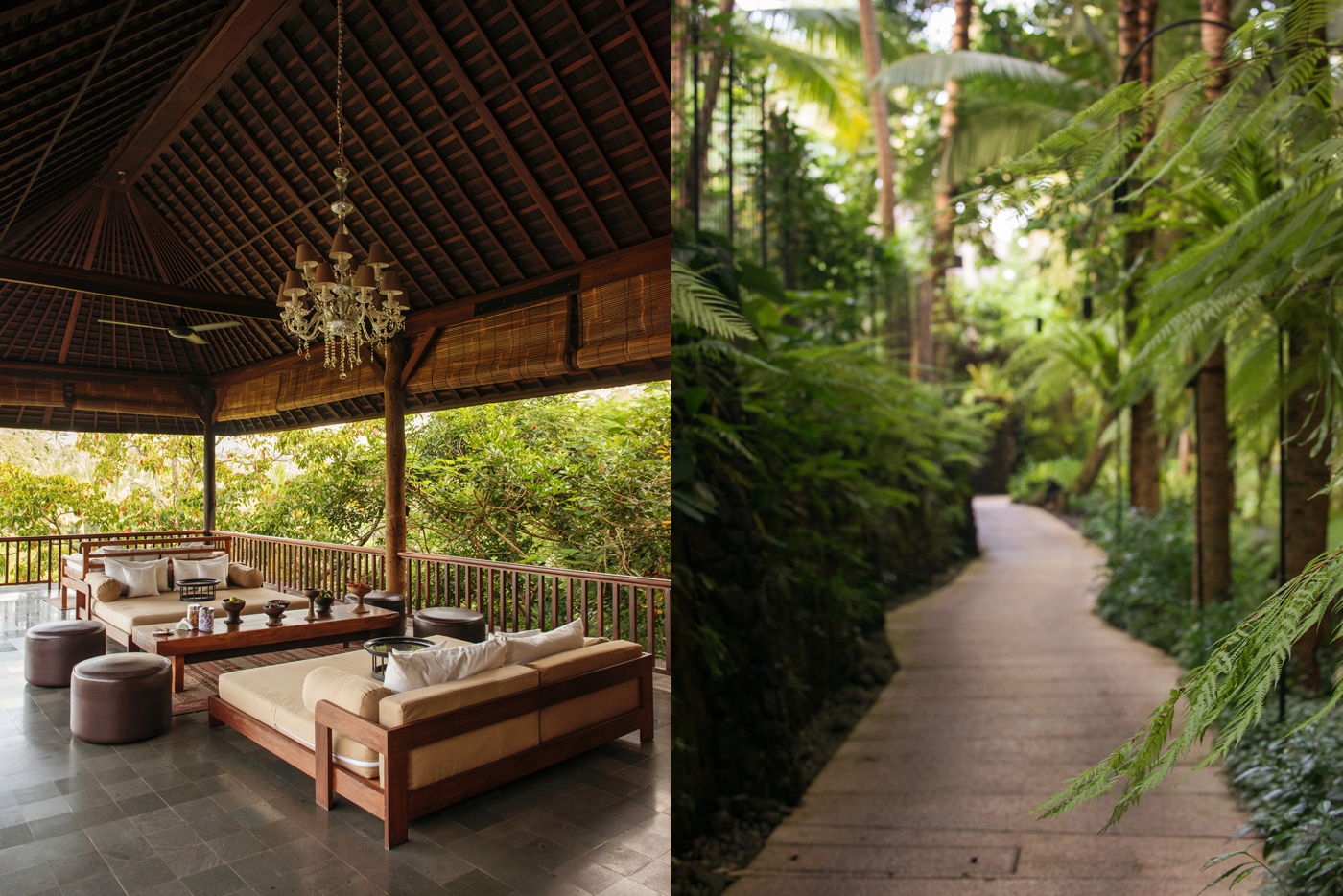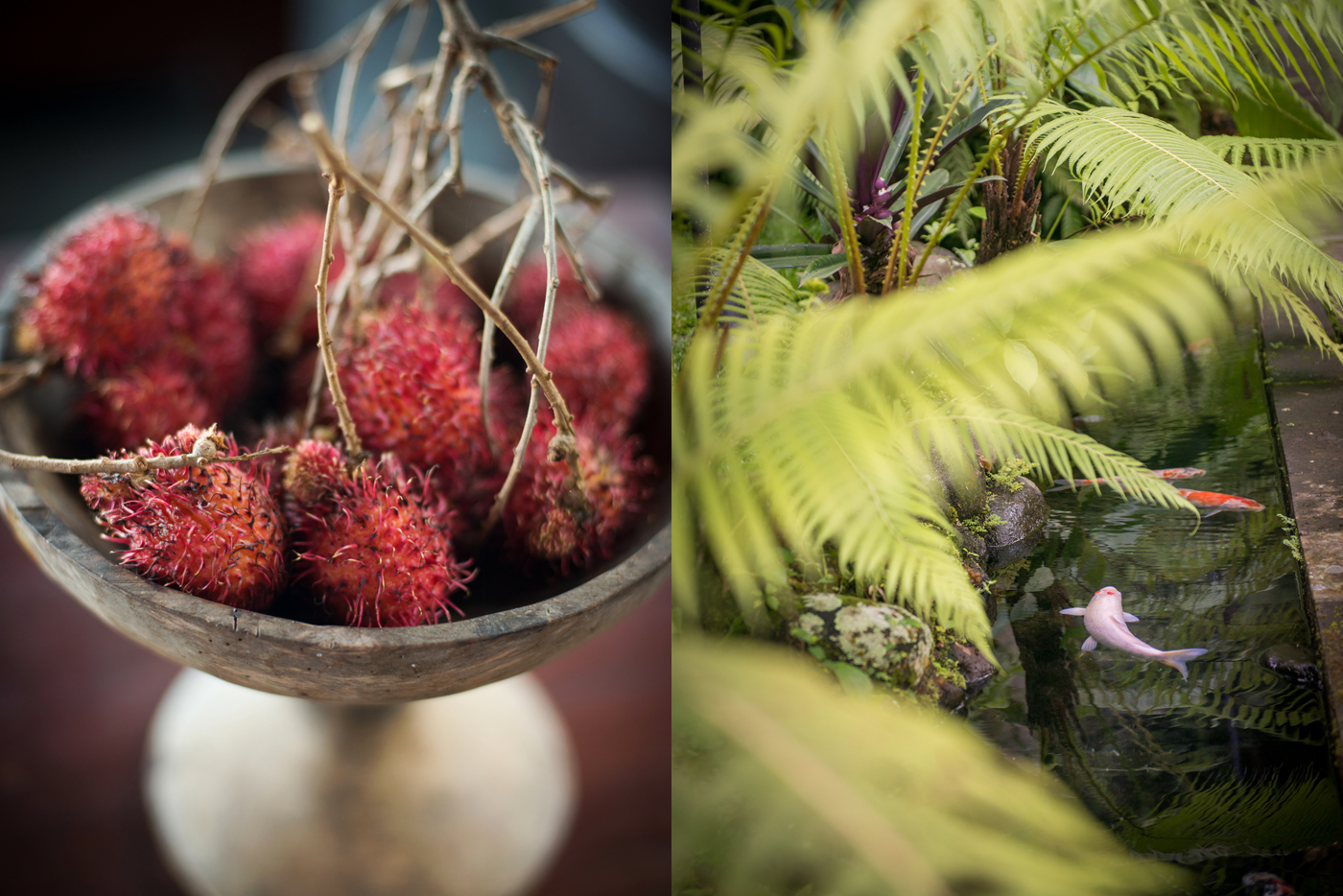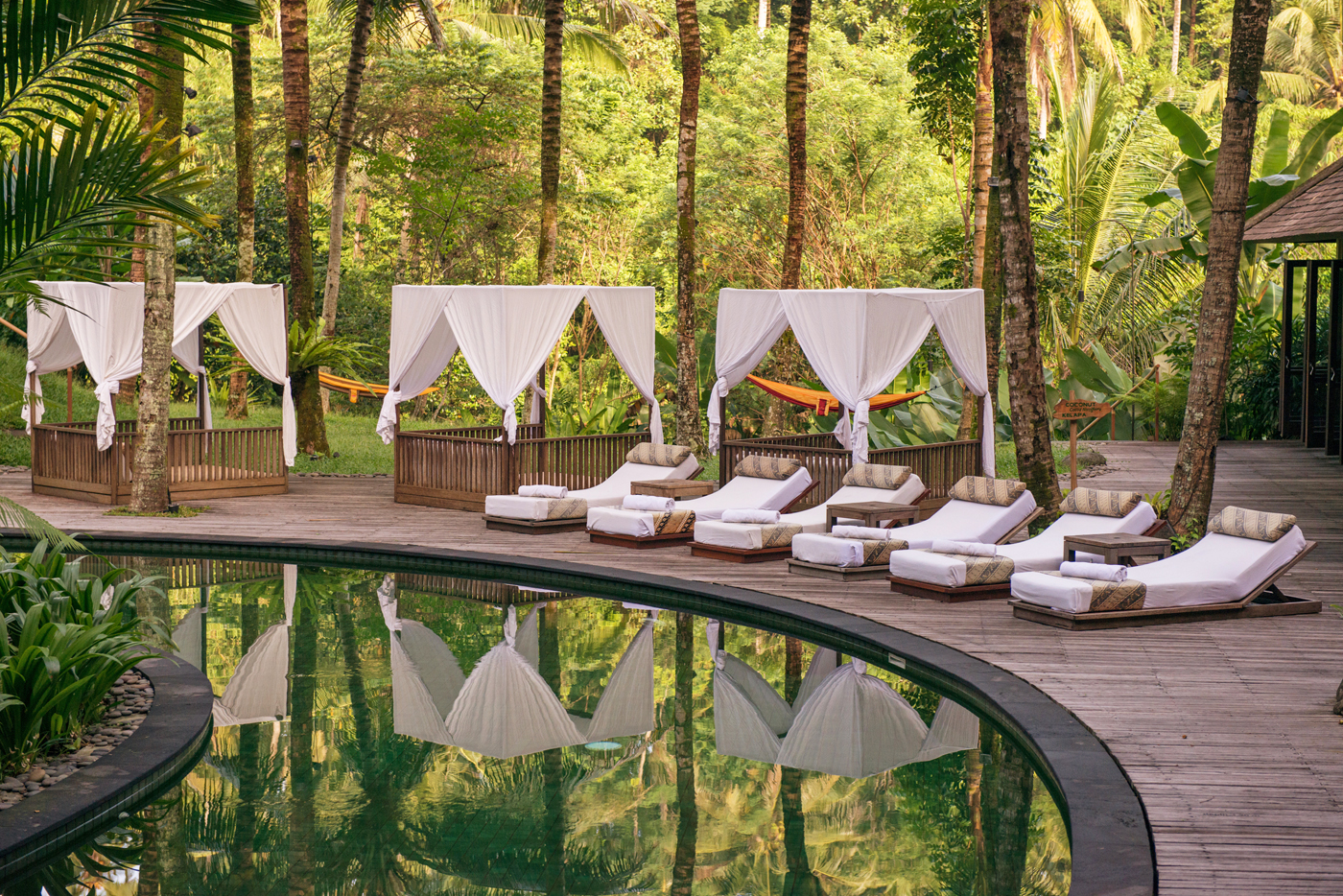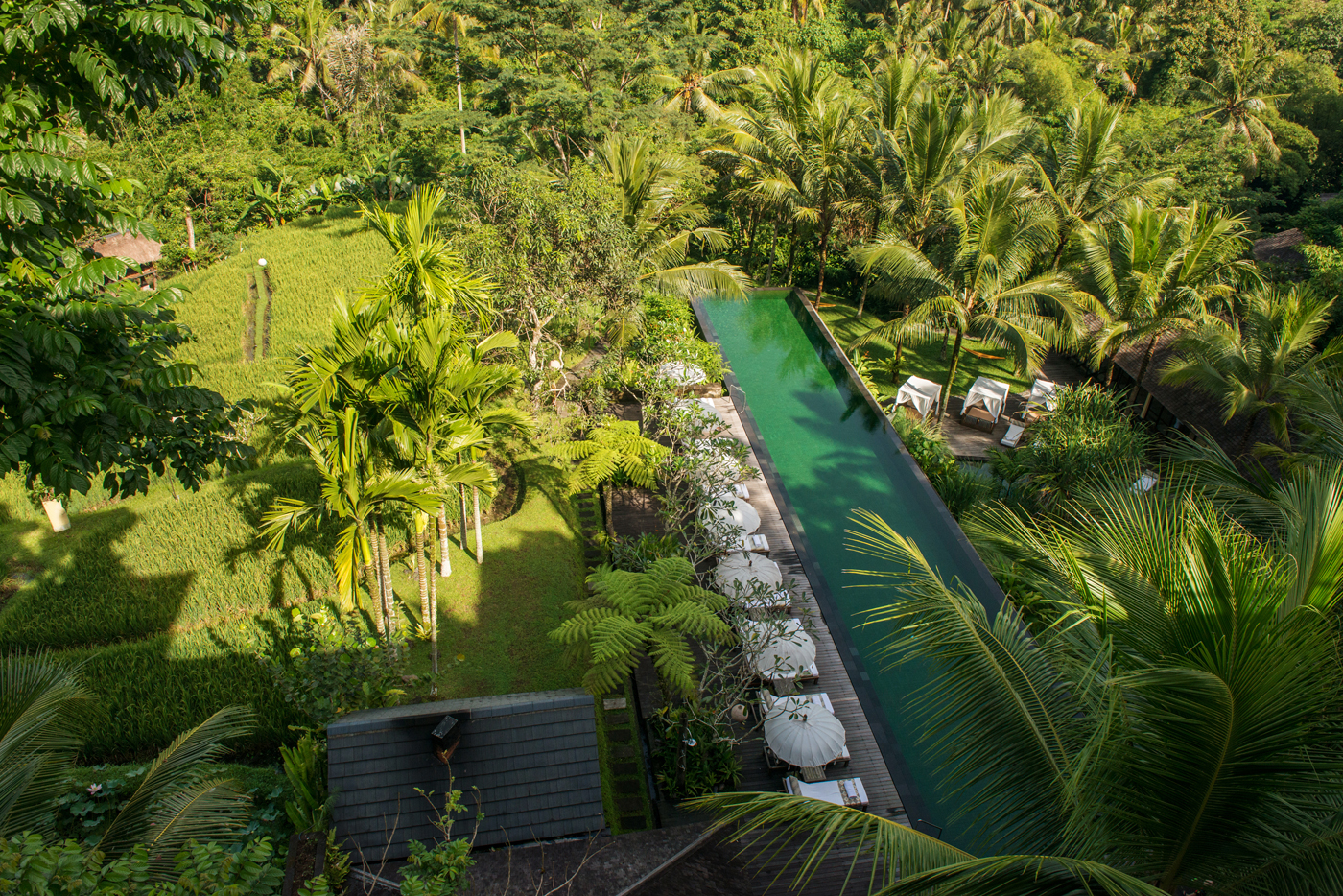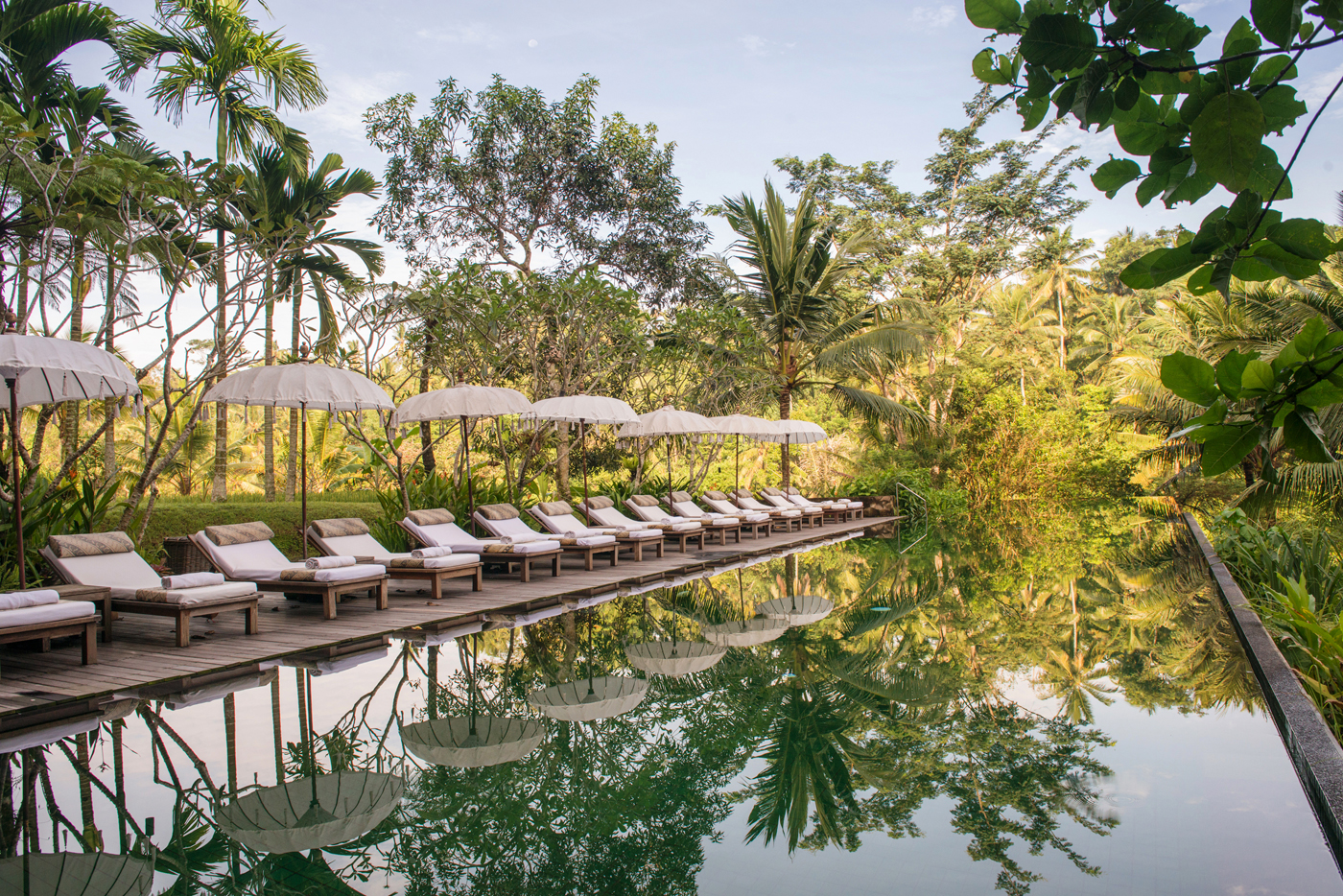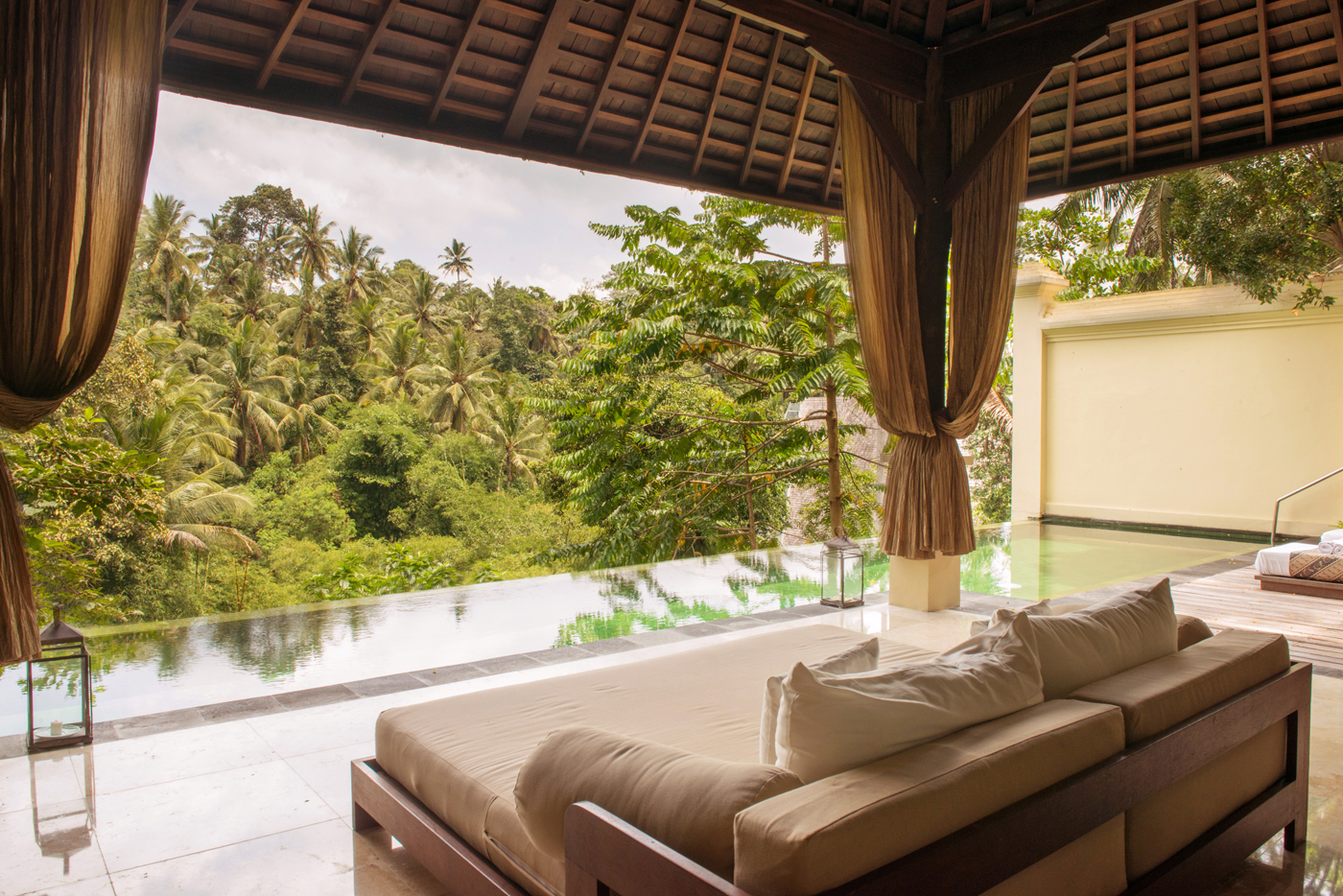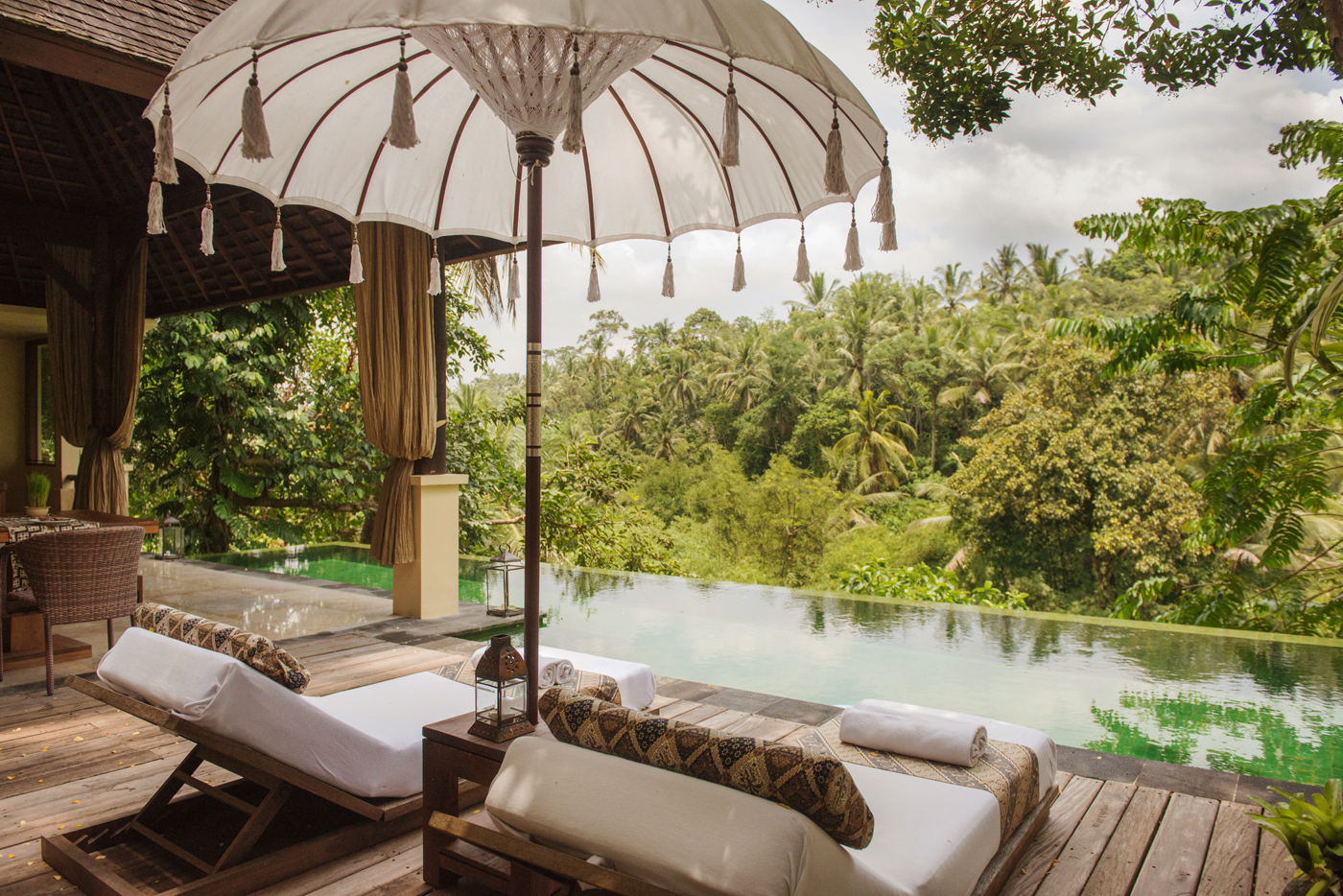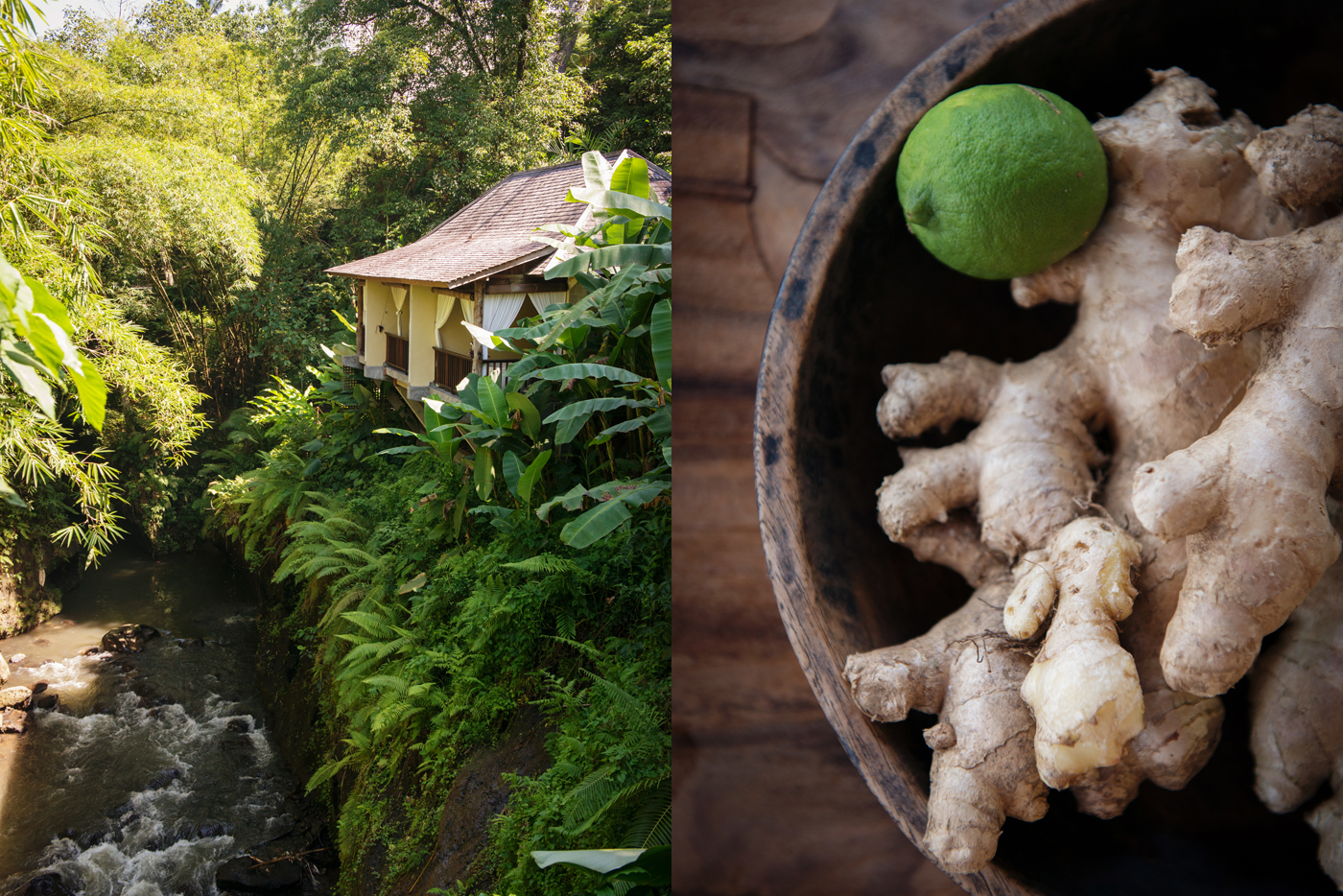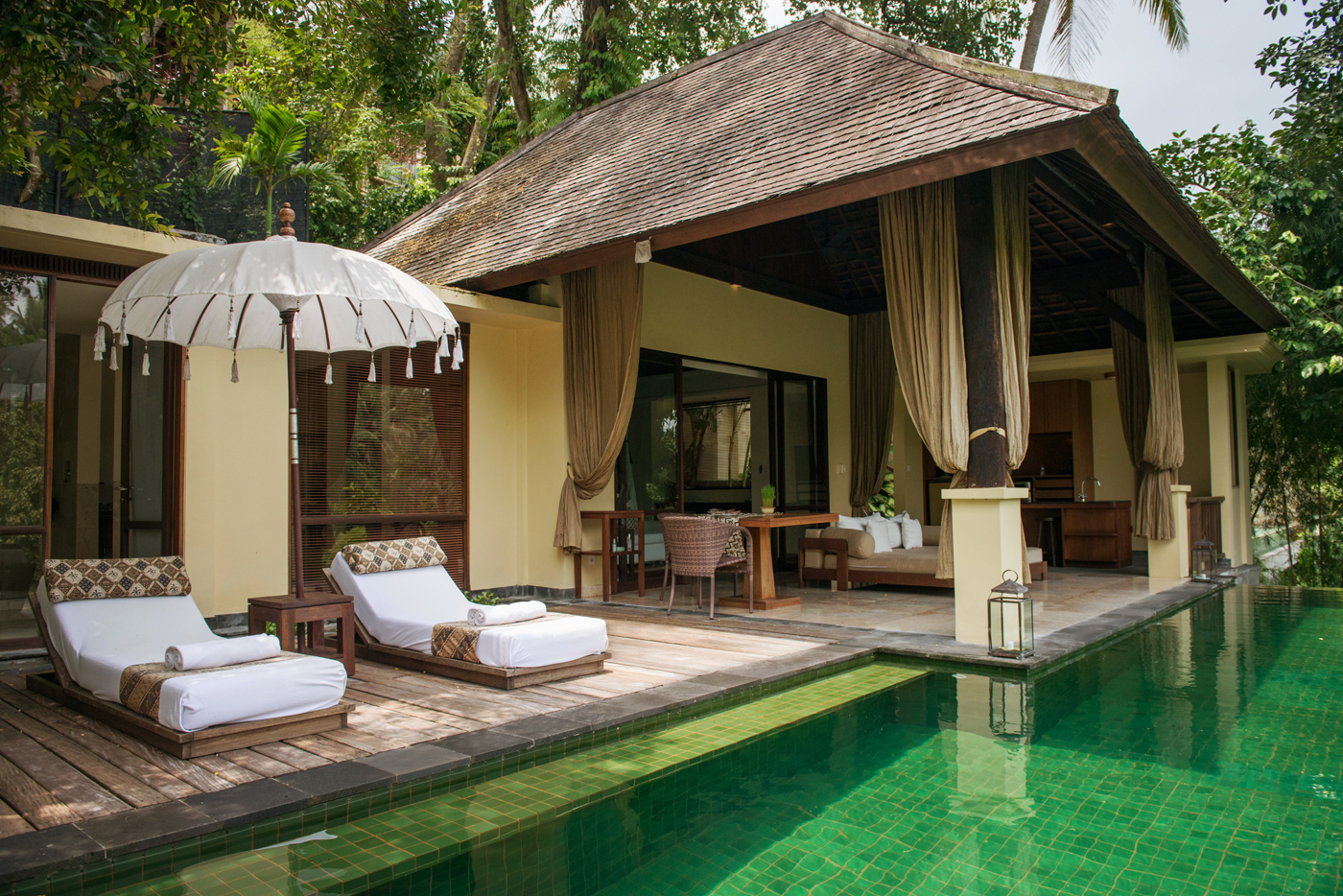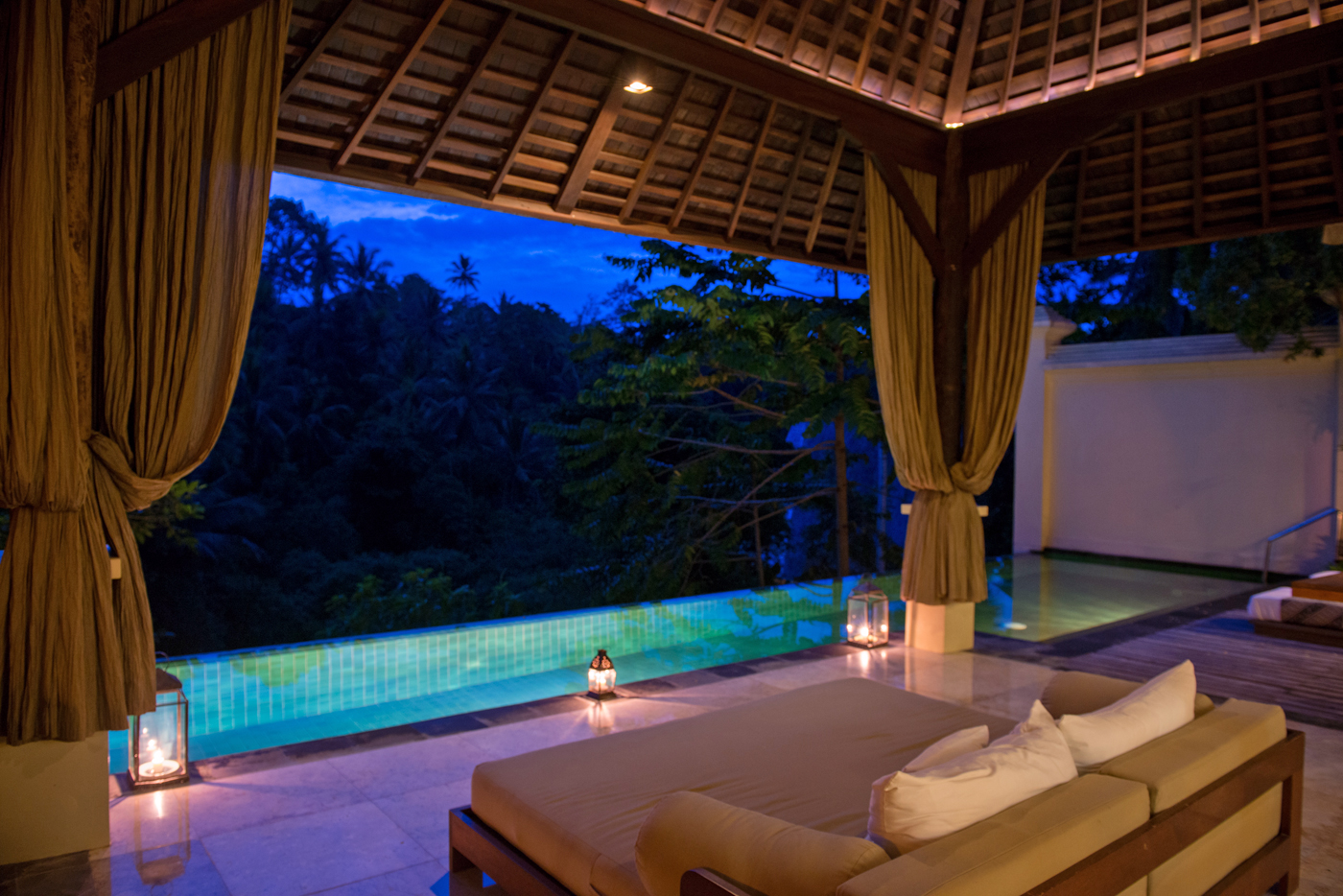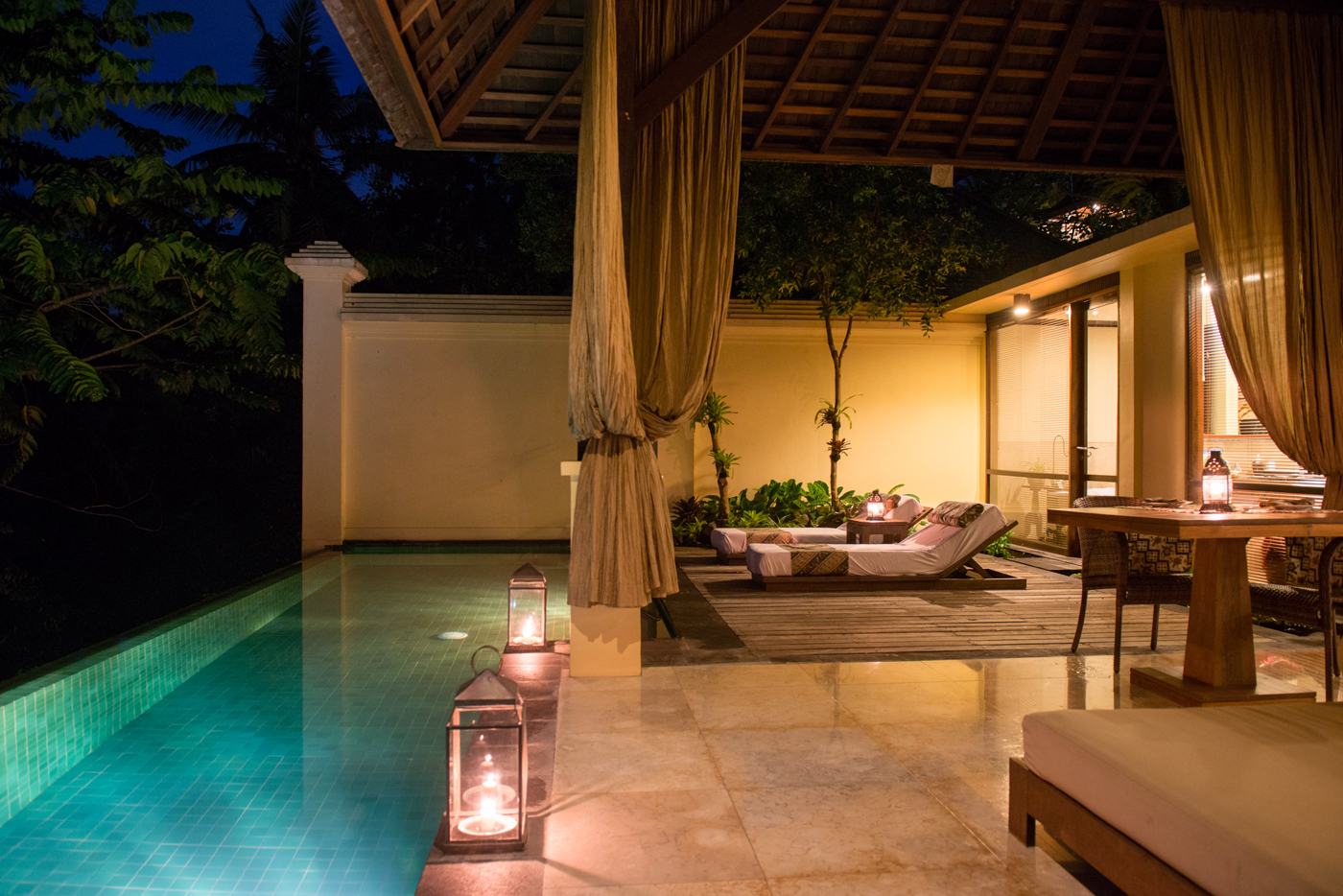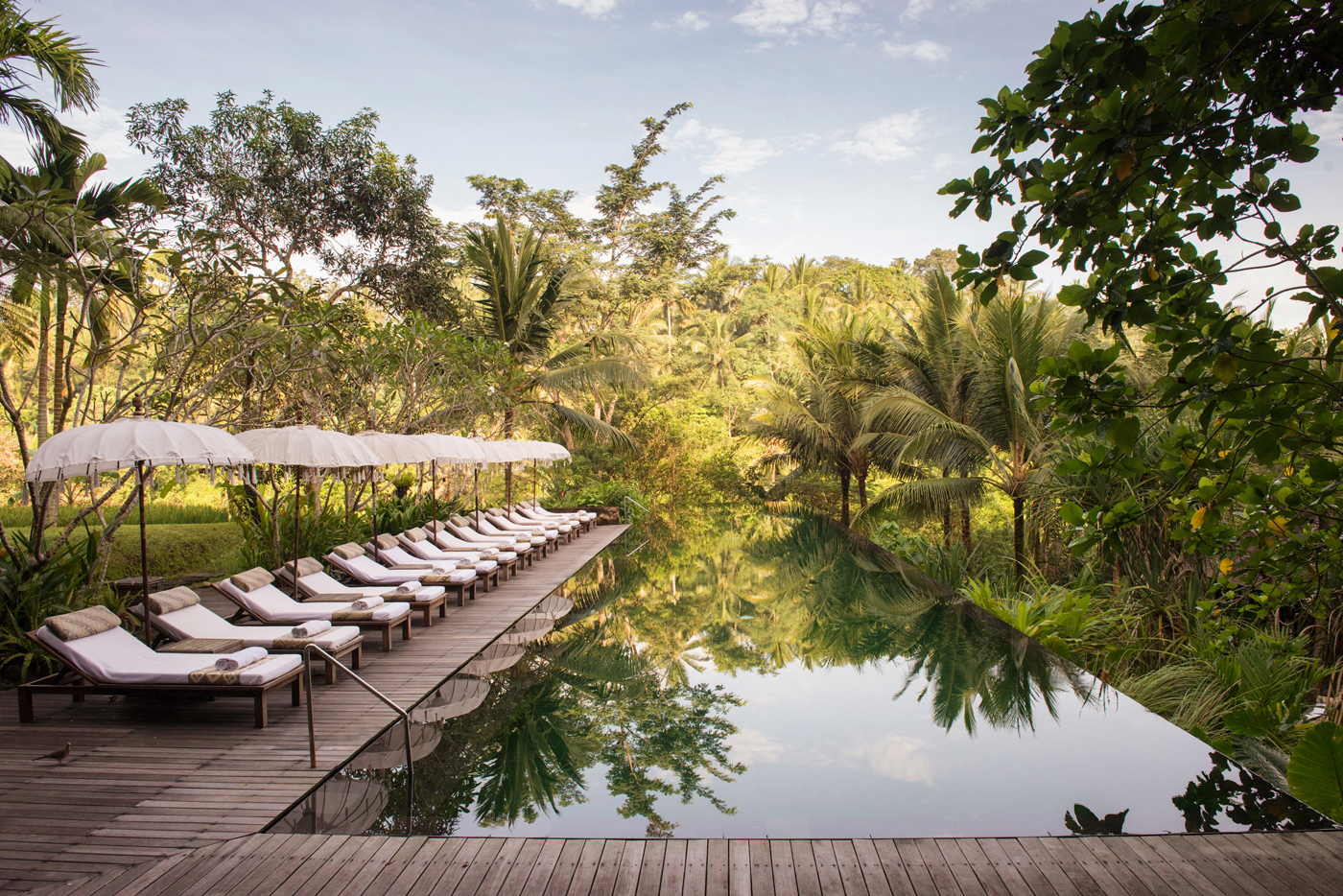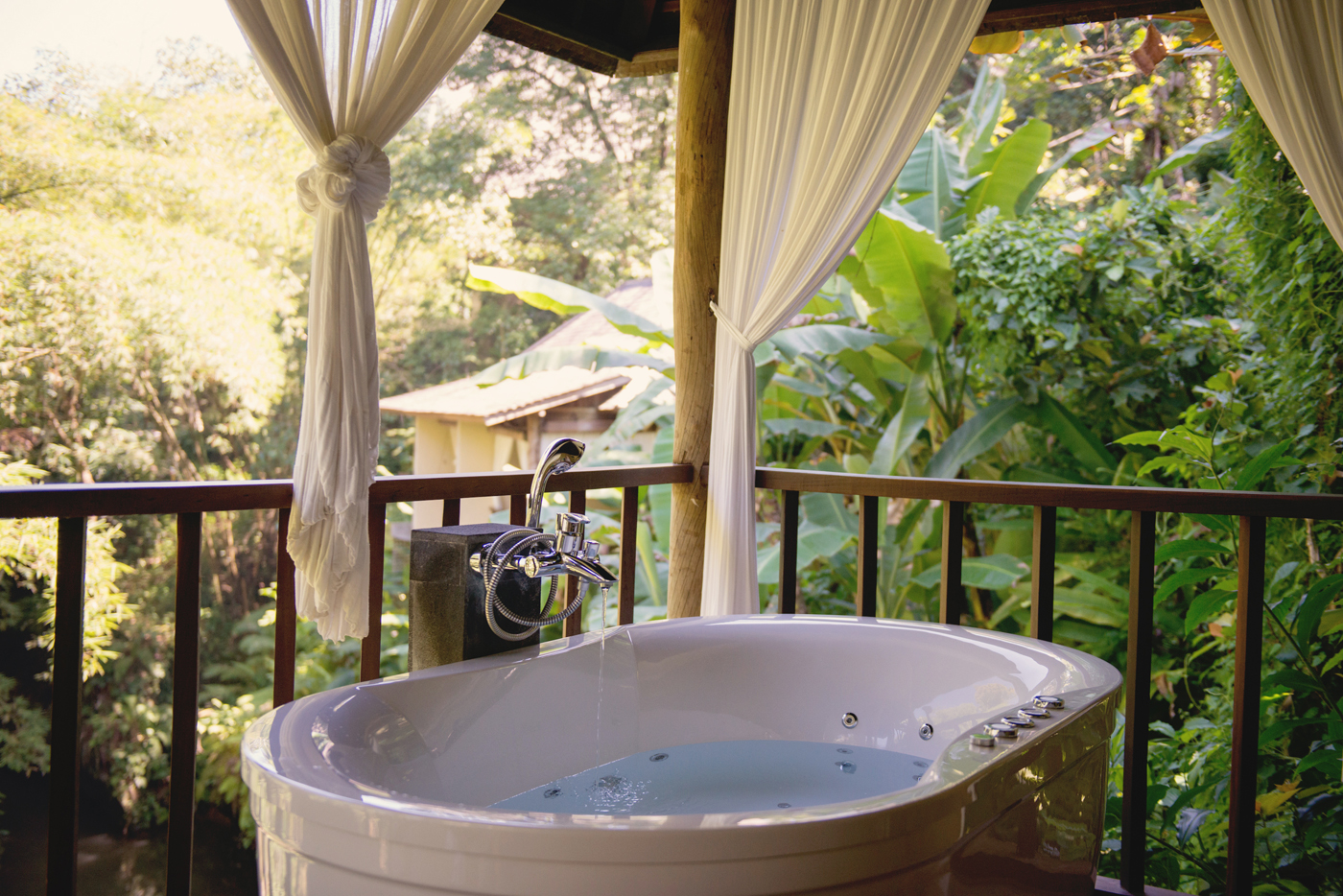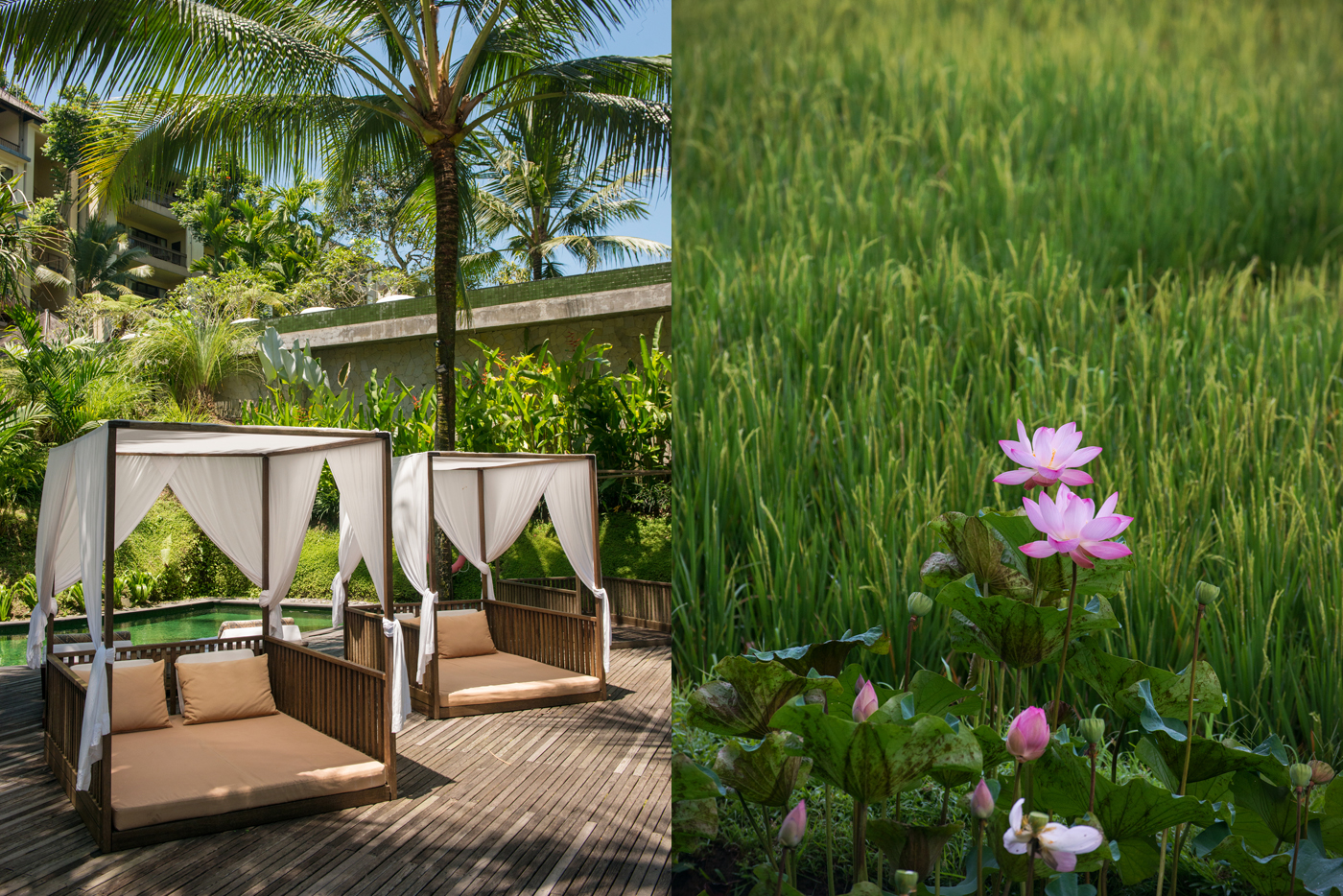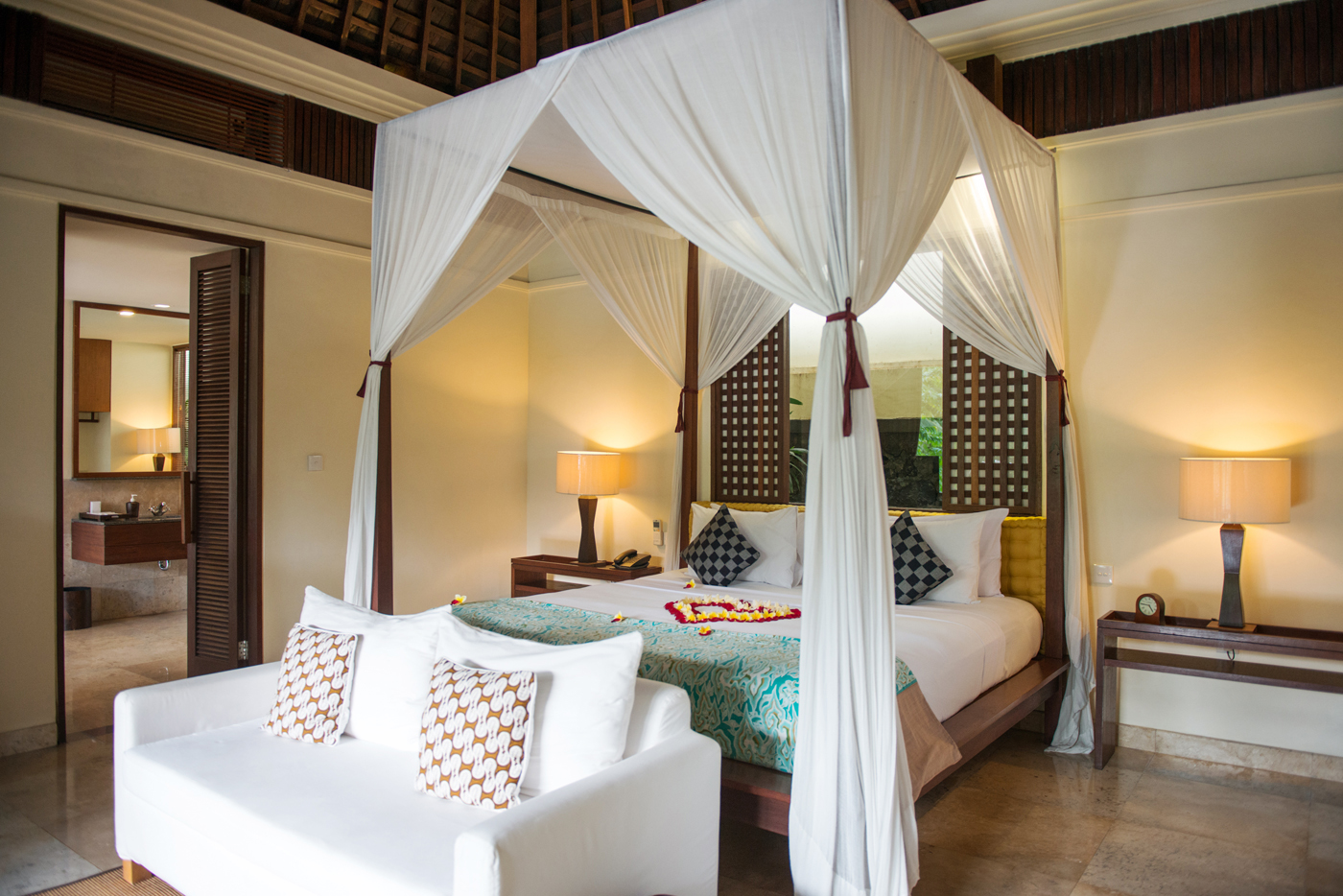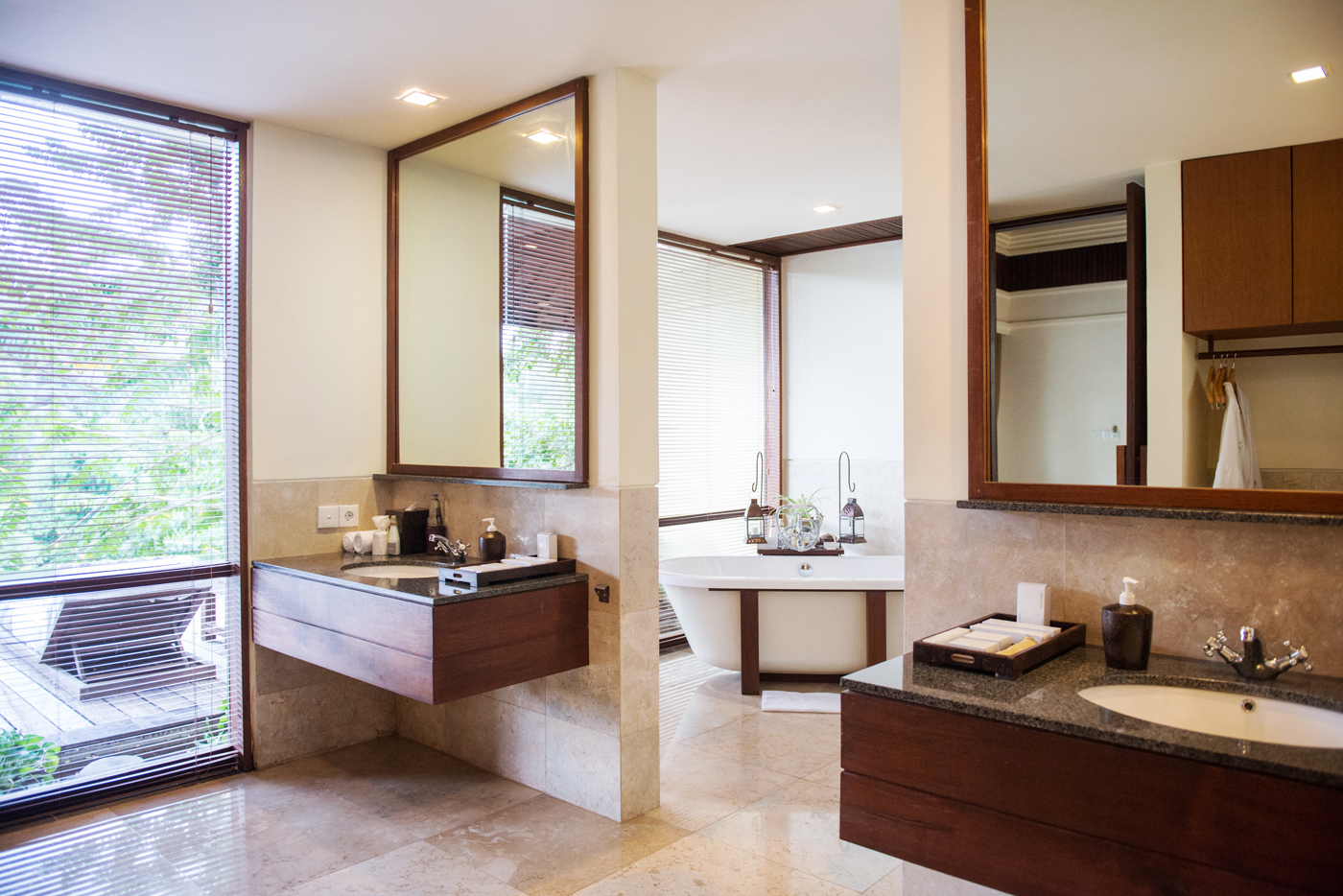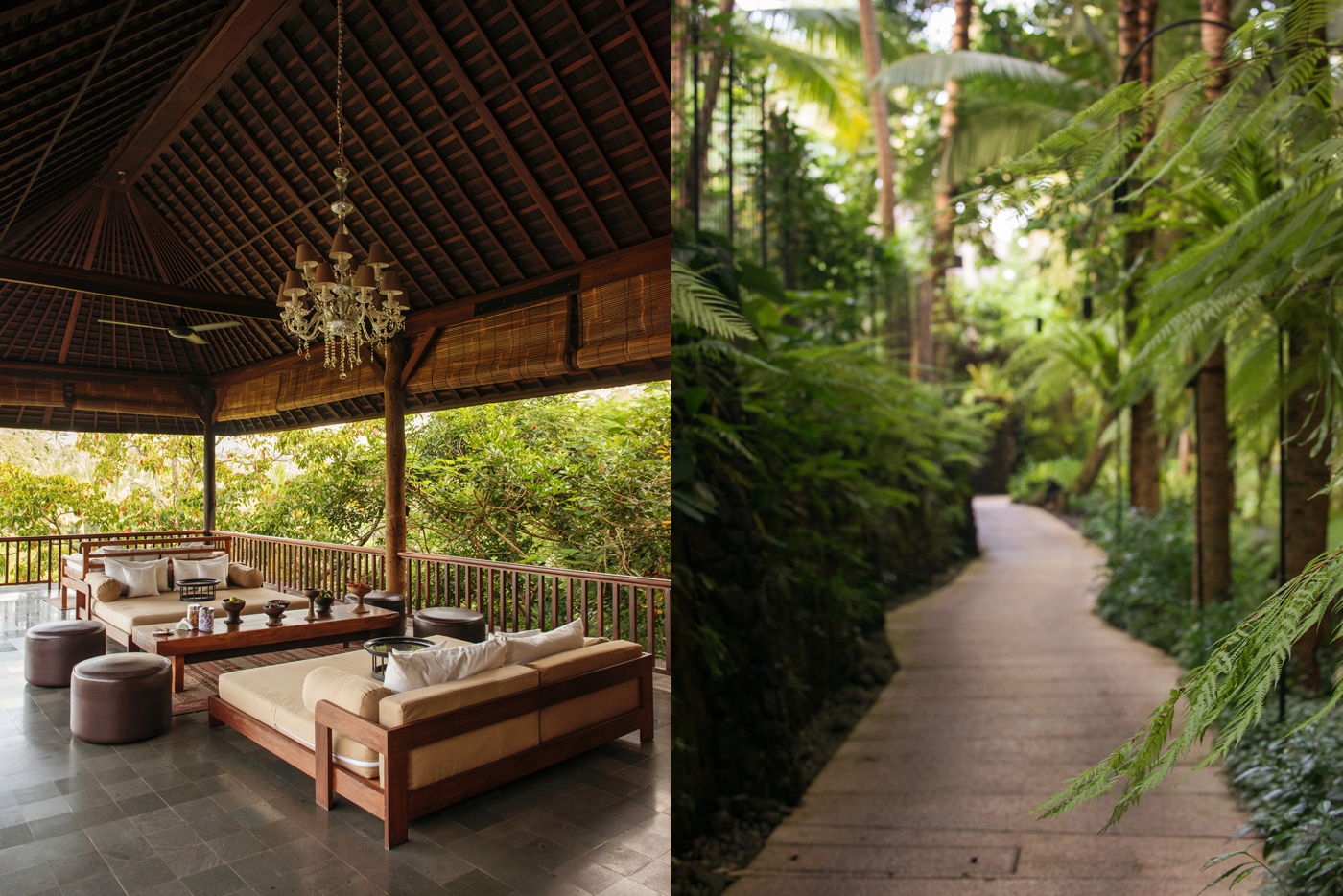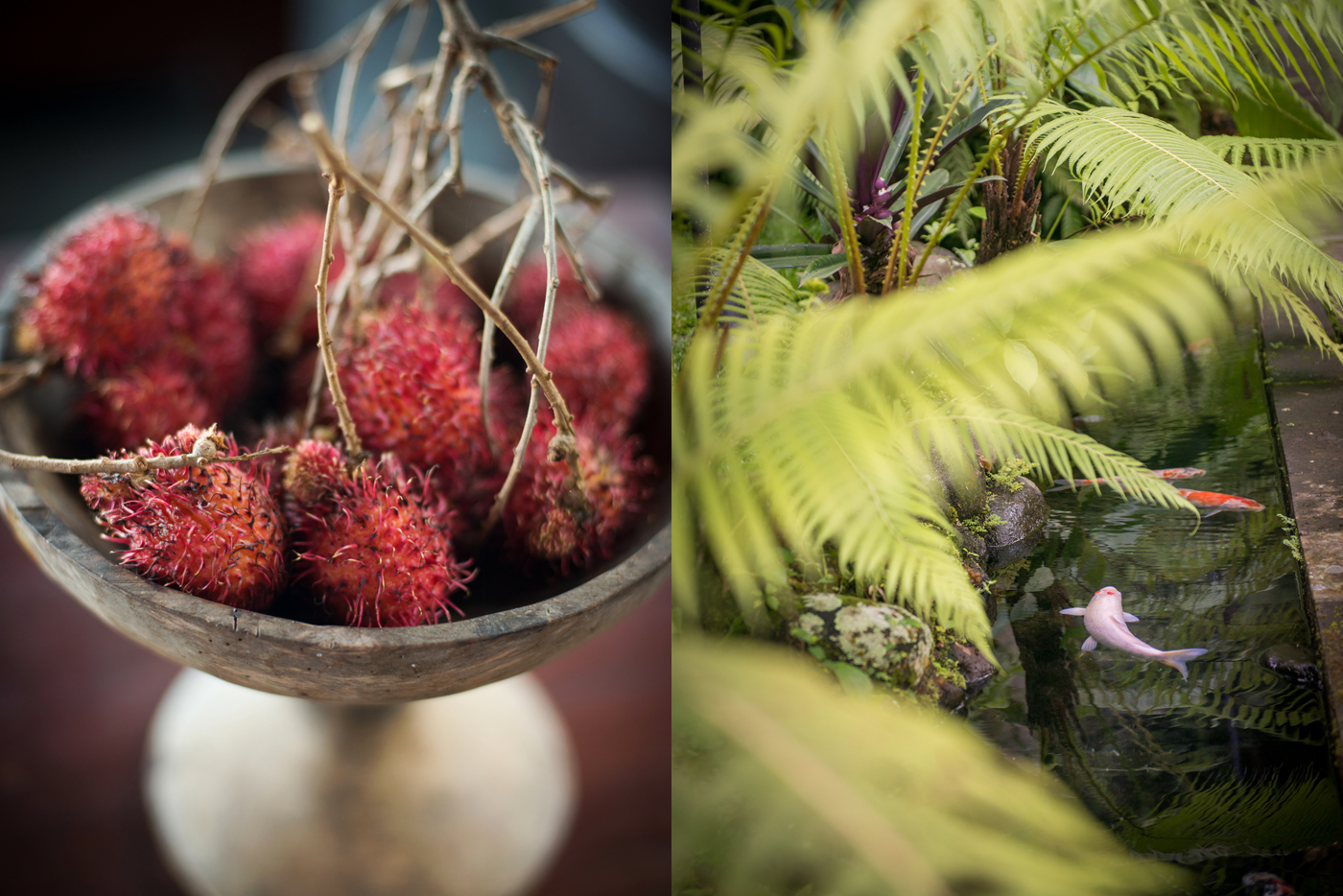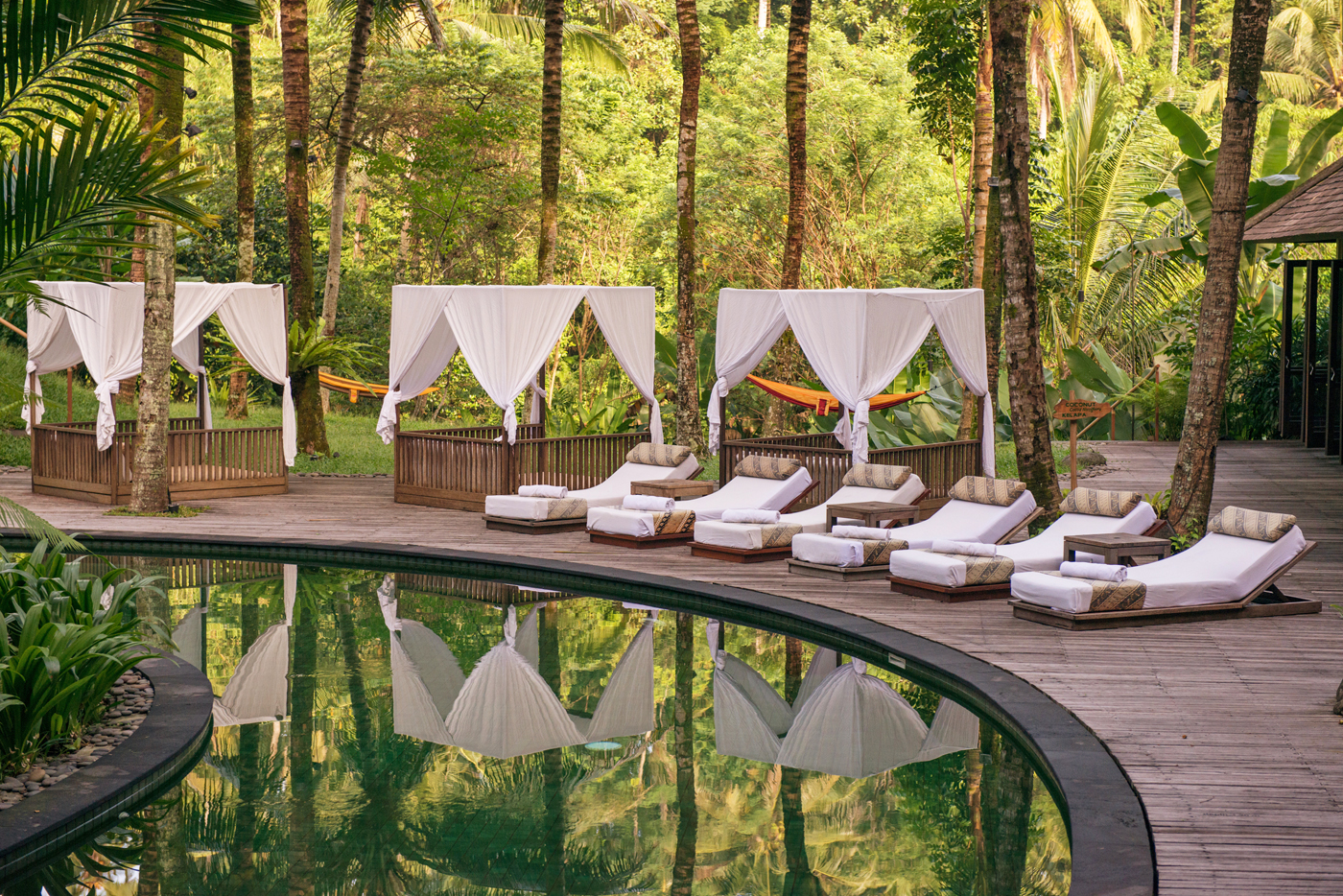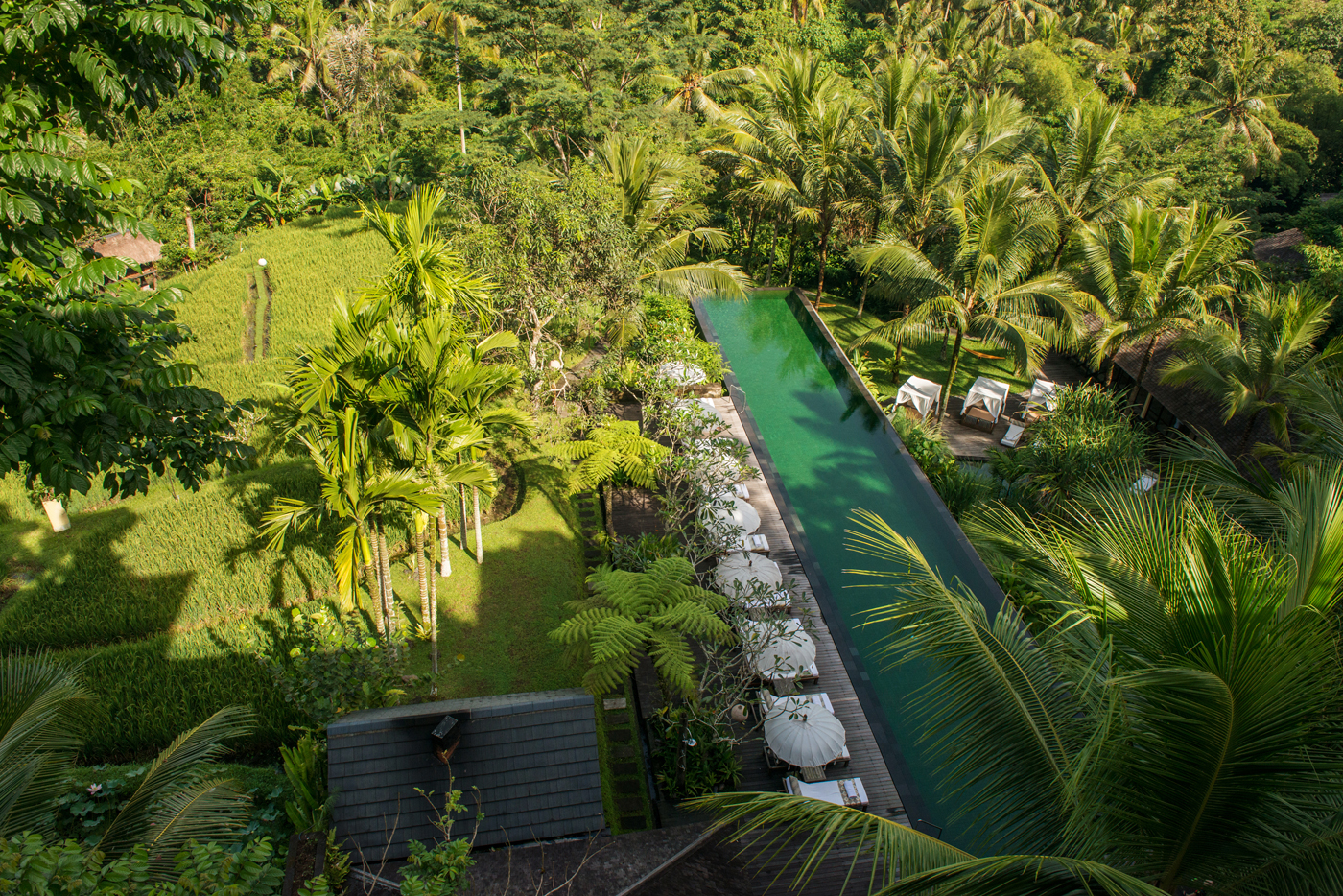 NOTEWORTHY
The private spa rooms are built over the river - enjoy a magical massage in one of these spectacular rooms.
The main pool is incredible - 33m in length with magnificent views of the jungle. The hardest part will be deciding to spend your time in your private pool or lounging in this world class one!
The restaurant overlooking the main pool has amazing food. The breakfast selection is 5 pages long, with incredible options for lunch and dinner as well. This is fine-dining at its best.
The service needs mentioning one more time - we were blown away by how attentive and friendly the staff and management were.
There are 4 Komaneka locations, all very different from each other, so you can find one that is perfect for what you are looking for!
LOCATION
Just 5 minutes from the town center of Ubud, which is 90 minutes from the international airport.
RATES
Suites start at $500, private pool villas start at $725 (includes breakfast)
NEED TO KNOW
The moment you leave, you will already be planning your trip back.
IN THE NEIGHBORHOOD...
Although Ubud is jam packed with incredible restaurants, art shops, temples, boutique stores and other attractions, you'll find that you won't even want to leave this sanctuary.
CONTACT \ booking
Visit their website for the best rates and more information www.komaneka.com