THE SLOW \ CANGGU \ BALI
Just steps away from the beach, The SLOW is an eclectic mix of architecture, sound, food and art. The multi-faceted stay incorporates boutique accommodation, all-day dining and drinks, art and local culture, and interactive retail. Gravitating around the Owners' personal art collection, the overall design feels luxurious, boho and rustic at the same time, with tropical plants at every turn, comfy sofas dressed in gorgeous textiles, raw concrete flooring and rustic rugs.
FELLA VILLAS \ CANGGU \ BALI
Tucked away on a quiet street surrounded by rice paddies, the stylish villa has all the elements of a tropical oasis fused with a modern design that radiates sophistication. With 3 large open bedrooms, fully equipped modern kitchen, lounge areas galore, and a large gorgeous pool - what more could you want in a tropical hideaway that is just minutes from renowned beaches and some of the hottest bars and restaurants?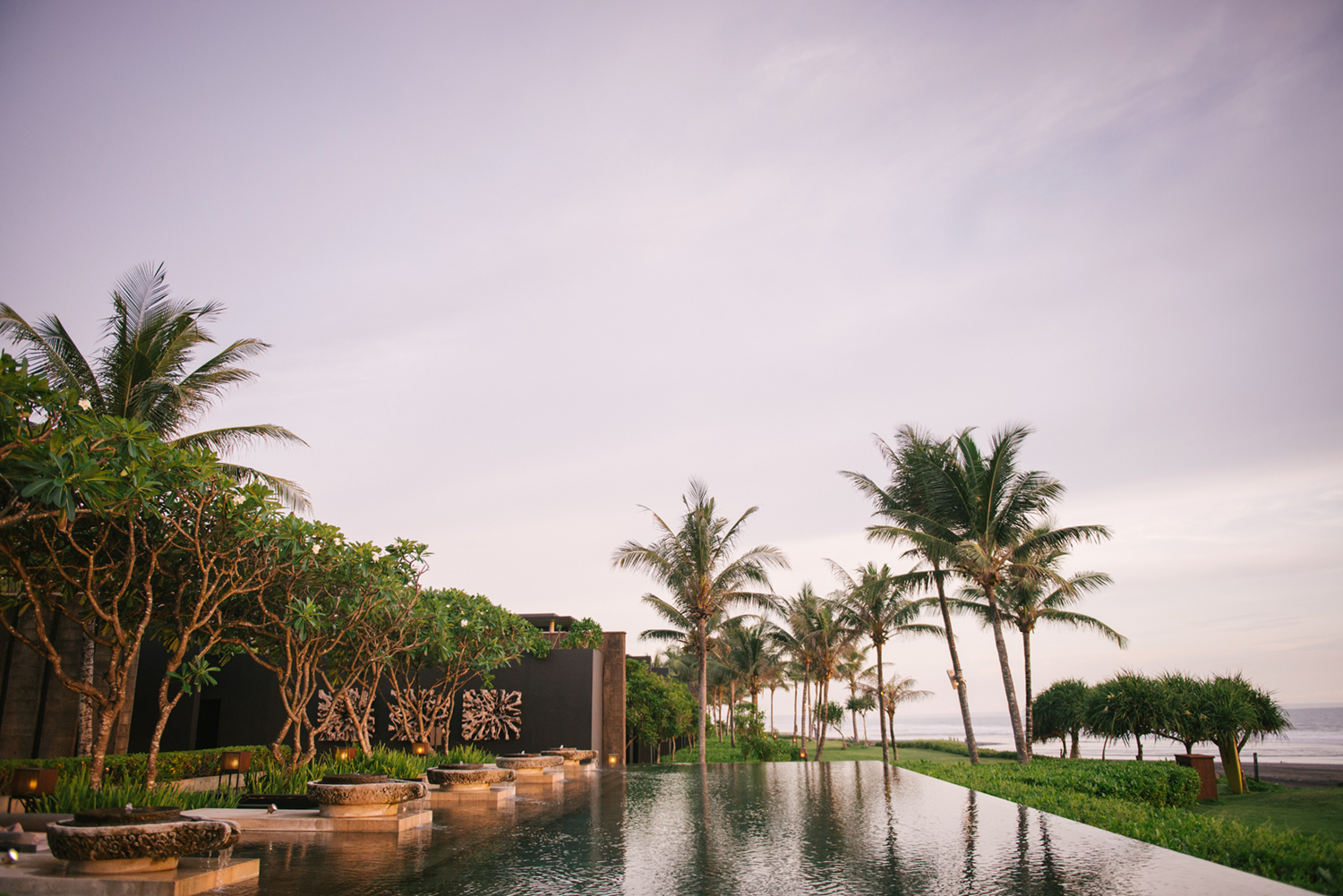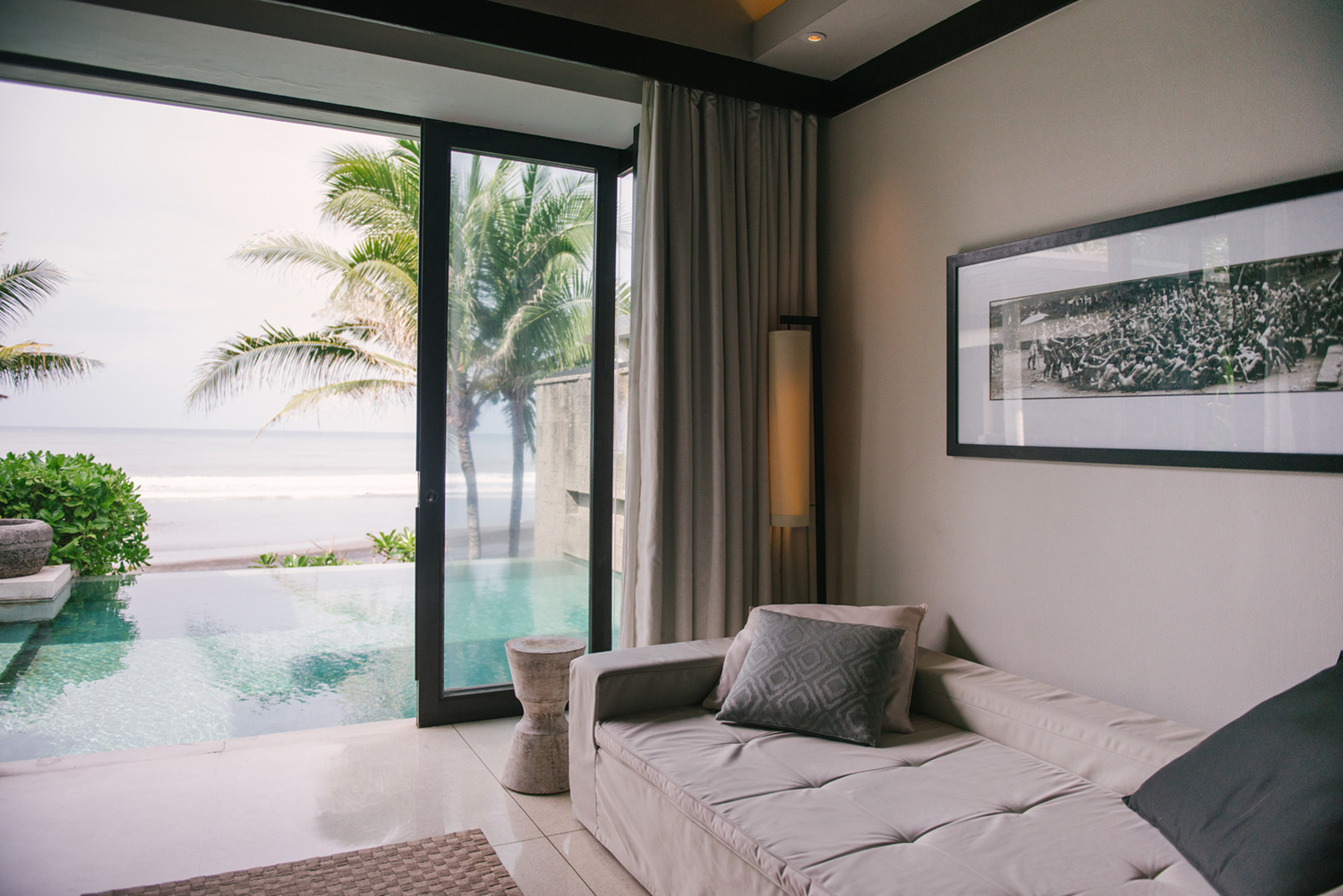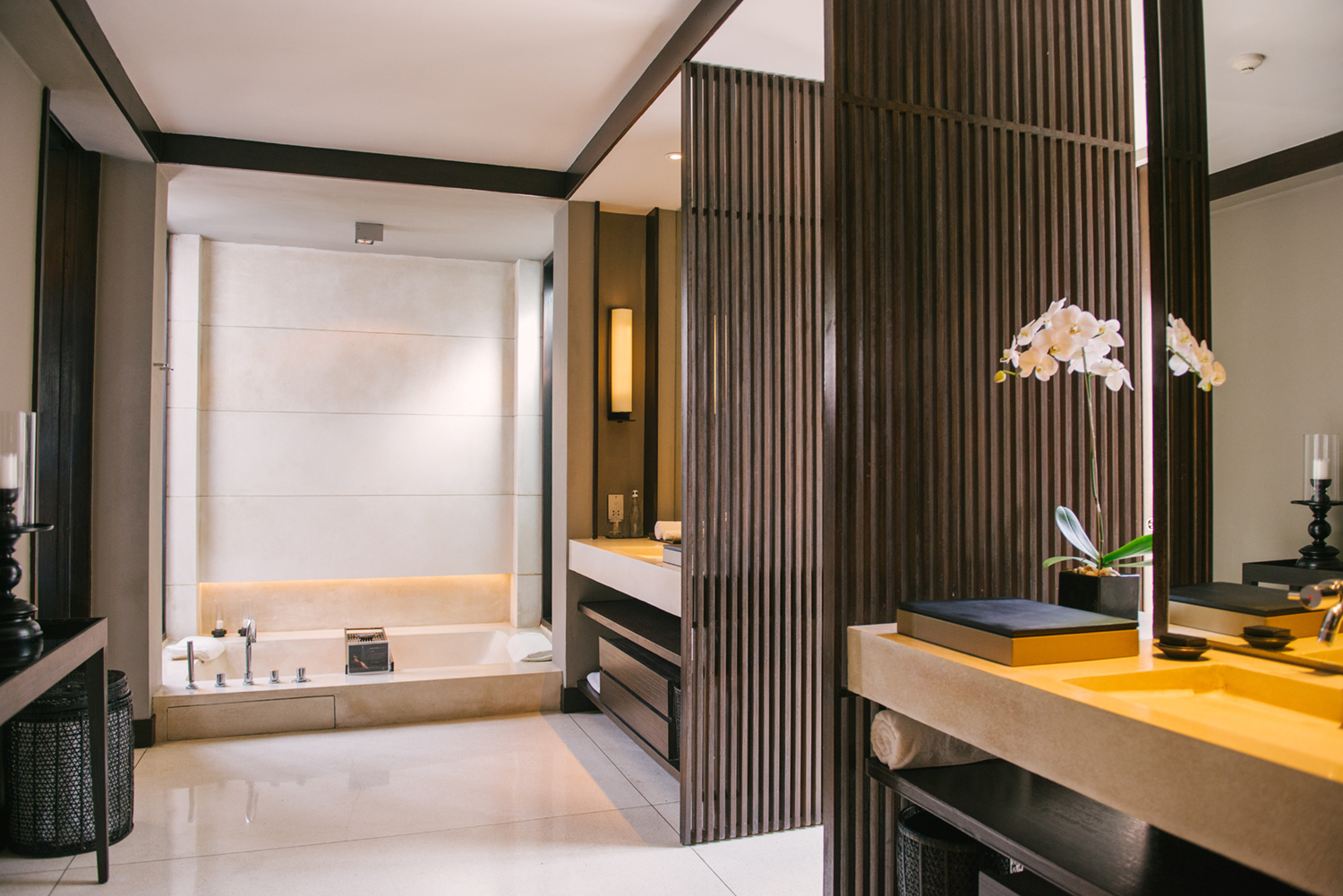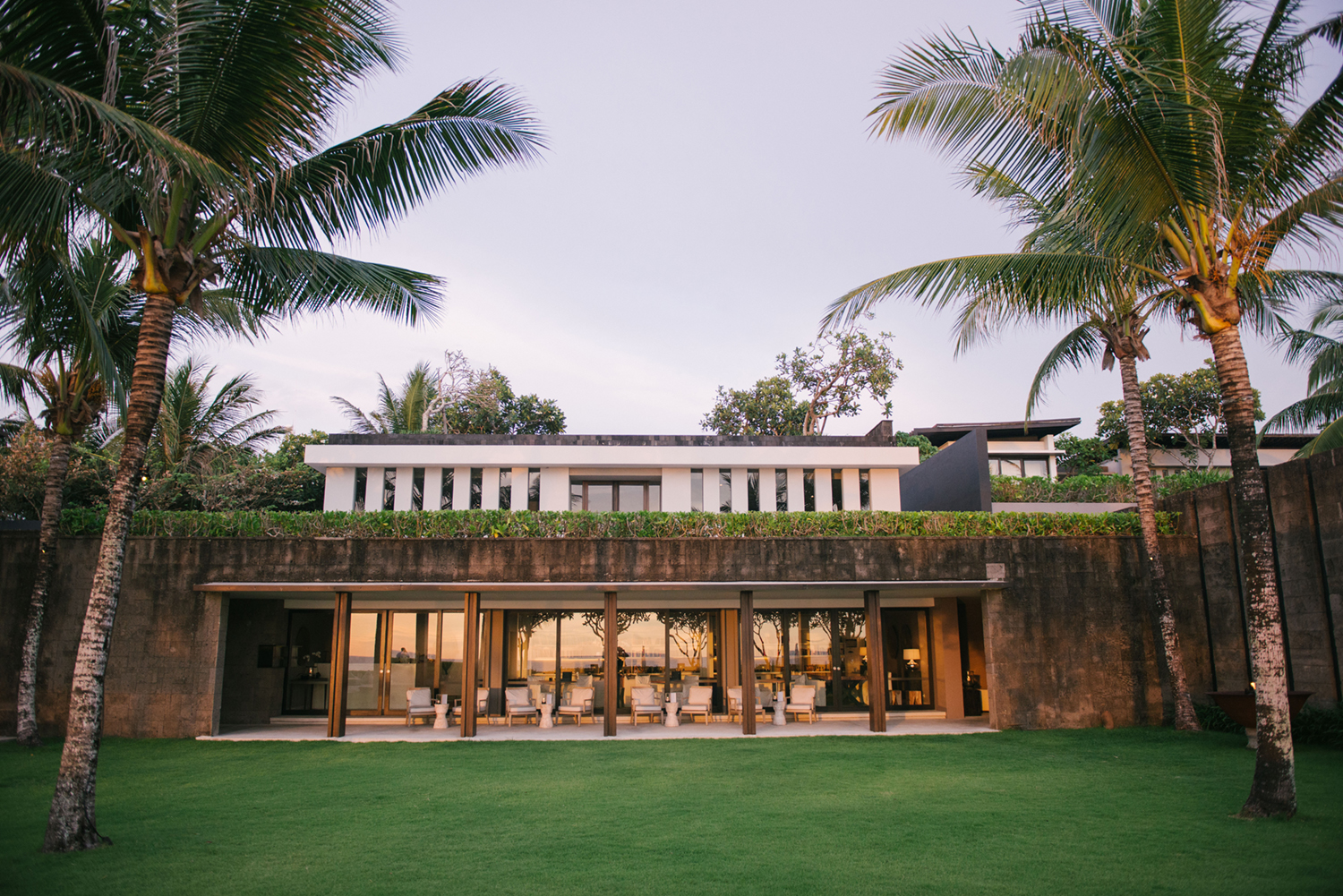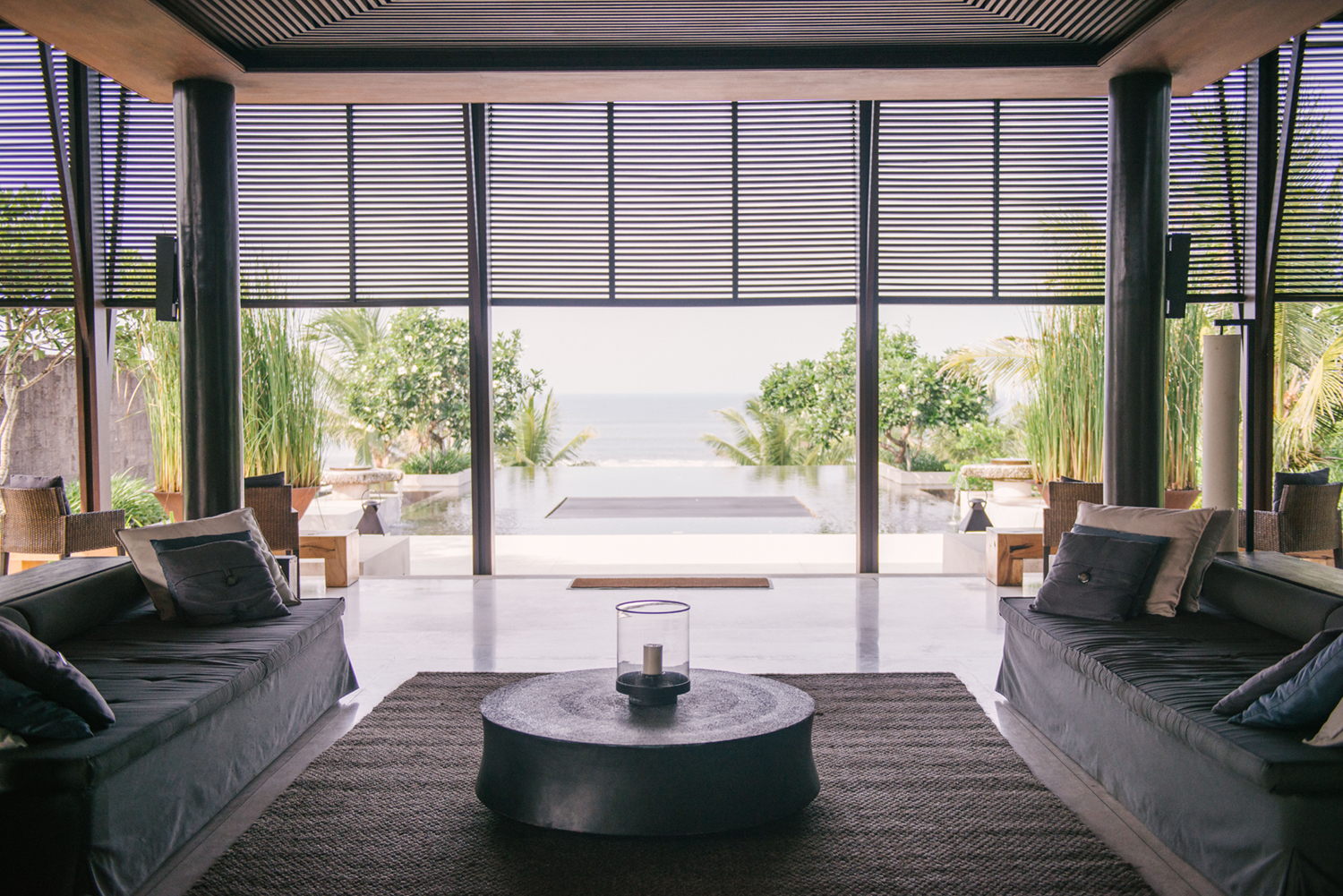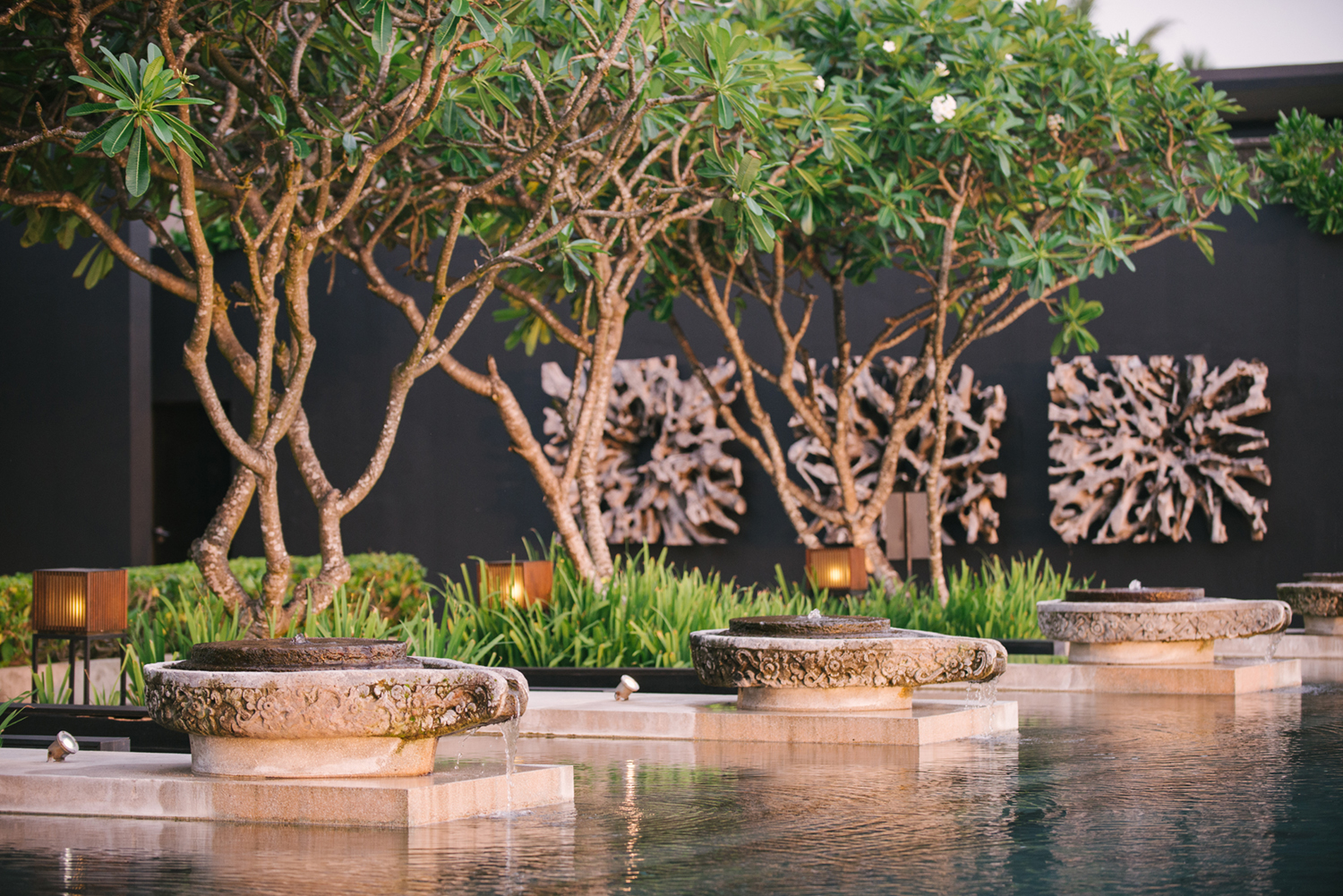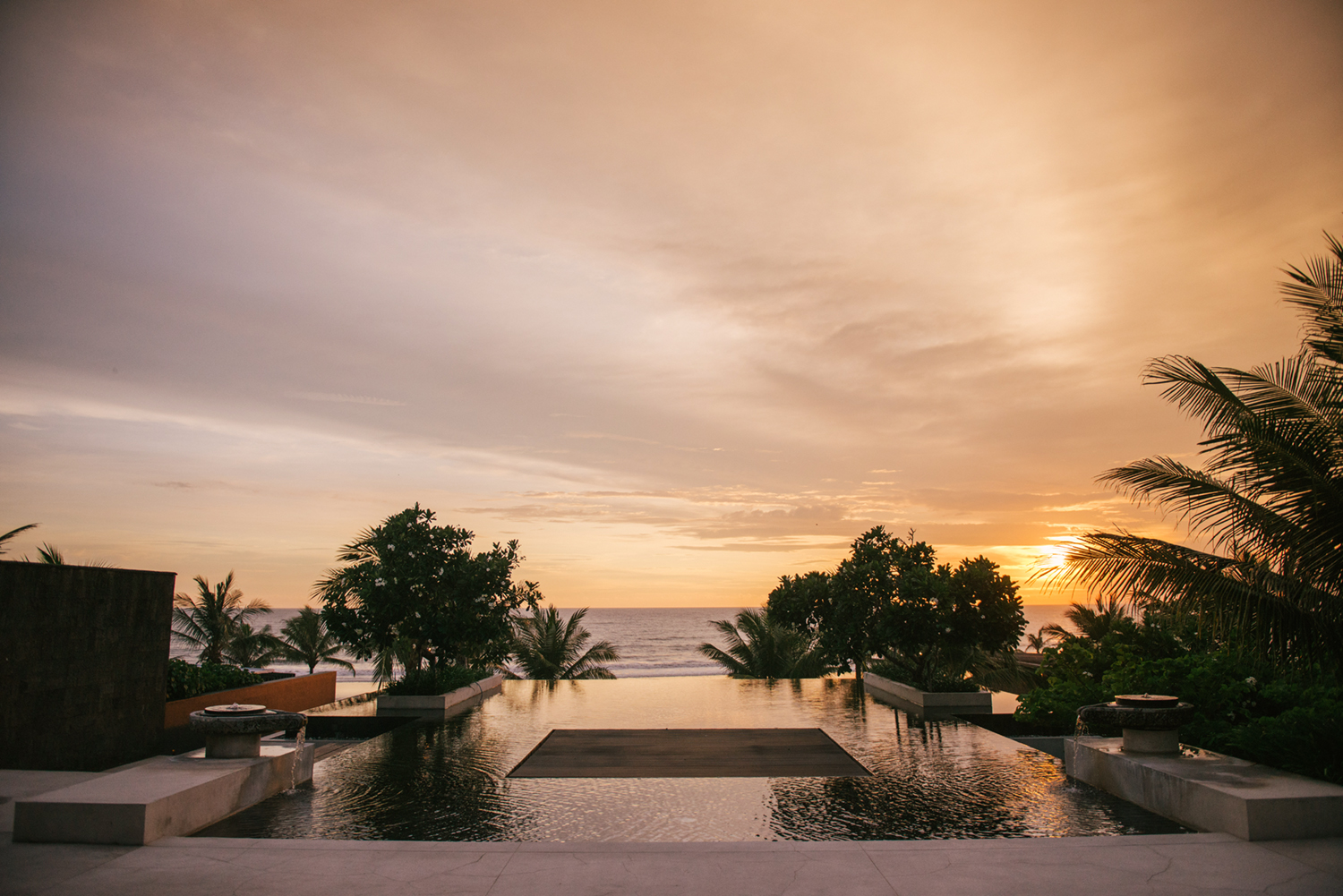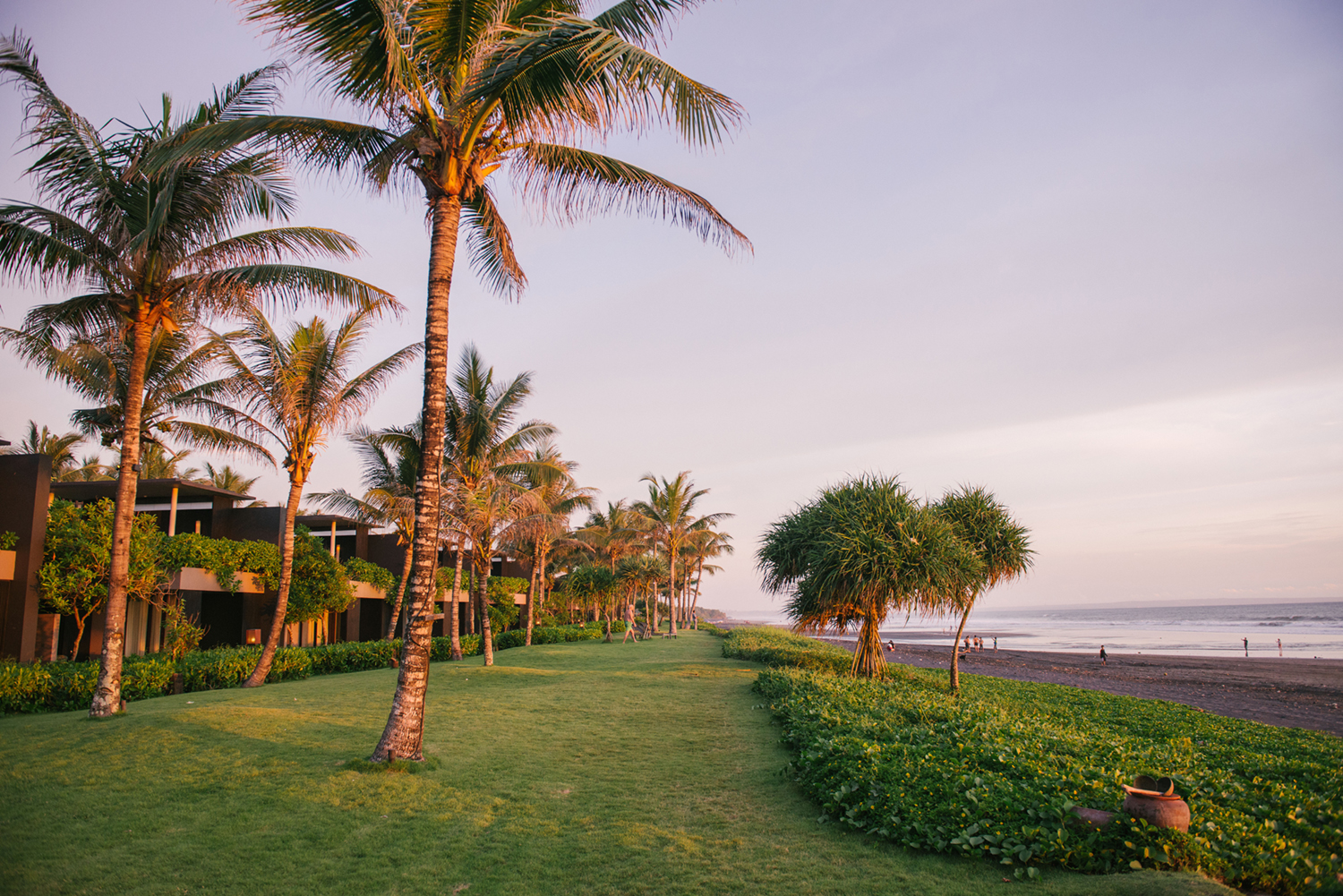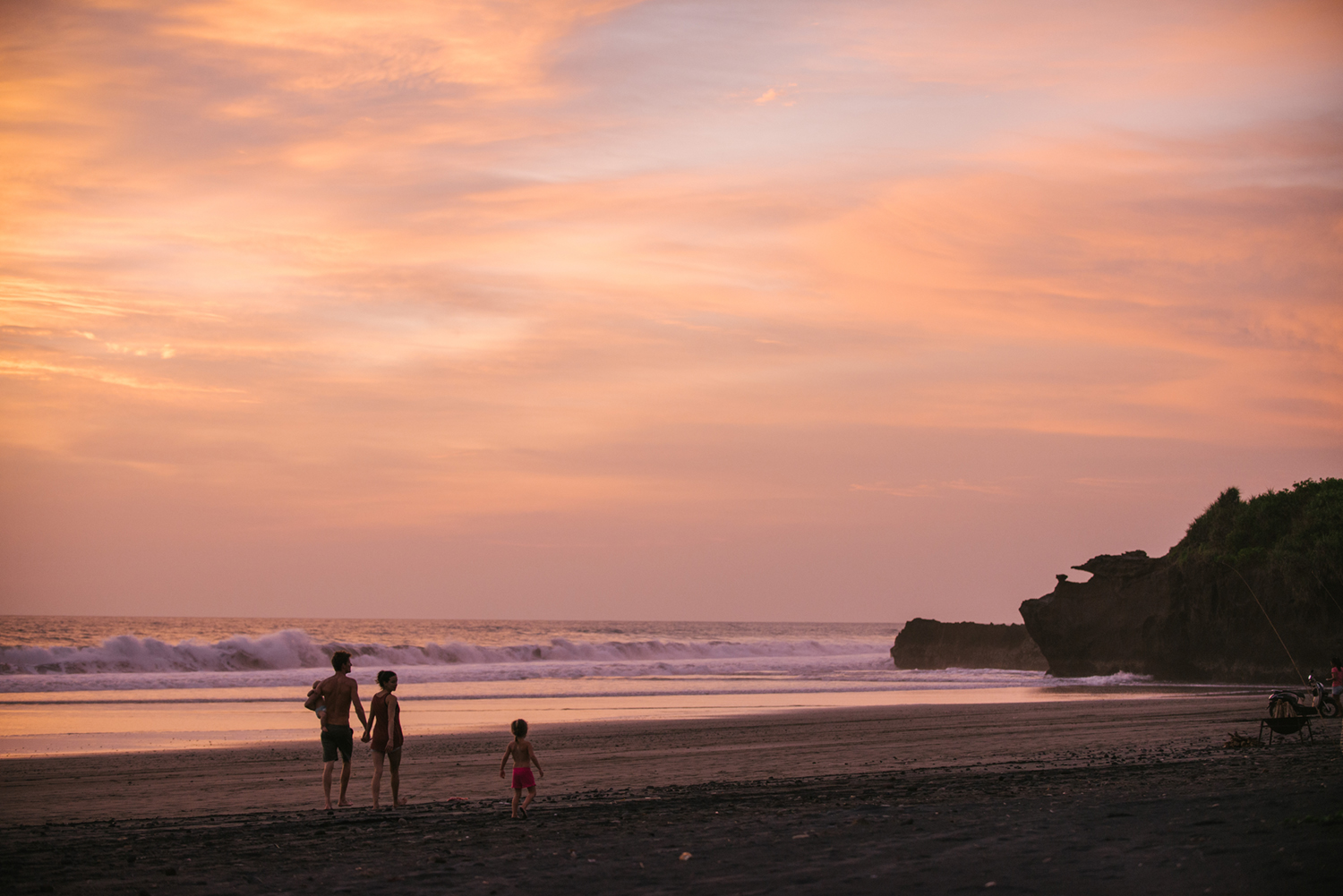 ALILA VILLAS SOORI \ KERAMBITAN \ Bali
Set amidst rice fields and volcanic black sand beaches on the wilder, less-visited shores of South Bali, Alila Villas Soori is the ideal place to recharge. It is the perfect example of contemporary Asian design being in harmony with its natural environment, having exquisite indoor and outdoor spaces. Each stunning villa, ranging in size from 1 to 10 bedrooms, has their own pool and courtyard overlooking the Indian Ocean.
VILLA BELLA BALI \ SEMINYAK \ Bali
This 3 bedroom bohemian villa is the epitome of charm and relaxation. Blending Balinese and Mediterranean elements, The open spaces not only brings people together, but also invites the naturally rich flora and fauna in. Located in a small village just 10 minutes from Seminyak and Canggu, it is the ideal place to be... far enough to experience the serenity, yet close enough to all the action if you decide to venture out.
ALILA UBUD \ UBUD \ Bali
Perched above the lush Ayung River Valley is the hilltop boutique resort of Alila Ubud. It is the perfect mix of contemporary design and Balinese architecture, with secluded courtyards, spacious terraces and private gardens. Alila Ubud offering 68 rooms with panoramic views as well as 3 types of villas to choose from. The newly renovated Terrace Tree Villas are absolutely spectacular!
PANTAI INDAH VILLAS \ CANGGU \ Bali
Located just steps from well-known surf breaks at Canggu and Pererenan Beach, Pantai Villas are 2 luxury Villas, each with 2.5 bedrooms and a large pool. Having spent years searching for a great location, the perfect design, and the right materials and furnishings, the owners have created villas that are luxurious, comfortable and livable at the same time.
Slow Private Pool Villas \ Gili Air \ Indonesia
Based on the concept of slow spirit, Slow Private Pool Villas is a boutique island resort consisting of 10 contemporary luxury one and two-bedroom private pool villas located in the middle of a tiny island off Lombok. All villas enjoy the comforts of a terrace, private swimming pool, kitchenette, office space, comfortable sunbeds and a coconut garden.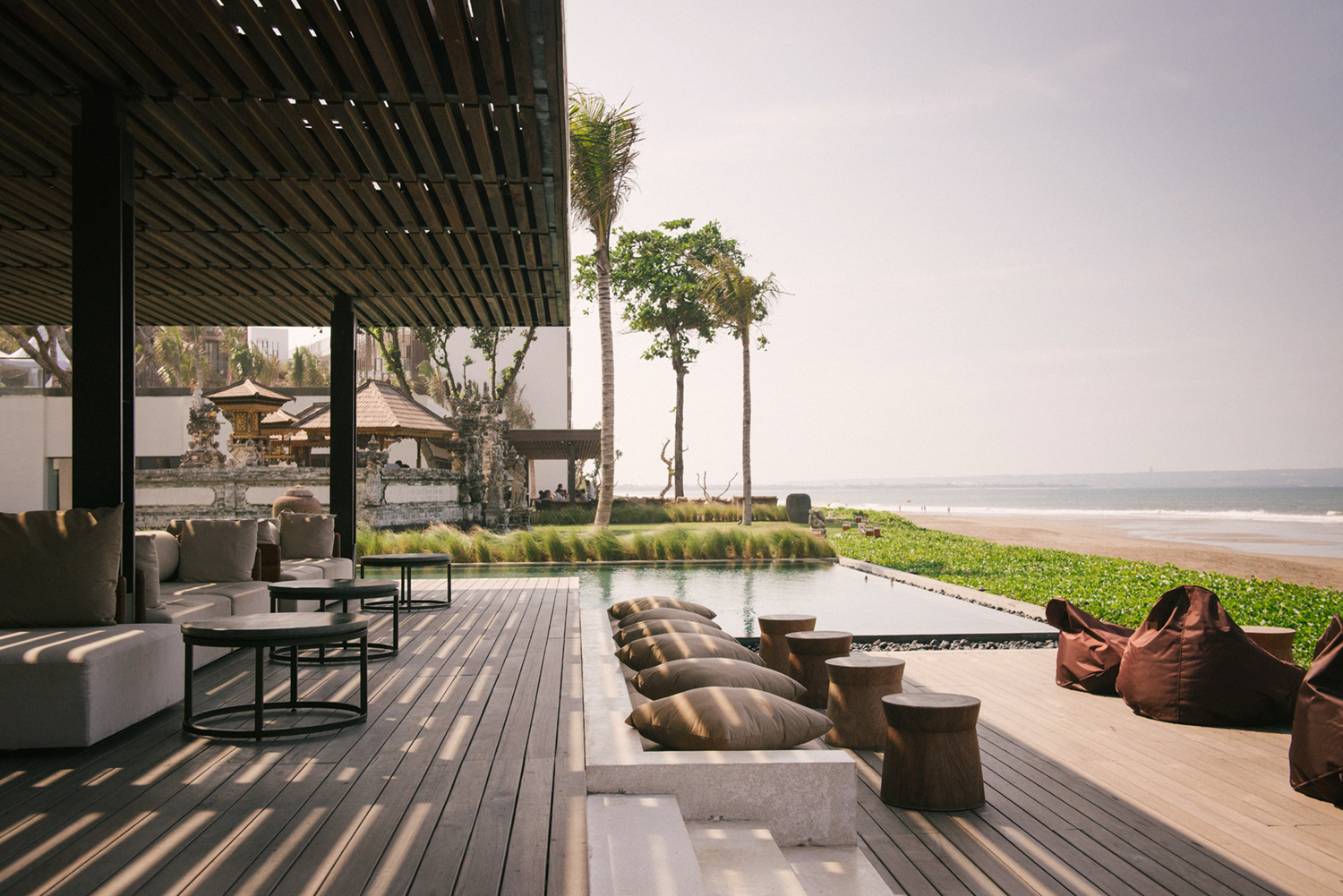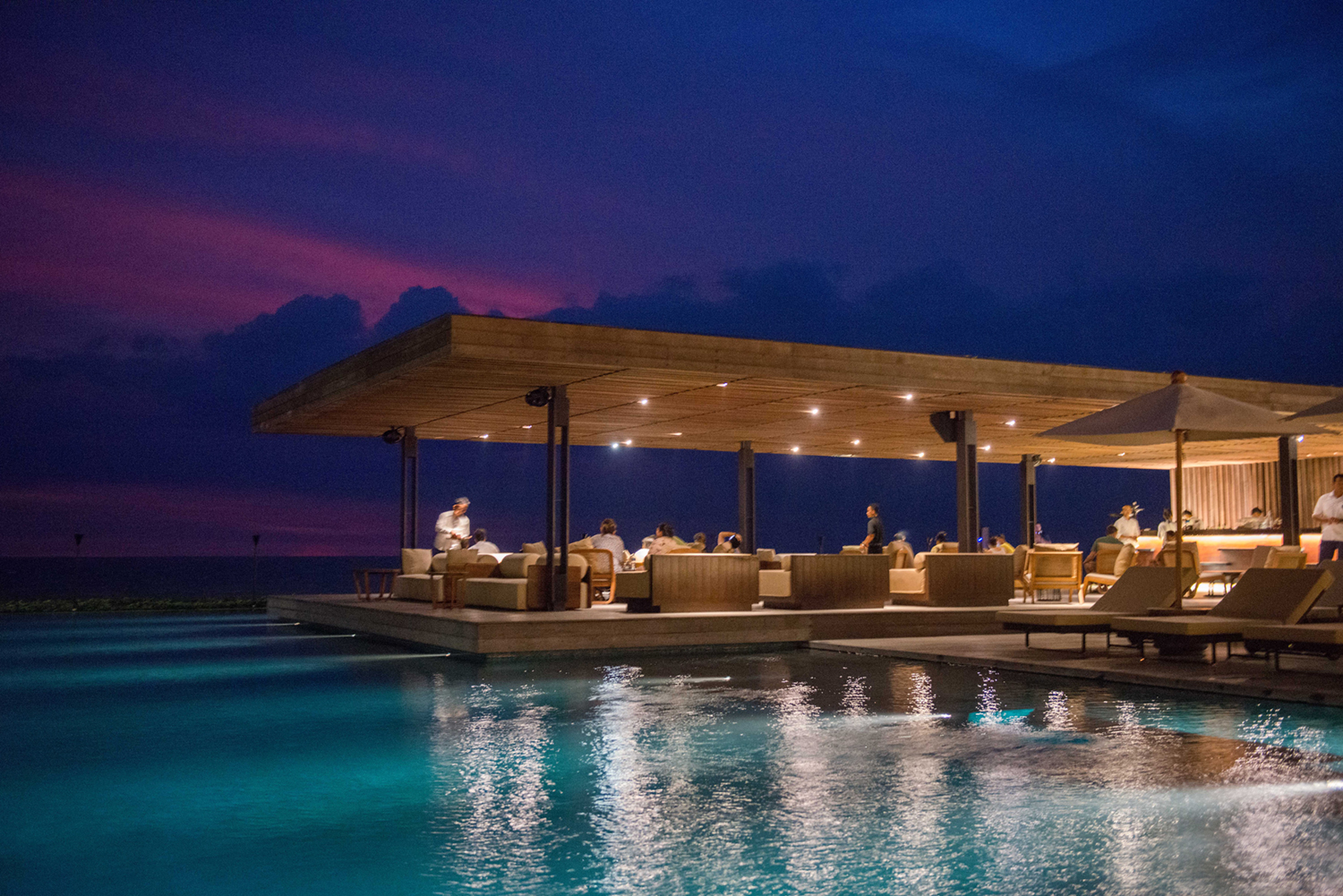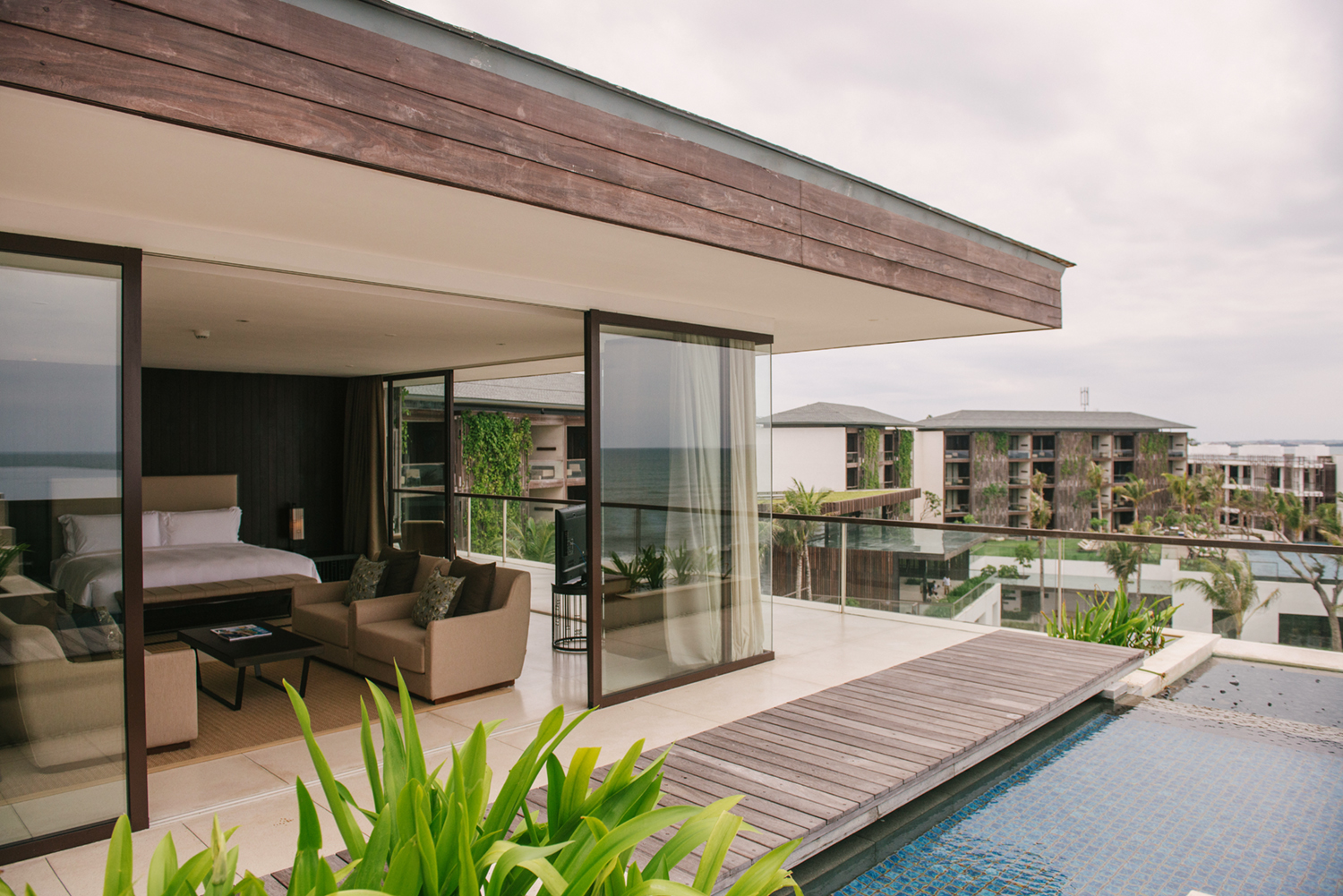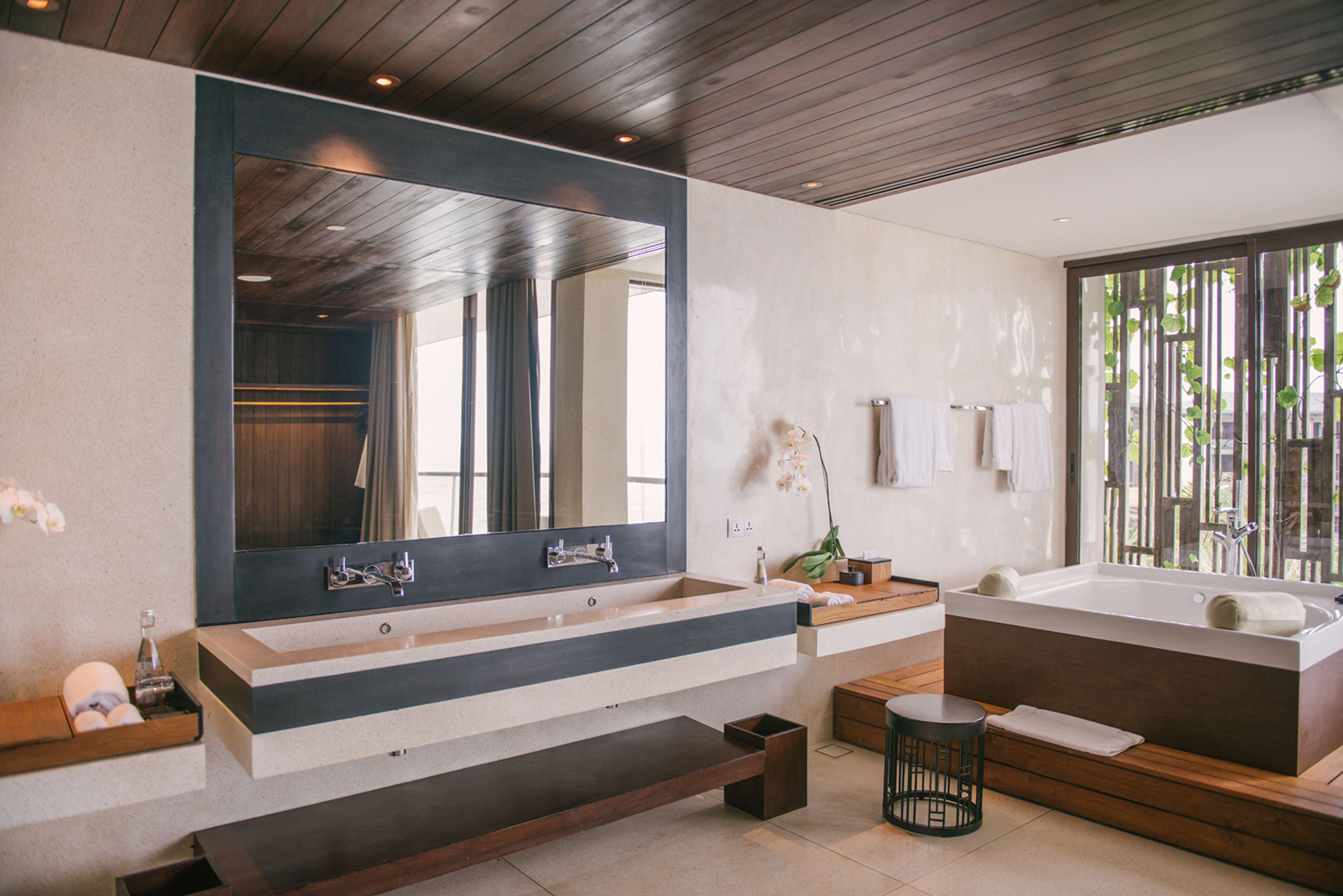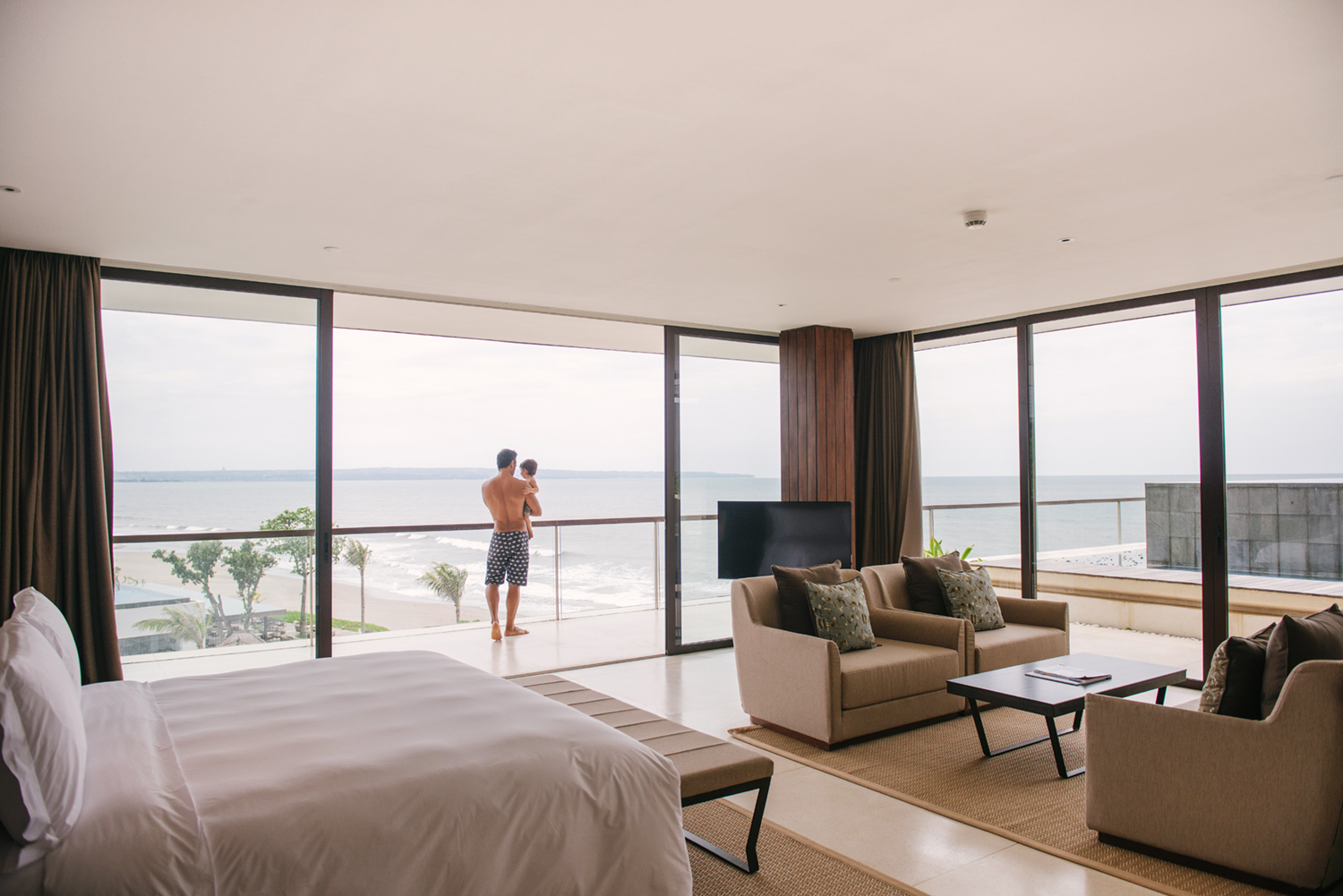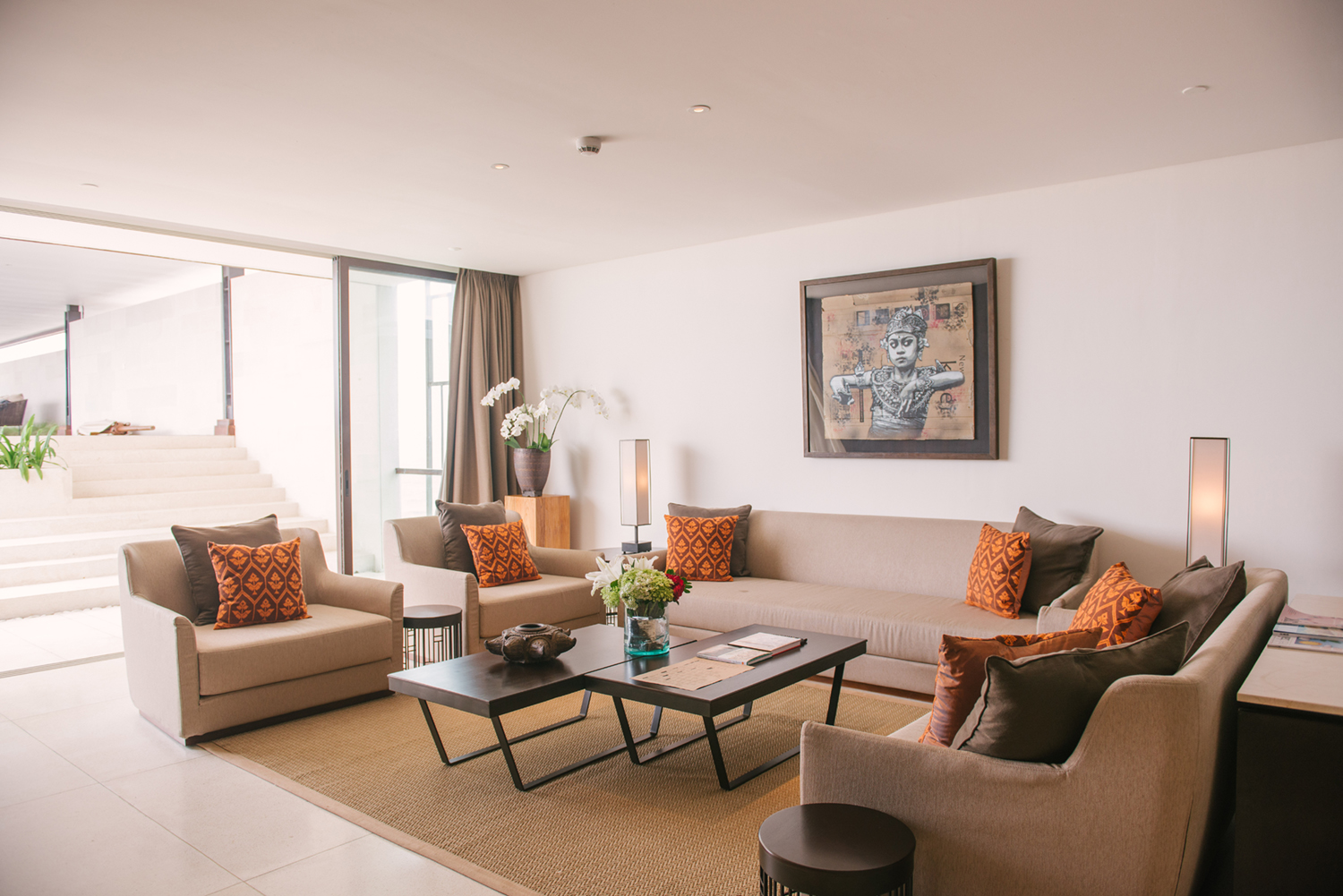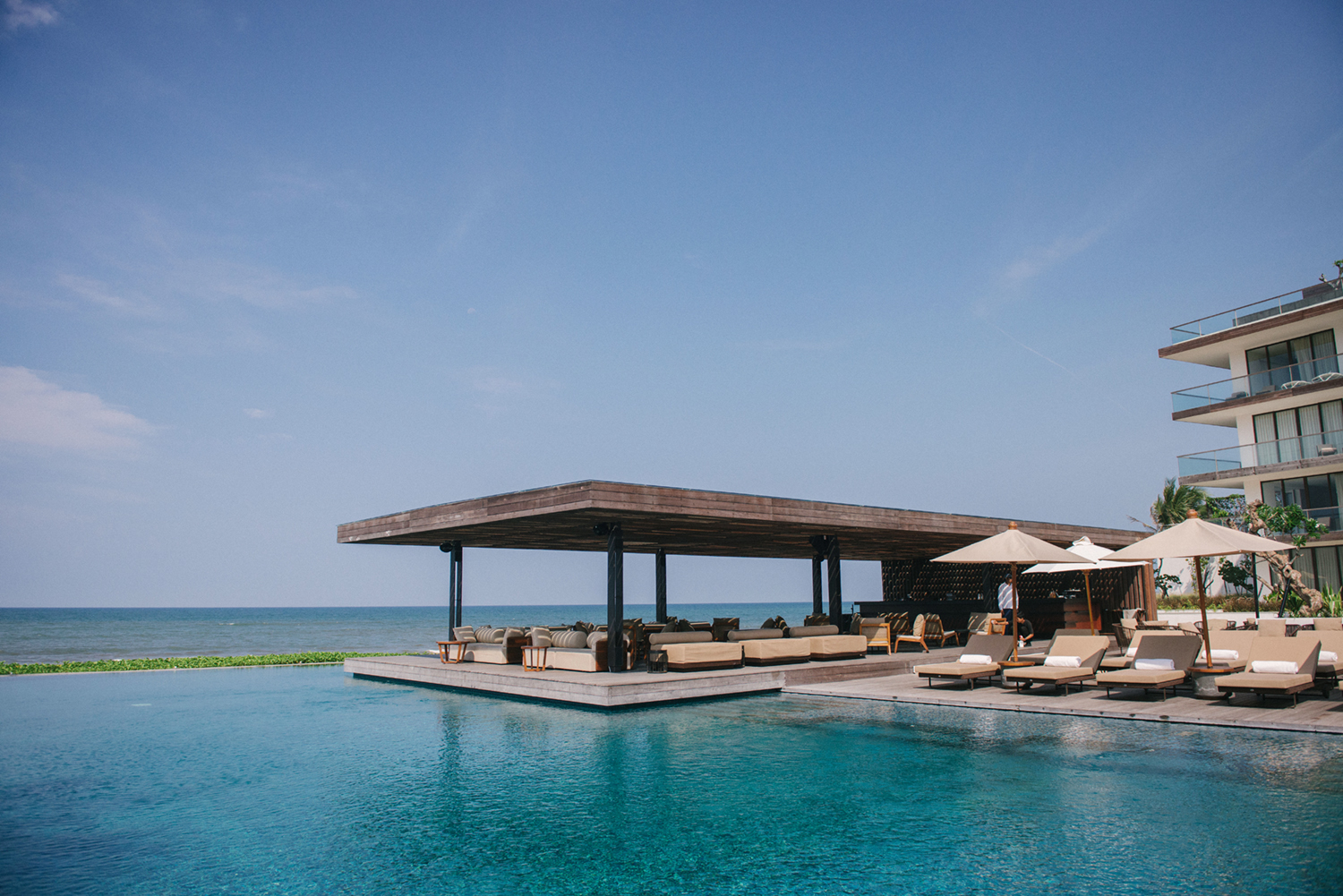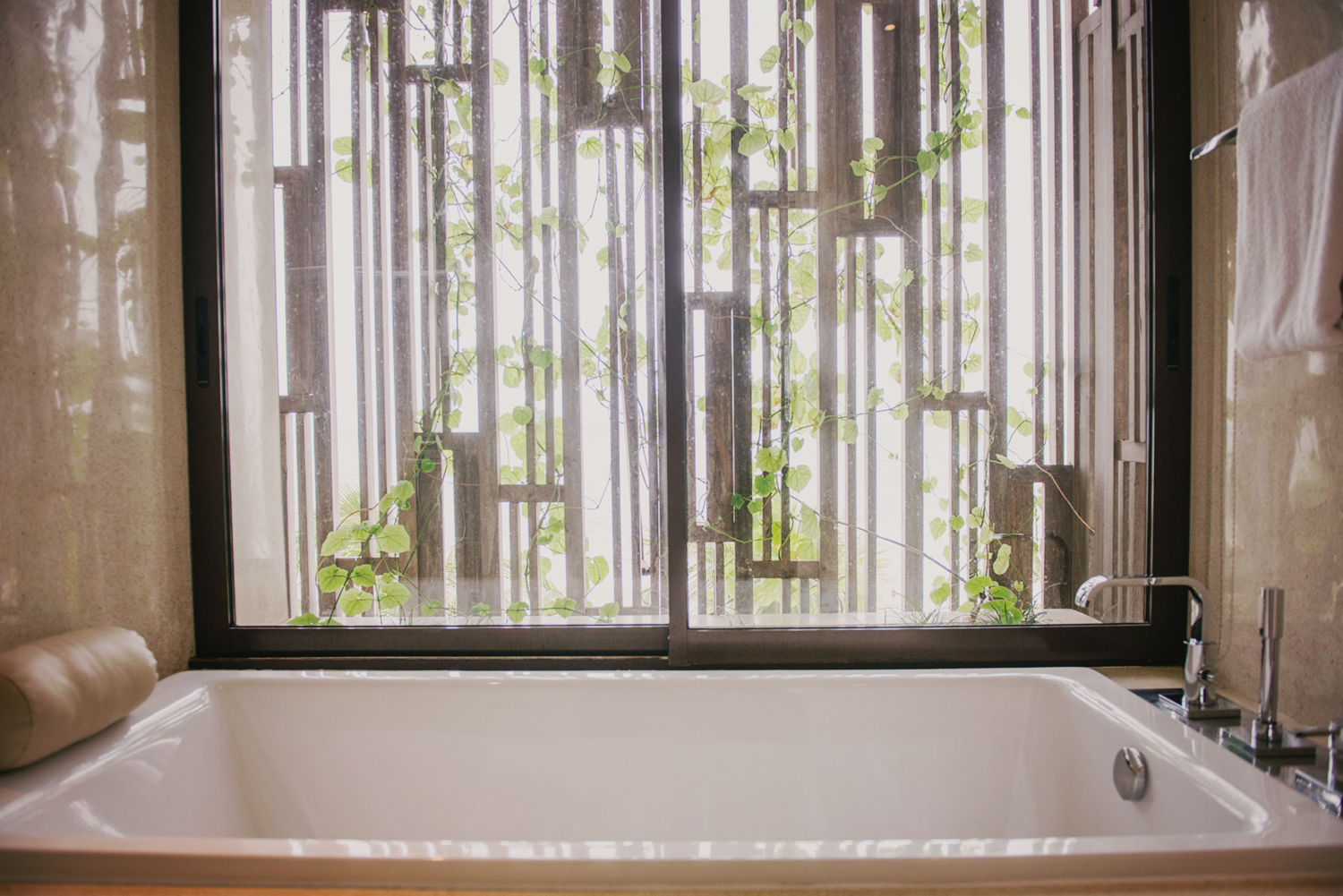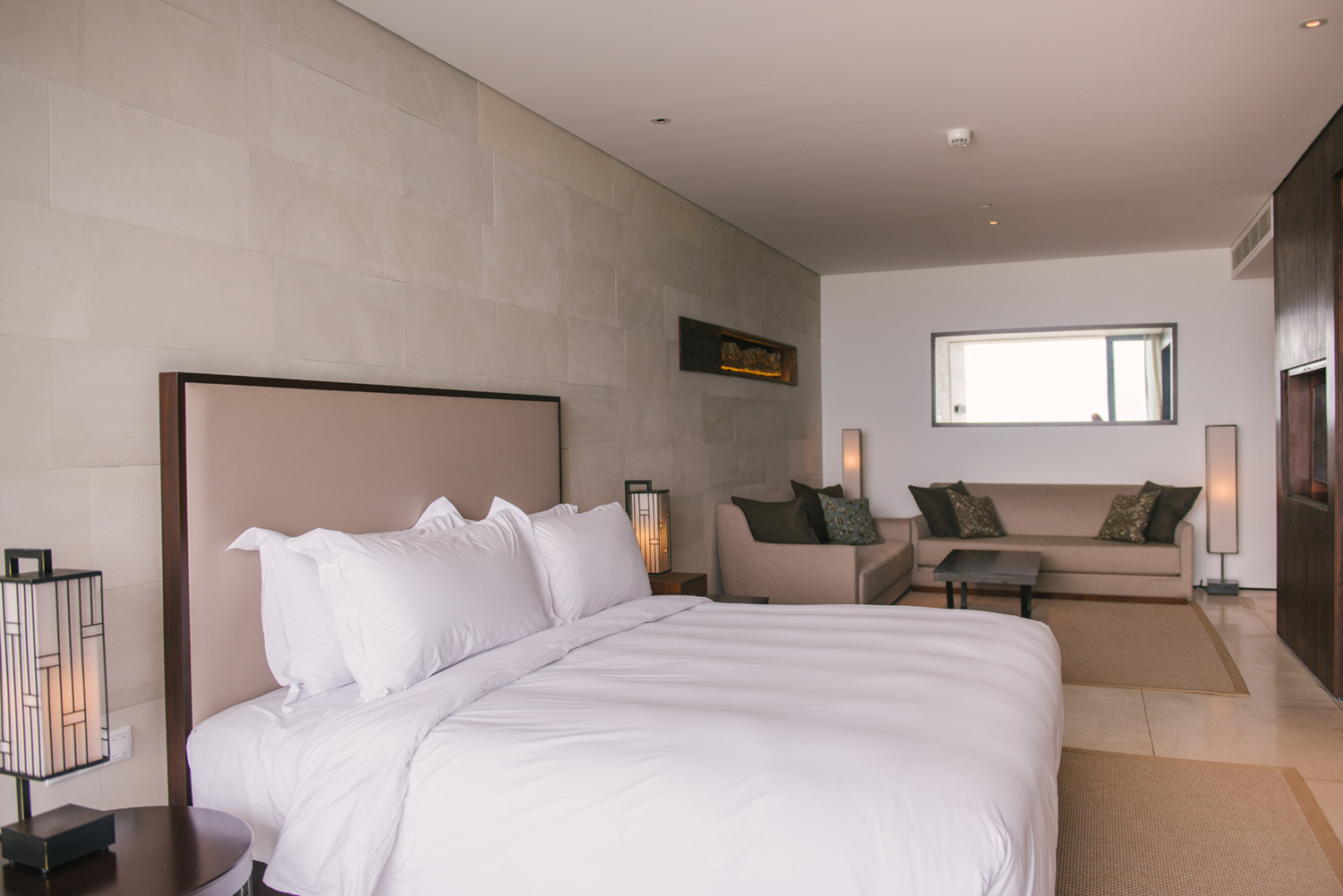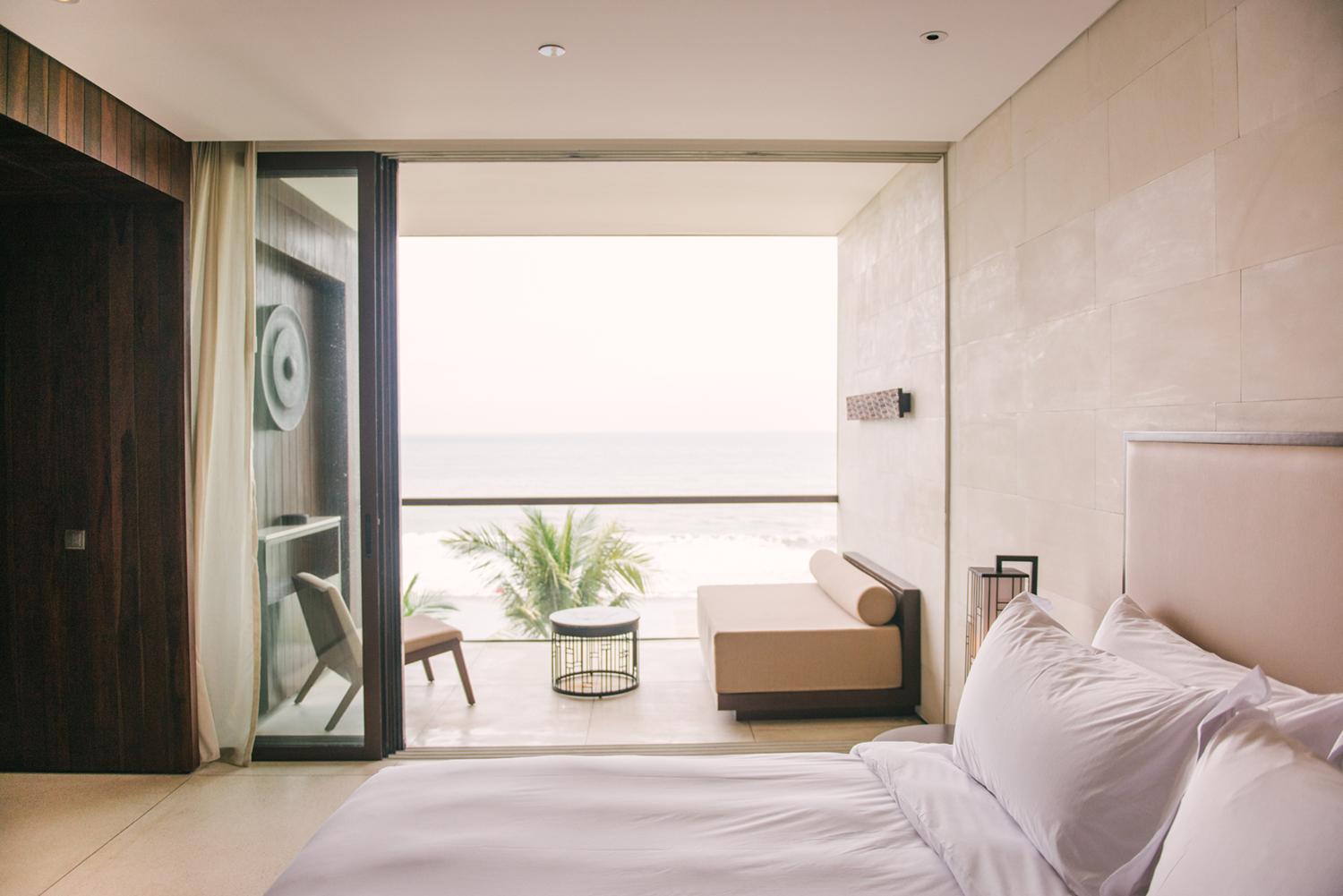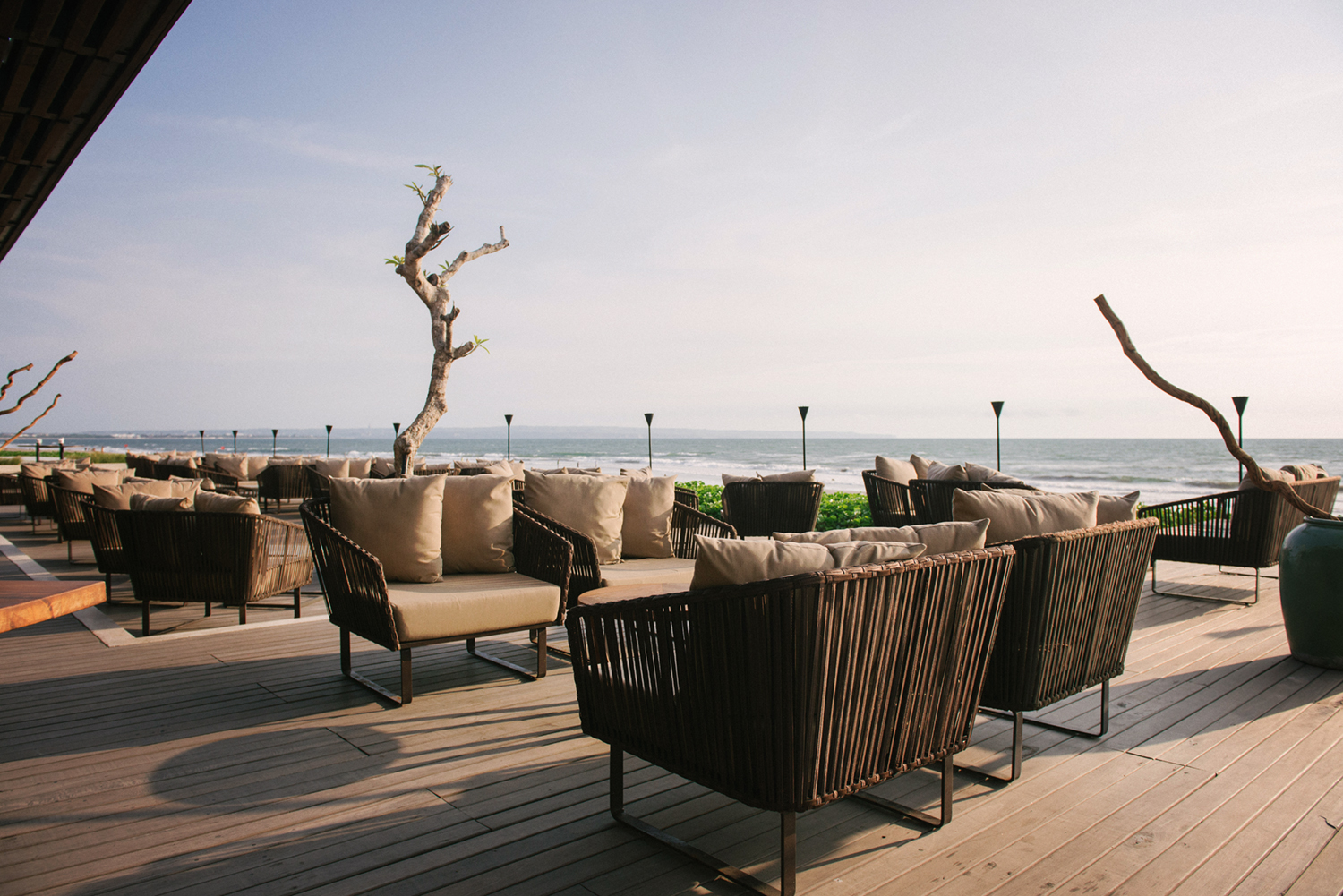 alila seminyak \ seminyak \ Bali
Alila Seminyak is Alila's newest luxury hotel, located just steps away from the Indian Ocean in one of the most upscale areas of the island. With its contemporary minimalist design characterized by natural, locally sourced materials, clean lines, rich textures, and extensive labyrinth of vertical greens, this modern beach resort radiates sophistication and is truly an oasis on the waterfront.
Nomina VILLAS \ pecatu \ Bali
Perched high on the cliffs overlooking the tropical waters of the Indian Ocean, this unique complex of 4 beautiful villas is a luxurious retreat away from the hustle and bustle. Each villa consists of 2 air-conditioned bedrooms with spacious en-suite bathrooms, a large outdoor living area and kitchenette, an enclosed entertainment room and a private pool and jacuzzi overlooking the ocean.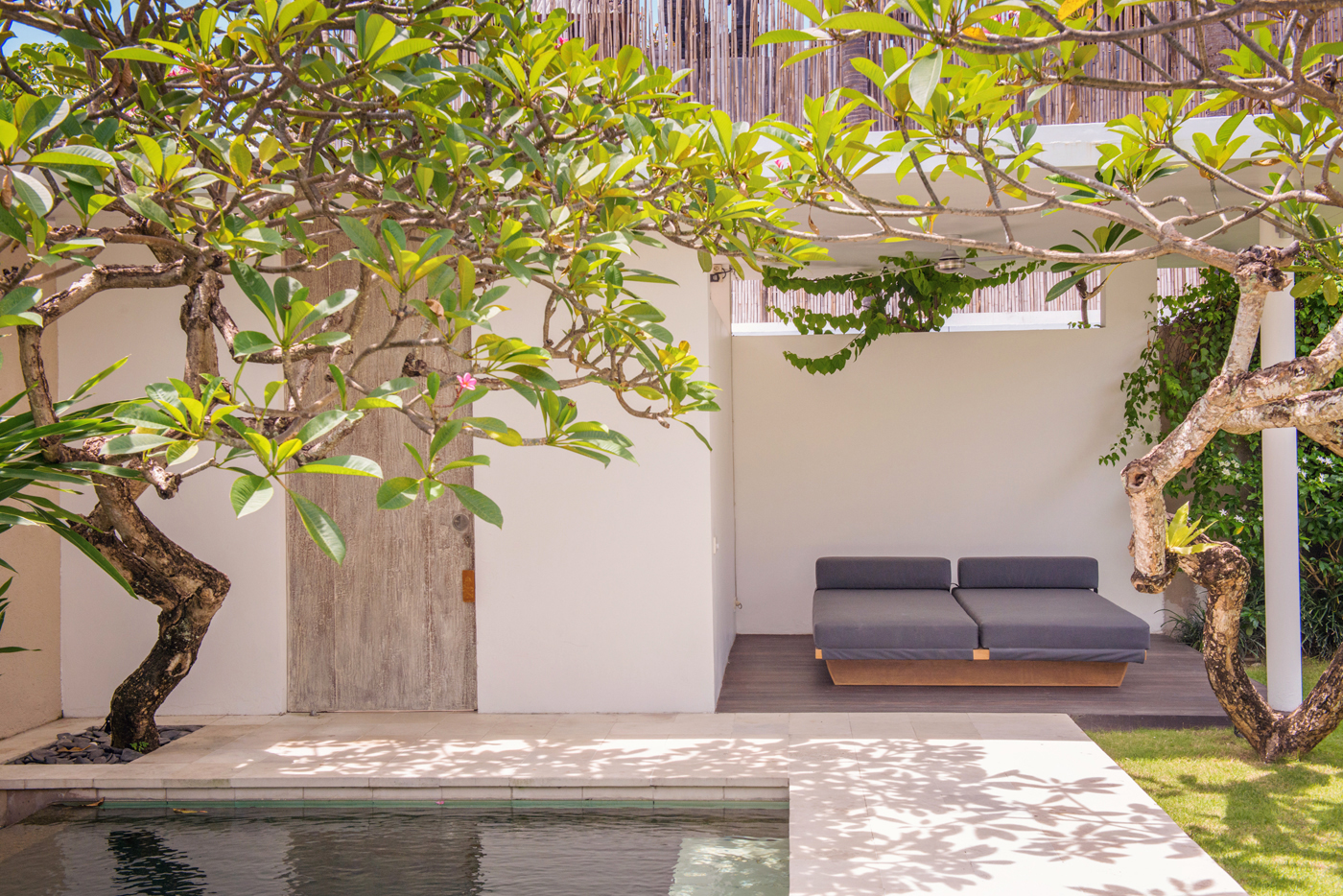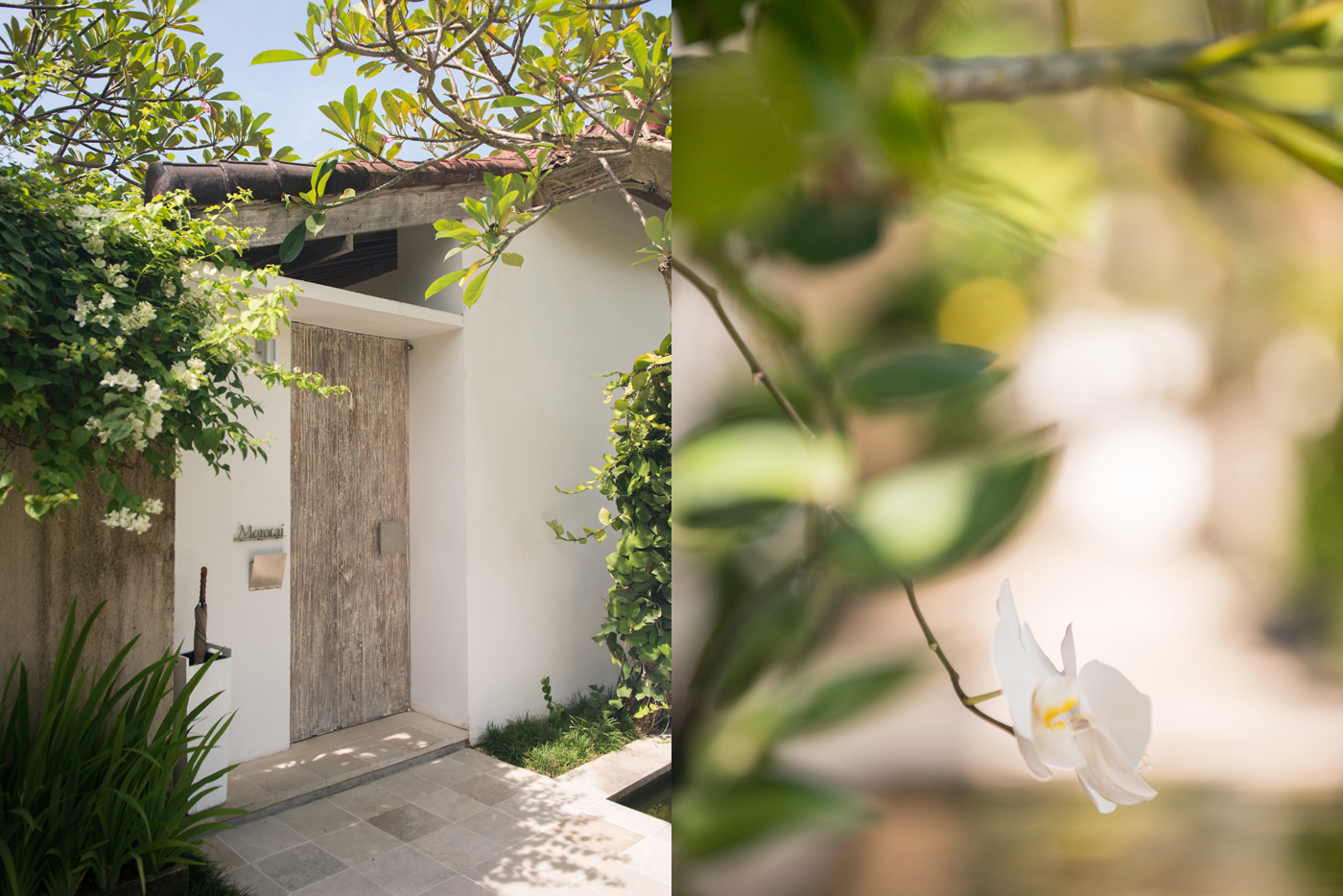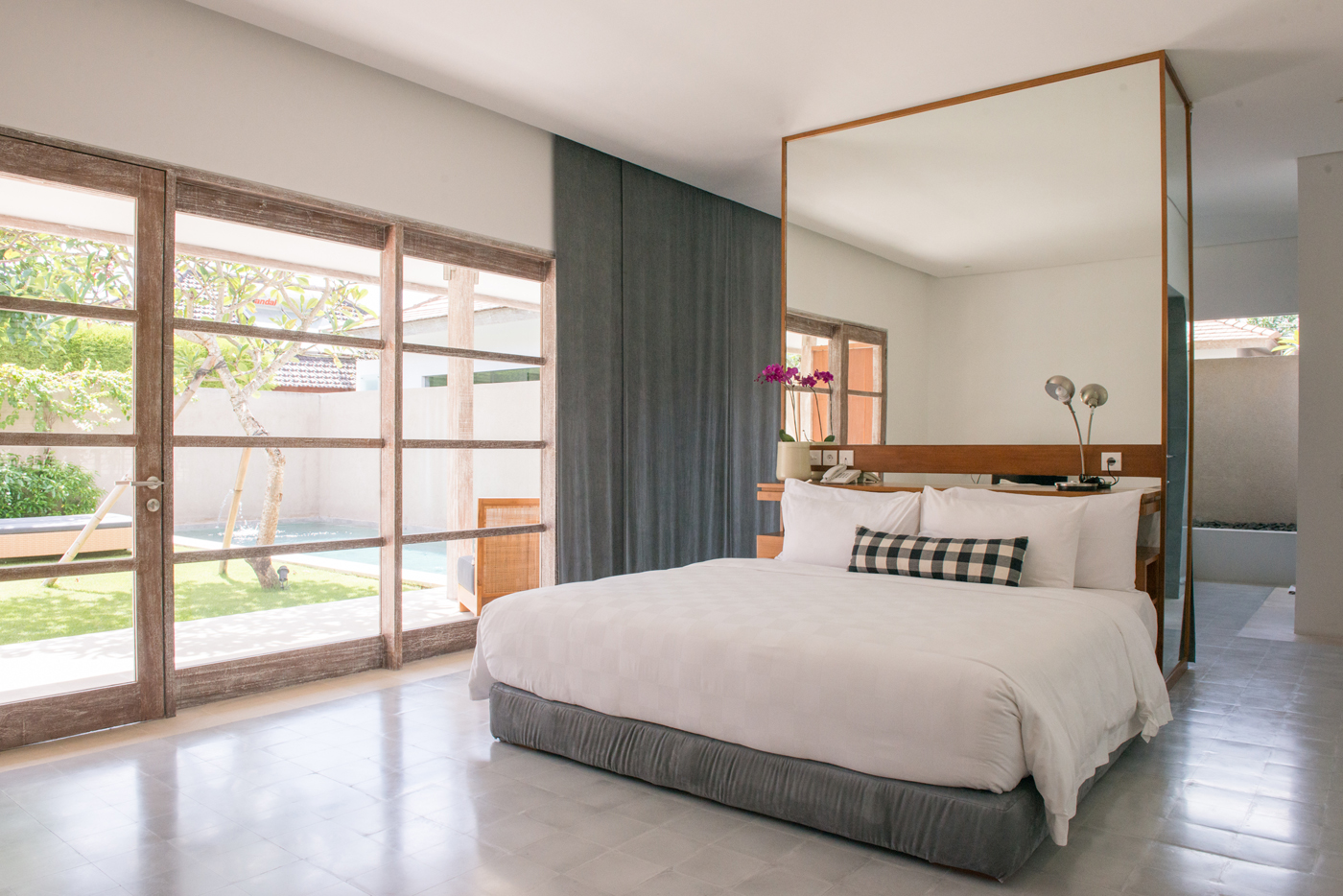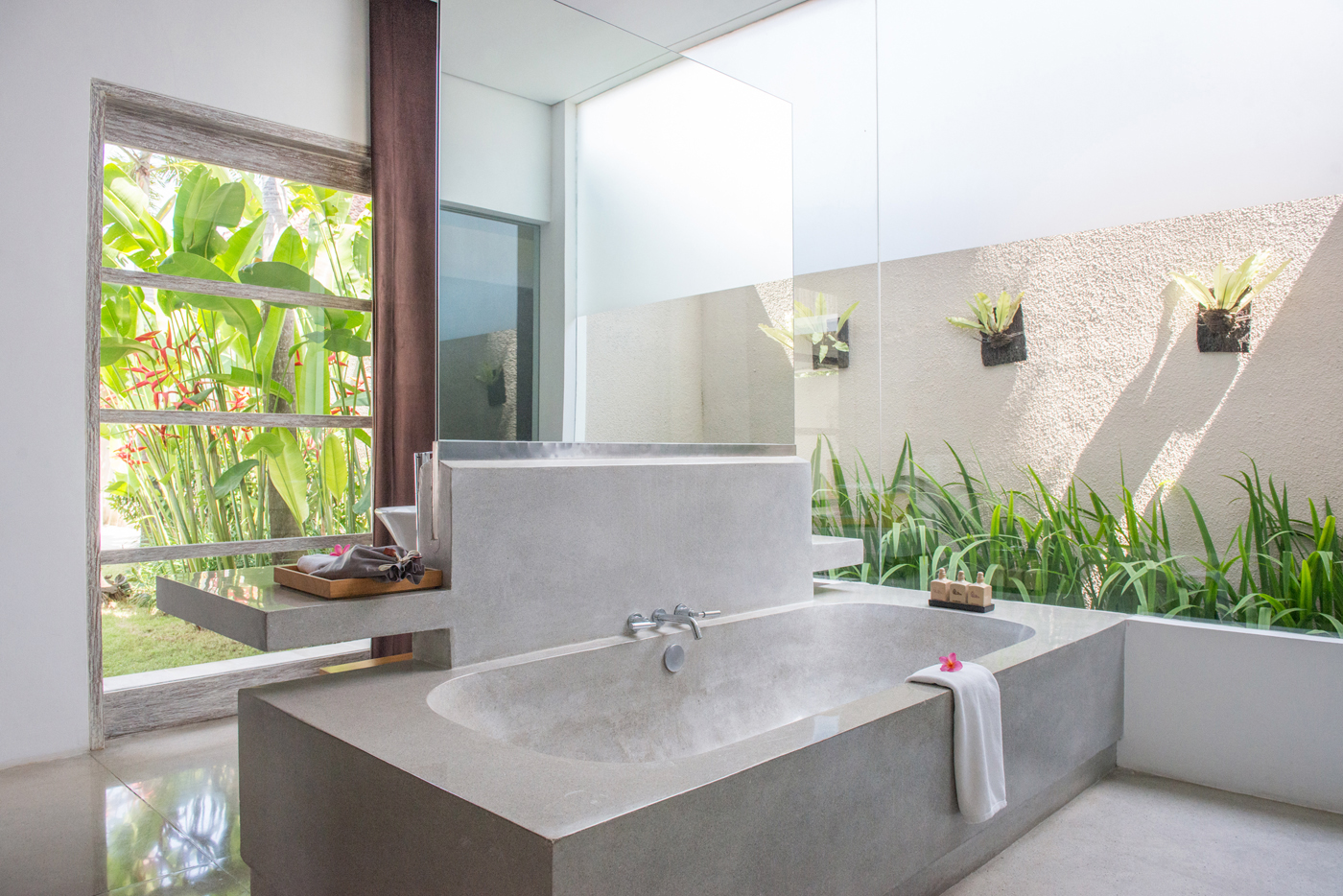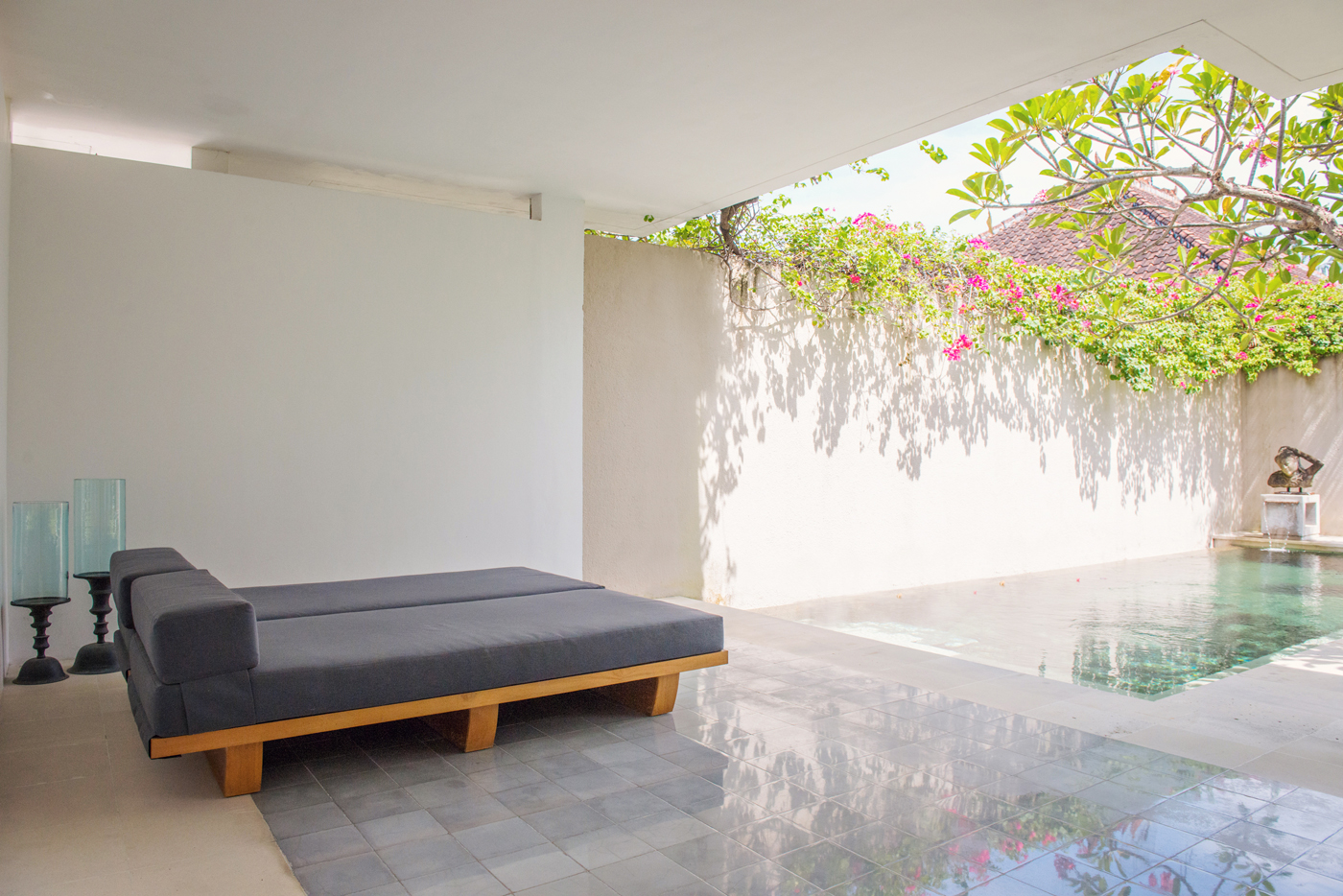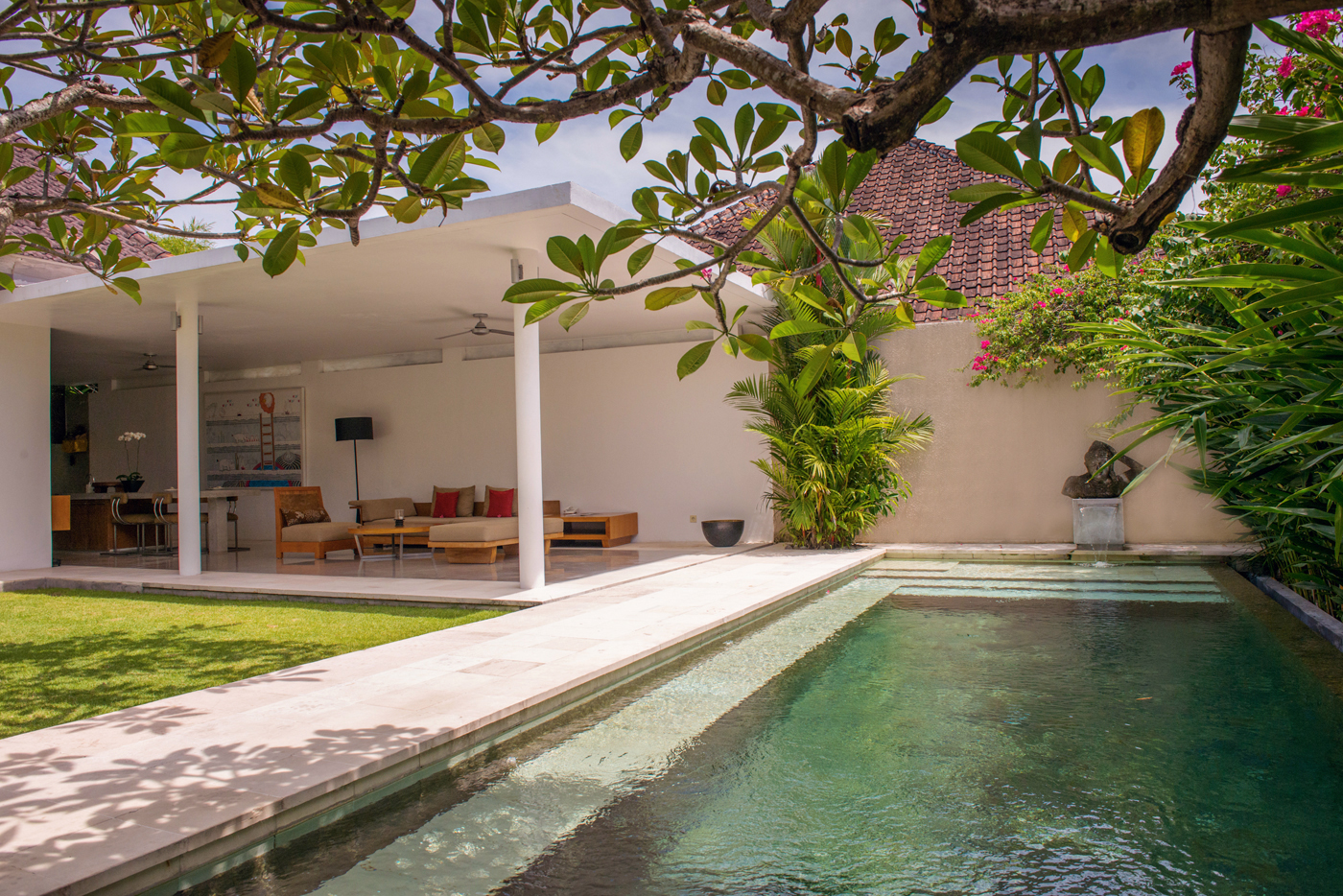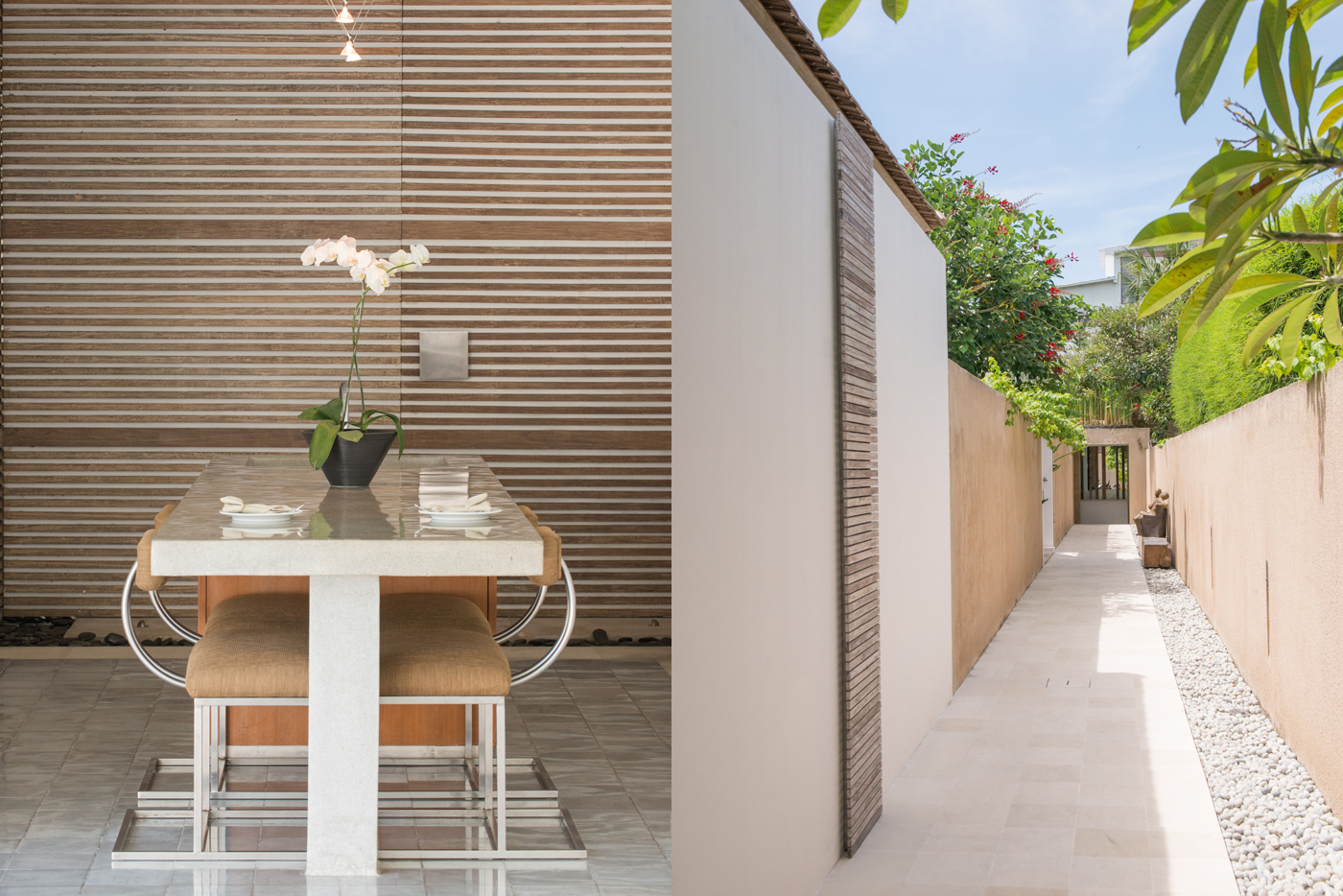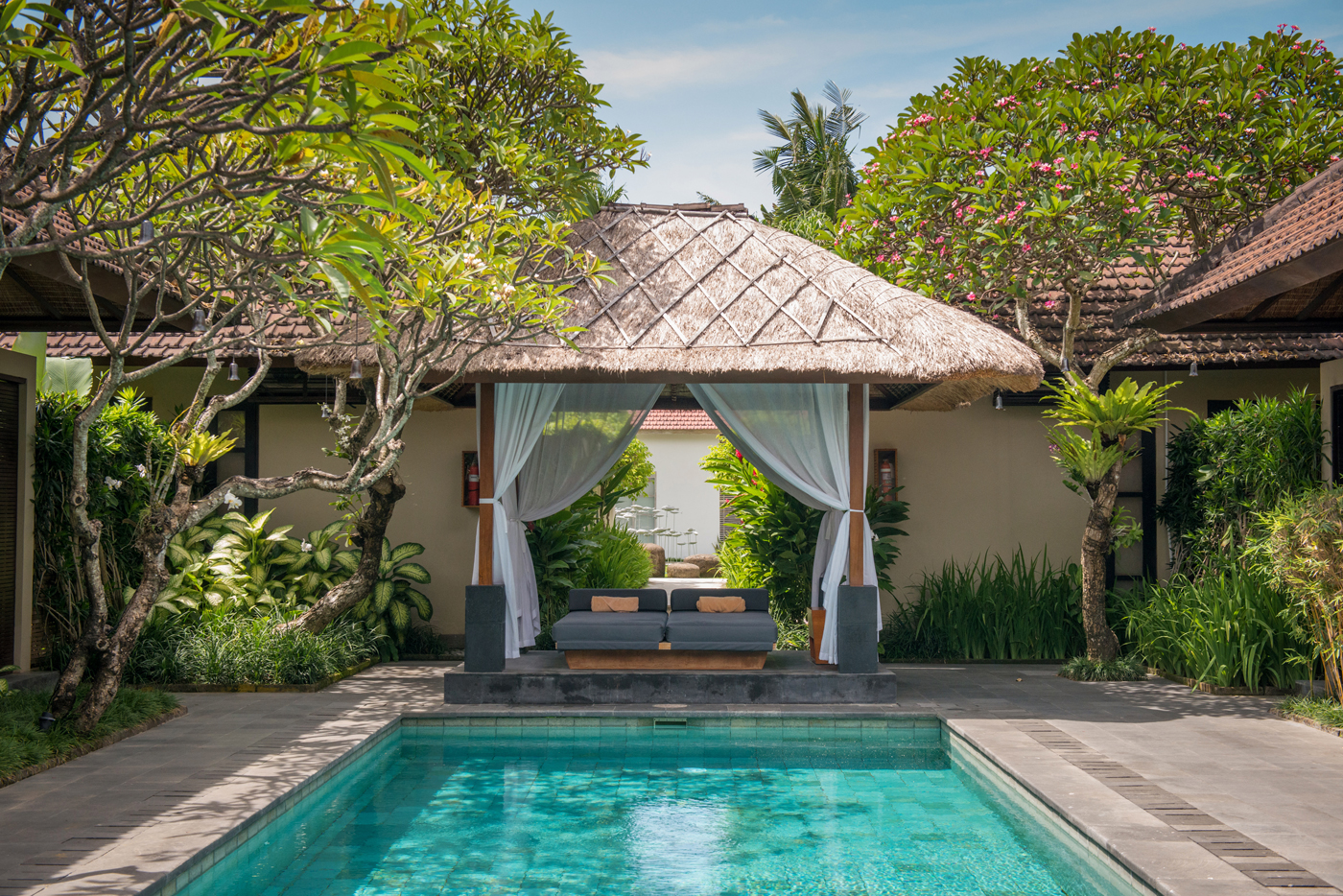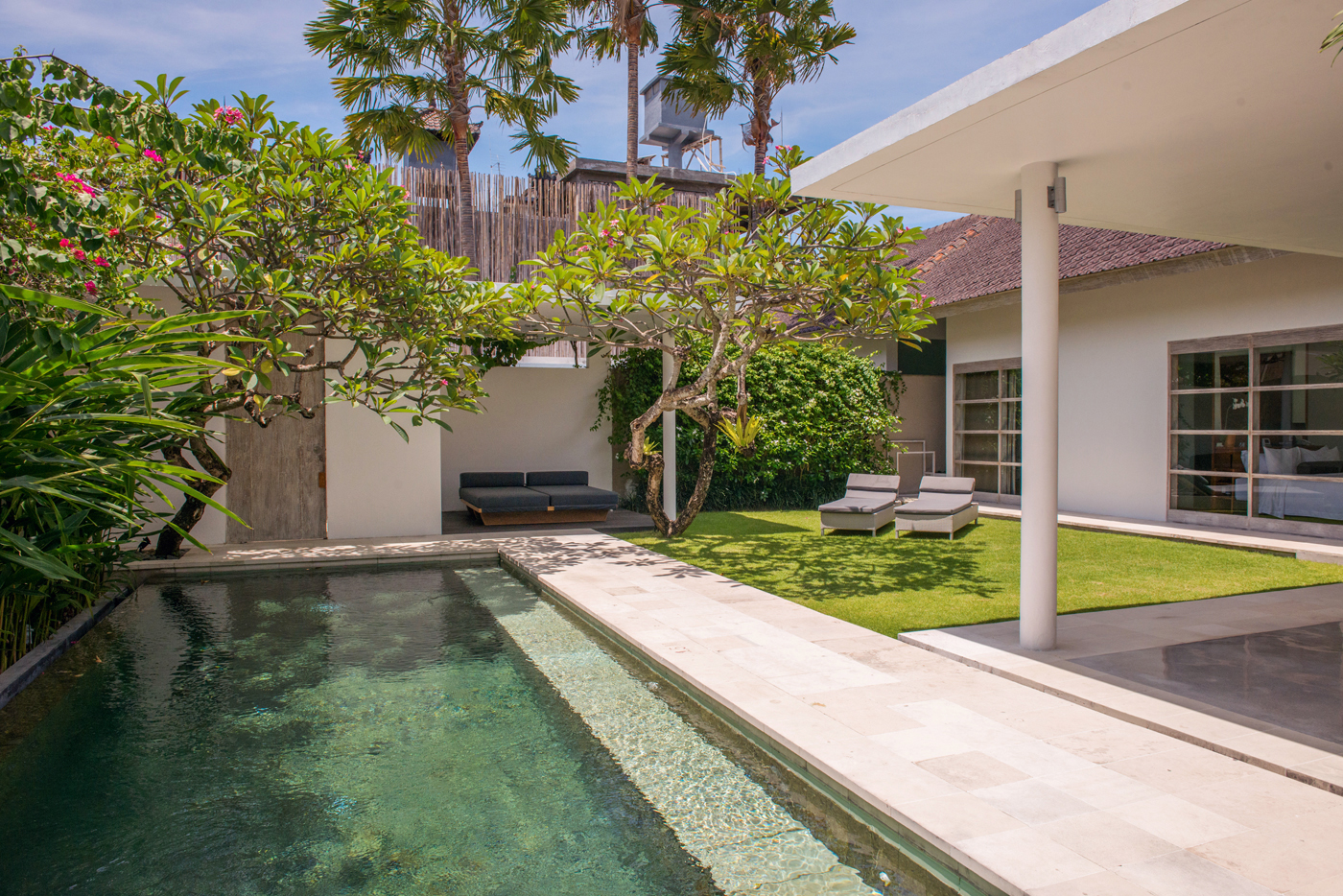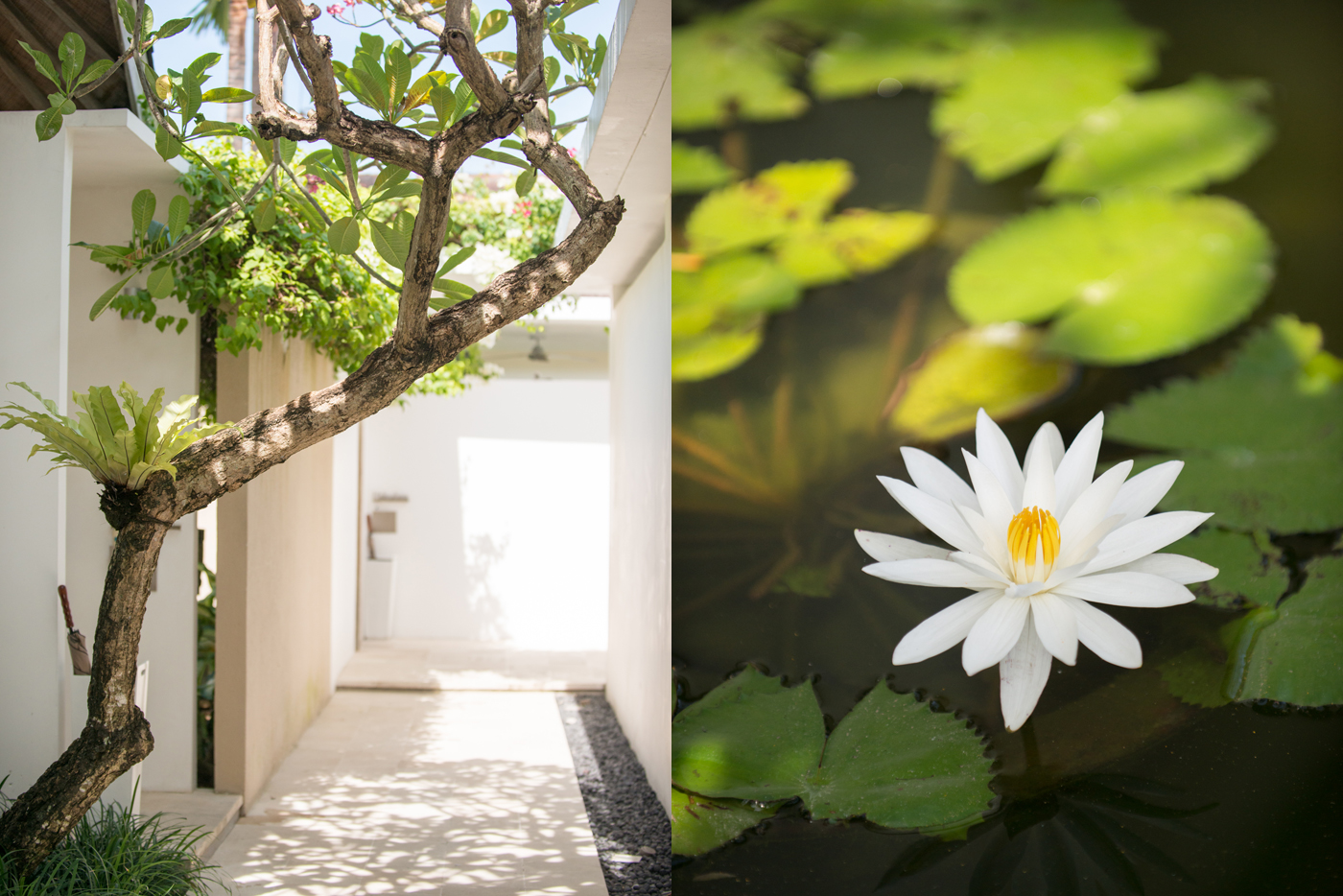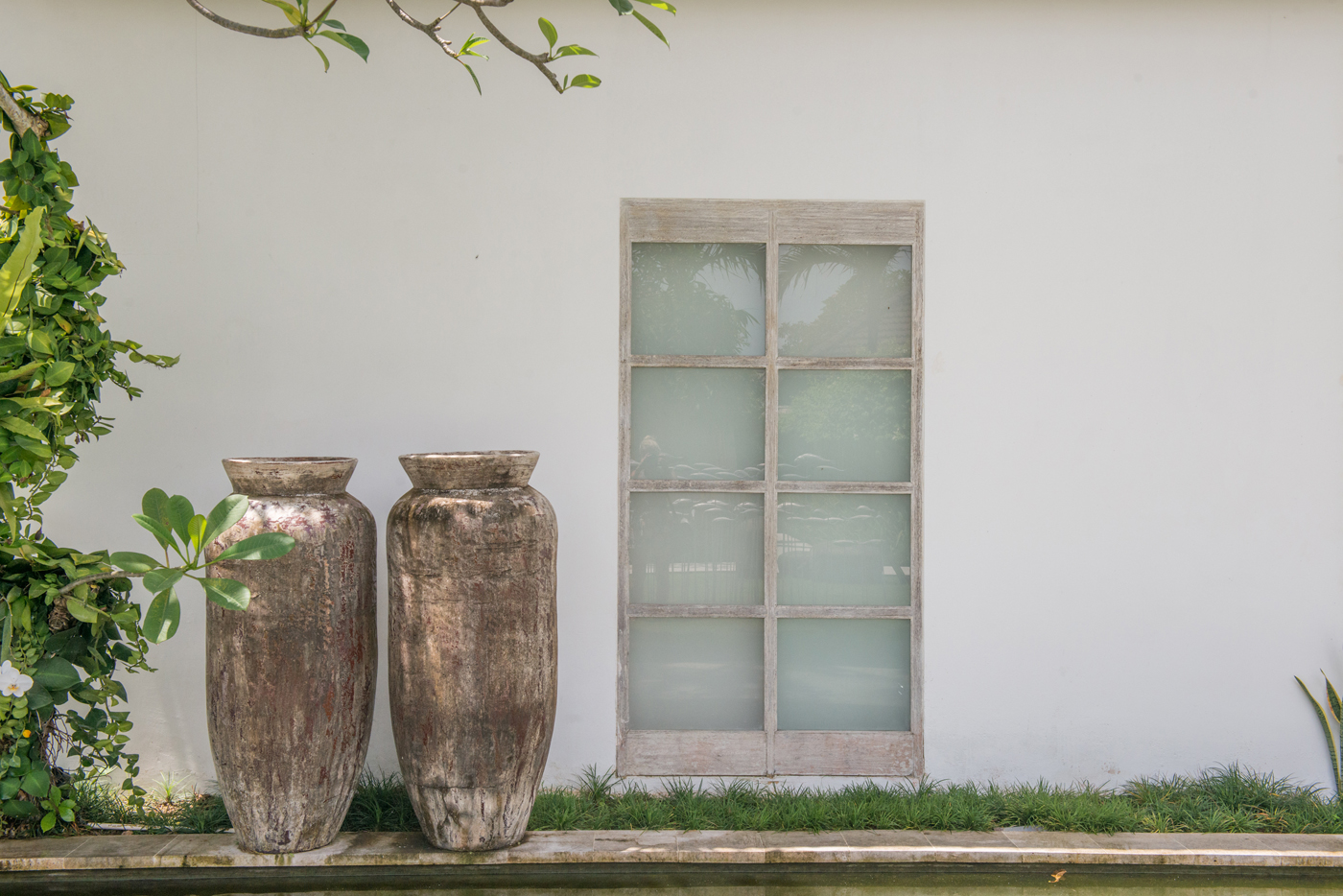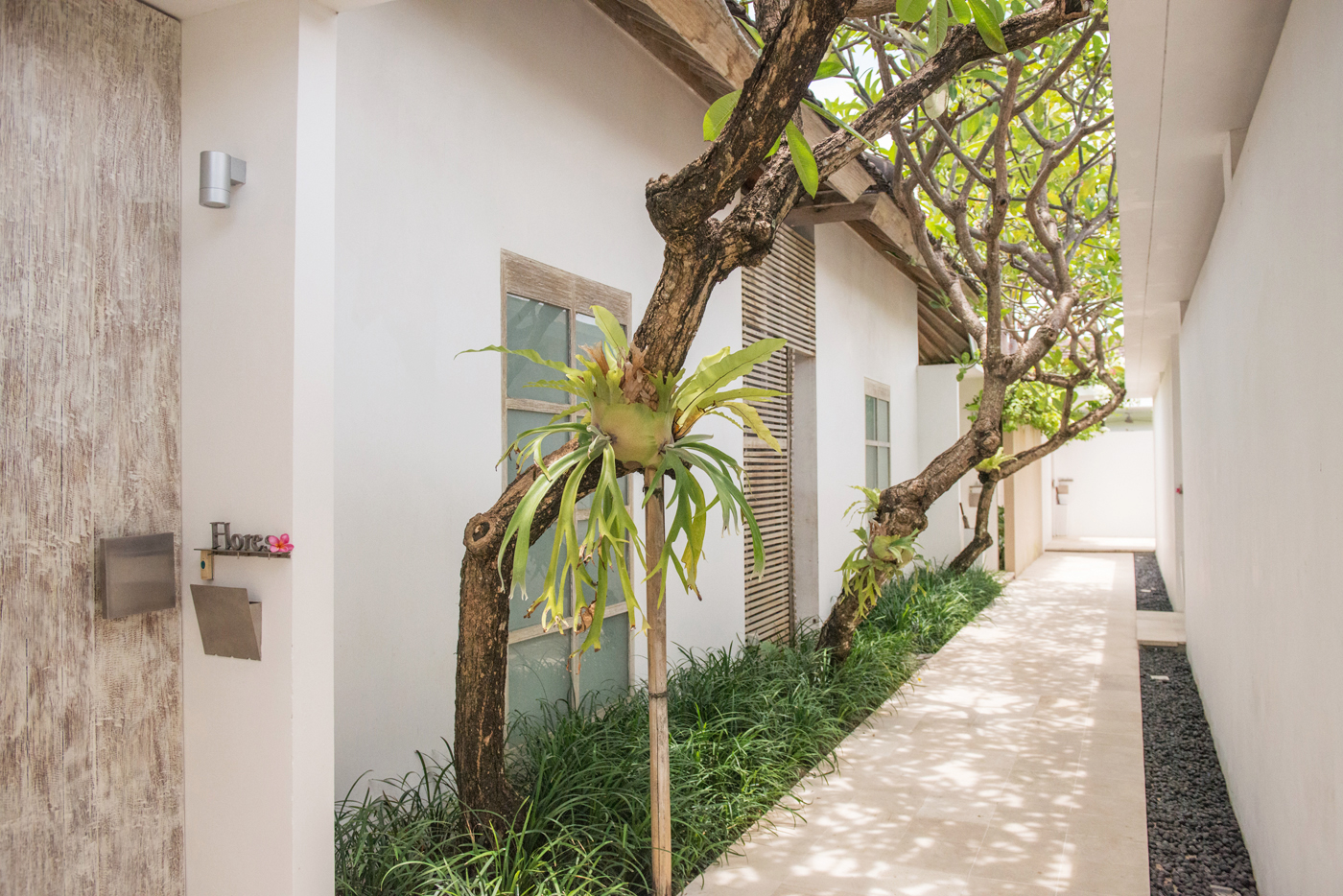 Uma Sapna LUXURY VILLAS \ Seminyak \ Bali
Uma Sapna is a private complex of 24 one and two bedroom villas, each with their own private pool and lounge areas. With white-washed wood and soft stone tiles, the modern design is the ultimate in luxury with endless windows and open-concept spaces.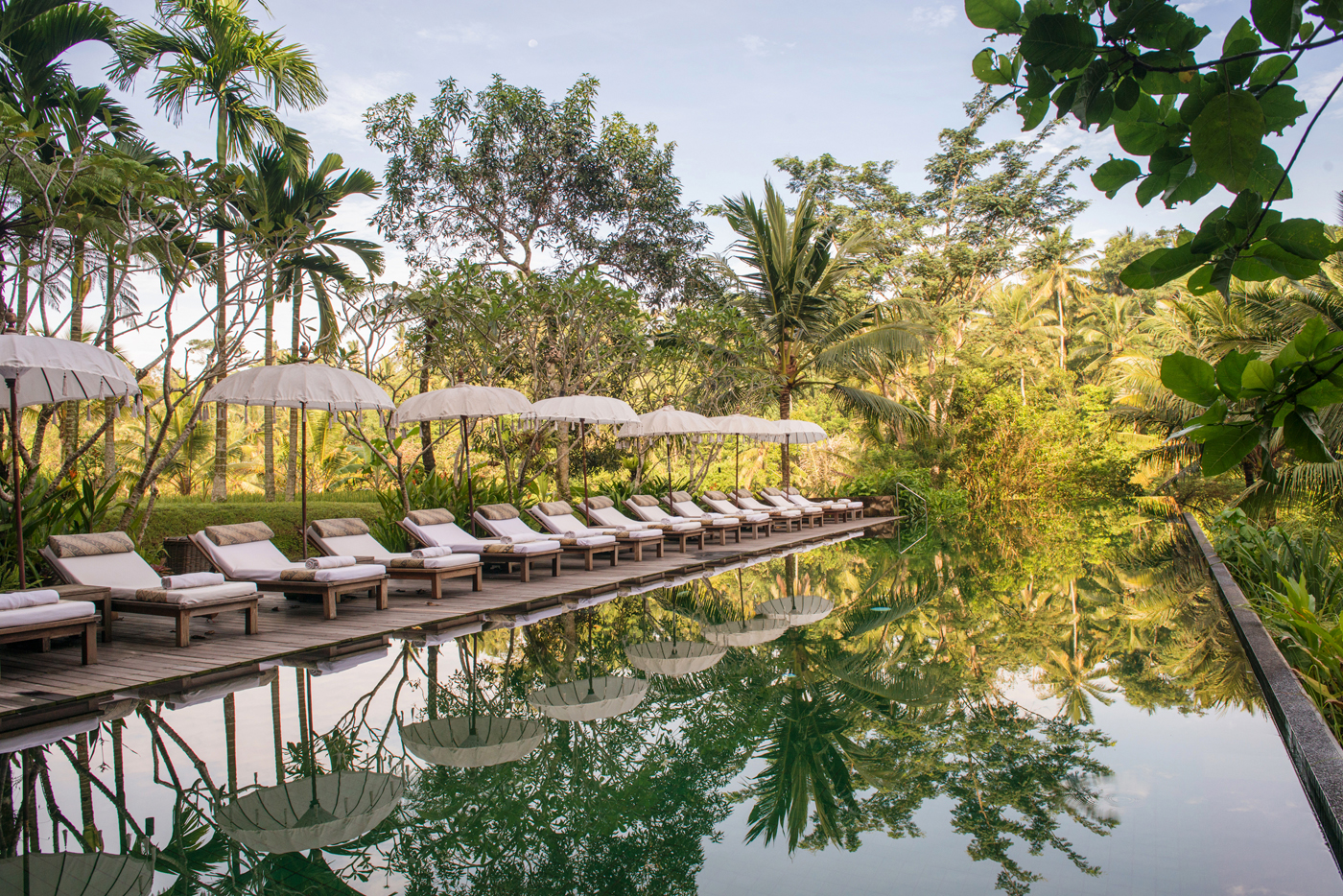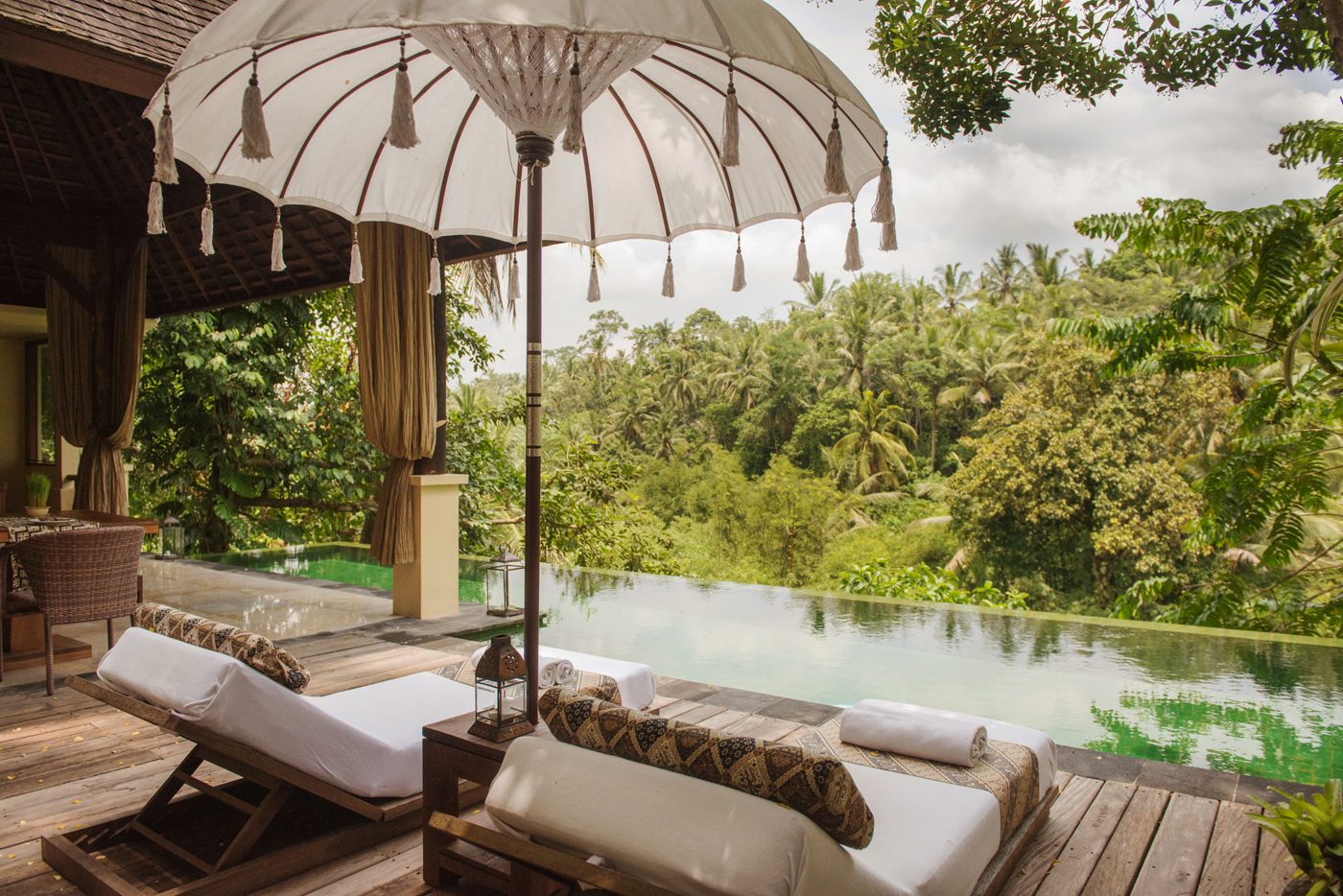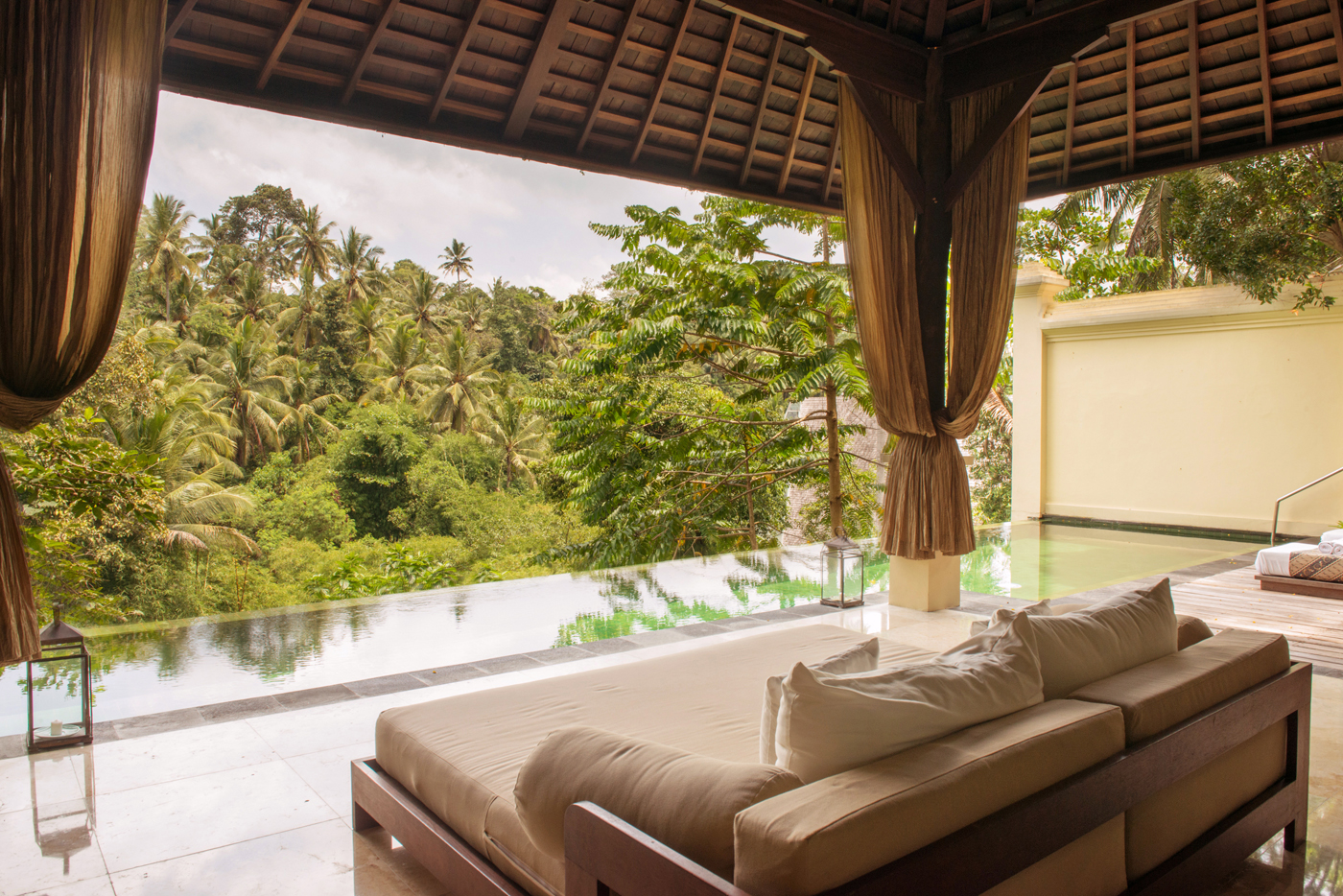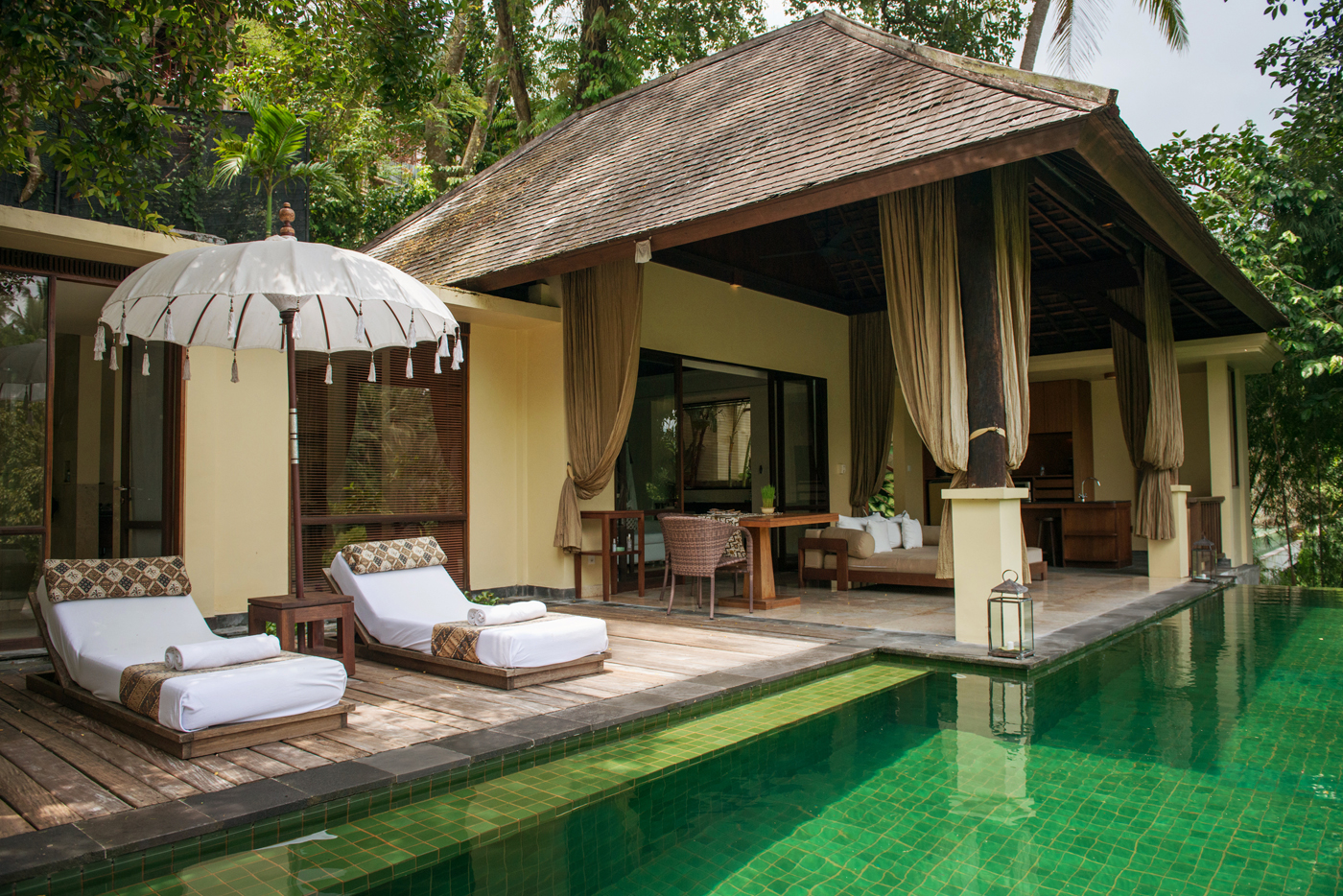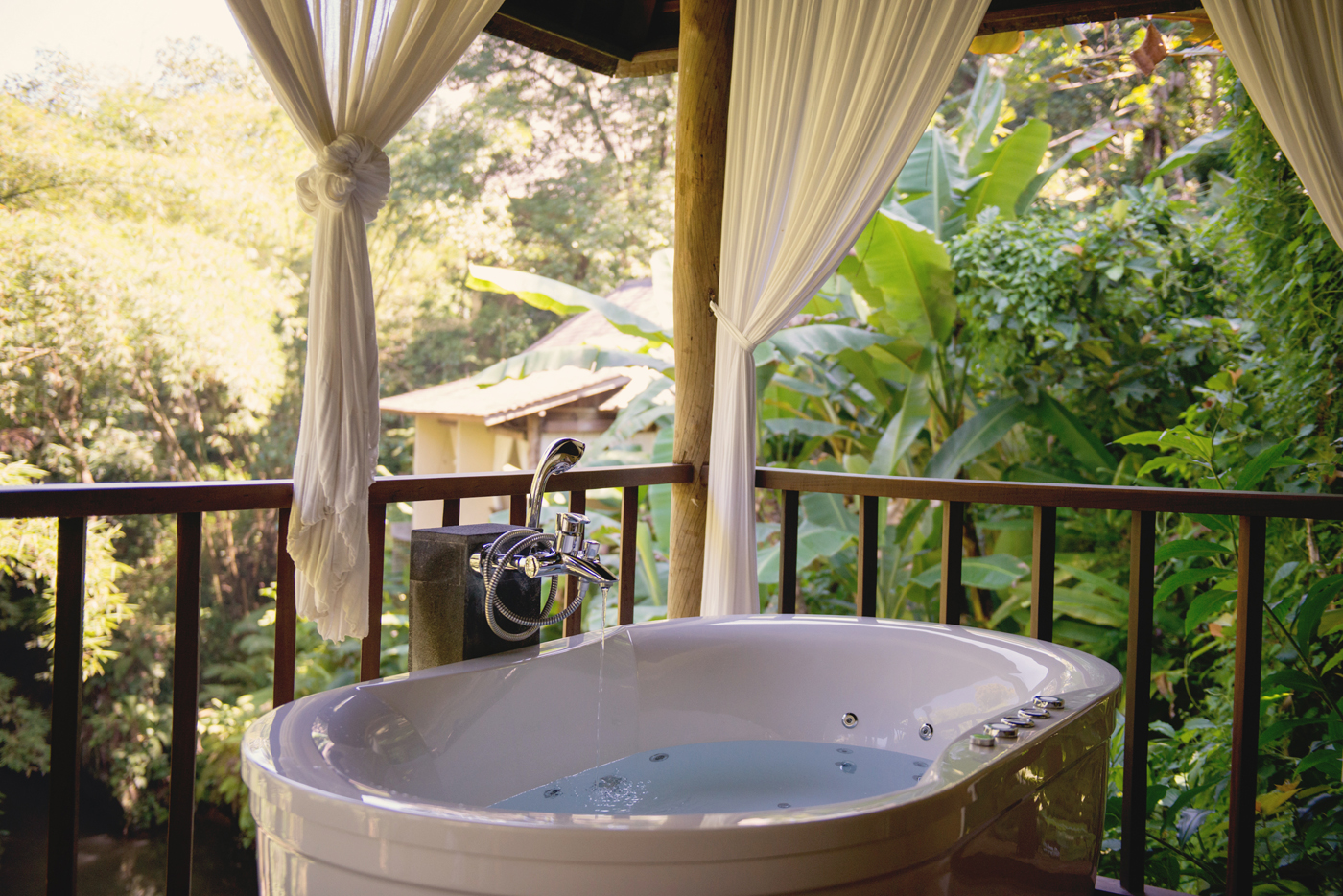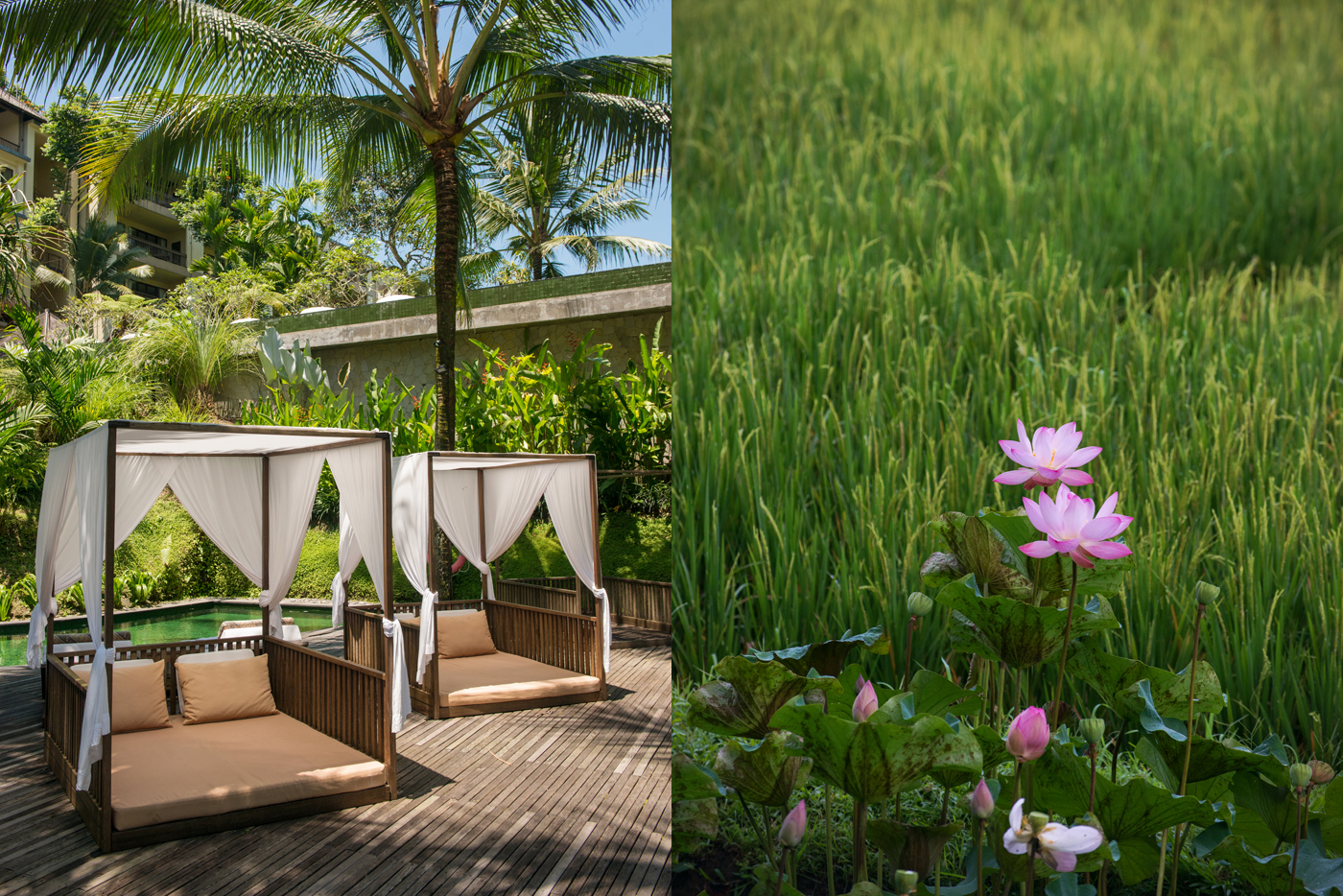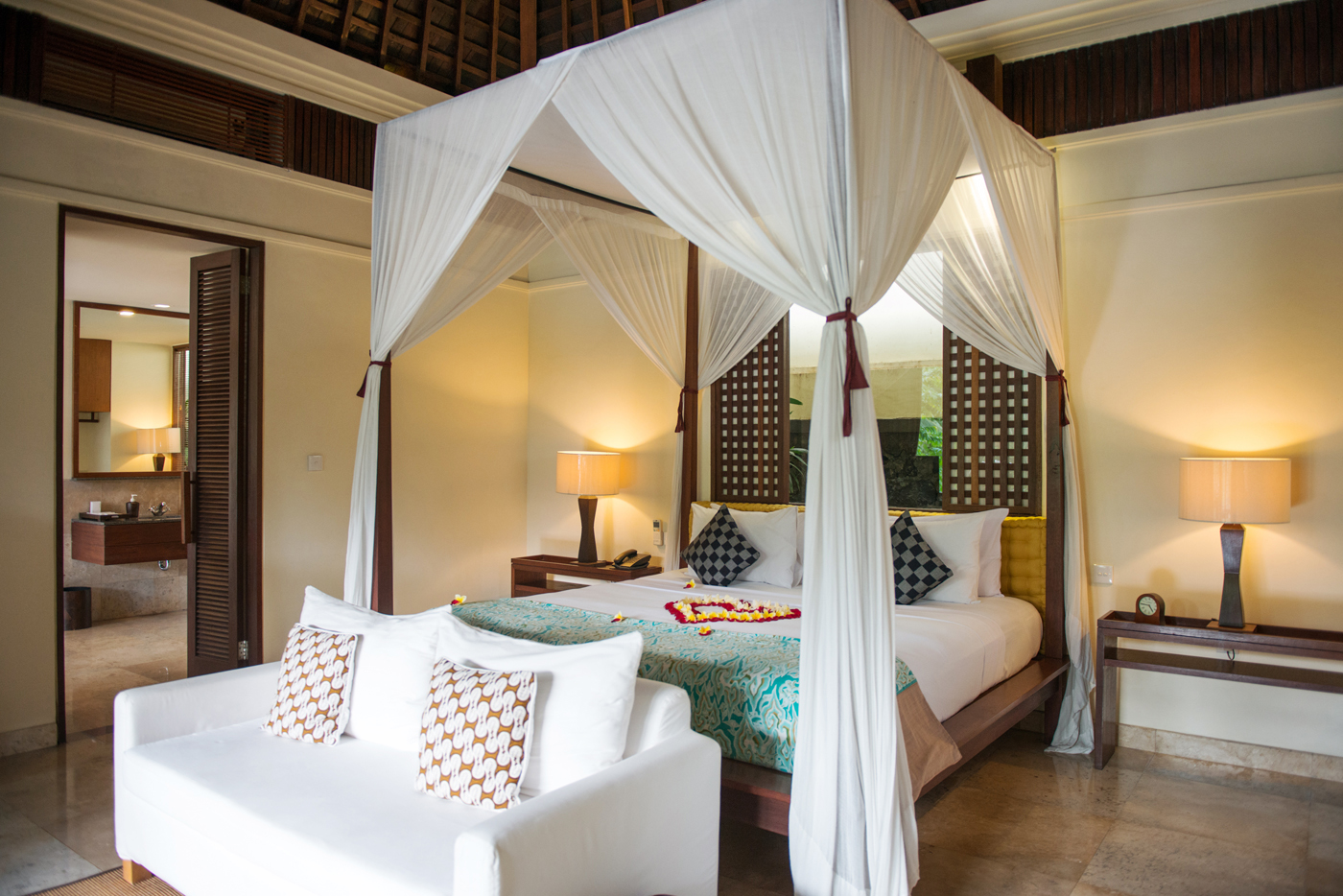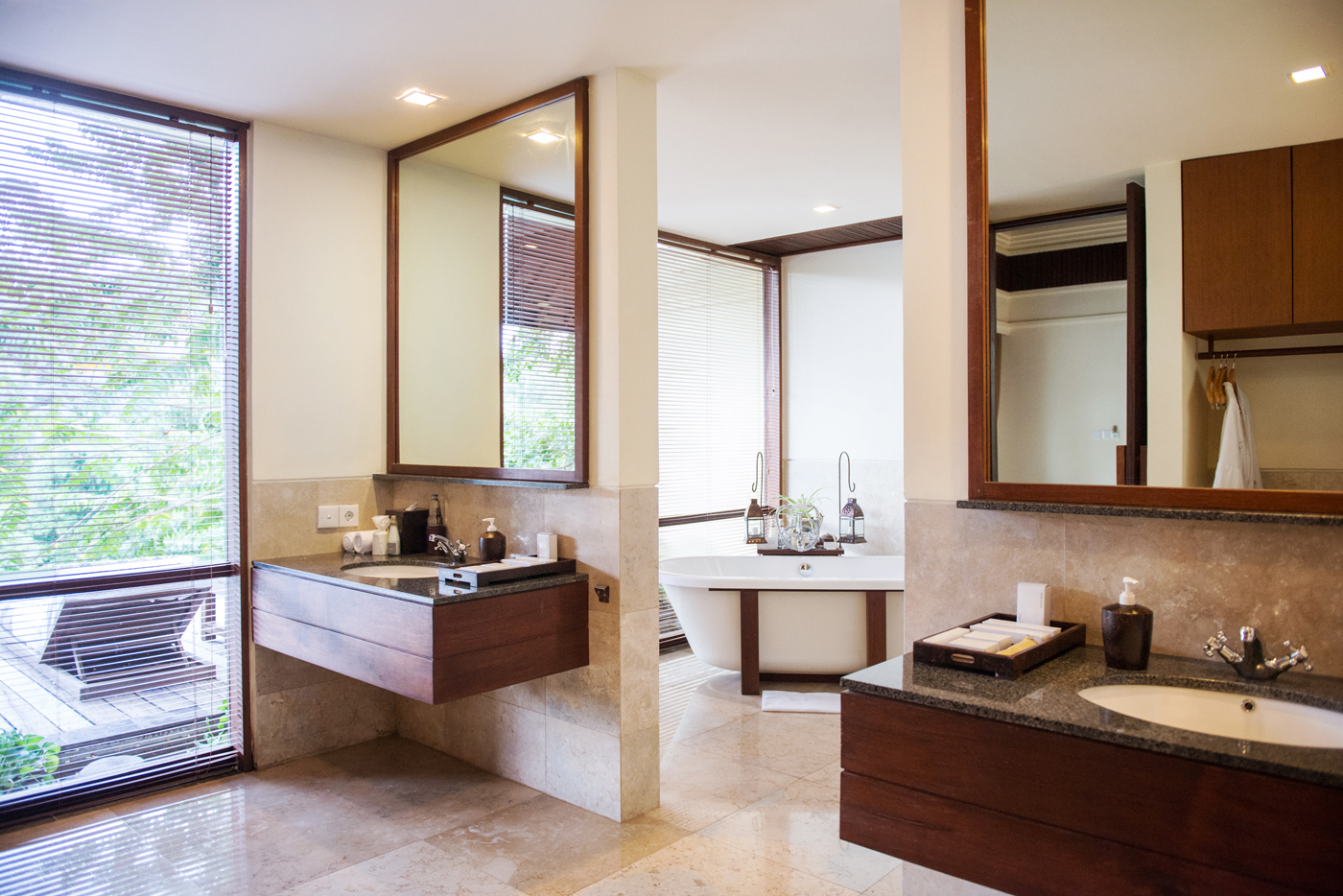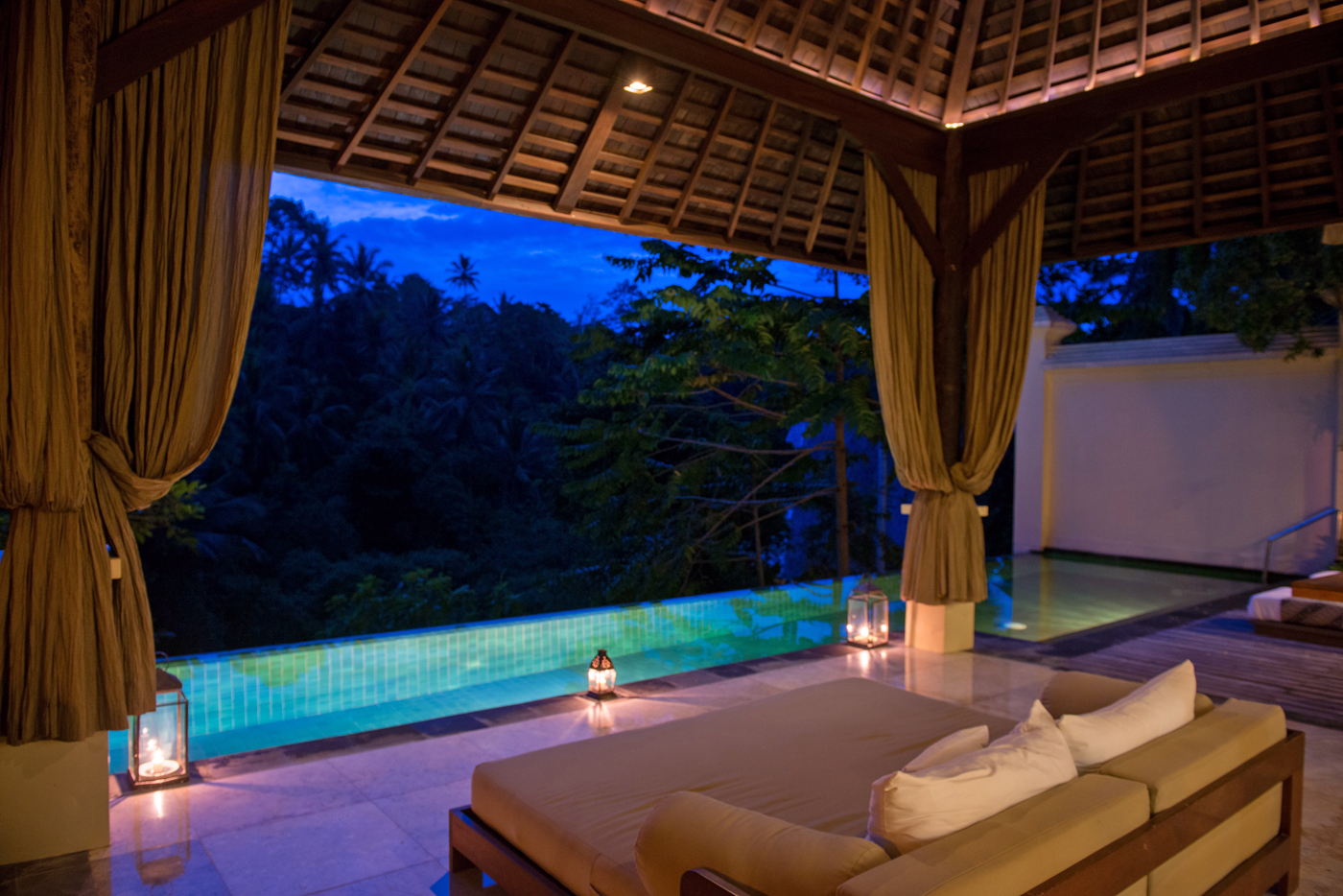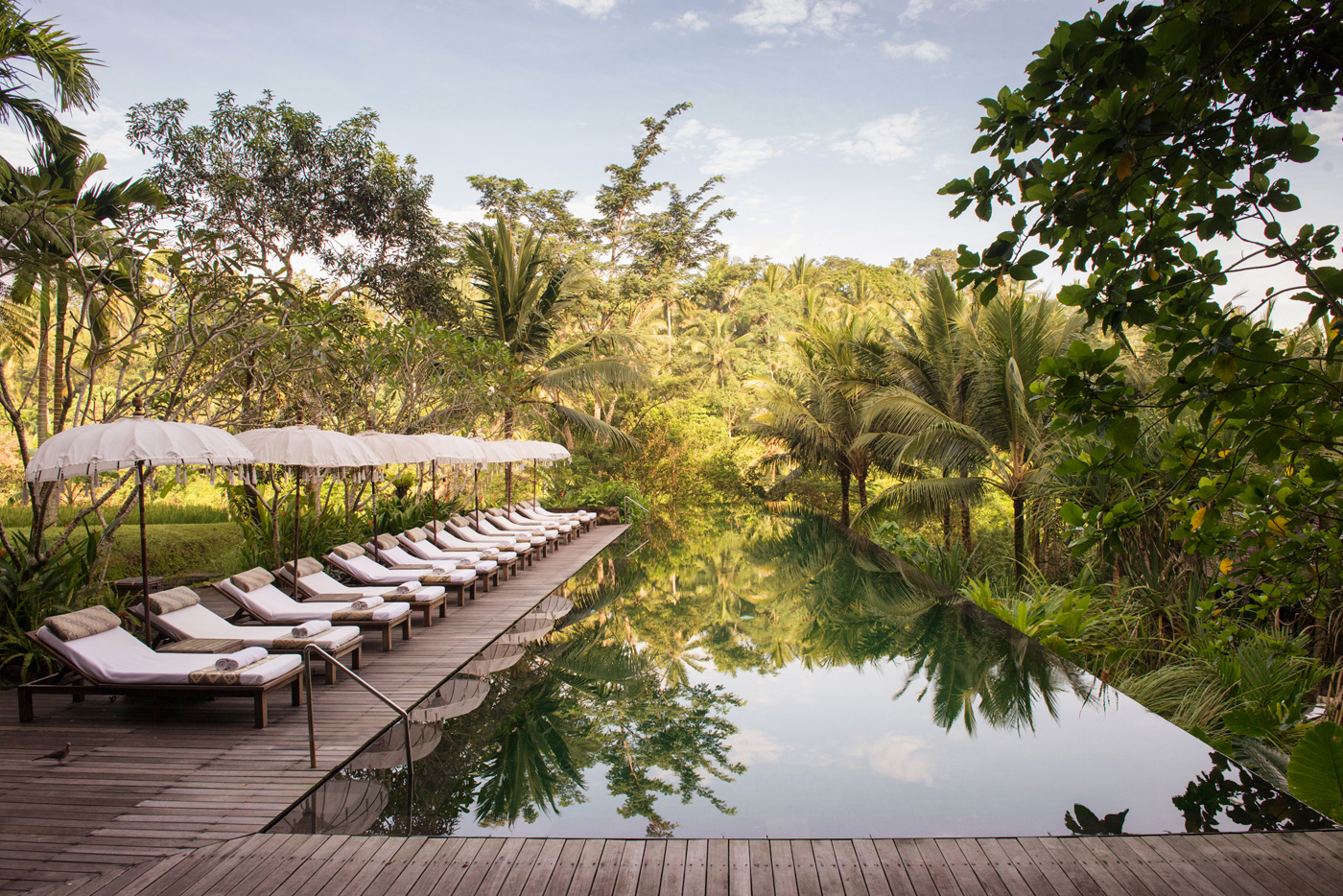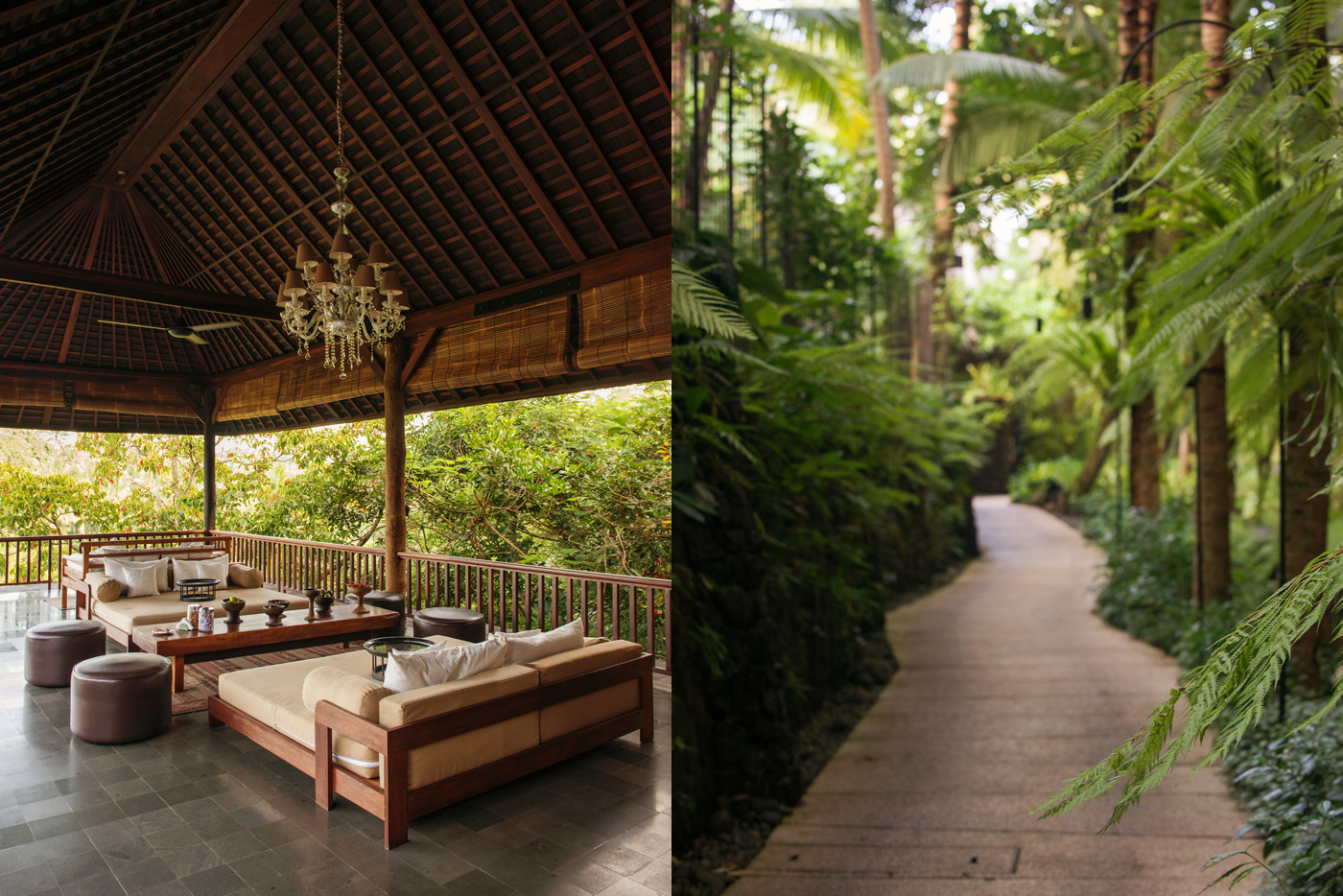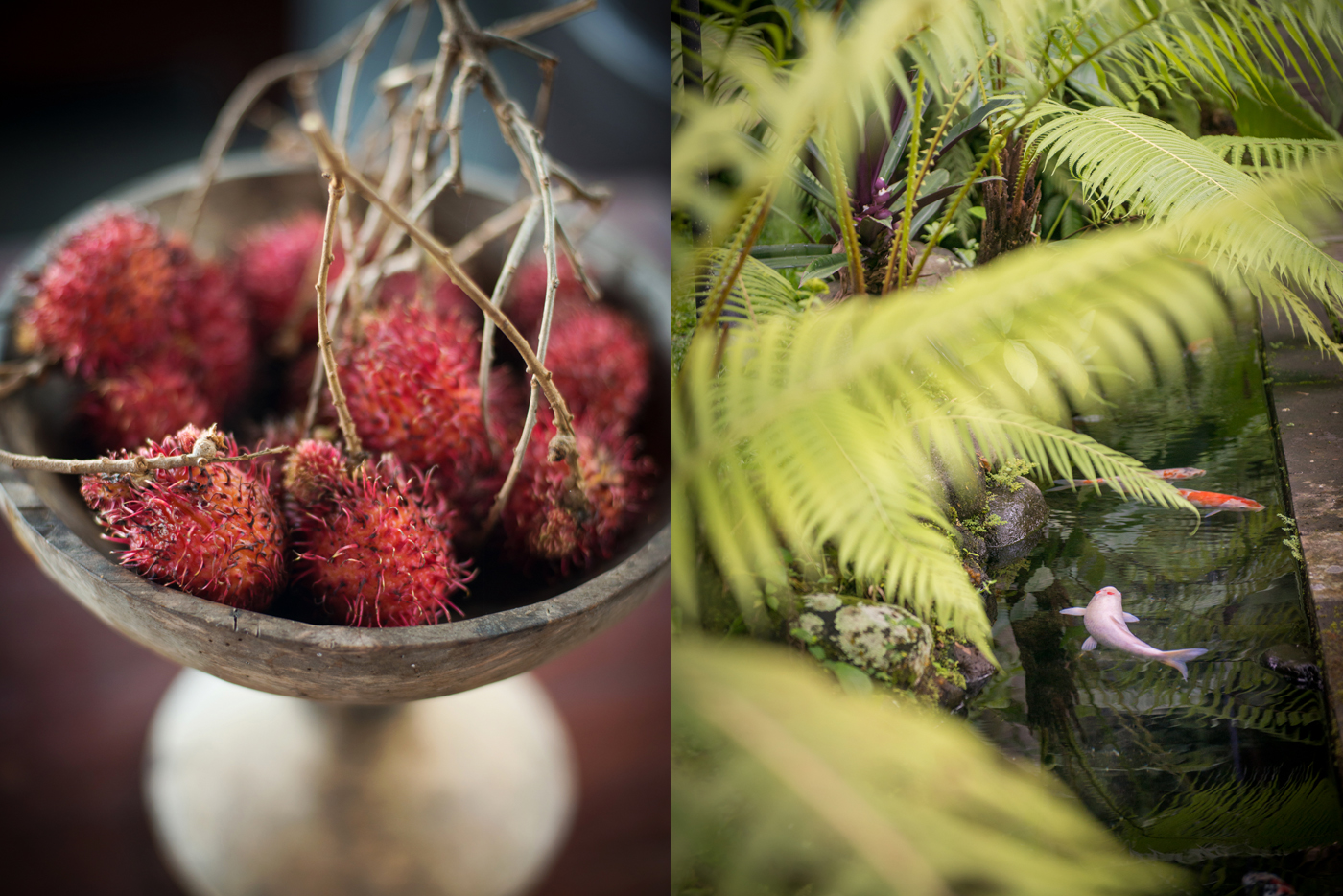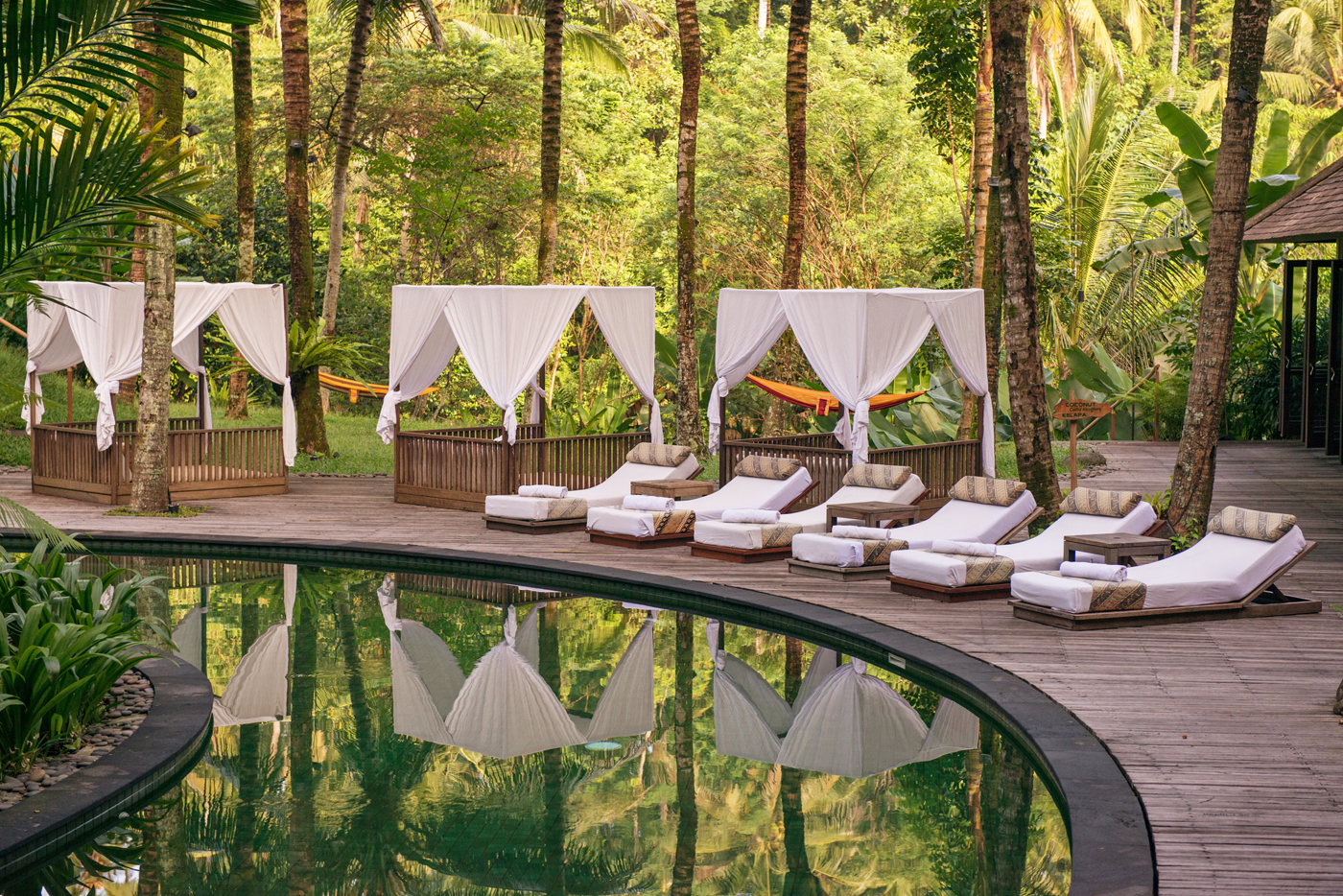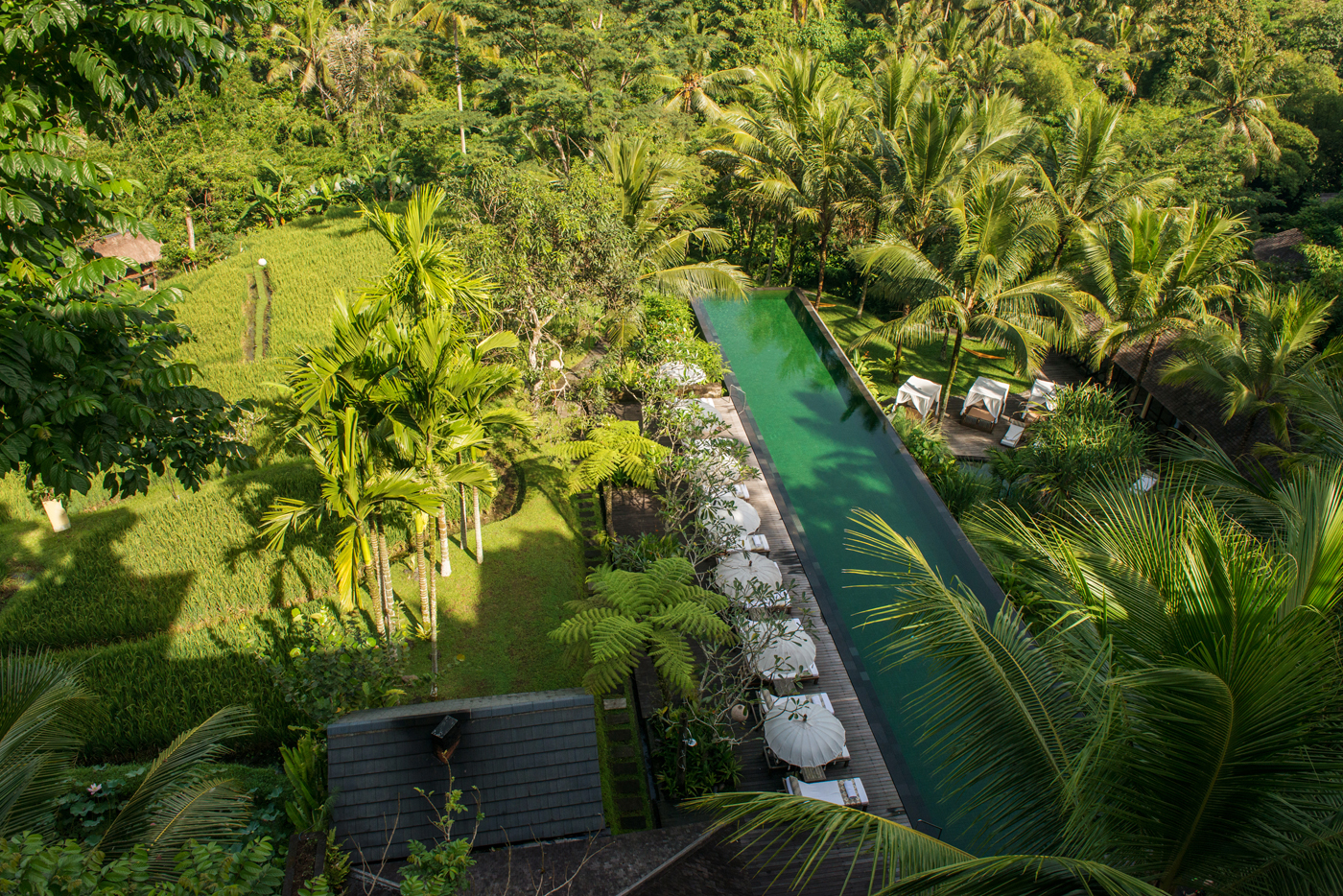 Komaneka Bisma \ Ubud \ Indonesia
Surrounded by rice paddies, coconut groves and beautiful gardens, this luxurious resort creates a world of tranquility with their elegant villas and spacious suites, designed in their contemporary interpretation of traditional Balinese style and architecture.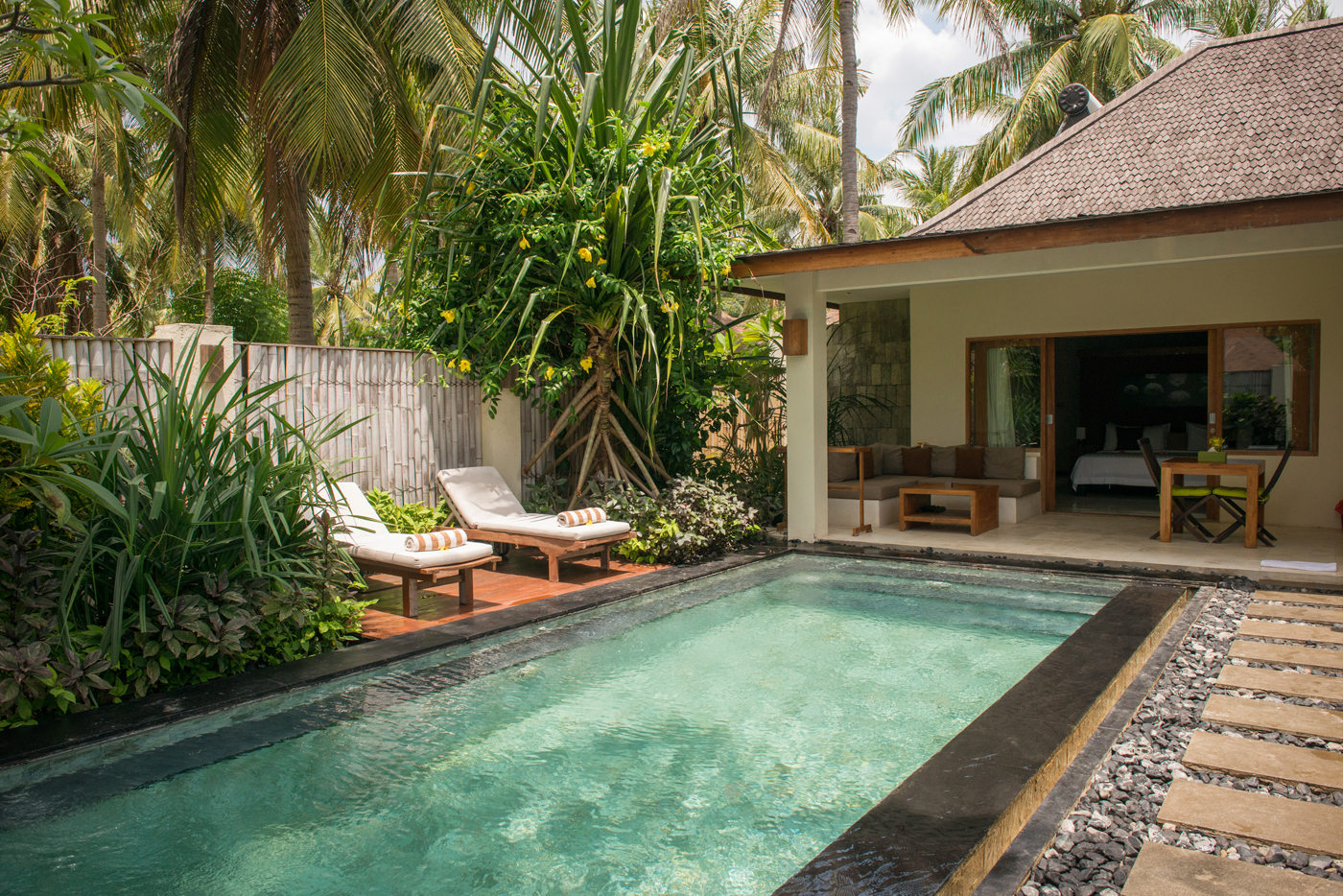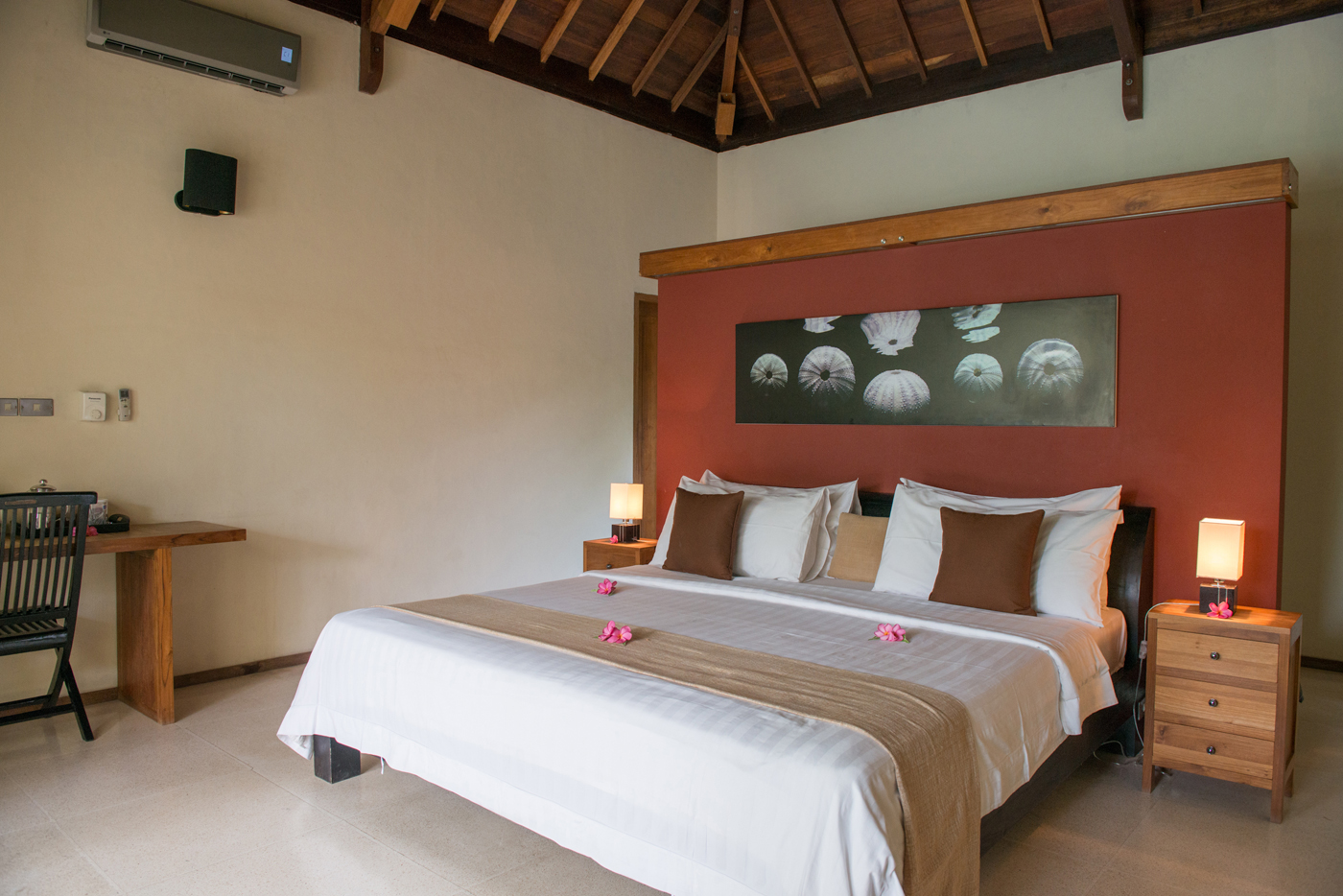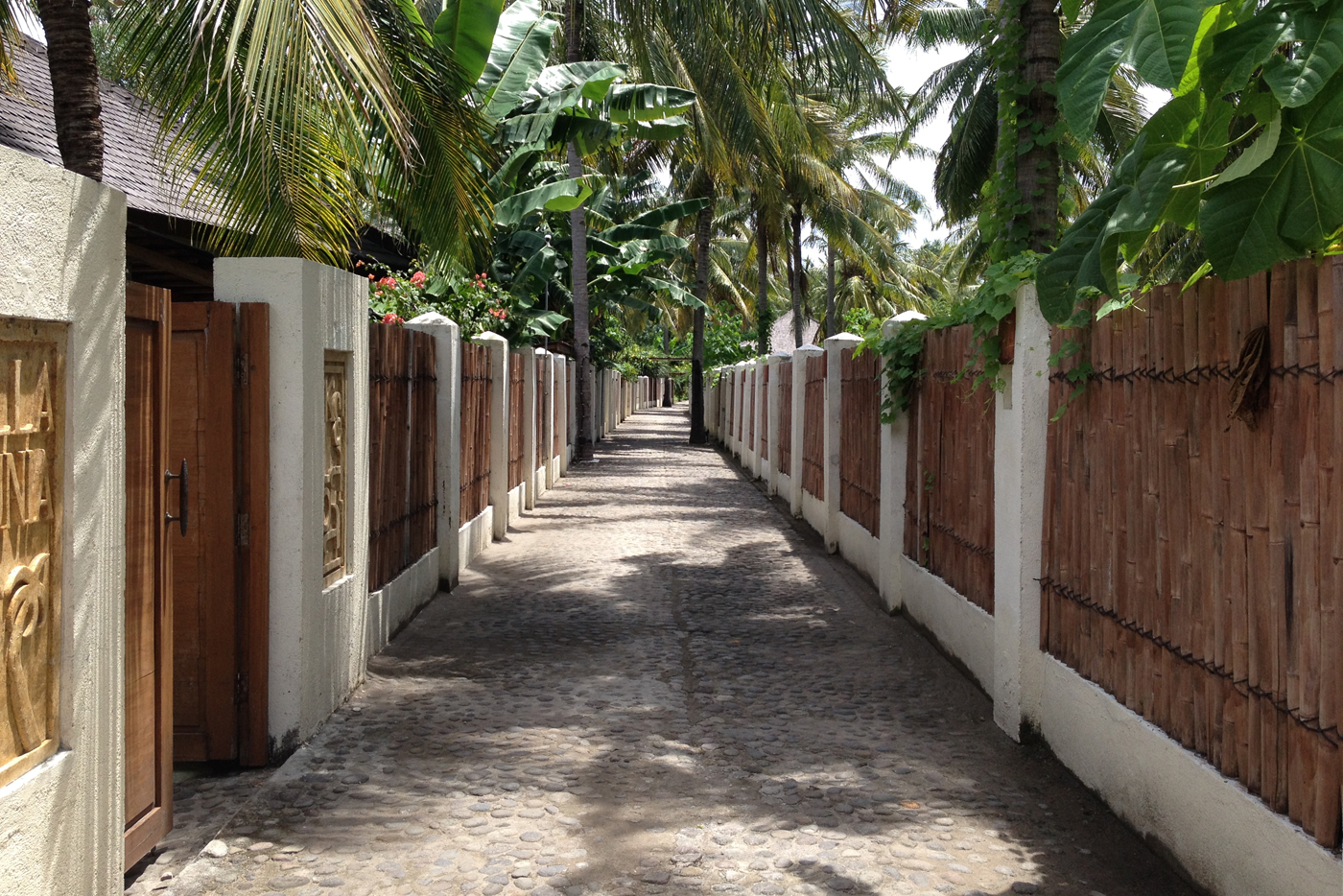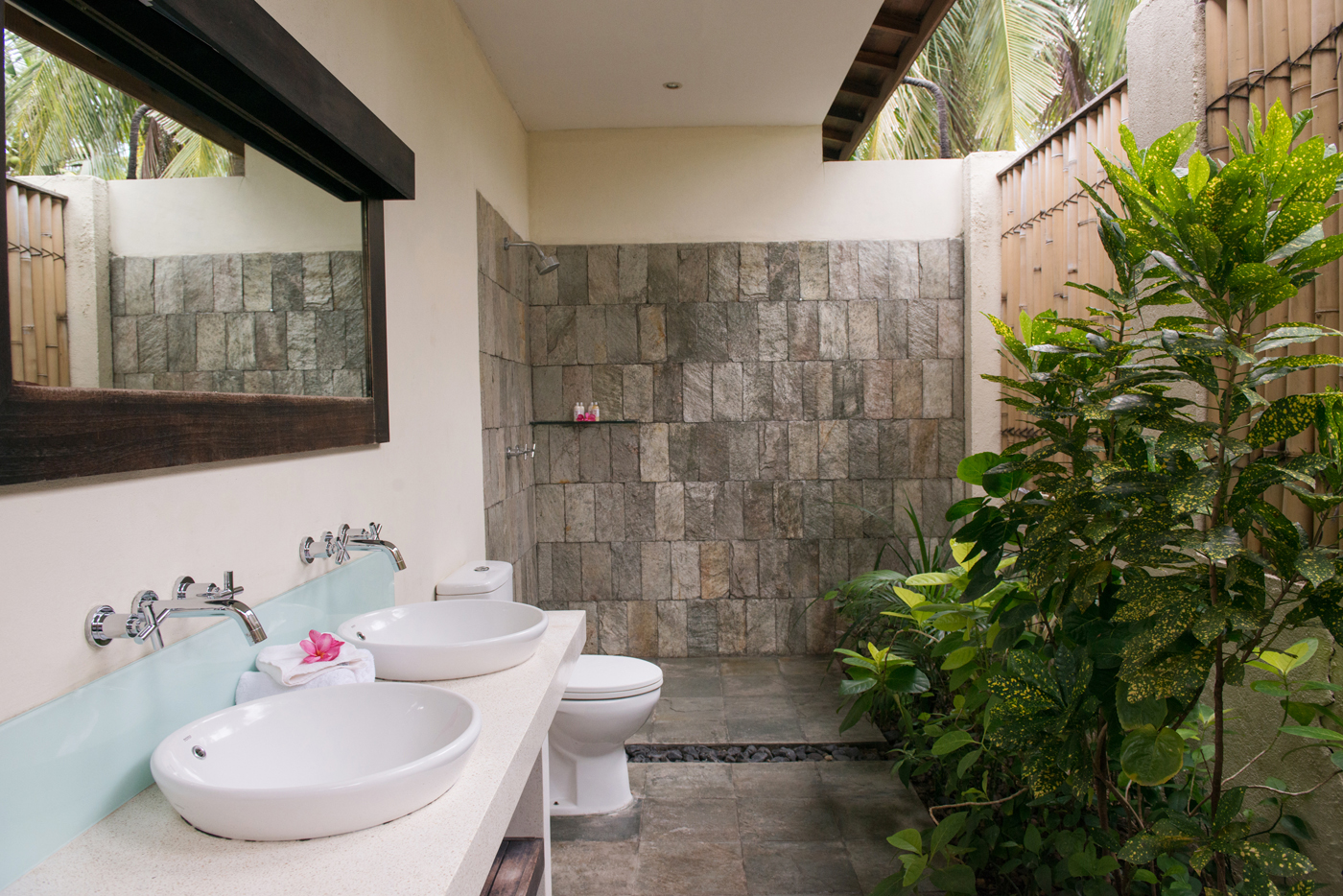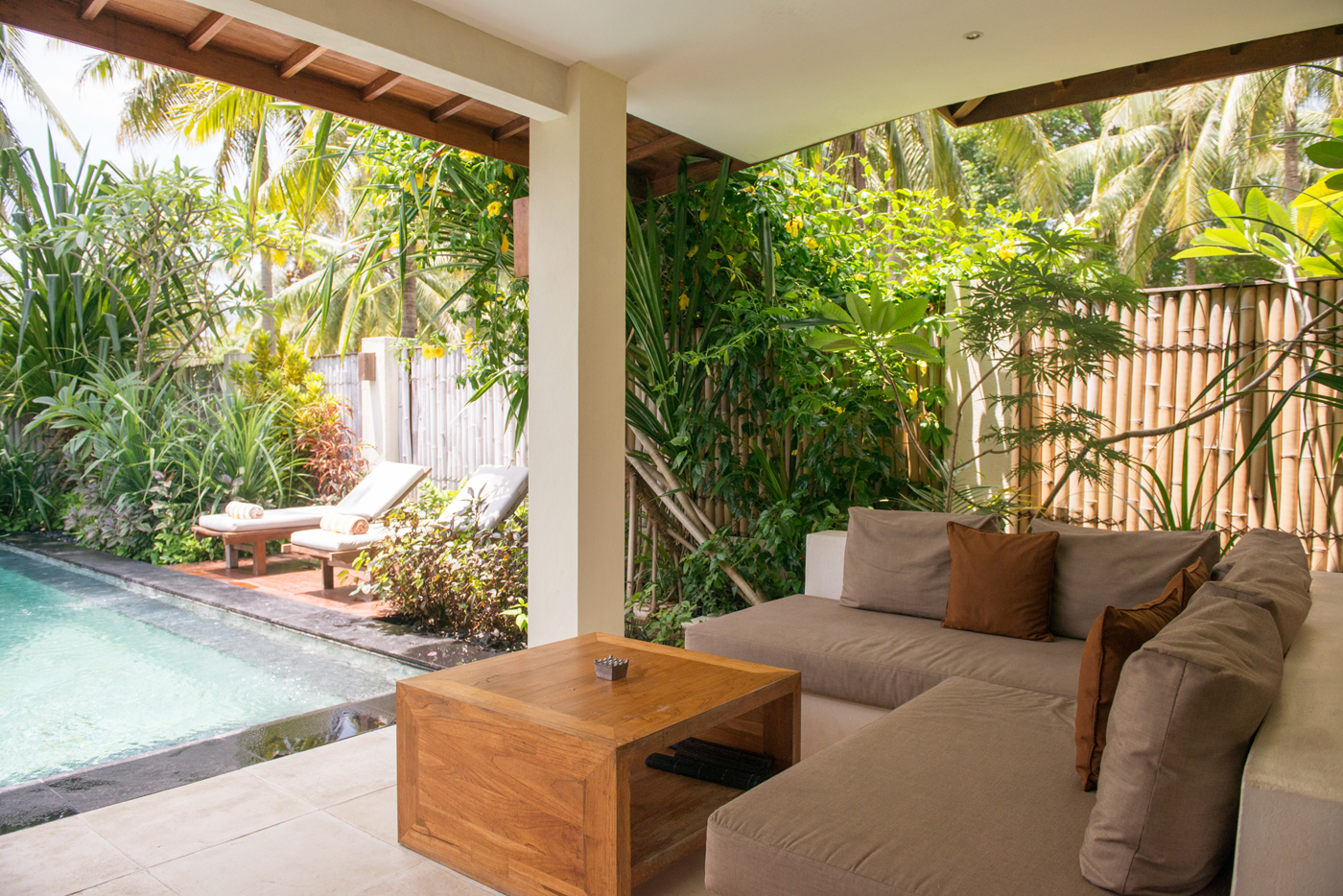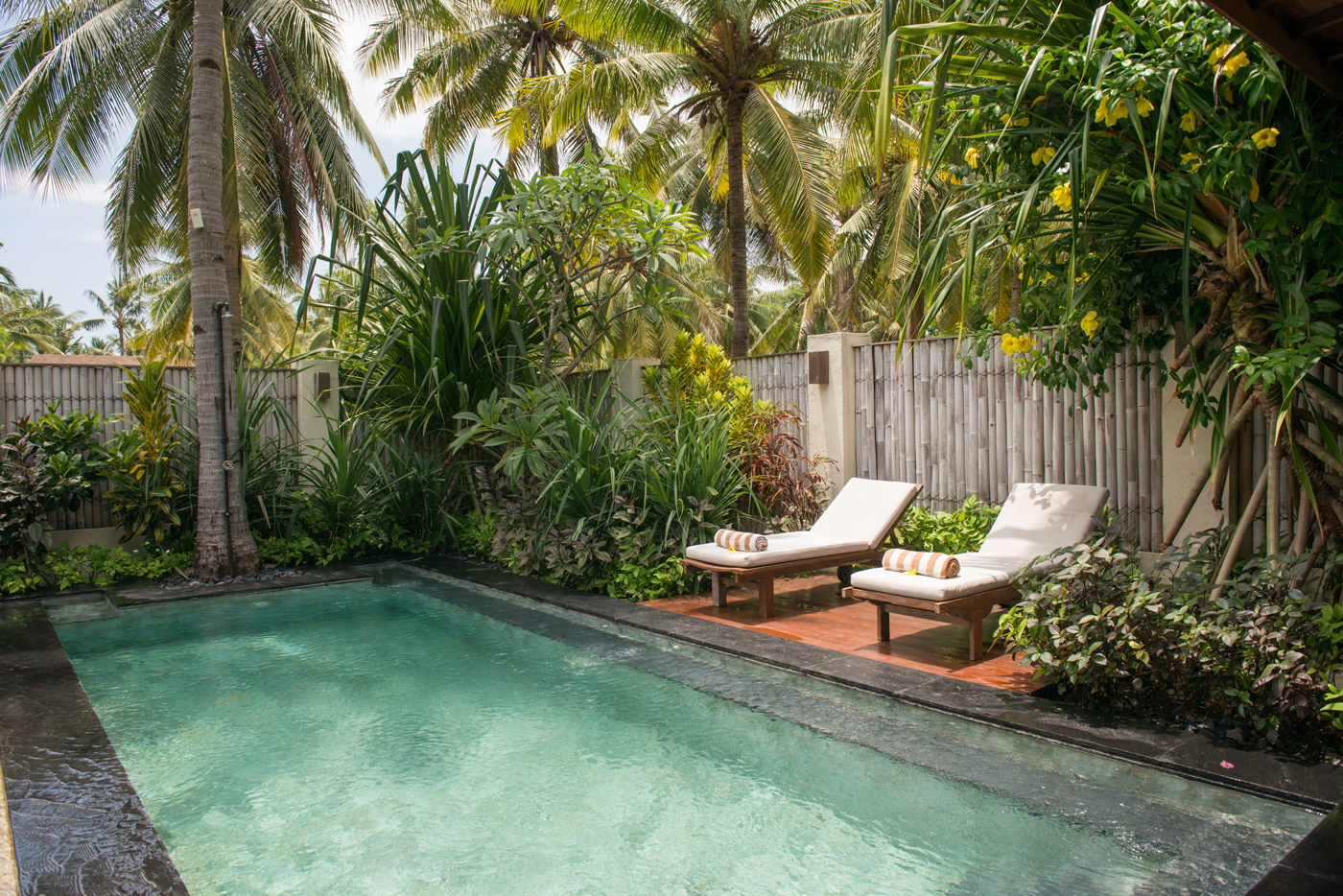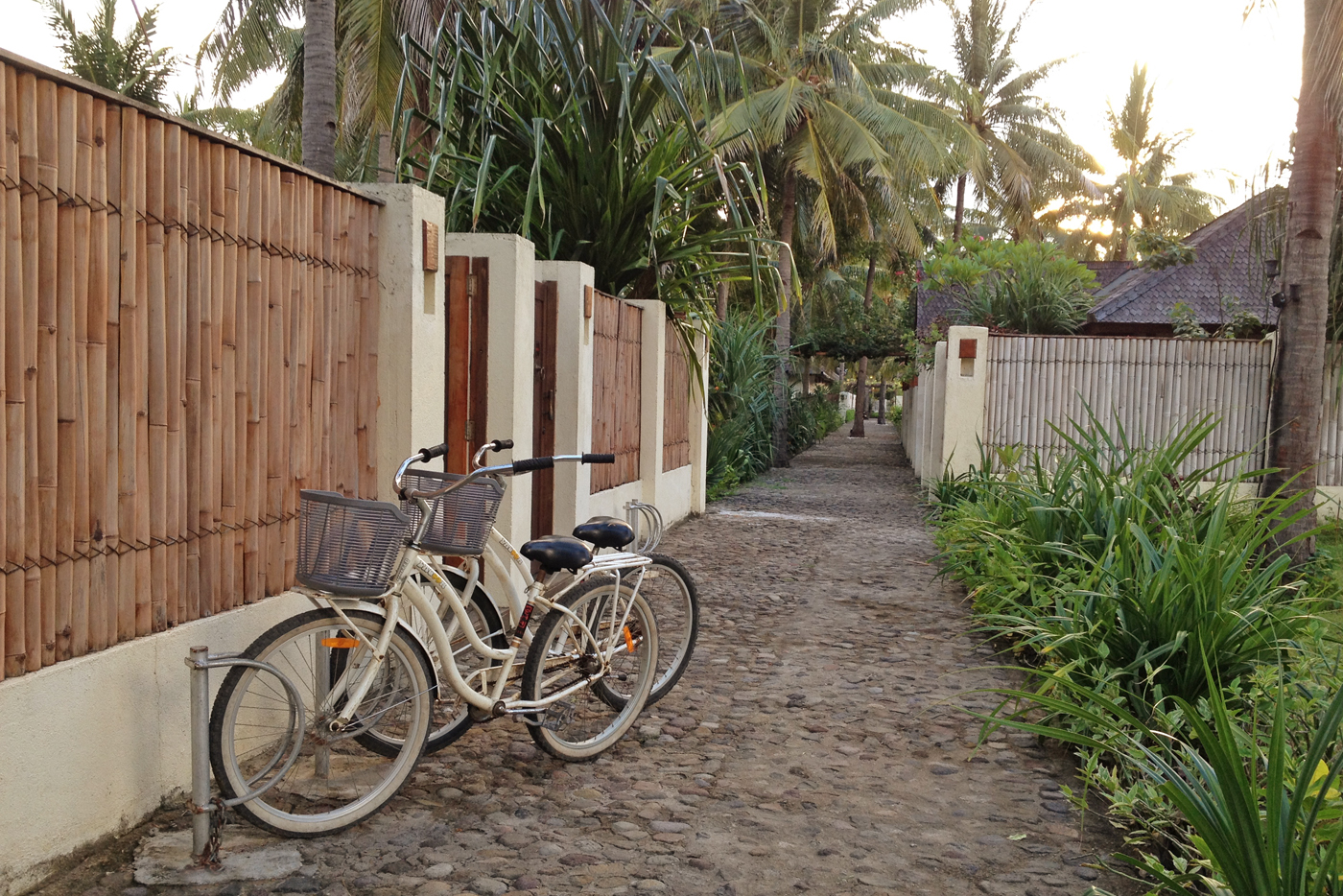 Kelapa Villas \ gili Trawangan \ Indonesia
Located in a coconut plantation just off the beach, Kelapa Villas is the perfect location for relaxation and quiet. The exquisite villas are a perfect mix of modern and simple design with an Indonesian touch, with each villa having its own pristine pool and lush garden area.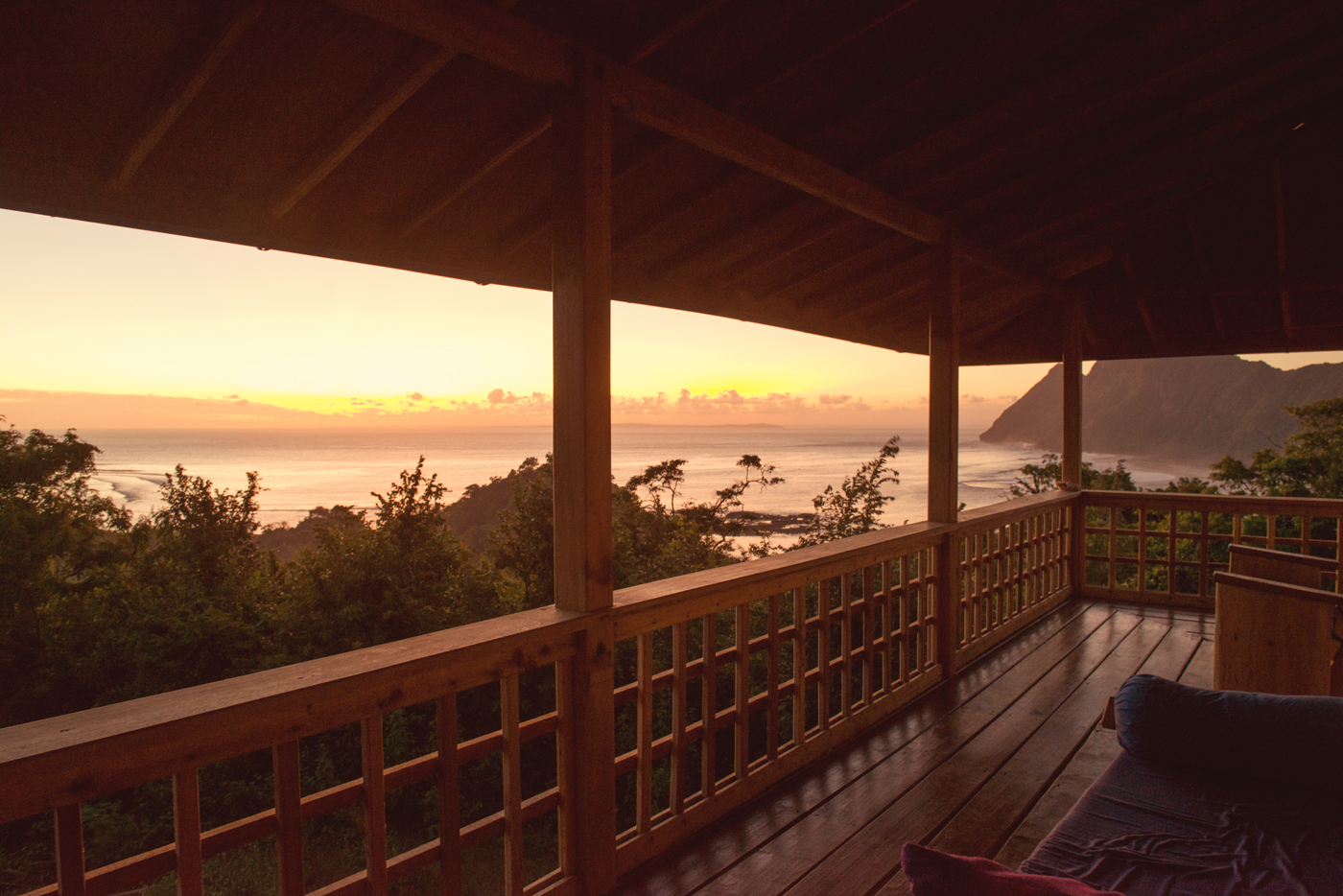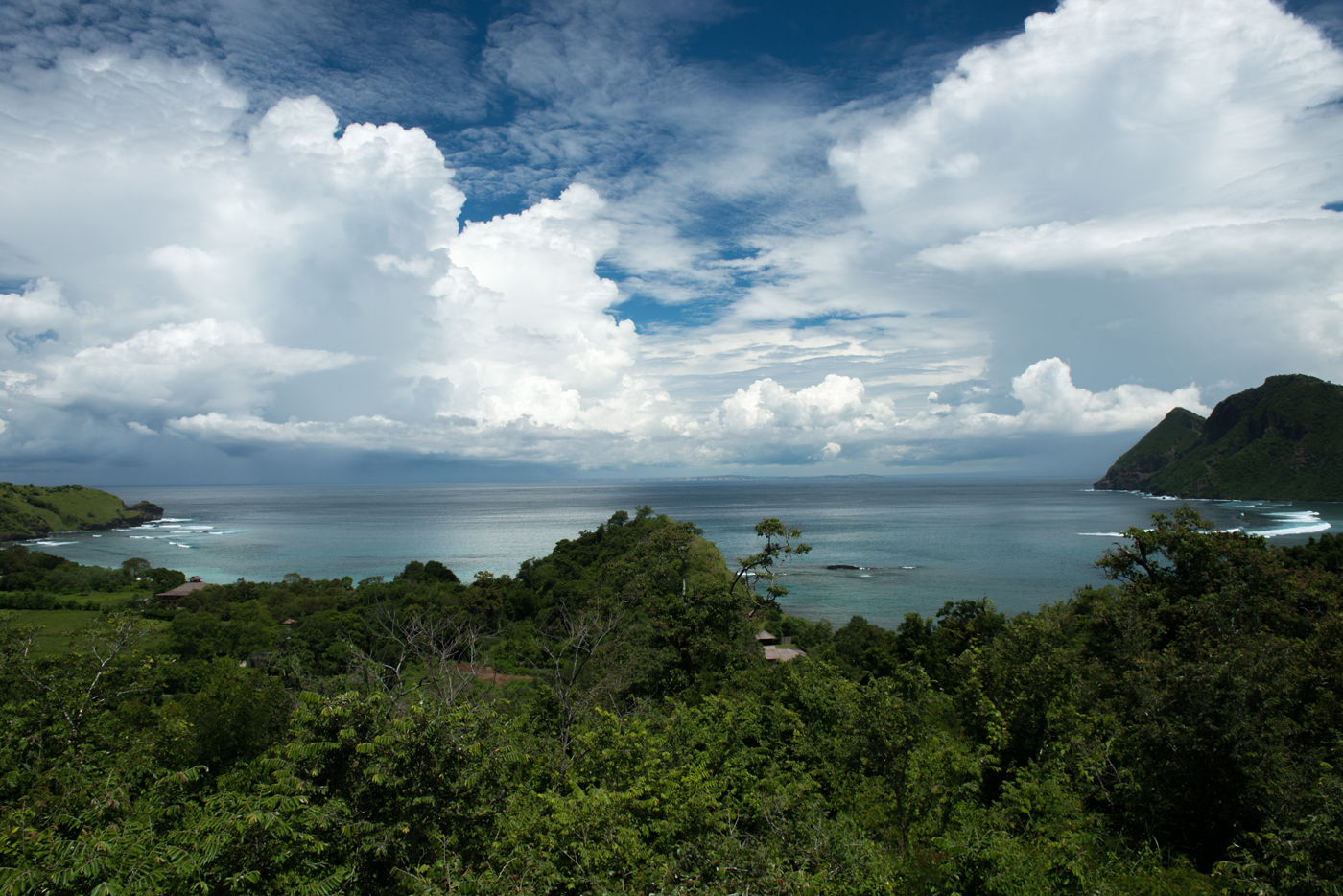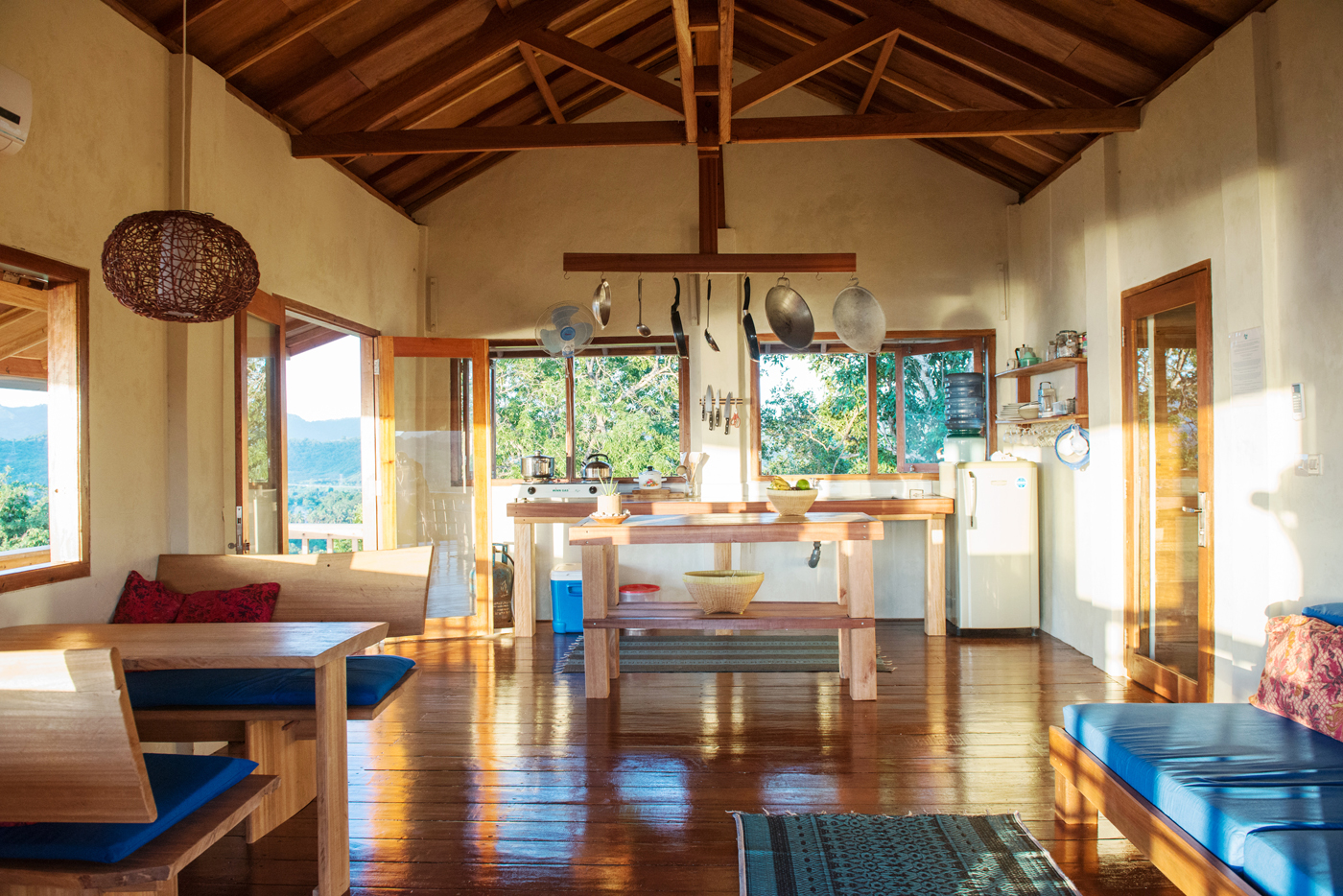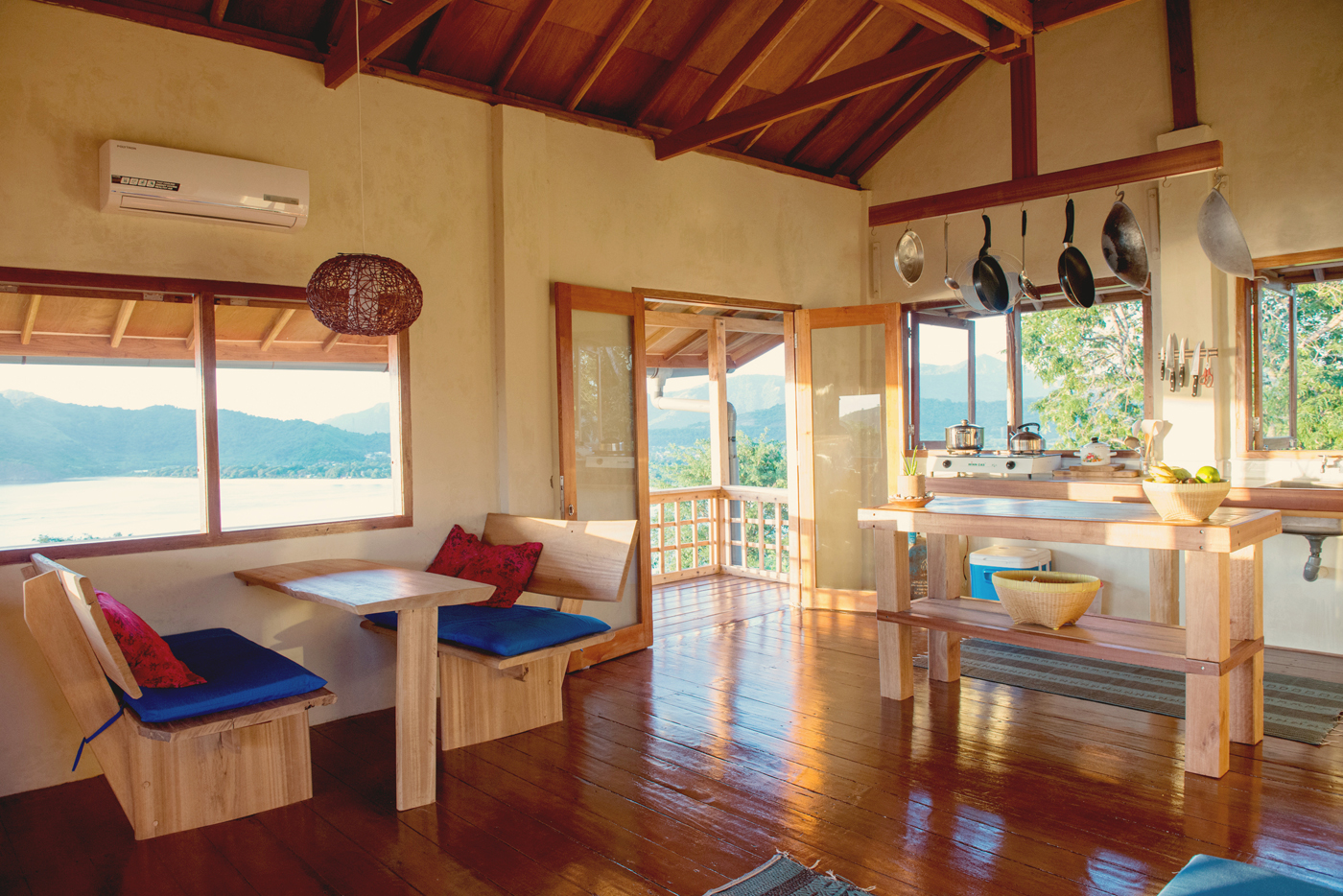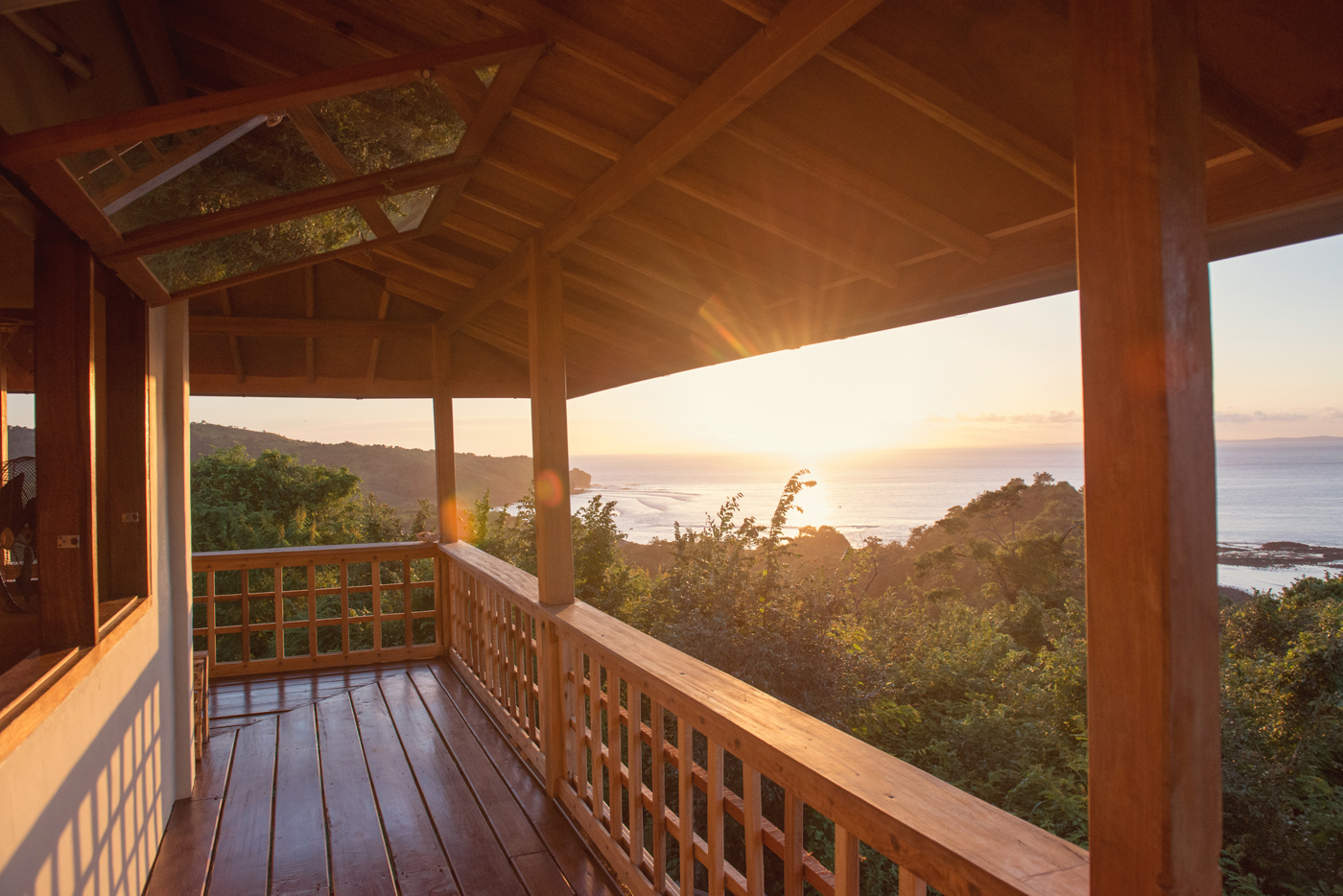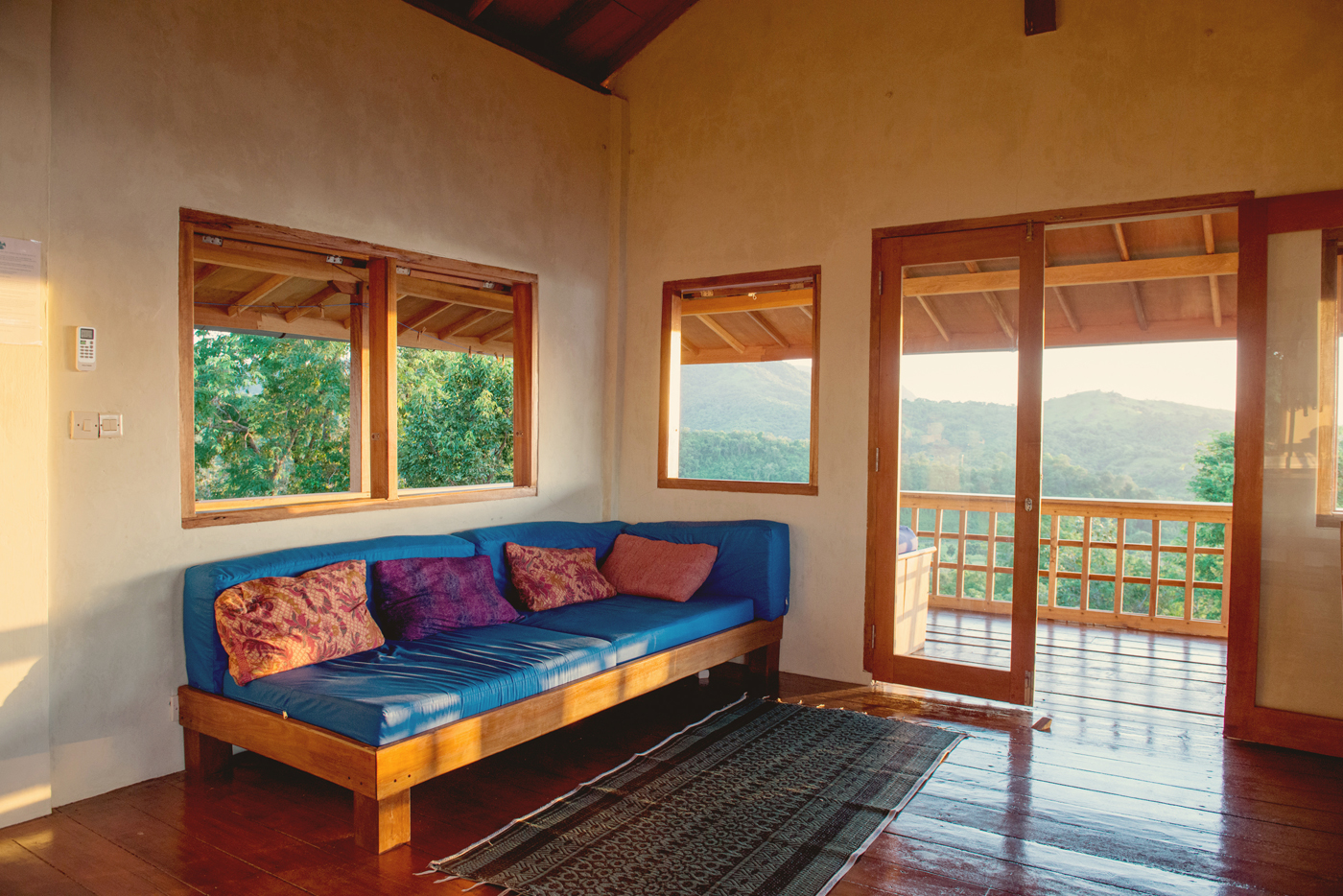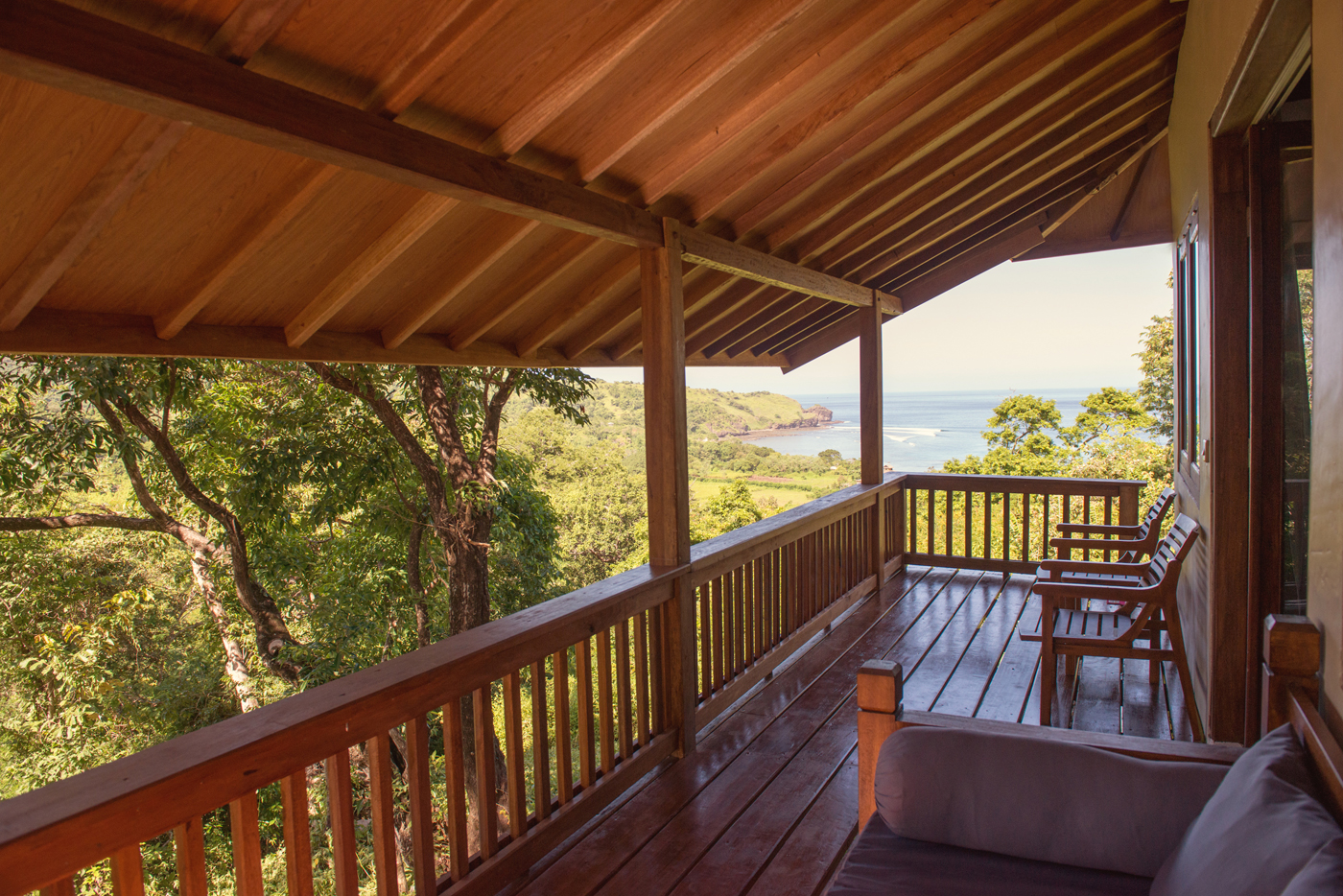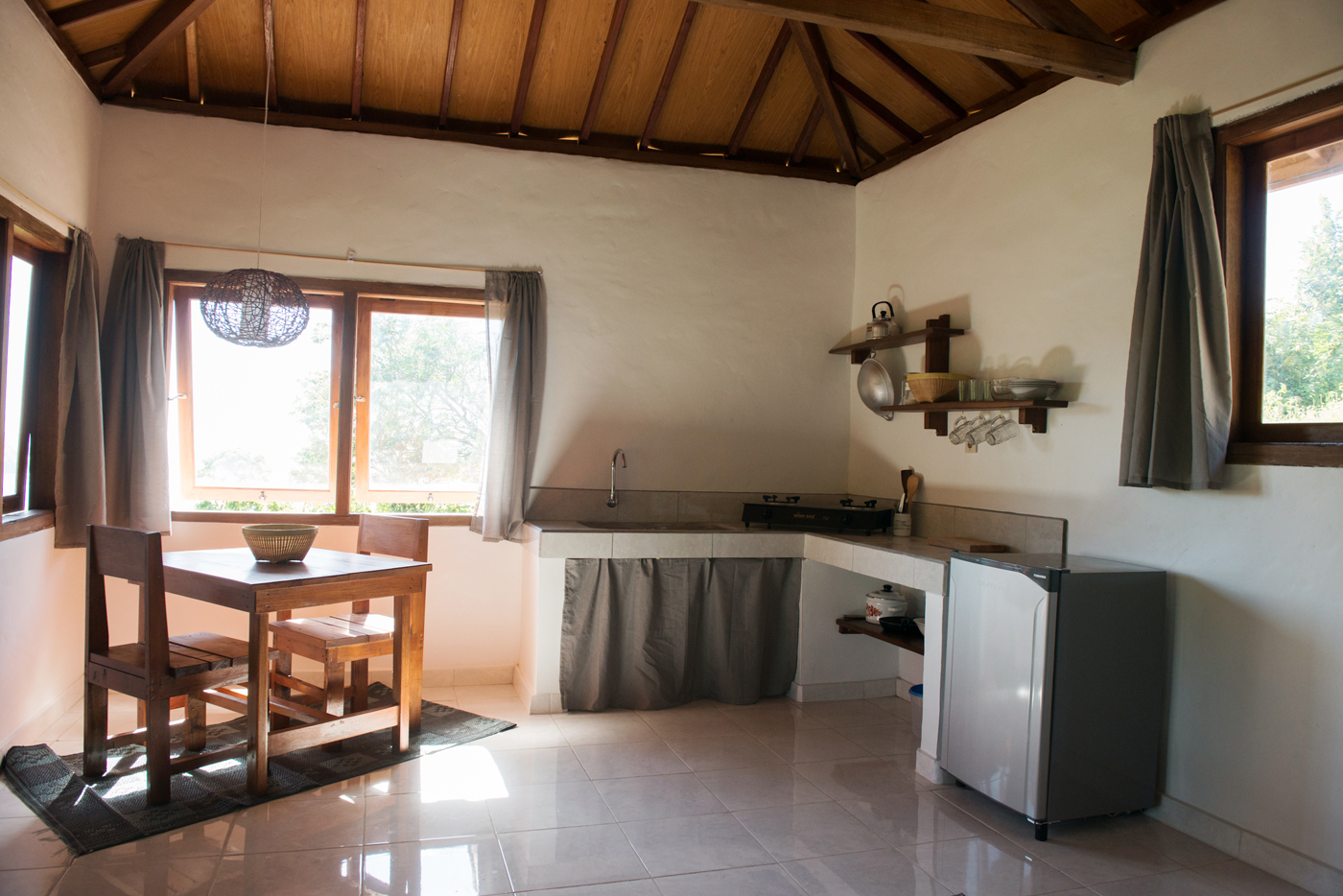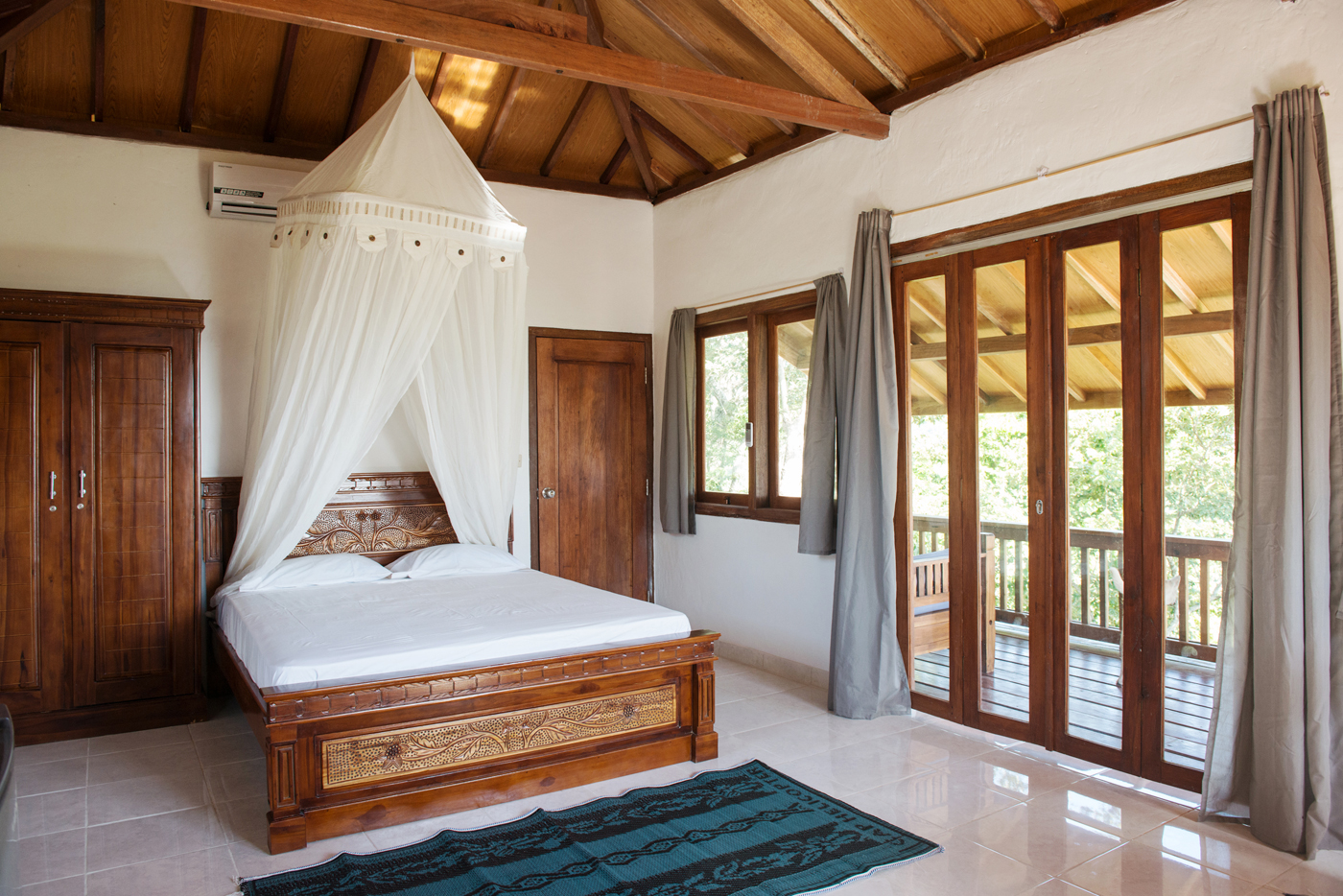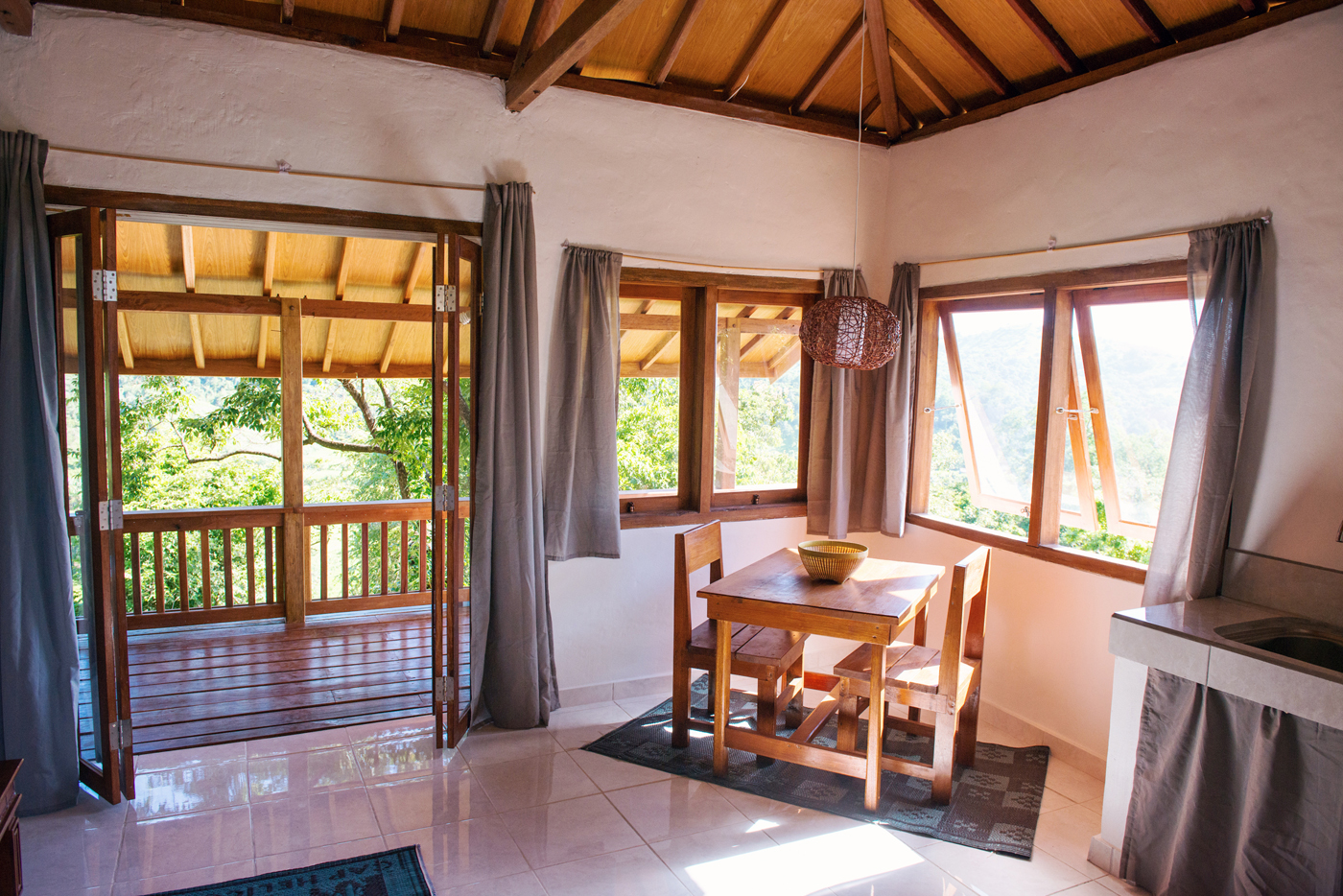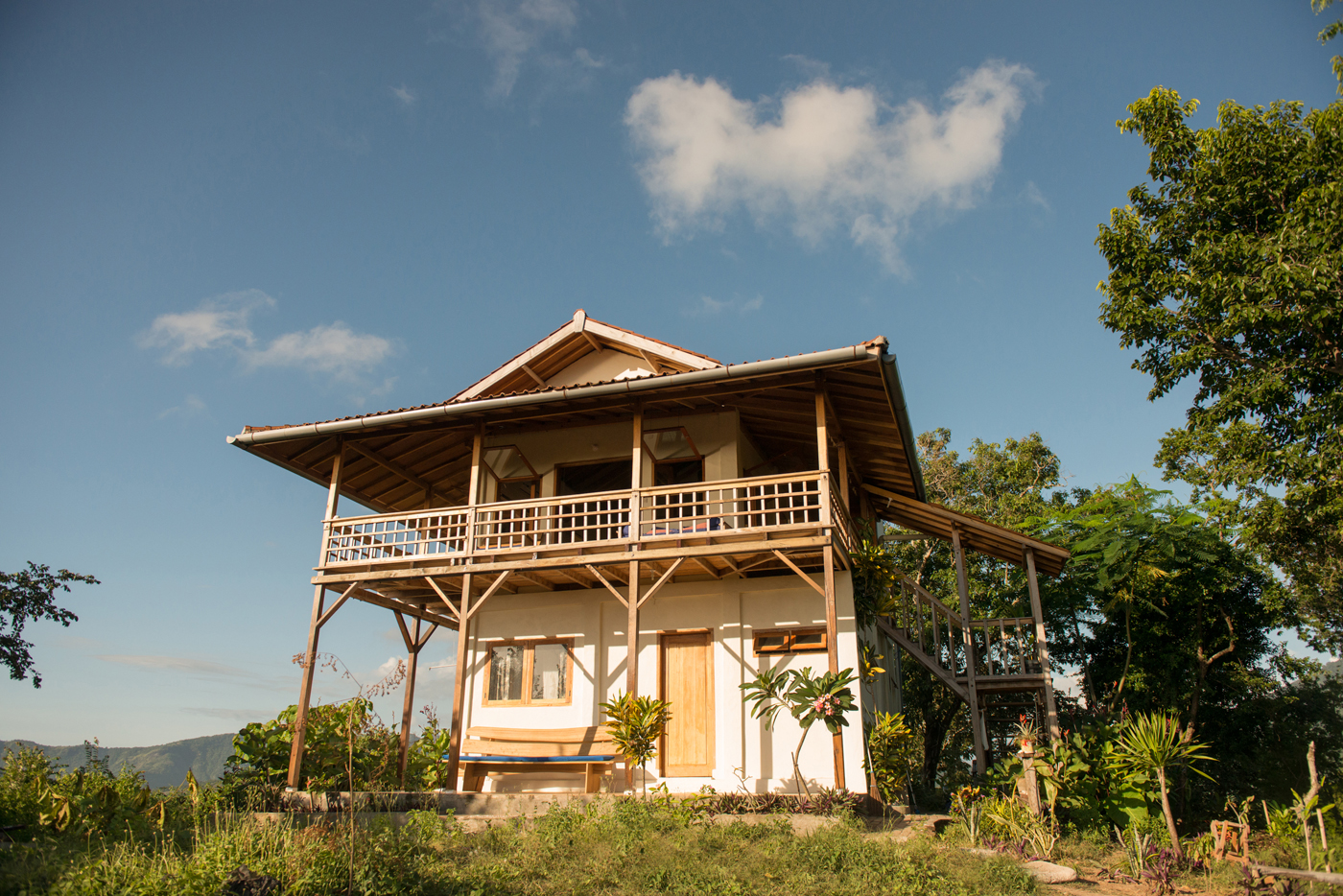 Maluk House \ Sumbawa \ indonesia
You will find no better view in all of Sumbawa than the front deck of Maluk House. With a 300 degree view of both bays, a valley of rice paddies, the town of Maluk and the world-renowned surf break, Supersucks, it is easy to spend your day lost in the beauty of this place.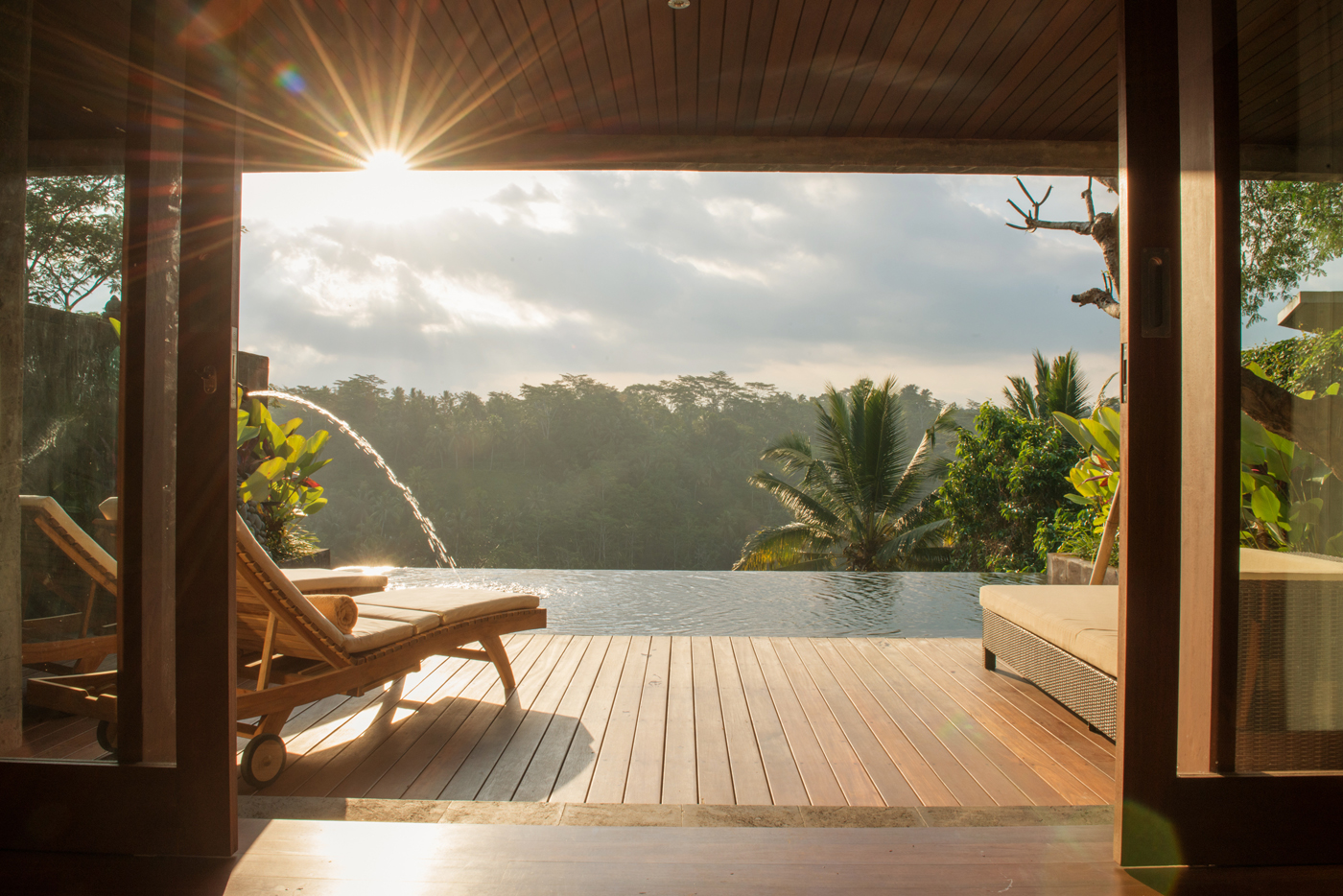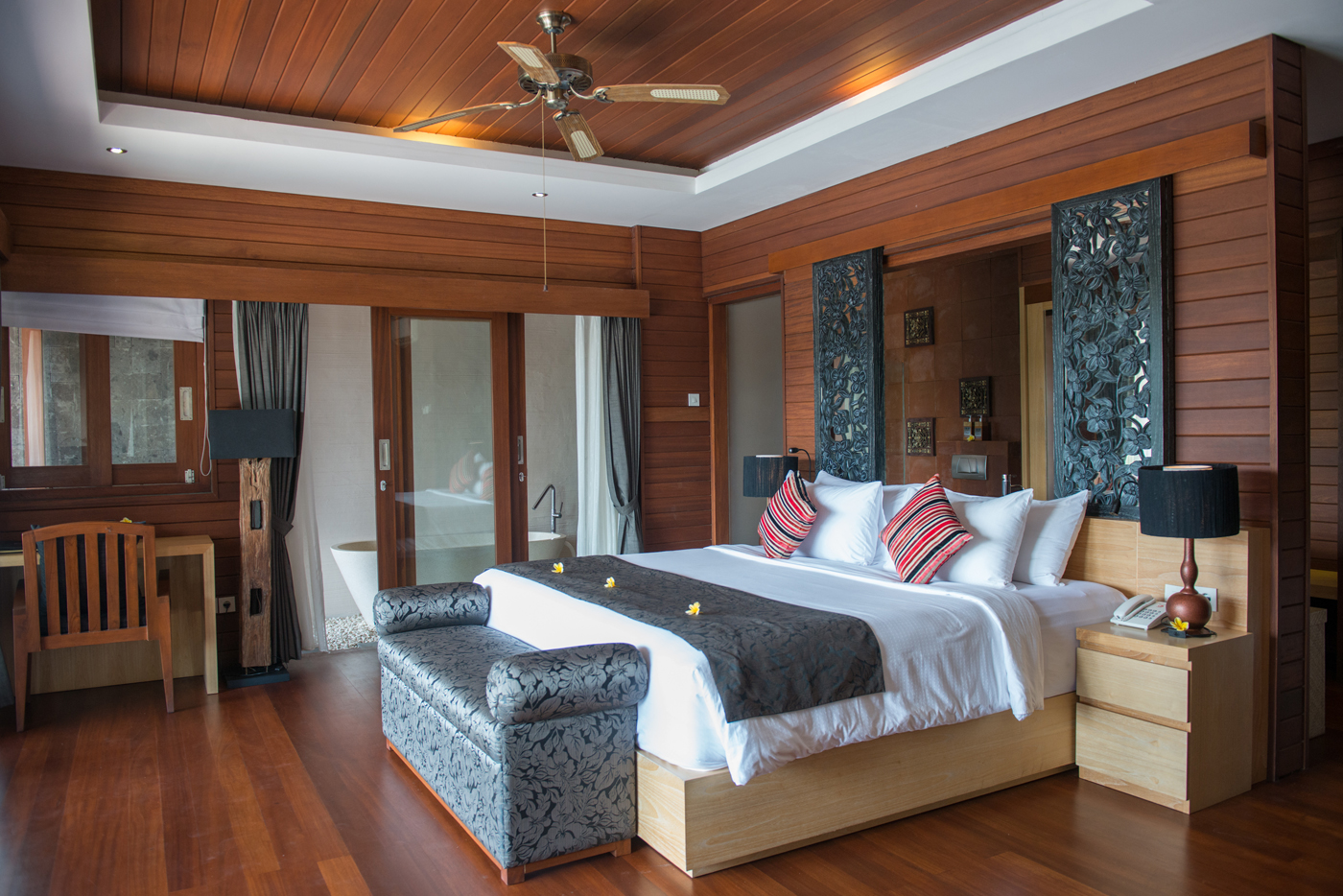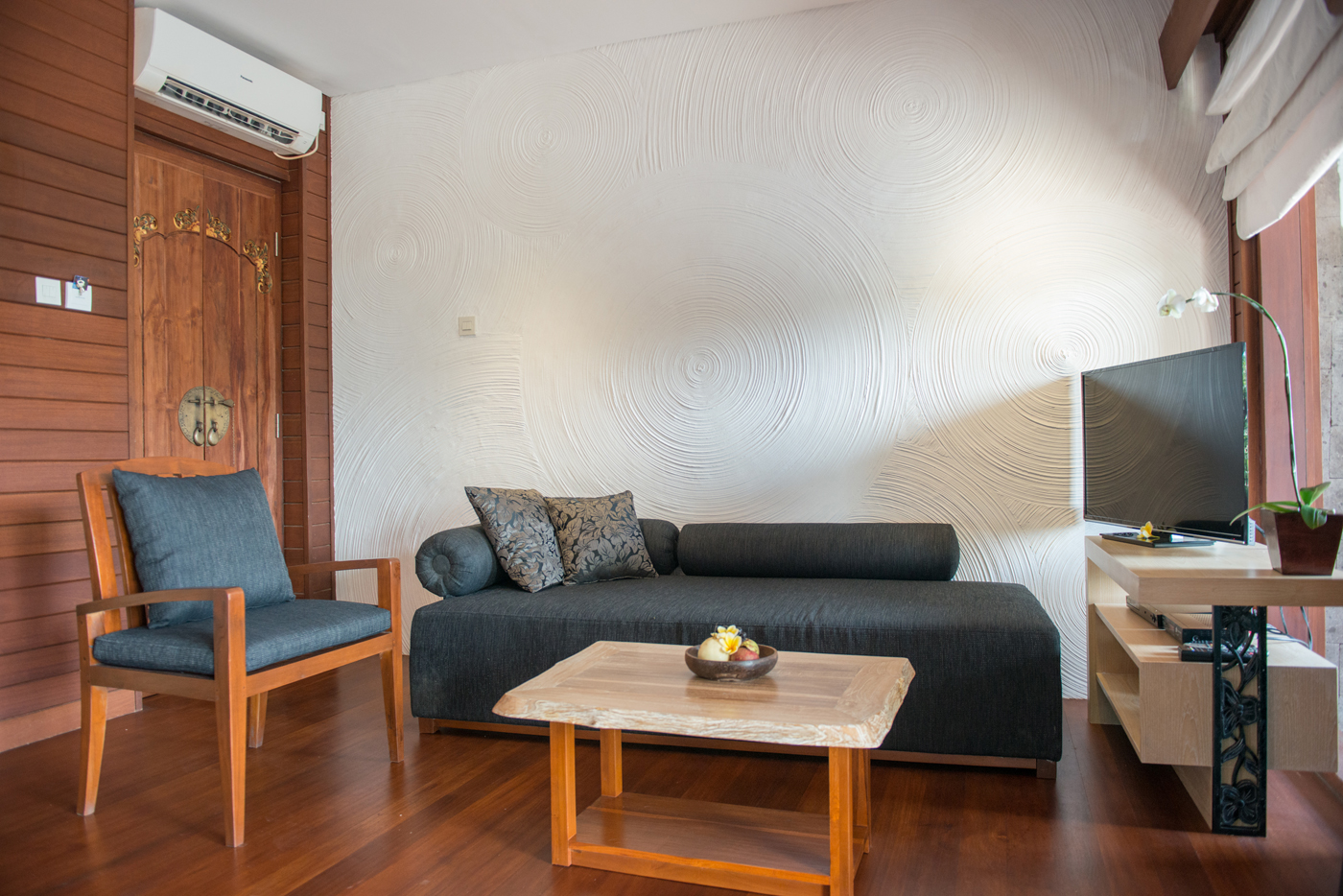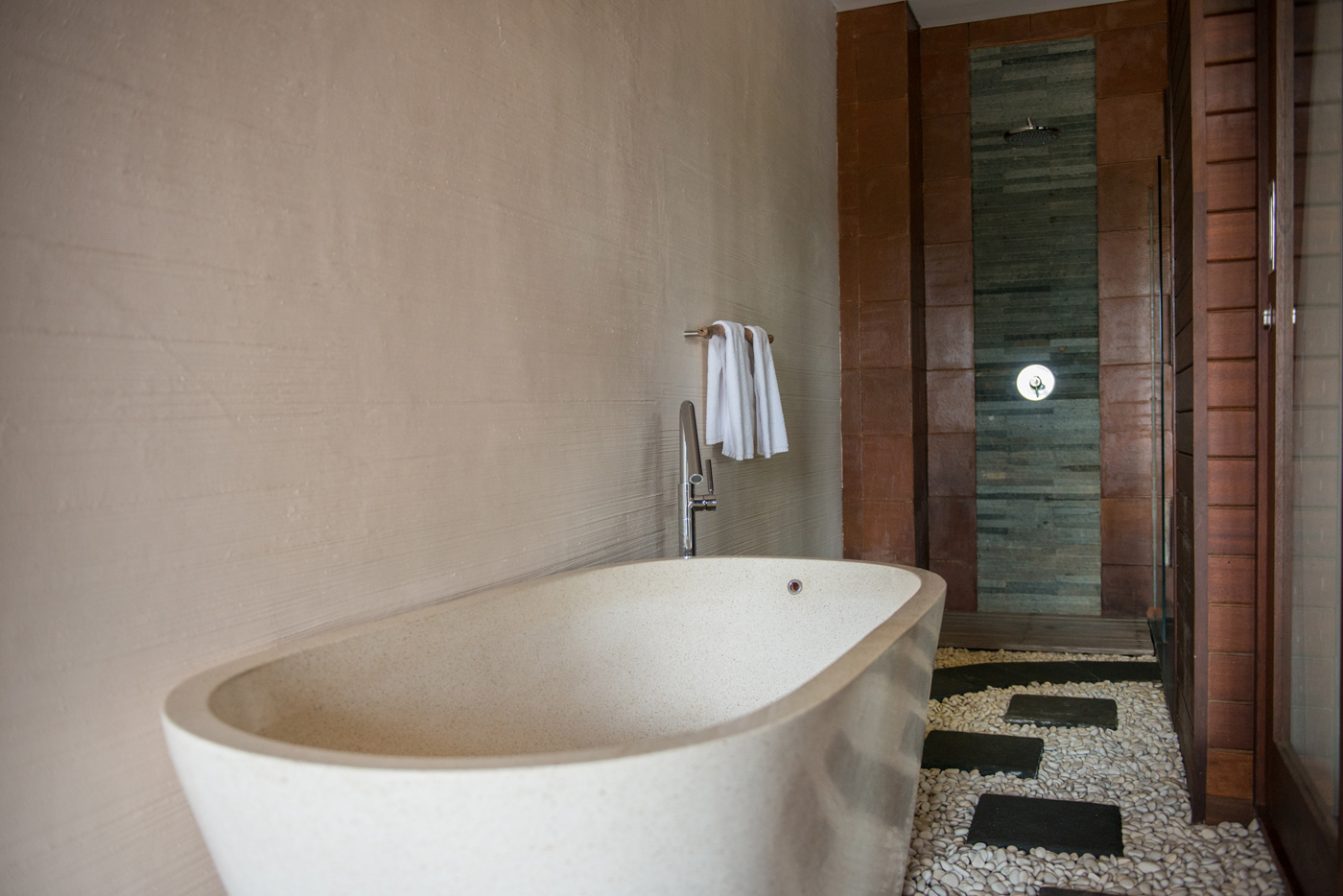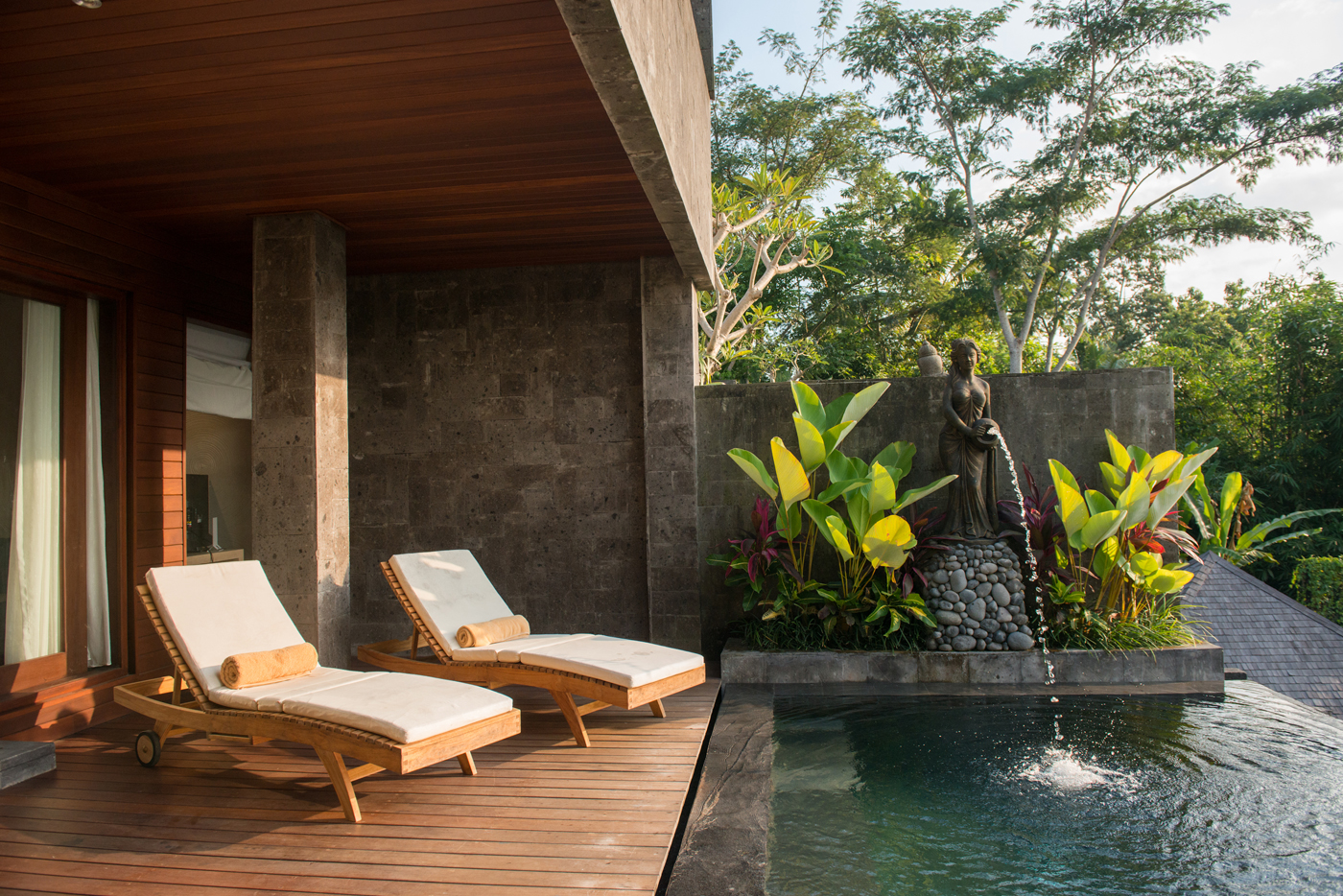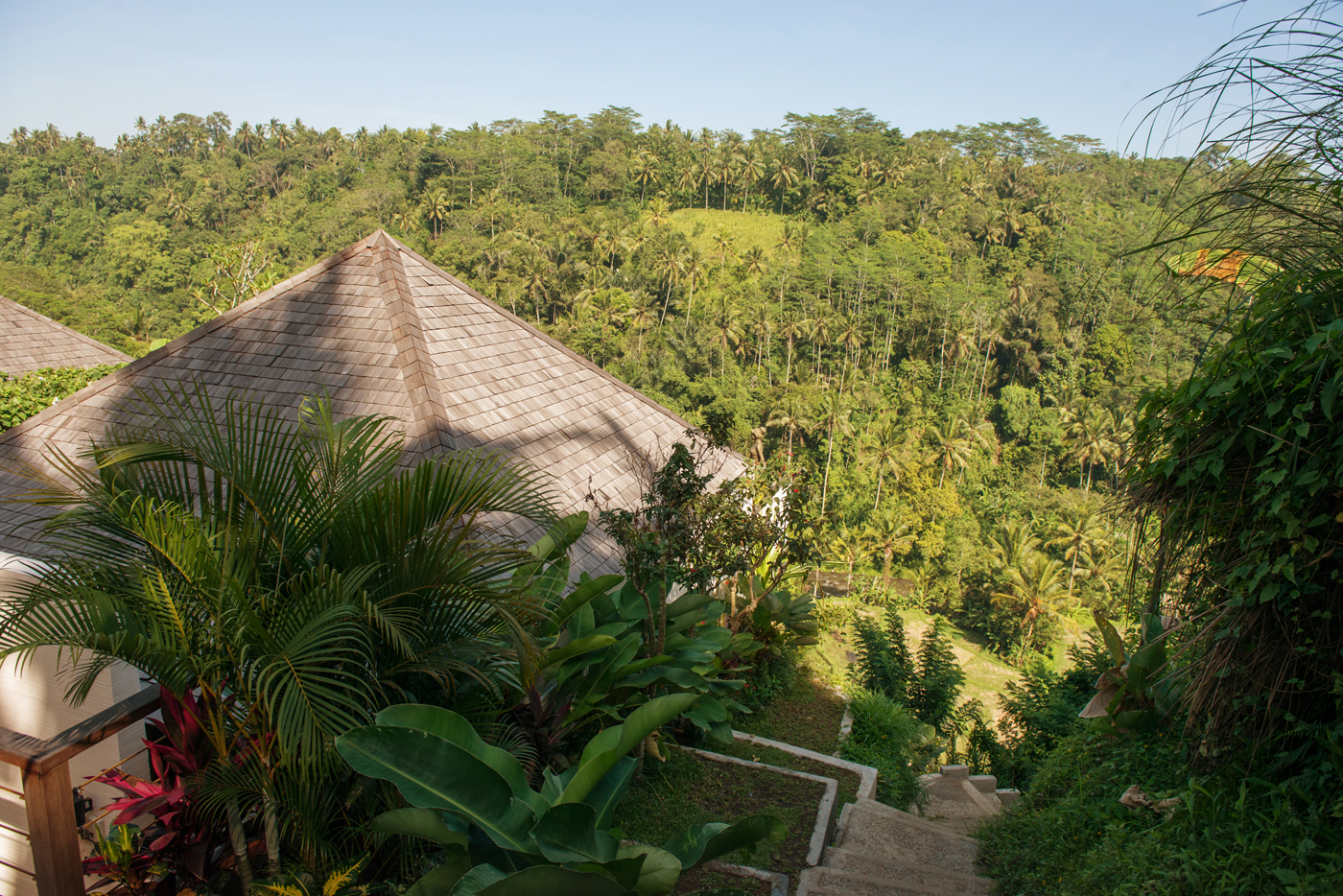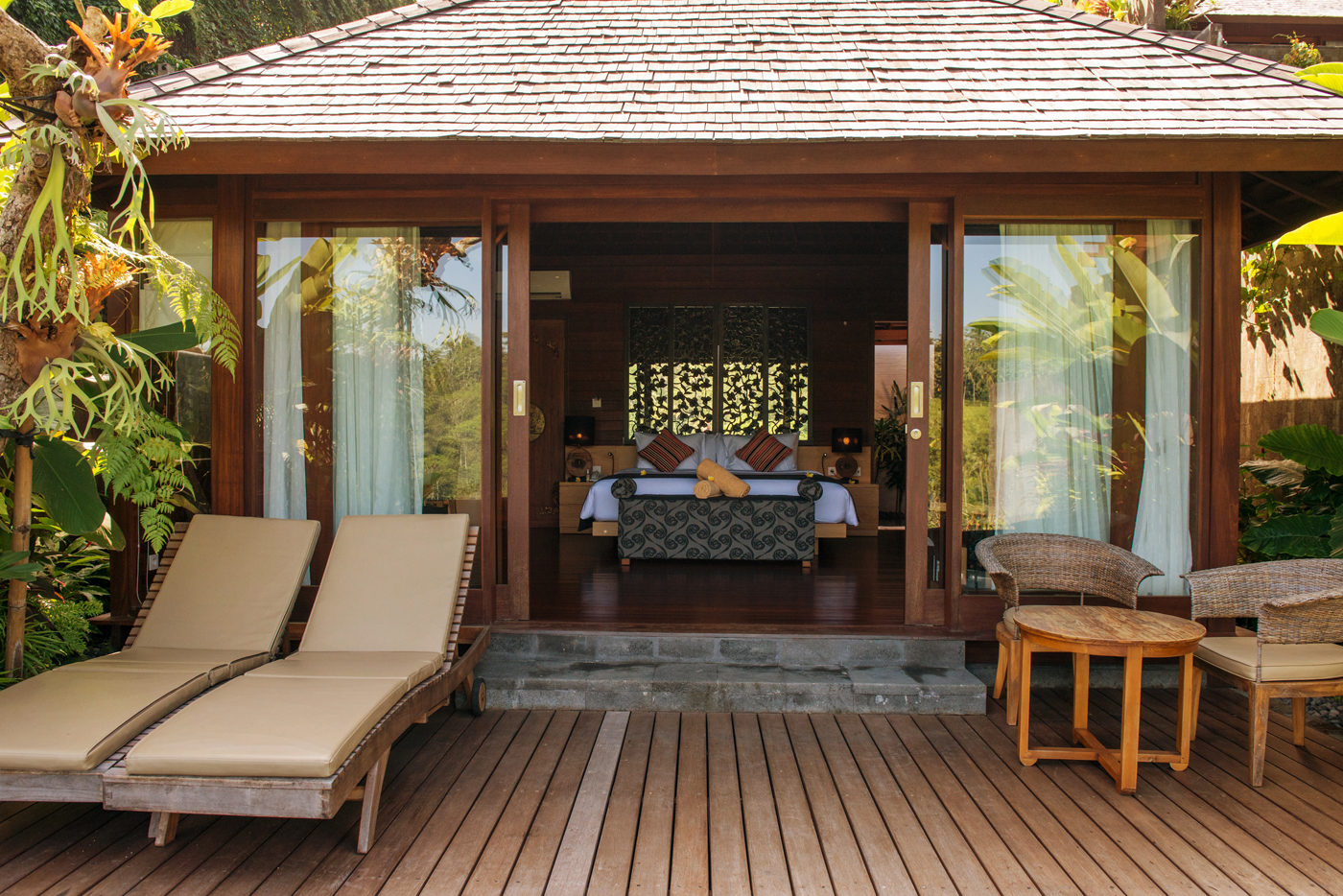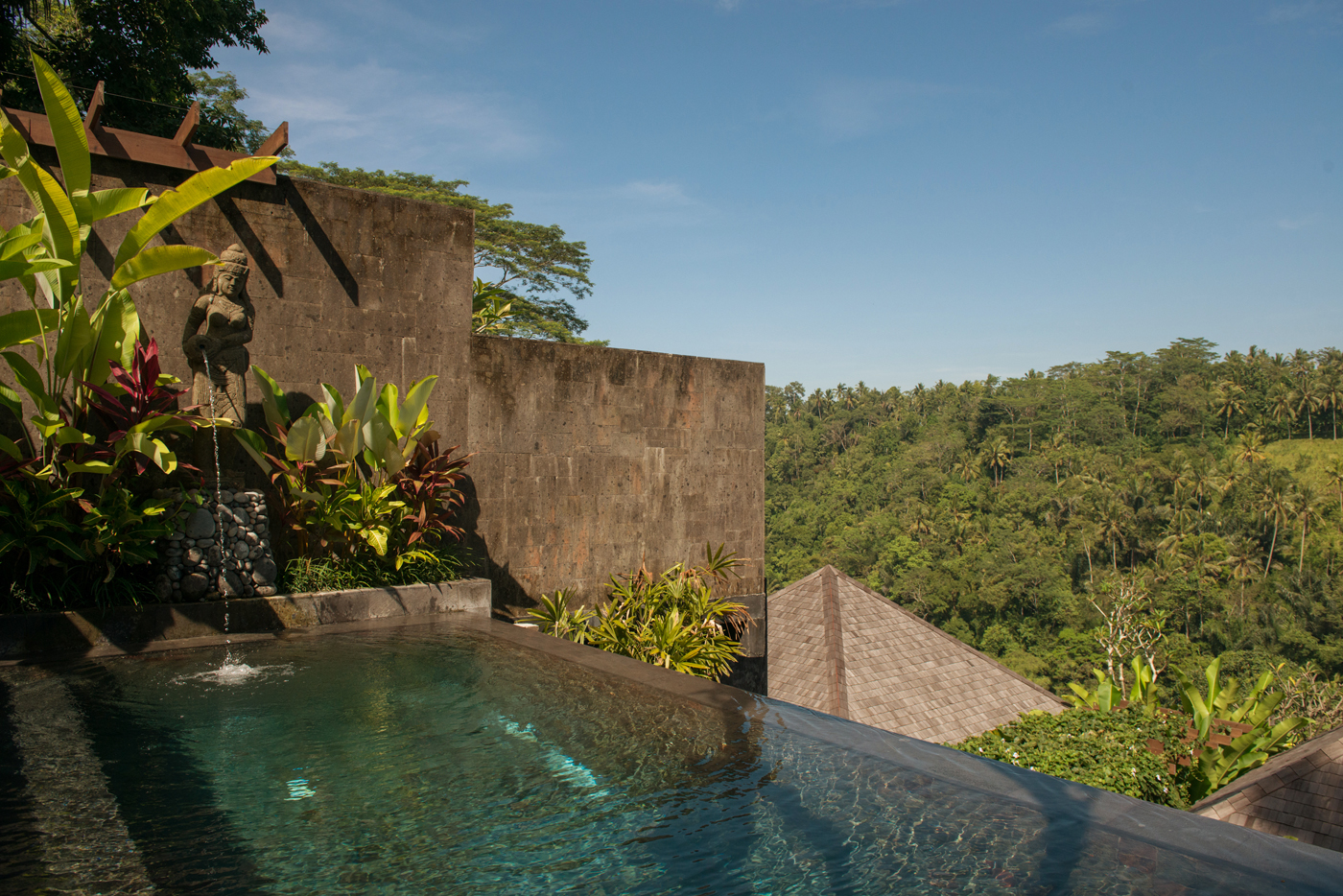 Black Penny Villas \ Ubud \ Indonesia
This boutique property has 10 private one bedroom villas, each with its own infinity pool and outdoor lounge area. Situated on the steep mountain side overlooking the Ayung River, it is easy to get lost in this spectacular view.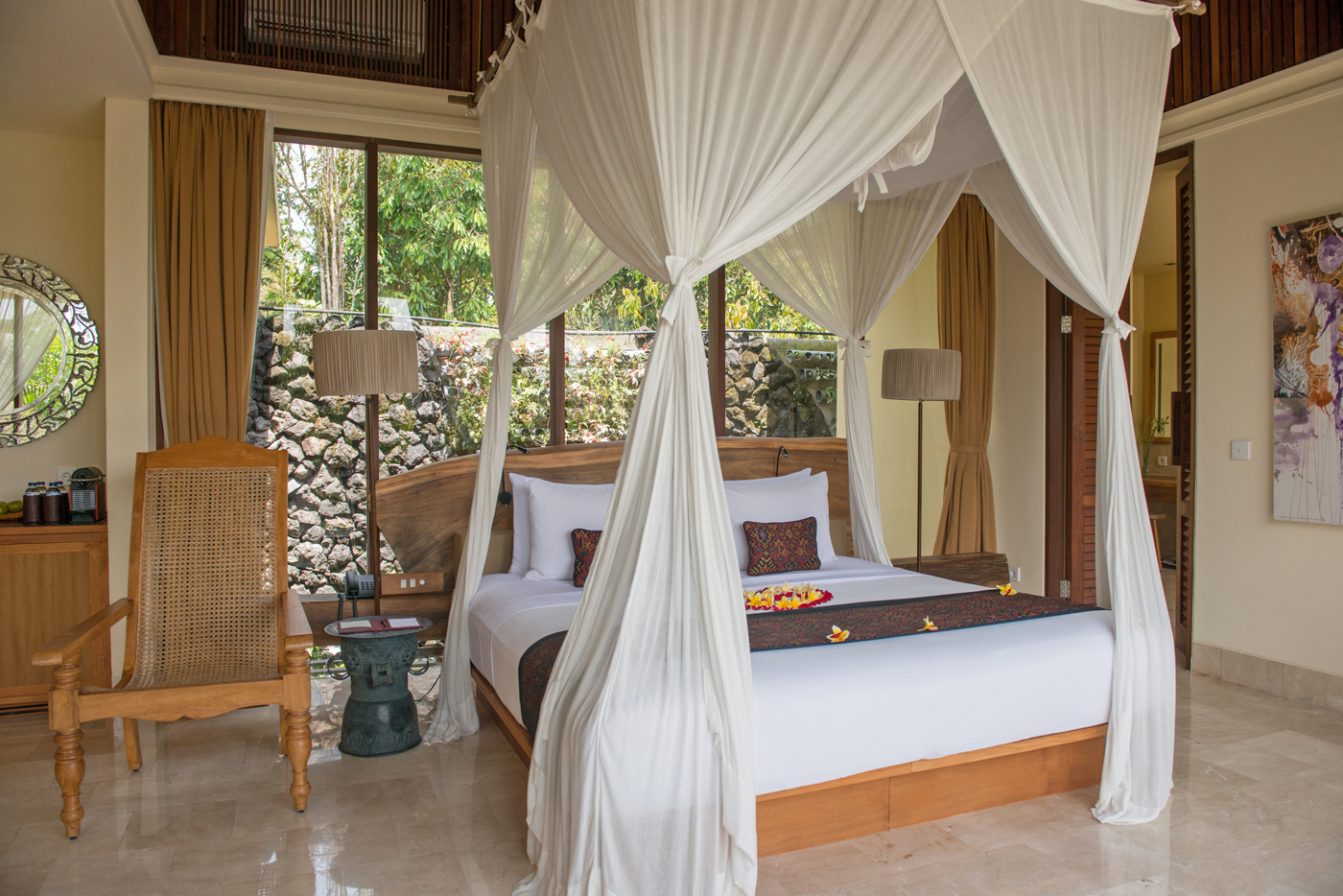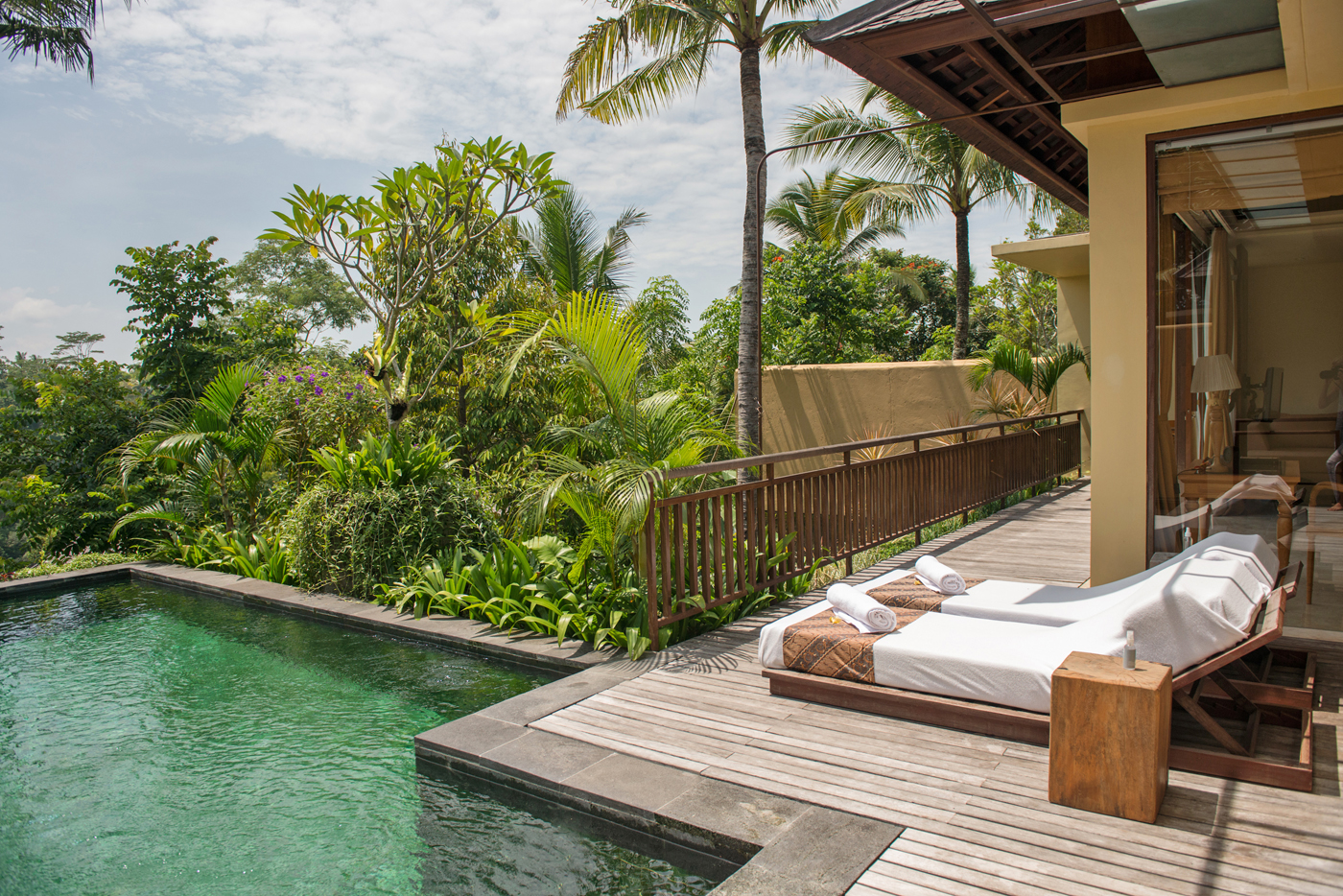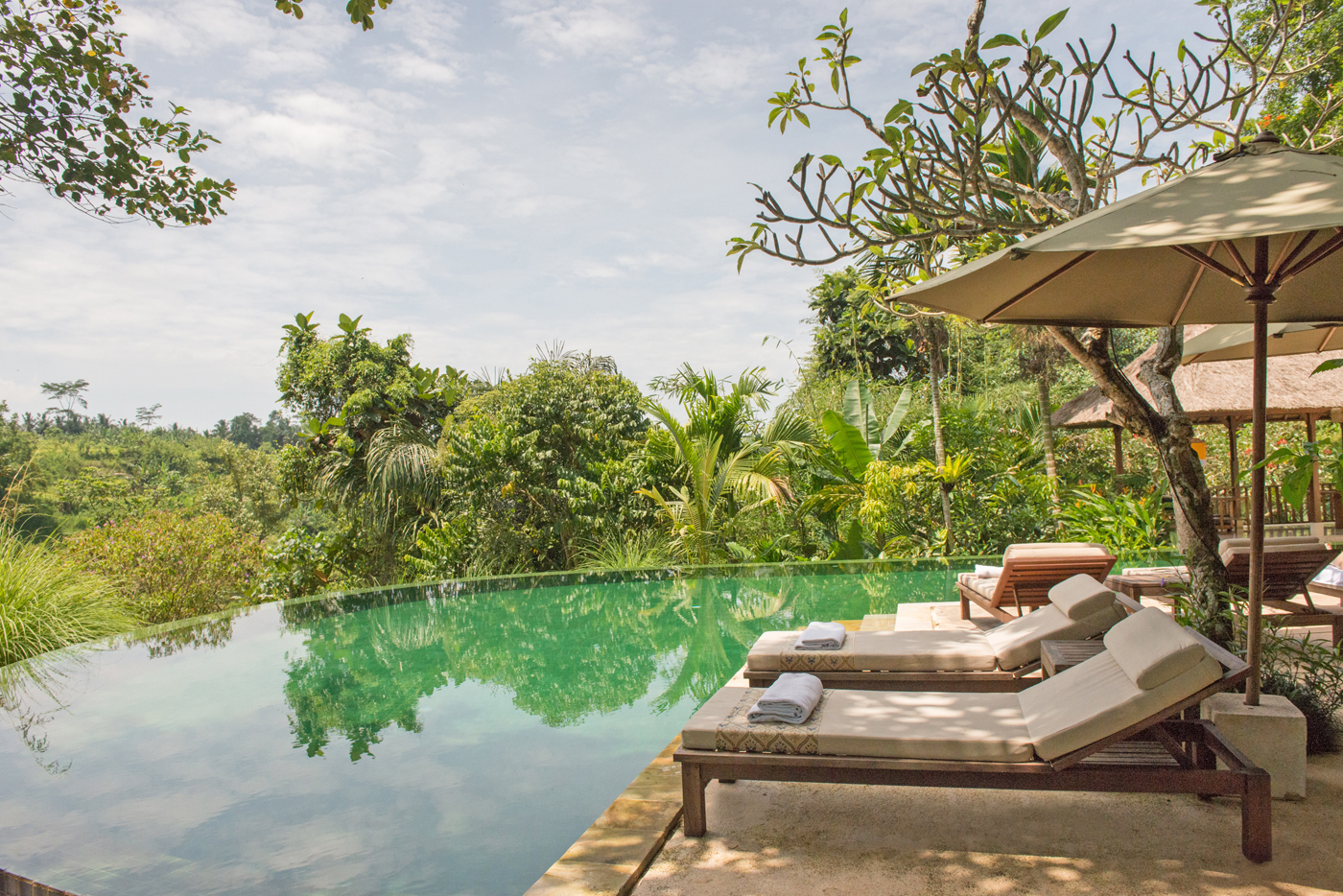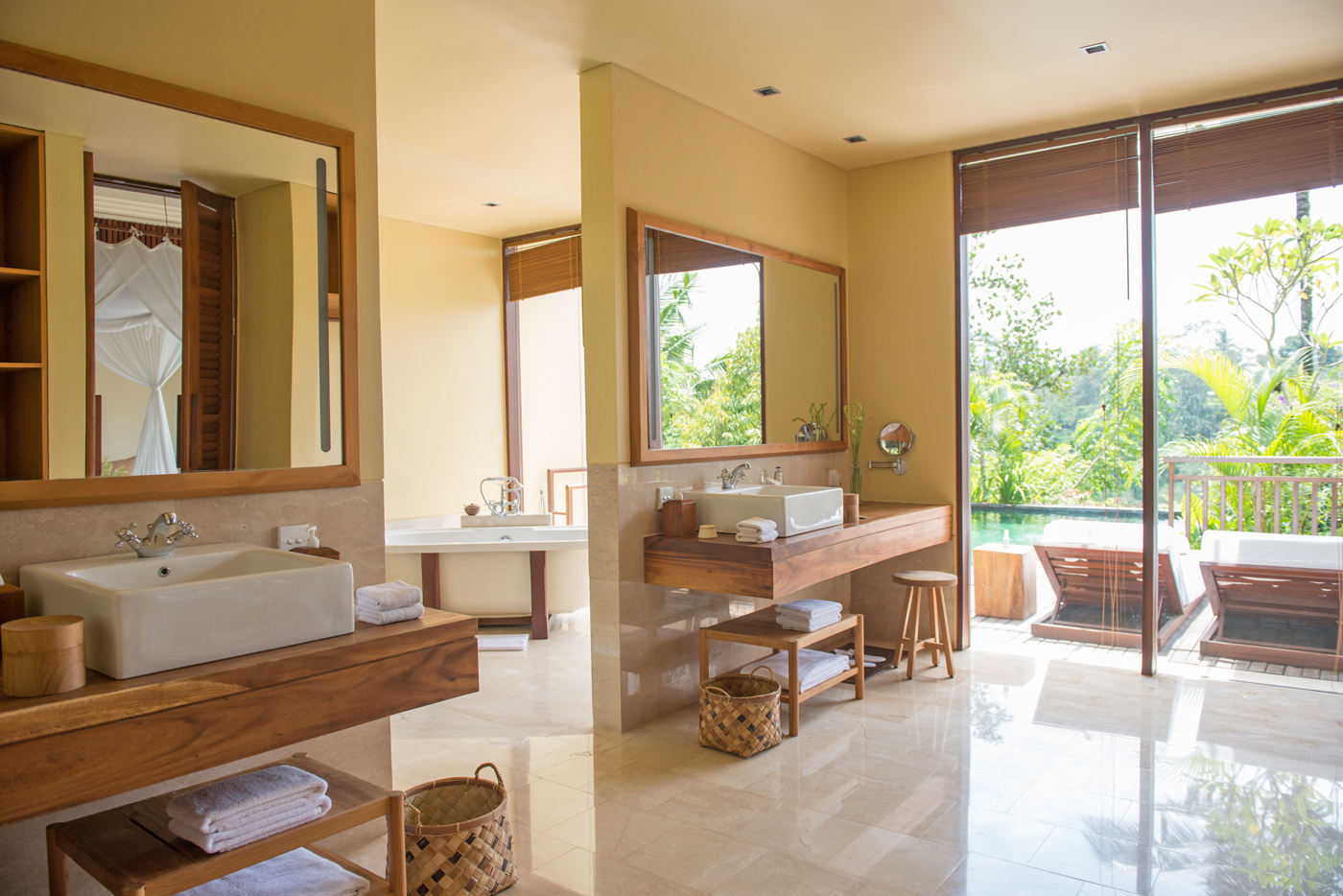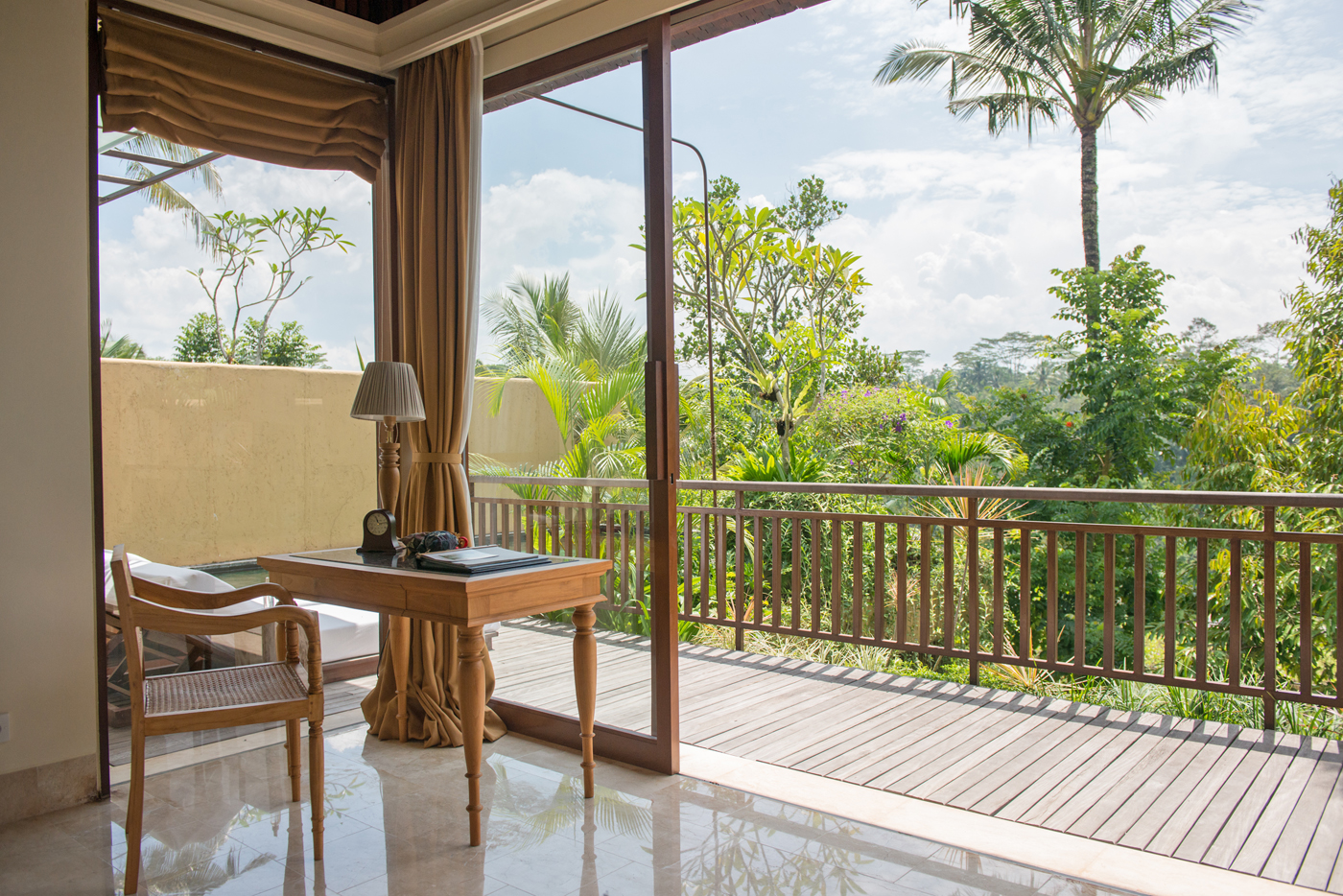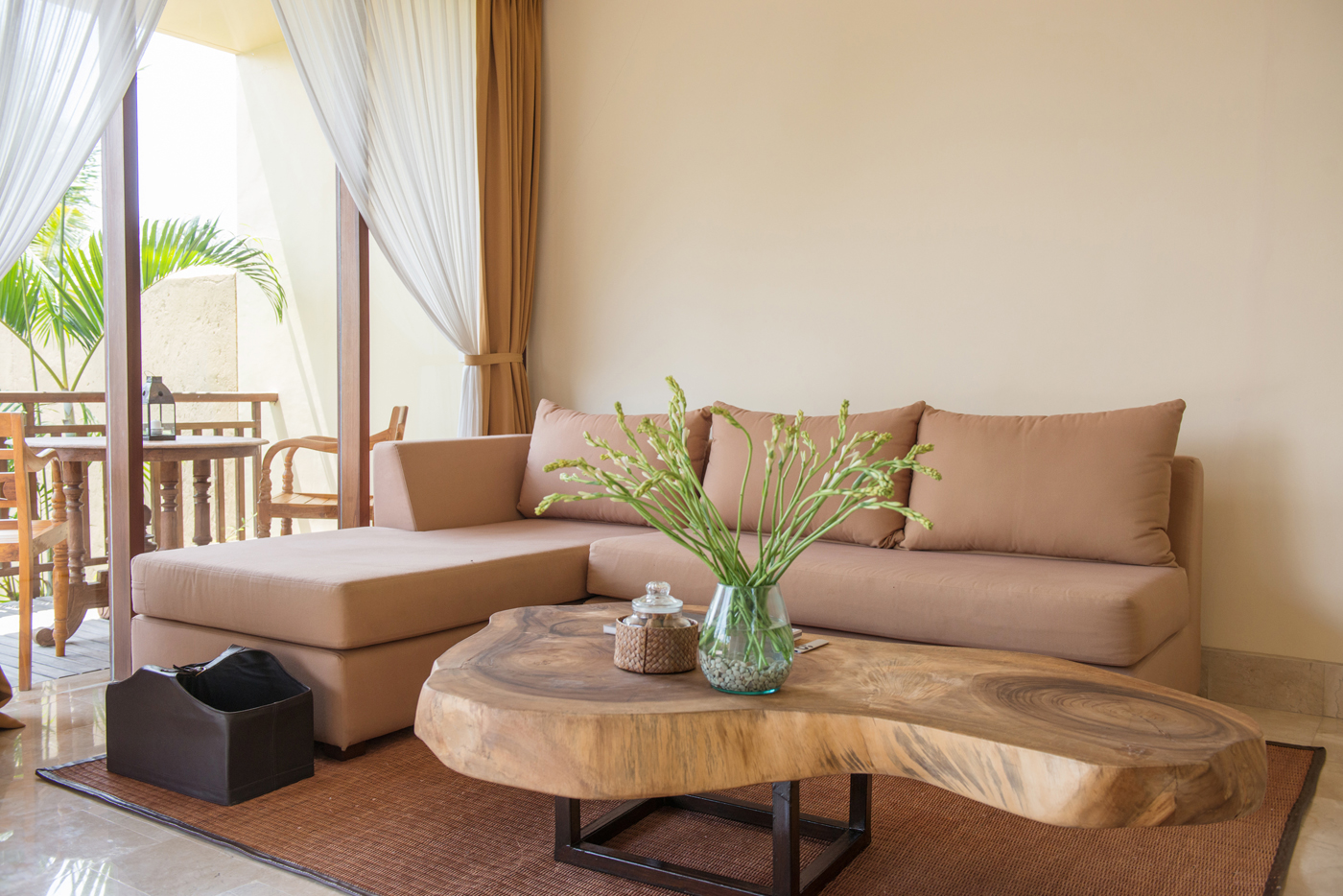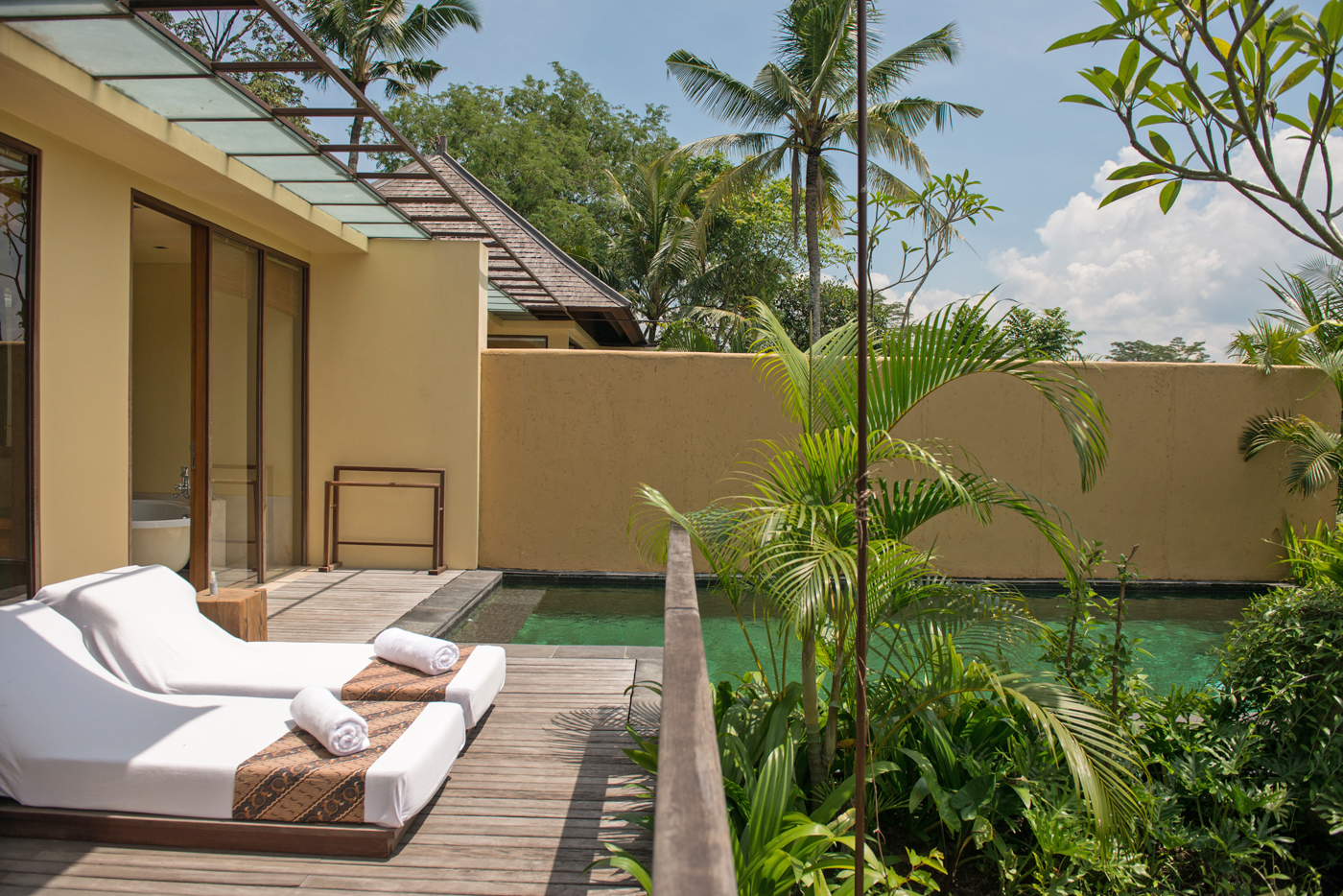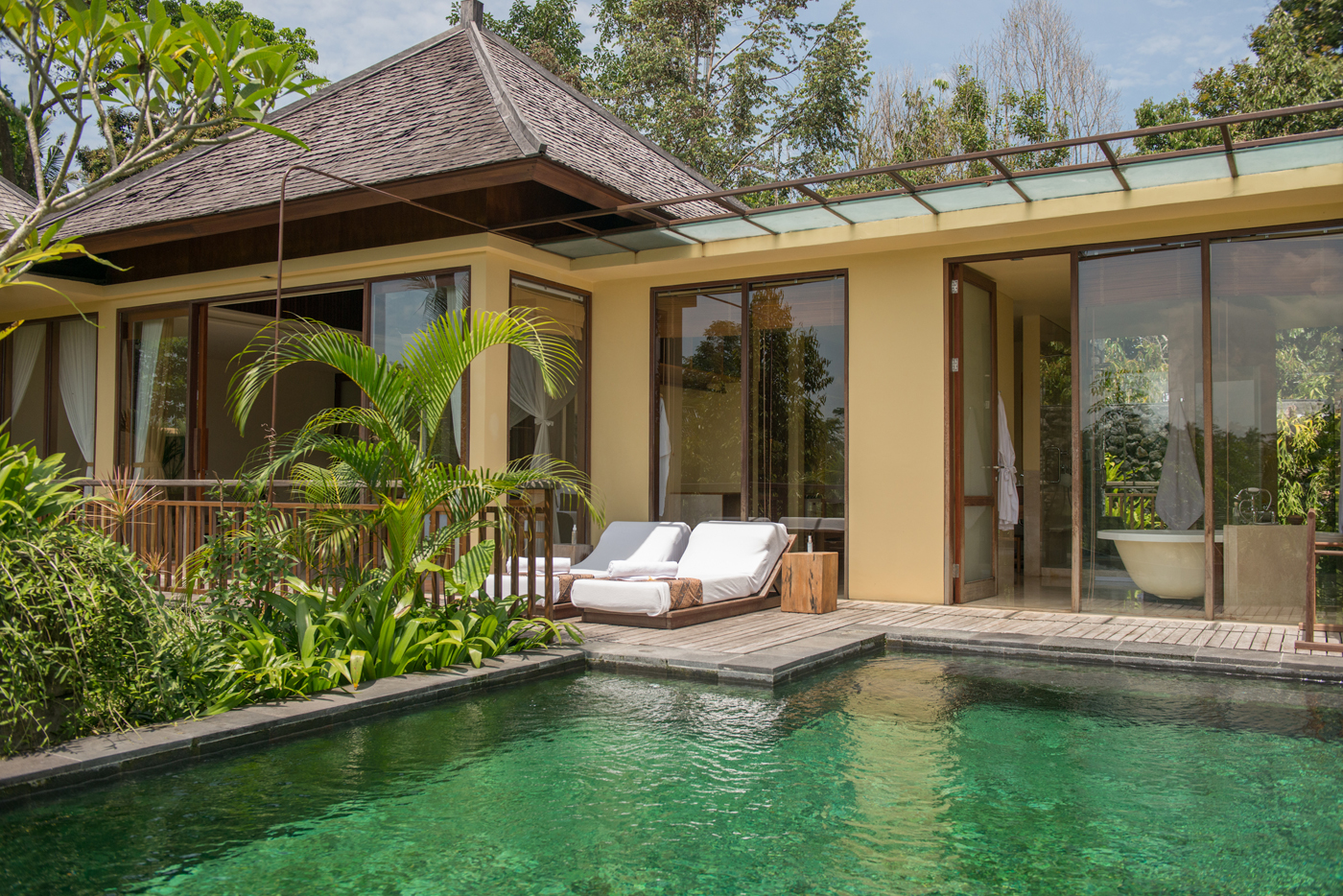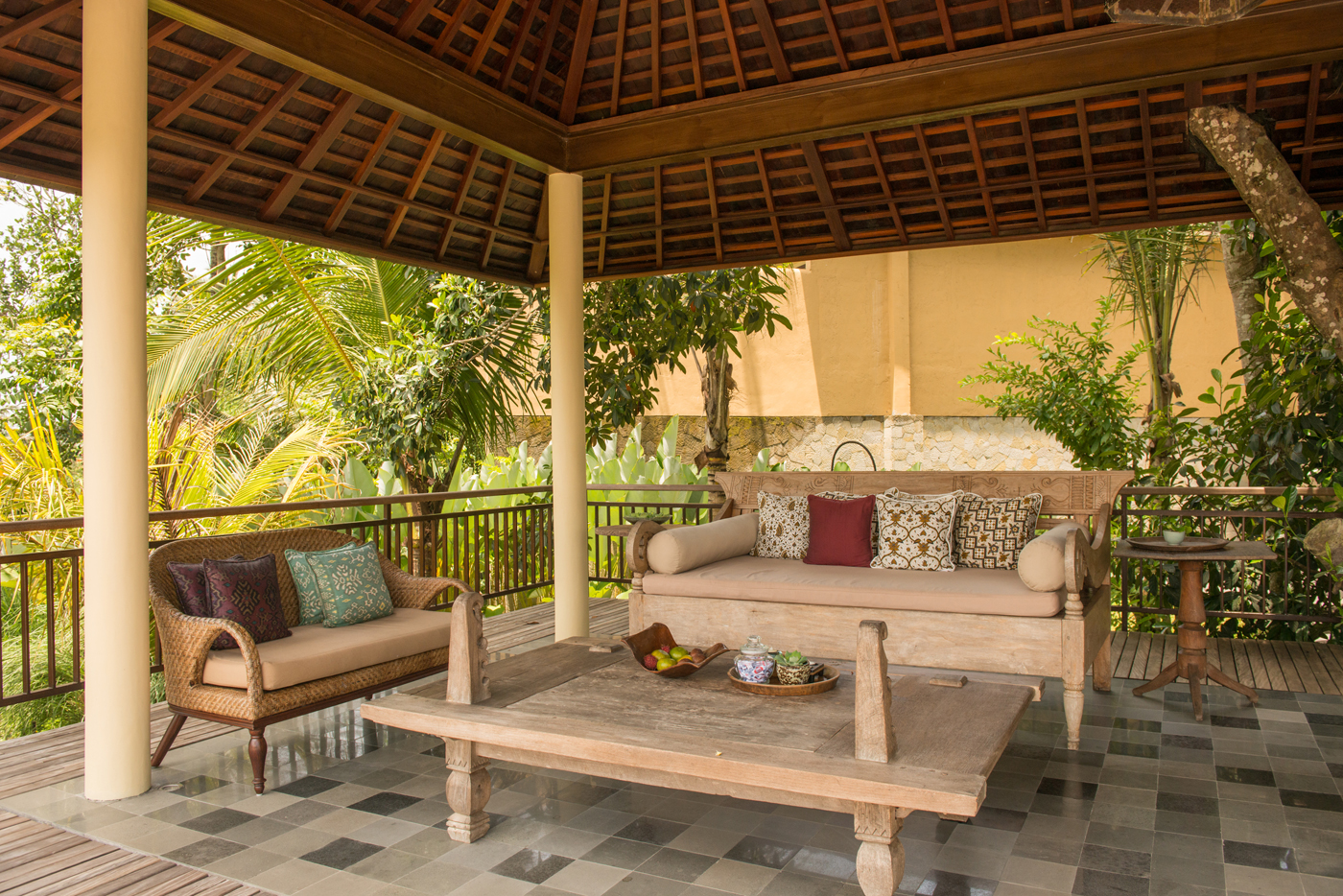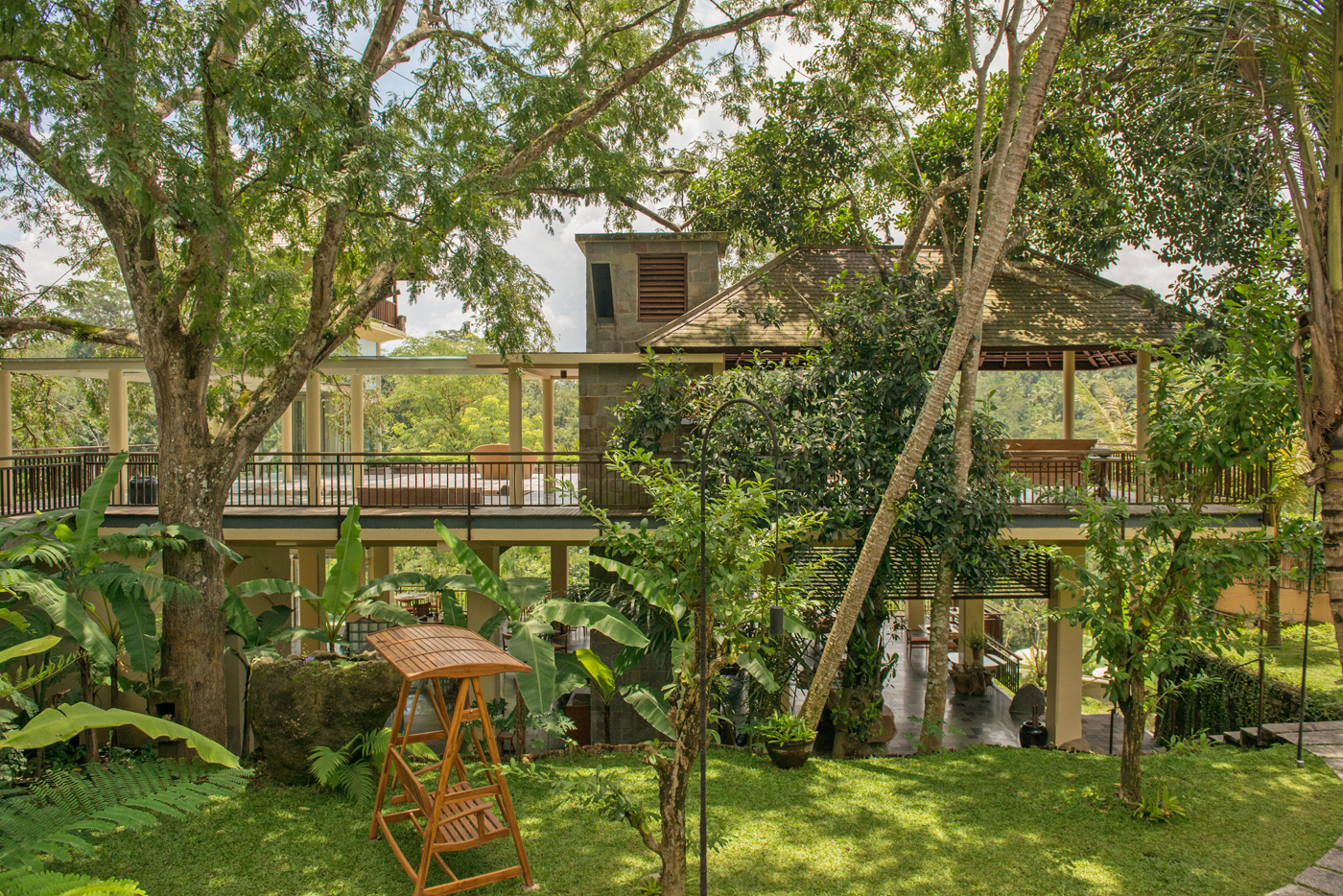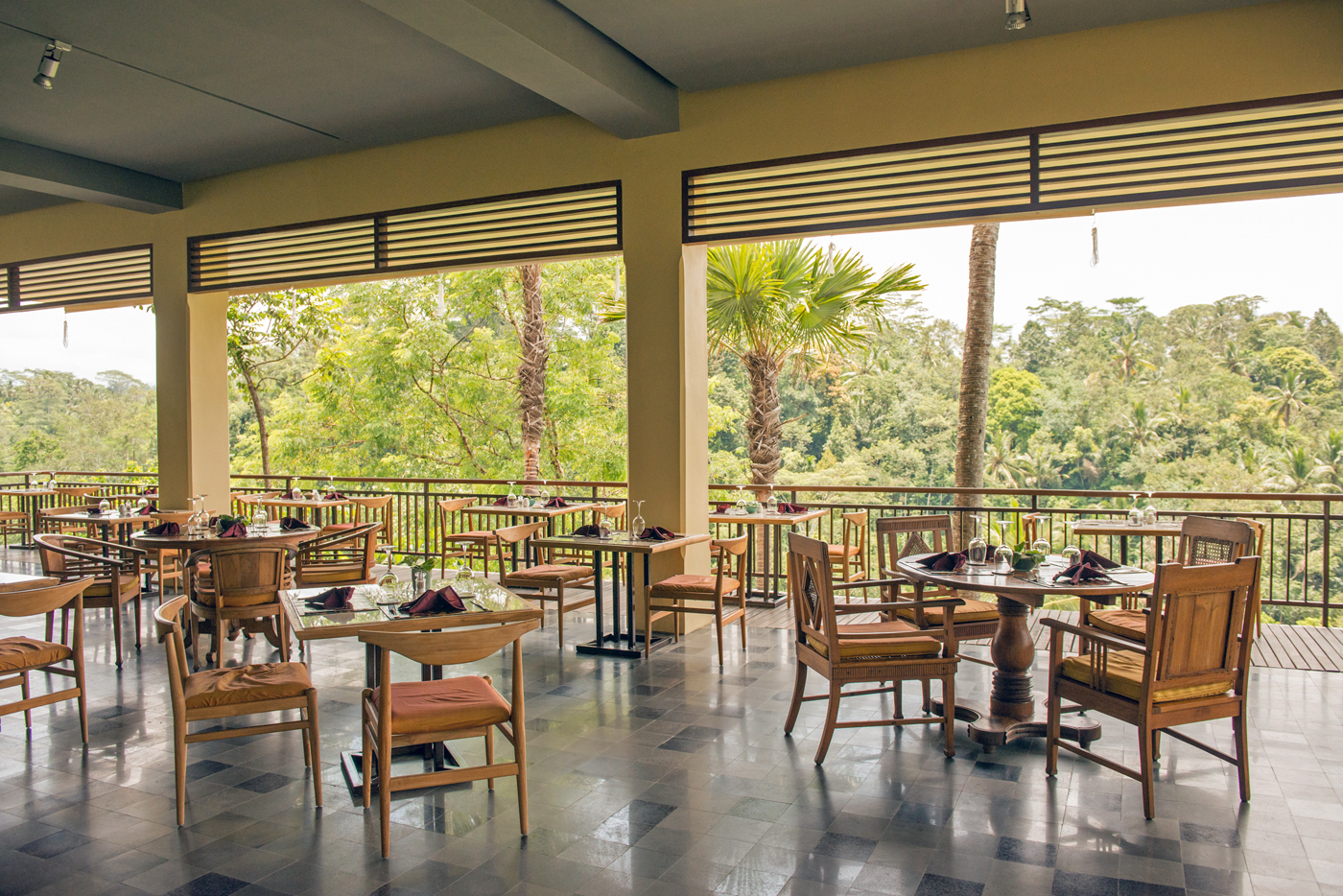 Komaneka Tanggauyuda \ Ubud \ Indonesia
Perched on the side of the beautiful valley overlooking the Oos River, Tanggayuda's large property of private villas set amongst beautiful gardens and pathways is a haven of tranquility.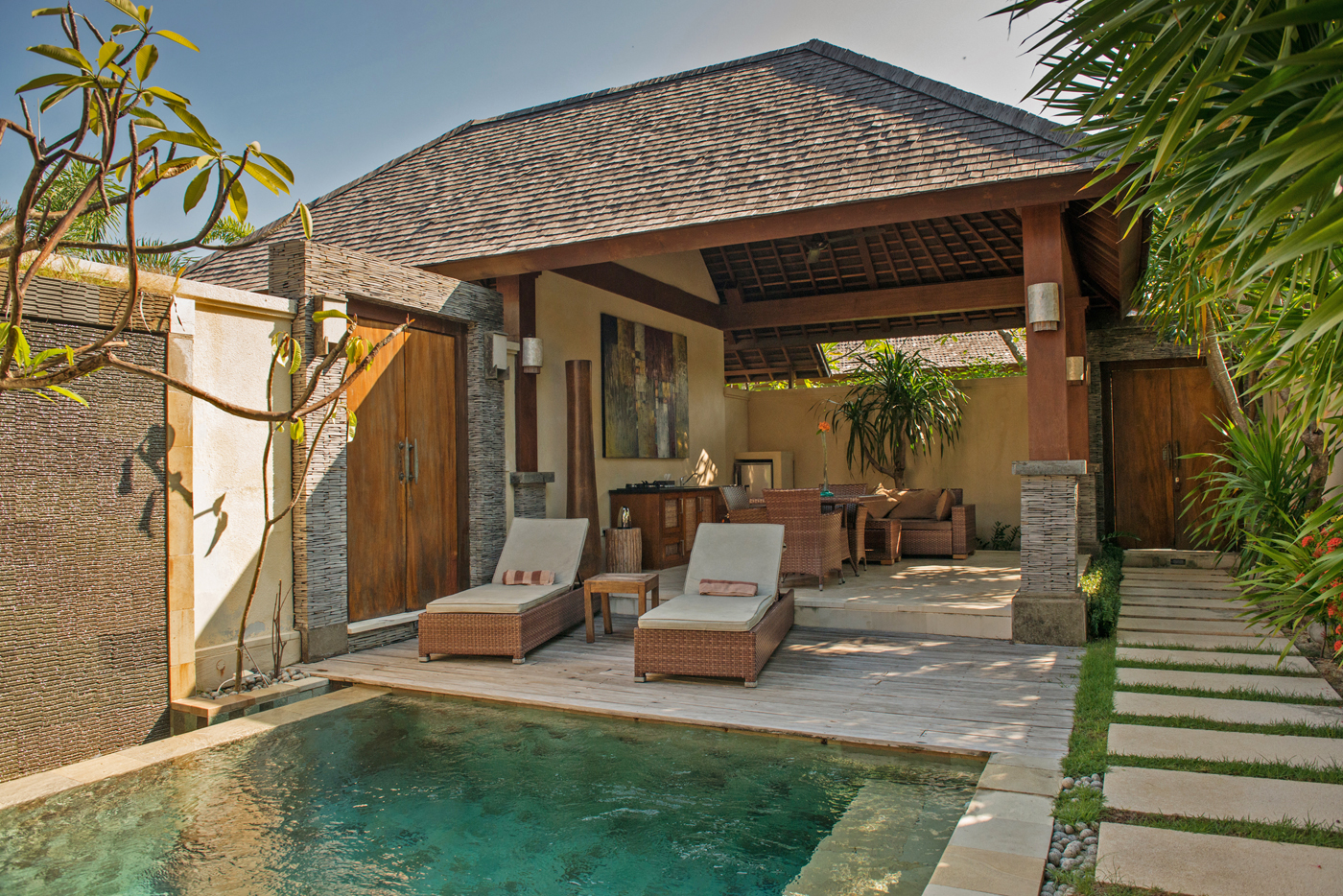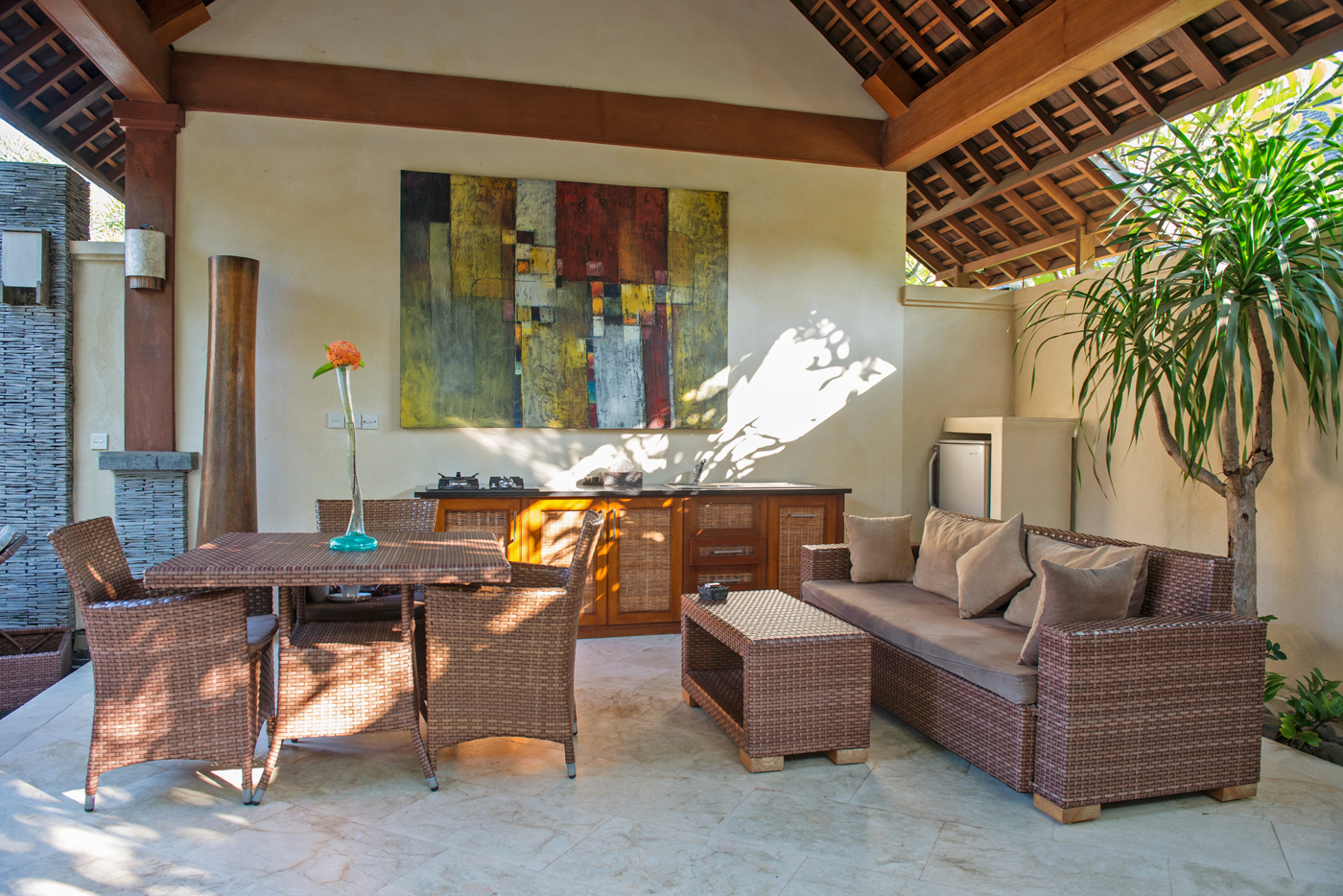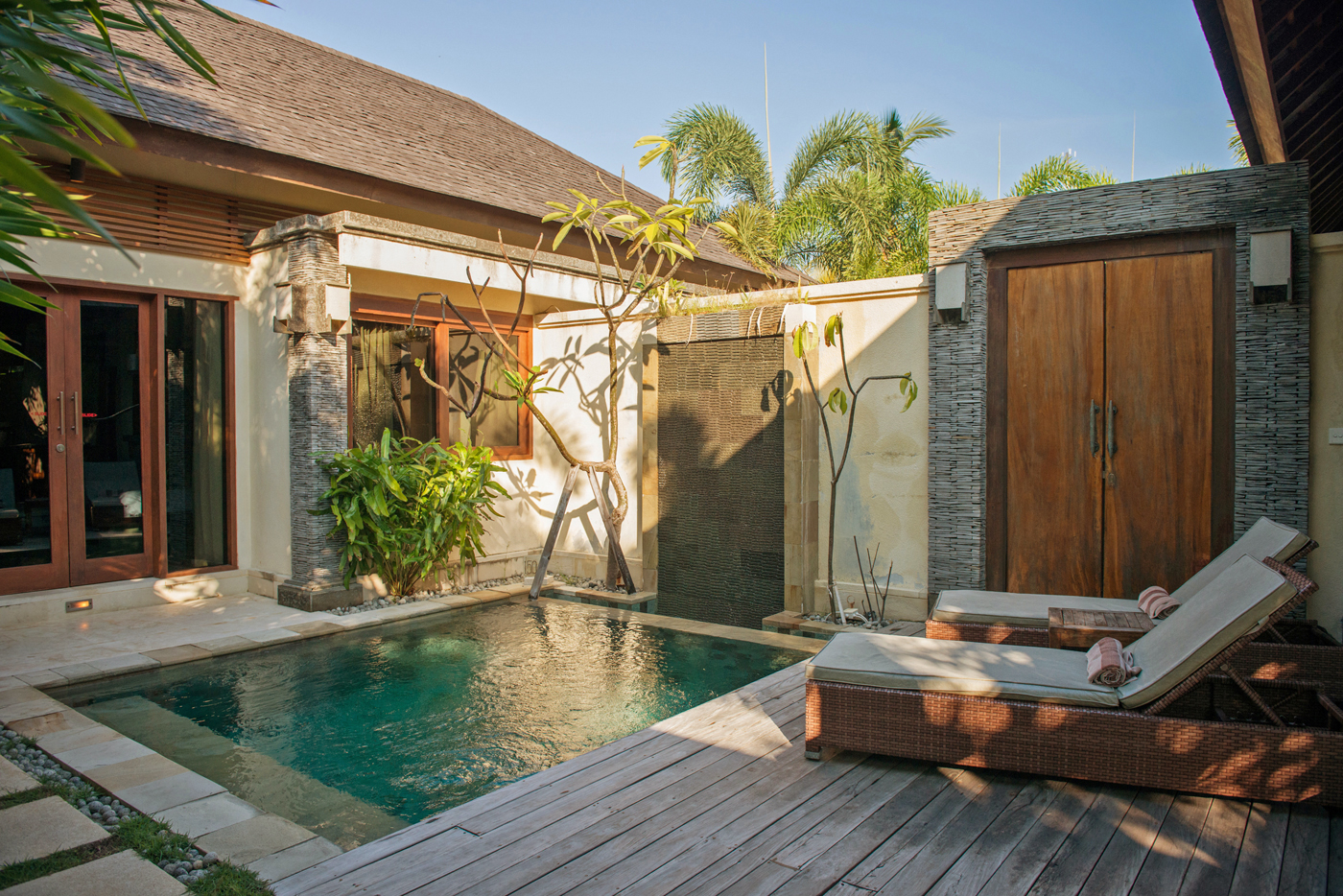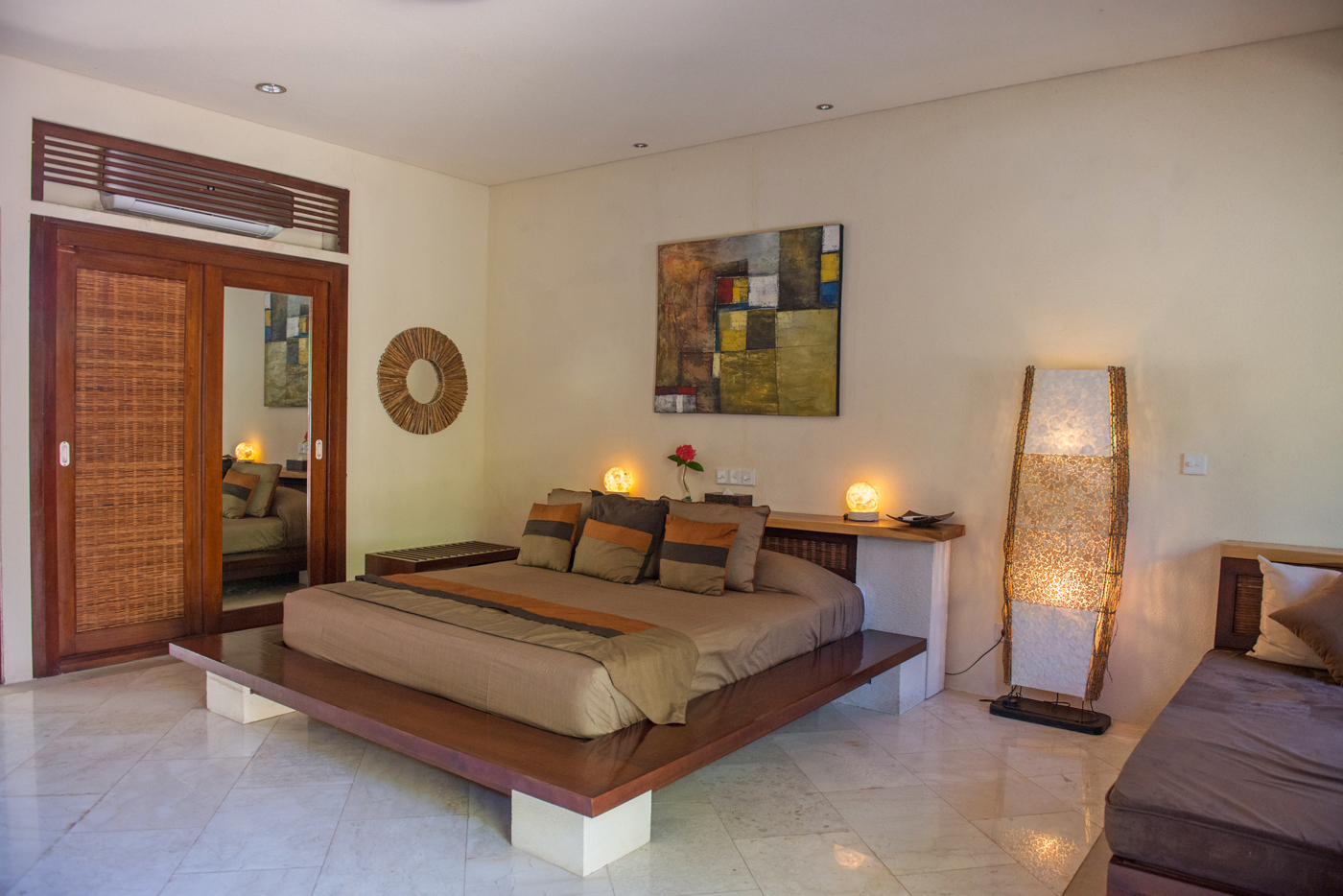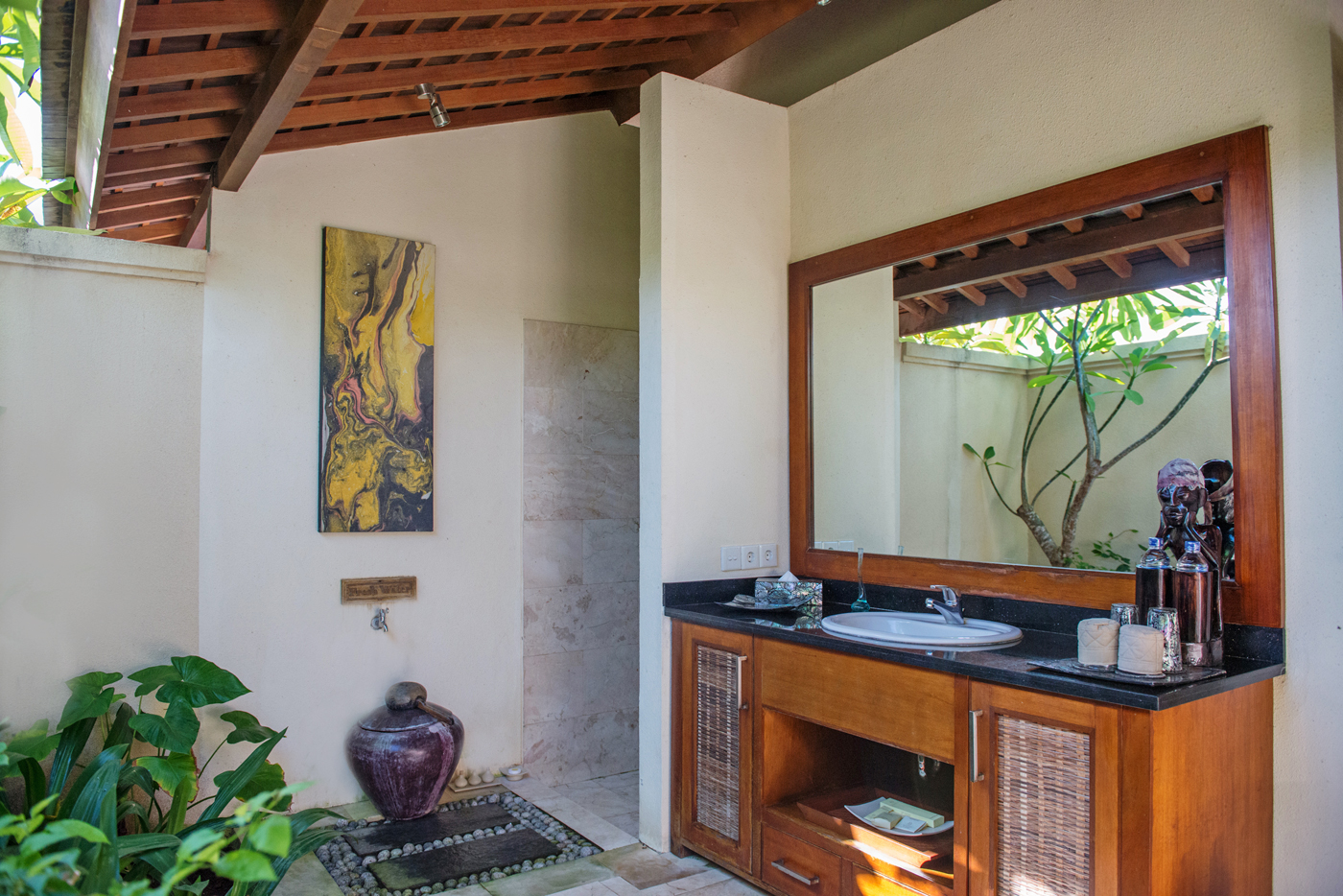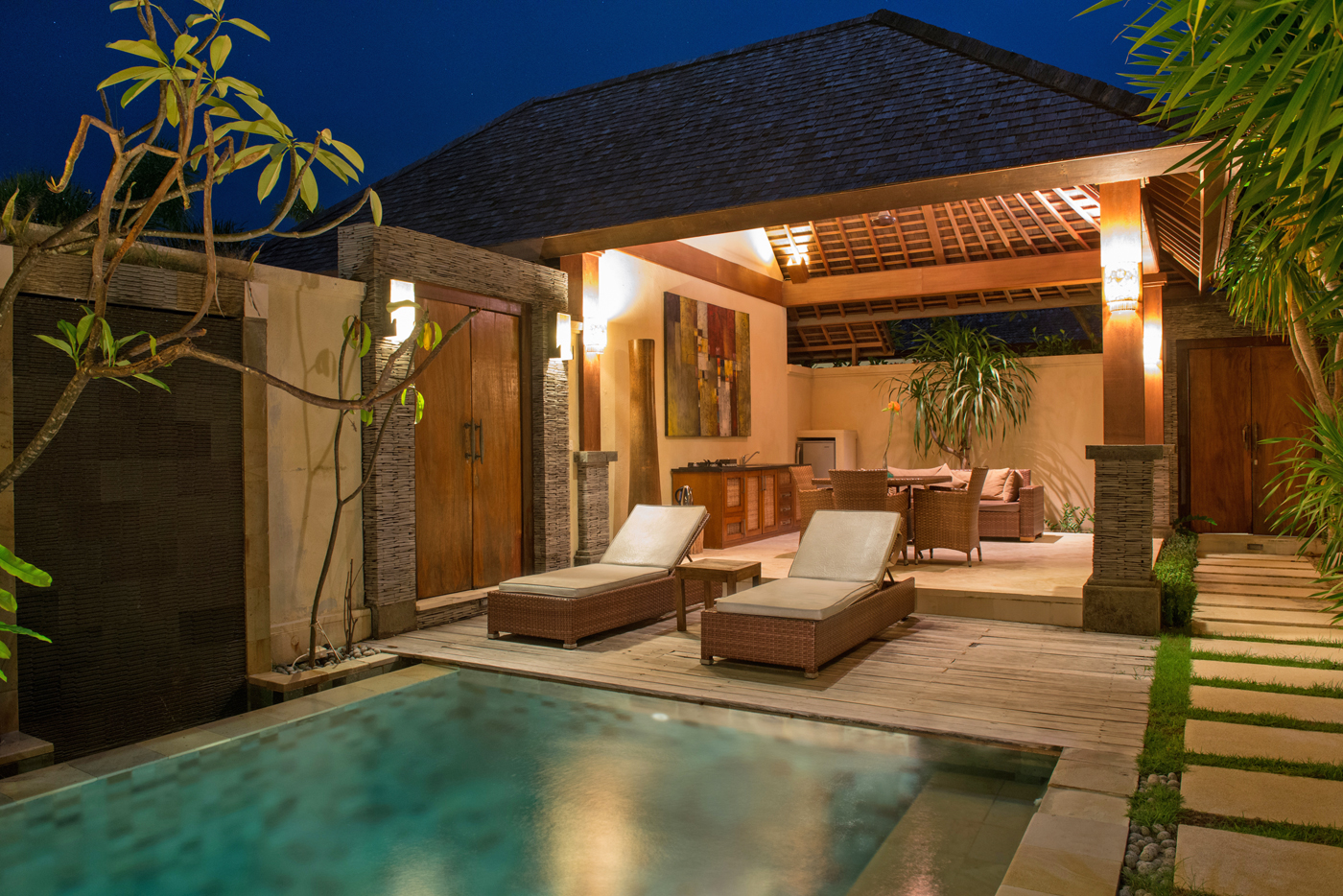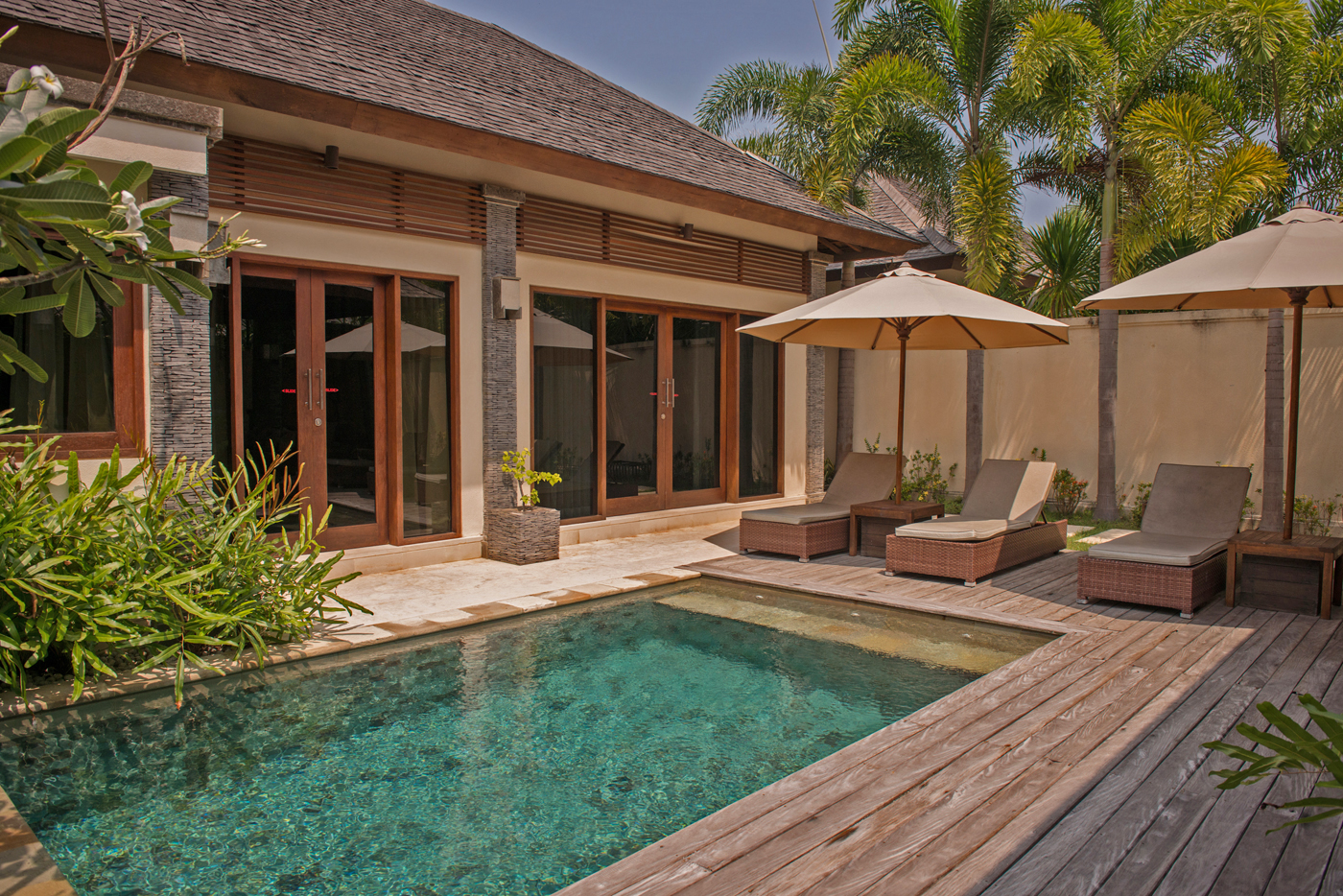 AKOYA VILLAS \ GILI TRAWANGAN \ Indonesia
Set towards the back of the property, the private pool villas are removed from the hustle and bustle of the main road that circles the small island, creating a small sanctuary to relax. Each villa has its own private plunge pool and outdoor lounge area, as well as a kitchen, dining area and couch.