OVERVIEW \ guesthouse with rooms starting at $50
Dar Skala is a beautiful guesthouse with a tiny entrance that takes you up winding passages until you reach the rooftop patio with one of the best views in Essaouira (this is NOT an exaggeration). Jorge and his son Pablo were incredible hosts, adding a personal touch to the beautiful home they welcomed us in.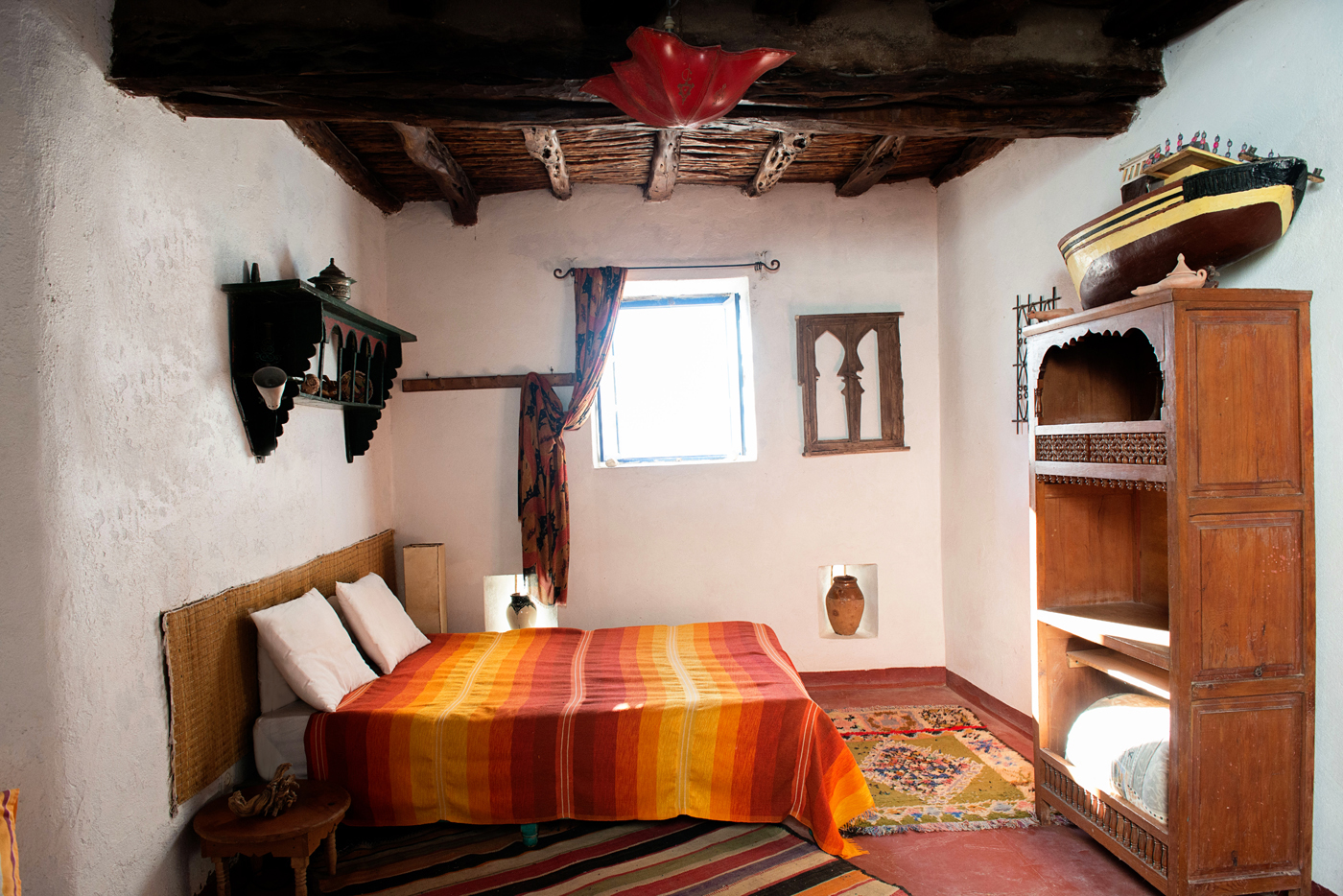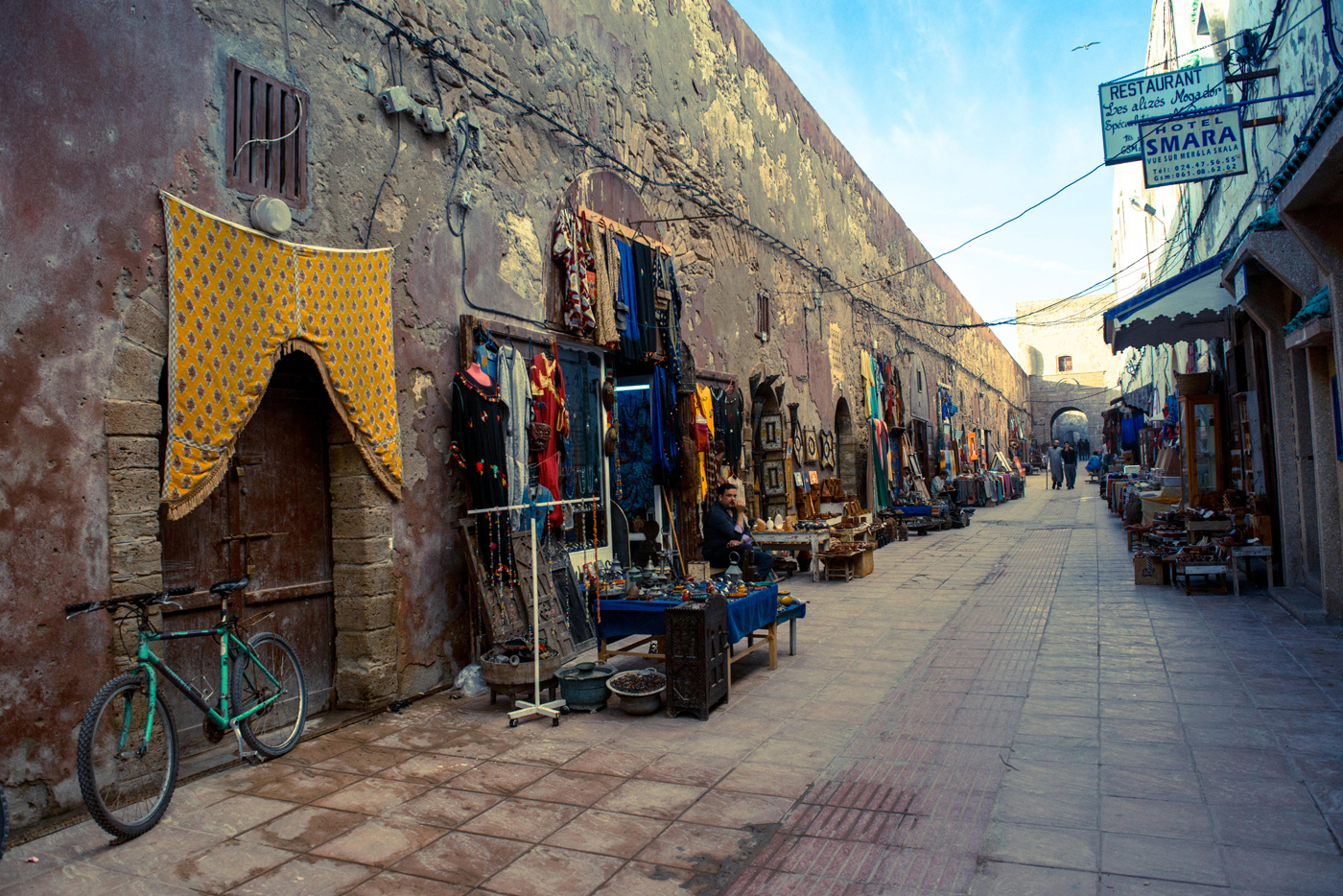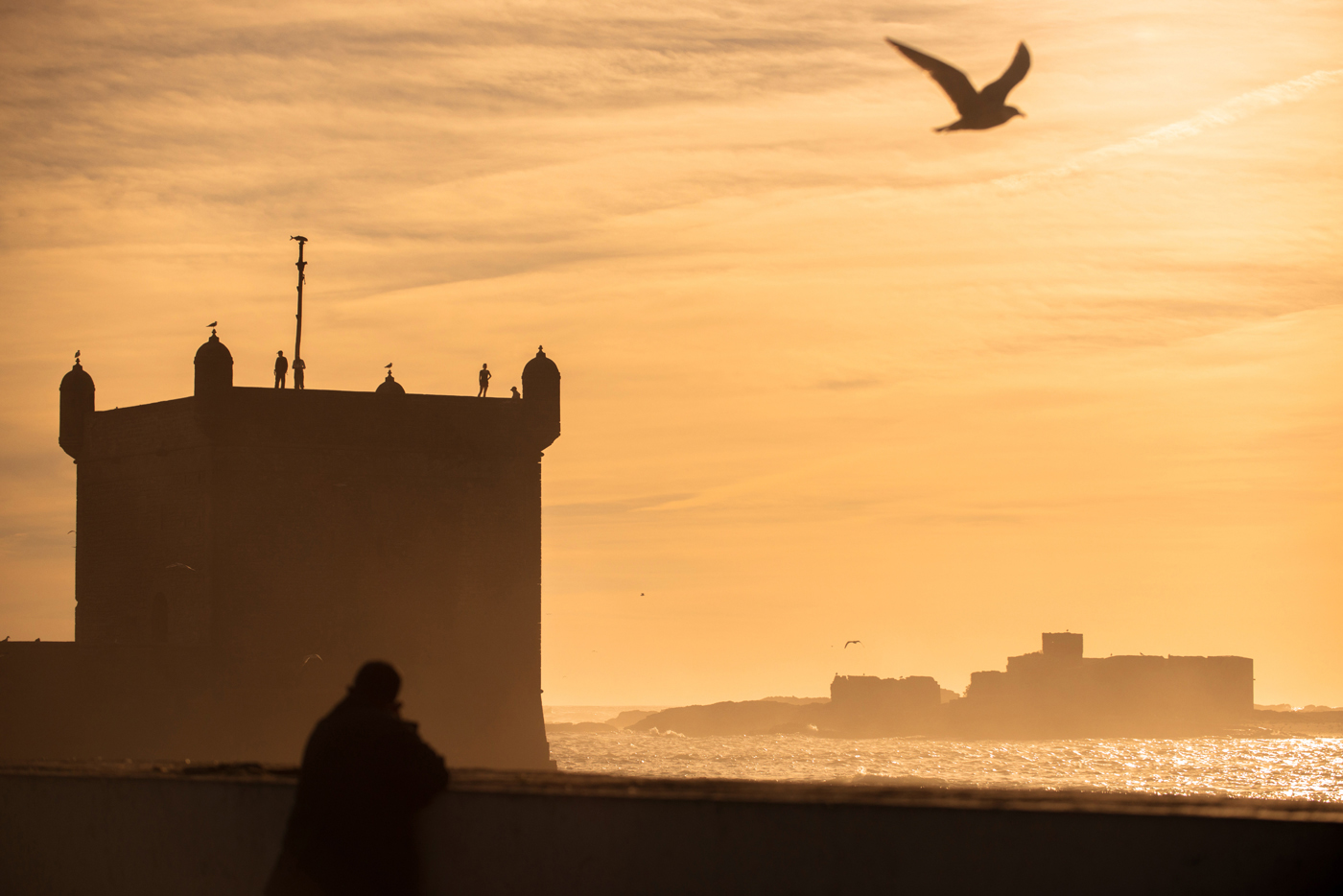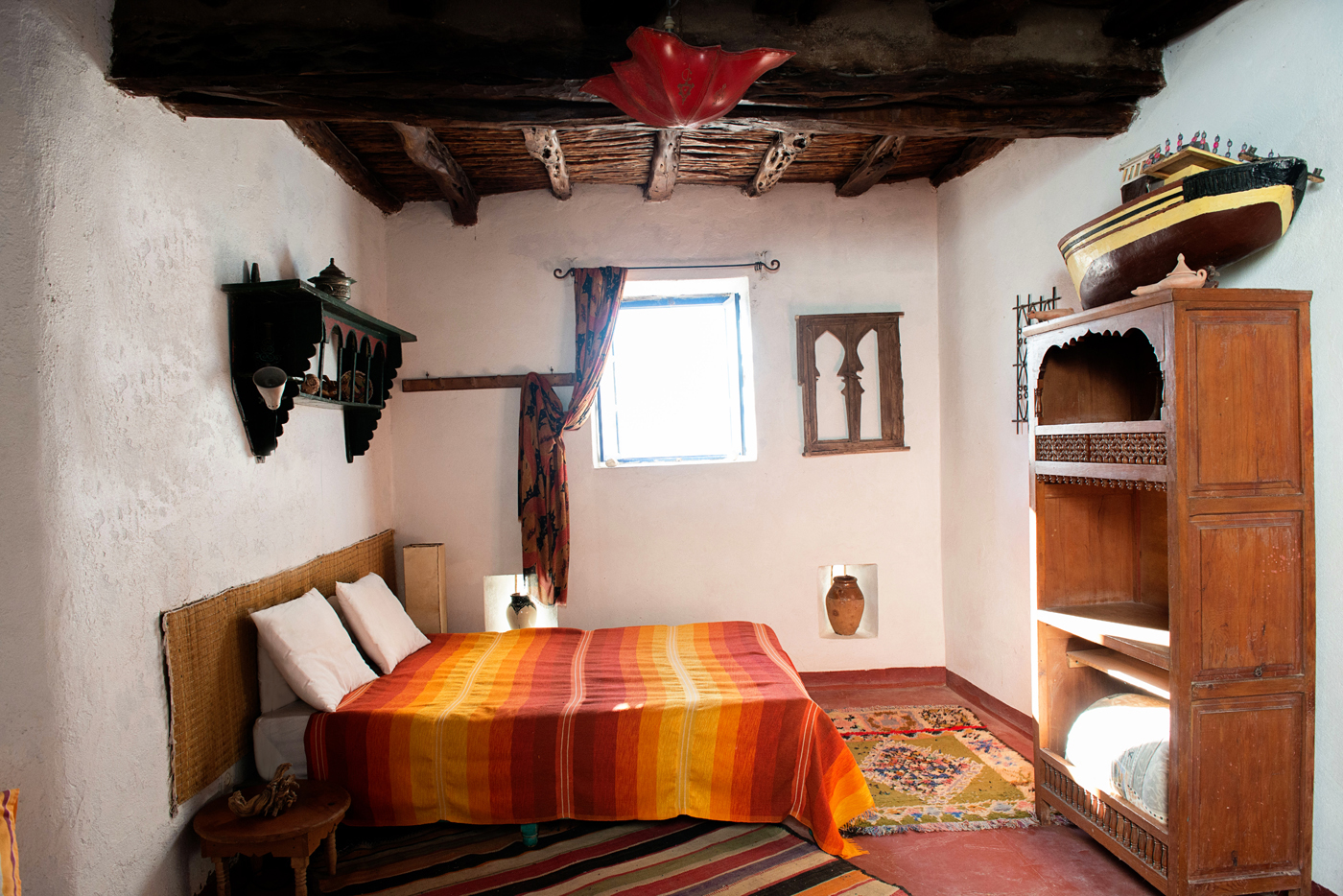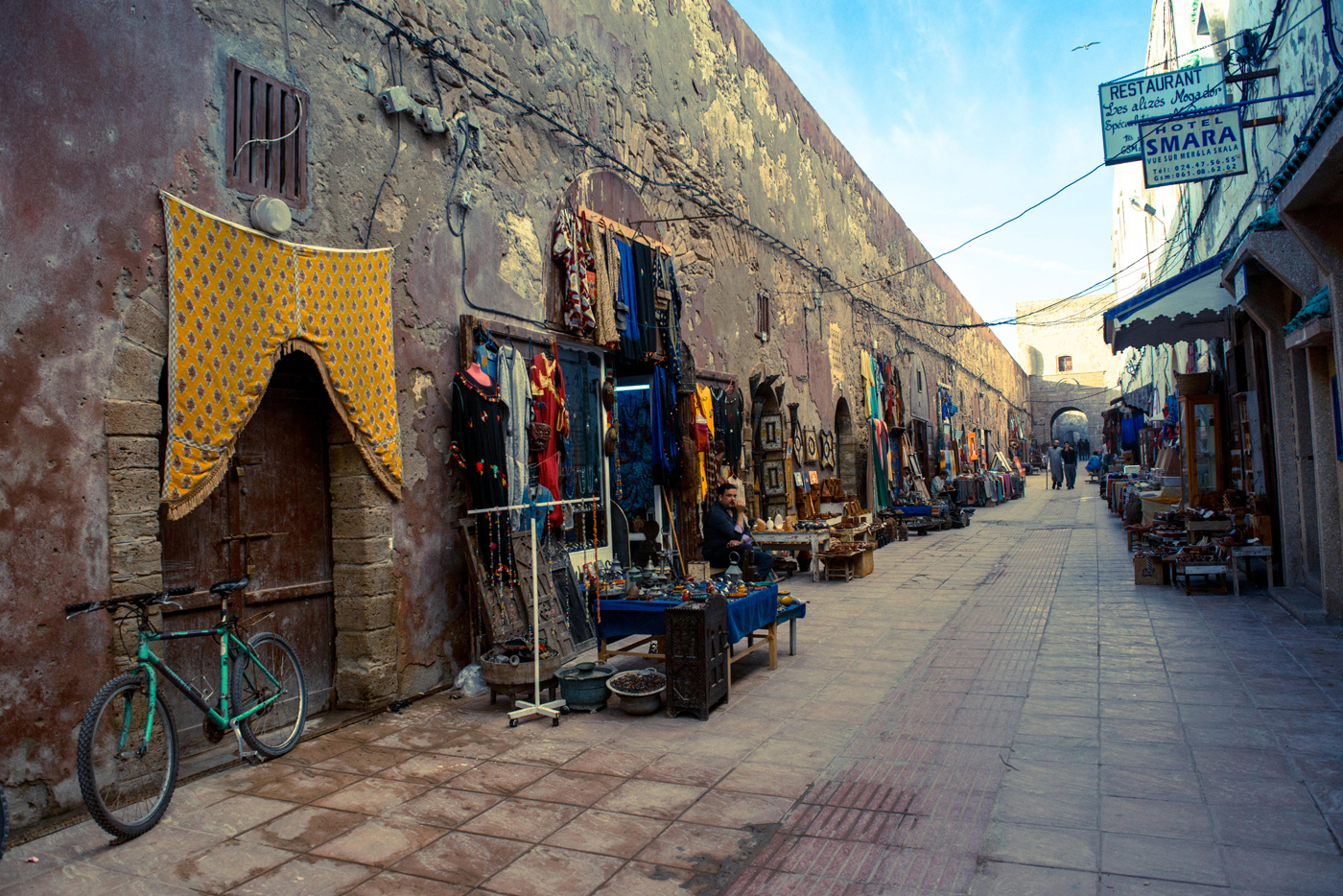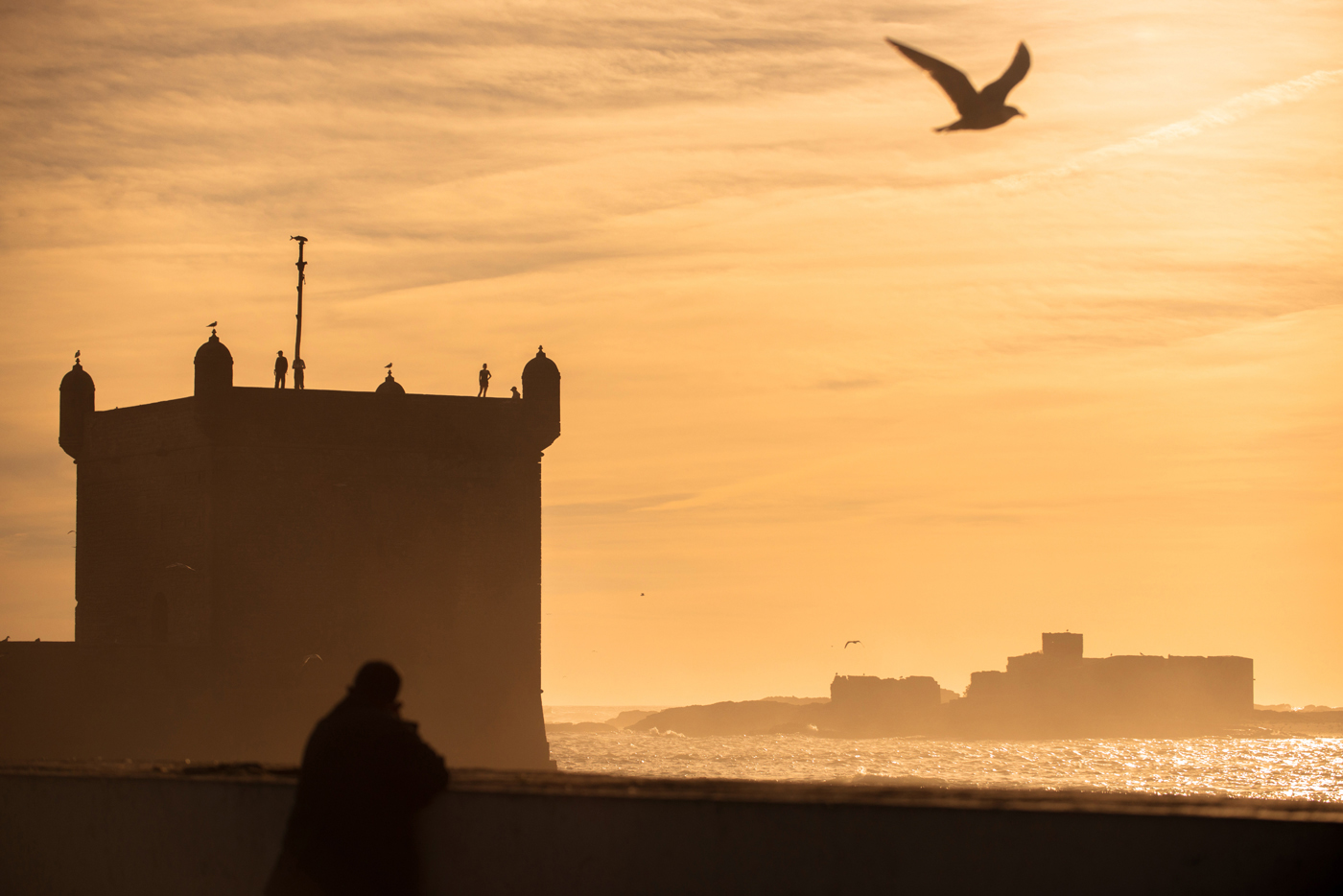 NOTEWORTHY
Watch the sunset and listen to the evening prayer from this incredible rooftop. This is a very special place.
There are 4 beautifully decorated rooms, but we would recommend room Beldi for its large size and access to the rooftop patio and kitchen.
LOCATION
Situated just 100 m from the main square, it is an ideal location with easy access to the parking lot.
RATES
Rooms start at $50 USD. Includes breakfast.
NEED TO KNOW
There are two shared bathrooms for the 4 rooms, not ideal, but worth the view and experience!
IN THE NEIGHBORHOOD...
Just steps outside the door are quaint streets lined with shops selling everything from carpets to brass trinkets to gelato. Many wonderful restaurants, one in particular, ELIZIR, is worth the visit (be sure to make a reservation).
We loved an afternoon coffee and croissant in the main square to take in the incredible scene.
CONTACT / booking
Visit darskala.com for more information and booking.